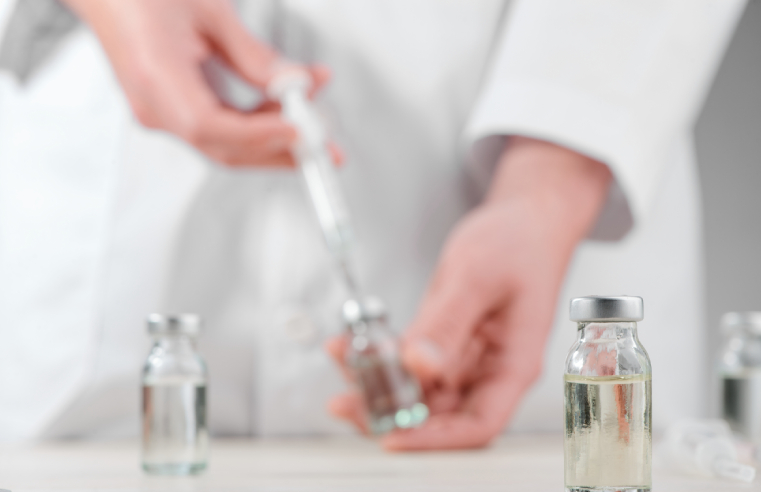 Care home residents who have received one dose of either the Oxford-AstraZeneca or Pfizer vaccine have substantial protection against SARS-CoV-2 infection after four weeks, according to findings
...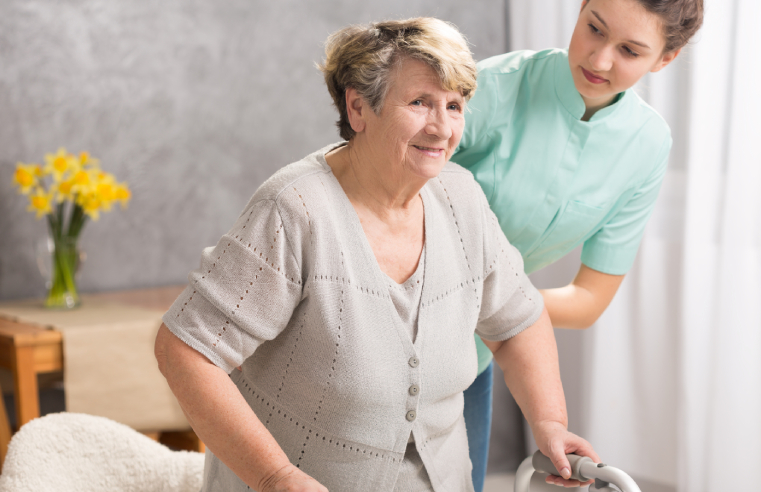 Two new government-funded clinical trials have been launched in the UK, with the aim of preventing vulnerable people from catching COVID-19. The trials will test the effectiveness of treatments -
...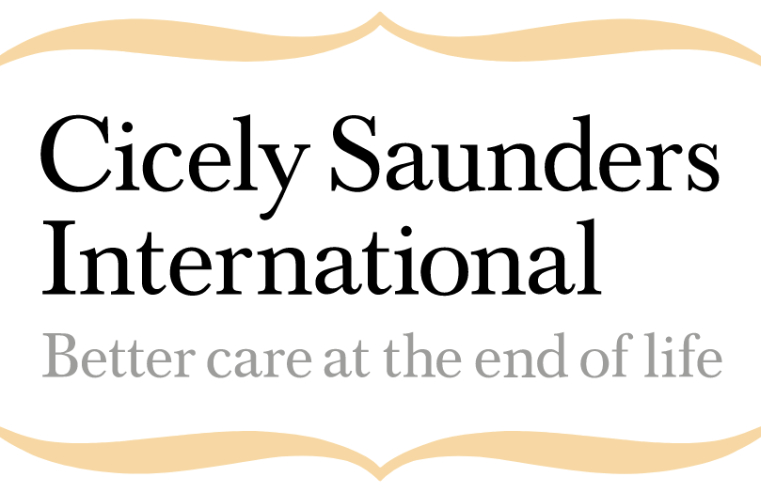 Experts are urgently calling for major reforms to the UK's system of palliative care, in response to a significant and continual increase in demand caused by the COVID-19 pandemic.
...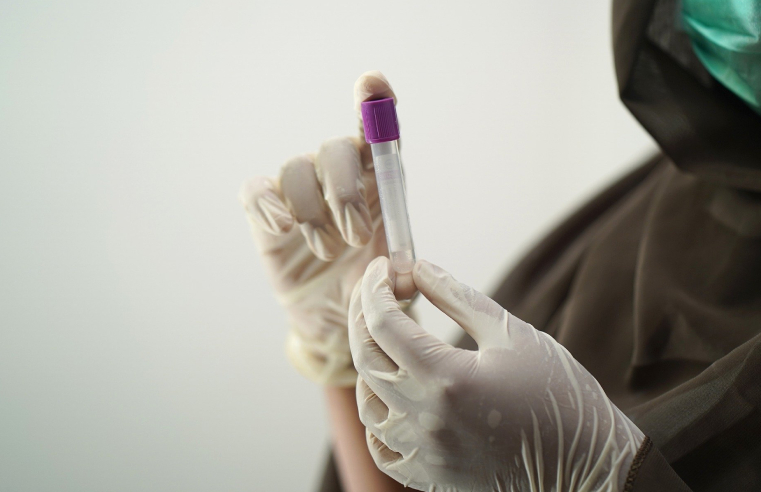 14,000 care home residents and staff will be tested quarterly for their immune response to COVID-19, as part of a major research study to help inform future treatments for the virus. The
...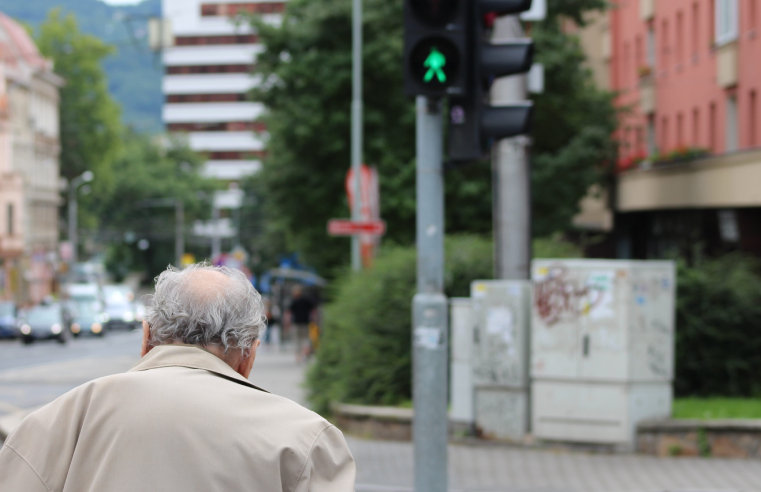 People with dementia are more likely to go missing in areas where road networks are dense, complicated and disordered – according to a new study. Researchers at the University of East
...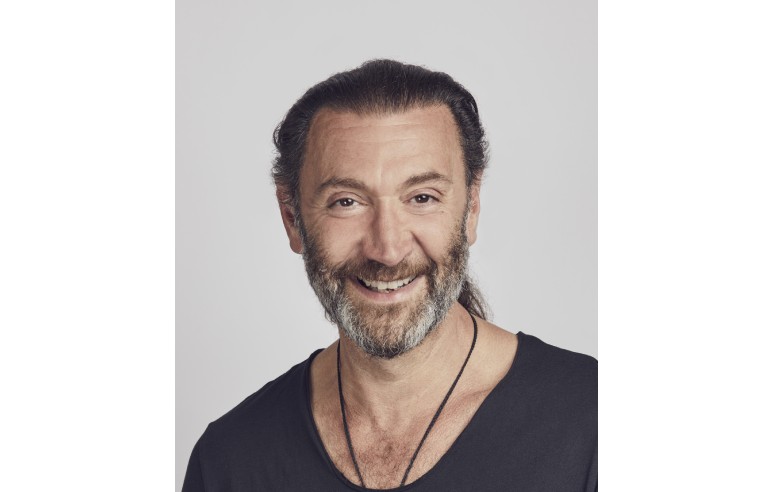 As we adjust to the new normal, good hygiene will make or break care homes, says Simon Sassoon, CEO of 99POINT9. The last few months have been unlike any others in recent memory, as the world
...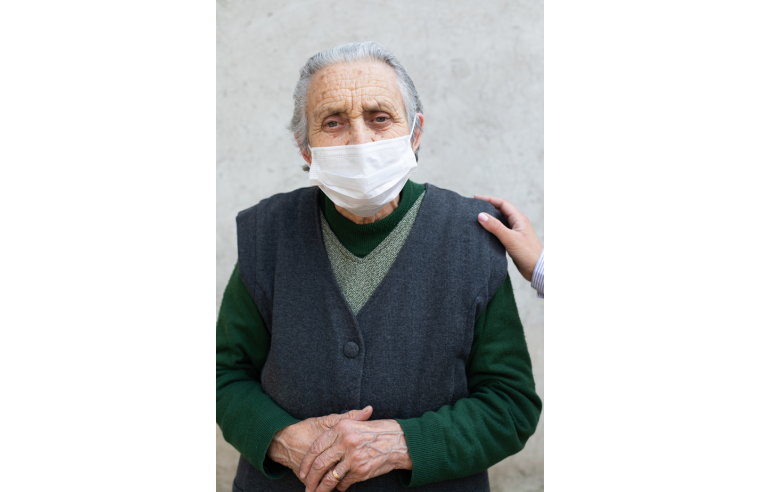 The spread of COVID-19 inside care homes has been fuelled by a lack of personal protection equipment (PPE) – according to new research from the University of East Anglia. Researchers
...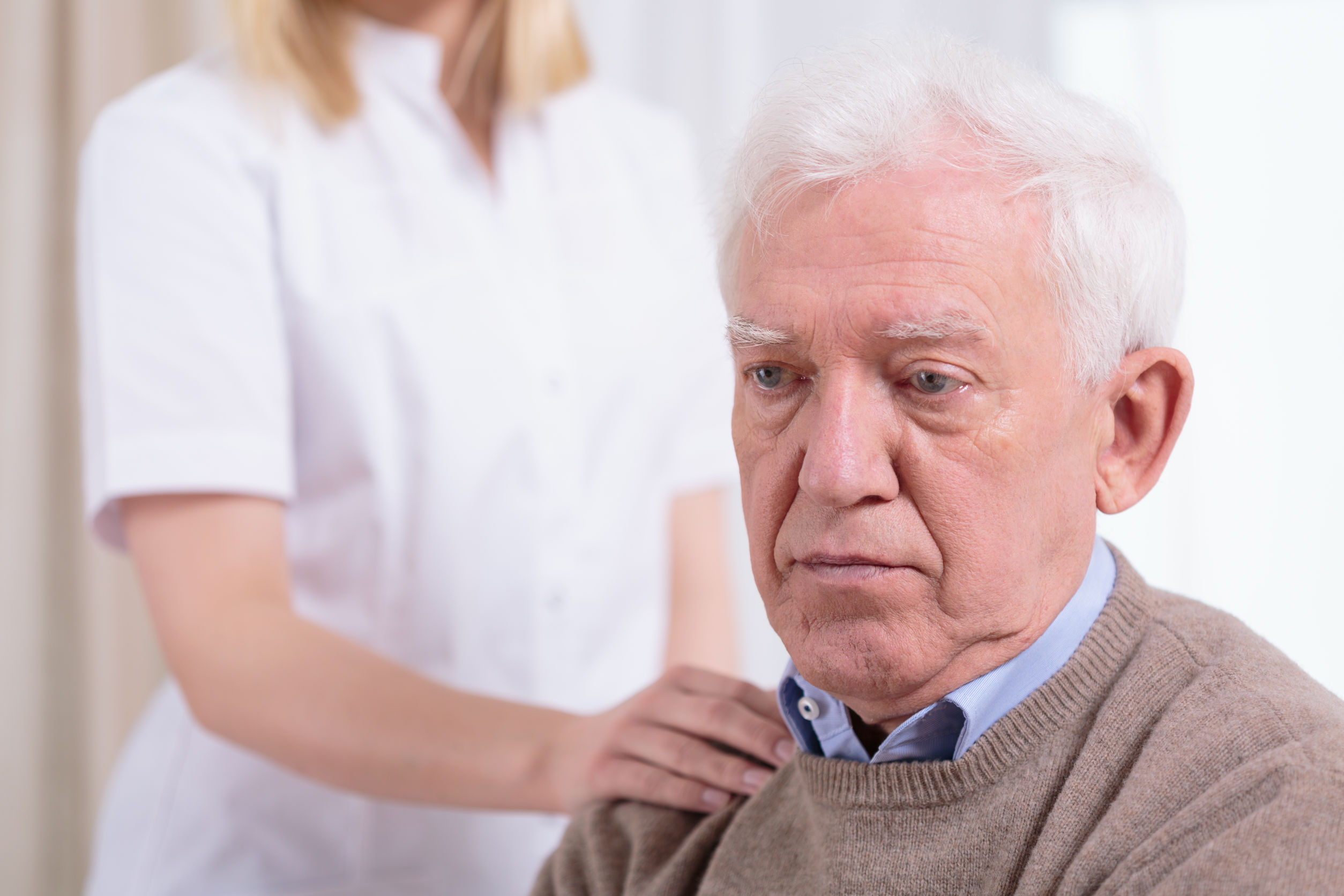 New research from Just Group has finds that the majority (56%) of over-45s believe that delays to reforming social care hampered the response against COVID-19. Nearly two thirds of over-75s also say
...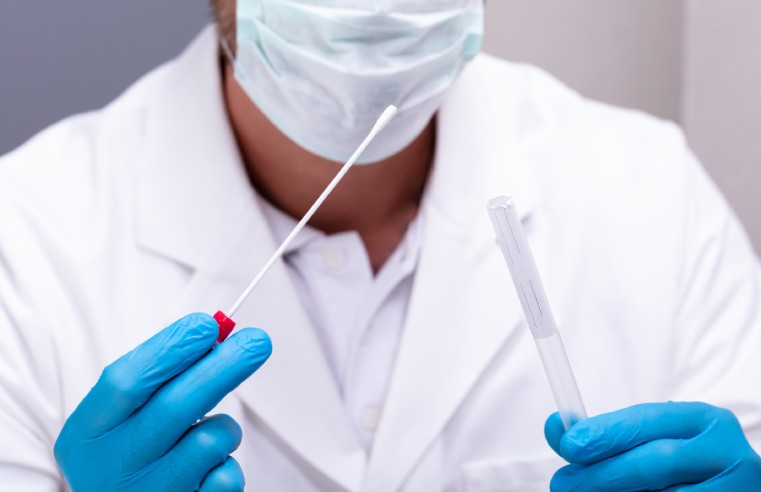 The UK government has announced that approximately 10,000 people in care homes will be given repeat testing as part of a new government study into coronavirus to understand more about its spread in
...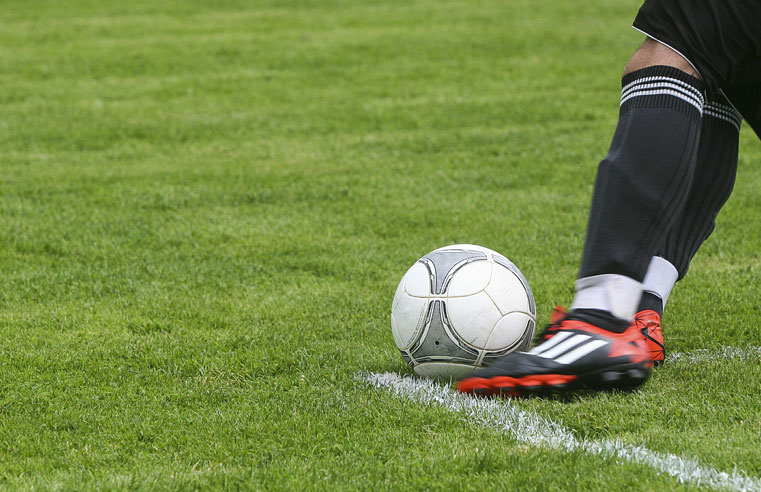 Dr Michael Grey, who leads a project to monitor ex-footballers for early signs of dementia, has welcomed new guidelines that ban children from heading footballs during training. New guidance,
...