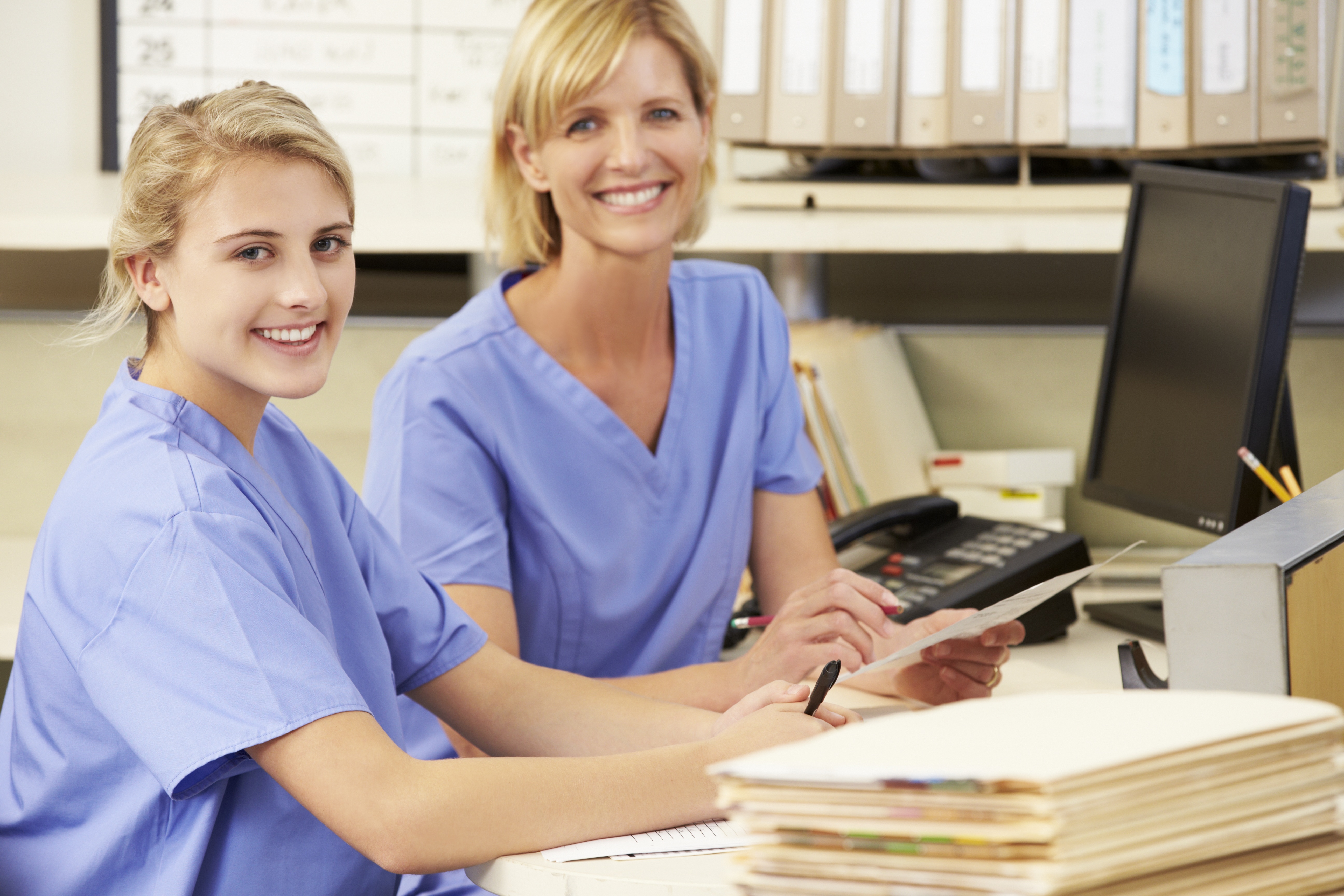 The Access Group has announced it is making £250,000 available for care providers to invest in apprenticeships and training. With Skills for Care warning that the adult social care sector
...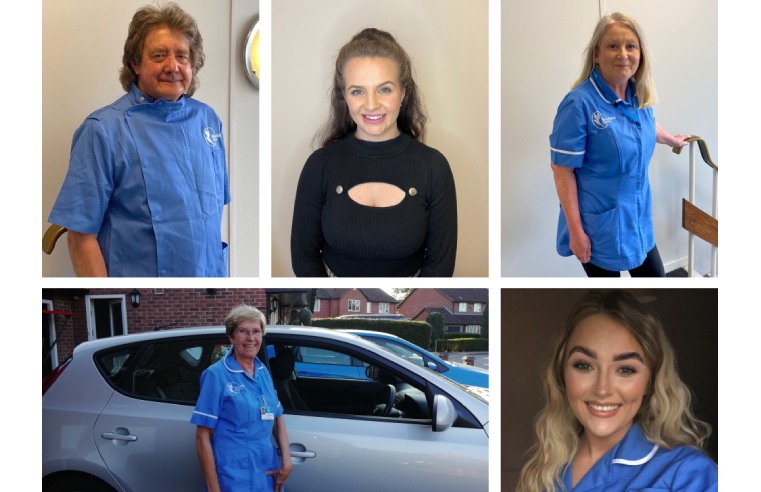 Bluebird Care, a UK care provider, is mounting a national campaign to attract more people to work in the social care sector. The 'It's Time to Care' campaign, which was
...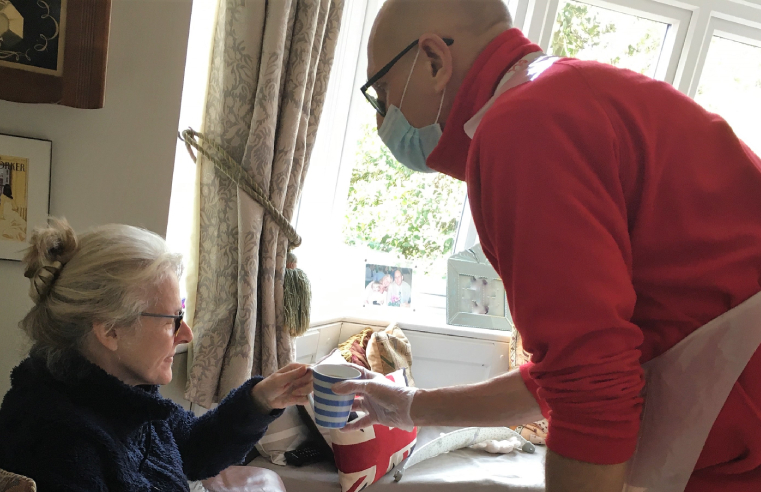 A former London cab driver has told of how the COVID-19 pandemic gave him the final push needed to embark on a new career in adult social care. After spending 30 years driving a taxi in London,
...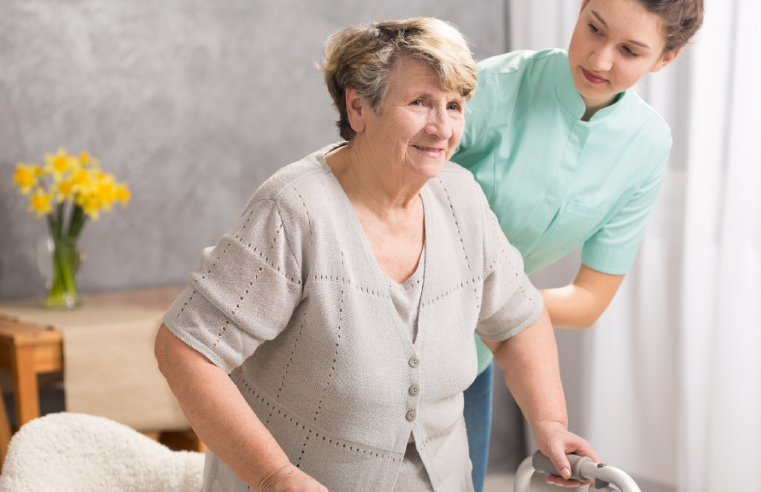 The UK has updated its Code of Practice (CoP) for the international recruitment of health and social care staff to align with the World Health Organization, widening the global market from which the
...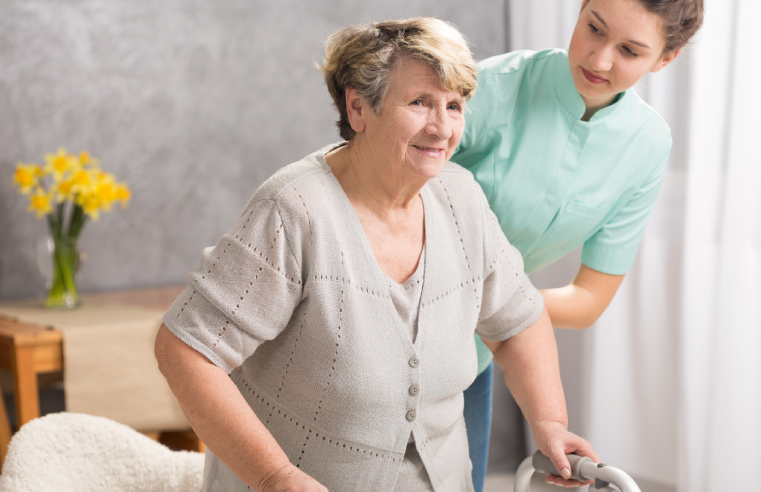 The public are being called upon to apply for short-term and long-term opportunities in the adult social care sector to support care home residents and those being cared for at home. The impact
...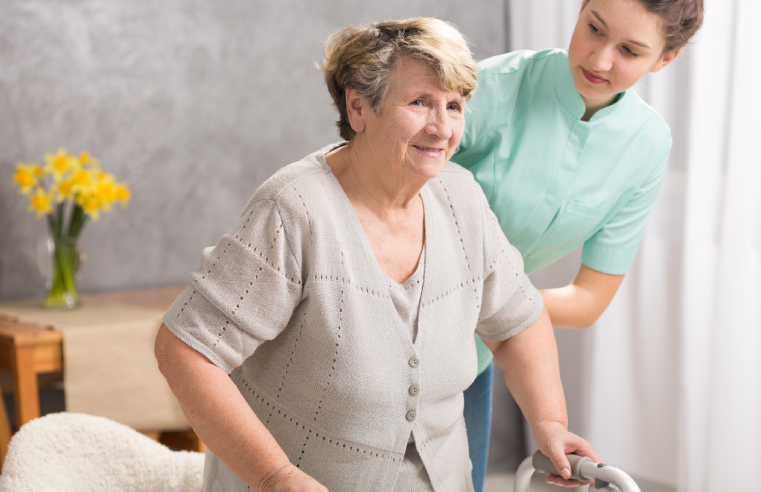 The Open University (OU) has called for significant reform in adult social work and social care to aid the sectors' recovery from COVID-19. In a survey of leaders across England, The Open
...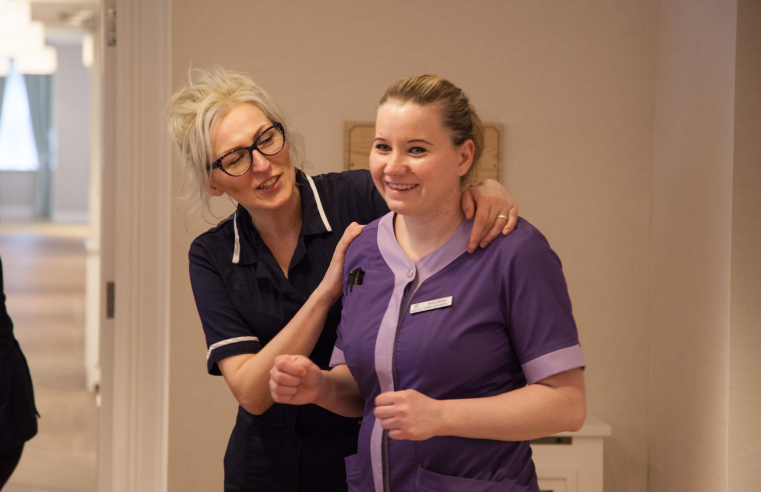 The NHS has called upon Encore Care Homes to provide urgent specialist care to older people as Dorset's hospital beds fill with COVID-19 patients. Encore Care Homes, which has four
...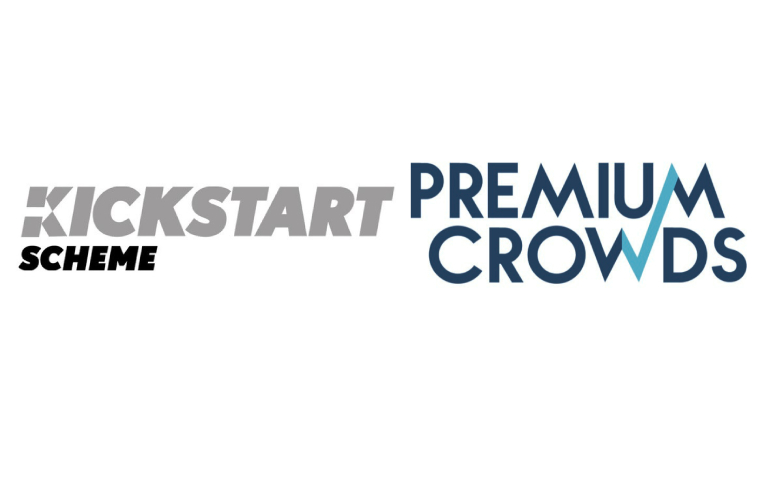 Specialist training and recruitment company Premiumcrowds is now an official UK Government Kickstart Gateway – enabling firms to benefit from the scheme even if they are below the original 30+
...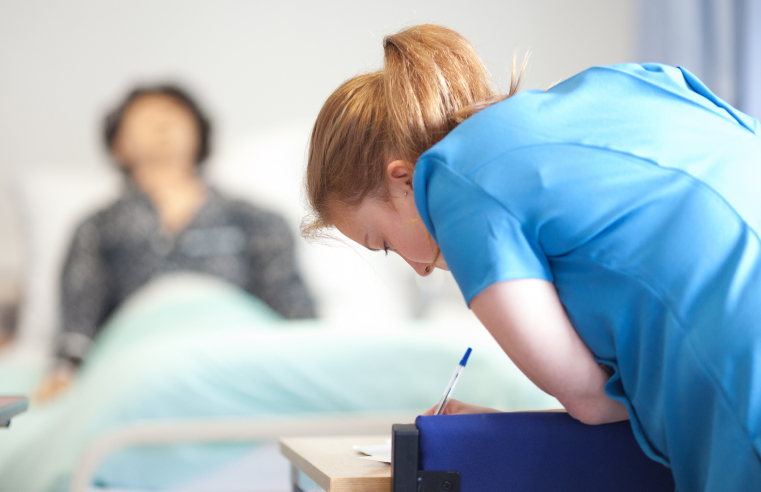 The number of nurses in the NHS in England increased by 13,718 compared to last year, and the number of doctors has risen by 7,810, figures published today by NHS digital have shown.
...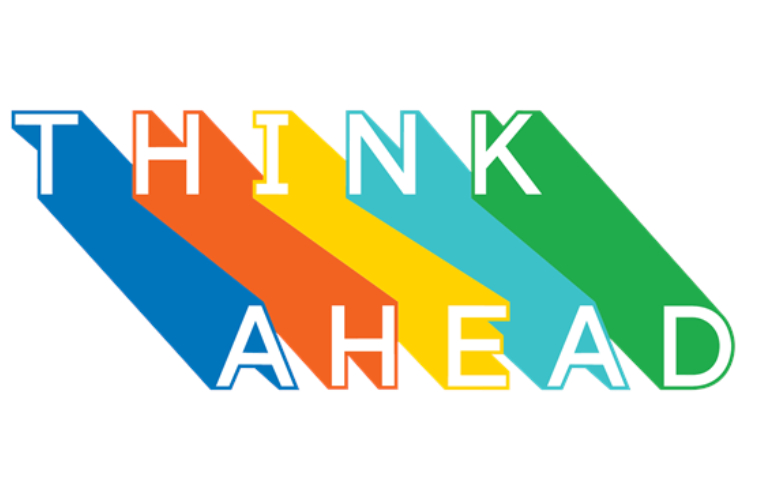 More than 10,000 people living with serious mental illness will receive support from 480 new mental health social workers, thanks to a £27 million funding boost for the charity Think Ahead.
...