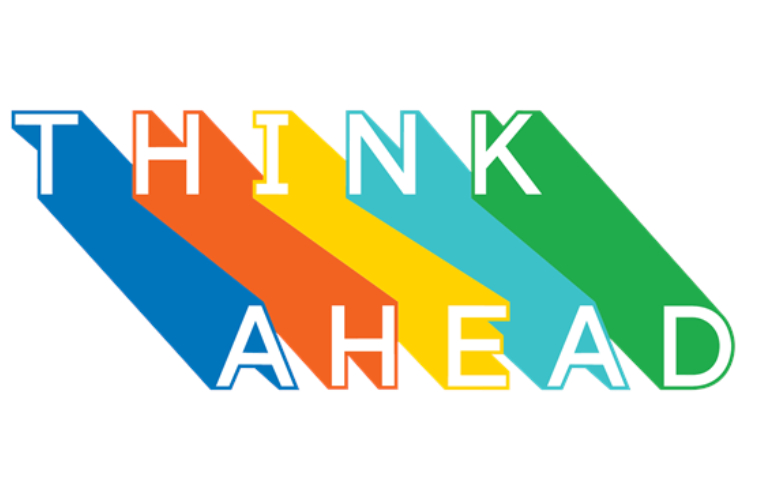 More than 10,000 people living with serious mental illness will receive support from 480 new mental health social workers, thanks to a £27 million funding boost for the charity Think Ahead.
...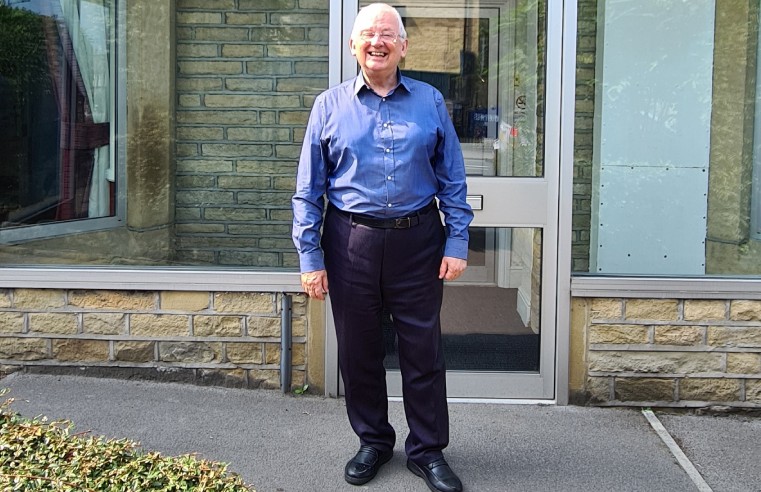 A care industry professional who has worked in the sector for 45 years is helping to recruit the next generation of care workers having established new partnerships with local colleges, schools, job
...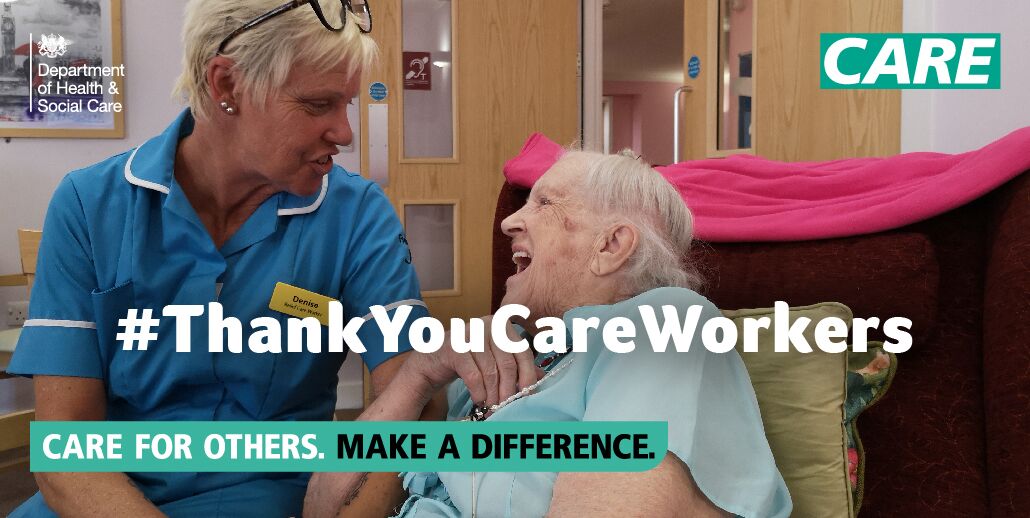 A new national adult social care recruitment campaign has been launched to boost the adult social care workforce in England as part of a wider plan to attract more staff into the sector. The
...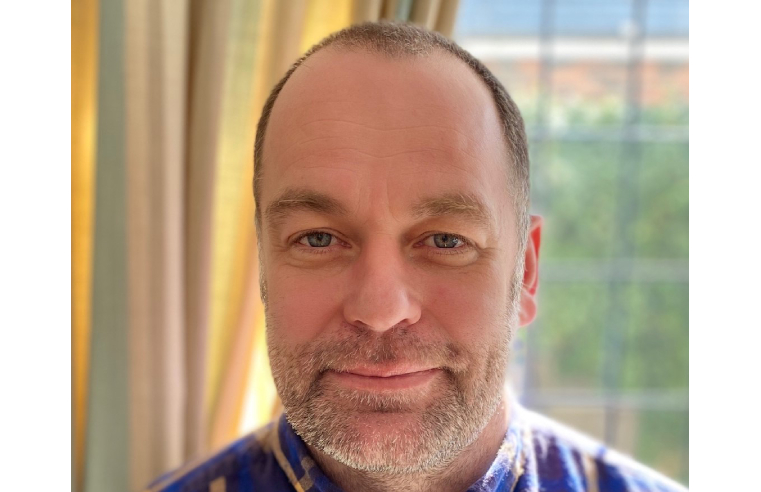 Tribe Recruitment, a healthcare sector recruiter based in the North East, is calling for the government to reduce the time taken to process Disclosure and Barring Service (DBS) checks to 48 hours,
...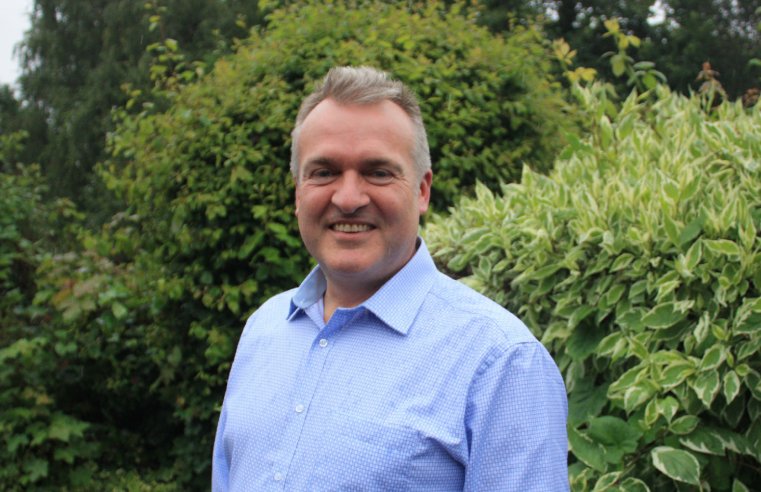 Care provider Heathcotes Group has launched a nationwide recruitment drive to assist its frontline teams in meeting the challenge of the ongoing coronavirus crisis. With many sectors in lockdown
...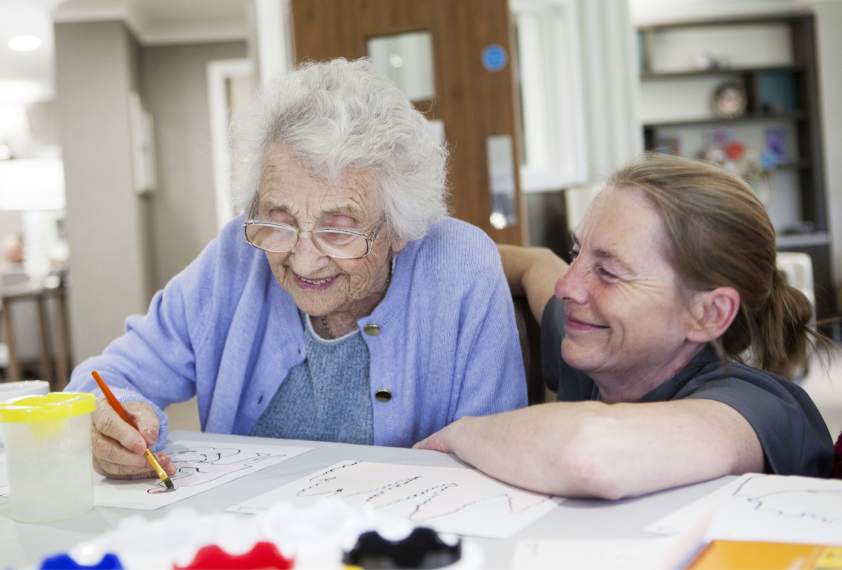 Care group Ideal Carehomes is offering flexible paid work to those who have been financially affected by the Coronavirus outbreak. During such unprecedented times, Ideal Carehomes aims to bring
...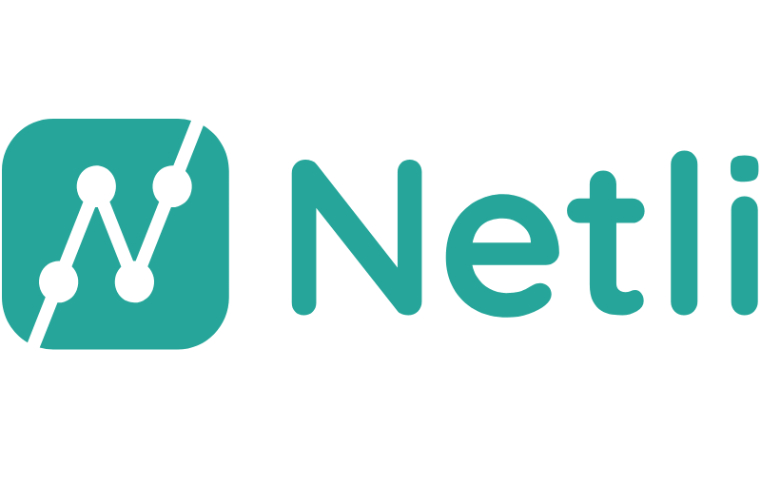 Care sector recruitment software provider Novacare has just completed a full rebrand, and will now be known as Netli. Netli will offer four distinct, tailormade service offerings to support the
...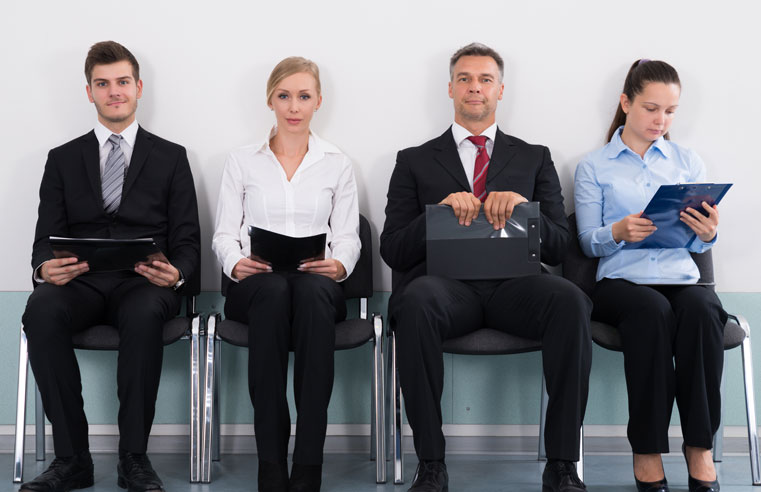 Applications for social care jobs dropped by 13.4% in January, according to the latest data from online jobs board CV-Library. The study, which explored job market data from January 2020 and
...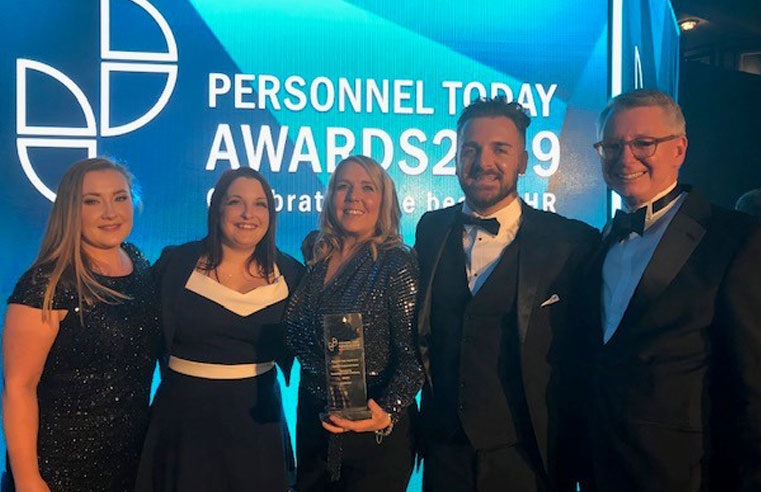 Care home provider brighterkind has won Employee Engagement of the Year award at the Personnel Today Awards. The award recognises brighterkind's efforts in employee engagement and
...

Novacare, service and solution provider for the care industry, has launched a project to support the care industry with the recruitment and retention of staff in preparation for Brexit and the
...