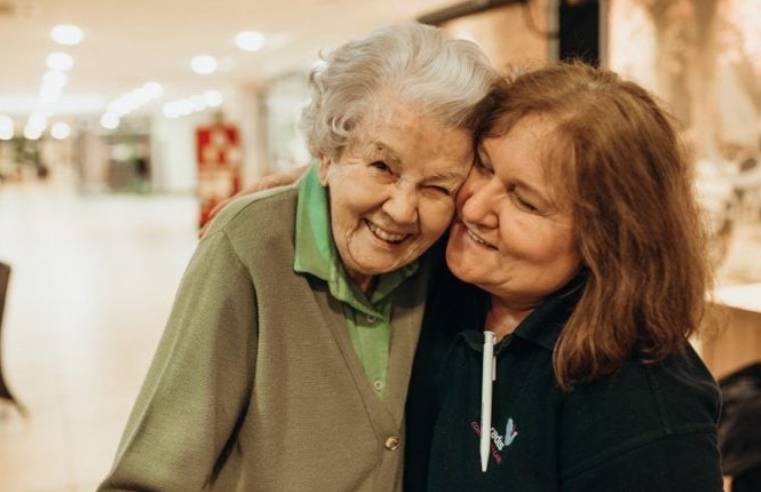 Radis Community Care has announced it is supporting National Older Workers Week by partnering with Rest Less to promote and encourage an older demographic in the workplace. National Older
...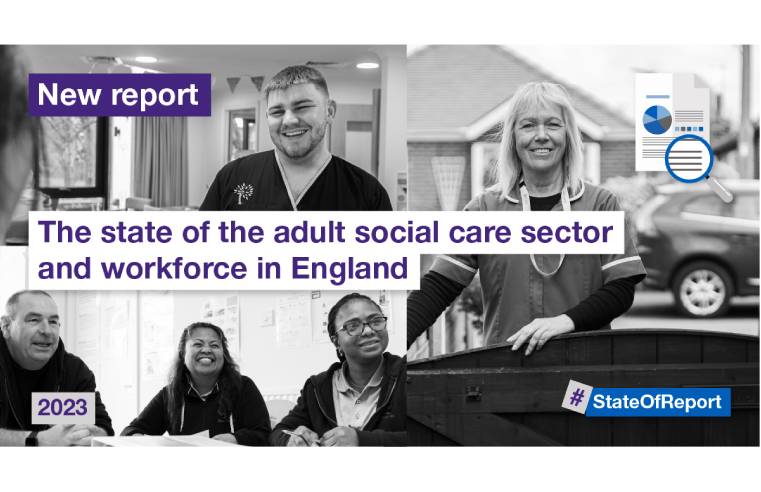 Skills for Care has published its annual State of the Adult Social Care Sector and Workforce in England report – and announced plans to develop a new and comprehensive workforce strategy for
...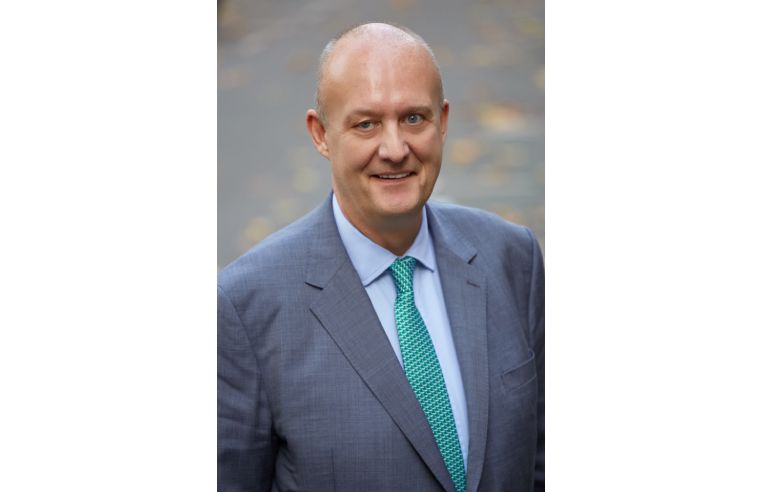 How can we make working in the care sector appeal to more staff, asks Professor Martin Green OBE, an Expert Advisory Council member for P&G Professional and the Chief Executive of Care England.
...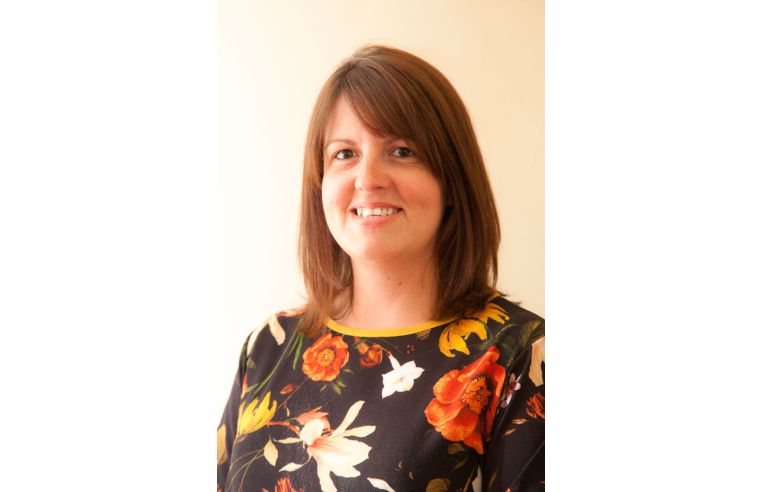 Laura Wolstenholme, Head of Workforce at Persona Care and Support, talks us through their employee upskilling journey. England's social work sector is a bedrock in our society,
...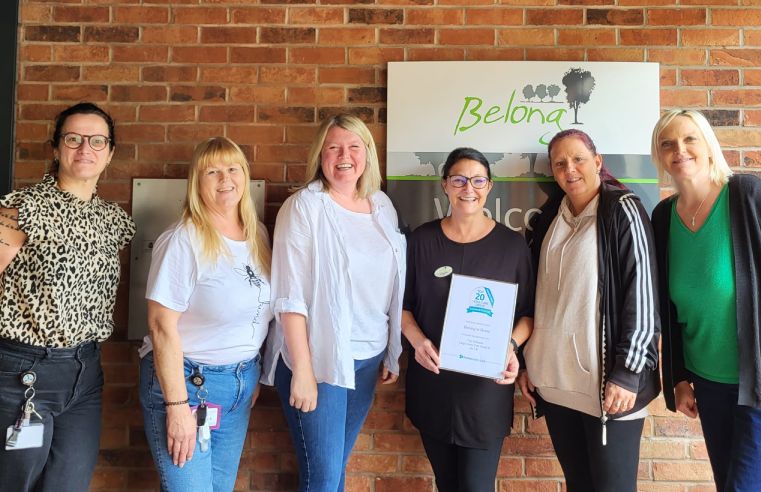 Carers at Belong at Home have been recognised for their hard work and commitment looking after the older community, having been named in the top home care groups in the UK by leading online reviews
...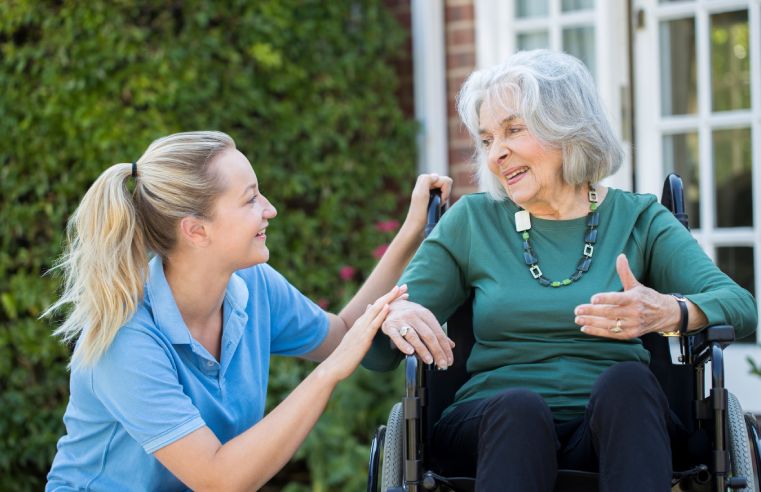 Health & Social Care Jobs Live is looking to help 'plug the gap' and provide a solution to the care home staffing crisis by staging its first ever show dedicated to recruitment in the
...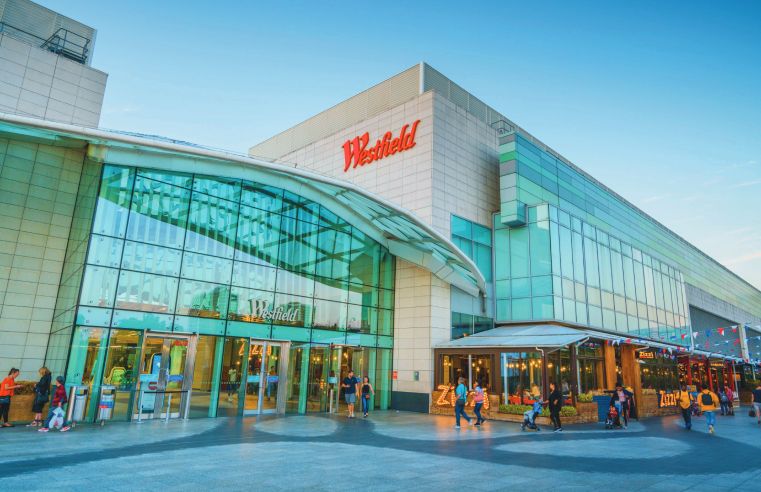 A job events company is attempting to 'plug the gap' and provide a solution to the NHS and social care staffing crisis in the south of England by staging the UK's first ever show
...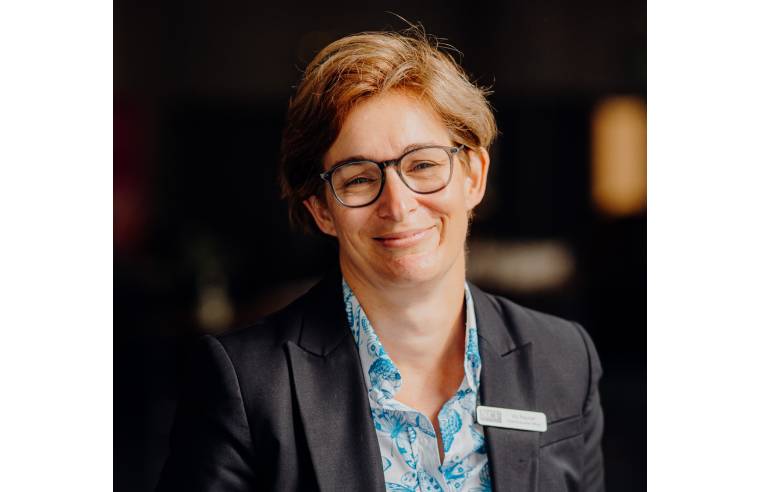 The National Care Forum (NCF), the leading association for care and support organisations, responds to the government's announcement that it is working on plans to recruit thousands of foreign
...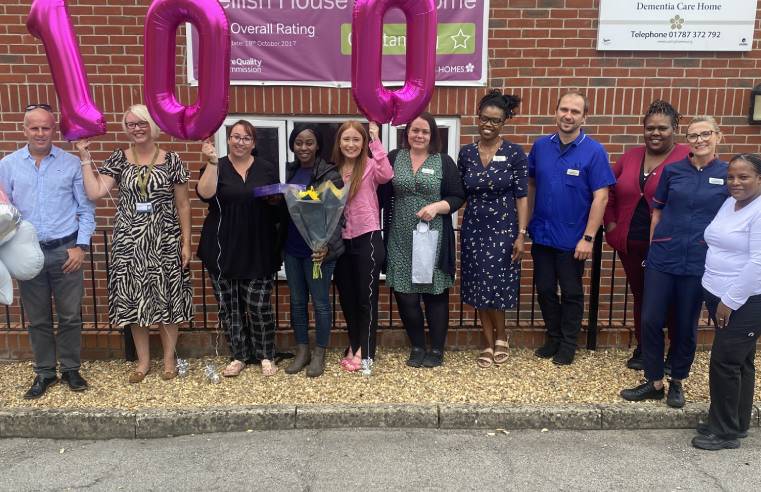 Caring Homes Group has welcomed their 100th overseas Health Care Social Worker (HCSW) as they settle into their new role at a Sudbury, Suffolk care home. Mwarianesu Taderera, originally from
...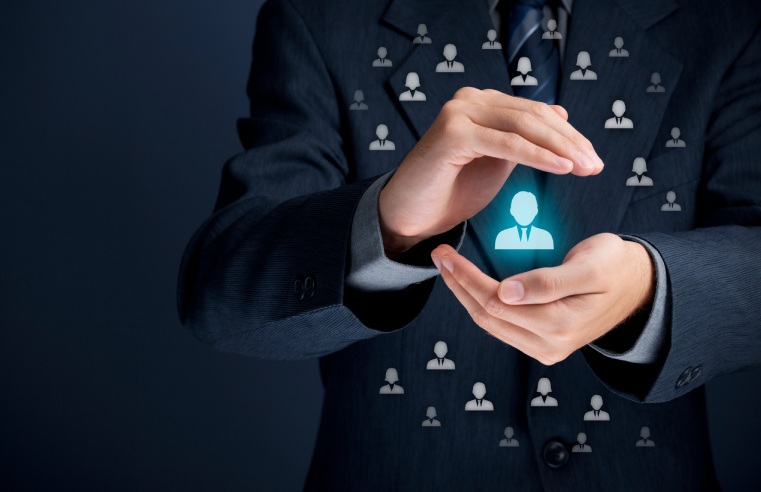 Leaders from across the social care sector and graduate recruitment have published their business case to develop a new Social Care Leaders Scheme. Building on the success of Teach First and other
...