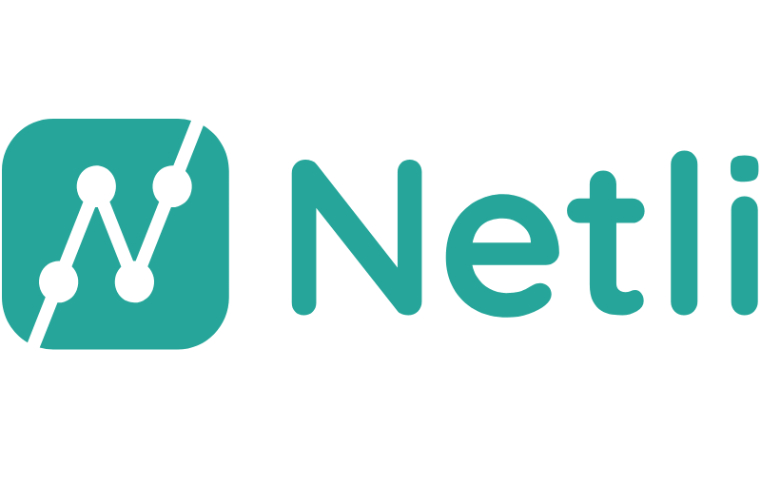 Care sector recruitment software provider Novacare has just completed a full rebrand, and will now be known as Netli. Netli will offer four distinct, tailormade service offerings to support the
...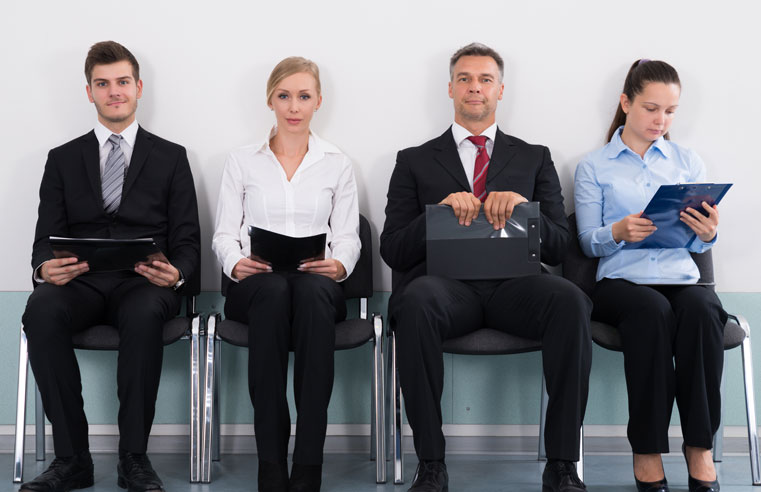 Applications for social care jobs dropped by 13.4% in January, according to the latest data from online jobs board CV-Library. The study, which explored job market data from January 2020 and
...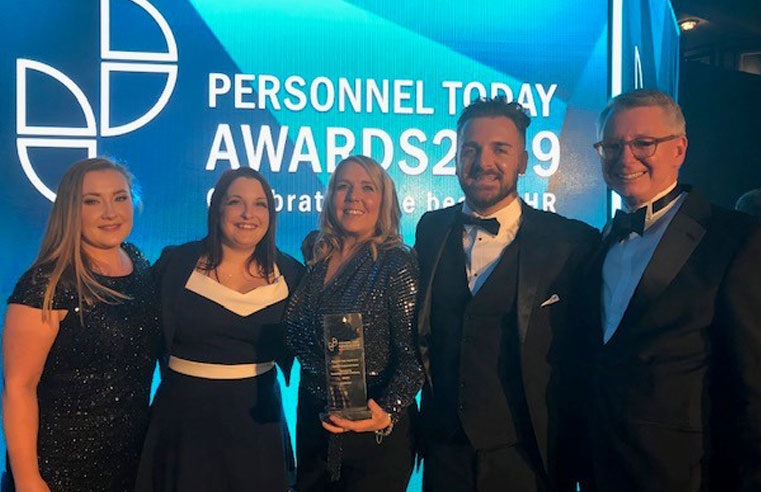 Care home provider brighterkind has won Employee Engagement of the Year award at the Personnel Today Awards. The award recognises brighterkind's efforts in employee engagement and
...

Novacare, service and solution provider for the care industry, has launched a project to support the care industry with the recruitment and retention of staff in preparation for Brexit and the
...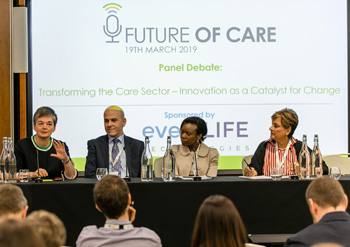 Future of Care Conference will be hosting a panel session discussing the issues surrounding staff recruitment and retention in care. The conference, which takes place on 15th October at the Hilton
...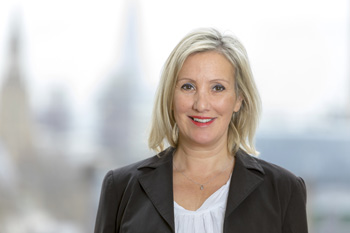 The adult social care sector is being urged by the Minister for Care to back the next phase of a recruitment campaign launched by the Department of Health and Social Care. The first phase of the
...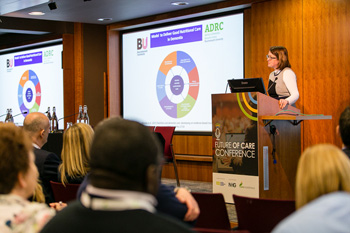 The Future of Care Conference has announced an outstanding line-up of leading names from across the care sector to speak at the event at The Kings Fund, London, on 19th March. Chaired by BBC
...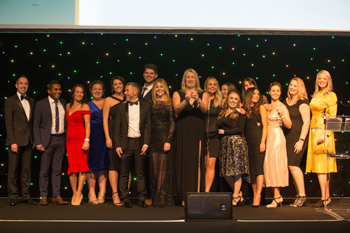 Care provider Heathcotes Group scooped the award for Large Employer of the Year at the Learning Unlimited National Apprenticeship Awards 2018, held at Pond's Forge in Sheffield. TV
...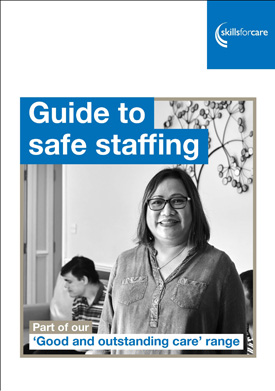 Skills for Care has launched a new online guide to help social care employers make sure they have the right number of skilled staff to meet the needs of their service. Safe staffing is all about
...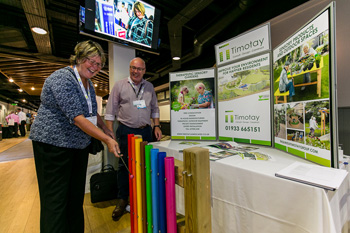 We might be slowly heading towards Winter and the end of 2018, but things are hotting up for the Care Roadshows team as they get ready for their biggest event of the year on Tuesday 13th November.
...