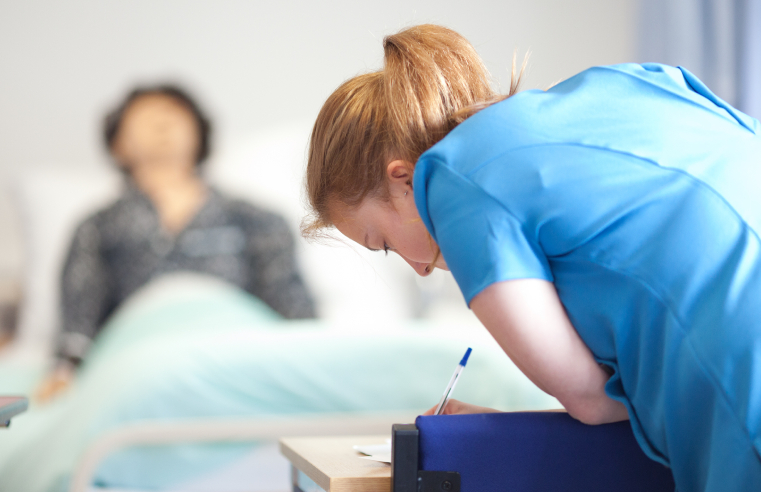 There are record numbers of NHS doctors and nurses working in England, according to the latest statistics published today. The provisional figures show that, as of January 2021, there are a
...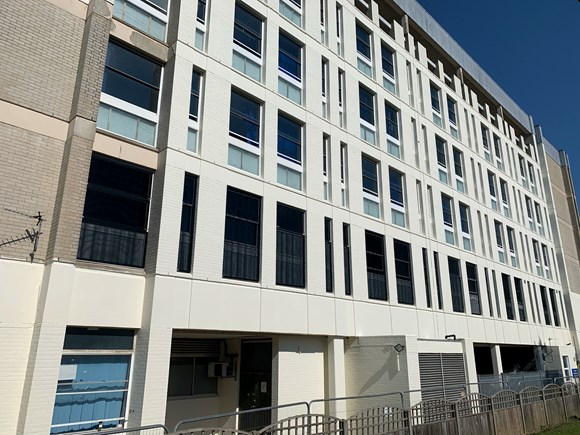 Lightweight screens from Smartlouvre have proved invaluable for patients and staff at an NHS hospital in Hampshire during the COVID-19 pandemic, helping to reduce heat; improve air quality and
...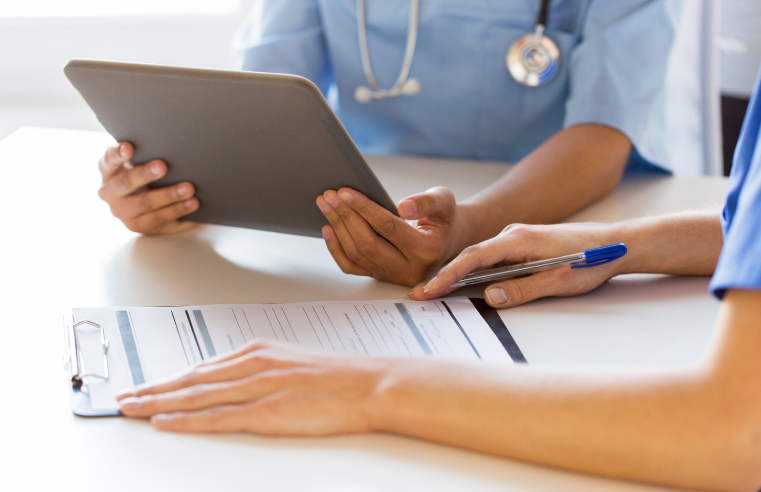 Applications to nursing courses in England have increased by 34%, figures published by UCAS today have revealed. UCAS has received 48,830 applications to nursing courses in England, up from
...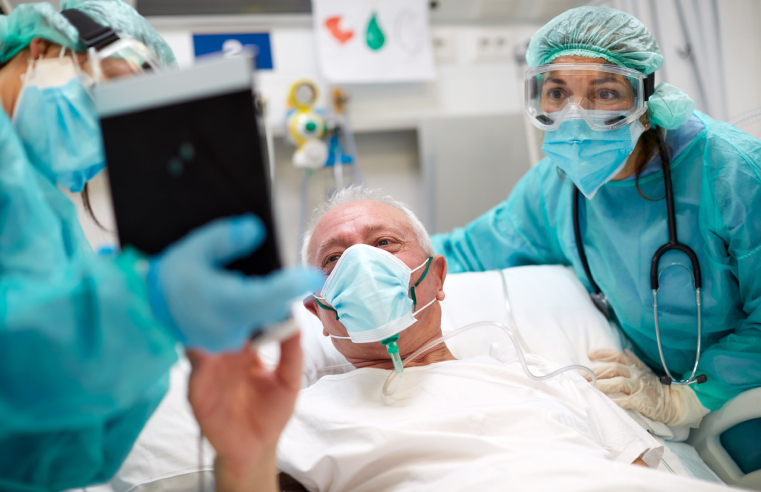 Visionable has renewed its offer of free video calls to connect hospital patients with their loved ones as the COVID-19 pandemic continues. The company, which has developed a unique video
...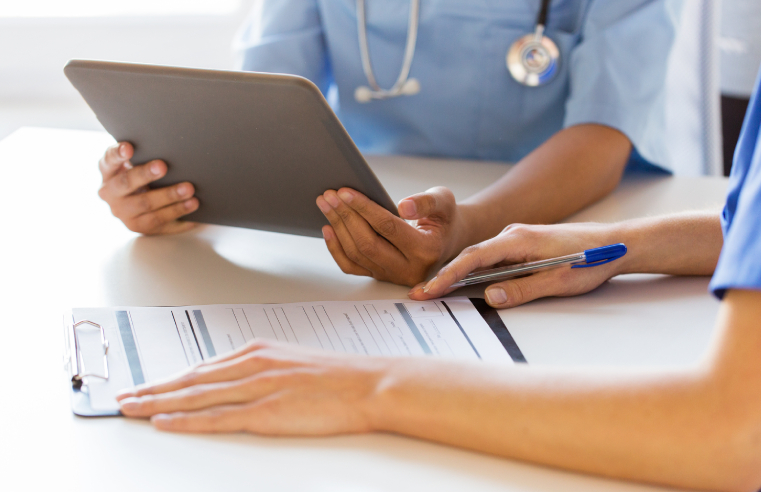 This year has seen a record number of nursing and midwifery university students in England, the latest data from UCAS has shown. The final figures from this year's admission cycle show
...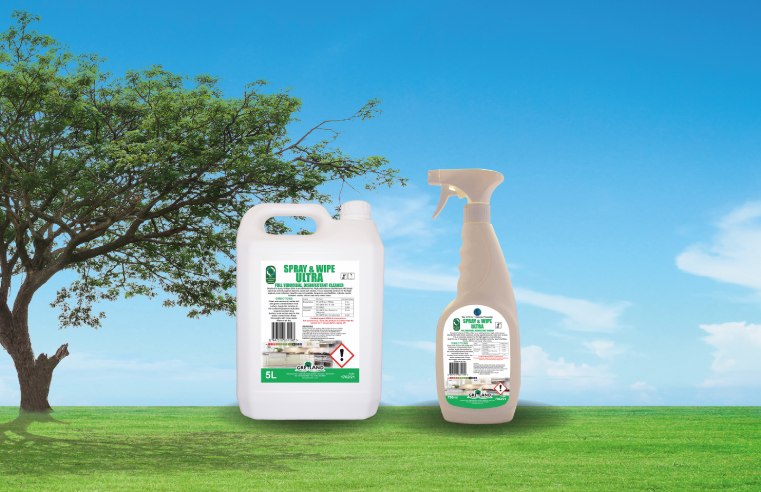 Leading independent cleaning chemical manufacturer Greyland has launched Spray & Wipe ULTRA, a full virucidal disinfectant cleaner tested to eliminate both Coronavirus and MRSA after one minute.
...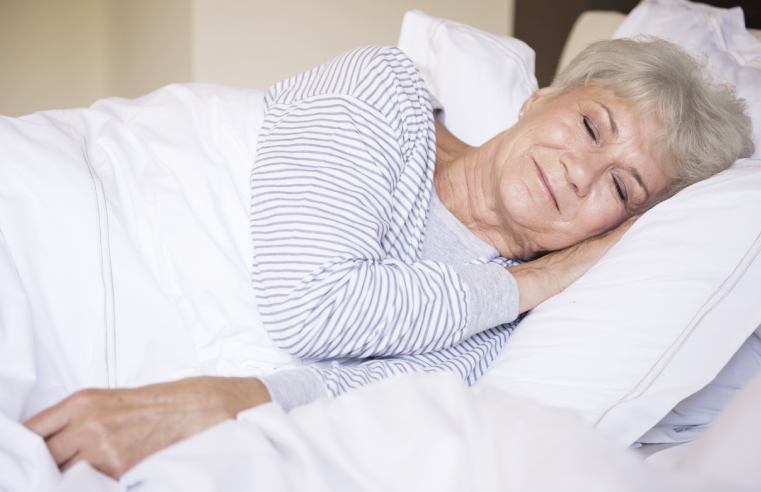 Care operator Healthcare Management Solutions (HCMS) is inviting hospitals and local authorities to make use of the spare capacity that exists in some of its homes in order to protect elderly people
...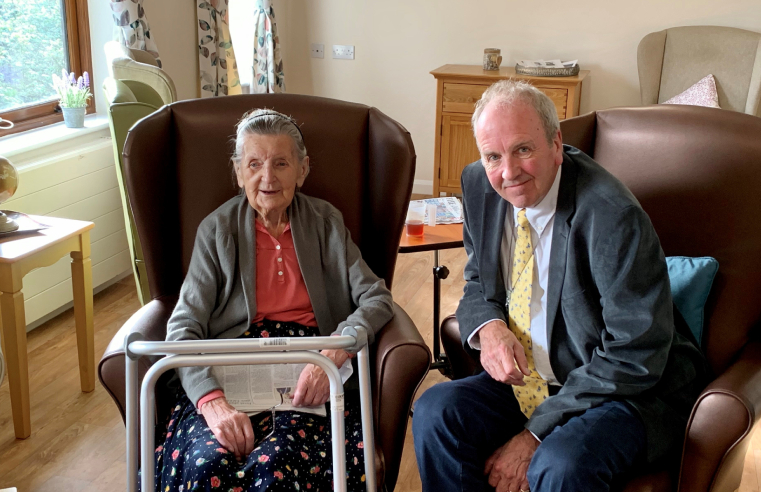 A new facility to rehabilitate people recently discharged from hospital has opened at Oake Meadows care home in Taunton. The Willows is a 15-bed reablement and physiotherapy wing, within Oake
...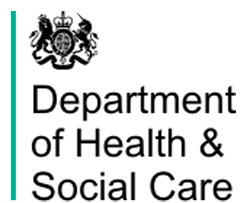 NHS staff and patients will see cutting-edge technology fast-tracked to the frontline, thanks to a new Artificial Intelligence award launched by Health and Social Care Secretary Matt Hancock.
...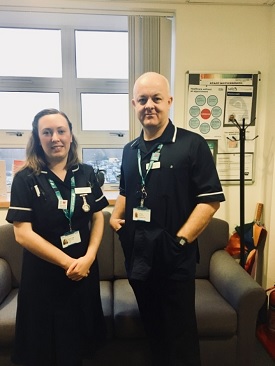 Great Western Hospitals NHS Foundation Trust has introduced two new Admiral Nursing posts to provide specialist support to people with dementia and their carers and families. The nurses will
...