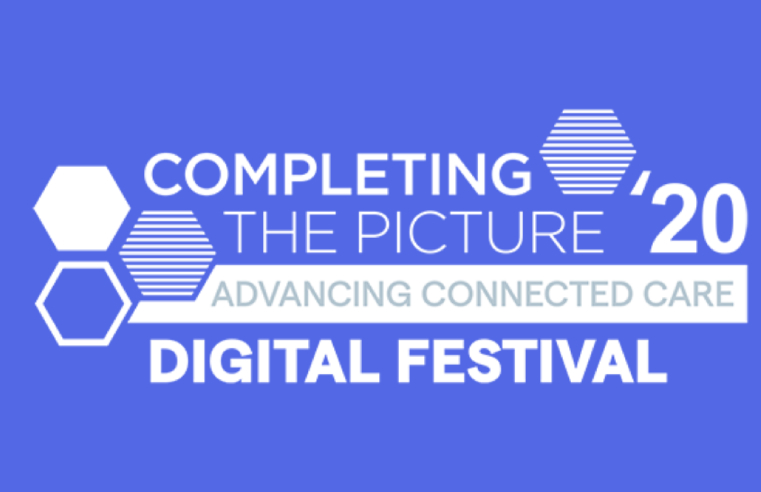 An annual event for the medical device industry will this year take place in the form of a digital festival, organisers have announced. Completing the Picture is a much-respected,
...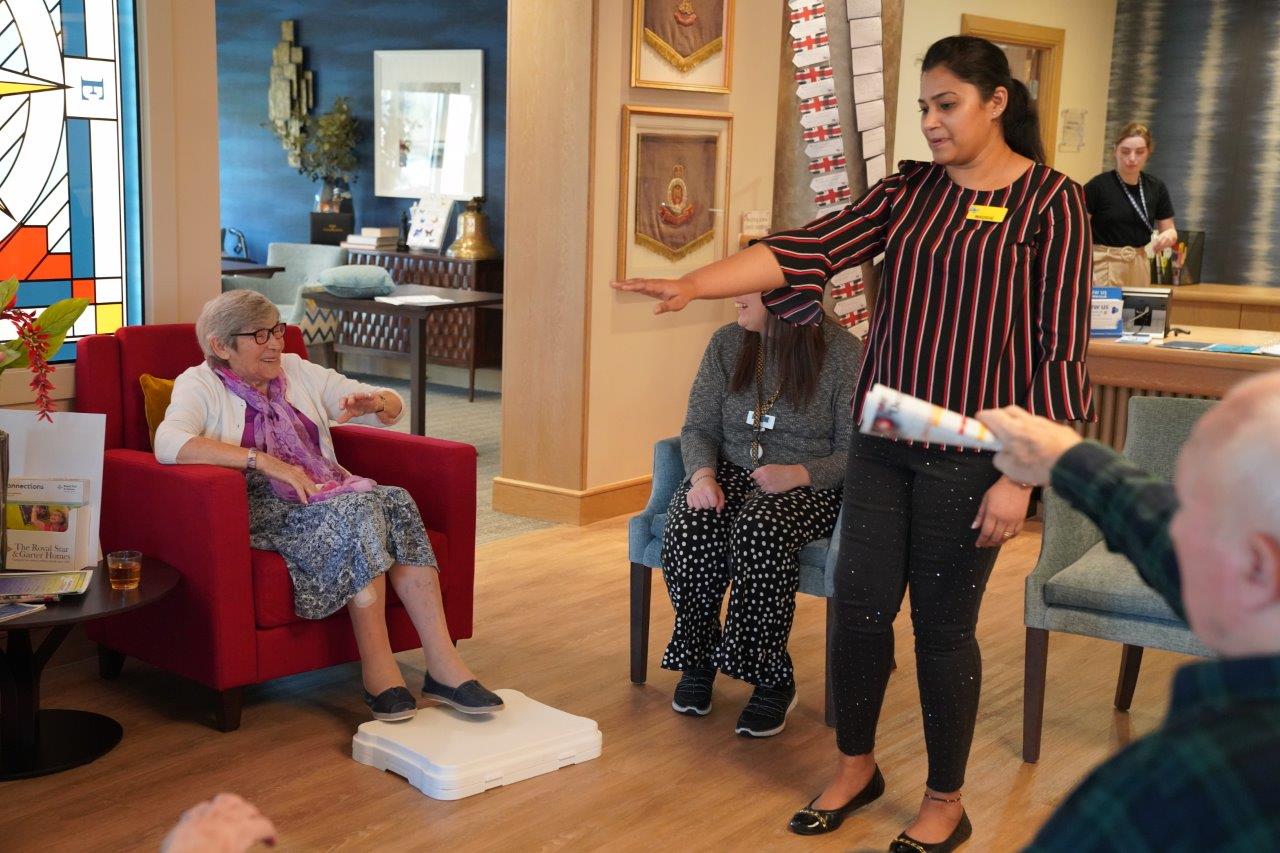 A lead nurse and a lead physiotherapist at Royal Star & Garter have become the first members of staff in the charity's care homes to qualify as non-medical prescribers. Yuriy Bukovych
...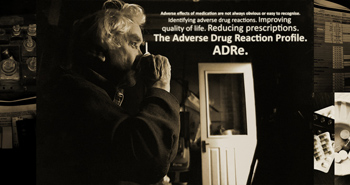 Swansea University academics are calling for policy makers, regulators and healthcare professionals to adopt a structured medicine monitoring system, after research showed a positive impact on the
...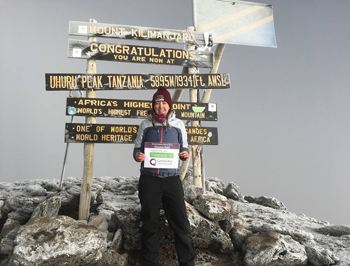 Fiona Clark, Head of Operations at Home Instead Senior Care Chesterfield, has raised an amazing £554 for the charity Mind, by trekking 5,895 metres up Mount Kilimanjaro. Fiona, 30, decided to
...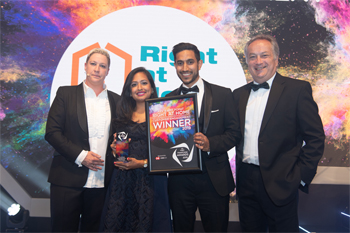 Husband-and-wife team Kev and Amy Popat, owners of homecare provider Right at Home Solent and Southampton, have been named the Franchisee of the Year winners at the 2019 bfa HSBC Franchise Awards.
...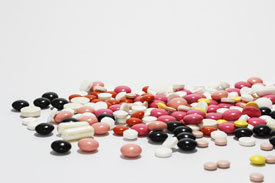 A Shrewsbury care home owner and its former manager were fined over £50,000 at Telford Magistrates' Court yesterday after admitting they failed to provide safe care to a service user.
...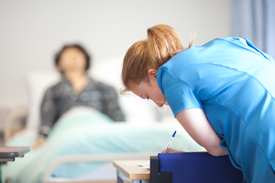 The Royal Pharmaceutical Society, RPS, has published a report stating that the NHS could save £135 million a year if they introduced a pharmacist into every care home across the UK. The
...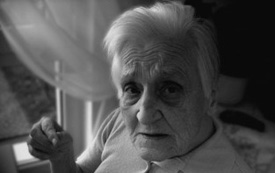 A Care Quality Commission survey of over 13,000 people who were treated and cared for in the community for their mental health problems has shown 'no notable improvement' in the last
...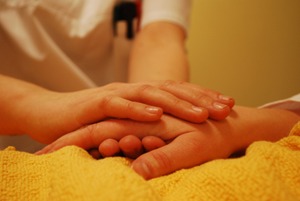 The National Institute for Health and Care Excellence (NICE) has published a draft guideline to support the NHS in providing high quality and compassionate care for people who are dying. About
...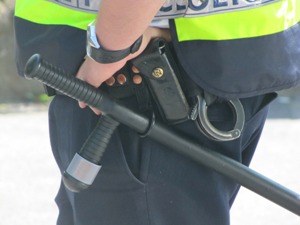 Older people, children and people who are mentally unwell are being locked in cells due to a lack of health and social care provision, the police watchdog for England and Wales has found. Her
...