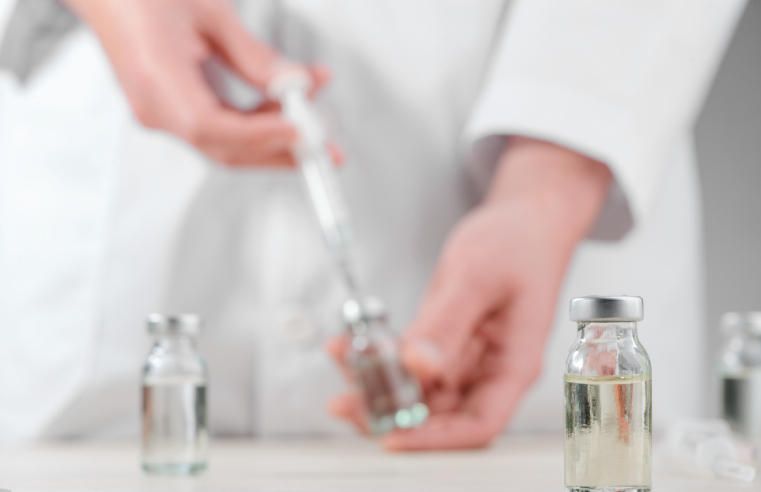 Over 10 million people in the UK have received their second dose of a COVID-19 vaccine. Health services across the UK have now administered over 43 million vaccines between 8th December and 18th
...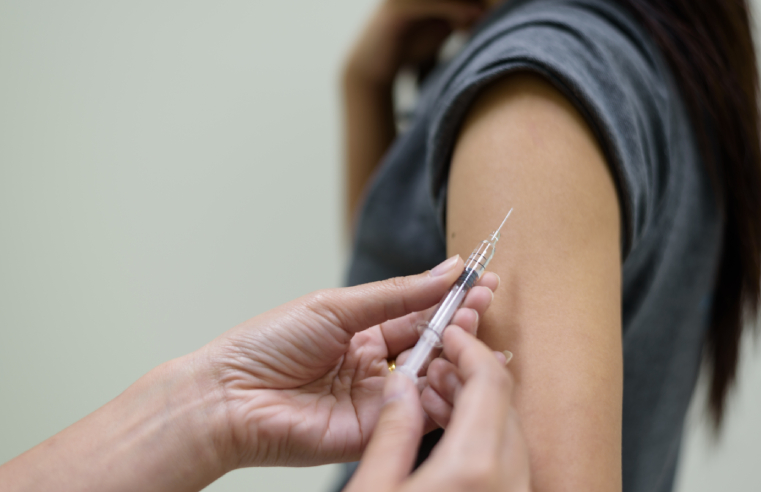 The Government has reached its vaccination target of ahead of schedule, with all adults over 50, the clinically vulnerable, and health and social care workers having now been offered the COVID-19
...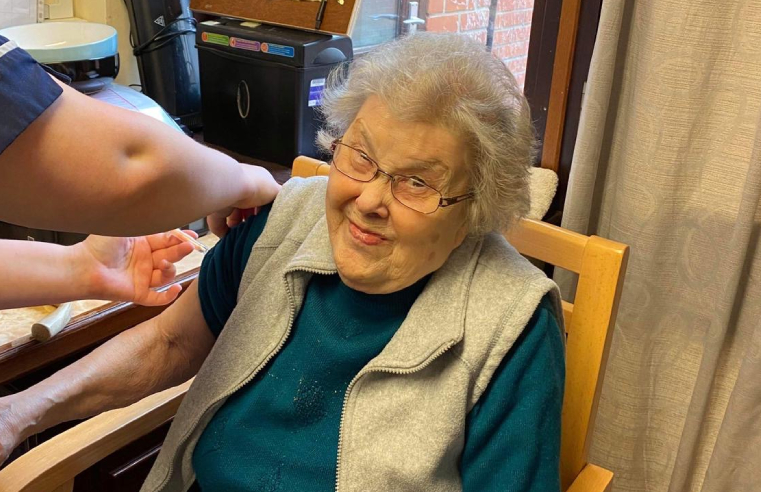 Residents and staff at an Ixworth care home have received both doses of their COVID-19 vaccinations. The Beeches Residential Home was visited by its local doctor who immunised all residents and
...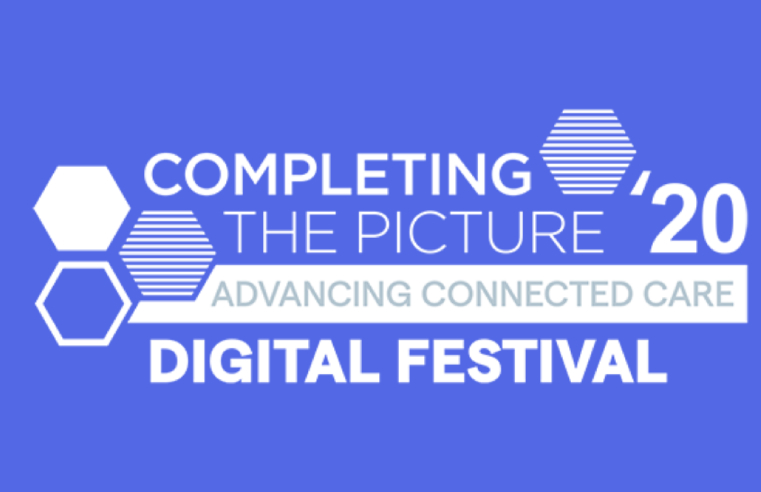 An annual event for the medical device industry will this year take place in the form of a digital festival, organisers have announced. Completing the Picture is a much-respected,
...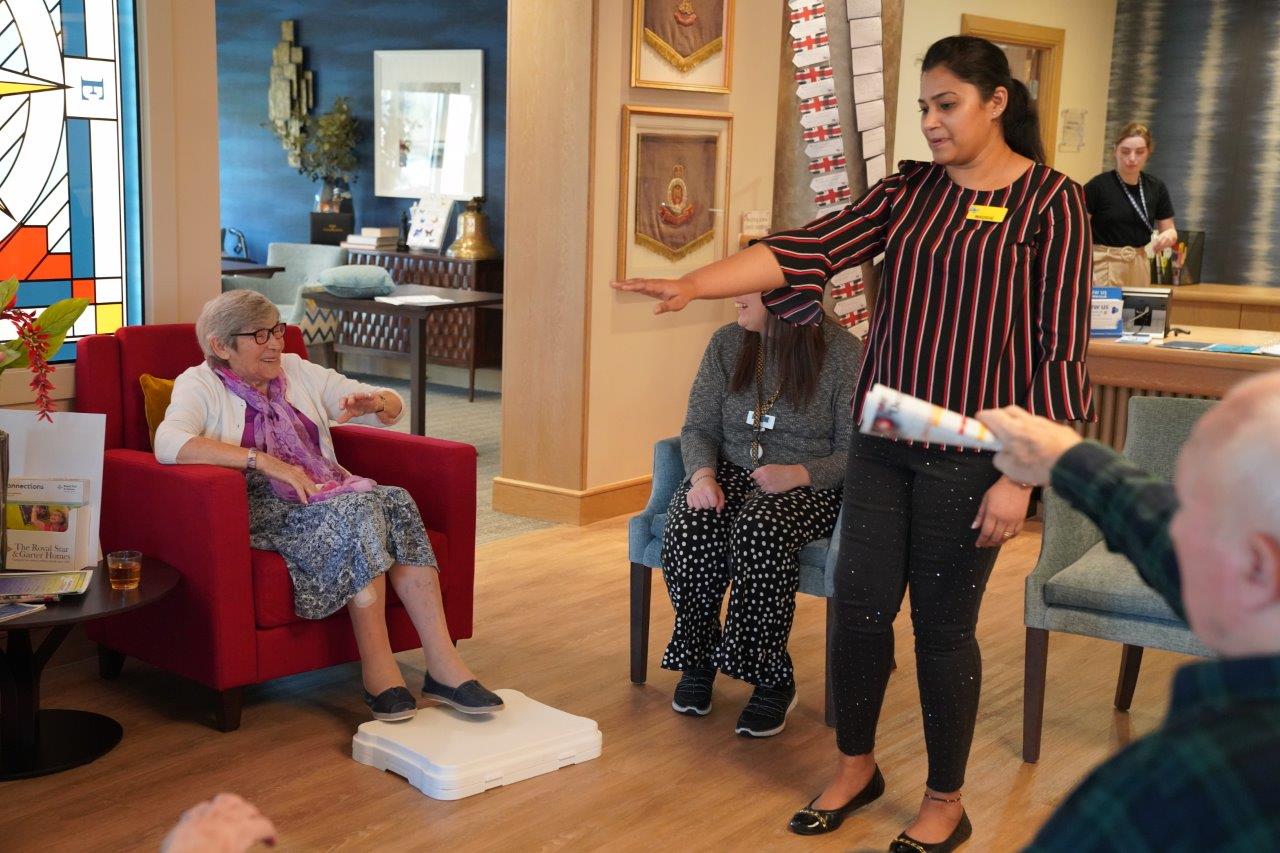 A lead nurse and a lead physiotherapist at Royal Star & Garter have become the first members of staff in the charity's care homes to qualify as non-medical prescribers. Yuriy Bukovych
...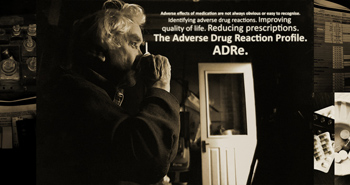 Swansea University academics are calling for policy makers, regulators and healthcare professionals to adopt a structured medicine monitoring system, after research showed a positive impact on the
...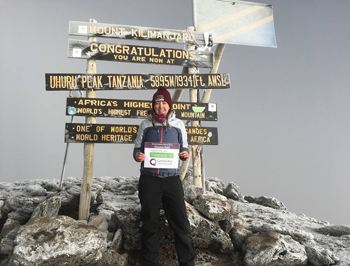 Fiona Clark, Head of Operations at Home Instead Senior Care Chesterfield, has raised an amazing £554 for the charity Mind, by trekking 5,895 metres up Mount Kilimanjaro. Fiona, 30, decided to
...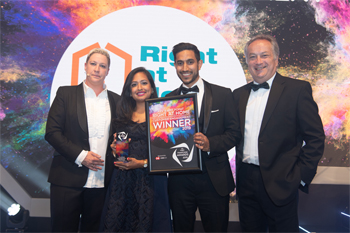 Husband-and-wife team Kev and Amy Popat, owners of homecare provider Right at Home Solent and Southampton, have been named the Franchisee of the Year winners at the 2019 bfa HSBC Franchise Awards.
...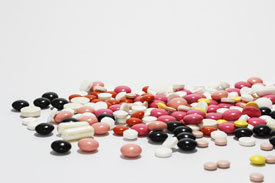 A Shrewsbury care home owner and its former manager were fined over £50,000 at Telford Magistrates' Court yesterday after admitting they failed to provide safe care to a service user.
...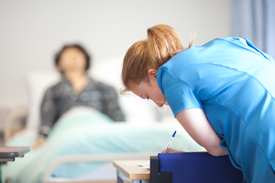 The Royal Pharmaceutical Society, RPS, has published a report stating that the NHS could save £135 million a year if they introduced a pharmacist into every care home across the UK. The
...