Georgie Whitworth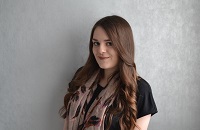 Editor
Georgie is the Editor of Tomorrow's Care. A Journalism graduate from Liverpool John Moores University, Georgie also worked part time as a care assistant for several years alongside her studies. In her spare time, she enjoys baking as well as taking exercise classes to keep fit.
Mark Hanson
Publisher
With over 30 years' experience in publishing, Mark launched Opus Business Media in 2009. When he can get time away from work, he enjoys sailing and watching football (Manchester United, if you're asking).
Paul Turner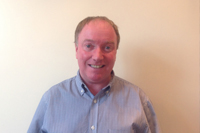 Account Manager
If he's not glued to Sky Sports, watching his beloved Liverpool, Paul enjoys dabbling in the kitchen and going for long walks where a nice country pub can be found at the end of the trek.