Category: Cleaning & Hygiene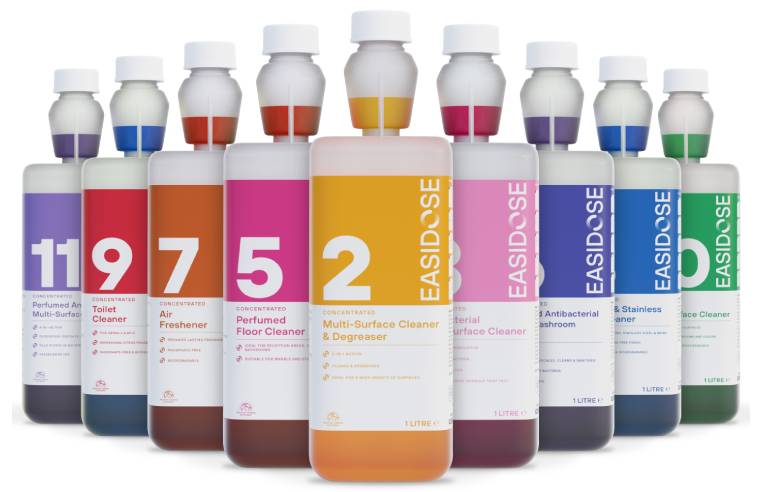 Cleenol, a leading manufacturer and supplier of quality cleaning and hygiene products, has announced it is rebranding its market-leading Evolution 1000 range as Easidose. The independent
...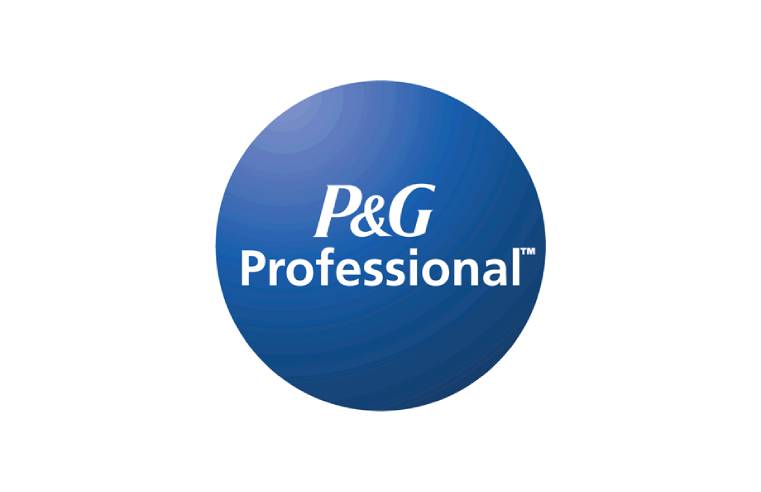 Professor Martin Green OBE, Expert Advisory Council member for P&G Professional and the Chief Executive of Care England, discusses how care providers can reassure residents and families on hygiene
...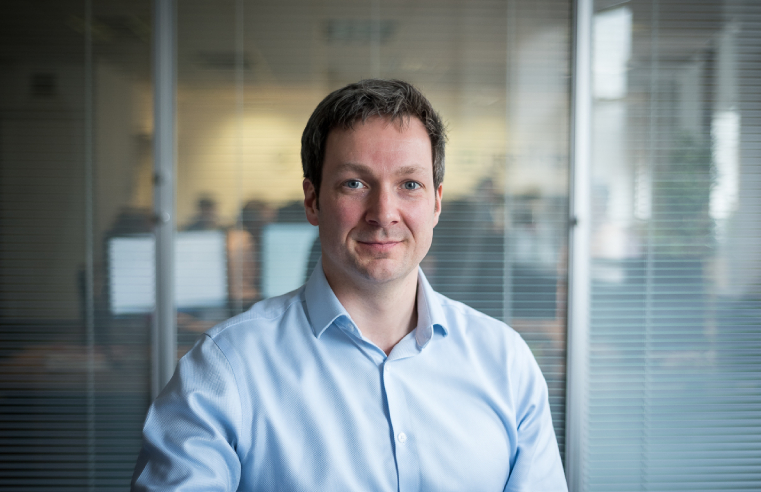 Hugo Spalding, Managing Director of Gather Care, has written to the chief executive of the Care Quality Commission (CQC) asking him to use the experiences of the coronavirus pandemic to update its
...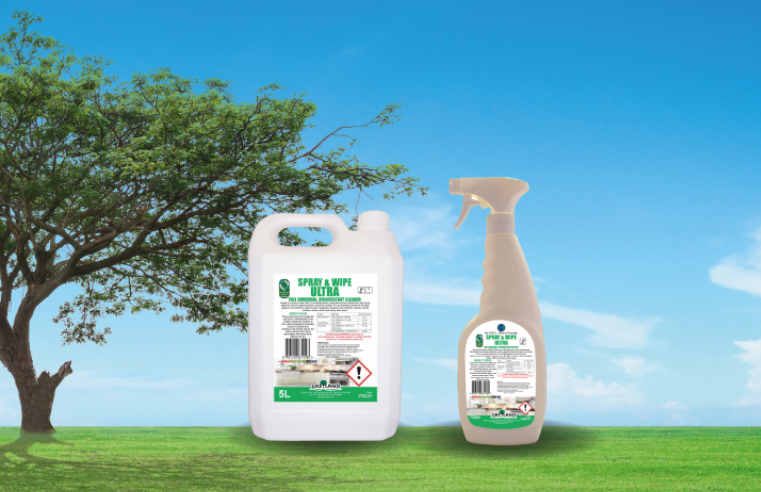 Greyland Ltd is proud to announce that Spray & Wipe Ultra, its multipurpose antiviral surface cleaner, has been tested against the SARS-CoV-2 virus using the NEN 14675 Standard Method. The
...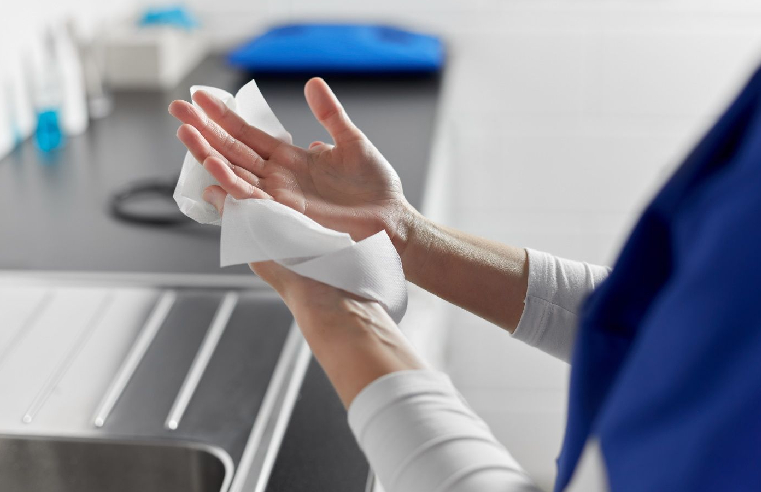 The experts at Kimberly-Clark Professional address research into the most effective methods of hand-drying. The COVID-19 pandemic has increased consumer awareness around the importance of hand
...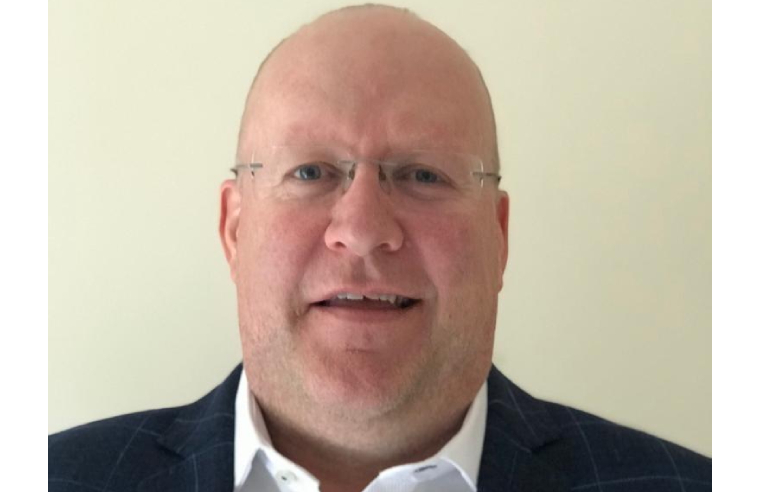 The Cleaning & Hygiene Suppliers Association (CHSA) has elected Richard Dyson to the CHSA Council. Richard, CEO of cleaning and hygiene products specialist Greyland, was elected by CHSA members
...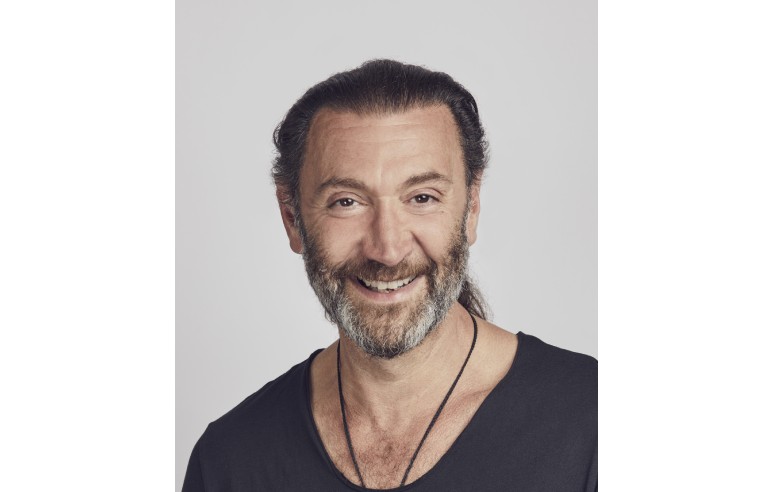 As we adjust to the new normal, good hygiene will make or break care homes, says Simon Sassoon, CEO of 99POINT9. The last few months have been unlike any others in recent memory, as the world
...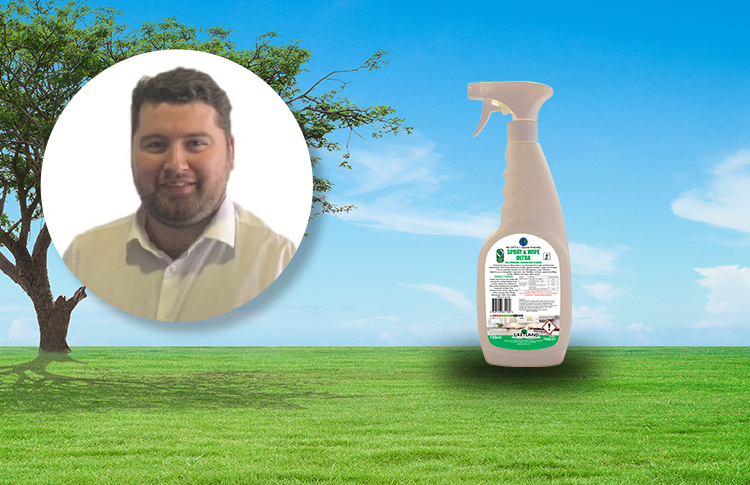 Greyland's Spray and Wipe Ultra Disinfectant has made a 'huge impact on the cleaning industry'. A statement from Alex Dyson, Greyland's Commercial Manager, said:
...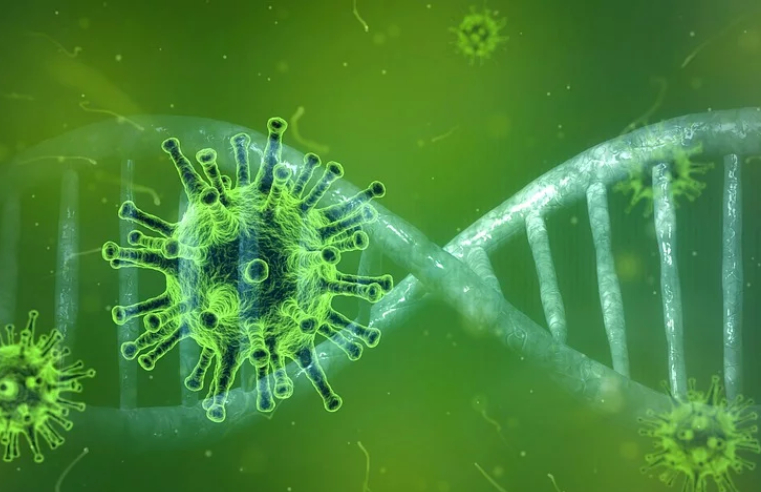 The Prime Minister has today launched the government's official coronavirus action plan - a public guide to the Government's enhanced plans to tackle the spread of the virus.
...