Category: Cleaning & Hygiene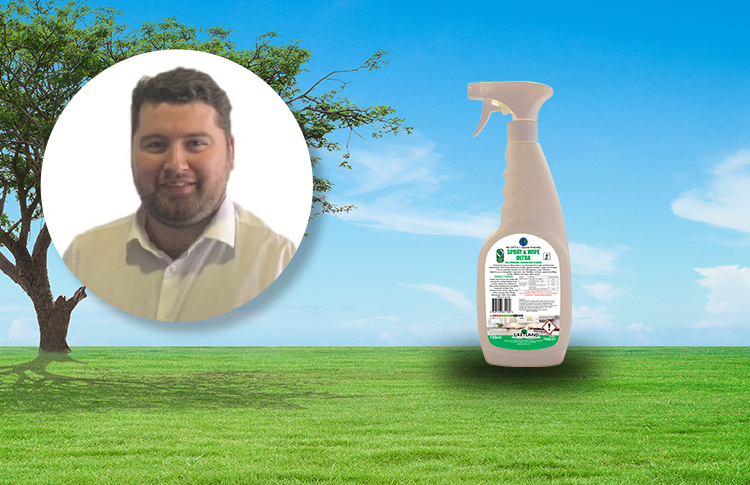 Greyland's Spray and Wipe Ultra Disinfectant has made a 'huge impact on the cleaning industry'. A statement from Alex Dyson, Greyland's Commercial Manager, said:
...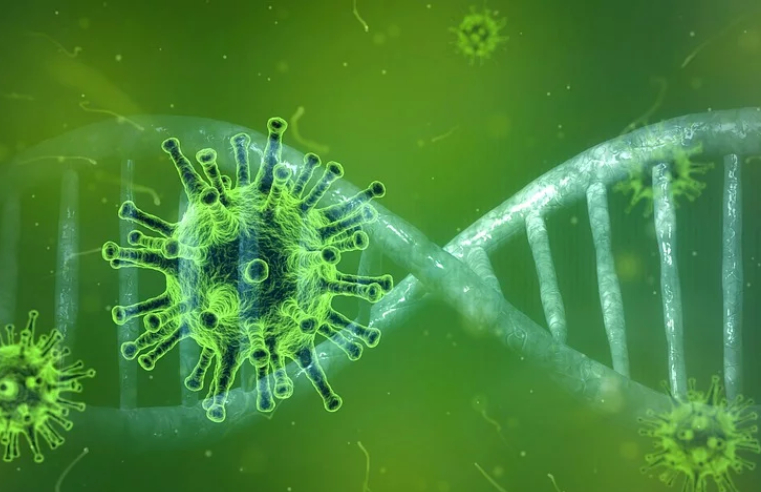 The Prime Minister has today launched the government's official coronavirus action plan - a public guide to the Government's enhanced plans to tackle the spread of the virus.
...