Category: Cleaning & Hygiene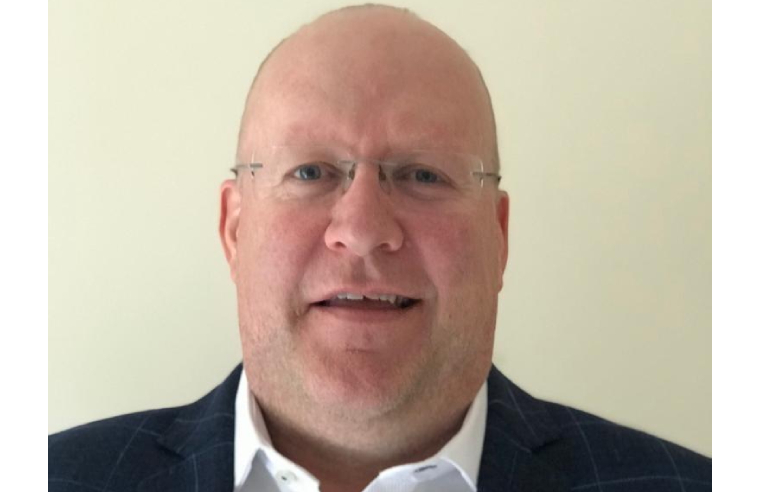 The Cleaning & Hygiene Suppliers Association (CHSA) has elected Richard Dyson to the CHSA Council. Richard, CEO of cleaning and hygiene products specialist Greyland, was elected by CHSA members
...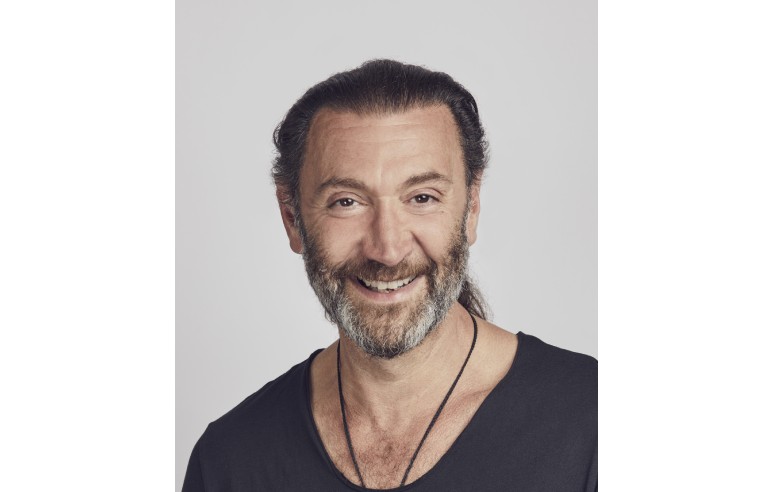 As we adjust to the new normal, good hygiene will make or break care homes, says Simon Sassoon, CEO of 99POINT9. The last few months have been unlike any others in recent memory, as the world
...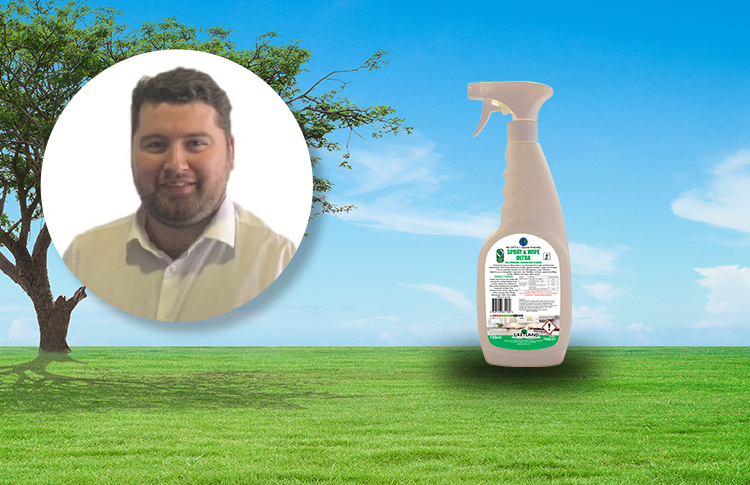 Greyland's Spray and Wipe Ultra Disinfectant has made a 'huge impact on the cleaning industry'. A statement from Alex Dyson, Greyland's Commercial Manager, said:
...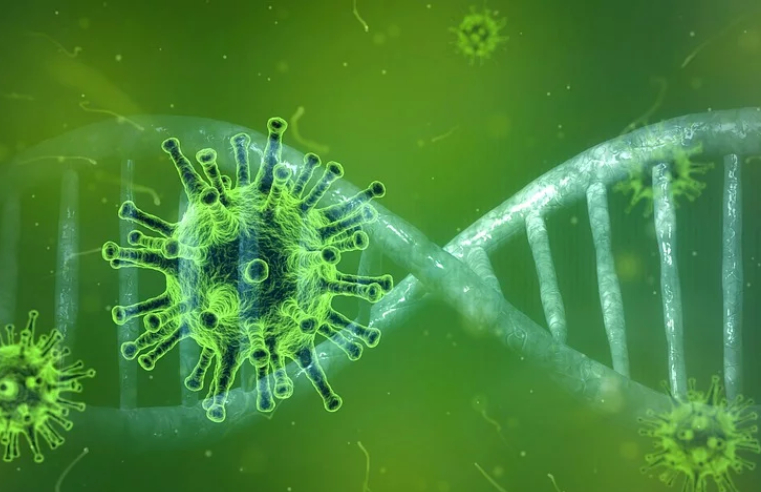 The Prime Minister has today launched the government's official coronavirus action plan - a public guide to the Government's enhanced plans to tackle the spread of the virus.
...