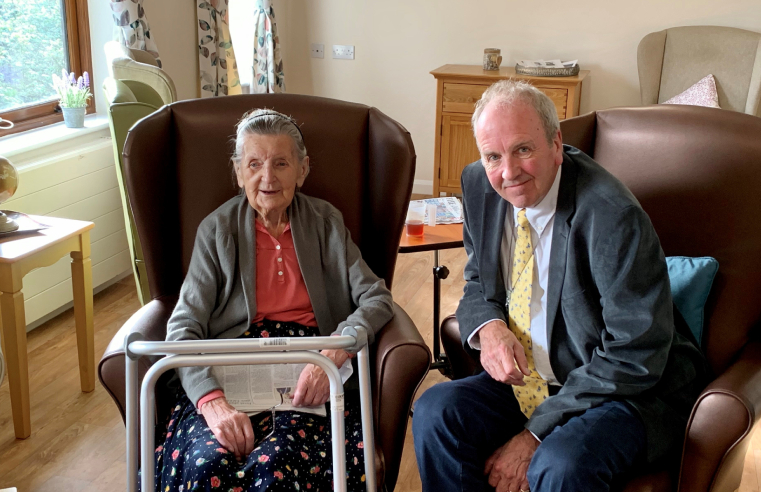 A new facility to rehabilitate people recently discharged from hospital has opened at Oake Meadows care home in Taunton. The Willows is a 15-bed reablement and physiotherapy wing, within Oake
...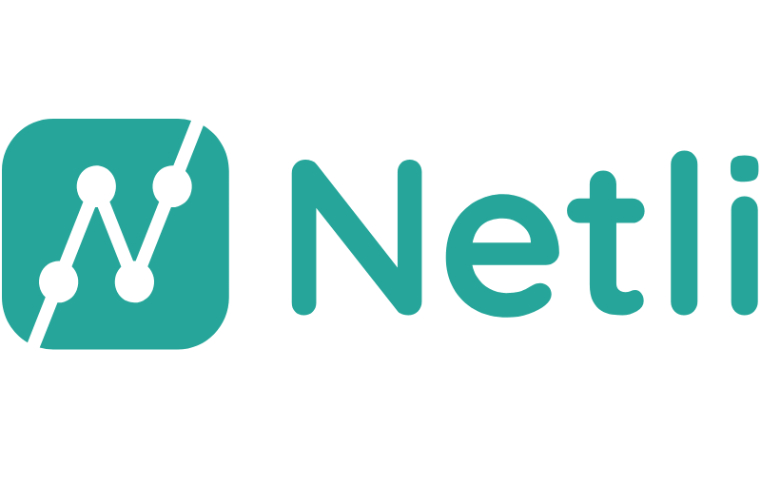 Care sector recruitment software provider Novacare has just completed a full rebrand, and will now be known as Netli. Netli will offer four distinct, tailormade service offerings to support the
...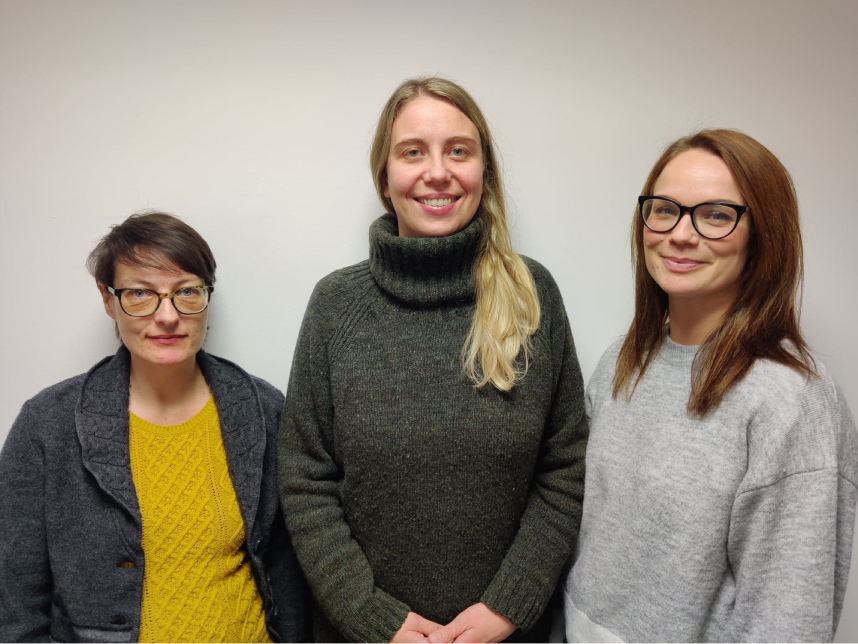 A donation left by a couple from Sidmouth is set to fund two more years of a vital service for those caring for people with learning disabilities. The Family Carer Support Service, delivered by
...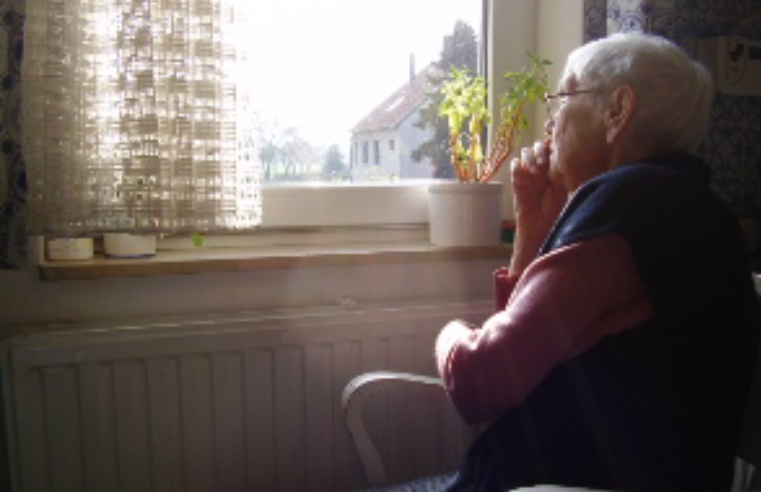 Dementia UK is calling for people to look out for people with dementia and their families, after experiencing a significant increase in calls to its Admiral Nurse Dementia Helpline during this
...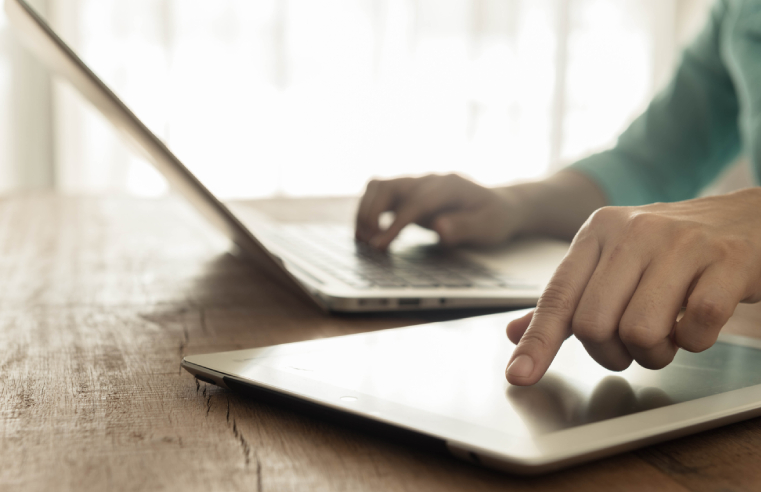 A share of £4.5m will be distributed between 16 organisations that provide and commission adult social care services, to enable them to roll out their local digital projects on a wider
...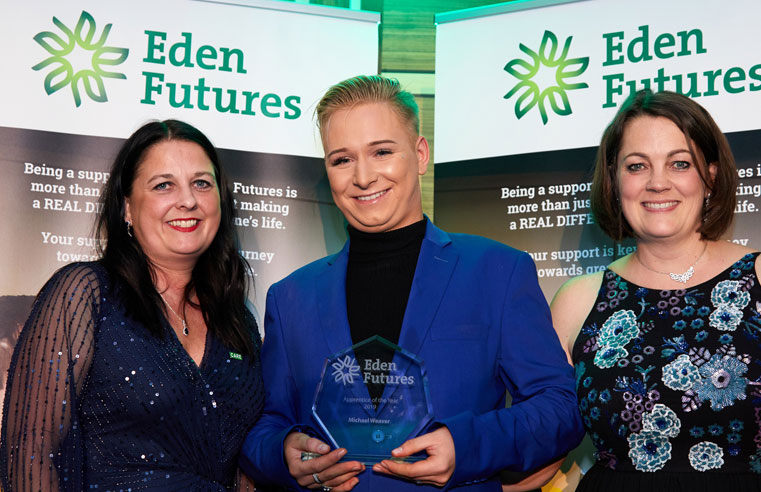 A new scheme offering young people the opportunity to become health and social care apprentice support workers has been launched by Eden Futures, a specialist provider of support and enablement for
...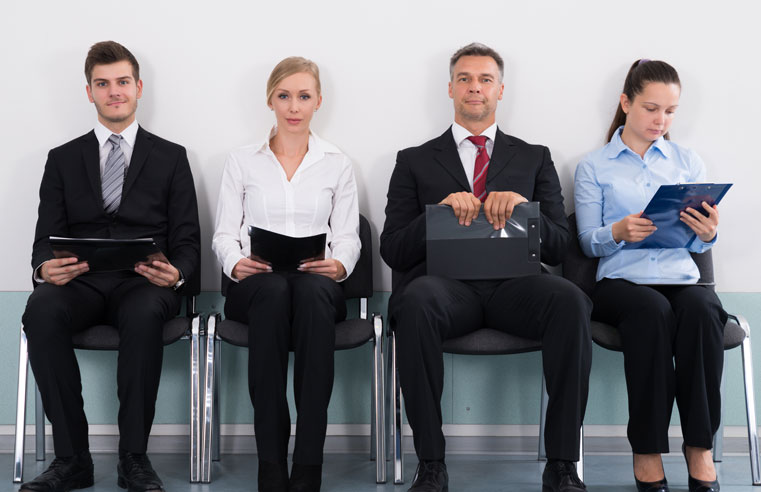 Applications for social care jobs dropped by 13.4% in January, according to the latest data from online jobs board CV-Library. The study, which explored job market data from January 2020 and
...
A Nab Wood nursing home has welcomed a new manager, appointing Rebecca Blackburn to care for its 32 residents and lead its team of 40 care professionals. Rebecca has been appointed to run Czajka
...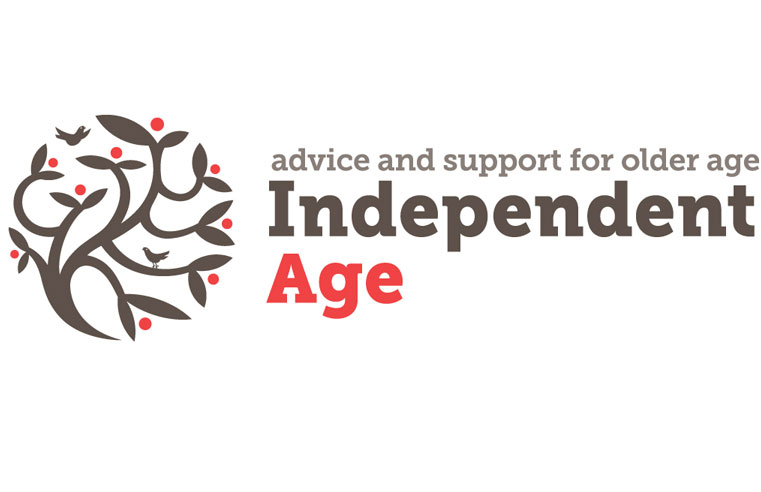 Following warnings from the Migration Advisory Committee about the possible impact of new immigration proposals on low-paid workers, which would include those working in social care, Independent
...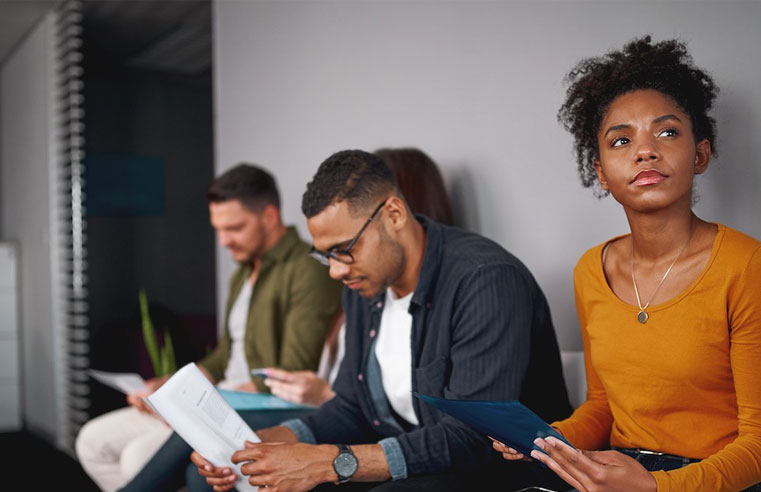 Novacare, service and solutions provider for the care industry, has developed Scotland's first dedicated jobs board for the care sector. The online portal will serve as a single-source,
...