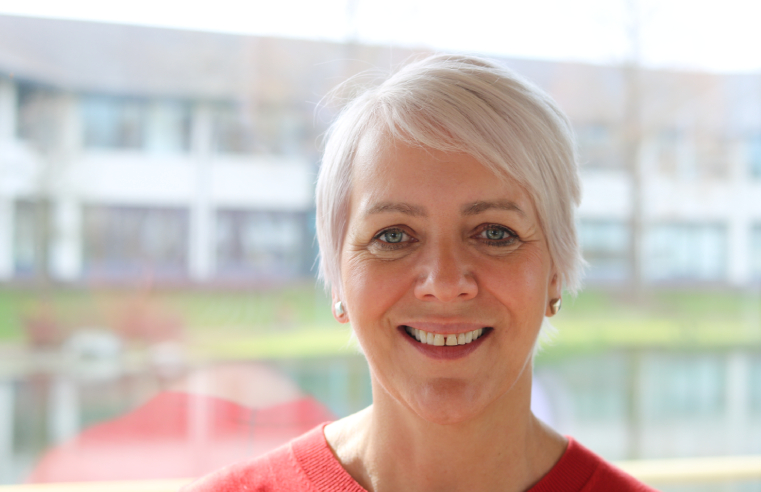 Dimensions, one of the UK's largest not-for-profit organisations that supports people with learning disabilities and autism, has announced the appointment of Rachael Dodgson as its first
...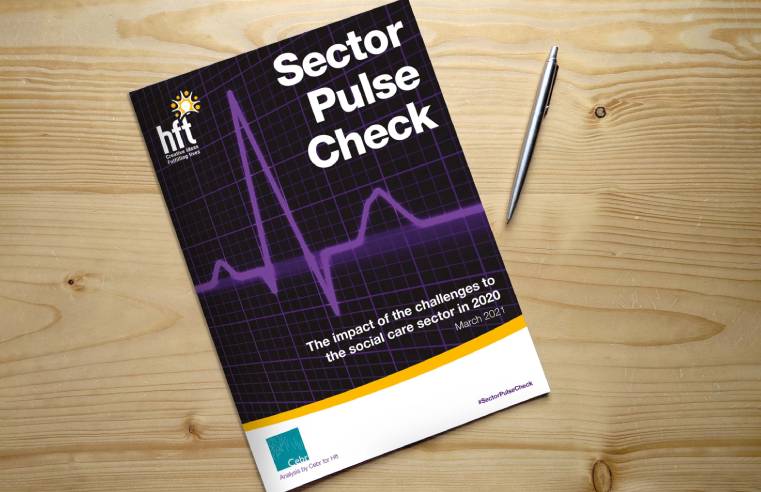 Social care providers are facing a perfect storm of workforce challenges and rising cost pressures of service delivery as they are forced to turn down admissions to services and, in severe cases,
...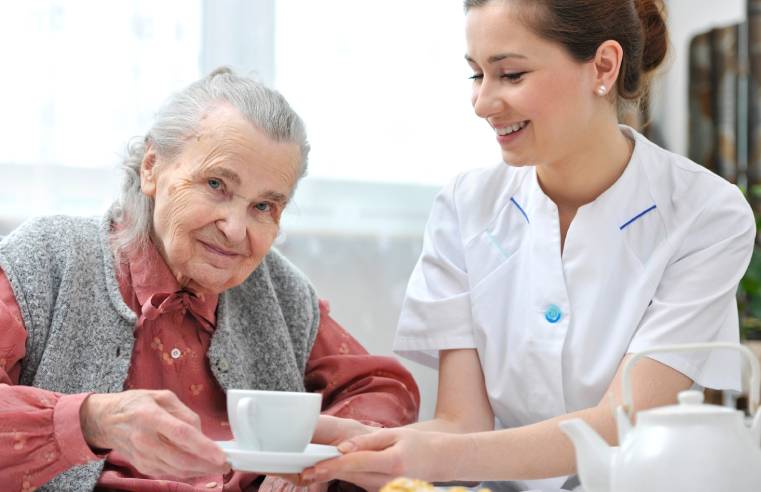 Care employers have been working together to understand how they can provide a meaningful employment opportunity for those displaced from Ukraine and other parts of the world and finding a home
...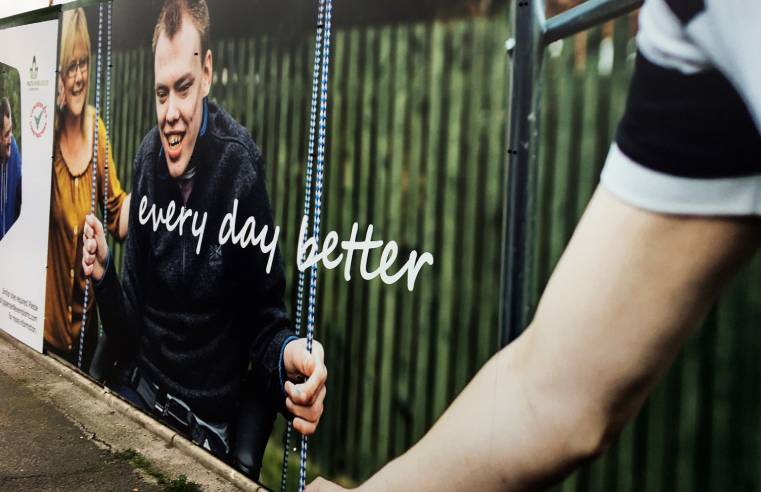 Exemplar Health Care has today started construction for its new £4.1m care home in Wallasey, Merseyside. As a specialist care provider, Exemplar Health Care focuses on maximising
...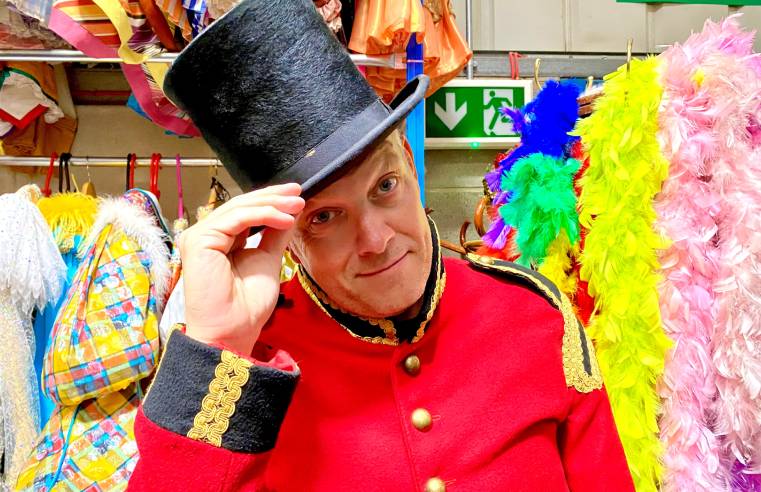 The Big Christmas Care Singalong, featuring care providers across the UK and abroad, is set to return for a second year this Christmas. The hour-long online concert will be broadcast in care homes,
...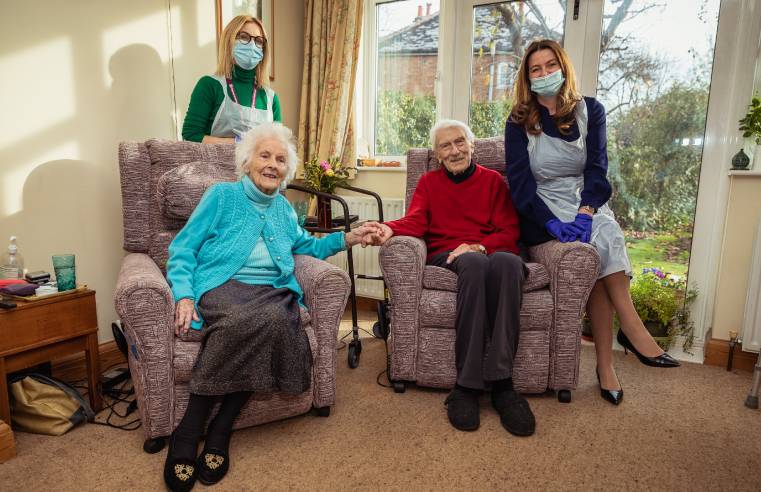 Minister for Care Gillian Keegan recently met with caregivers and clients at Home Instead's Wimbledon and Kingston office. The minister started her morning shadowing one of the
...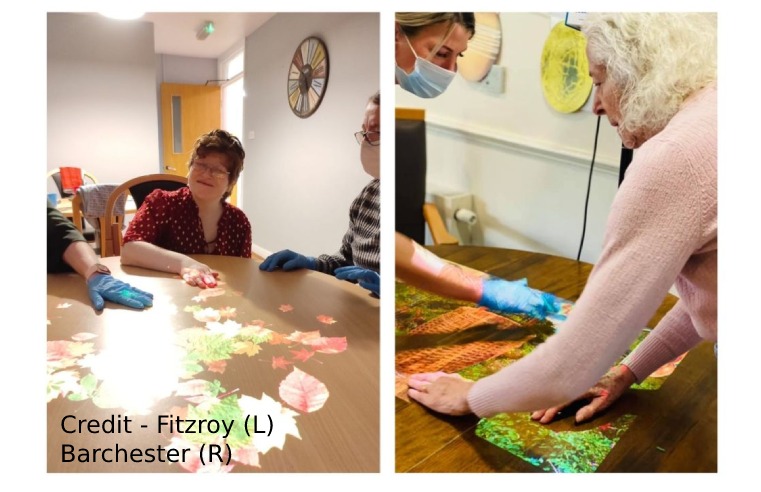 John Ramsay, Managing Director of Social-Ability, answers some questions about his company. Q: Tell us a bit about yourself and what inspired you to found Social-Ability.
...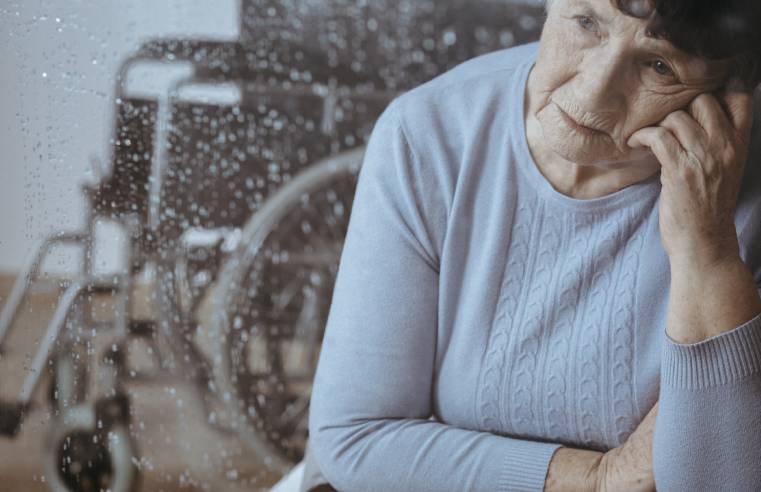 According to a survey published this week by the Association of Directors of Adult Social Services (ADASS), "the state of social care services has revealed a rapidly deteriorating picture of
...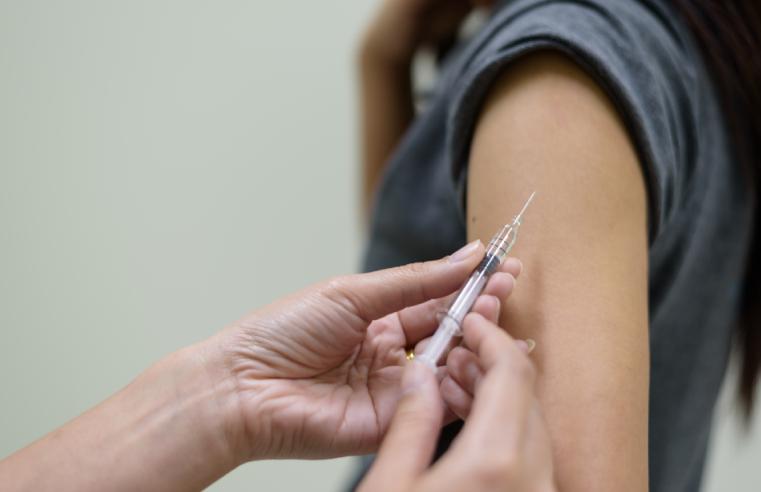 The National Care Forum discusses the true cost of mandating vaccinations in care homes. From today all staff working in a care home must be double jabbed or exempt - if not, they cannot
...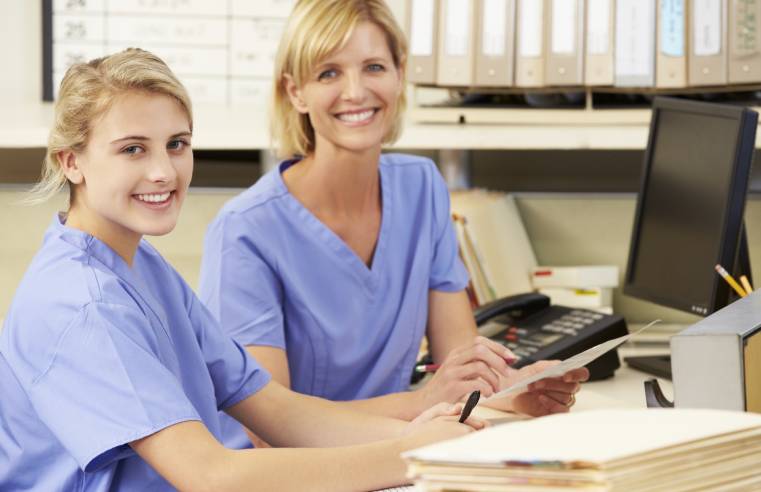 Skills for Care has announced that this year's Workforce Development Fund (WDF) is now open. The fund, which Skills for Care distributes on behalf of the Department of Health and
...