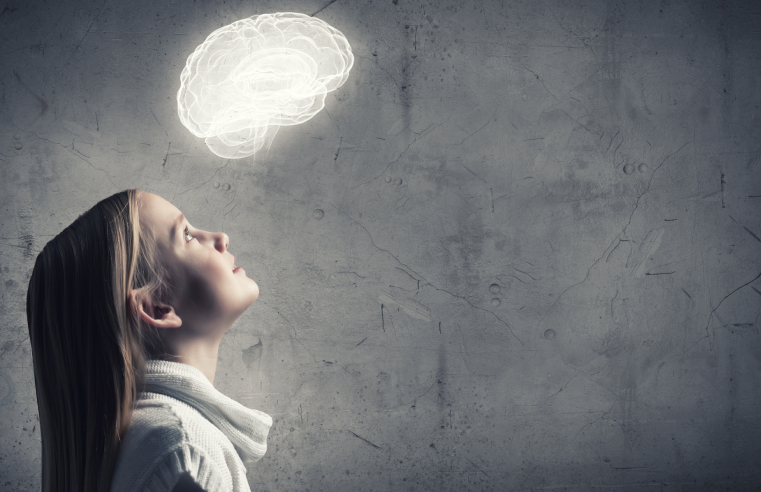 Millions more children and young people will have access to significantly expanded mental health services, backed by £79 million, it has been announced. The number of mental health support
...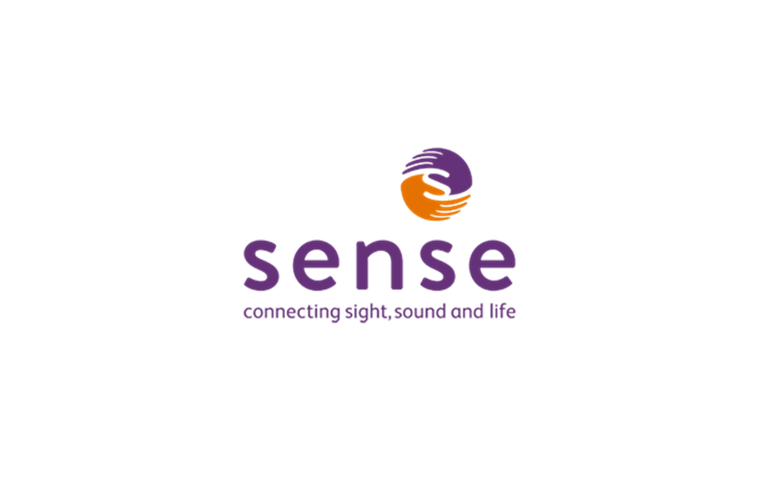 The national disability charity Sense has issued a statement in response to today's Budget delivered by the Chancellor of the Exchequer, Rishi Sunak MP. Whilst the Budget included
...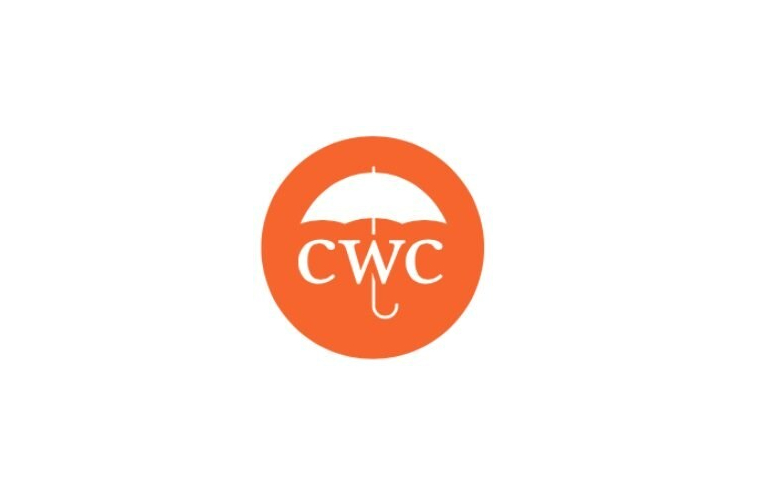 The Care Workers' Charity has provided grants of over £2 million in total to support care workers in 2020, it has been revealed. The Care Workers' Charity has published
...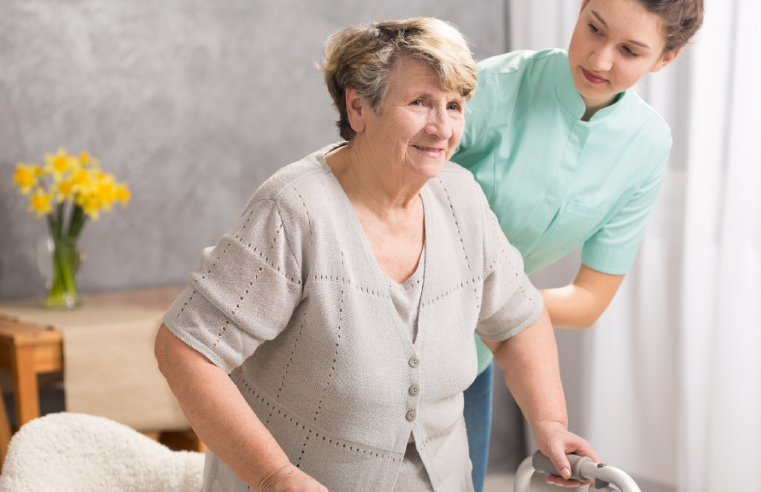 The UK has updated its Code of Practice (CoP) for the international recruitment of health and social care staff to align with the World Health Organization, widening the global market from which the
...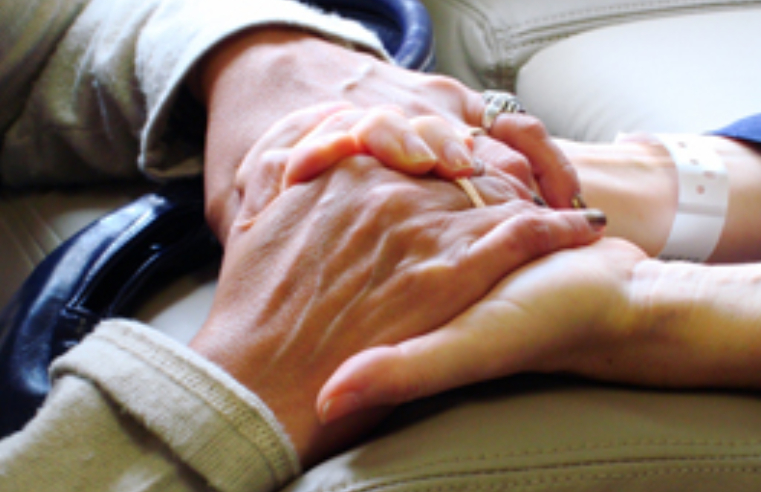 Care home residents will be allowed one regular indoor visitor from 8th March, as part of the Prime Minister's roadmap to ease lockdown restrictions. The plans will allow one single named
...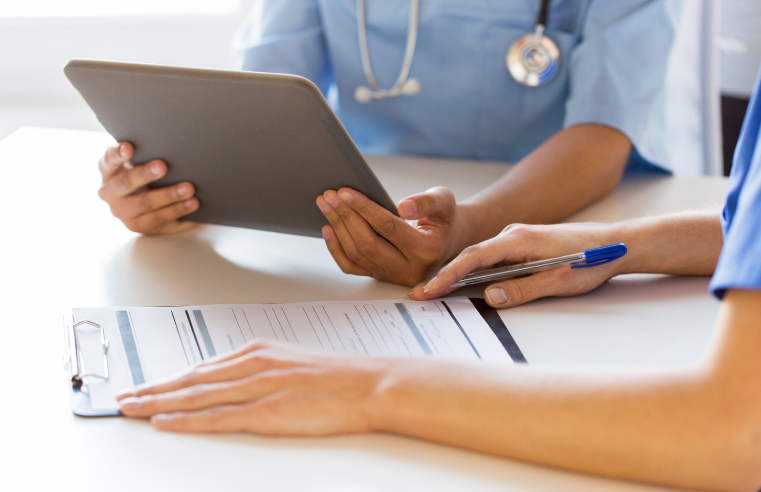 Applications to nursing courses in England have increased by 34%, figures published by UCAS today have revealed. UCAS has received 48,830 applications to nursing courses in England, up from
...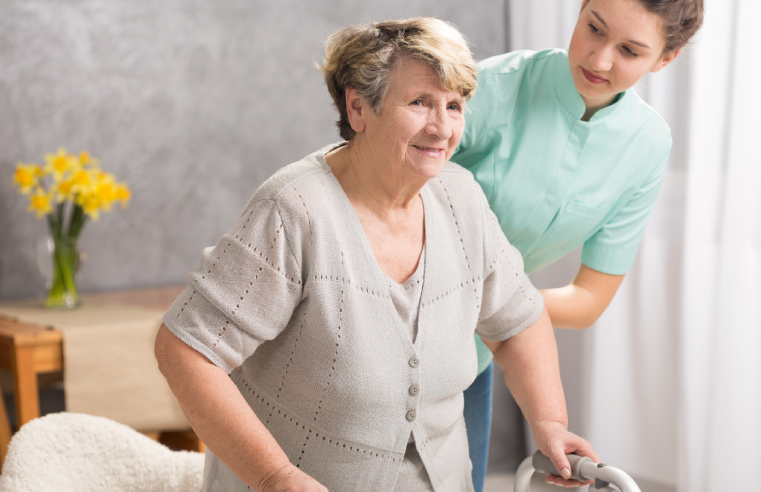 The public are being called upon to apply for short-term and long-term opportunities in the adult social care sector to support care home residents and those being cared for at home. The impact
...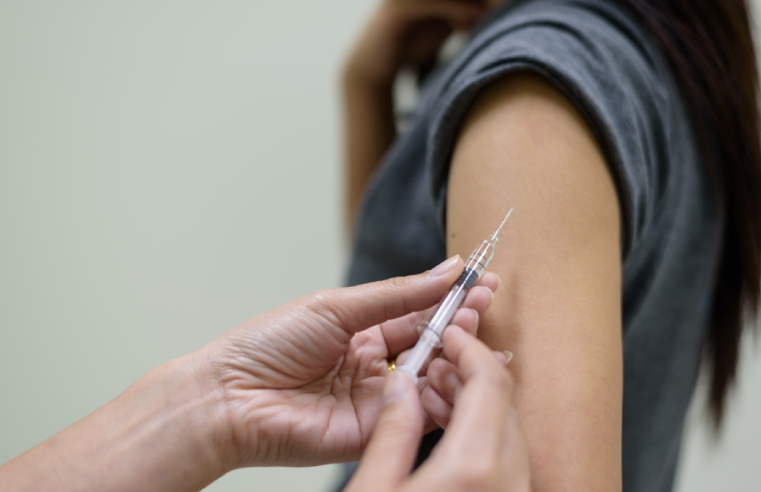 The Minister for Care has written to local authorities, care providers and directors of adult social services following the publication of a standard operating procedure to support the vaccination
...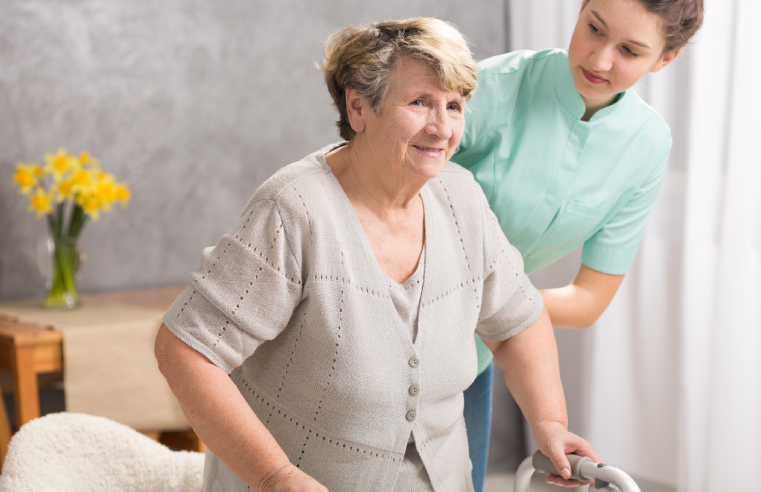 The Open University (OU) has called for significant reform in adult social work and social care to aid the sectors' recovery from COVID-19. In a survey of leaders across England, The Open
...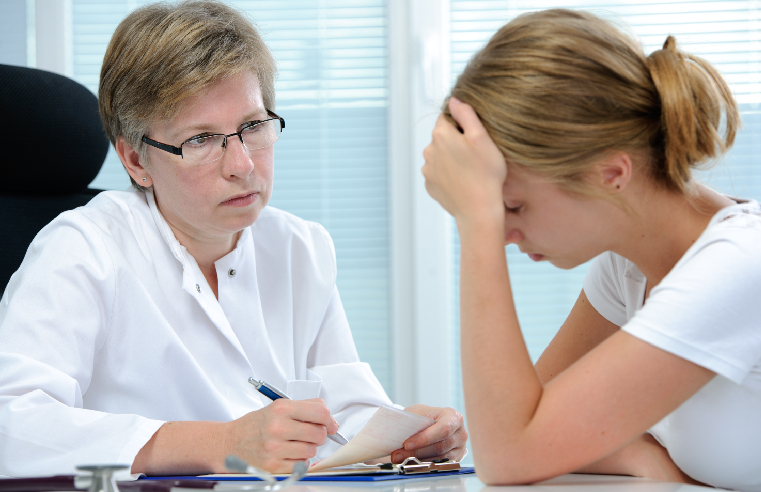 People with mental health issues who are detained under the Mental Health Act will benefit from landmark reforms which provide more control over their care and treatment, the government has
...