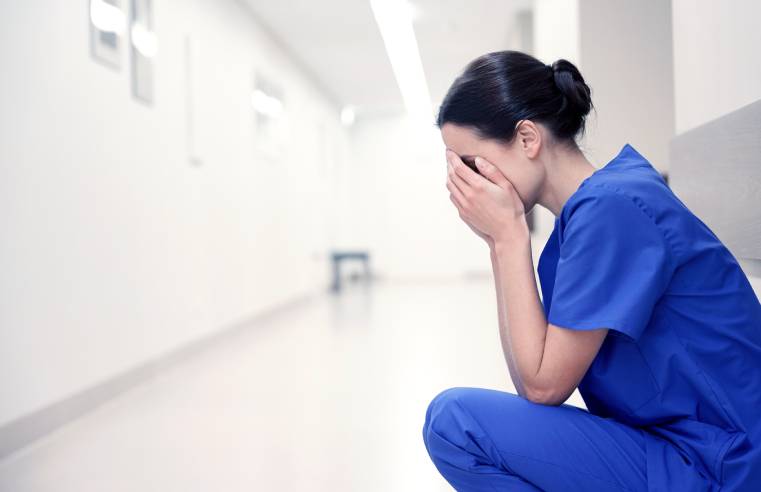 The National Care Forum (NCF), the association for not-for-profit care providers, welcomes the research by member Community Integrated Care providing an essential independent perspective on the
...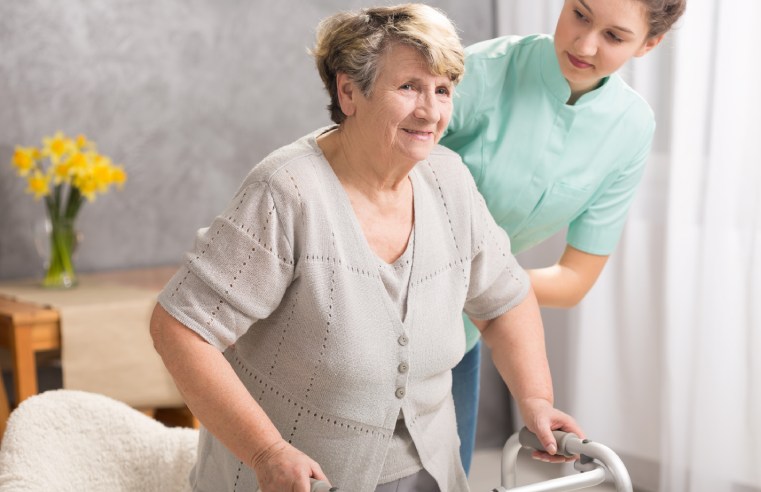 Domiciliary care services continued to grow during the pandemic according to data from Skills for Care's latest 'The size and structure of the adult social care sector and workforce in
...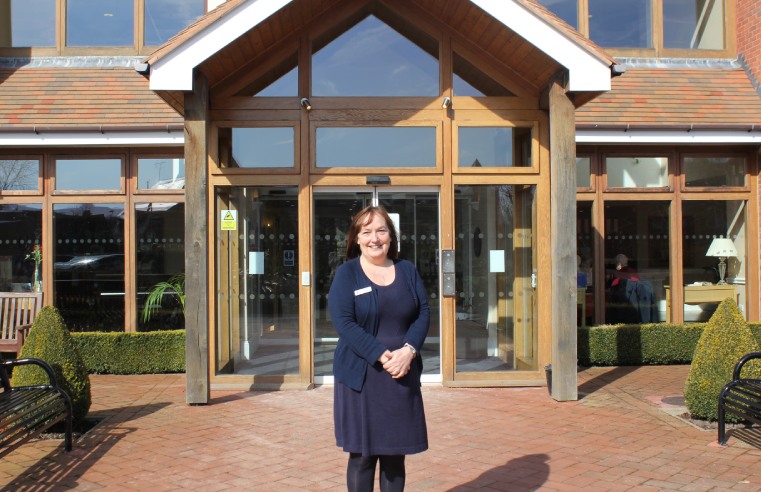 Royal Star & Garter's Solihull Home Manager has been made an MBE in The Queen's Birthday Honours list. Cheryl Harbourne received the award in recognition of her Service to Veterans
...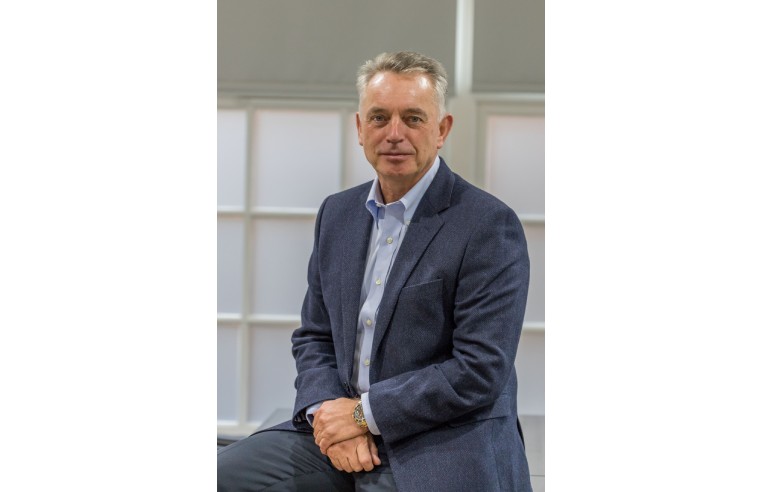 UK-based, global provider of software solutions, services and technology for the telecare and telehealth markets, Tunstall Healthcare has announced the acquisition of Secuvita, a technology solution
...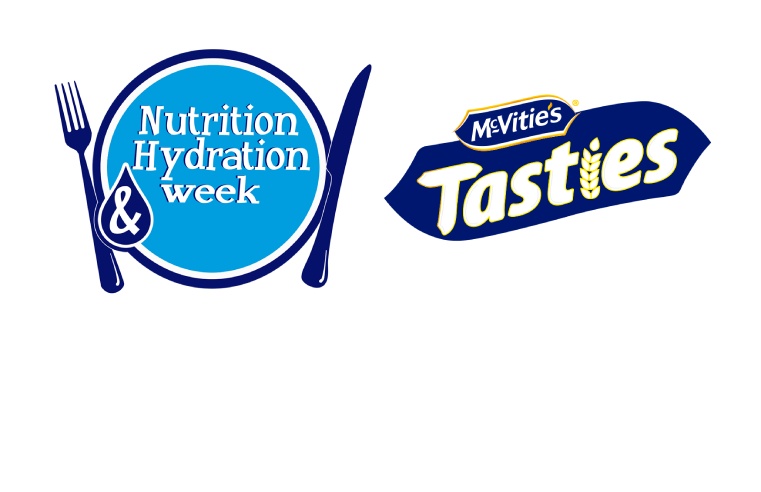 pladis, the global snacking company behind some of the UK's most loved and iconic brands including McVitie's and Jacob's, has teamed up with Nutrition & Hydration Week (14-20 June
...
A consultation has today been launched on making the COVID-19 vaccination mandatory for staff in care homes with older adult residents in England. Experts on the social care working group
...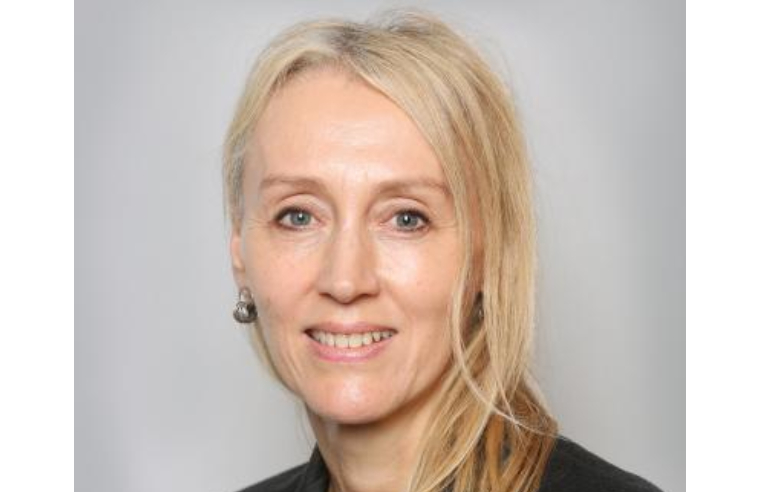 Government must be realistic about the pace of NHS recovery, the Health Foundation has warned. Responding to The Government's 2021-22 mandate to NHS England and NHS Improvement, Dr Jennifer
...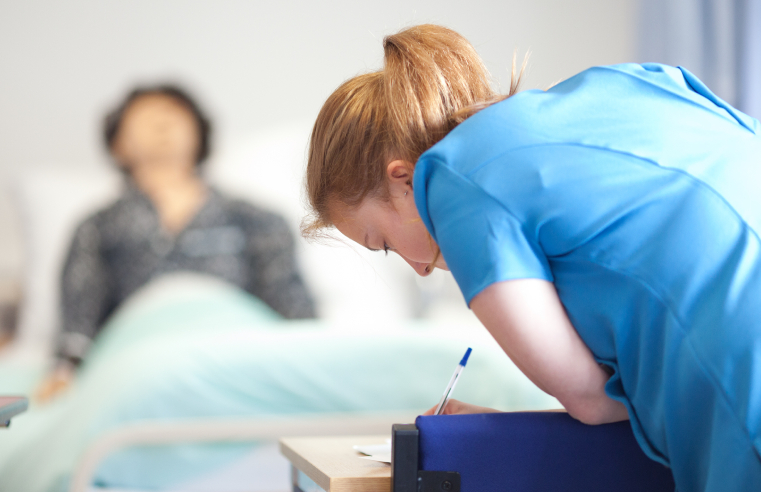 There are record numbers of NHS doctors and nurses working in England, according to the latest statistics published today. The provisional figures show that, as of January 2021, there are a
...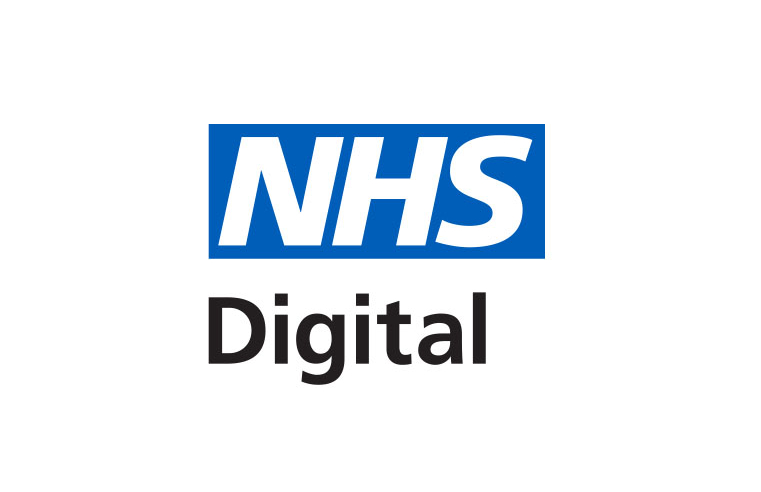 NHS Digital has published a new report today, outlining trends in adult social care statistics over time. Adult Social Care Statistics in England: An Overview brings together data from a range of
...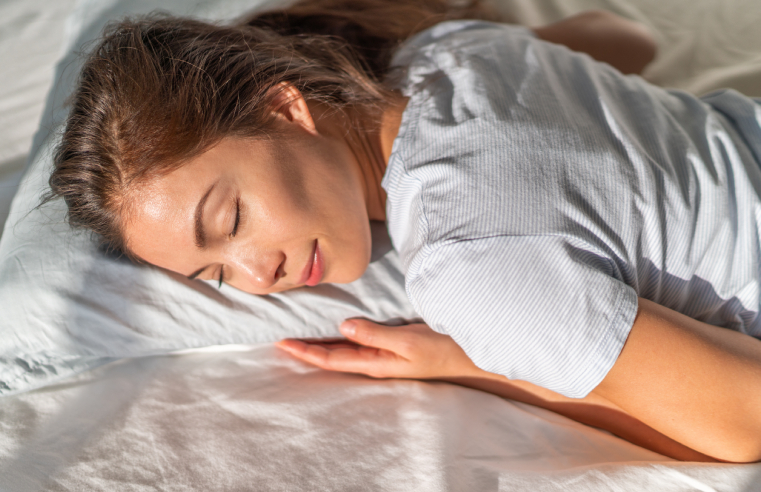 Care providers do not have to pay workers the national minimum wage for sleep-in shifts, the Supreme Court has today ruled. The case was brought to the UK's highest court today by
...