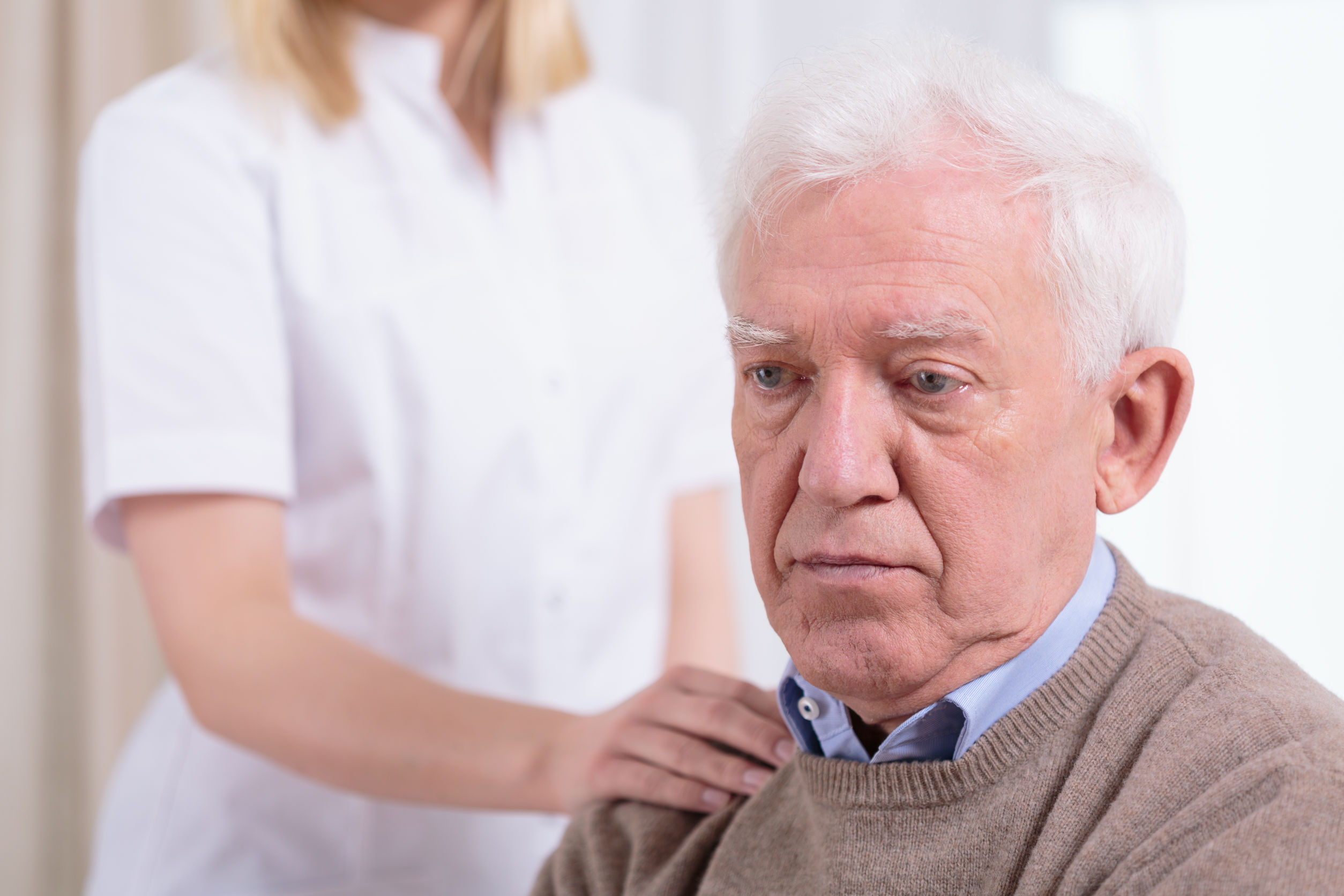 New research from Just Group has finds that the majority (56%) of over-45s believe that delays to reforming social care hampered the response against COVID-19. Nearly two thirds of over-75s also say
...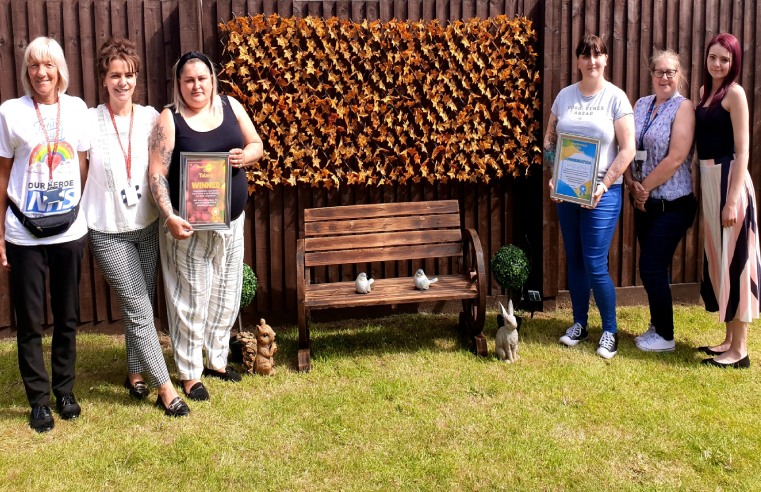 Heathcotes Group, a specialist care provider, has been helping to keep its service users engaged during lockdown with a talent contest inviting their services to show off their creative abilities.
...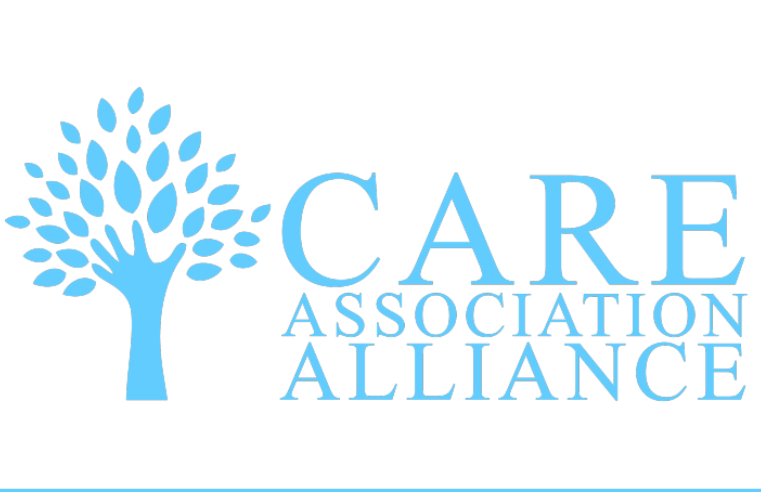 The Care Association Alliance, a professional body that represents 38 regional Care Associations who between them represent thousands of care services across the UK, have today issued this statement
...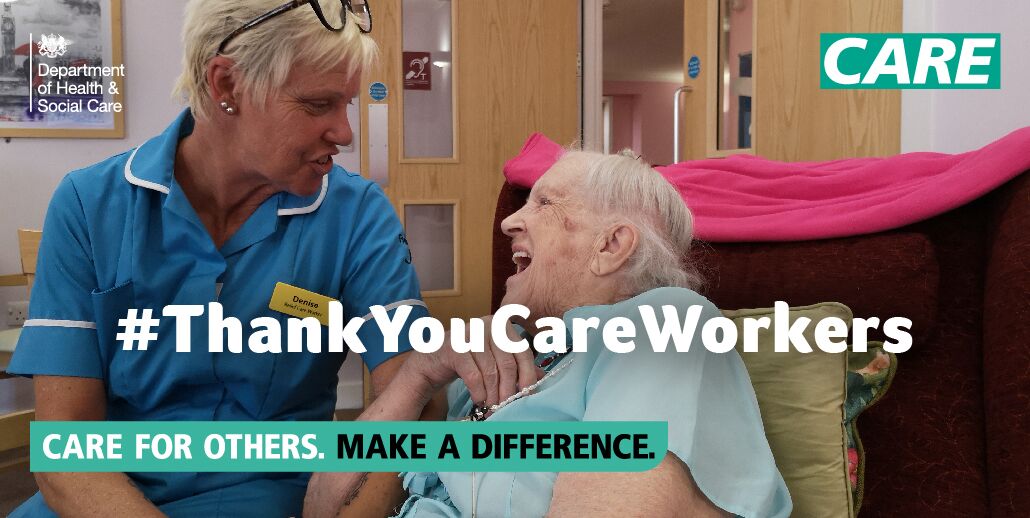 A new national adult social care recruitment campaign has been launched to boost the adult social care workforce in England as part of a wider plan to attract more staff into the sector. The
...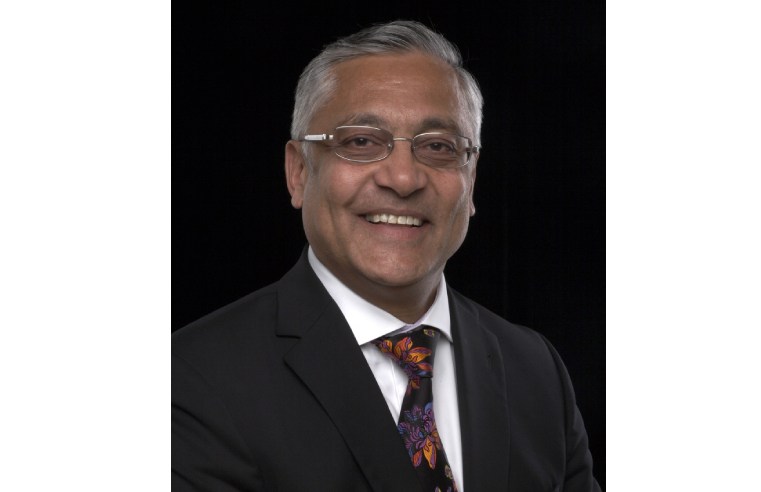 Cygnet Health Care has appointed Professor Lord Patel of Bradford as Senior Independent Board Director. Lord Patel joins Cygnet Health Care following many years of working at the
...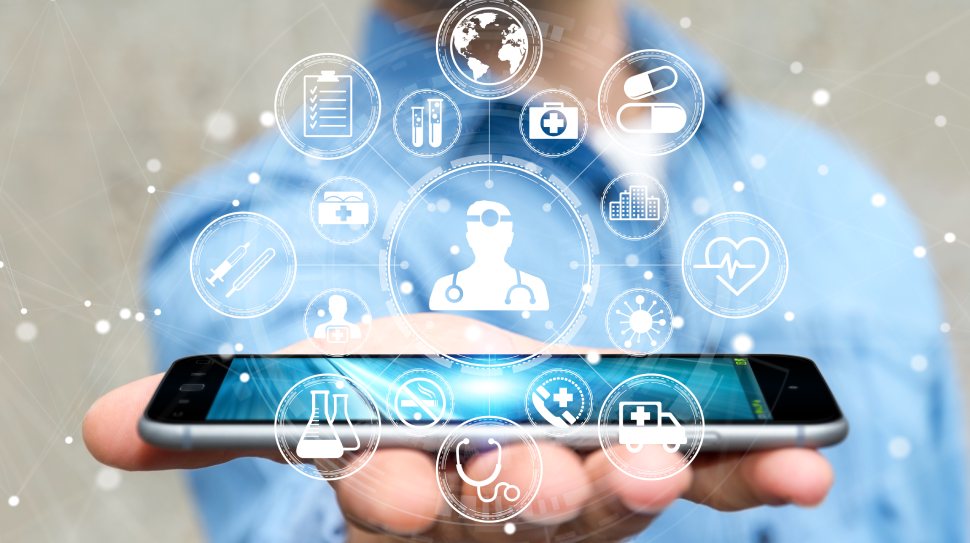 People who are required to stay at home for at least 12 weeks because of Coronavirus (COVID-19) could soon benefit from new technology that aims to combat the effects of social isolation.
...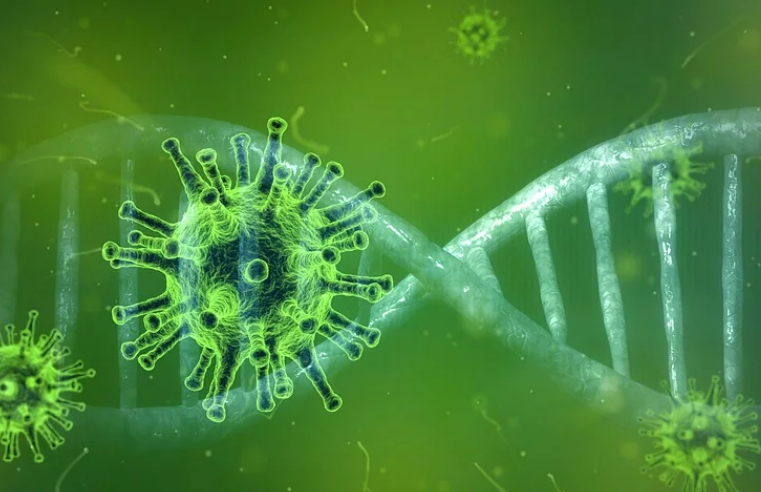 Vulnerable adults receiving social care will be better protected by new guidance issued to councils and care providers as the Government works to delay the spread of COVID-19. The
...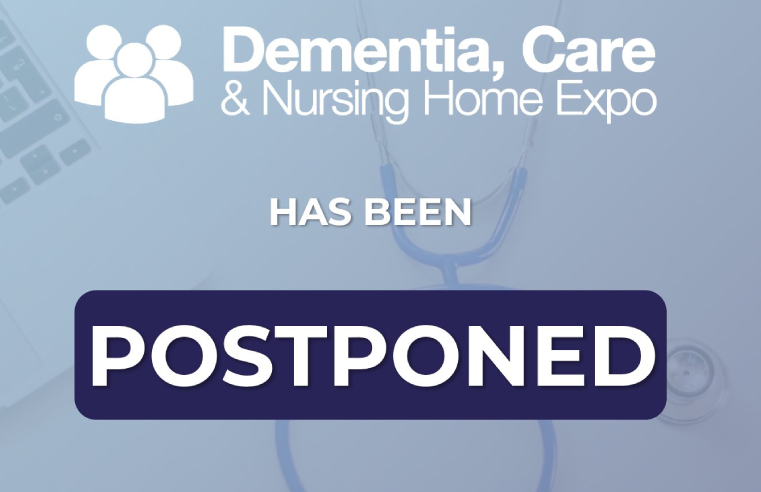 The Dementia, Care & Nursing Home Expo 2020 and all co-located events, initially due to take place from 17th – 18th March, have been rescheduled due to Coronavirus. After continually
...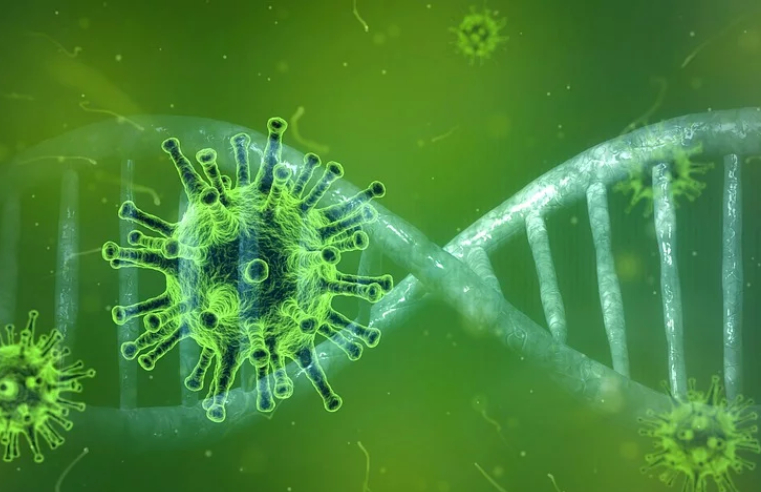 The Prime Minister has today launched the government's official coronavirus action plan - a public guide to the Government's enhanced plans to tackle the spread of the virus.
...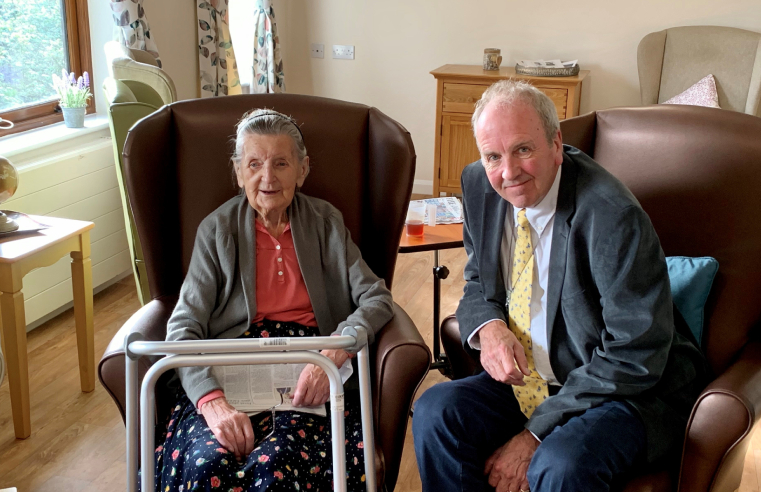 A new facility to rehabilitate people recently discharged from hospital has opened at Oake Meadows care home in Taunton. The Willows is a 15-bed reablement and physiotherapy wing, within Oake
...