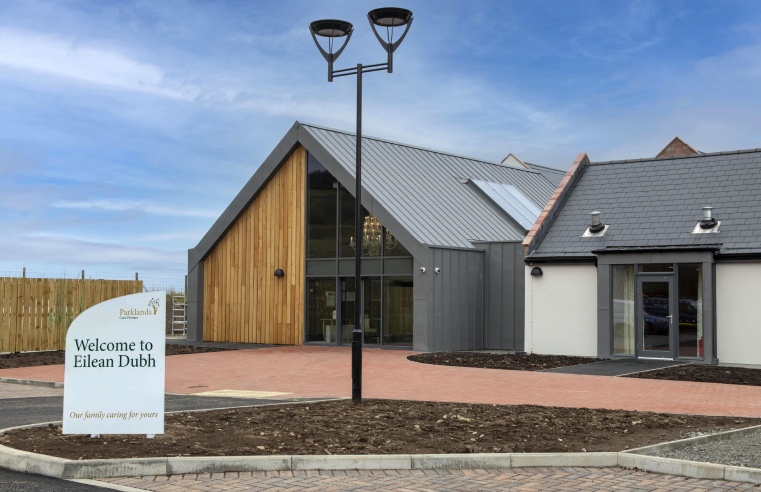 Parklands Care Homes, an independent Scottish care provider operating across Highland and Moray, has worked with Triodos Bank UK to secure £20m of sustainable finance for its nine existing
...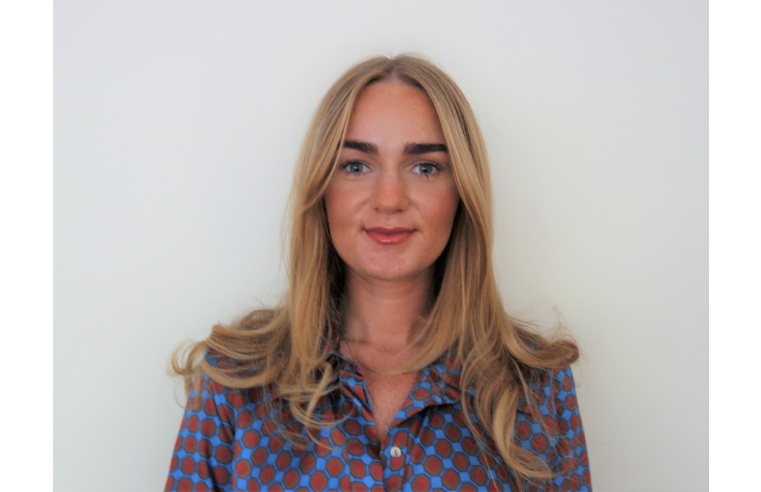 Lucy McCormack, Group Development Manager at Bluebird Care Mid and West Essex, Southend and Redbridge been nominated as a finalist for the Executive Home Care Leader Award at The Social Care
...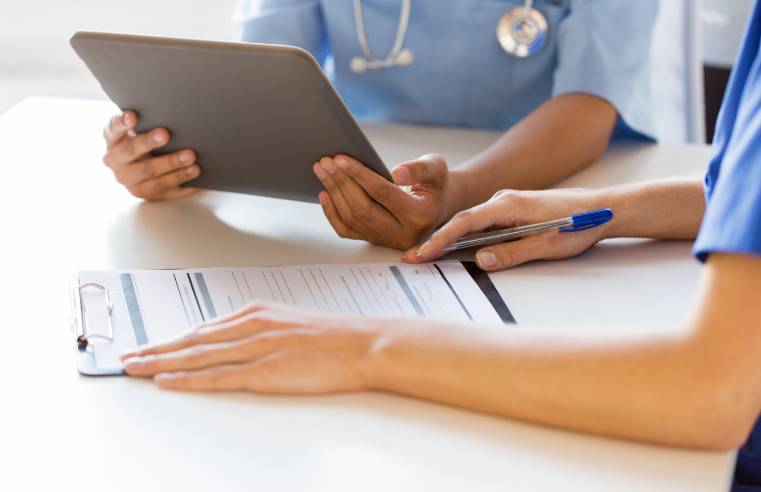 The growing adult social care sector contributes £50.3bn to the English economy according to a new report published by Skills for Care. The workforce development agency for the social care
...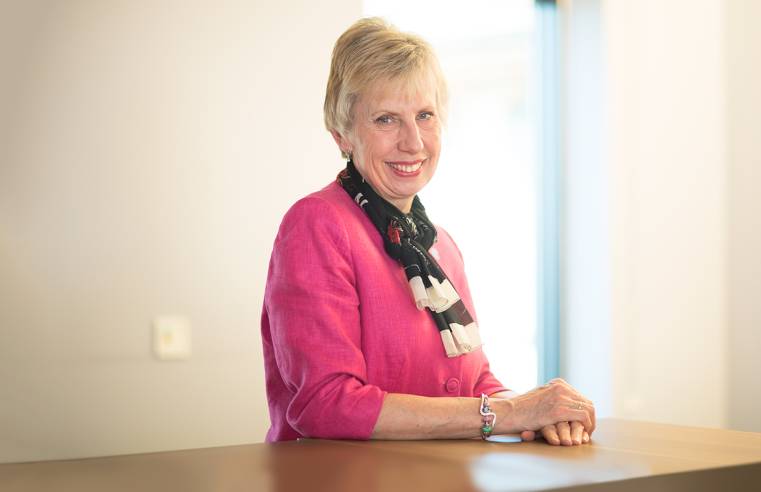 Nicola Brooks, Chair of the Board for dementia care specialists Belong has been named Social Care Chairperson of the Year (North West England) at CEO Monthly's Chairperson Awards 2021.
...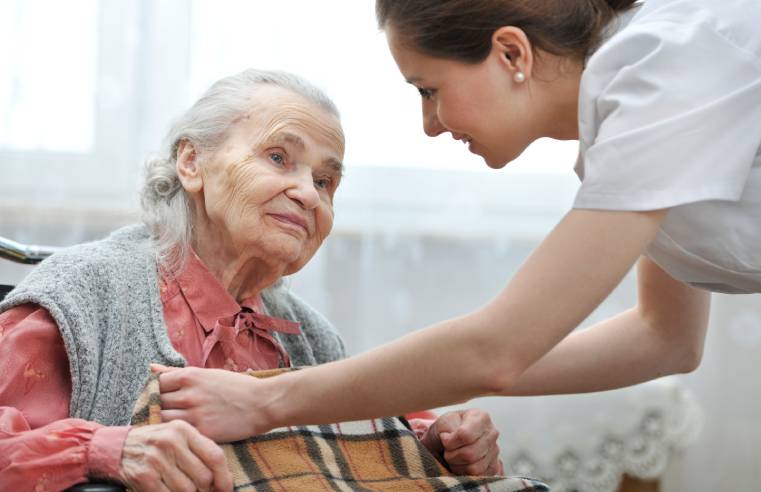 The Health Foundation's REAL Centre has published new research that highlights the huge and growing workforce gap facing the NHS and social care in England over the next decade. It
...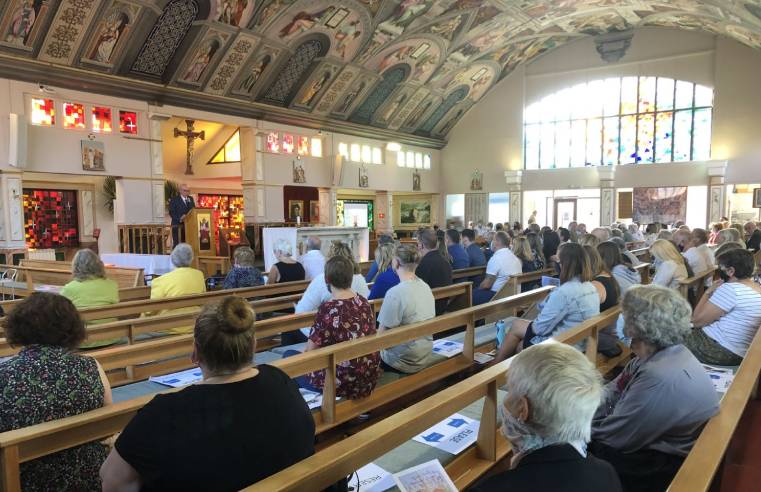 Worthing-based social care charity and care home provider Guild Care recently held its own special memorial event for those connected to the homes to remember a loved one from the past year.
...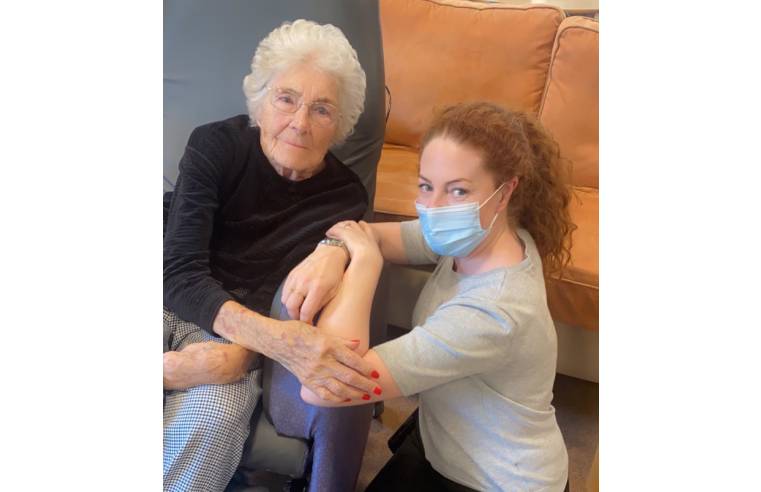 As students prepare to return to their studies in September, Kelly Haddock, Trainee Nurse Associate at Belong Atherton, urges more young people to consider less conventional routes into a nursing
...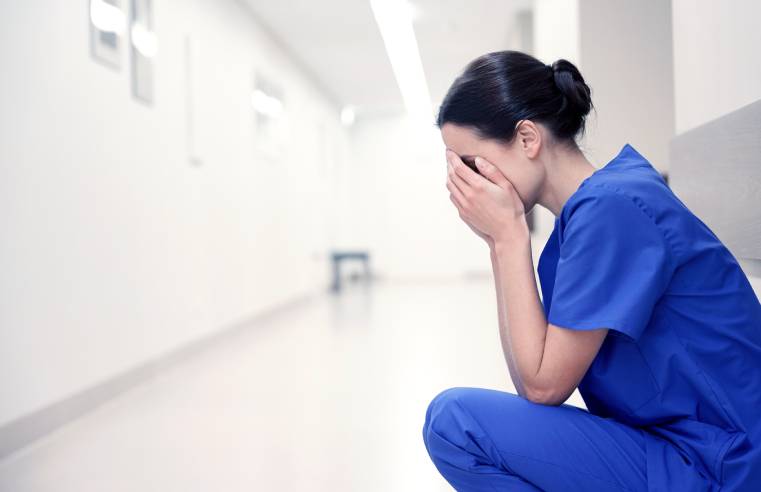 The National Care Forum (NCF), the association for not-for-profit care providers, welcomes the research by member Community Integrated Care providing an essential independent perspective on the
...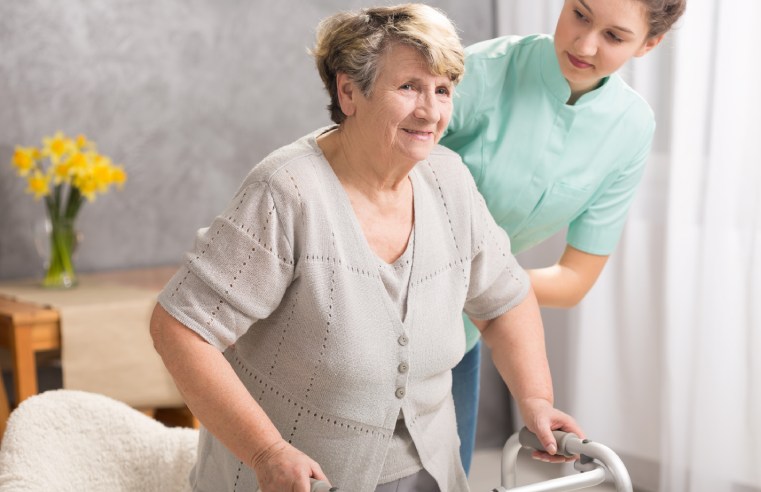 Domiciliary care services continued to grow during the pandemic according to data from Skills for Care's latest 'The size and structure of the adult social care sector and workforce in
...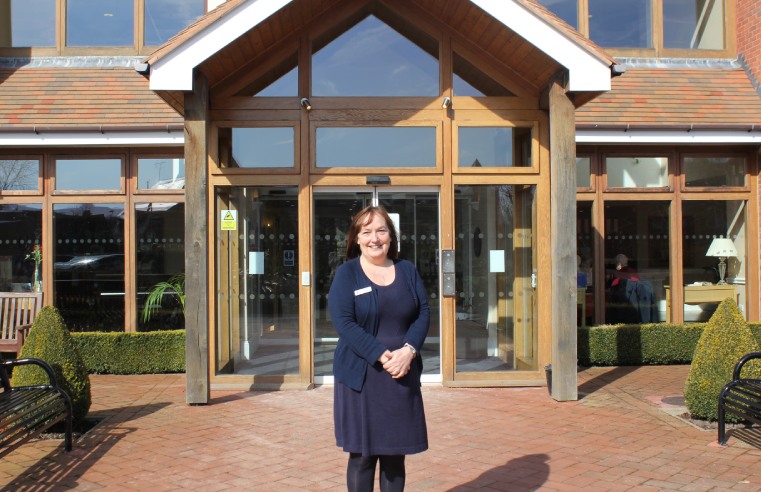 Royal Star & Garter's Solihull Home Manager has been made an MBE in The Queen's Birthday Honours list. Cheryl Harbourne received the award in recognition of her Service to Veterans
...