A consultation has today been launched on making the COVID-19 vaccination mandatory for staff in care homes with older adult residents in England. Experts on the social care working group
...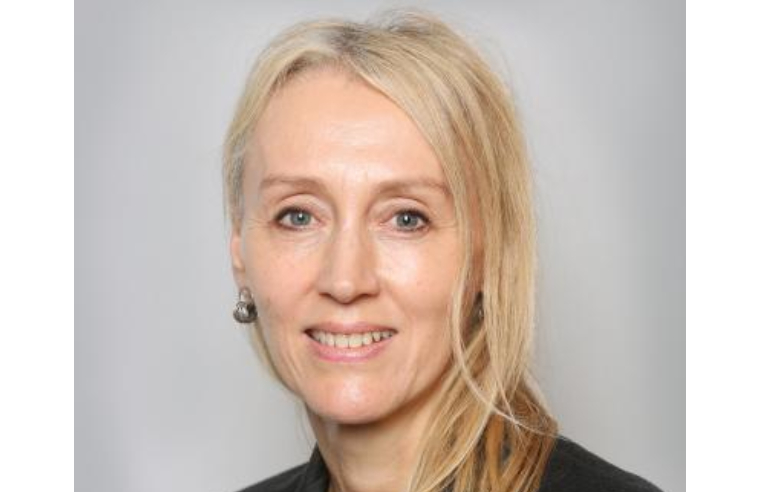 Government must be realistic about the pace of NHS recovery, the Health Foundation has warned. Responding to The Government's 2021-22 mandate to NHS England and NHS Improvement, Dr Jennifer
...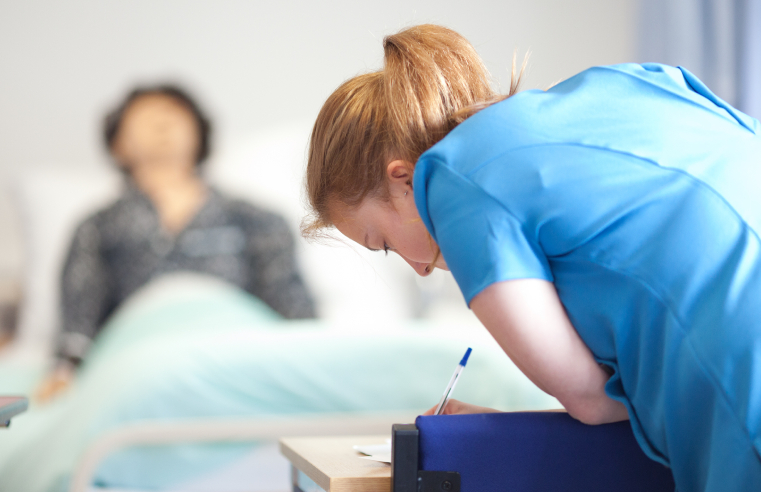 There are record numbers of NHS doctors and nurses working in England, according to the latest statistics published today. The provisional figures show that, as of January 2021, there are a
...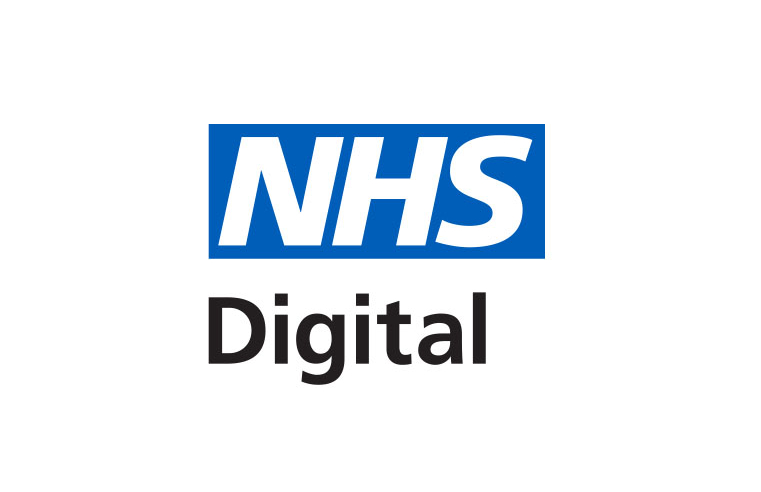 NHS Digital has published a new report today, outlining trends in adult social care statistics over time. Adult Social Care Statistics in England: An Overview brings together data from a range of
...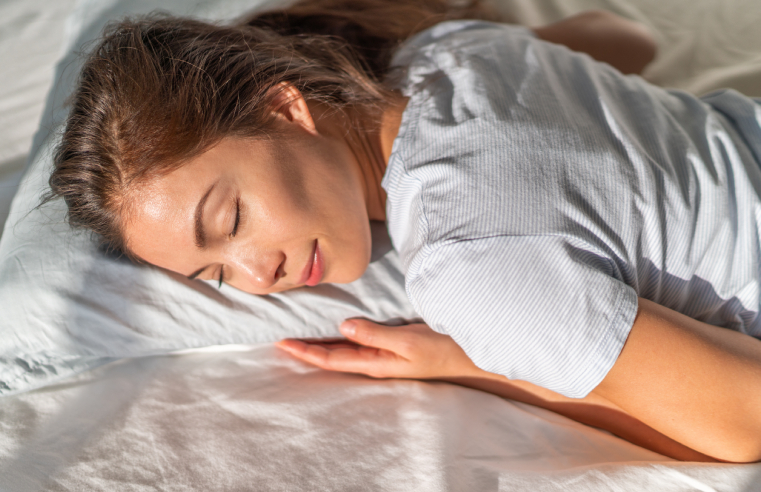 Care providers do not have to pay workers the national minimum wage for sleep-in shifts, the Supreme Court has today ruled. The case was brought to the UK's highest court today by
...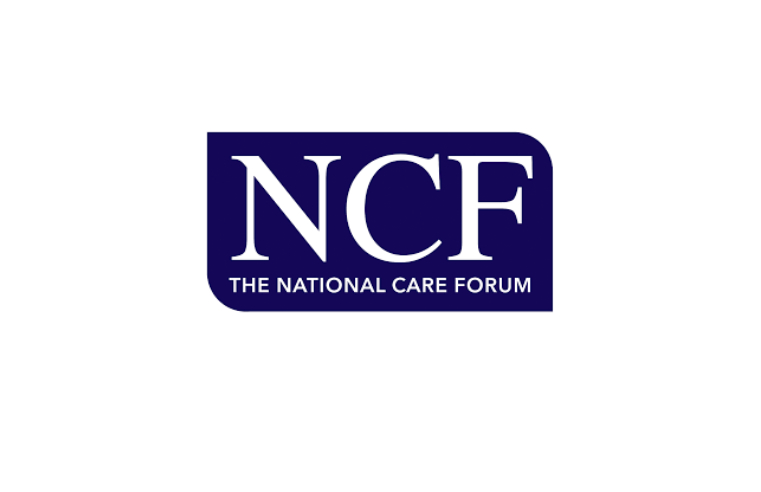 The National Care Forum has issued a response to the government's announcement of emergency funding for the adult social care sector, welcoming the extra financial support for infection
...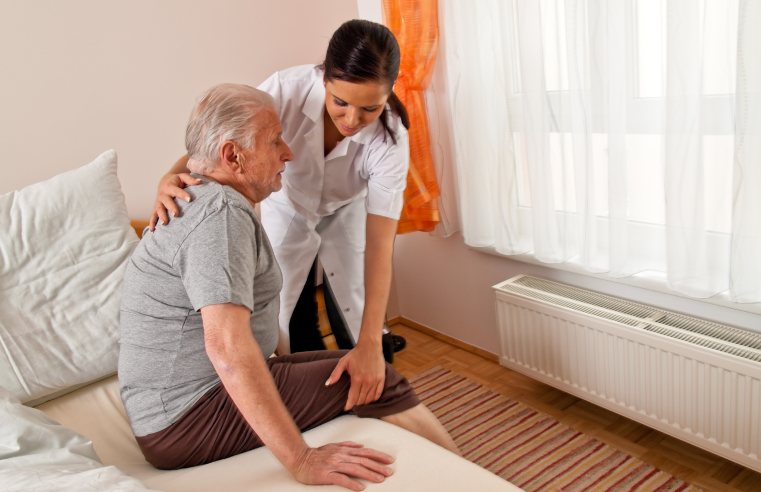 A funding package of £7 billion has been confirmed for health and social care services, the Health Secretary Matt Hancock has announced. The NHS will receive £6.6 billion in
...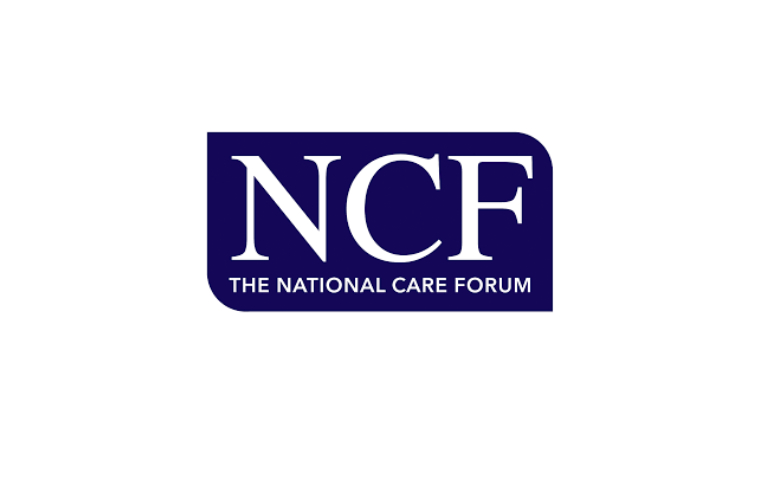 The return of visiting in care homes this week is a welcome step but more funding is required to support care homes, the Chief Executive of the National Care Forum has said. Vic Rayner, Chief
...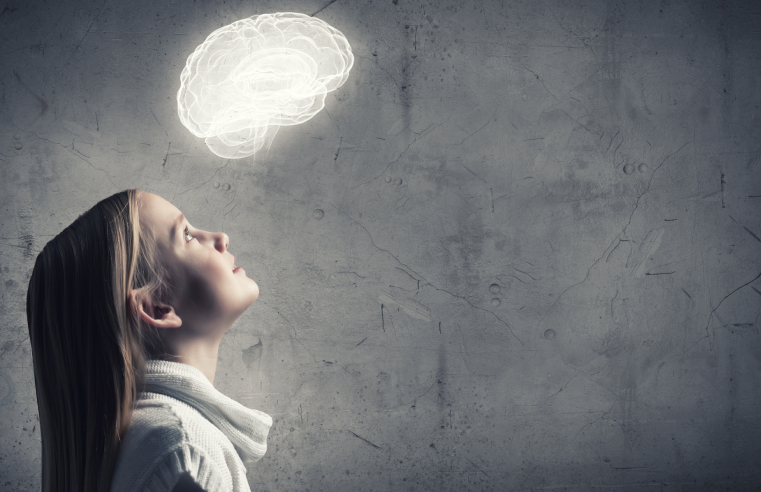 Millions more children and young people will have access to significantly expanded mental health services, backed by £79 million, it has been announced. The number of mental health support
...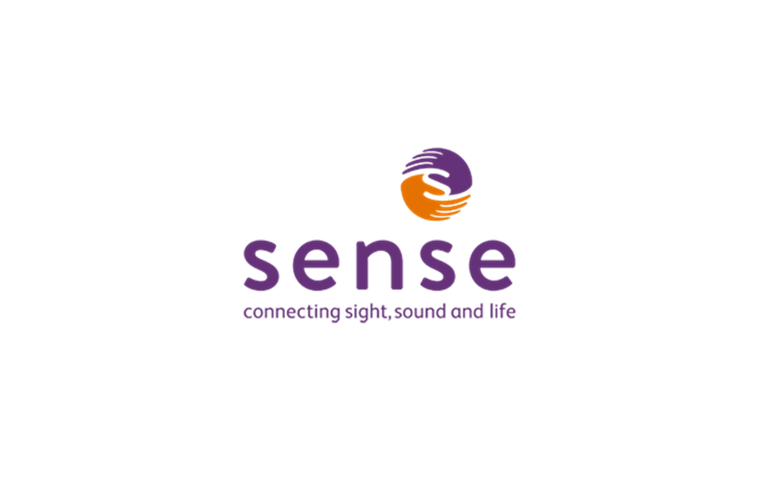 The national disability charity Sense has issued a statement in response to today's Budget delivered by the Chancellor of the Exchequer, Rishi Sunak MP. Whilst the Budget included
...