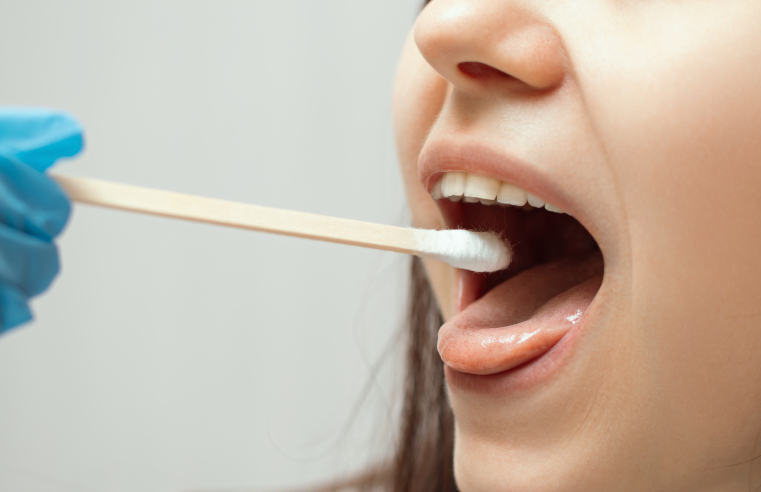 Family members or friends of those living in care homes will be given regular COVID-19 testing to allow them to visit their loved ones, as a new pilot launches today Monday 16th November. The
...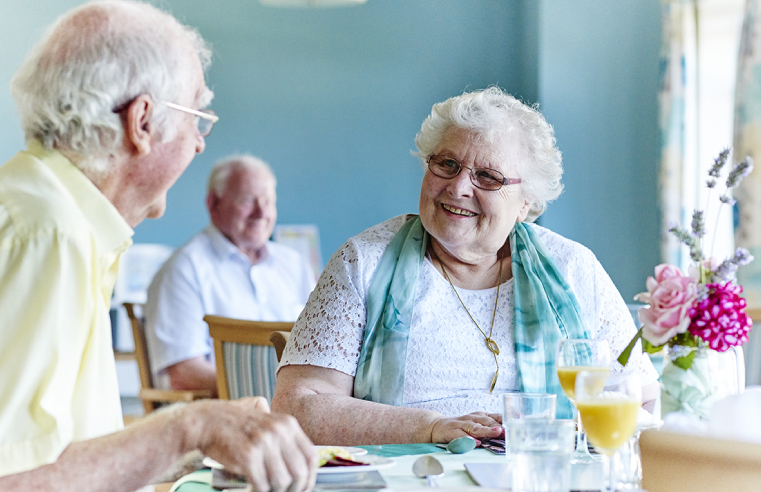 In support of World Mental Health Day, a charity committed to supporting older people in the UK has reaffirmed its commitment to the mental wellbeing of its residents and service users. This
...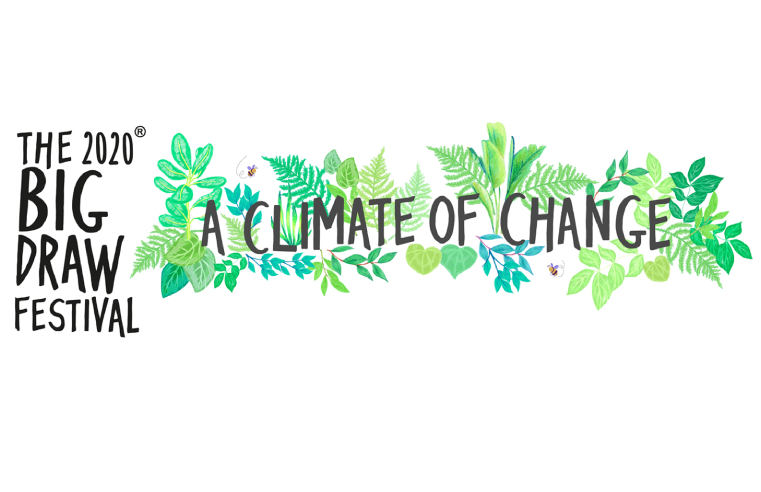 Care UK is the official health and social care sponsor of The Big Draw Festival 2020, which this year is themed: The Big Green Draw: A Climate of Change. For the second year running, Care
...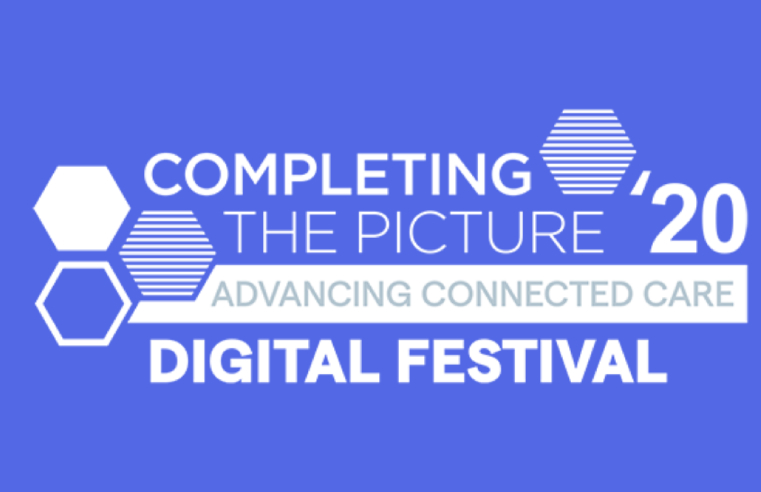 An annual event for the medical device industry will this year take place in the form of a digital festival, organisers have announced. Completing the Picture is a much-respected,
...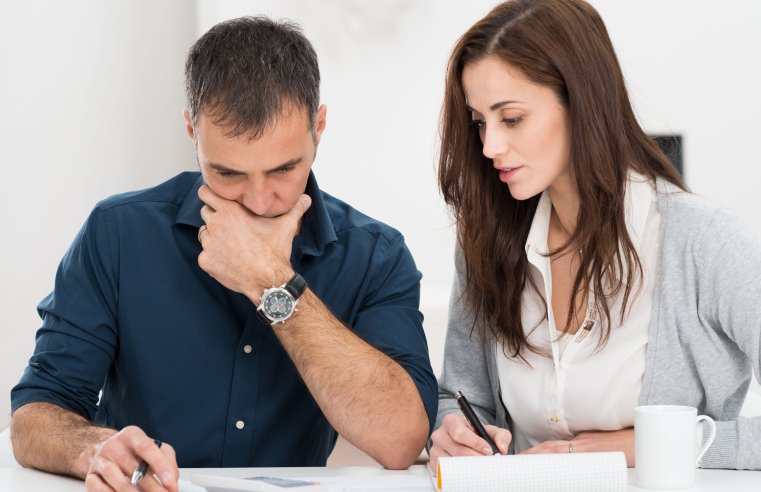 A cap on care costs is the most preferred option by people in the UK when it comes to funding long-term care, new research has found. The latest report from care finance specialist Just
...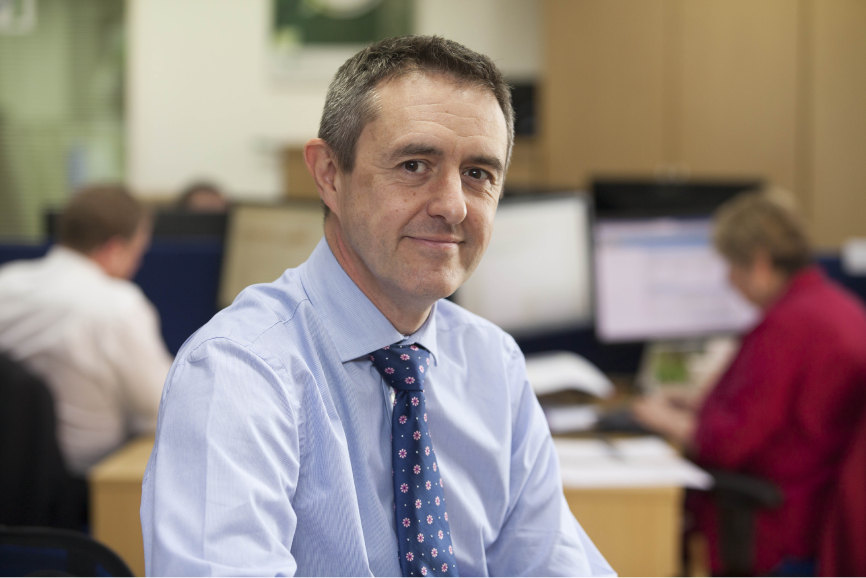 A top healthcare boss is pleading with health and social care staff not to miss having the annual flu vaccine this year, to protect the sector at an increasingly difficult time. Uptake from
...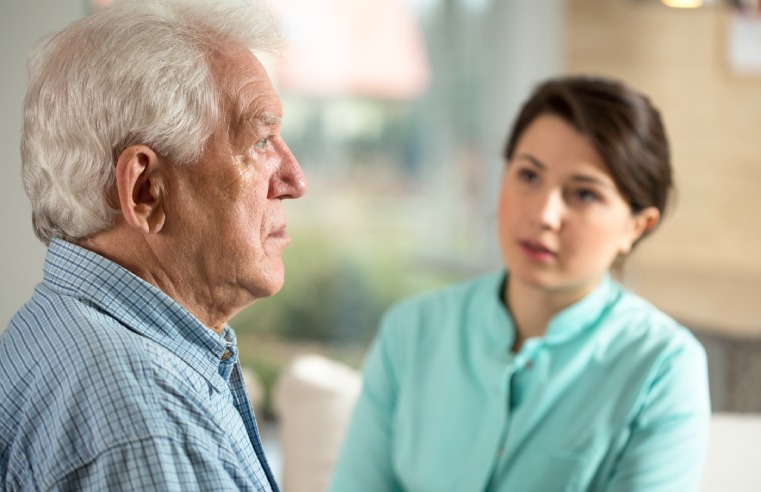 City & Guilds has partnered with the social learning platform FutureLearn, to turn the tide on unemployment in the UK and help individuals who work in industries impacted by COVID-19 to reskill and
...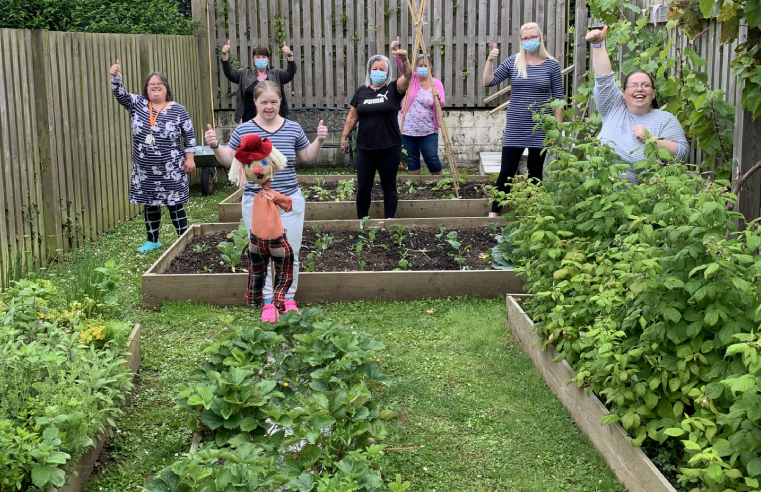 A group of adults with learning disabilities from Cornwall has been reaping the rewards of a charity grant and are now growing, cooking and eating food grown in their very own allotment.
...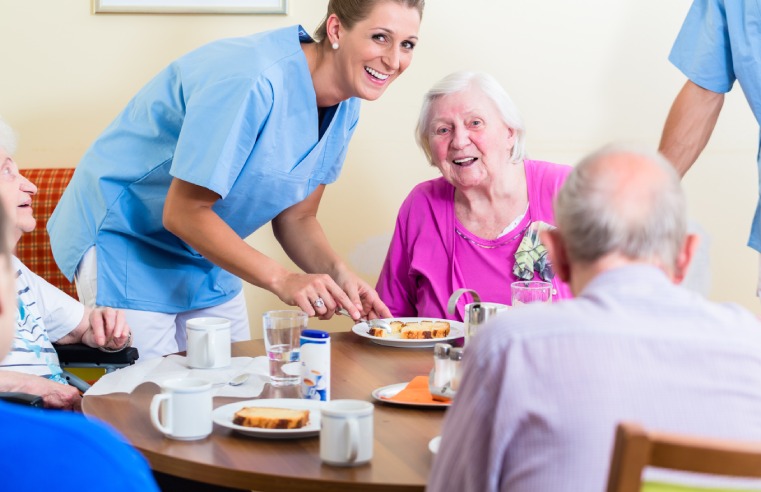 A new report published by the Public Accounts Committee (PAC) has accused the Government of being "slow, inconsistent, and at times negligent" in their approach to social care in the
...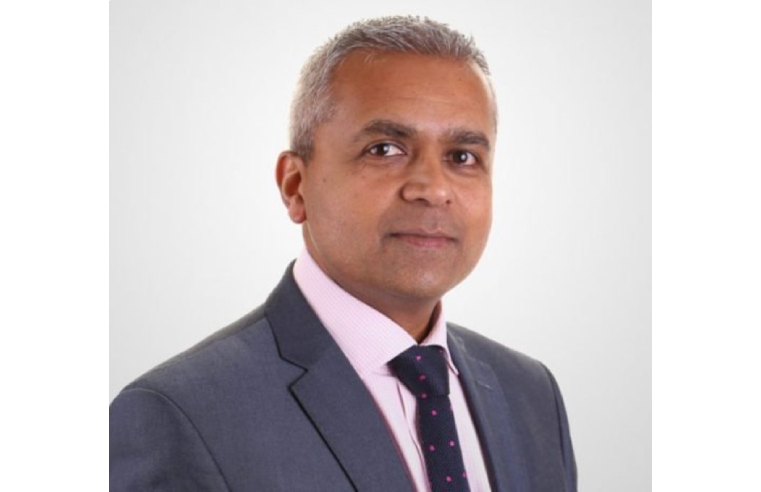 The coronavirus pandemic has highlighted the need to change the way long-term care is provided. Jitesh Patel, Social Care Sector Lead at Kajima Partnerships, discusses. Although the immediate
...