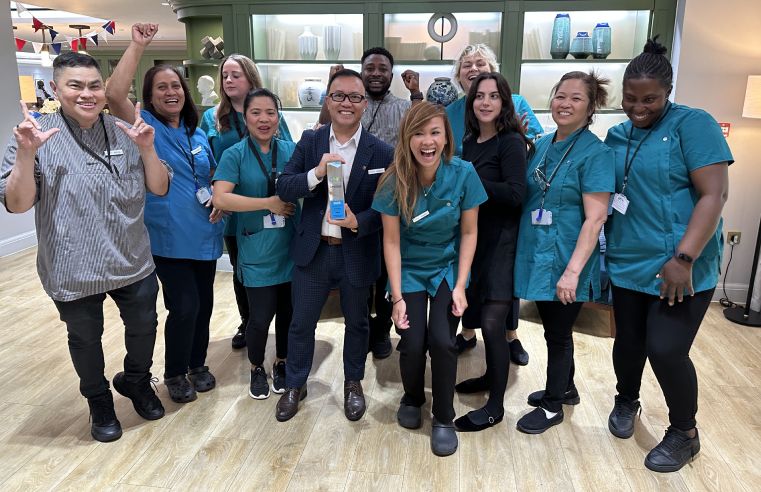 Loveday Kensington has been rated outstanding by the Care Quality Commission (CQC) on its first inspection. The private members' club for seniors, located in Kensington Square, has been
...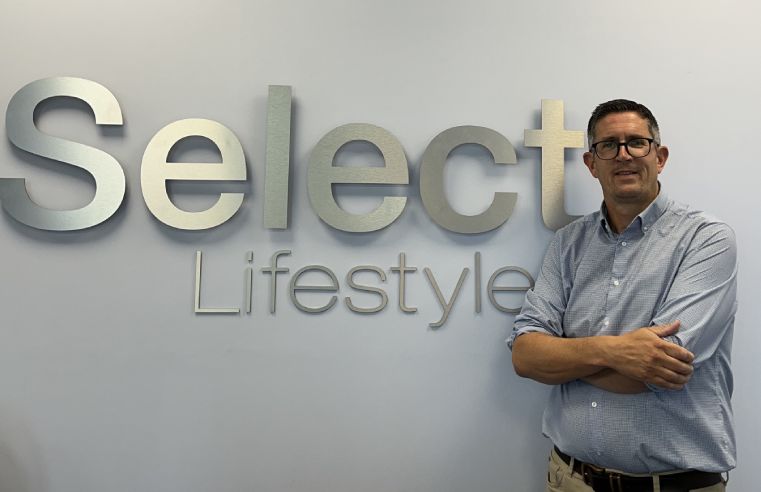 Specialist care provider Select Lifestyles has bolstered its operations with the appointment of John Roberts. John joins Select Lifestyles as a Care, Quality and Compliance Manager, bringing a
...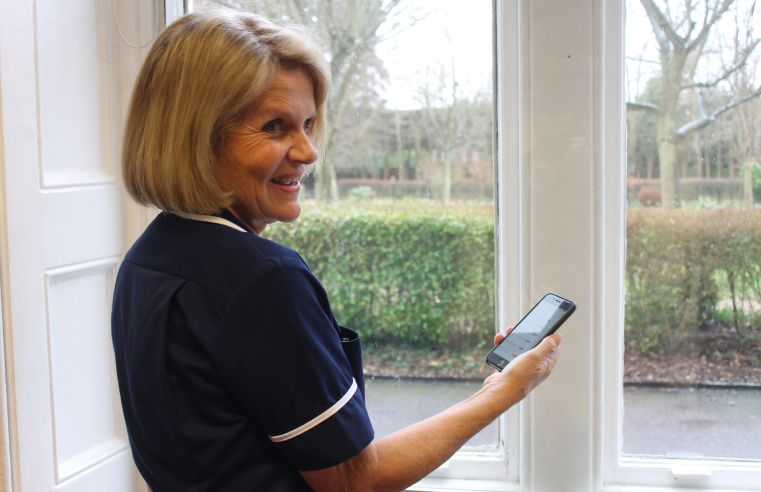 Empowering the people we support to take positive risks has long been on the agenda for social care. Sam Hussain, Founder and CEO of Log my Care, delves into goal setting and how technology can
...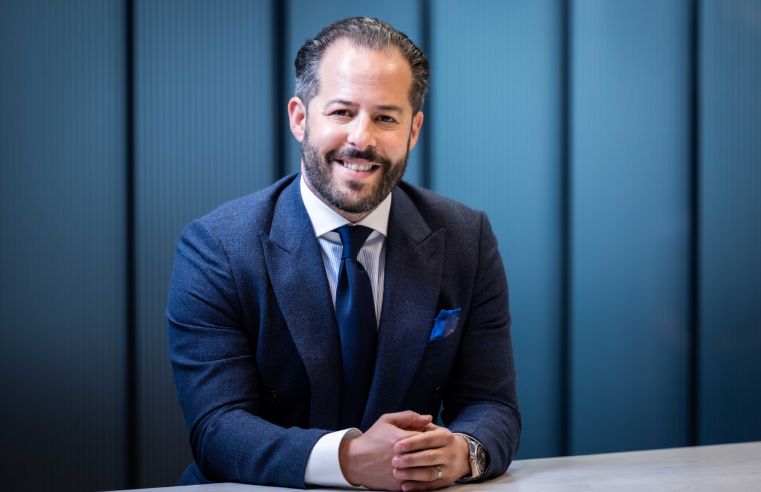 Independent buy and build investment group Tristone Healthcare has announced the acquisition of South West Intervention Services Ltd (SWIS) to extend its footprint in the social care sector. The
...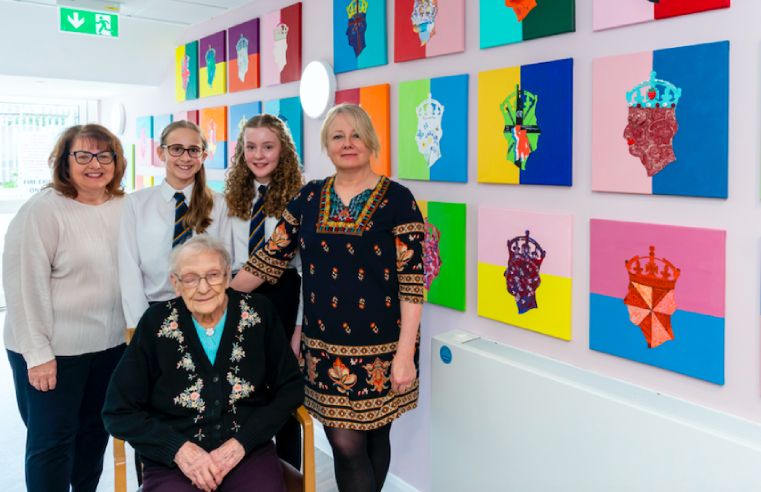 Not-for-profit care provider Harrogate Neighbours, St Aidan's CE High School, and locally-based artist Sarah Charneca from Brunswick Studio have joined forces to create a unique and vibrant
...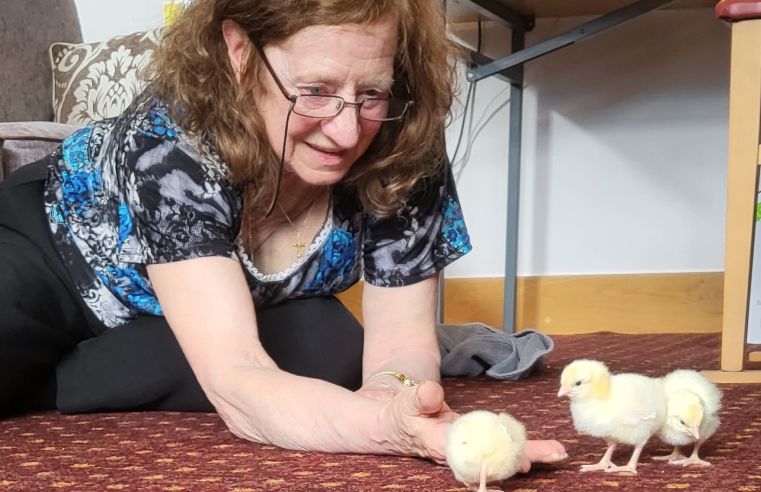 To mark National Pet Month in April, residents at RMBI Care Co. Home Scarbrough Court, in Cramlington, recently started a Chick Hatching Programme with Living Eggs, a nationwide company who provide
...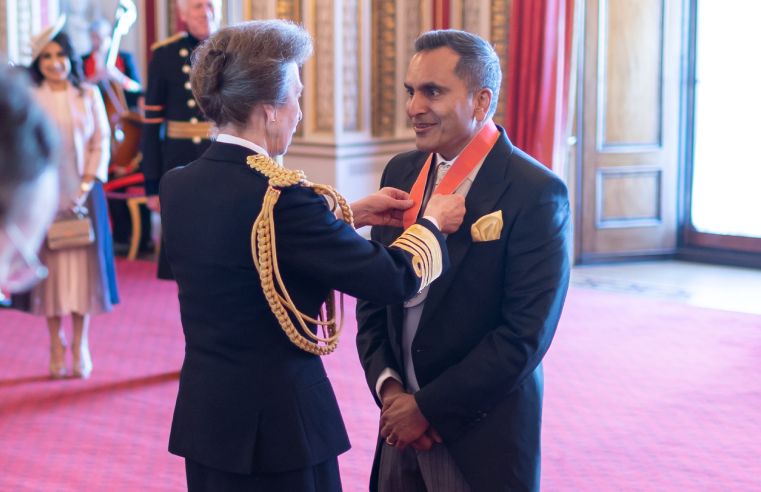 Chair of Care England and Hallmark Care Homes, Avnish Goyal was awarded a CBE in her late Majesty's birthday honour's list and visited Buckingham Palace to receive the honour at a formal
...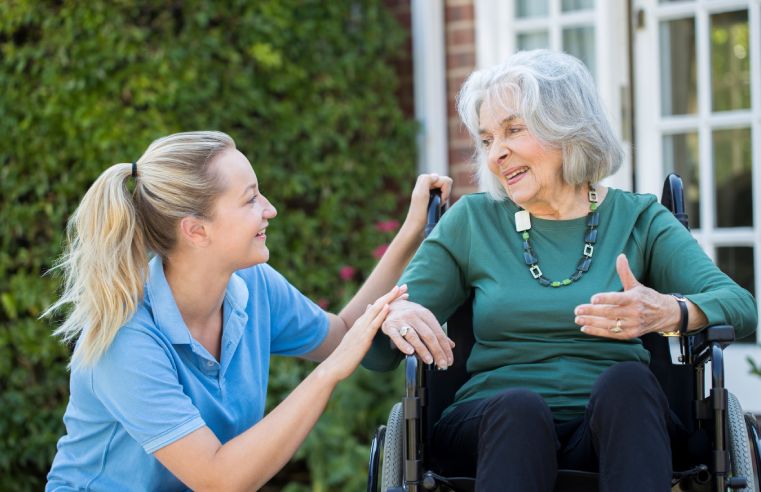 Health & Social Care Jobs Live is looking to help 'plug the gap' and provide a solution to the care home staffing crisis by staging its first ever show dedicated to recruitment in the
...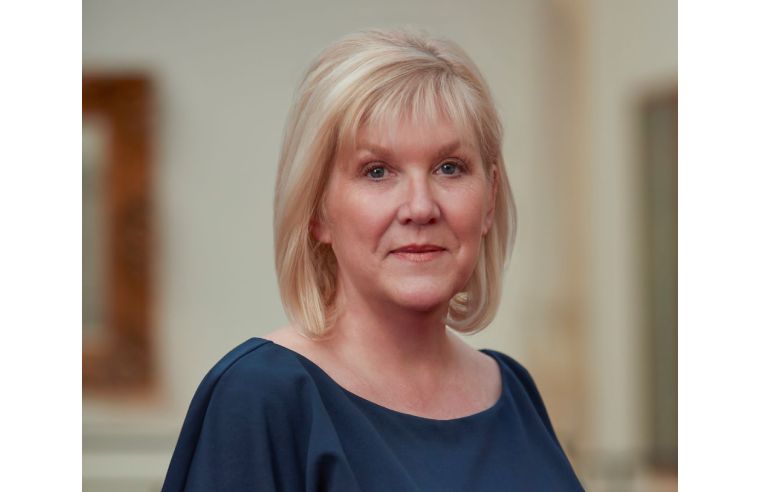 Following the acquisition of the operating business that previously had been operated by Caring Homes, the newly formed Aria Care Group is officially launching. The acquisition unites
...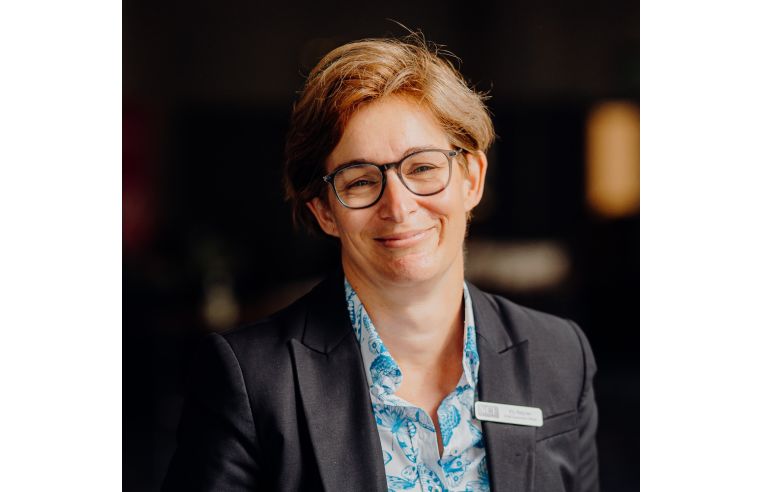 The National Care Forum (NCF), the association for not-for-profit social care and support organisations, is calling on the government to honour its pledges to reform adult social care and listen to
...