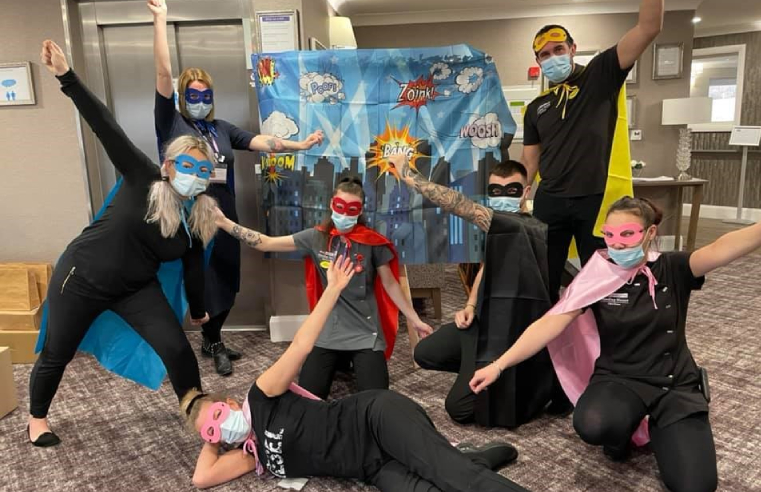 Management at Handley House care home in York created a fun superhero-themed day to thank their staff for all of their 'super' work during the course of the coronavirus pandemic. Home
...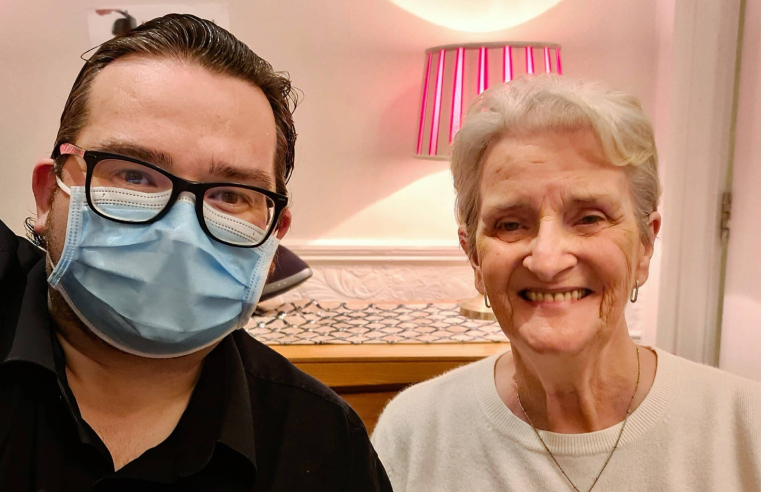 The COVID-19 pandemic may have halted musicians entertaining the residents of Grange Care Home in Kilmarnock but, thanks to a music charity, residents are now enjoying live music virtually.
...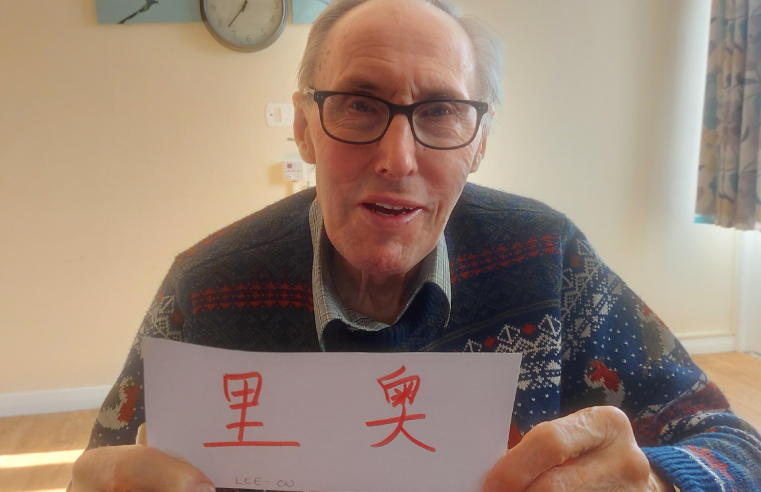 Residents at Cavell House care home in Shoreham have been exploring Chinese culture and have learnt to speak and write in Mandarin. During celebrations for Chinese New Year, Cavell House's
...
It was 'eyes down' for the residents at Moorgate Lodge care home in Rotherham as they enjoyed a game of bingo with callers from Mecca Bingo. Mecca Bingo contacted the home about
...
A care home in Powys held a special Valentine's Ball for its residents, to celebrate the most romantic night of the year. Staff at The Oaks Care Home in Newtown worked hard to create a
...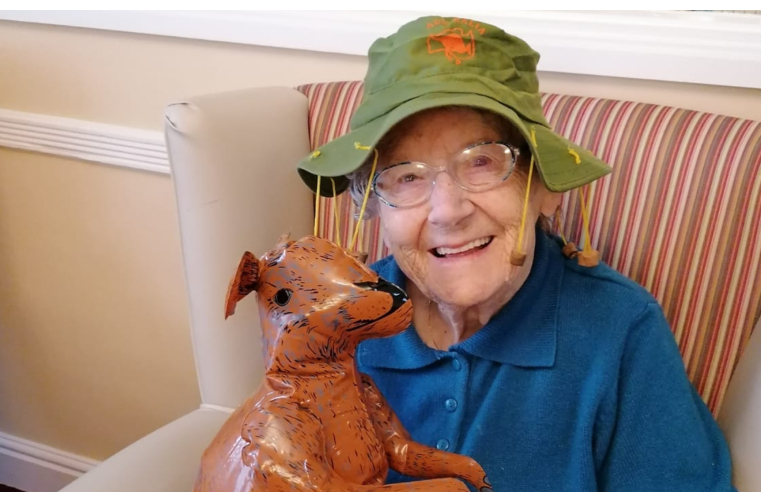 The Chanters care home in Atherton, Greater Manchester, has celebrated Australia Day in true antipodean style with cork hats and inflatable native creatures. The home, based on Tyldesley Old
...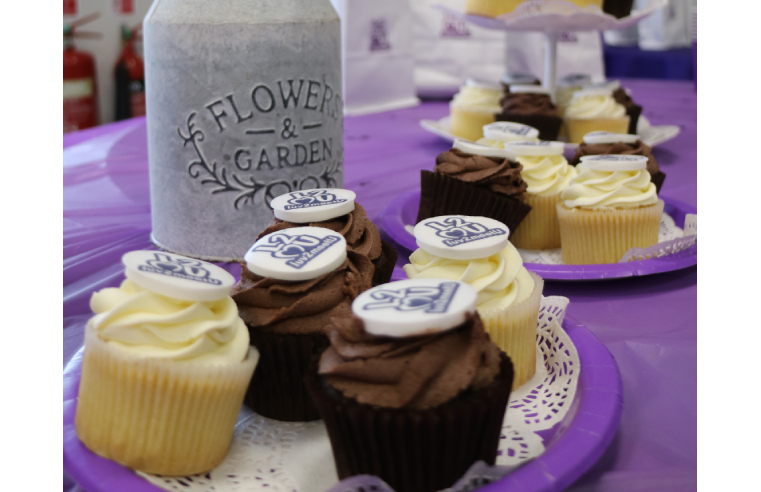 People in Wrexham and Denbighshire are being invited to join a virtual Valentine's Day event to mark the launch of a brand-new friendship and dating service for people with learning
...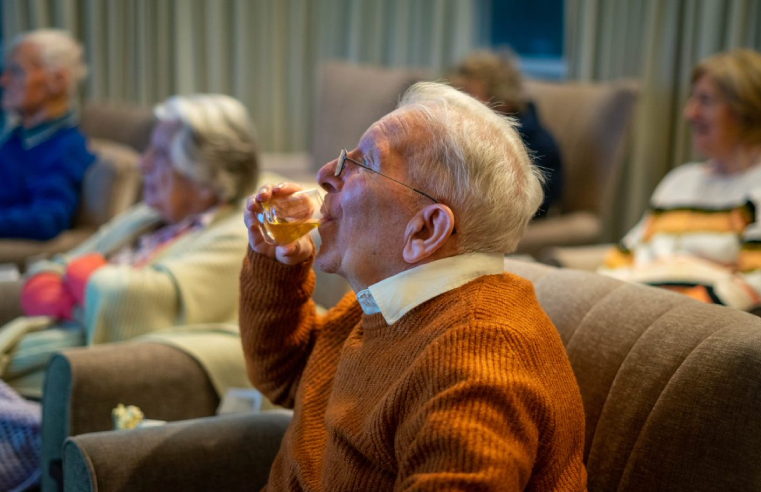 Whisky-loving care home residents have been amongst the first to experience the recently-transformed Glenkinchie Distillery. Cramond Residence laid on the visit for its residents as part of
...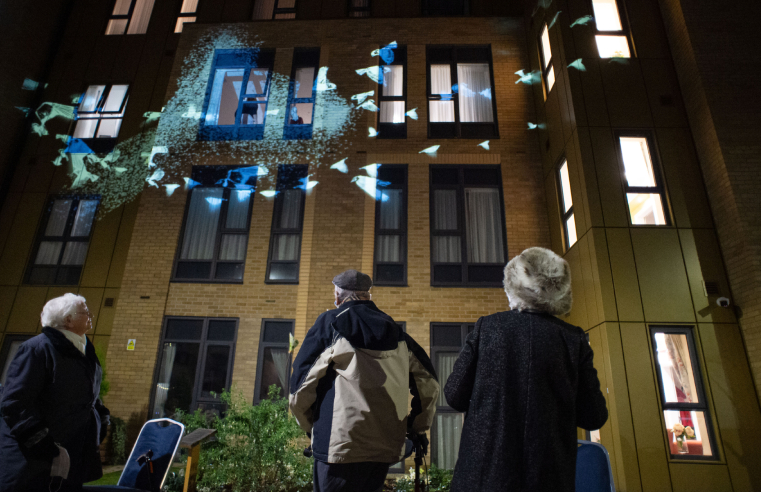 Residents at Belong Morris Feinmann watched in awe as the travelling light show spectacle, Mystery Bird, swooped in on their Didsbury care home, brightening their evening through a magical
...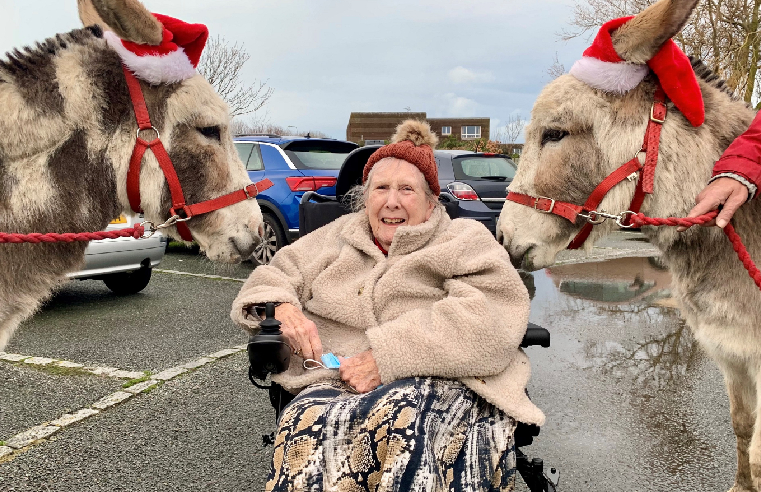 Residents at RMBI Care Co. Home Queen Elizabeth Court, in Llandudno, were delighted when Ant and Dec made a surprise visit this week. Rescue donkey twins Ant and Dec were brought to the Home to
...