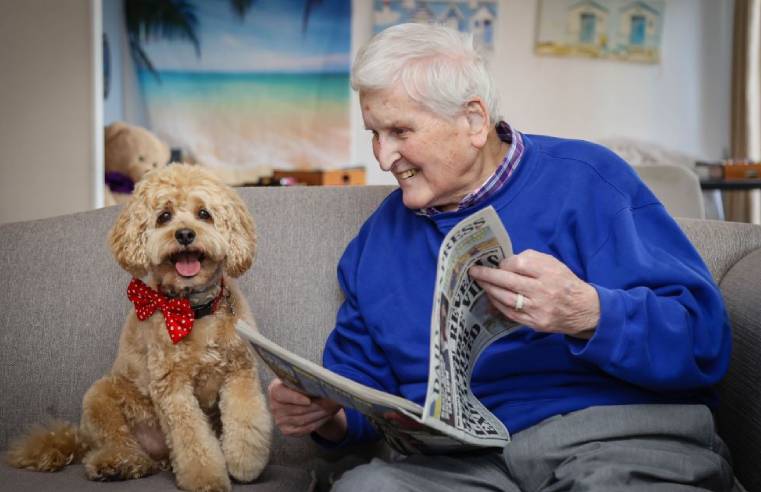 A host of pets and farm animals brought delight to Encore Care Home residents as part of celebrations for National Pet Day. The Wellbeing teams at Encore Care Homes, which includes Great
...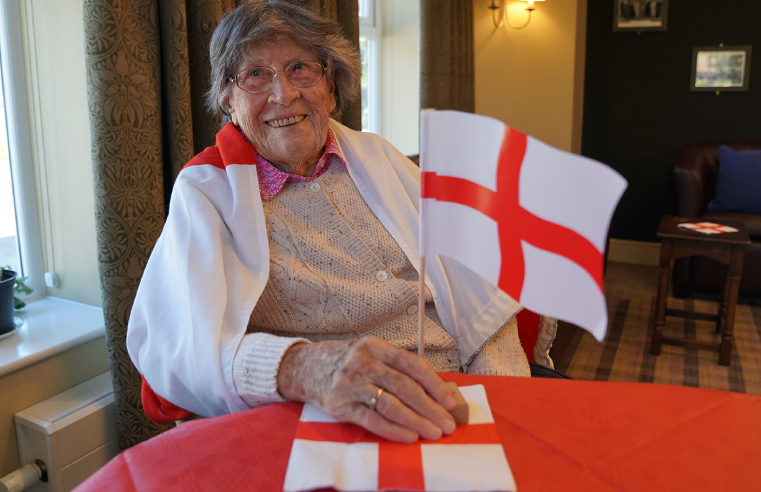 Activities were held for veterans at Royal Star & Garter's care homes on Friday 23rd April, to mark St George's Day. Residents at Royal Star & Garter's Homes in Solihull,
...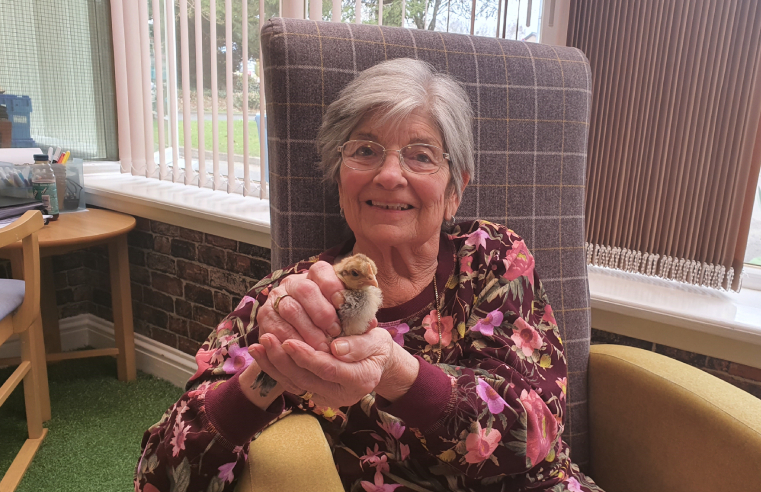 Avonbridge care home in Hamilton has been exploring the joys of spring and has hatched eight chicks at the home. Residents received eight eggs from an ethical hatching company, Incredible Eggs,
...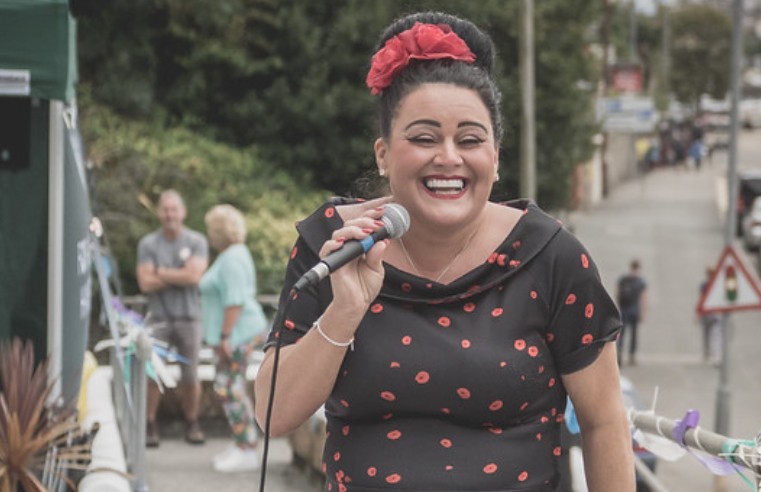 The Not Forgotten, a British Armed Forces charity which supports serving and ex-servicemen and women, is delighted to announce the launch of a nationwide outdoor concert tour to lift the lockdown
...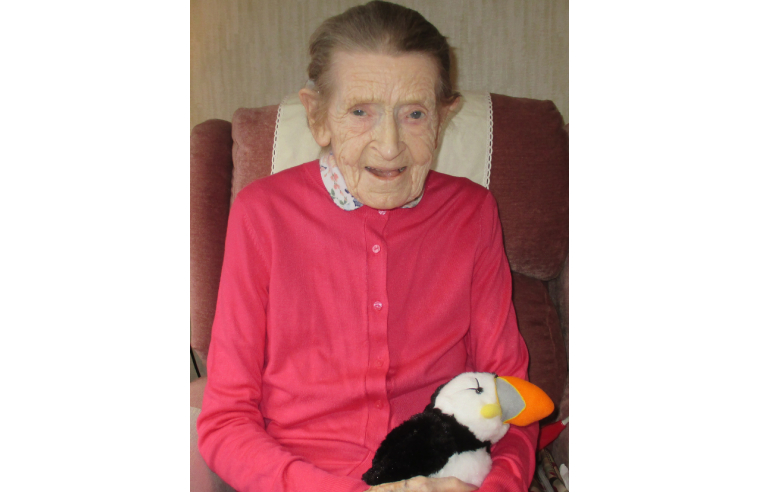 A care provider has teamed up with a wildlife centre to allow its residents to experience marine and wildlife environments, despite the current lockdown restrictions. HC-One has collaborated with
...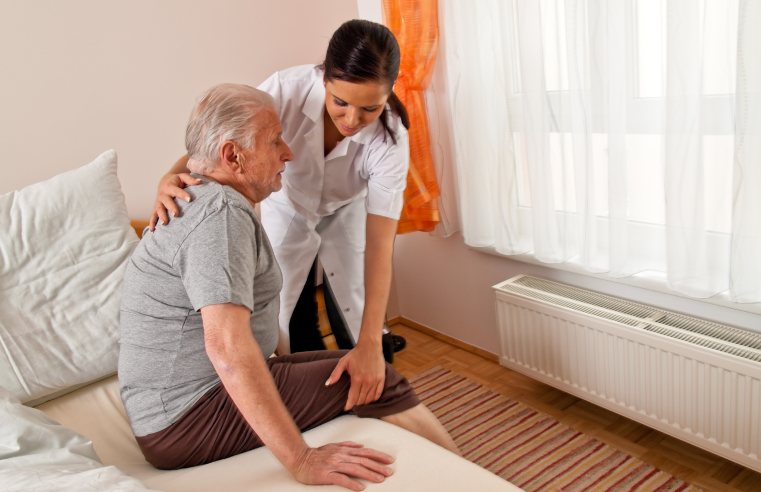 A funding package of £7 billion has been confirmed for health and social care services, the Health Secretary Matt Hancock has announced. The NHS will receive £6.6 billion in
...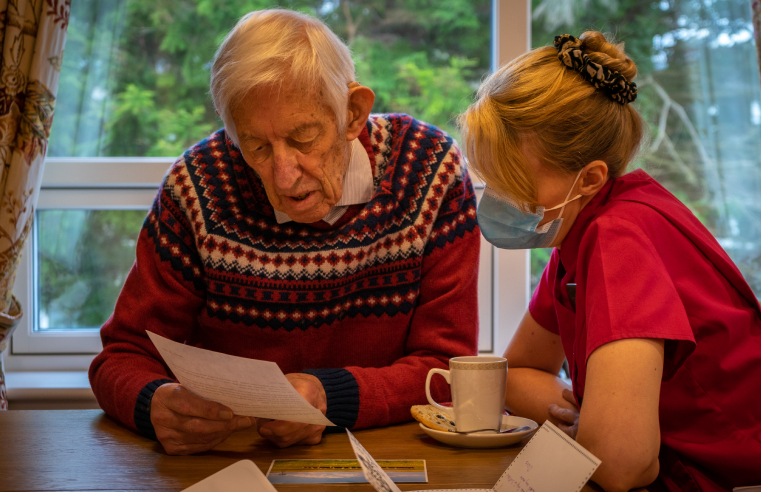 Residents at a Scottish care home have been putting pen to paper to connect with new pals in the USA, sharing stories of past memories and experiences of the pandemic. Edinburgh care home Cramond
...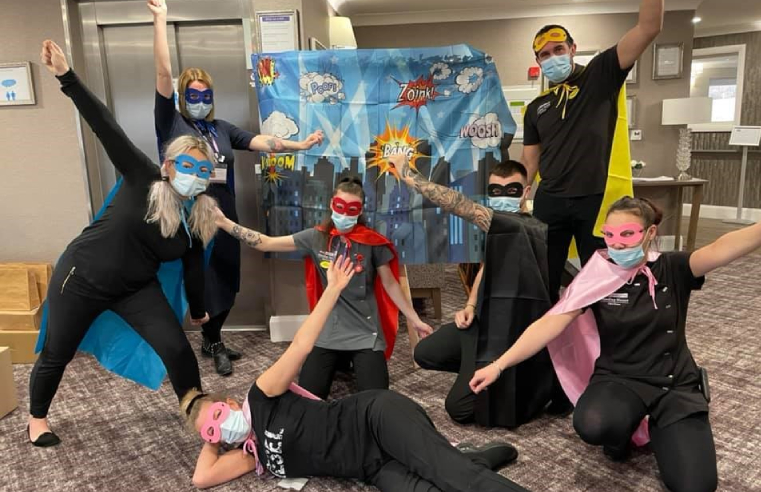 Management at Handley House care home in York created a fun superhero-themed day to thank their staff for all of their 'super' work during the course of the coronavirus pandemic. Home
...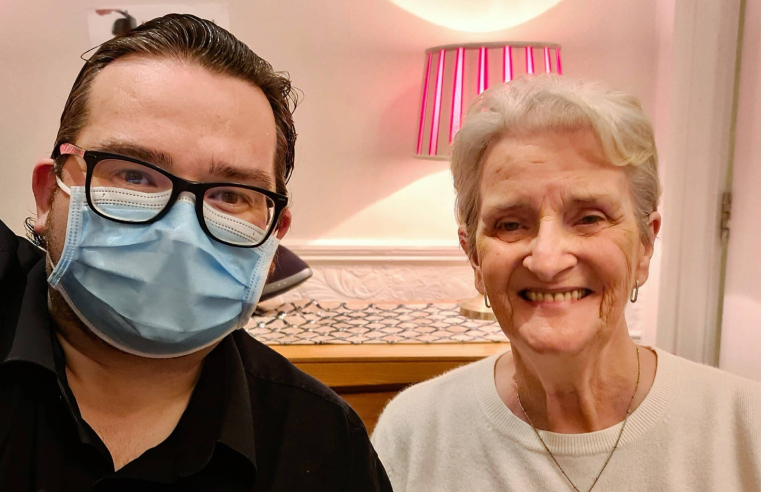 The COVID-19 pandemic may have halted musicians entertaining the residents of Grange Care Home in Kilmarnock but, thanks to a music charity, residents are now enjoying live music virtually.
...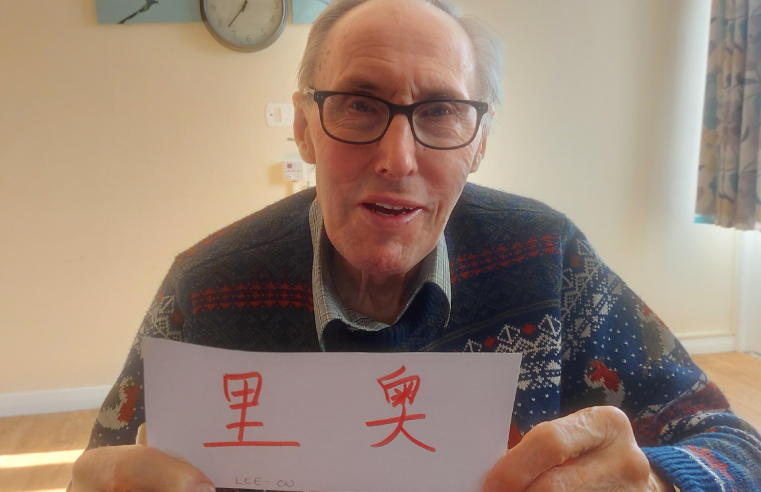 Residents at Cavell House care home in Shoreham have been exploring Chinese culture and have learnt to speak and write in Mandarin. During celebrations for Chinese New Year, Cavell House's
...