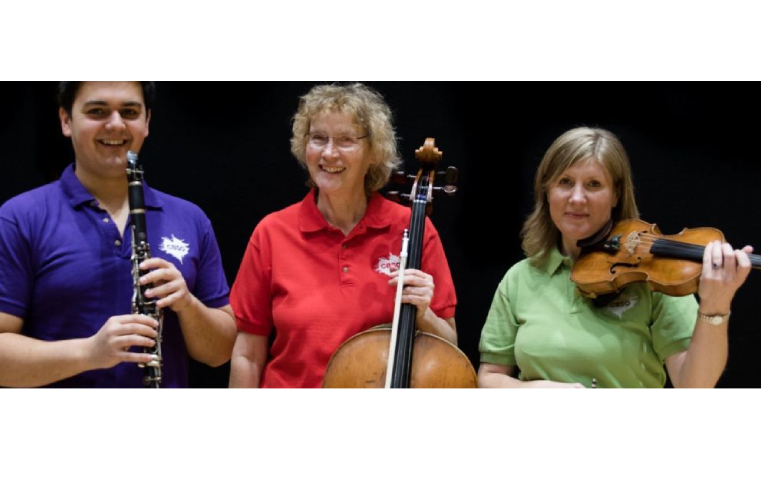 The City of Birmingham Symphony Orchestra (CBSO) has created a series of filmed concerts, specially designed for older people living in care settings, to enjoy from home anywhere in the UK.
...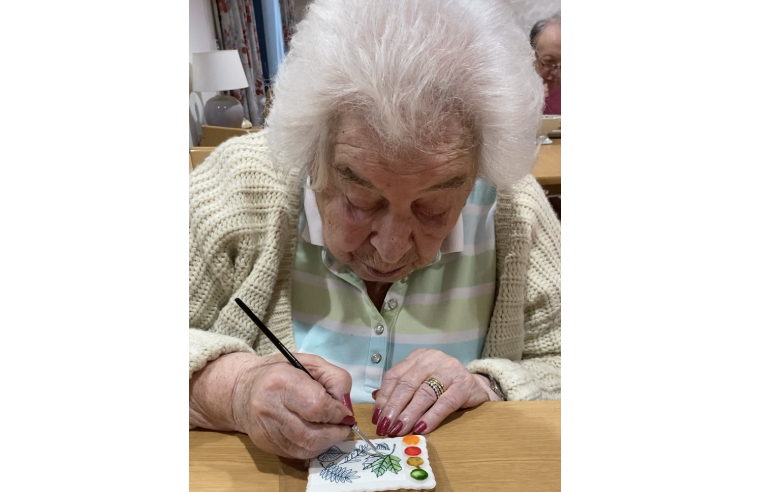 An artist has been working with residents at a care village in Didsbury on an innovative autumn-inspired art activity, designed to help keep spirits high as lockdown restrictions continue.
...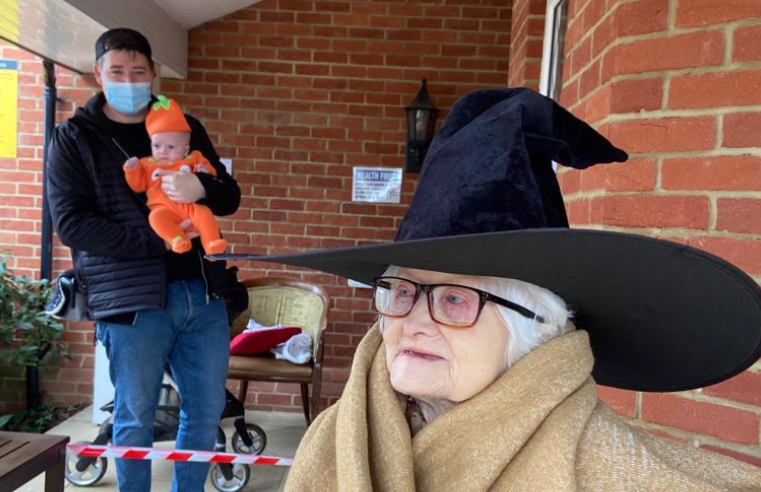 On 28th October, Sunrise of Sonning care home in Berkshire hosted a 'walk-through' Halloween visit for residents and their families. The event was specifically aimed at grandchildren
...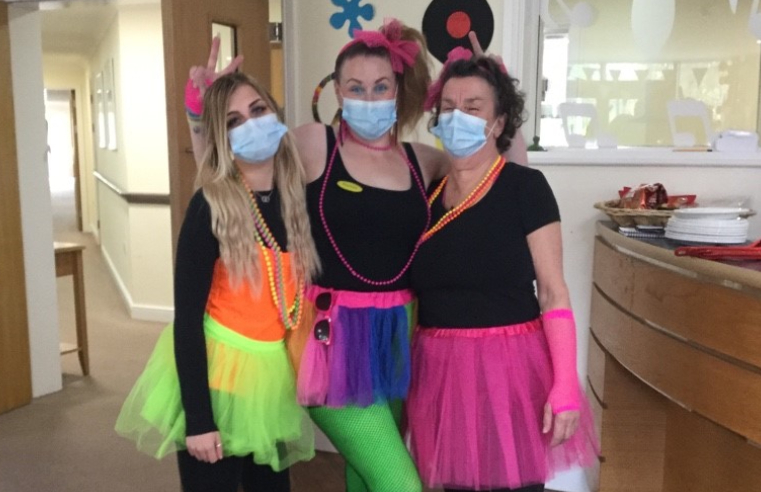 Care home residents have been transported through 'five eras in five days' thanks to an idea from the care team to reminisce with residents about 'the good old days.'
...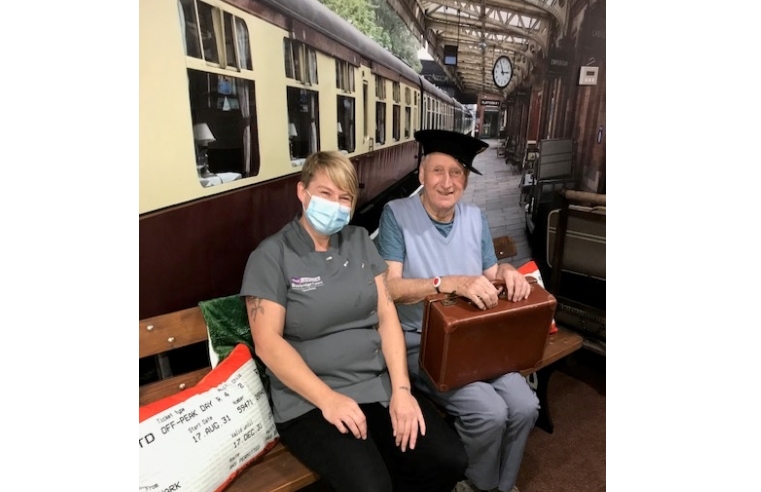 A care home has opened its own replica train station for residents to enjoy. Staff and residents at Bowbridge Court care home in Newark have been delighted to unveil the traditional British
...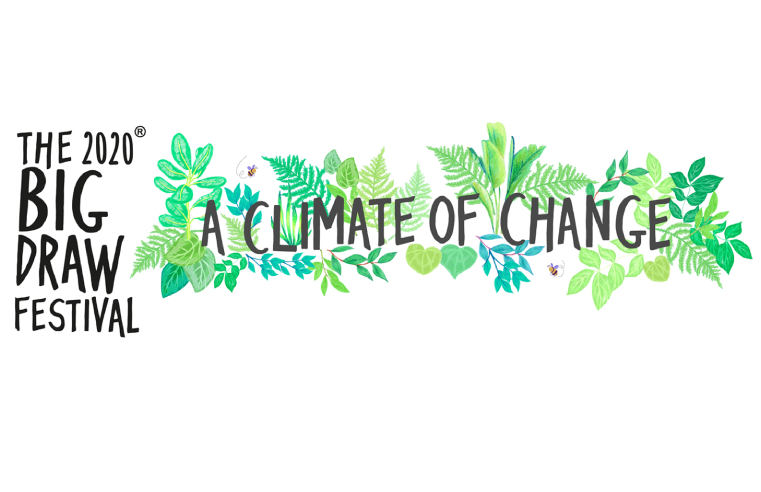 Care UK is the official health and social care sponsor of The Big Draw Festival 2020, which this year is themed: The Big Green Draw: A Climate of Change. For the second year running, Care
...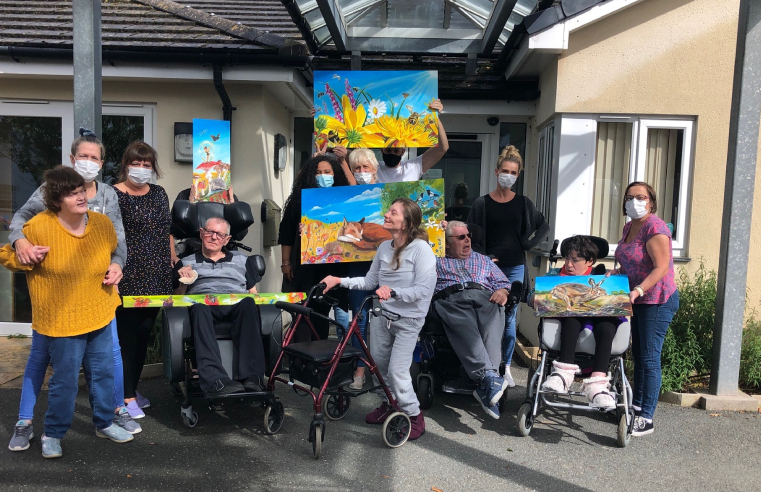 A support worker has spent a year painting canvas pictures for the sensory gardens of the care home where she has worked for 20 years. Debbie Dyer, 58, plays a vital role in taking care of
...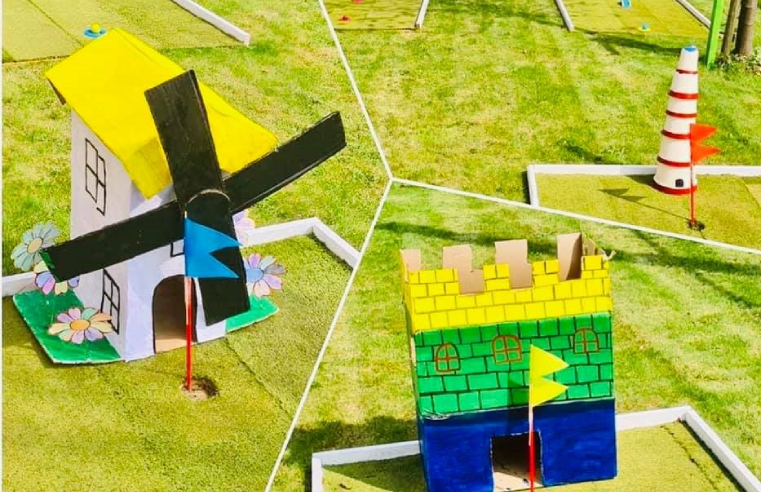 Greater Manchester care home Brinnington Hall has been crowned the North West Regional Winner of Ideal Carehomes' annual 'Gardens in Bloom' competition, thanks to the creation of a
...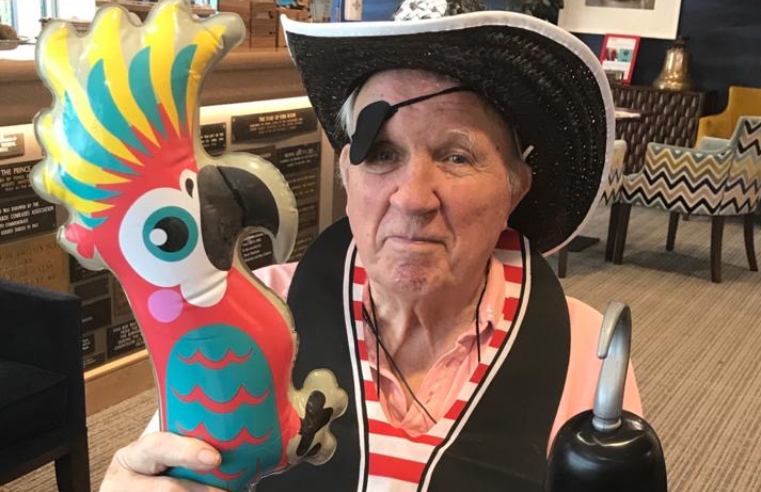 A motley crew of salty sea dogs paid residents a visit to Royal Star & Garter in High Wycombe as the care home enjoyed a Pirates' Day. The all-day event was organised by staff at the Home
...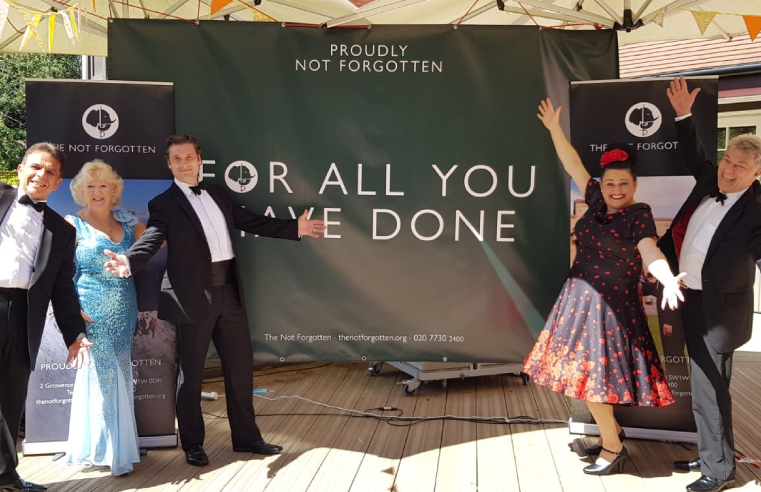 The Not Forgotten, a British Armed Forces charity which supports serving and ex-service men and women has launched Those Not Forgotten Years, a nationwide outdoor concert tour of care homes. The
...