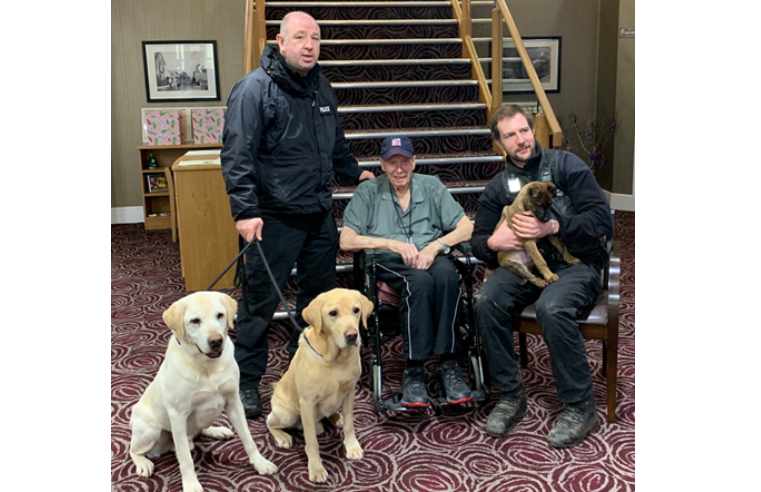 Staff at Coppice Lodge care home in Nottingham arranged a very special visit for resident Gordon Gally to mark his milestone 90th birthday. Gordon, who has lived at Coppice Lodge for one year,
...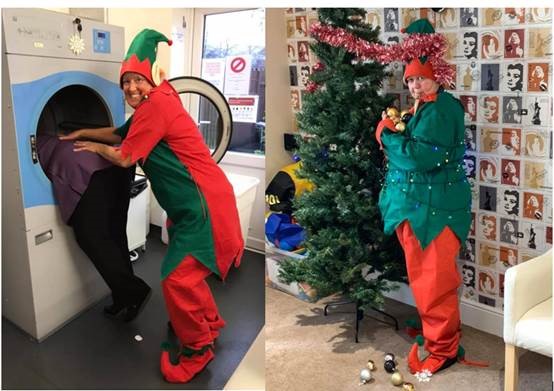 A care home team in Nottinghamshire has been taking turns to play the role of 'elf on the shelf', causing chaos around the home each day. The team at Bowbridge Court residential and
...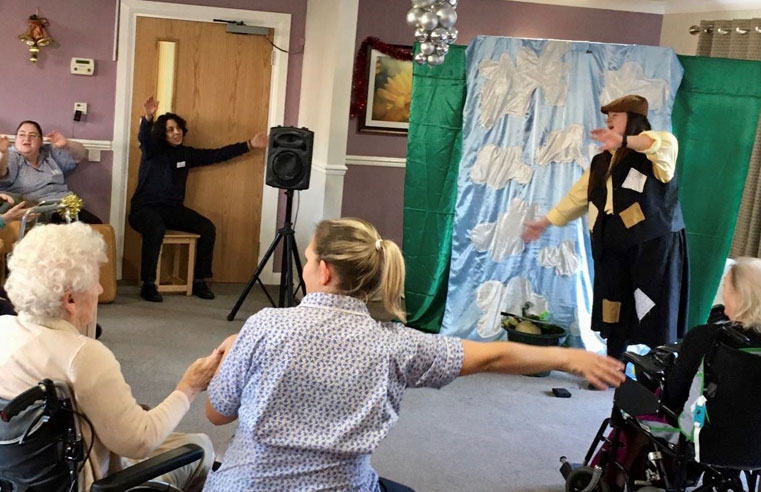 Residents at MHA Foxton Grange care home in Leicester, which specialises in advanced dementia care, have been getting into the festive spirit by enjoying some traditional 'Christmassy'
...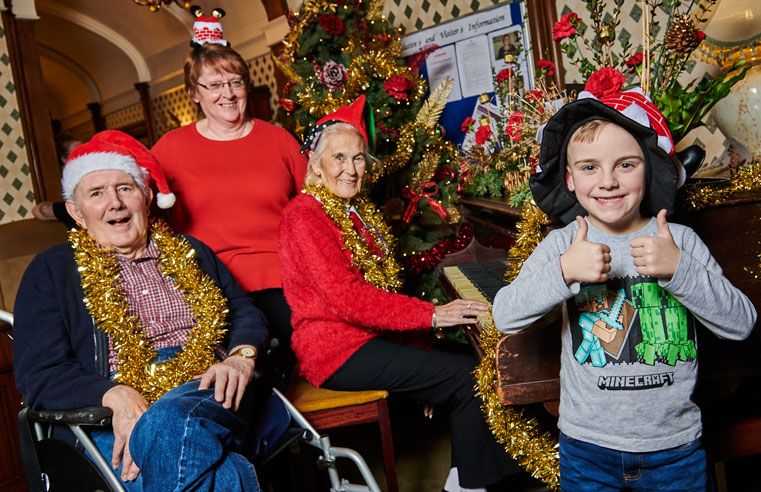 A series of special Christmas events have kicked off at a Kenilworth care home, with families and kind-hearted local businesses helping to raise over £300 for resident activities next year.
...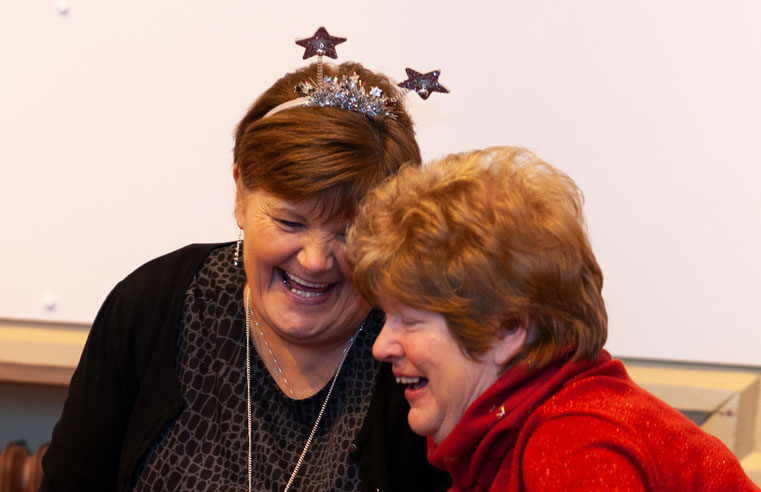 Award-winning homecare provider Eidyn Care brought the Christmas spirit to its staff, clients and their families with a fun-filled, festive get-together. The Edinburgh-based care organisation held
...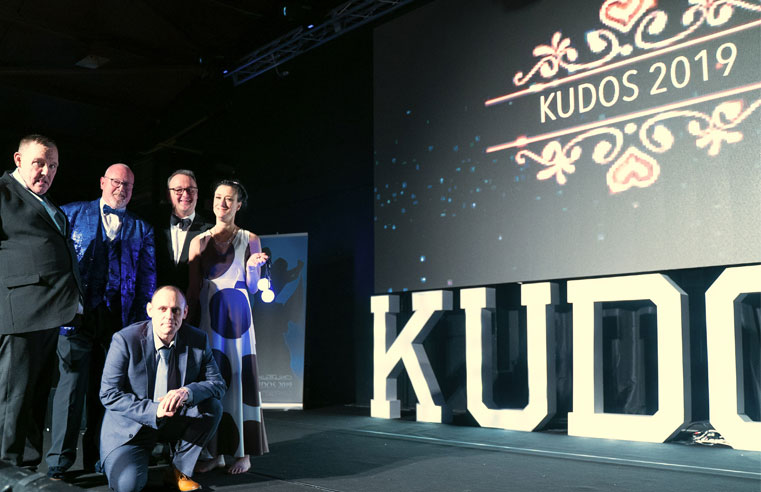 A fairy-tale-themed ball has been held for those living with a range of disabilities, enabling them to experience the razzmatazz of a black-tie event. The Kudos Ball has been hosted for a second
...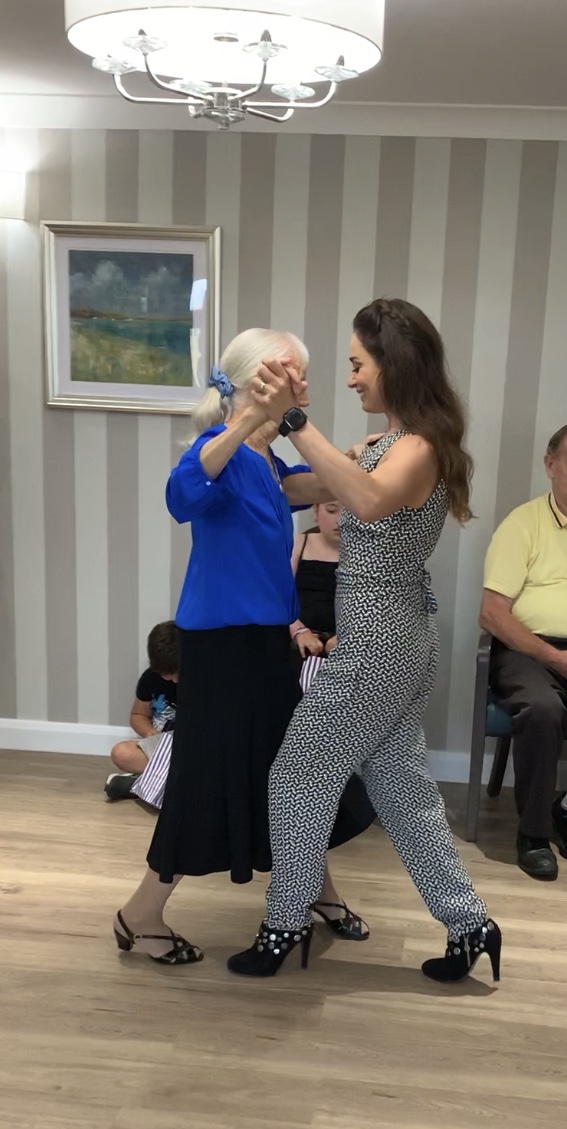 A ballroom dance group from a Nottingham care home hit the dance floor recently, with Strictly Come Dancing's Flavia Cacace helping to perfect their moves. Residents from Fairway View in
...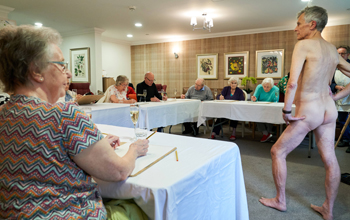 Recognising the creative talents of the skilled artists amongst its residents, staff at Care UK's Sherwood Grange care home in London recently held a life drawing class complete with a nude
...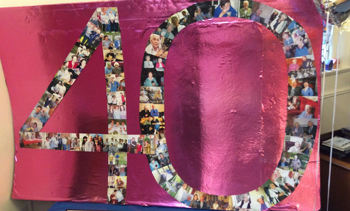 MHA Norwood care home in Ipswich recently celebrated its 40th anniversary in style as staff, residents and volunteers came together for a fun-filled day which paid homage to the care home's
...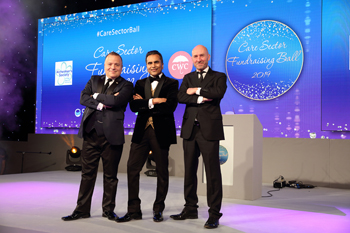 The second annual Care Sector Fundraising Ball has raised a staggering £200,000 for the Alzheimer's Society and The Care Workers Charity. More than 500 people attended the glittering
...