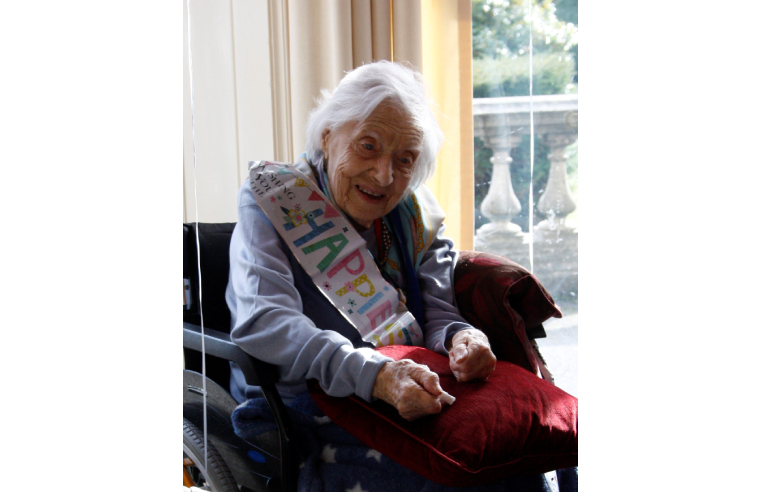 RMBI Care Co.'s oldest resident, Pat Corbin, recently celebrated her 109th birthday. To mark the special milestone, a tea party was held at Zetland Court home in Bournemouth, where she has
...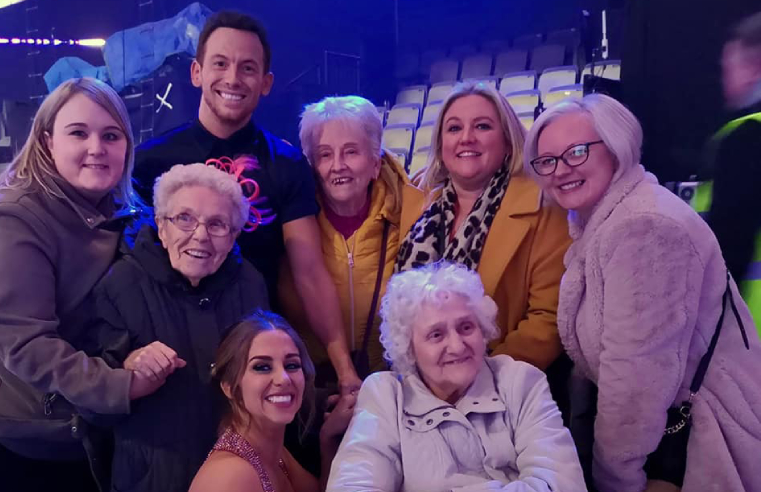 Following their ice skating trip last year , lucky residents from Amherst Court care home were invited to watch the live semi-finals of ITV competition Dancing on Ice. In September 2019, care
...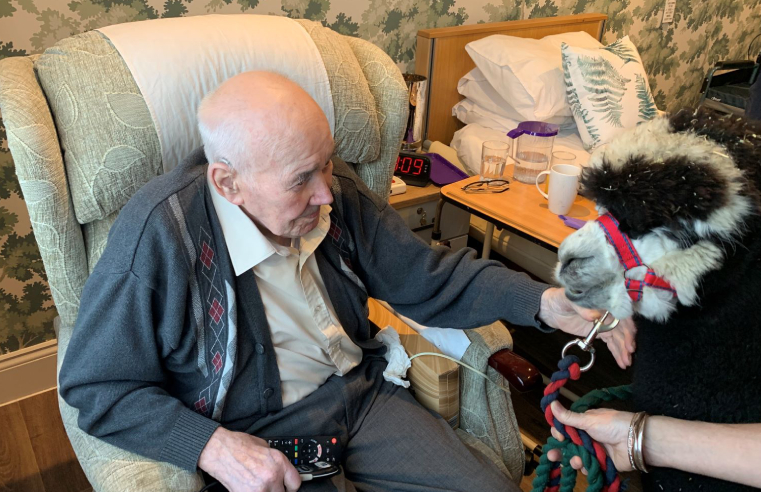 Residents at Oakdale care home in Poole enjoyed a visit from two special guests – Guinness and Greyfriars Rufus the alpacas. As part of a wellbeing session, Wendy Williams, of Alpaca
...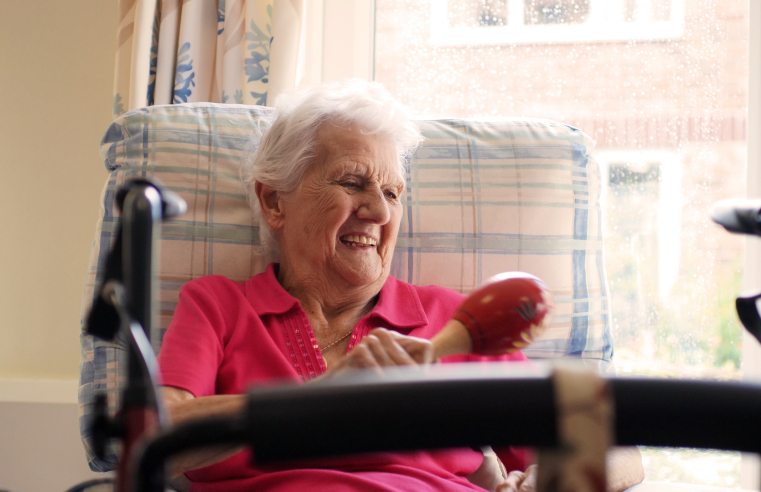 Hallmark Care Homes has joined forces with Musica, a music and health social enterprise which helps to integrate music into the daily care of people living with dementia. From March onwards,
...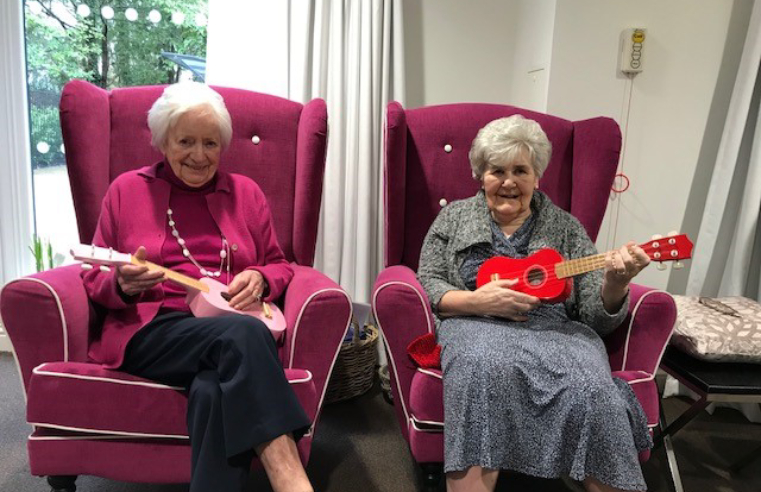 Gracewell Healthcare's Ascot home is hosting a free local community initiative to support people living with impaired memory. Gracewell of Ascot, which provides high-quality, personalised
...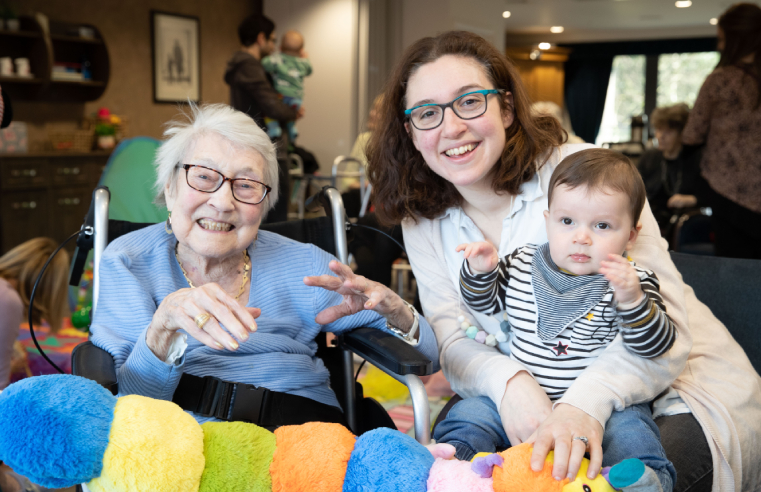 There's not a vintage car in sight but other 'Morris Minors' are getting into gear at Didsbury care village Belong Morris Feinmann, where residents are enjoying fortnightly visits
...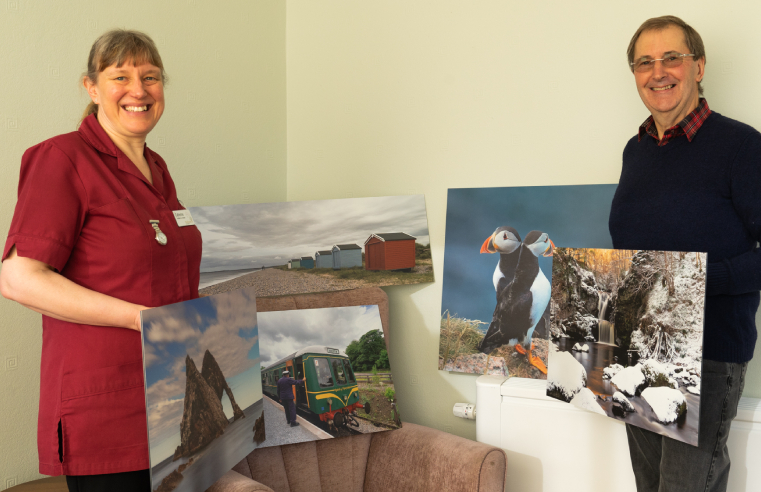 A care operator has appointed its own 'photographer in residence' to capture memory-evoking images for the care home residents. Parklands Care Homes, which operates across Moray
...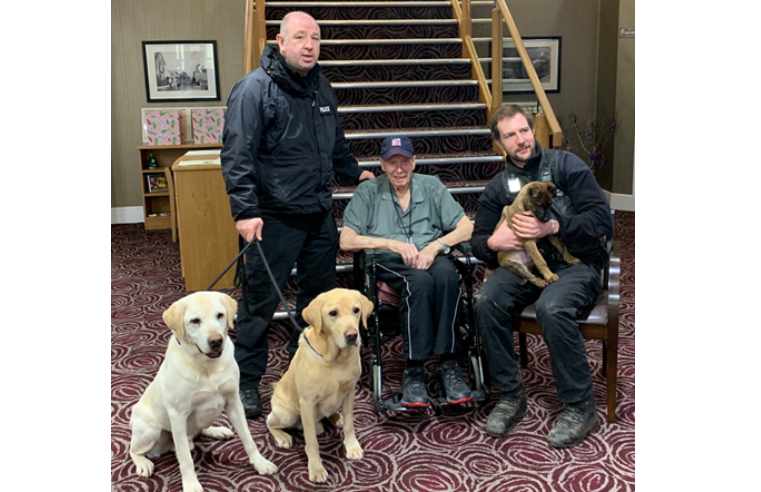 Staff at Coppice Lodge care home in Nottingham arranged a very special visit for resident Gordon Gally to mark his milestone 90th birthday. Gordon, who has lived at Coppice Lodge for one year,
...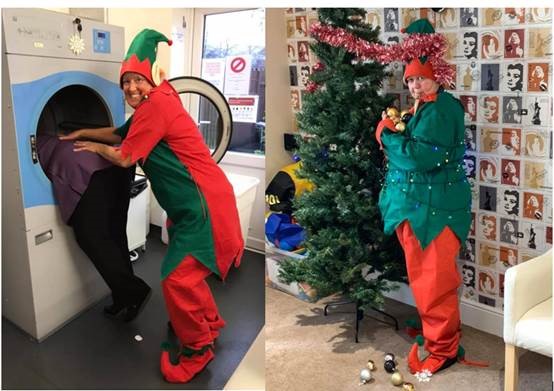 A care home team in Nottinghamshire has been taking turns to play the role of 'elf on the shelf', causing chaos around the home each day. The team at Bowbridge Court residential and
...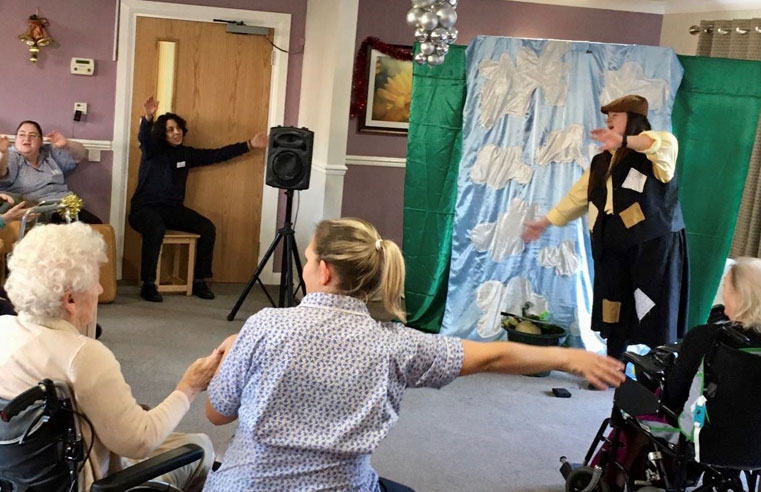 Residents at MHA Foxton Grange care home in Leicester, which specialises in advanced dementia care, have been getting into the festive spirit by enjoying some traditional 'Christmassy'
...