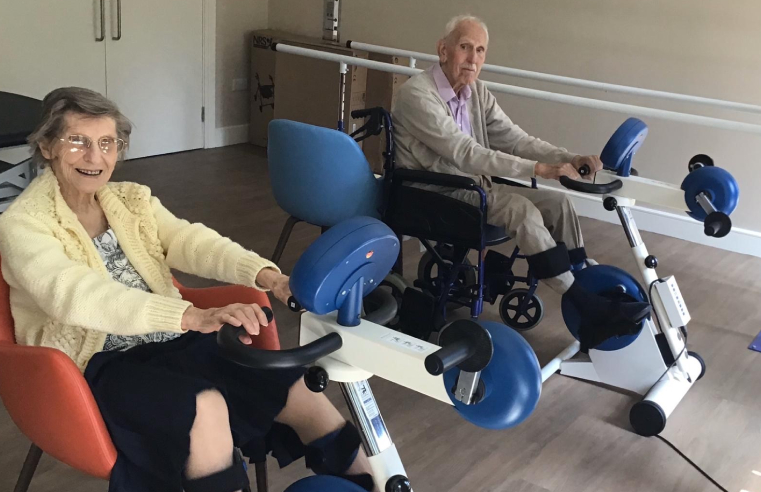 Residents and staff at Royal Star & Garter in High Wycombe are taking part in a virtual cycle covering the length of Great Britain by pedalling the 874 miles from Lands' End to John
...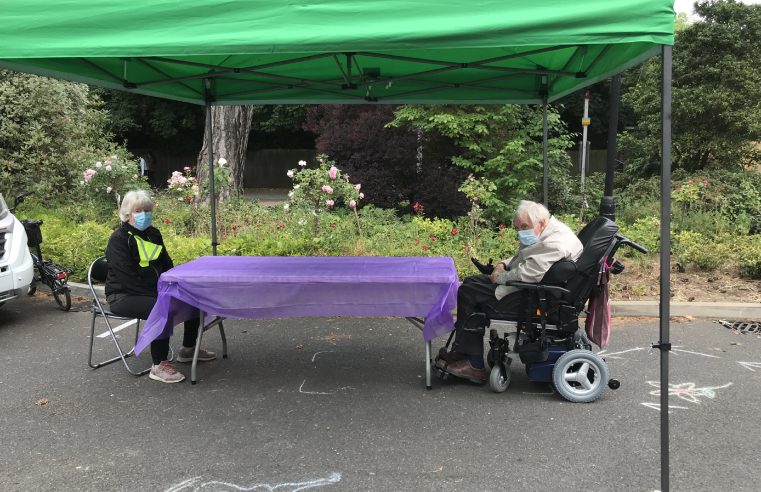 Residents at Royal Star & Garter's three Homes have enjoyed emotional reunions with loved ones. It was the first time they were able to meet face-to-face in three months, after visits to
...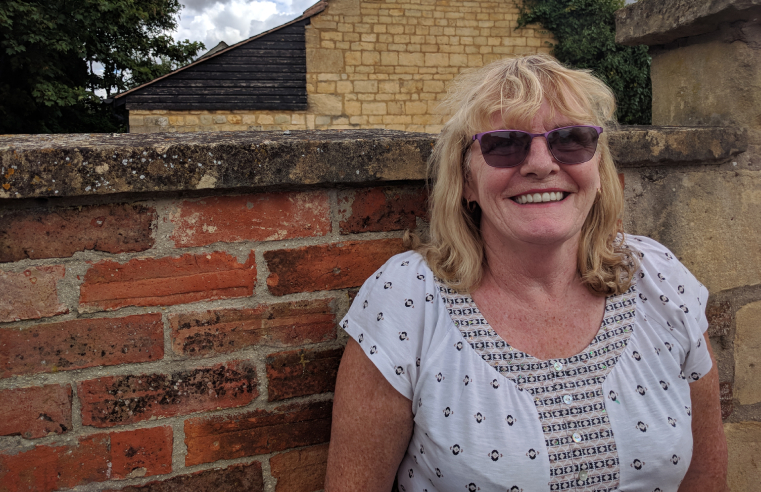 Senior support worker Denise Mumford is celebrating three decades of employment at learning disability charity Hft. Denise started out working in the laundry but quickly progressed and in 1997
...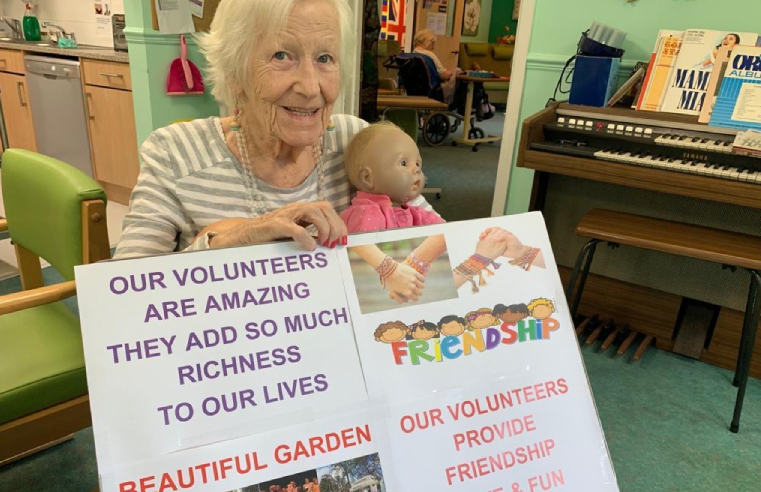 Taking place from 31 May-6 June, Volunteers' Week is an annual event that celebrates the millions of wonderful volunteers across the UK. Brunelcare is celebrating by creating an
...
A caregiver from Home Instead Senior Care was given the opportunity of a lifetime to have a chat about her job with the future King of England. Senior caregiver, Suraya Alvi, from Home Instead
...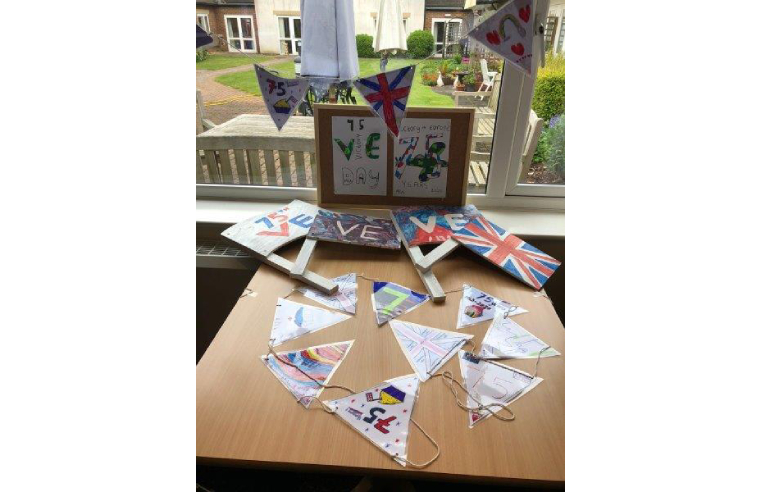 Staff and residents at Surrey-based maritime charity and nursing care home, The Royal Alfred Seafarers' Society, commemorated a very special VE Day 75 from afar this year with the help of some
...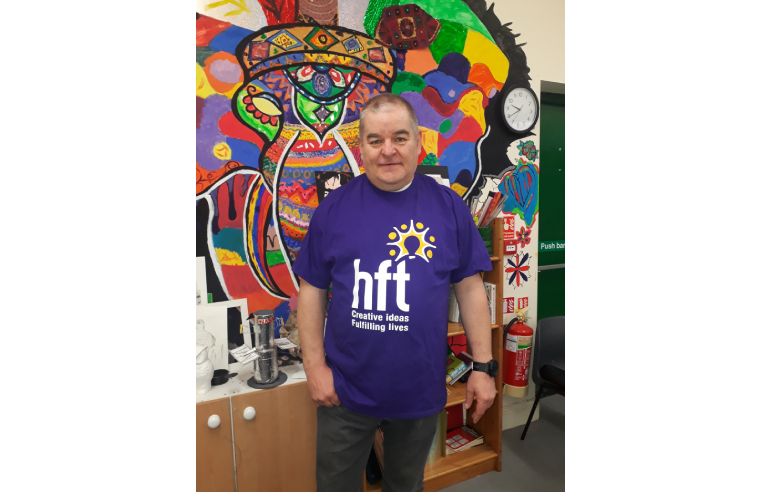 A support worker from Northumberland has been recognised for his lifesaving first aid action earlier this year while at work supporting people with learning disabilities. Kevin Hope works for
...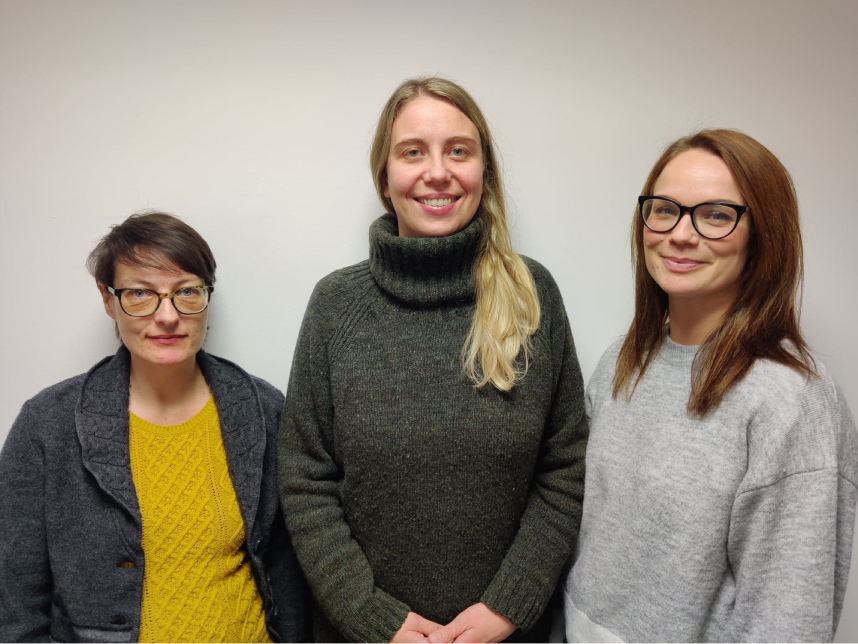 A donation left by a couple from Sidmouth is set to fund two more years of a vital service for those caring for people with learning disabilities. The Family Carer Support Service, delivered by
...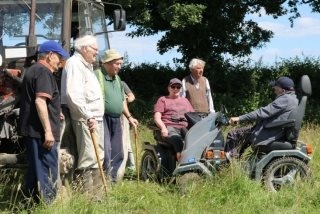 A new service has launched, enabling men with health issues to access support in an environment they understand- the great outdoors. Countrymen UK is an exciting nationwide initiative, designed
...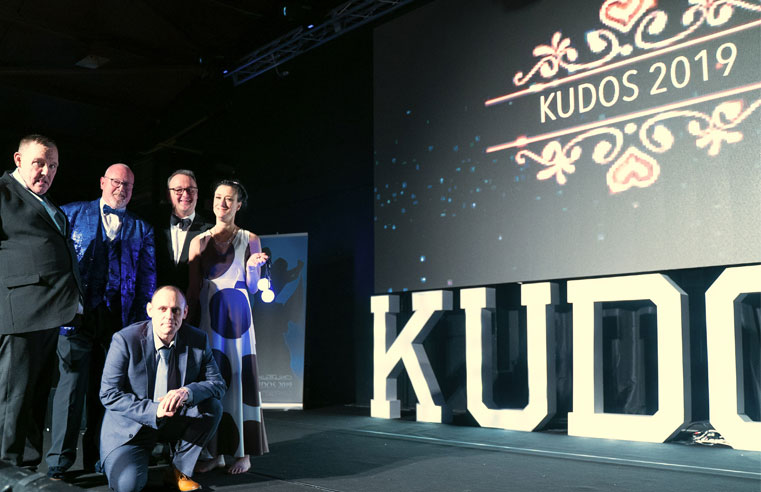 A fairy-tale-themed ball has been held for those living with a range of disabilities, enabling them to experience the razzmatazz of a black-tie event. The Kudos Ball has been hosted for a second
...