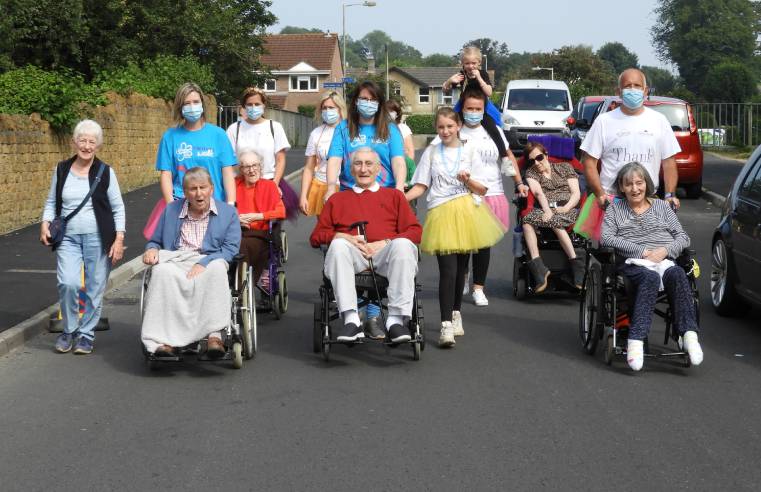 On Sunday 5 September, Gracewell of Frome care home walked 5km before holding a Making a Difference Awards party for residents, relatives, and team members. Seven members of the Gracewell of
...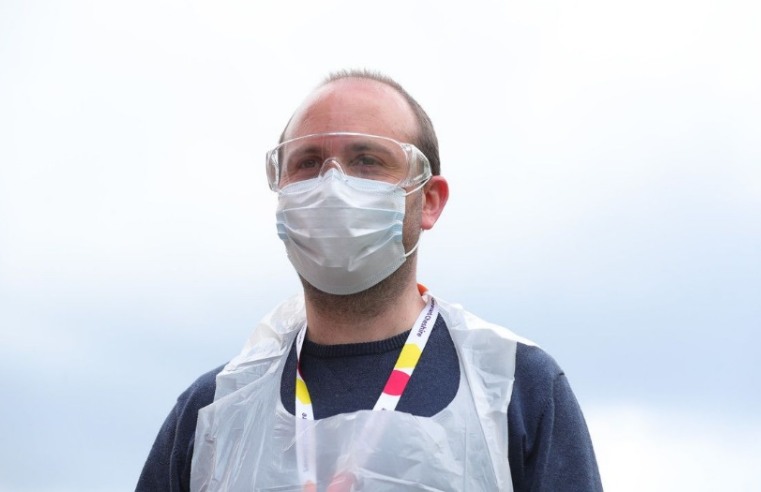 Arco, a specialist UK-based safety company has donated over £72,000 of PPE supplies to Leonard Cheshire, a pan disability charity. Leonard Cheshire employs 4,500 front line staff to support
...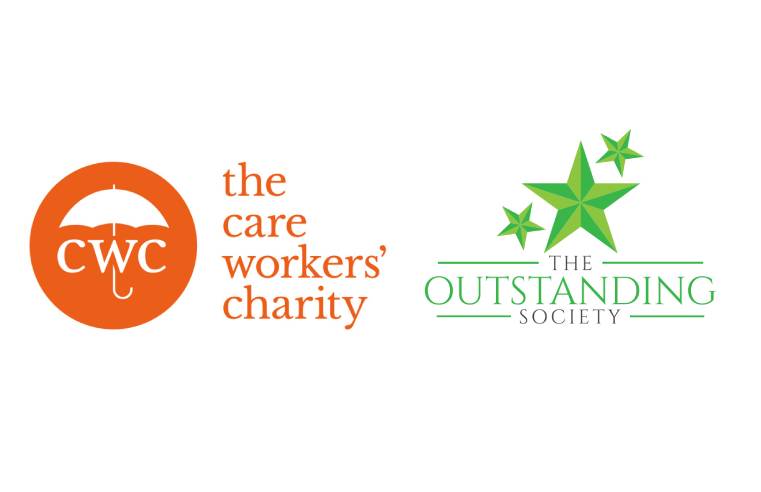 In a drive to facilitate best practice and increase care quality for those who draw on social care, The Care Workers' Charity (CWC) has partnered with The Outstanding Society. The CWC
...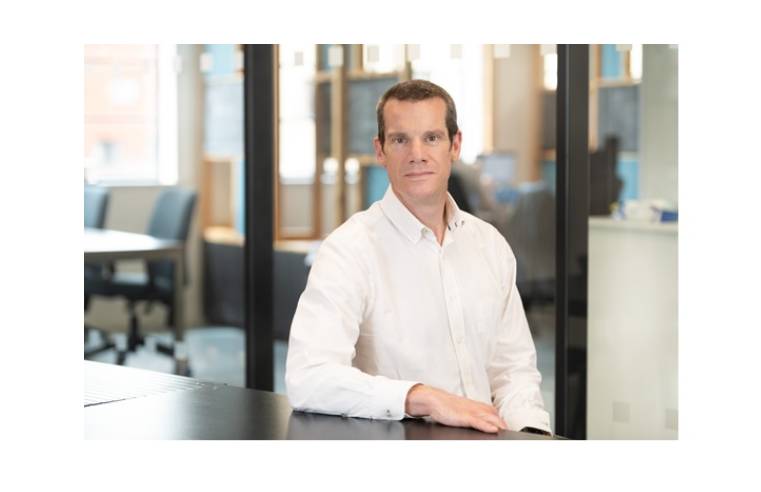 CareTech Foundation CEO Jonathan Freeman MBE has been appointed as the new Chair of Trustees of Carers Worldwide, the international development charity promoting recognition and support of family
...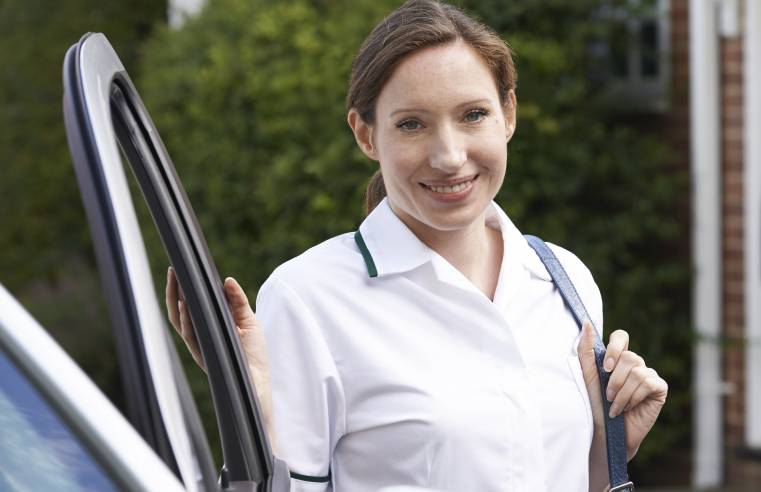 The Care Workers' Charity (CWC) has announced that the board of Hallmark Care Homes Foundation, chaired by Avnish Goyal, has agreed to donate £78,000 over the next three years as part of
...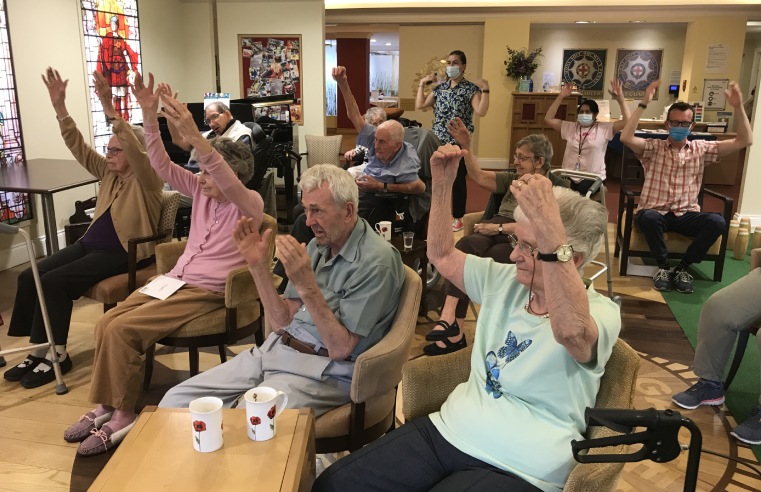 Residents at Royal Star & Garter have taken part in an international challenge inspired by Captain Sir Tom Moore, and organised by a kind-hearted nine-year-old. The charity's Solihull and
...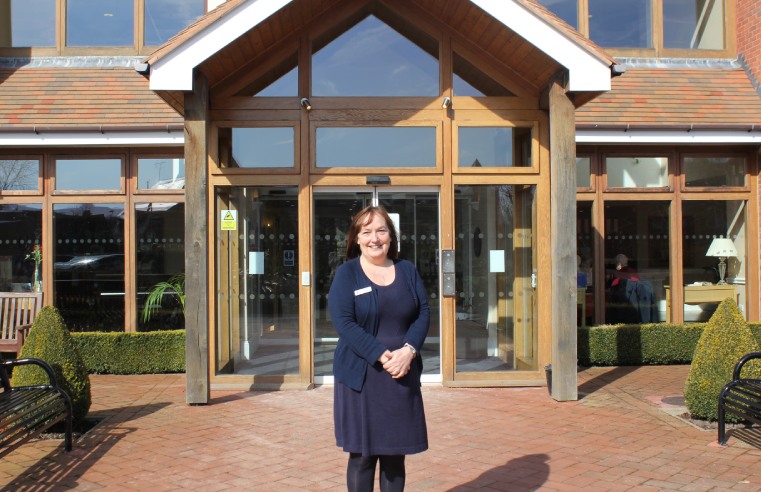 Royal Star & Garter's Solihull Home Manager has been made an MBE in The Queen's Birthday Honours list. Cheryl Harbourne received the award in recognition of her Service to Veterans
...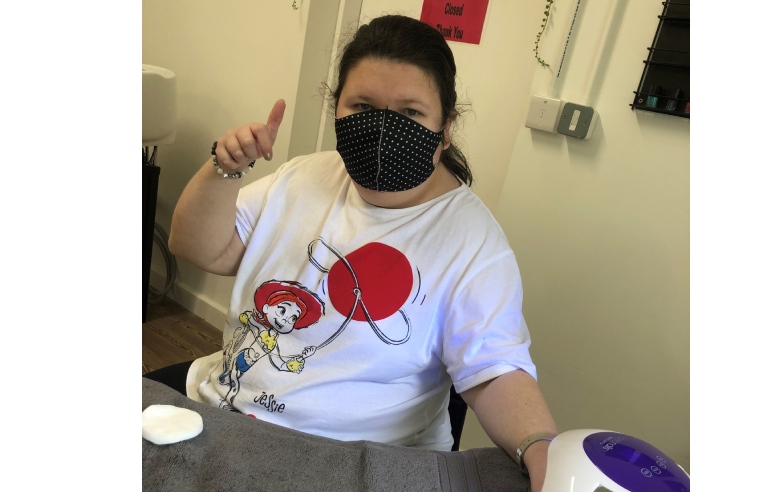 Hft, a national charity supporting adults with learning disabilities, has opened a new day opportunities service in Flintshire, designed to support people to develop their skills and take part in
...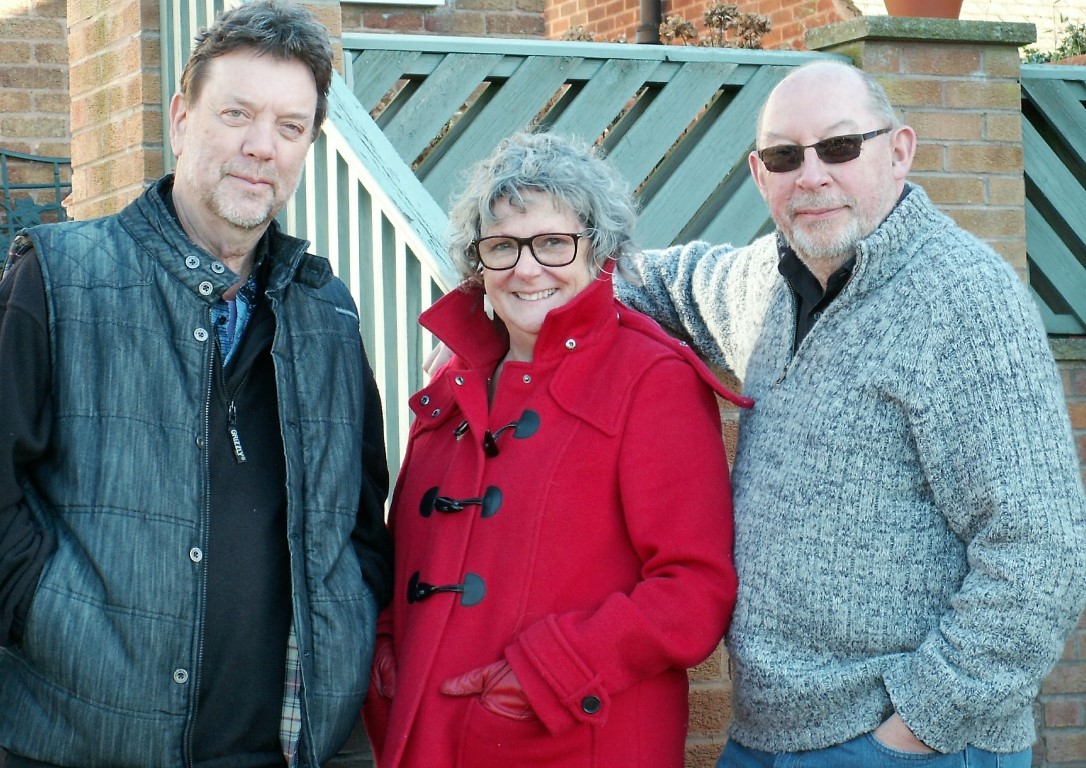 A man whose brother has been supported by learning disabilities charity Hft for more than five decades is uniting musical acts to raise money for the Sheffield service that supports his relative,
...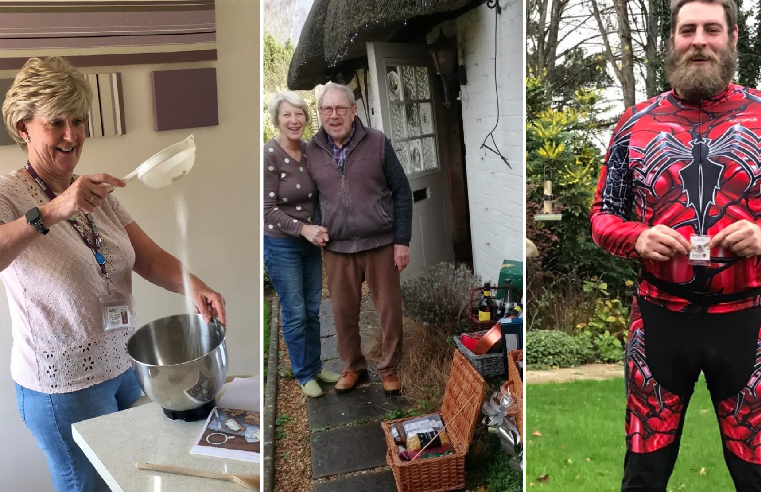 Home care provider Home Instead has raised over £8,000 for its charity, the Bring Joy Foundation. The foundation, which is dedicated to supporting and enhancing the lives of ageing adults
...