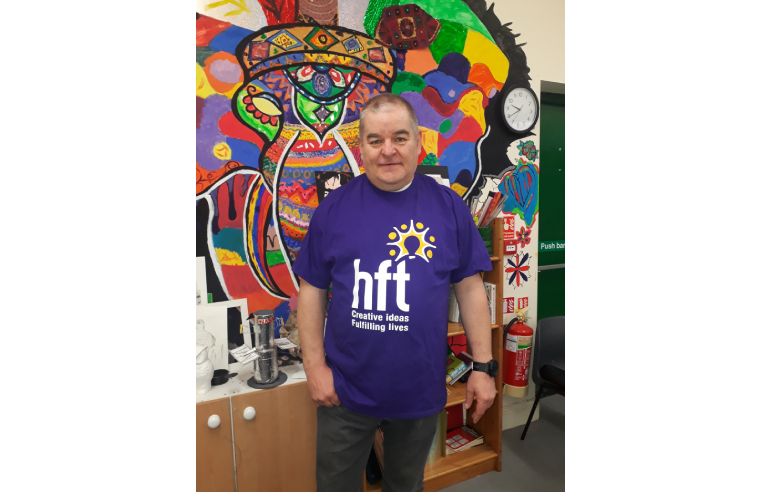 A support worker from Northumberland has been recognised for his lifesaving first aid action earlier this year while at work supporting people with learning disabilities. Kevin Hope works for
...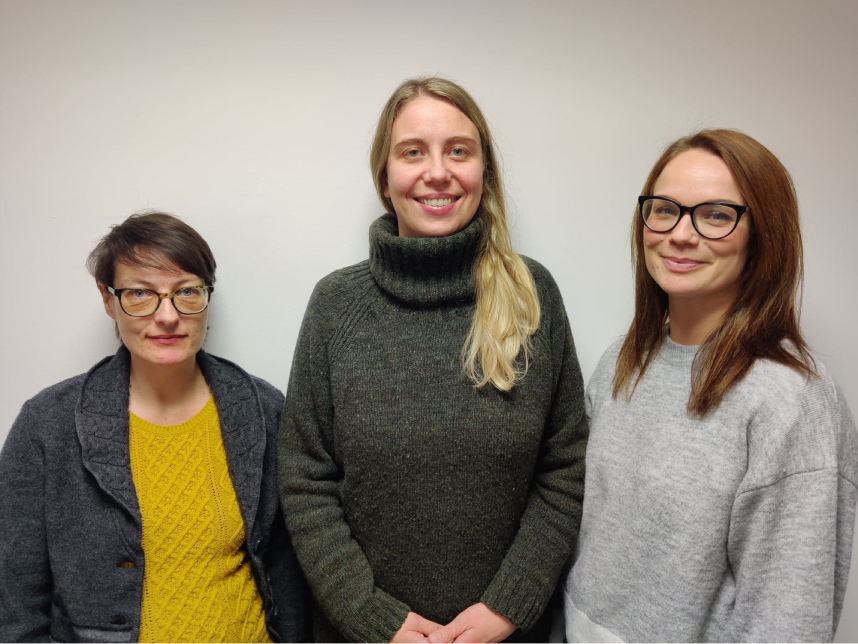 A donation left by a couple from Sidmouth is set to fund two more years of a vital service for those caring for people with learning disabilities. The Family Carer Support Service, delivered by
...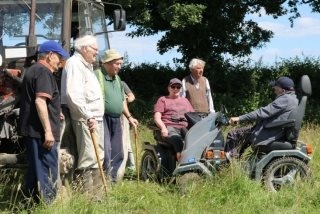 A new service has launched, enabling men with health issues to access support in an environment they understand- the great outdoors. Countrymen UK is an exciting nationwide initiative, designed
...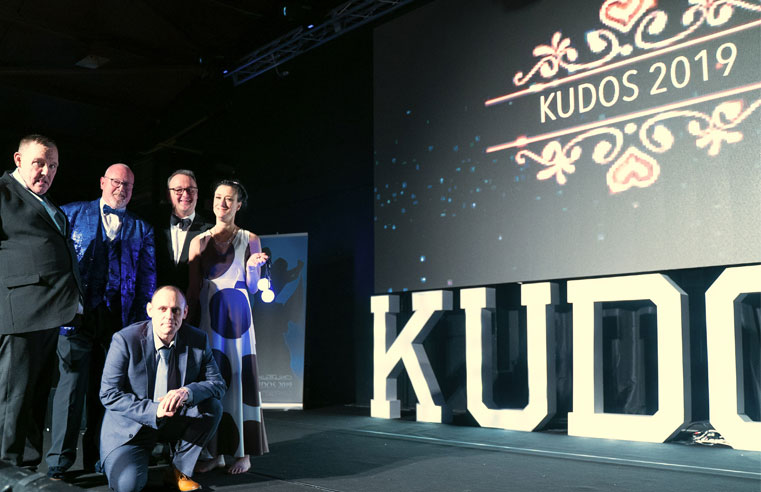 A fairy-tale-themed ball has been held for those living with a range of disabilities, enabling them to experience the razzmatazz of a black-tie event. The Kudos Ball has been hosted for a second
...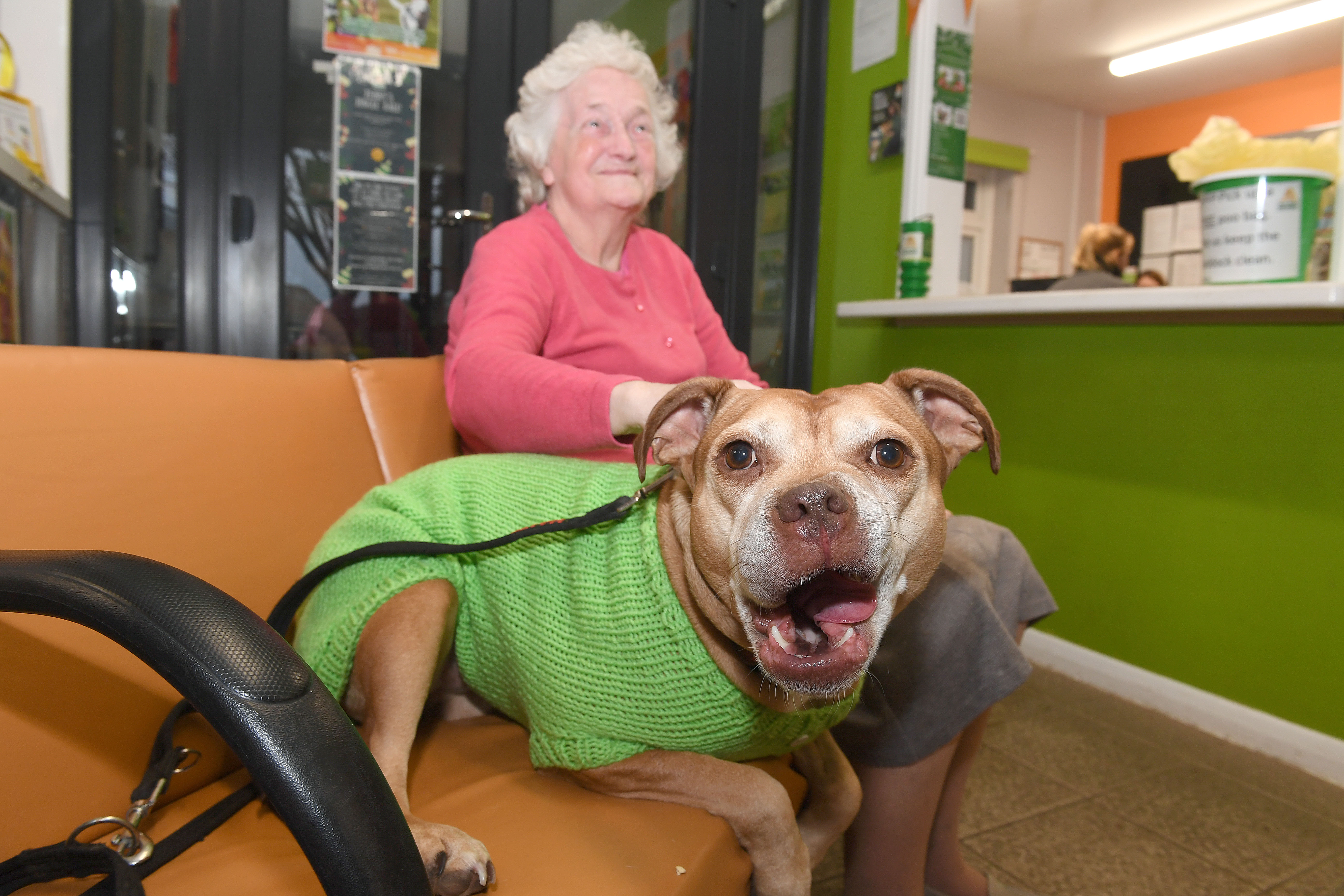 Residents from a Scunthorpe care home have been busy knitting winter warmers for local rescue dogs. Residents and staff from St Mary's care home, on Speedwell Crescent, visited Jerry Green
...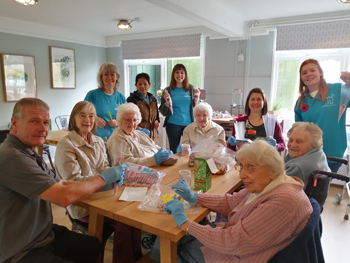 A group of residents from Sunrise of Bagshot care home recently spent time at Sebastian's Action Trust's family outreach centre – The Woodlands – filling sweet cones in
...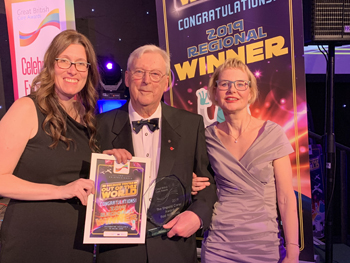 A Leicester care home is celebrating after its dedicated volunteer received a prestigious accolade at the Great British Care Awards. 93-year-old Tony Bradley, whose wife Renelle has been a resident
...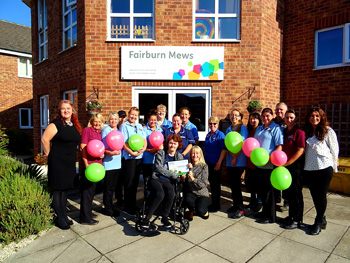 Fairburn Mews in Castleford, West Yorkshire, has become the first care home in England to be accredited by the Huntington's Disease Association (HDA). The Exemplar Health Care home, which
...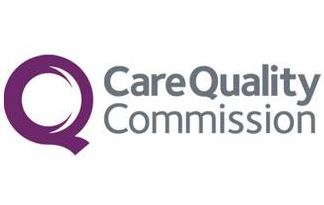 Following the release of the Care Quality Commission's State of Care report, published today 15th October, a number of leading charities within the care sector have spoken out criticising the
...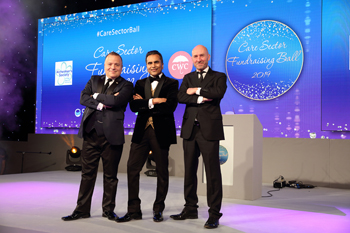 The second annual Care Sector Fundraising Ball has raised a staggering £200,000 for the Alzheimer's Society and The Care Workers Charity. More than 500 people attended the glittering
...