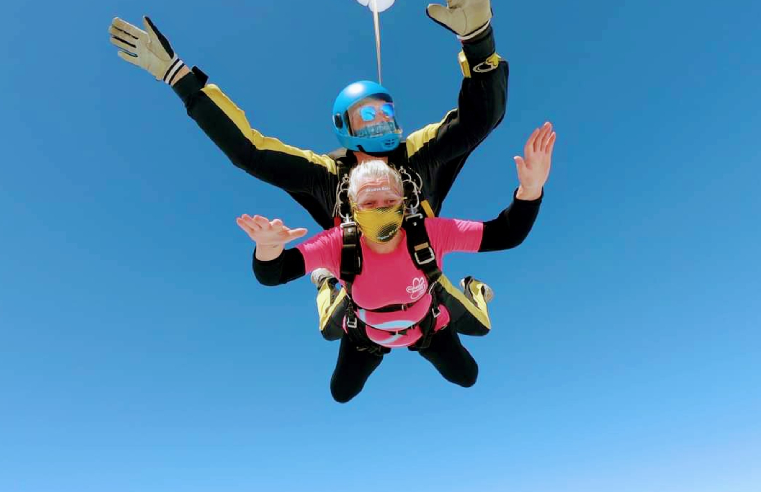 A relative of a Taunton care home resident has managed to raise over £2,340 for a UK dementia and Alzheimer's charity after performing a skydive in dedication to her father. Cheryl
...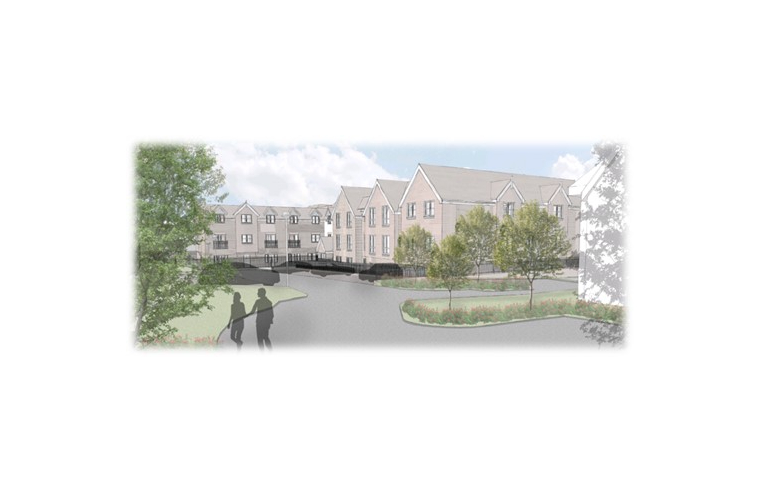 Avante Care & Support has announced that it has completed the purchase on an acre plot of land in Westgate on Sea, Kent, to build a state-of-the-art care home for older people requiring care.
...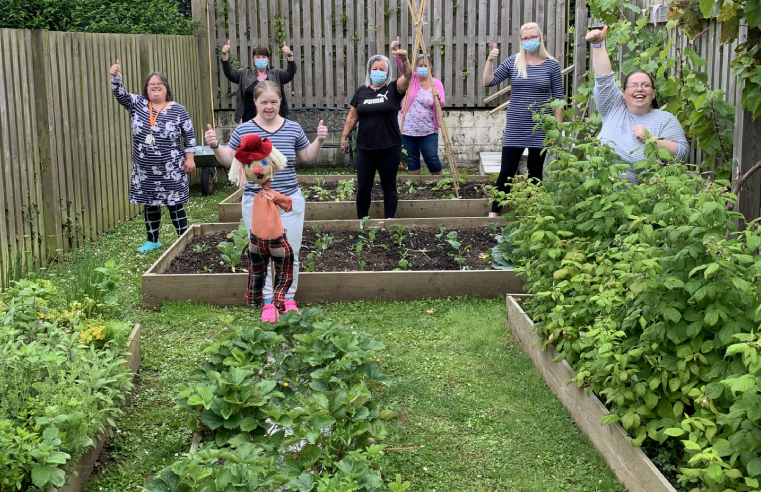 A group of adults with learning disabilities from Cornwall has been reaping the rewards of a charity grant and are now growing, cooking and eating food grown in their very own allotment.
...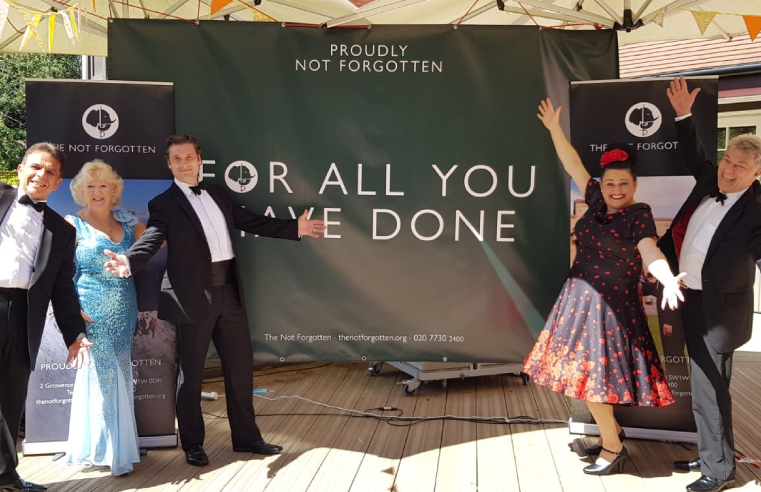 The Not Forgotten, a British Armed Forces charity which supports serving and ex-service men and women has launched Those Not Forgotten Years, a nationwide outdoor concert tour of care homes. The
...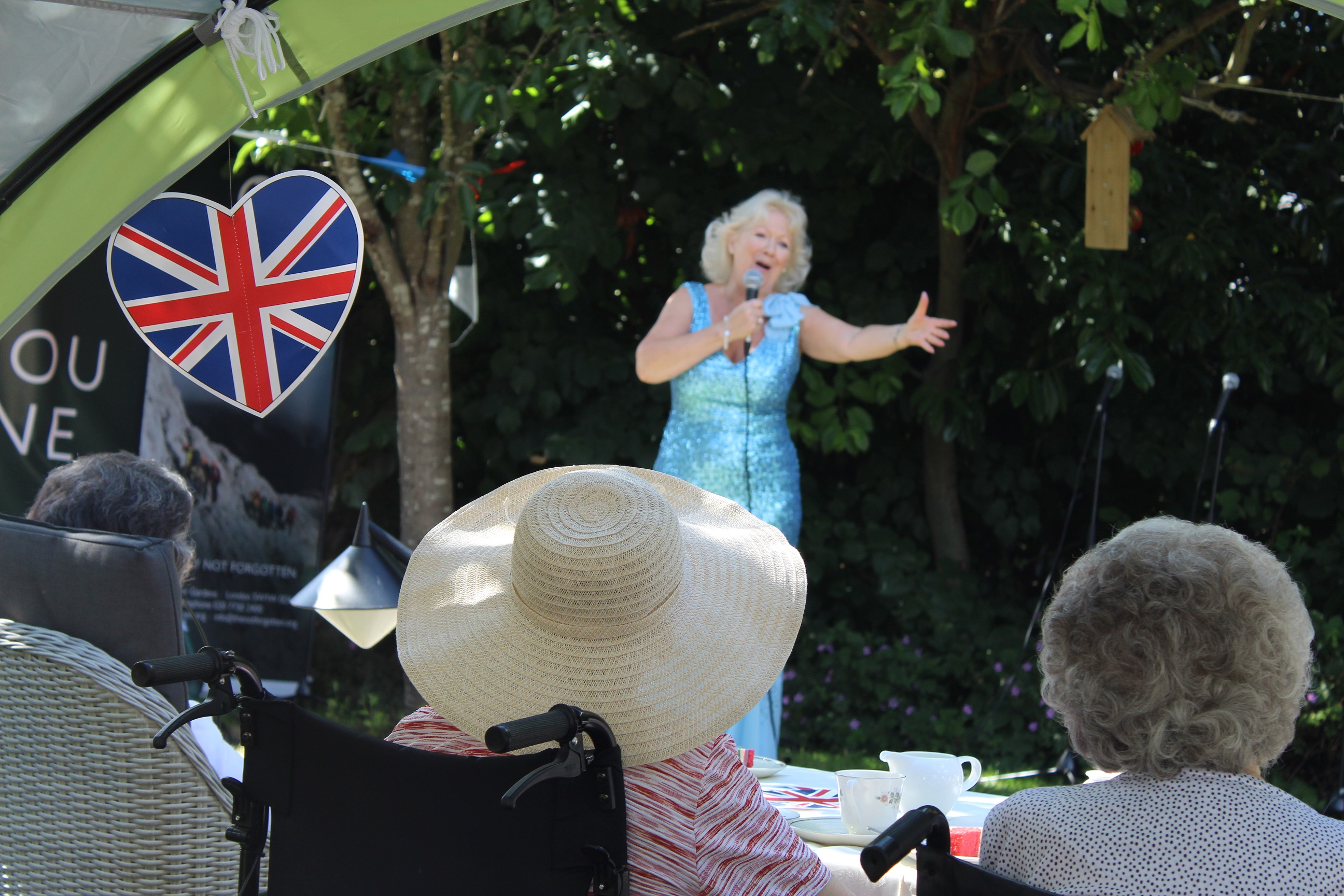 Residents of local care home, Sunrise of Banstead were treated to a nostalgic afternoon of entertainment as part of a special concert series organised by The Not Forgotten this week. The Not
...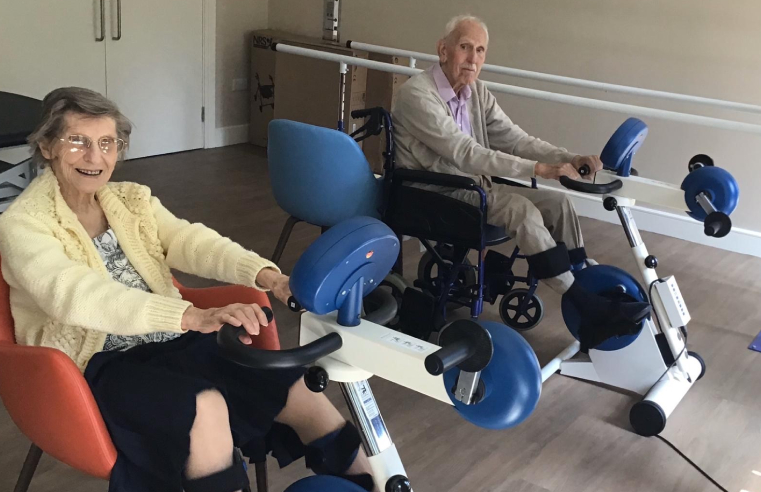 Residents and staff at Royal Star & Garter in High Wycombe are taking part in a virtual cycle covering the length of Great Britain by pedalling the 874 miles from Lands' End to John
...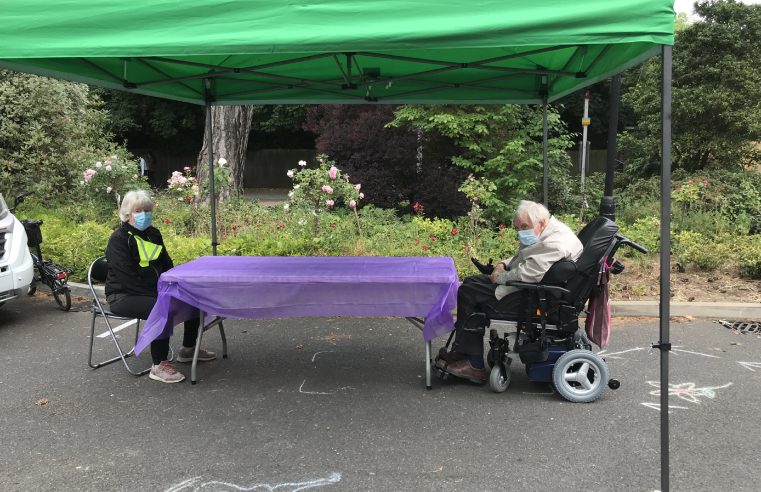 Residents at Royal Star & Garter's three Homes have enjoyed emotional reunions with loved ones. It was the first time they were able to meet face-to-face in three months, after visits to
...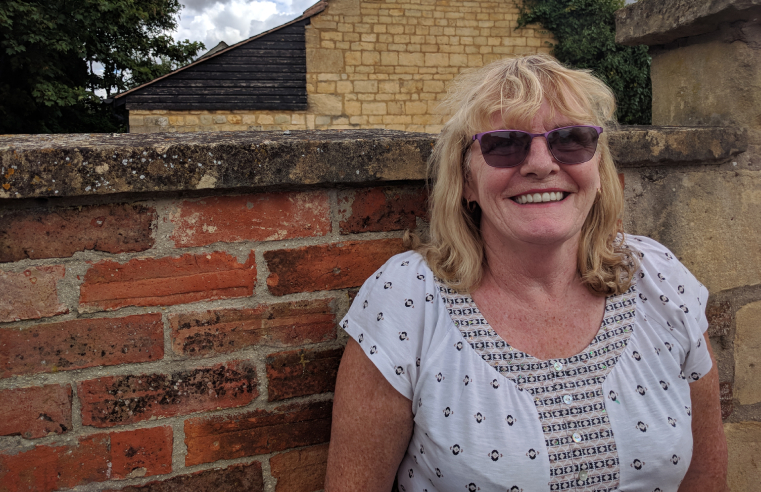 Senior support worker Denise Mumford is celebrating three decades of employment at learning disability charity Hft. Denise started out working in the laundry but quickly progressed and in 1997
...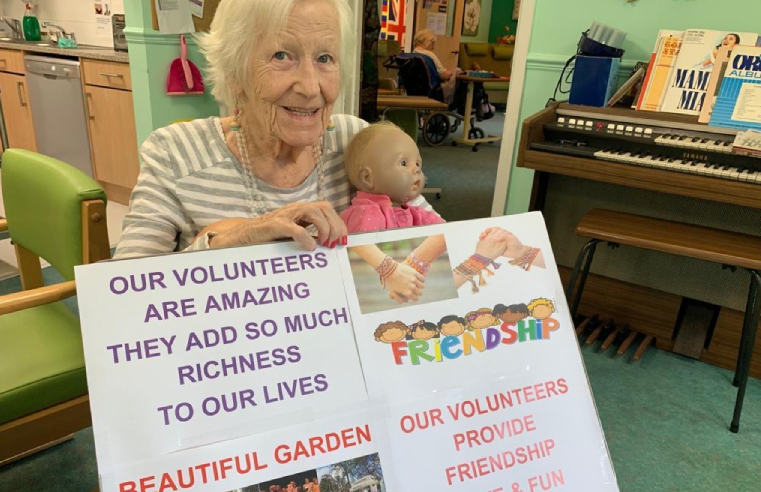 Taking place from 31 May-6 June, Volunteers' Week is an annual event that celebrates the millions of wonderful volunteers across the UK. Brunelcare is celebrating by creating an
...
A caregiver from Home Instead Senior Care was given the opportunity of a lifetime to have a chat about her job with the future King of England. Senior caregiver, Suraya Alvi, from Home Instead
...