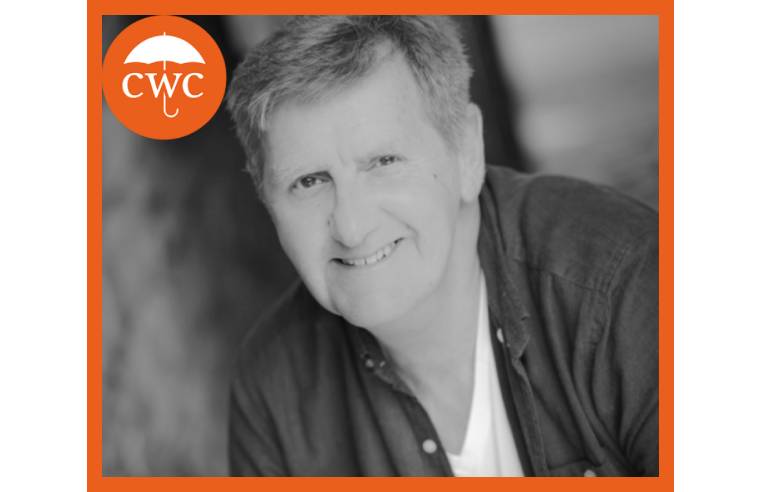 The Care Workers' Charity have announced that Bill Bellamy has joined the charity as an Ambassador. A Cardiff-based actor, more used to treading the boards and the TV lights than a
...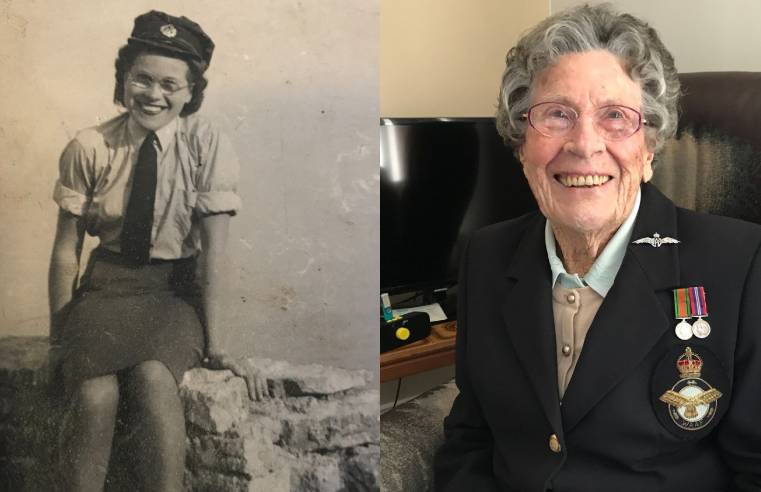 The unwavering dedication and service of the Armed Forces through the decades is being remembered by Royal Star & Garter, ahead of Armistice Day. Founded to care for veterans in WWI, the
...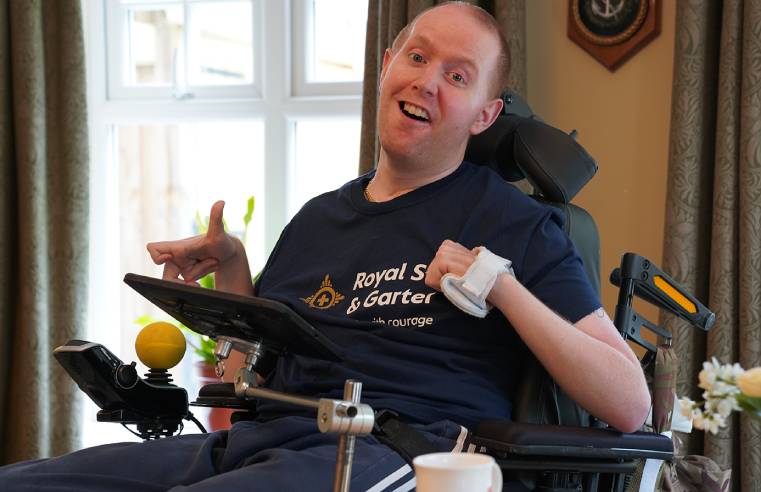 An ex-Rifleman left severely disabled by a bomb blast in Iraq has won a prestigious award in recognition of his charity fundraising. Stephen Vause was named winner of the Soldiering On Awards'
...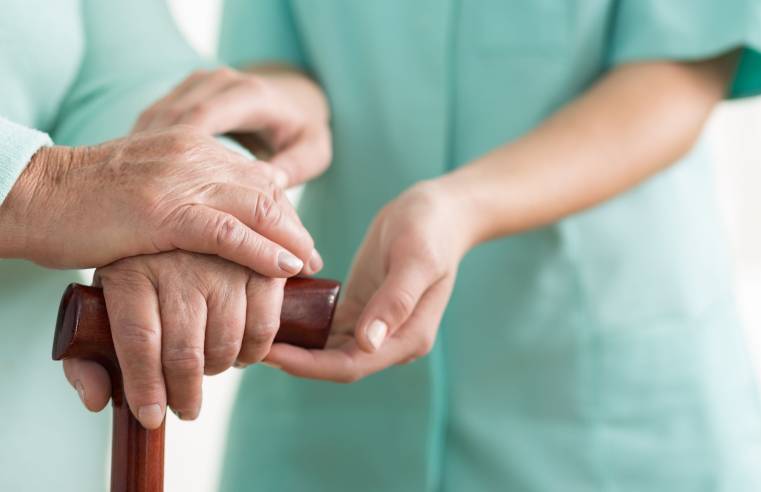 The Care Workers' Charity welcomes the considerations and suggestions of the Care Quality Commission's State of Care report released earlier today. The report highlights several of the
...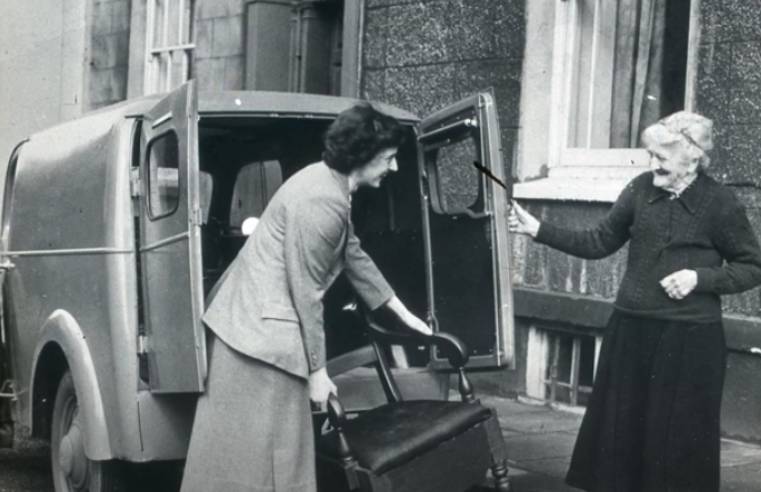 Sunday 17th October marked the 80th anniversary of Brunelcare's founding. Launched in 1941 during World War II, Brunelcare was originally named The Old People's Welfare Committee and
...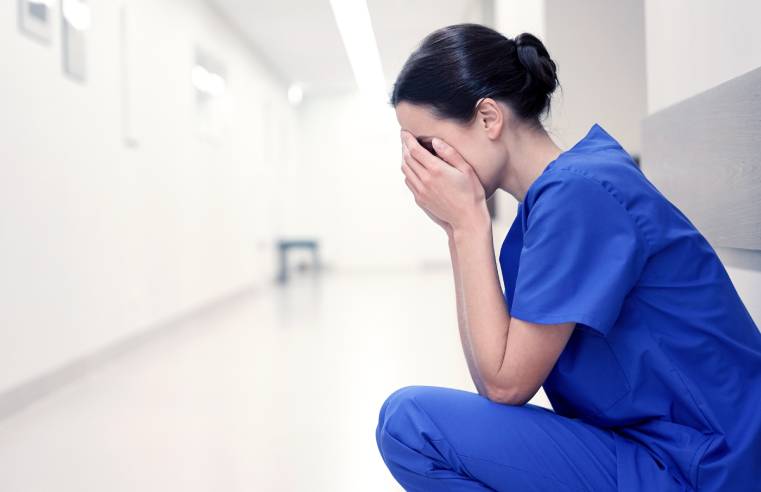 Karolina Gerlich, CEO of The Care Workers' Charity, highlights concerns around the impact of the compounding pressures faced by the social care workforce. The social care sector is facing
...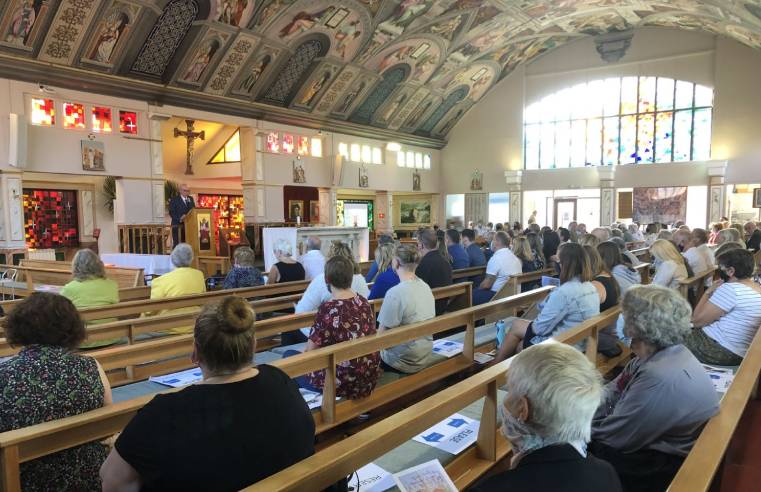 Worthing-based social care charity and care home provider Guild Care recently held its own special memorial event for those connected to the homes to remember a loved one from the past year.
...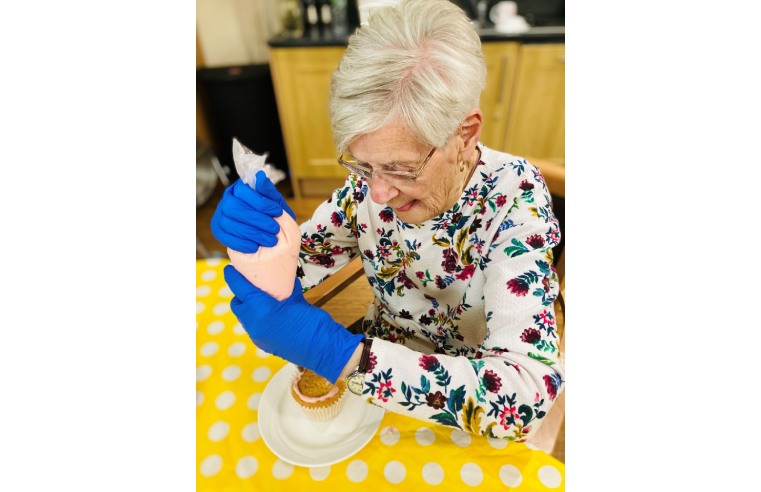 Care home residents from Fairway View, in Bulwell have been 'baking up a storm' in an effort to raise funds for the Alzheimer's Society Residents were inspired by the
...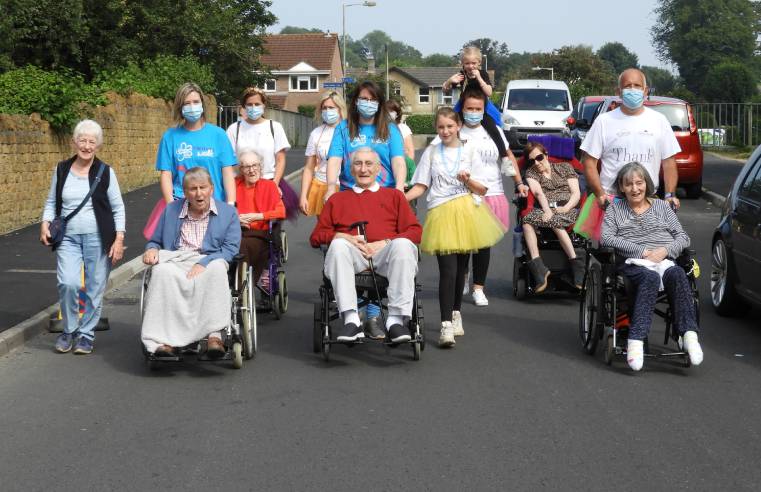 On Sunday 5 September, Gracewell of Frome care home walked 5km before holding a Making a Difference Awards party for residents, relatives, and team members. Seven members of the Gracewell of
...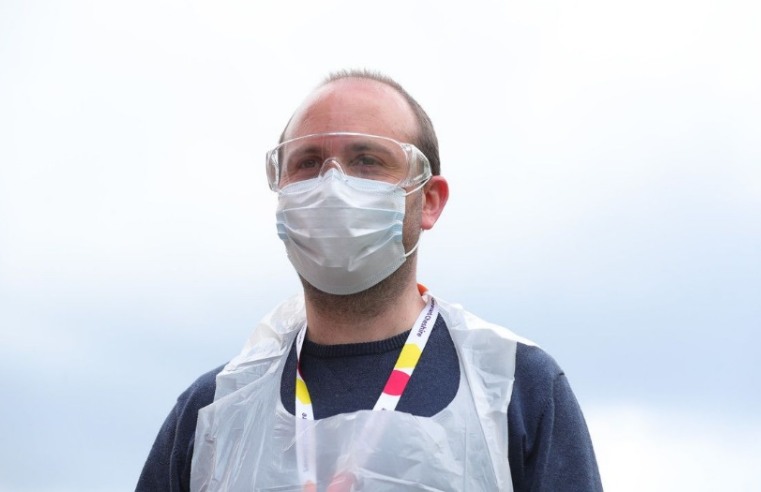 Arco, a specialist UK-based safety company has donated over £72,000 of PPE supplies to Leonard Cheshire, a pan disability charity. Leonard Cheshire employs 4,500 front line staff to support
...