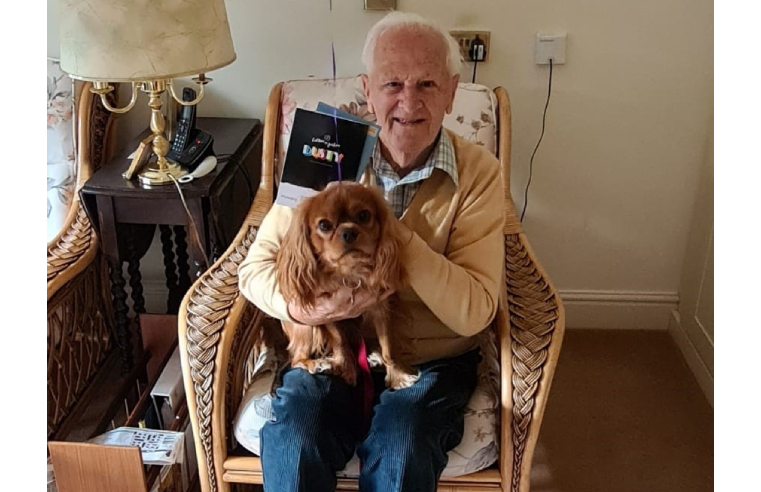 Colin Evans, 95, and his dog Rusty are set to do 50 laps around their Gracewell of Sway care home in an attempt to raise £500 for Cancer Research UK. Colin and his companion will
...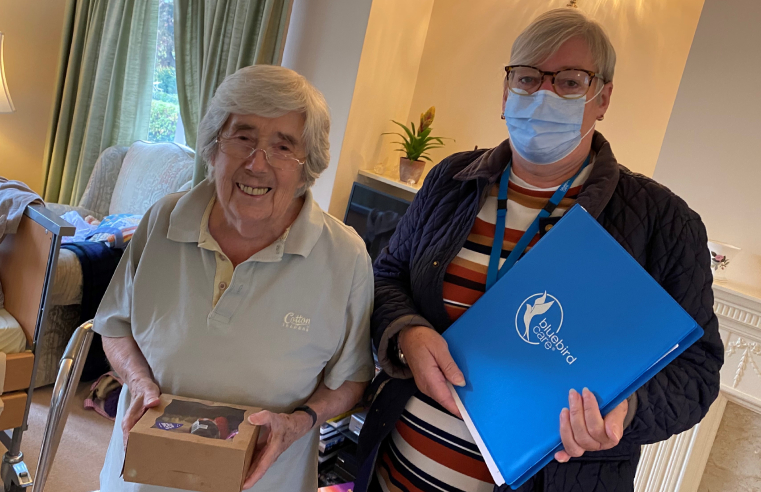 Bluebird Care's offices in Stamford & Rutland and Bluebird Care Peterborough & Oundle raised over £200 for Macmillan Cancer Support at their 'Cake Away' stall on 25th
...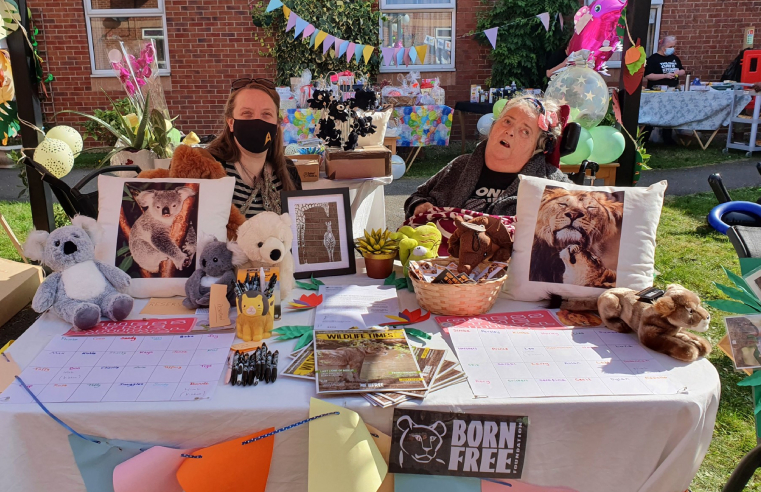 A care home resident from Sheffield has raised almost £1700 for charity in just one day. Caroline, from Exemplar Health Care's Willowbeck care home, raised the astonishing amount by
...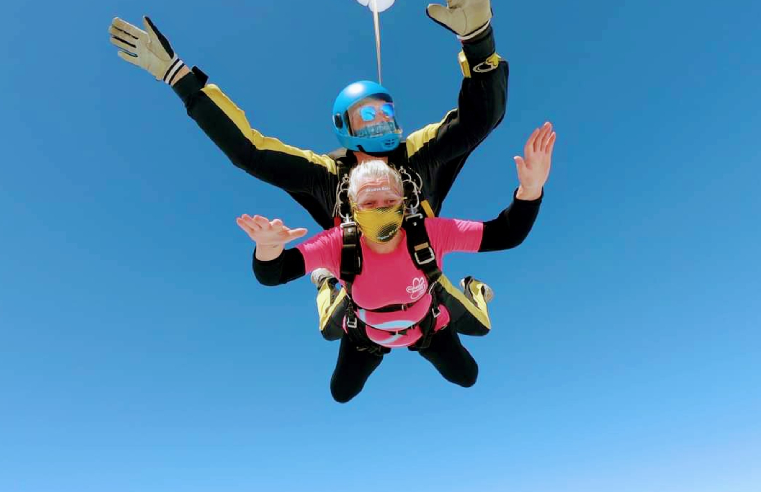 A relative of a Taunton care home resident has managed to raise over £2,340 for a UK dementia and Alzheimer's charity after performing a skydive in dedication to her father. Cheryl
...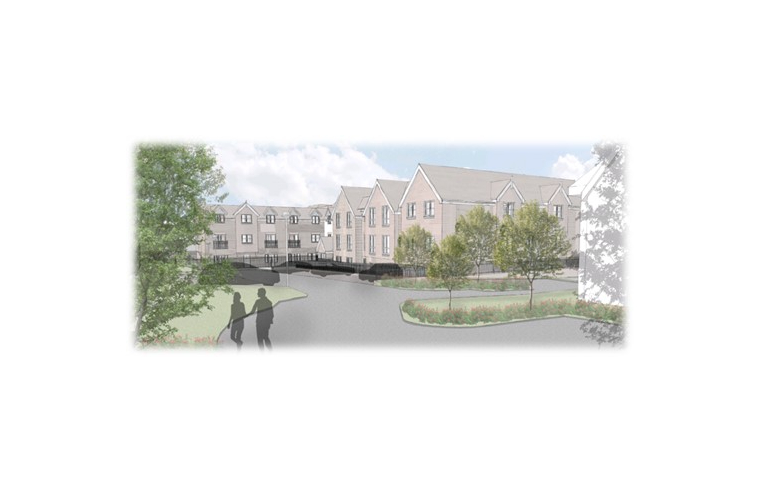 Avante Care & Support has announced that it has completed the purchase on an acre plot of land in Westgate on Sea, Kent, to build a state-of-the-art care home for older people requiring care.
...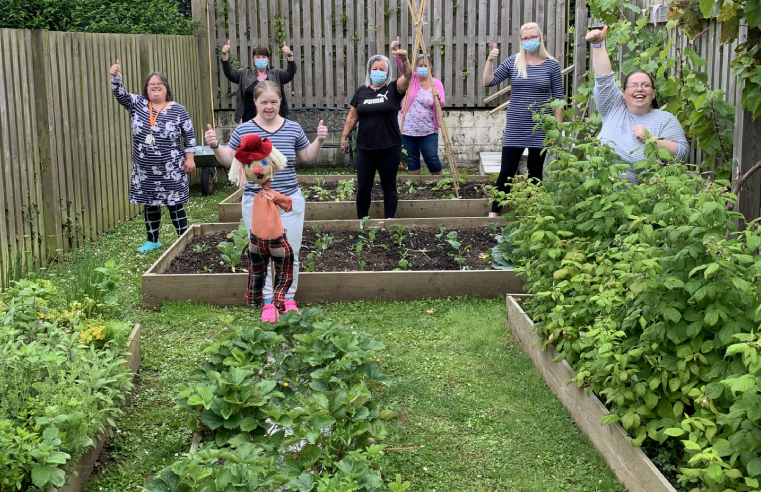 A group of adults with learning disabilities from Cornwall has been reaping the rewards of a charity grant and are now growing, cooking and eating food grown in their very own allotment.
...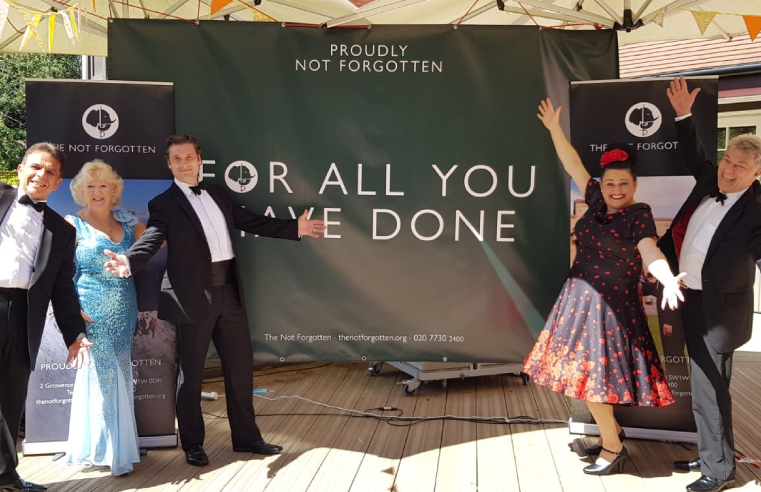 The Not Forgotten, a British Armed Forces charity which supports serving and ex-service men and women has launched Those Not Forgotten Years, a nationwide outdoor concert tour of care homes. The
...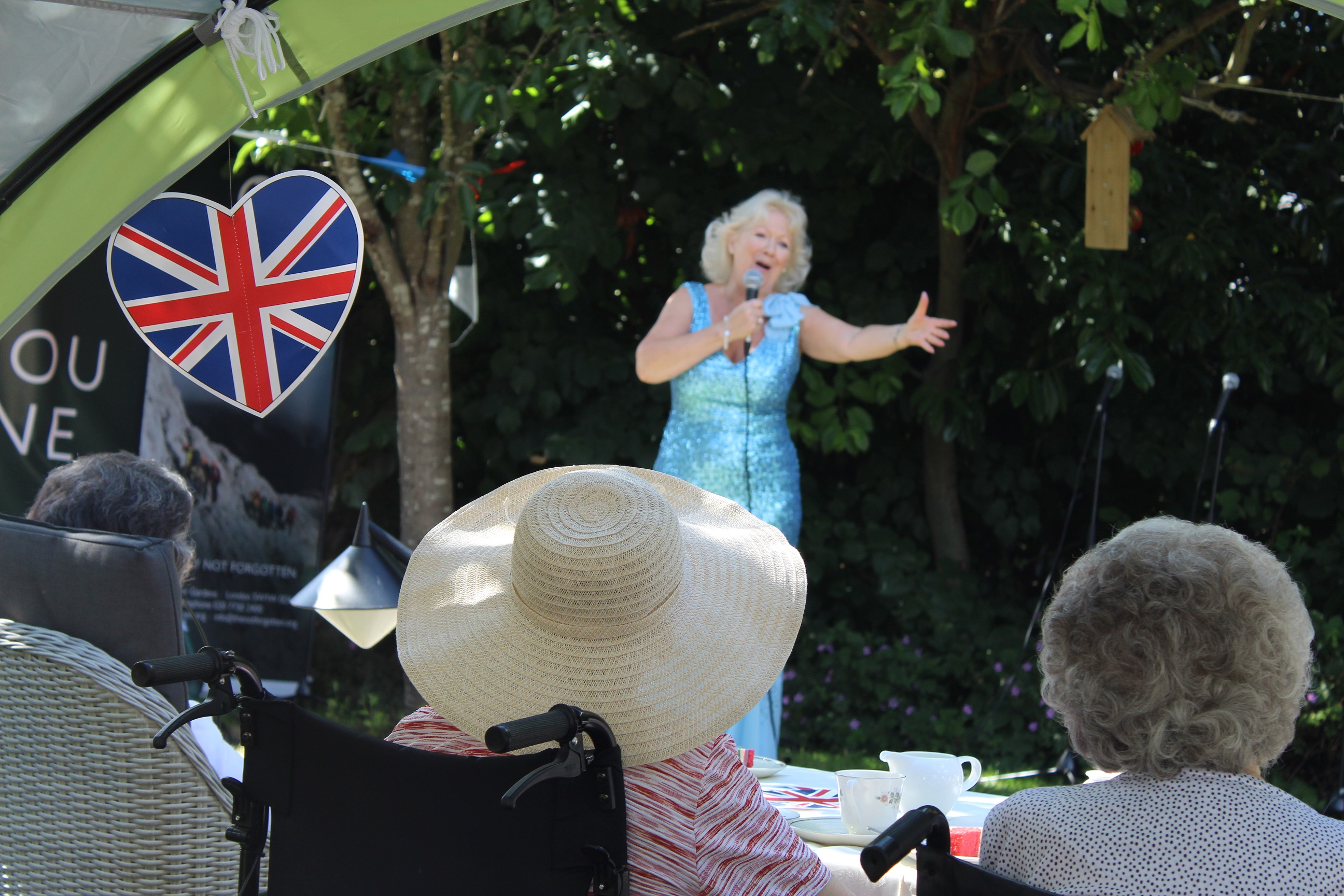 Residents of local care home, Sunrise of Banstead were treated to a nostalgic afternoon of entertainment as part of a special concert series organised by The Not Forgotten this week. The Not
...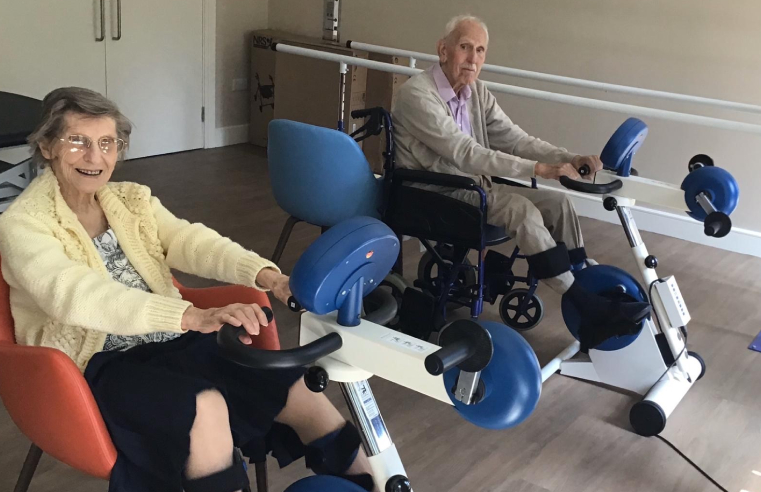 Residents and staff at Royal Star & Garter in High Wycombe are taking part in a virtual cycle covering the length of Great Britain by pedalling the 874 miles from Lands' End to John
...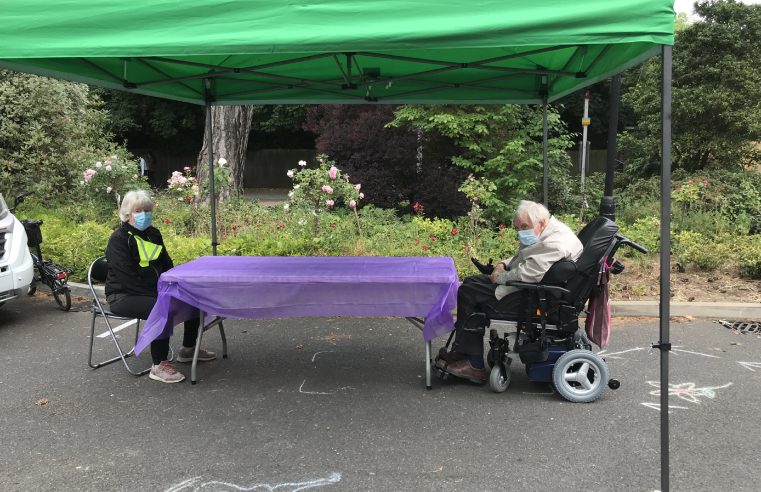 Residents at Royal Star & Garter's three Homes have enjoyed emotional reunions with loved ones. It was the first time they were able to meet face-to-face in three months, after visits to
...