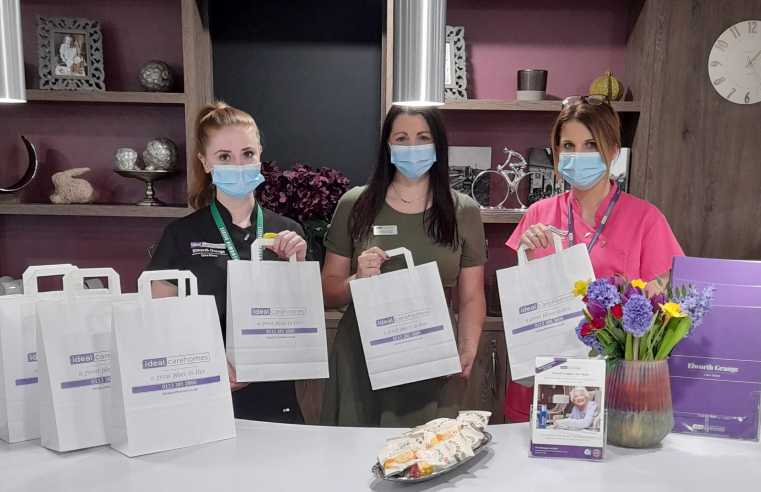 Cheshire care home staff have provided over 200 key workers with a tasty breakfast to support fellow pandemic heroes. The team from Elworth Grange in Sandbach had the idea of delivering
...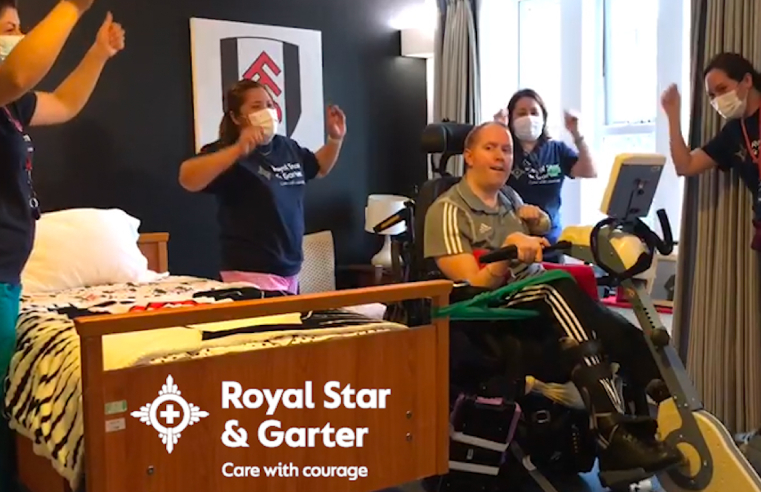 A soldier left brain damaged after a mortar bomb attack in Iraq has completed a 60-mile cycling fundraiser from his room at a Surbiton care home on national TV. Wheelchair-bound Royal Star &
...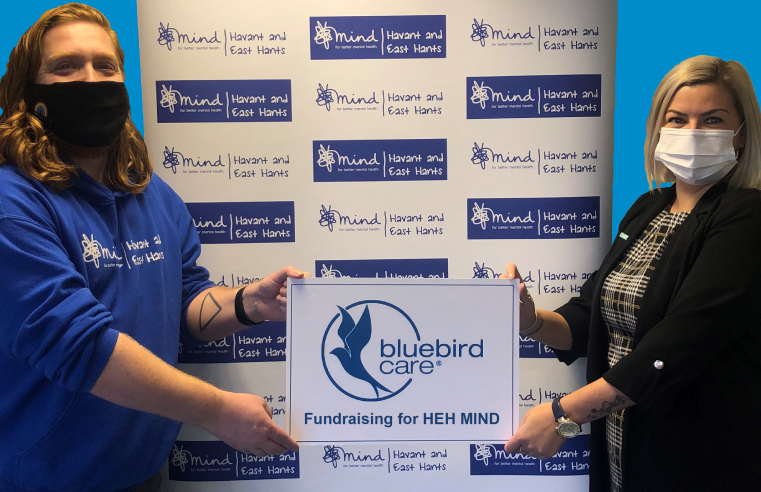 Bluebird Care Petersfield & Havant has announced that Havant and East Hampshire Mind will be its charity of the year in 2021, as it strives to promote good mental health in the local area.
...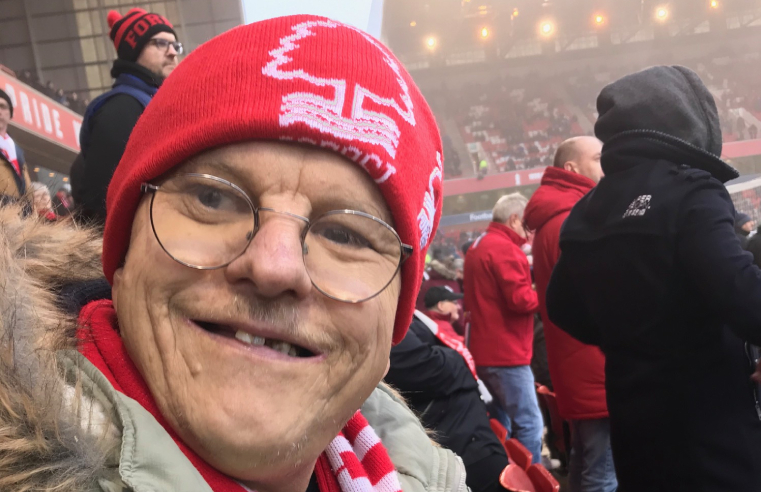 New equipment and tools have been purchased using money raised in memory of a man with learning disabilities who sadly passed away earlier this year. Seb Marriott organised a fundraising effort
...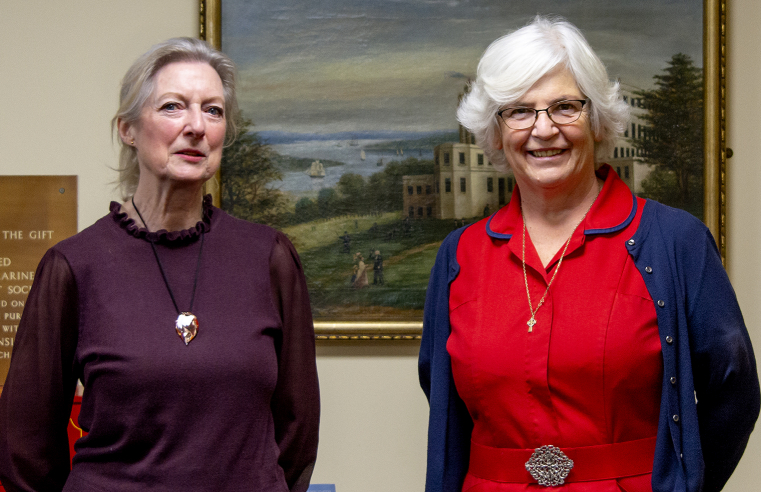 Maritime charity The Royal Alfred Seafarers' Society is bidding farewell to two of its longest-serving staff members who are retiring after collectively serving 95 years supporting residents
...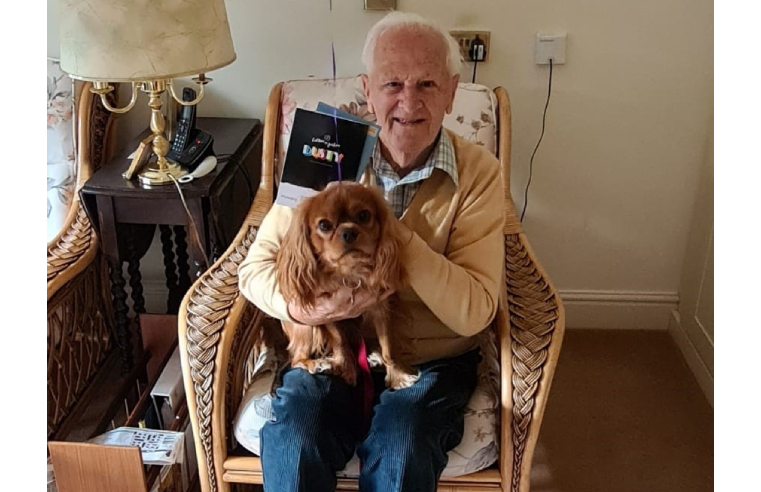 Colin Evans, 95, and his dog Rusty are set to do 50 laps around their Gracewell of Sway care home in an attempt to raise £500 for Cancer Research UK. Colin and his companion will
...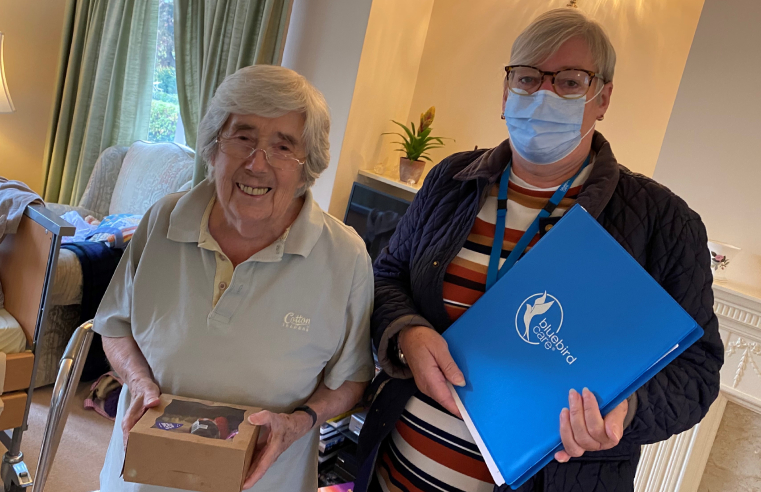 Bluebird Care's offices in Stamford & Rutland and Bluebird Care Peterborough & Oundle raised over £200 for Macmillan Cancer Support at their 'Cake Away' stall on 25th
...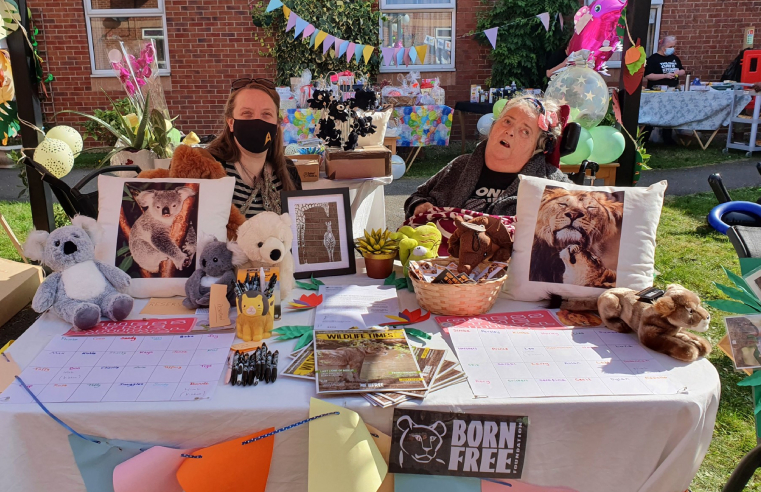 A care home resident from Sheffield has raised almost £1700 for charity in just one day. Caroline, from Exemplar Health Care's Willowbeck care home, raised the astonishing amount by
...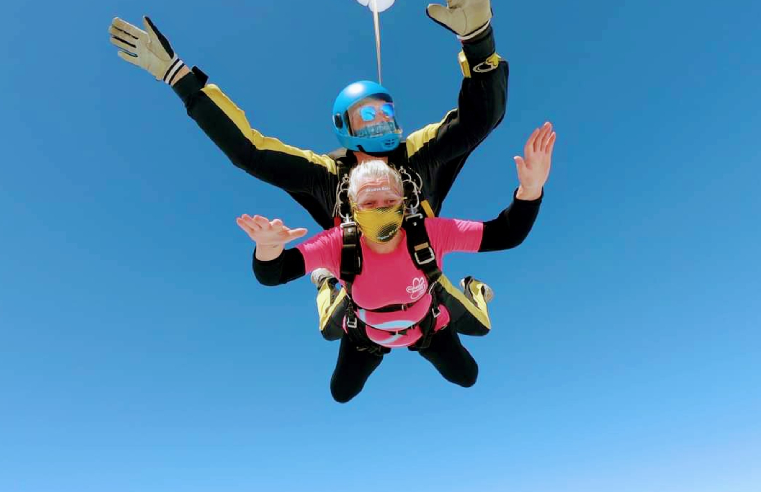 A relative of a Taunton care home resident has managed to raise over £2,340 for a UK dementia and Alzheimer's charity after performing a skydive in dedication to her father. Cheryl
...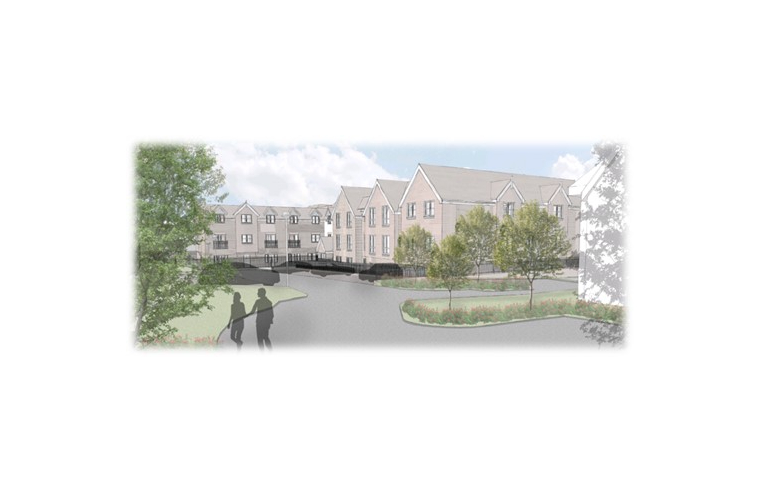 Avante Care & Support has announced that it has completed the purchase on an acre plot of land in Westgate on Sea, Kent, to build a state-of-the-art care home for older people requiring care.
...