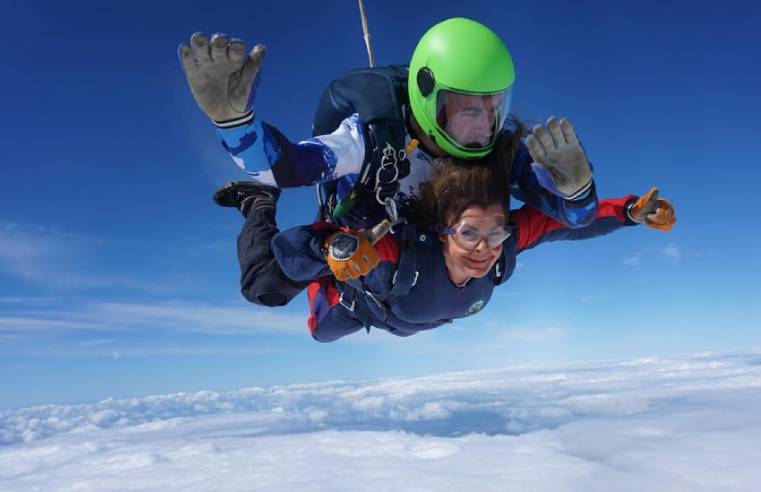 Louise Broadbelt, a member of the team at care home Signature at Esher, has recently raised £5742 for The Royal Marsden Cancer Charity with a skydive. The inspirational Concierge Team
...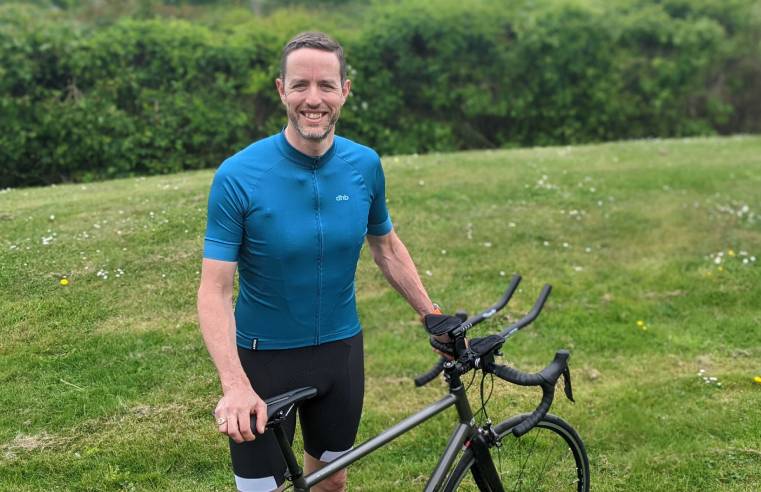 David Lynes, CEO of home care technology firm Unique IQ, is planning an epic two-day cycle, raising money for the Care Workers' Charity as he rides. In this endurance challenge, David will
...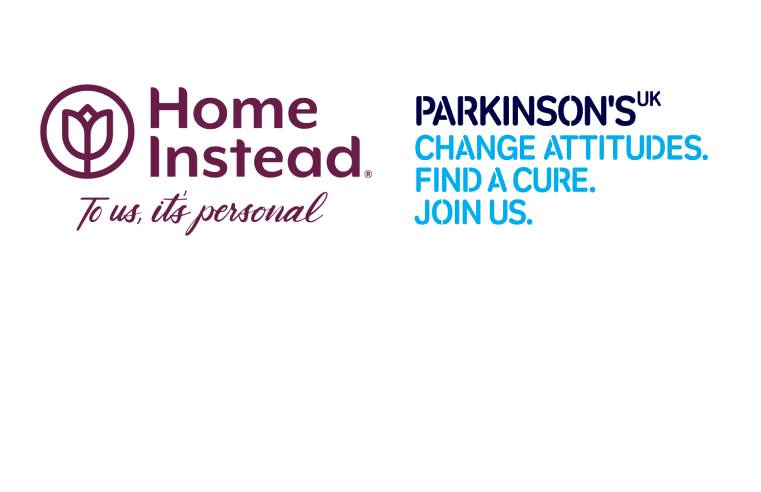 A year on from announcing their partnership with national charity Parkinson's UK, Home Instead has reached a key milestone with 100 offices having received specialist Parkinson's
...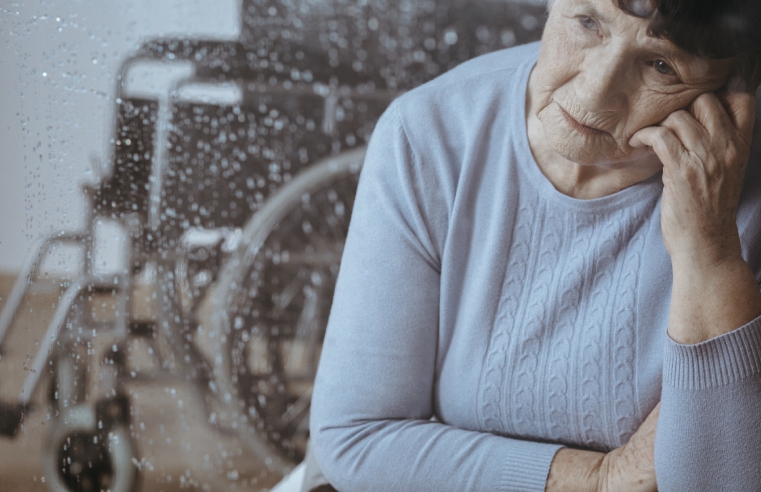 Sense, the disability charity, has labelled support for disabled people as "inadequate" in response to the Government's Spring Statement. It comes amidst a cost-of-living
...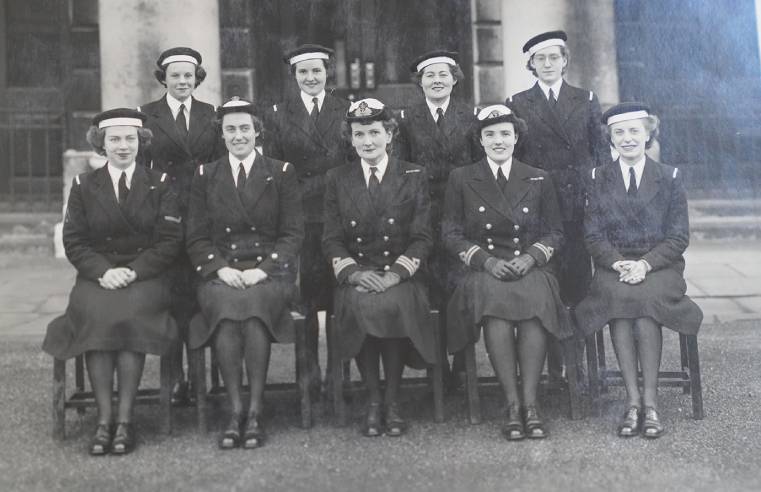 Royal Star & Garter, the charity which provides loving, compassionate care to veterans and their partners living with disability or dementia, has a long and proud history of caring for
...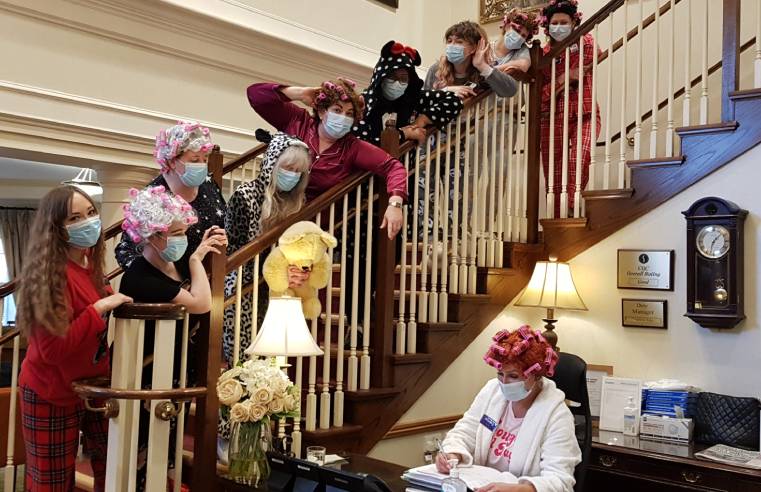 Signature at Esher held a PJ Day this month to raise £110 for the twilight nurses at The Princess Alice Hospice. This is the third year in a row that Signature at Esher has supported
...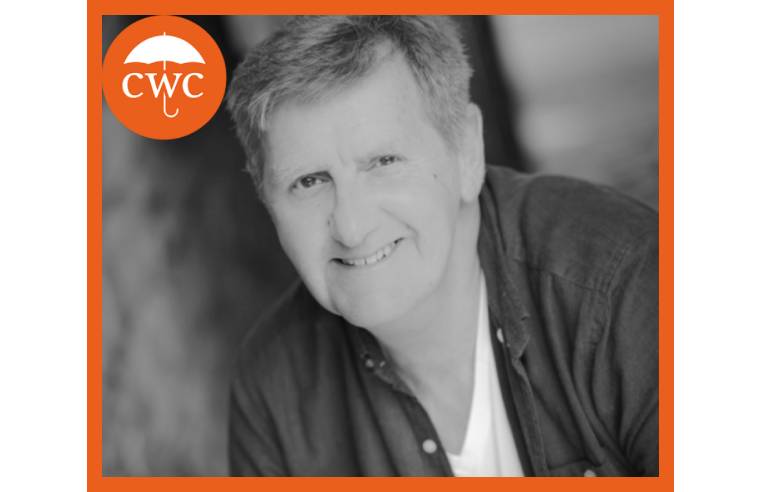 The Care Workers' Charity have announced that Bill Bellamy has joined the charity as an Ambassador. A Cardiff-based actor, more used to treading the boards and the TV lights than a
...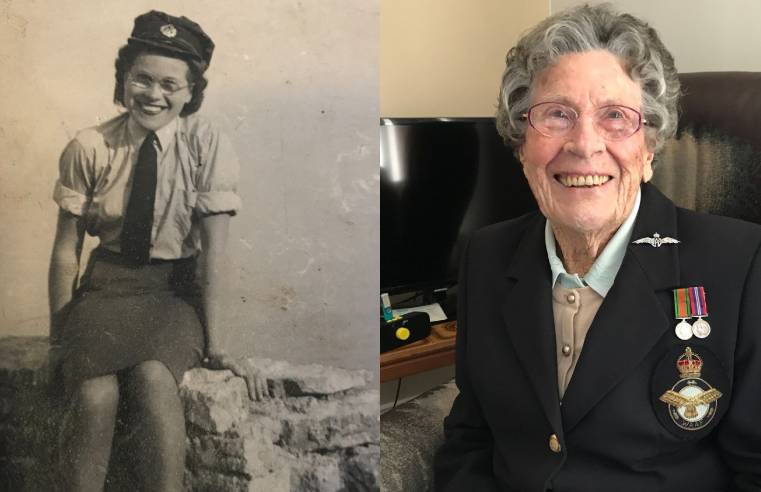 The unwavering dedication and service of the Armed Forces through the decades is being remembered by Royal Star & Garter, ahead of Armistice Day. Founded to care for veterans in WWI, the
...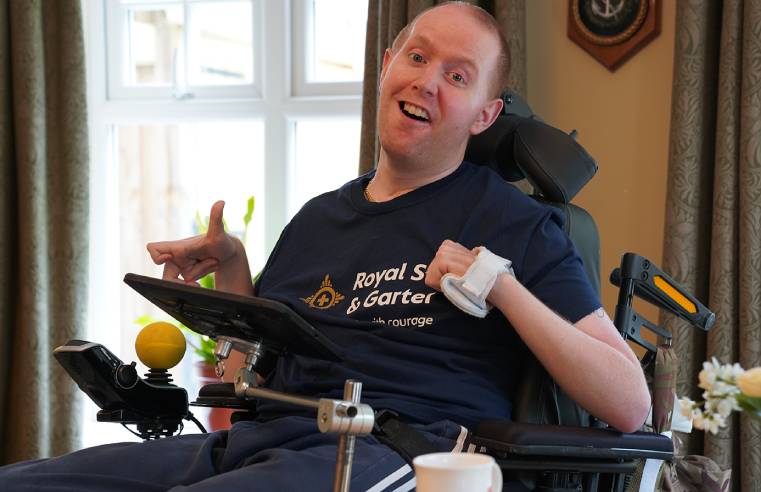 An ex-Rifleman left severely disabled by a bomb blast in Iraq has won a prestigious award in recognition of his charity fundraising. Stephen Vause was named winner of the Soldiering On Awards'
...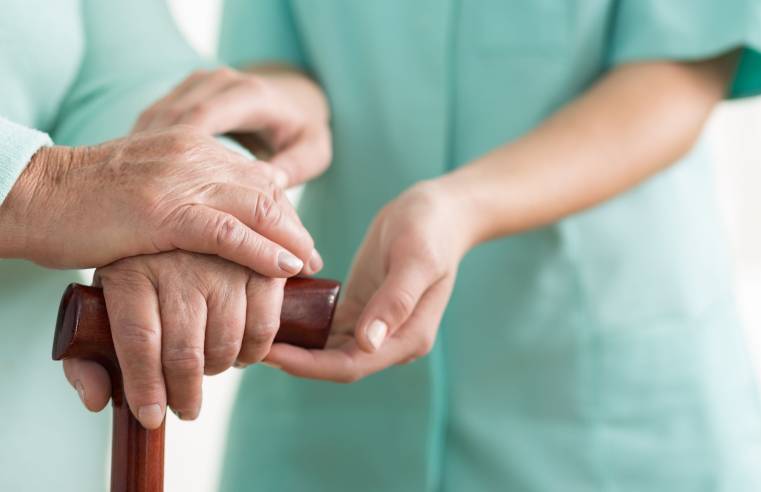 The Care Workers' Charity welcomes the considerations and suggestions of the Care Quality Commission's State of Care report released earlier today. The report highlights several of the
...