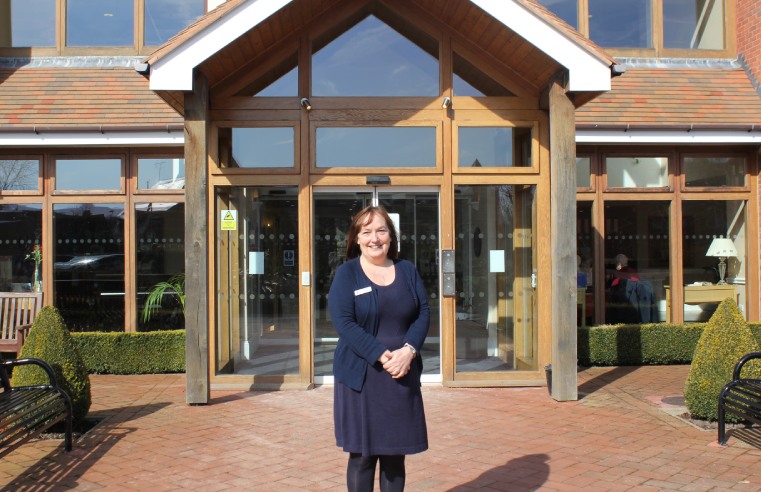 Royal Star & Garter's Solihull Home Manager has been made an MBE in The Queen's Birthday Honours list. Cheryl Harbourne received the award in recognition of her Service to Veterans
...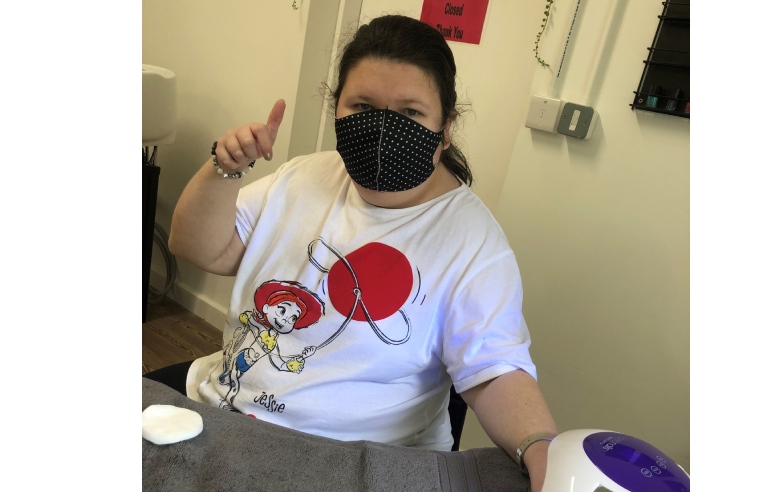 Hft, a national charity supporting adults with learning disabilities, has opened a new day opportunities service in Flintshire, designed to support people to develop their skills and take part in
...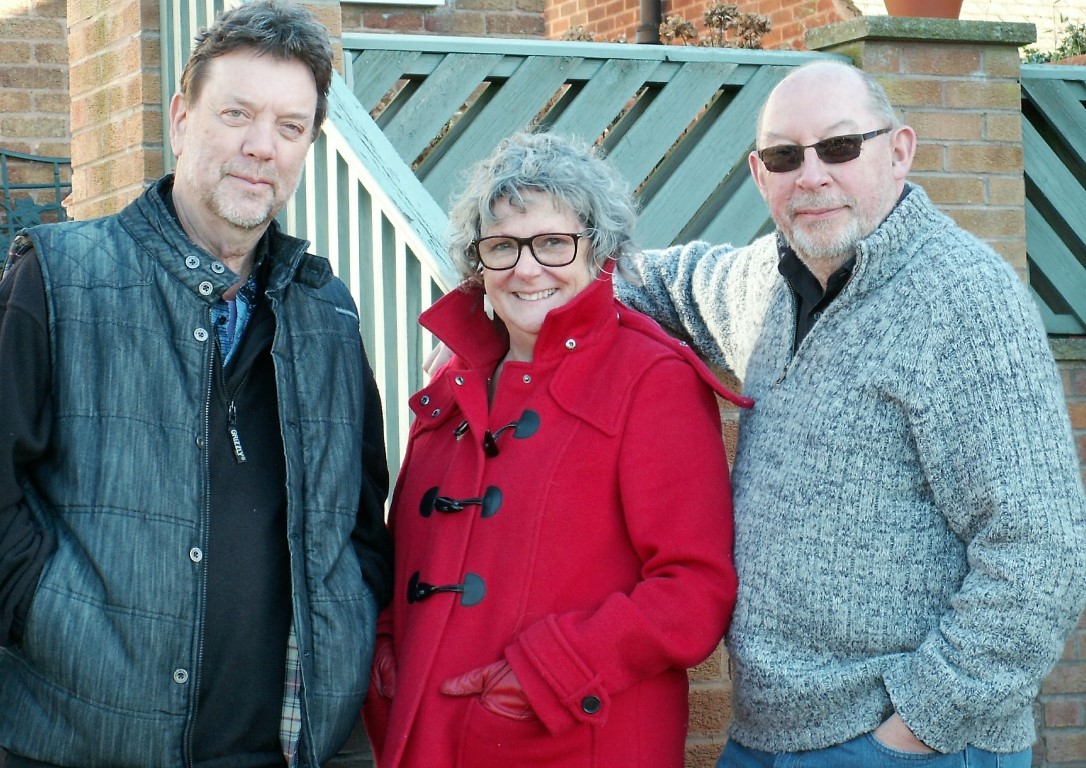 A man whose brother has been supported by learning disabilities charity Hft for more than five decades is uniting musical acts to raise money for the Sheffield service that supports his relative,
...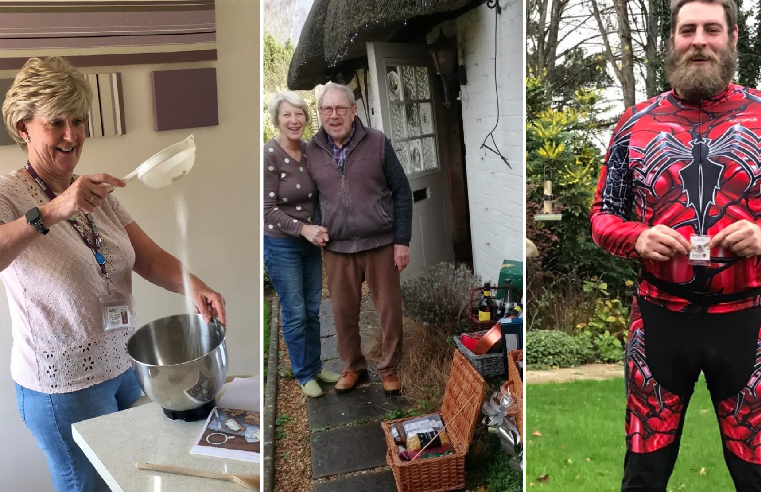 Home care provider Home Instead has raised over £8,000 for its charity, the Bring Joy Foundation. The foundation, which is dedicated to supporting and enhancing the lives of ageing adults
...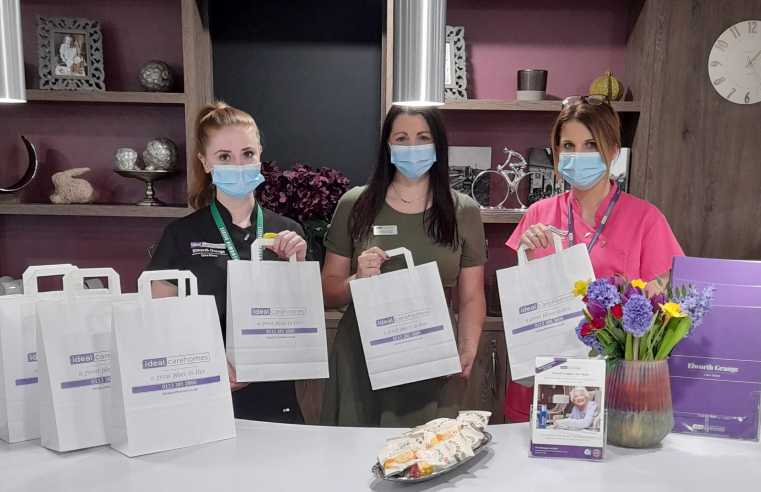 Cheshire care home staff have provided over 200 key workers with a tasty breakfast to support fellow pandemic heroes. The team from Elworth Grange in Sandbach had the idea of delivering
...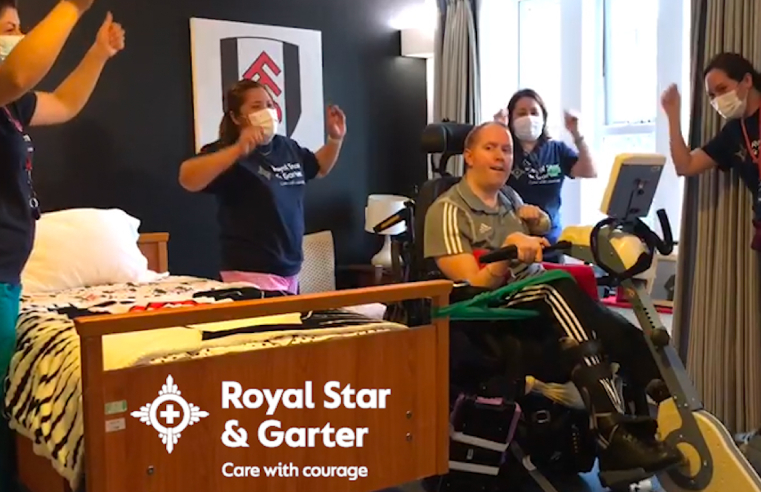 A soldier left brain damaged after a mortar bomb attack in Iraq has completed a 60-mile cycling fundraiser from his room at a Surbiton care home on national TV. Wheelchair-bound Royal Star &
...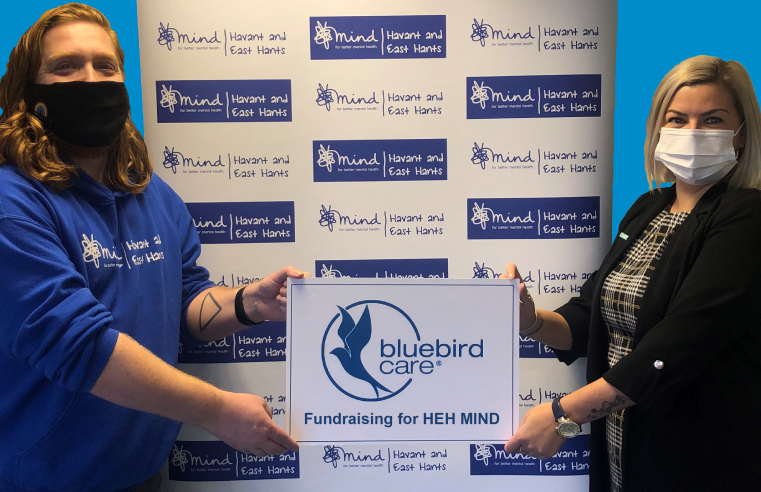 Bluebird Care Petersfield & Havant has announced that Havant and East Hampshire Mind will be its charity of the year in 2021, as it strives to promote good mental health in the local area.
...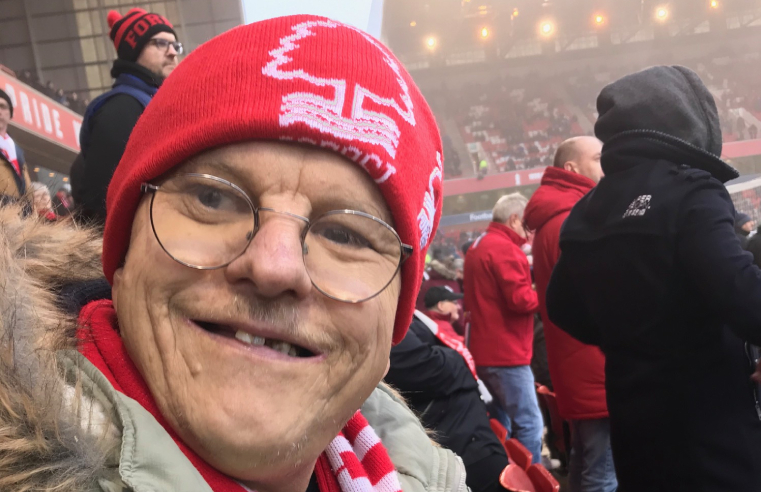 New equipment and tools have been purchased using money raised in memory of a man with learning disabilities who sadly passed away earlier this year. Seb Marriott organised a fundraising effort
...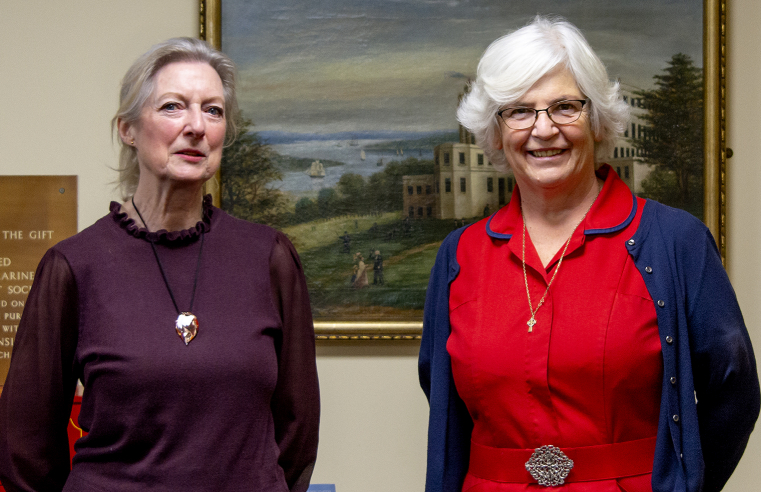 Maritime charity The Royal Alfred Seafarers' Society is bidding farewell to two of its longest-serving staff members who are retiring after collectively serving 95 years supporting residents
...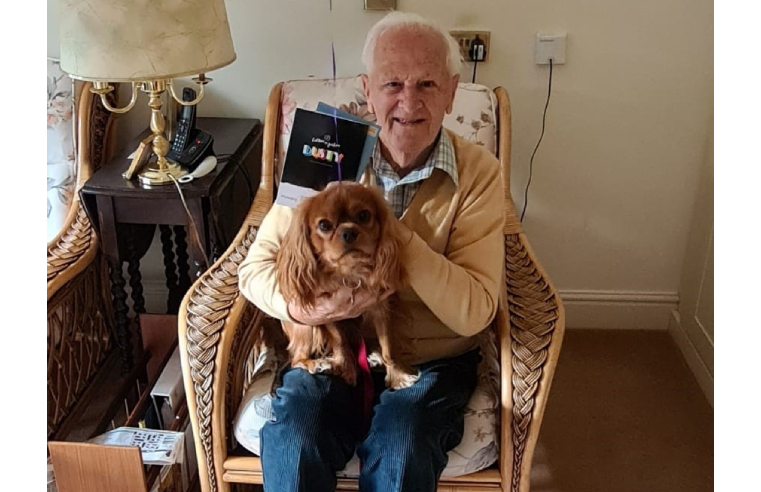 Colin Evans, 95, and his dog Rusty are set to do 50 laps around their Gracewell of Sway care home in an attempt to raise £500 for Cancer Research UK. Colin and his companion will
...