Category: Hospice & Palliative Care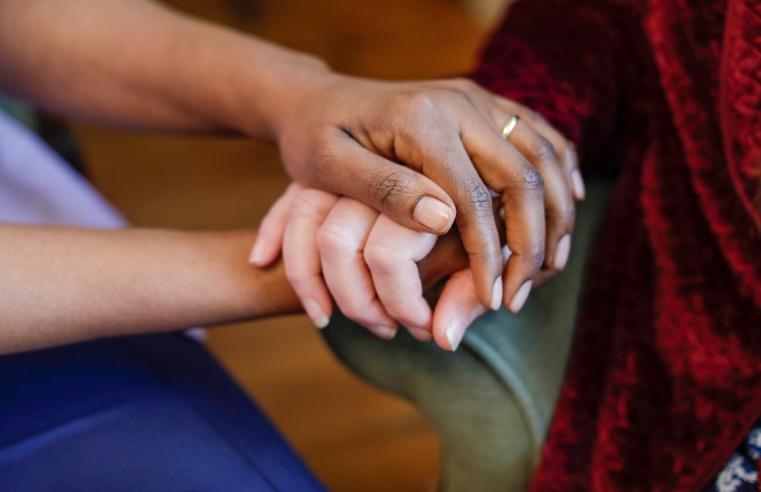 End of life charity Marie Curie and care provider Hallmark Care Homes are working together to implement the care group's End of Life Care Strategy. Through this unique collaboration, Marie
...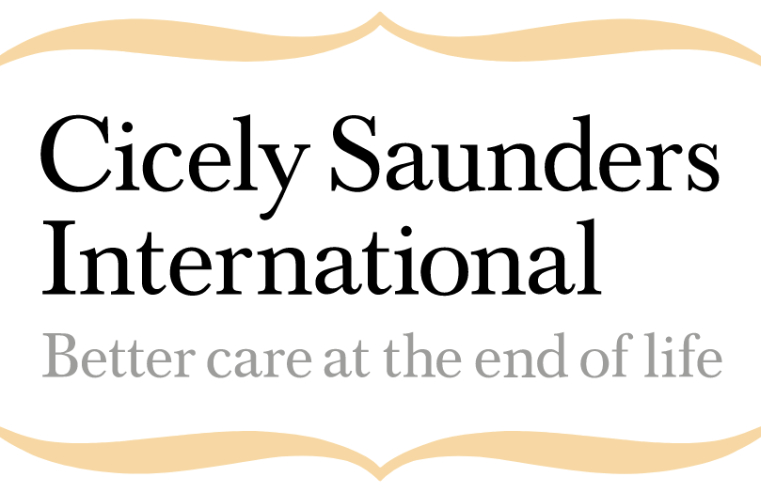 Experts are urgently calling for major reforms to the UK's system of palliative care, in response to a significant and continual increase in demand caused by the COVID-19 pandemic.
...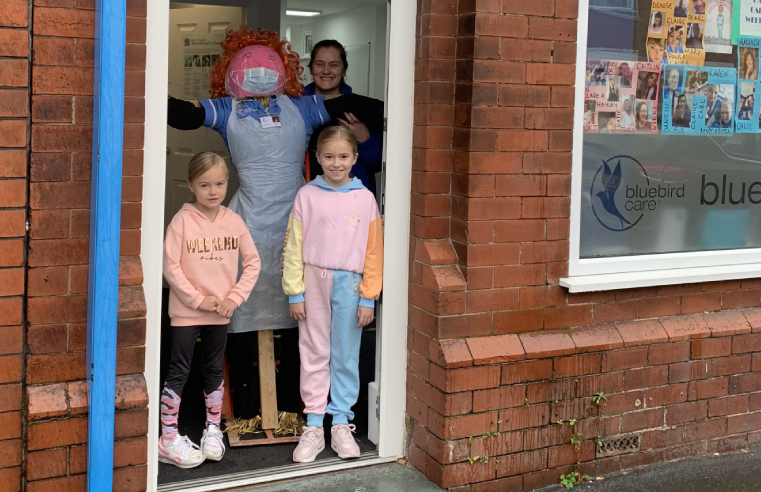 Two branches of homecare provider Bluebird Care have raised over £100 for a good cause by entering a scarecrow festival. Bluebird Care St Helens and Bluebird Care Warrington took part in
...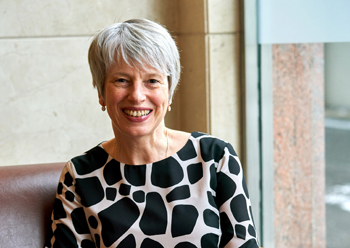 The CEO of Skills for Care, Sharon Allen, has been appointed Chief Executive of Arthur Rank Hospice Charity who support people in Cambridgeshire living with a life-limiting illness and those who
...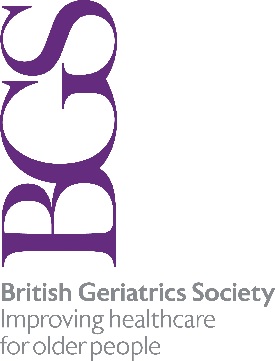 Current palliative care provisions are not meeting the needs of an ageing population, warns the British Geriatrics Society (BGS). A commentary published in Age and Ageing, the scientific journal of
...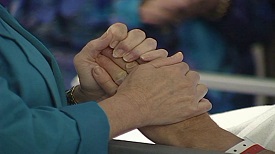 A play exploring the struggles a pancreatic cancer patient endured at the end of his life has won the Partnership Working Award at this month's Patient Experience Network National Awards.
...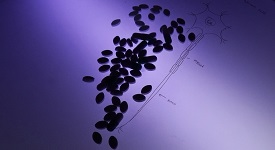 Marie Curie and the Motor Neurone Disease (MND) Association have announced the funding of three new research studies that aim to improve the quality of palliative and end of life care received by
...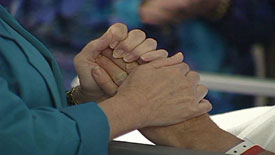 More needs to be done to ensure Scots over 70 do not miss out on palliative care due to confusion amongst healthcare professionals, a new report has found. The study, undertaken by the University
...