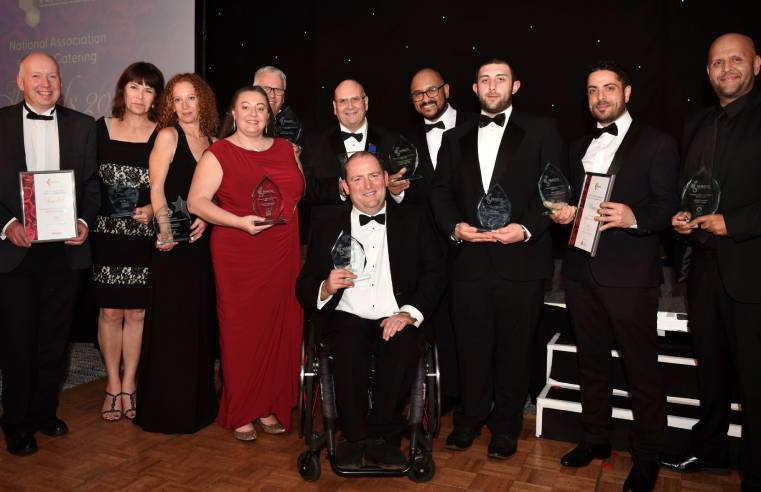 The National Association of Care Catering (NACC) gathered at the East Midlands Conference Centre in Nottingham last night to celebrate the great and the good of care catering at the NACC Awards
...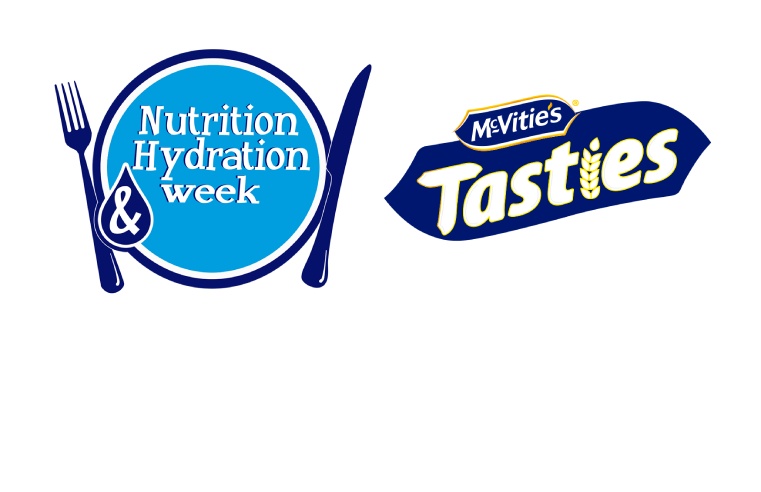 pladis, the global snacking company behind some of the UK's most loved and iconic brands including McVitie's and Jacob's, has teamed up with Nutrition & Hydration Week (14-20 June
...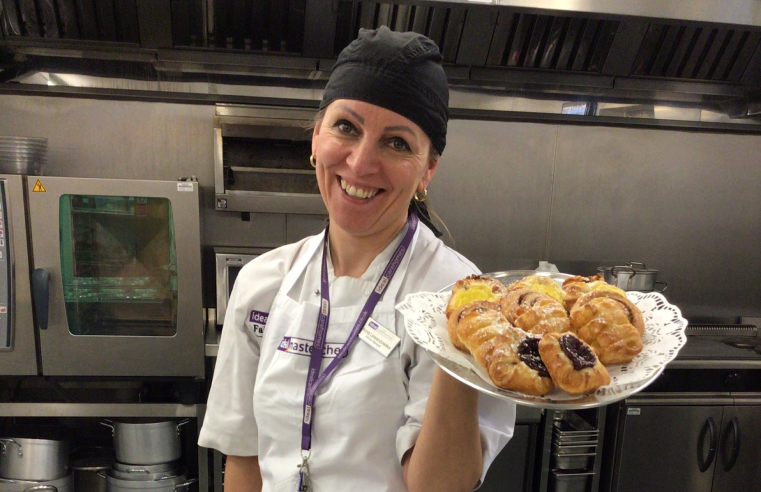 Care provider Ideal Carehomes has launched an 'Ideal MasterChef' cooking competition with the help of celebrity chef and 'Ready Steady Cook' star Ainsley Harriott.
...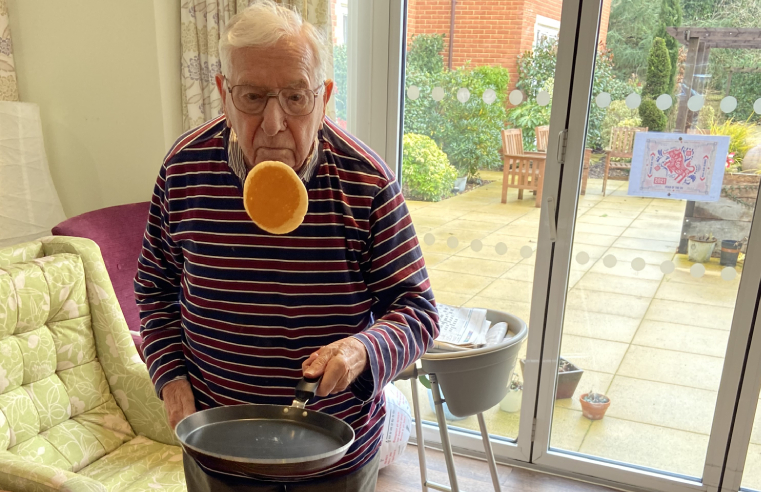 Residents at Encore Care Homes enjoyed pancake tossing competitions and a host of tasty treats to celebrate Pancake Day. The Encore Care Homes teams organised special COVID-safe activities
...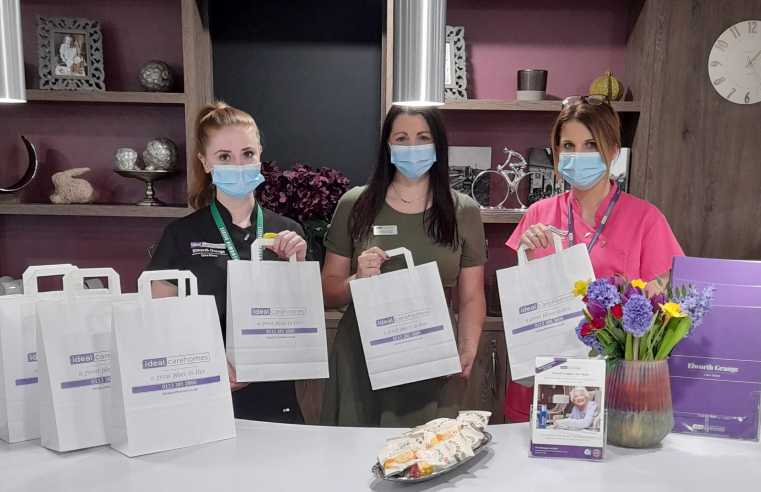 Cheshire care home staff have provided over 200 key workers with a tasty breakfast to support fellow pandemic heroes. The team from Elworth Grange in Sandbach had the idea of delivering
...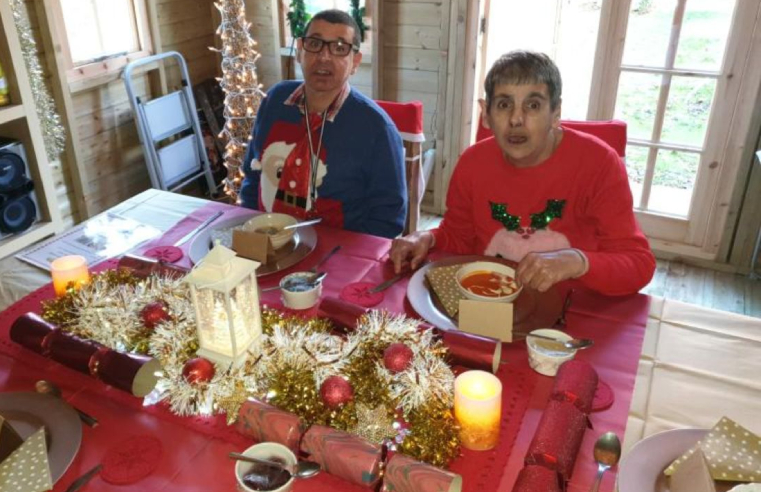 Residents at Westgate, a 24-hour support partnership for people with learning disabilities, mental health problems and physical disabilities, have enjoyed a meal in a pop-up restaurant in their
...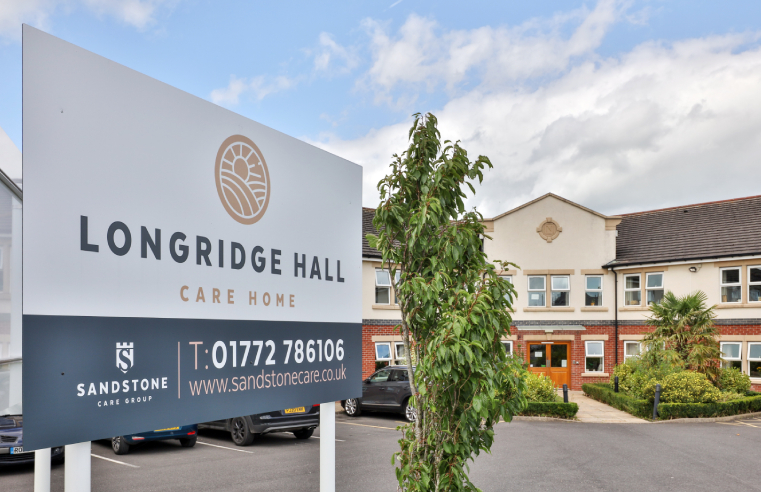 Three North West care homes are offering free packed lunches to struggling local families during the half-term holidays. Fleetwood Hall Care Home, Longridge Hall Care Home and St Helens Hall Care
...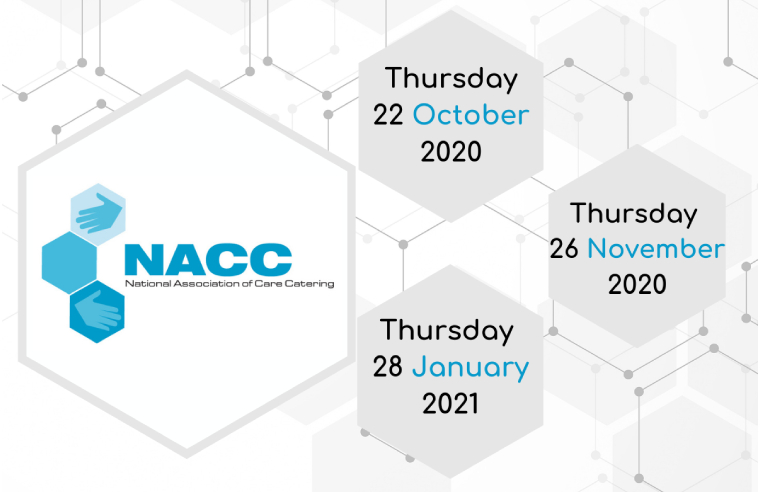 The National Association of Care Catering (NACC) is hosting a series of virtual seminars to support its members and the care catering sector as they continue to navigate the challenges presented by
...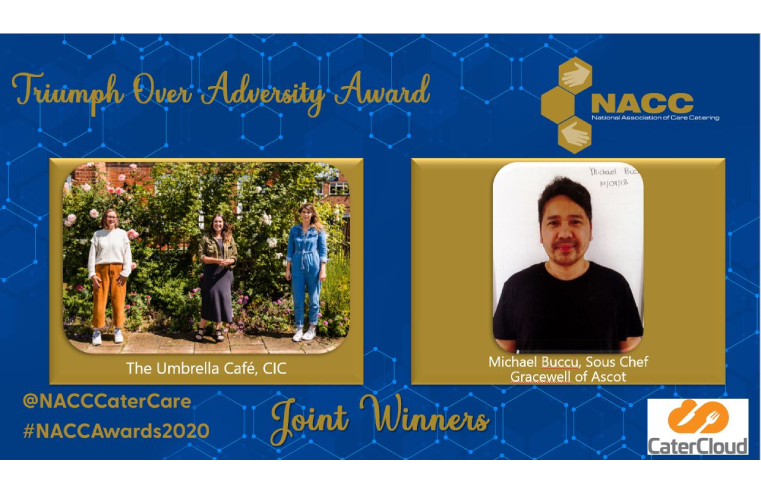 The National Association of Care Catering (NACC) yesterday 8th October held its NACC Awards 2020 to recognise the exceptional contribution of care caterers inhis extraordinarily challenging year.
...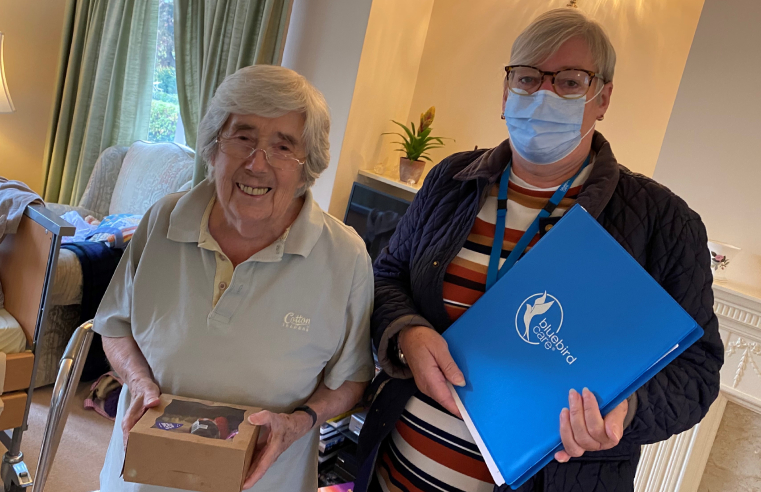 Bluebird Care's offices in Stamford & Rutland and Bluebird Care Peterborough & Oundle raised over £200 for Macmillan Cancer Support at their 'Cake Away' stall on 25th
...