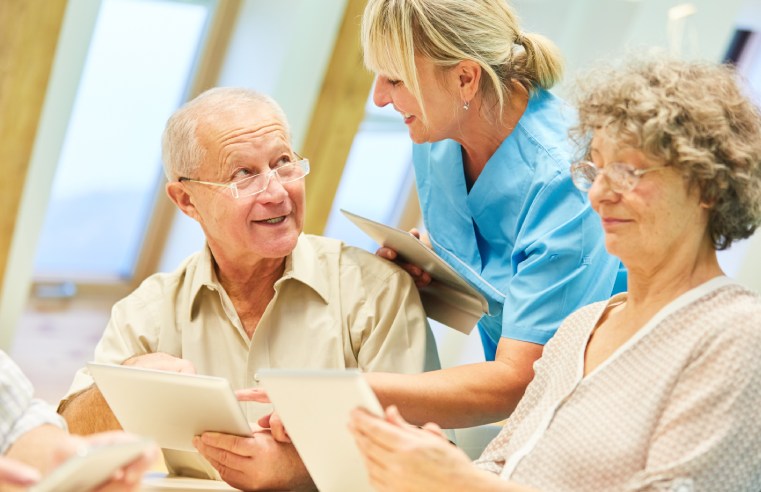 ECHO Supported Living Services is opening a new support service in Walsall to enable local people in long-term hospital placements to return to living in their own community. The six houses,
...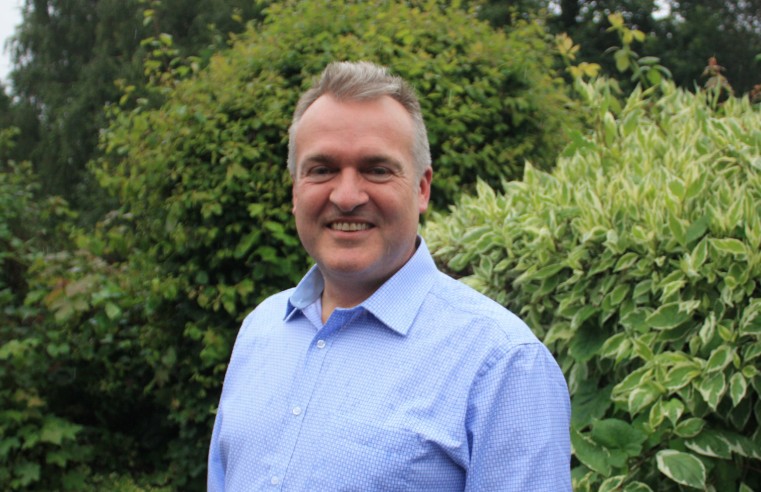 Heathcotes Group, a Chesterfield-based care provider, has experienced a major surge in demand for jobs in the sector following a record month of applications for support worker positions nationwide.
...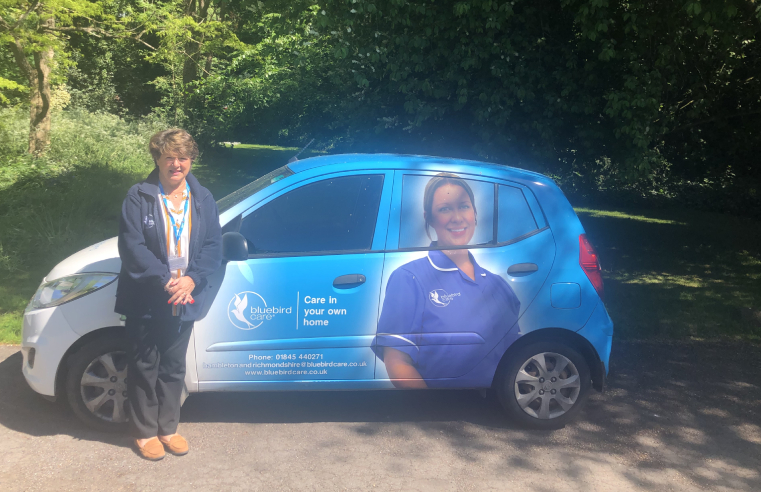 Live-in care, where a professional carer lives with their client, is an increasingly popular alternative to care homes. To better understand why, Bluebird Care presents some stories from the people
...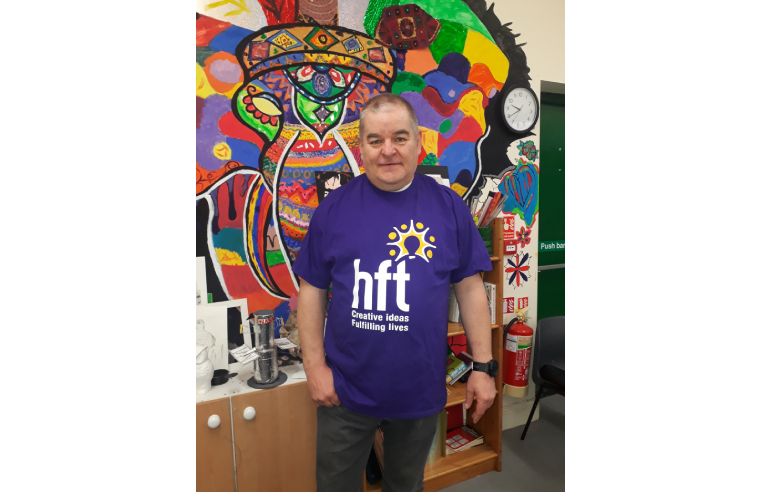 A support worker from Northumberland has been recognised for his lifesaving first aid action earlier this year while at work supporting people with learning disabilities. Kevin Hope works for
...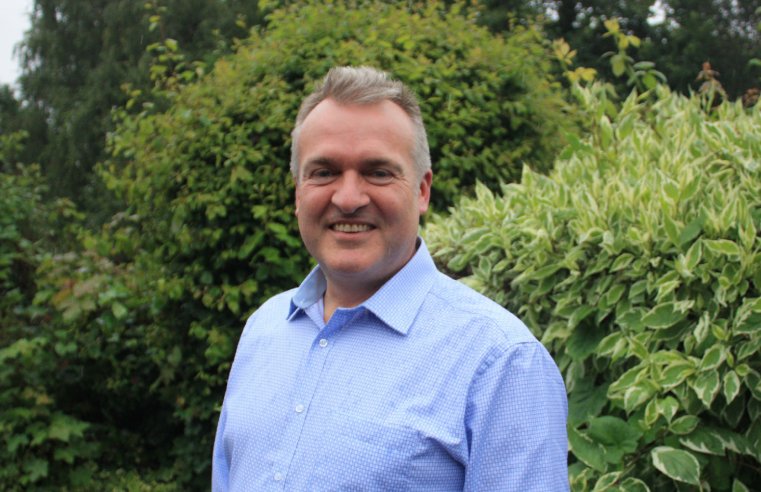 Care provider Heathcotes Group has launched a nationwide recruitment drive to assist its frontline teams in meeting the challenge of the ongoing coronavirus crisis. With many sectors in lockdown
...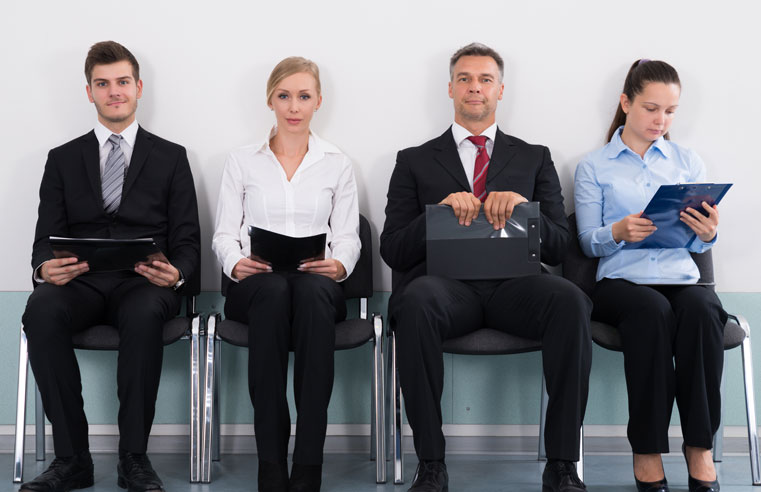 Applications for social care jobs dropped by 13.4% in January, according to the latest data from online jobs board CV-Library. The study, which explored job market data from January 2020 and
...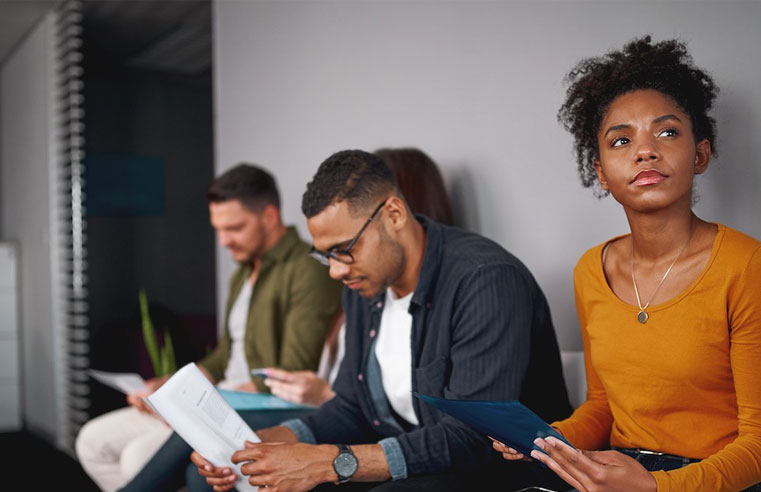 Novacare, service and solutions provider for the care industry, has developed Scotland's first dedicated jobs board for the care sector. The online portal will serve as a single-source,
...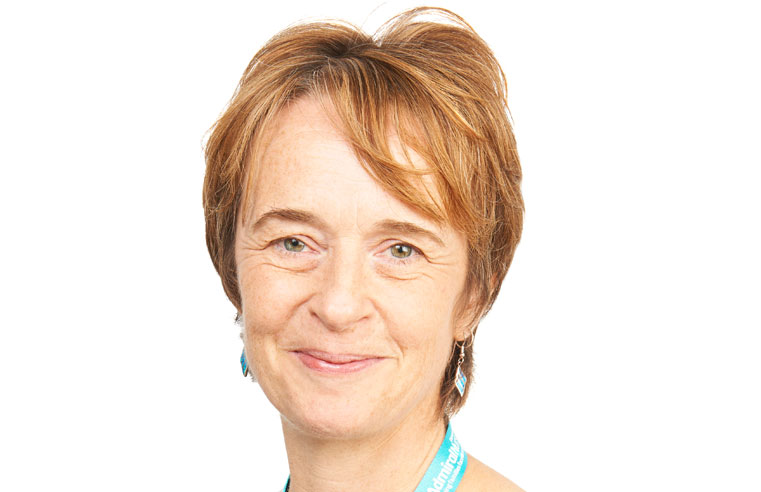 Dementia specialist support provider Dementia UK and Lewy Body Society, a charity which funds research and raises awareness of this dementia subtype, have jointly announced the appointment of the
...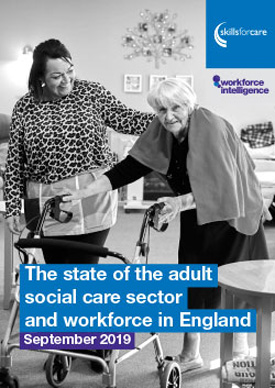 Adult social care's economic contribution has increased to £40.5 billion, according to research carried out by Skills for Care. The new figure was revealed in Skills for Care's
...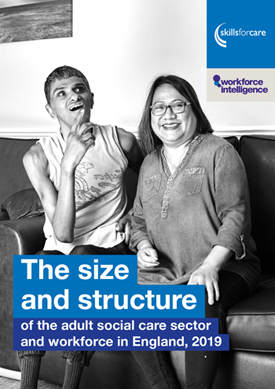 The adult social care workforce in England has grown to 1.49 million workers, according to a new report from Skills for Care. The latest jump in worker numbers was revealed in Skills for
...