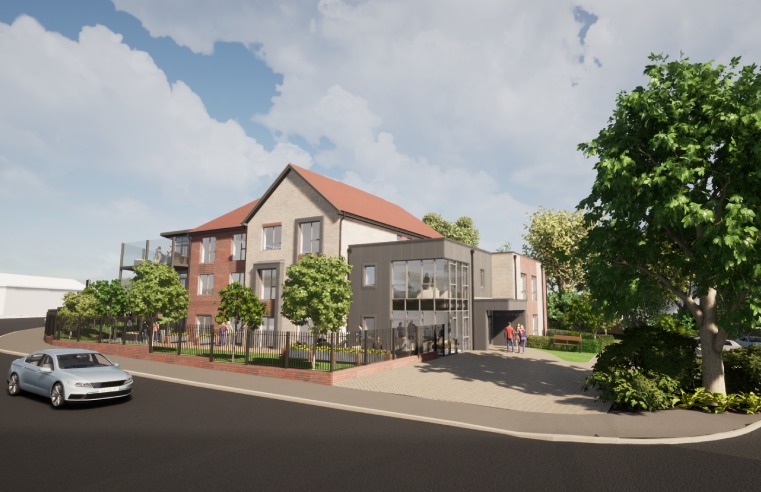 Development-led care home operator New Care has received planning consent for two new state-of-the-art care facilities, one in Grappenhall in Cheshire and a second in Guiseley in West Yorkshire.
...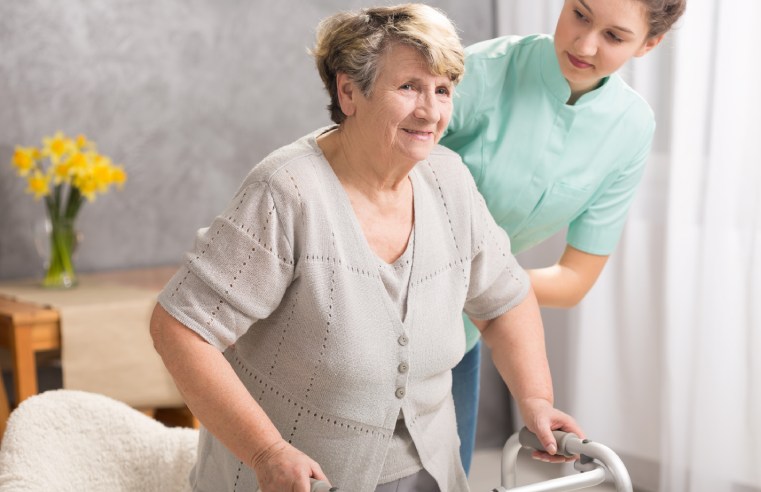 Domiciliary care services continued to grow during the pandemic according to data from Skills for Care's latest 'The size and structure of the adult social care sector and workforce in
...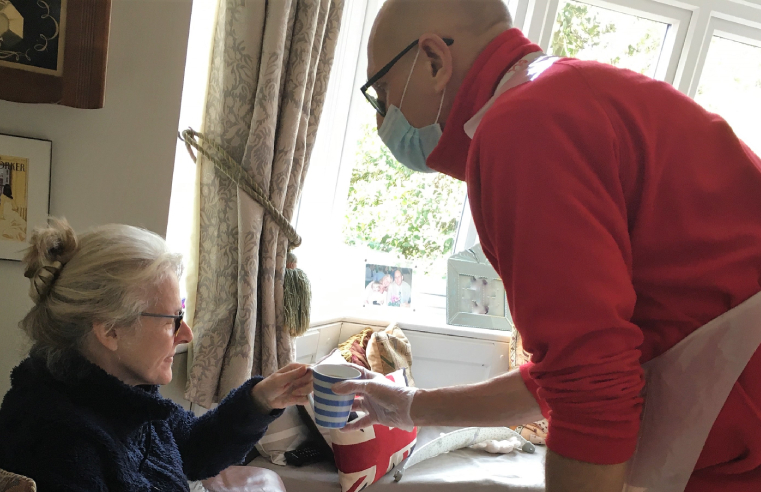 A former London cab driver has told of how the COVID-19 pandemic gave him the final push needed to embark on a new career in adult social care. After spending 30 years driving a taxi in London,
...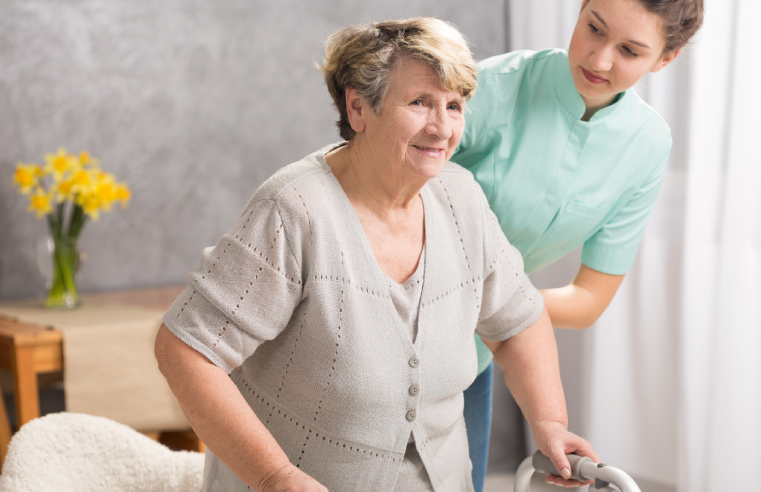 The public are being called upon to apply for short-term and long-term opportunities in the adult social care sector to support care home residents and those being cared for at home. The impact
...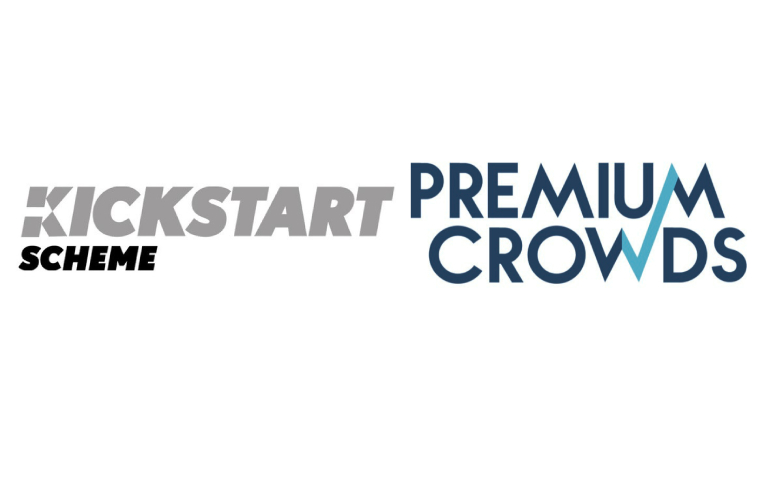 Specialist training and recruitment company Premiumcrowds is now an official UK Government Kickstart Gateway – enabling firms to benefit from the scheme even if they are below the original 30+
...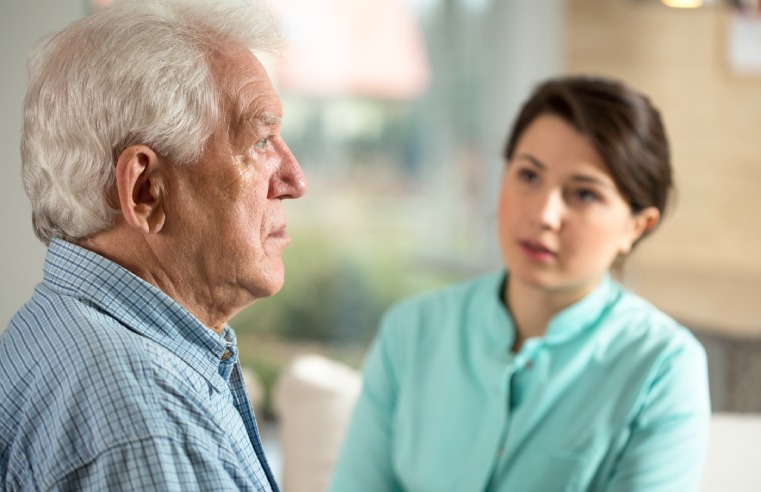 City & Guilds has partnered with the social learning platform FutureLearn, to turn the tide on unemployment in the UK and help individuals who work in industries impacted by COVID-19 to reskill and
...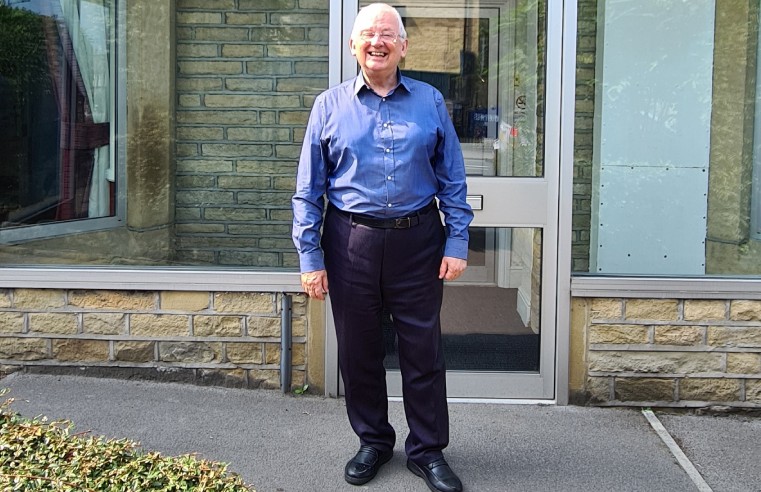 A care industry professional who has worked in the sector for 45 years is helping to recruit the next generation of care workers having established new partnerships with local colleges, schools, job
...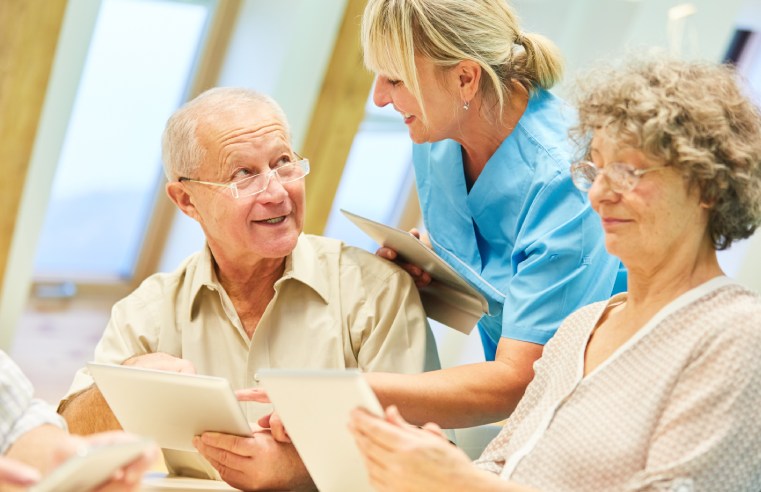 ECHO Supported Living Services is opening a new support service in Walsall to enable local people in long-term hospital placements to return to living in their own community. The six houses,
...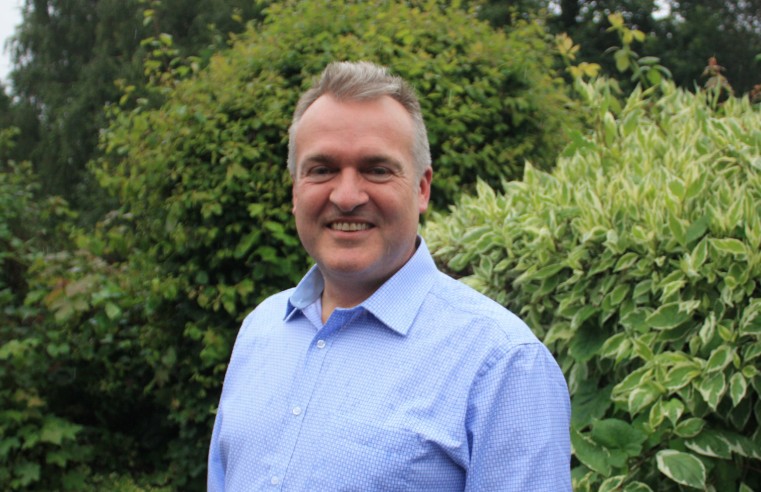 Heathcotes Group, a Chesterfield-based care provider, has experienced a major surge in demand for jobs in the sector following a record month of applications for support worker positions nationwide.
...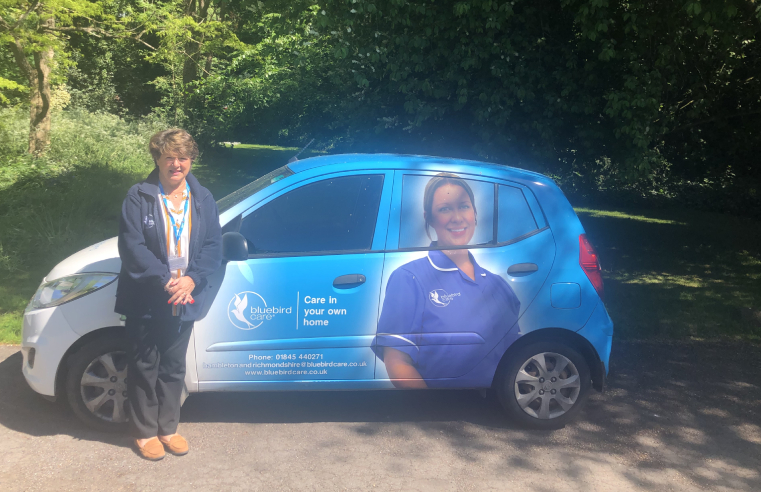 Live-in care, where a professional carer lives with their client, is an increasingly popular alternative to care homes. To better understand why, Bluebird Care presents some stories from the people
...