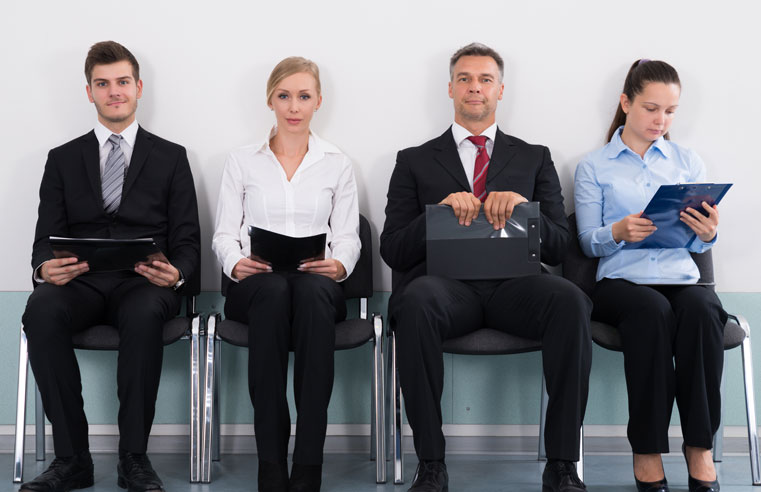 Applications for social care jobs dropped by 13.4% in January, according to the latest data from online jobs board CV-Library. The study, which explored job market data from January 2020 and
...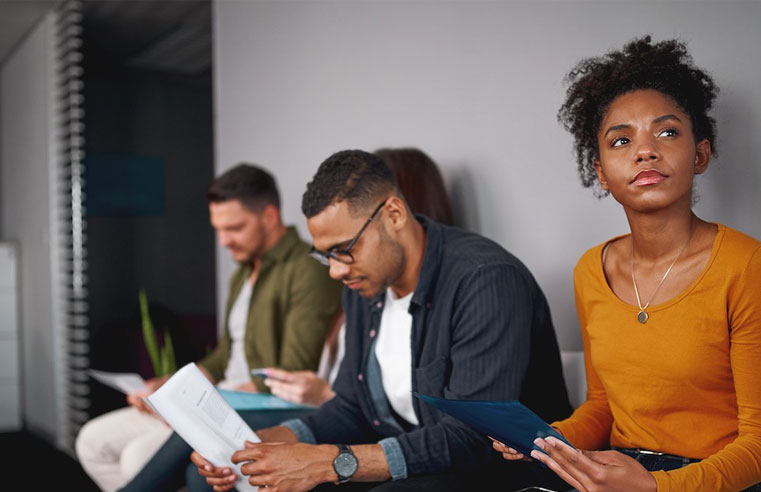 Novacare, service and solutions provider for the care industry, has developed Scotland's first dedicated jobs board for the care sector. The online portal will serve as a single-source,
...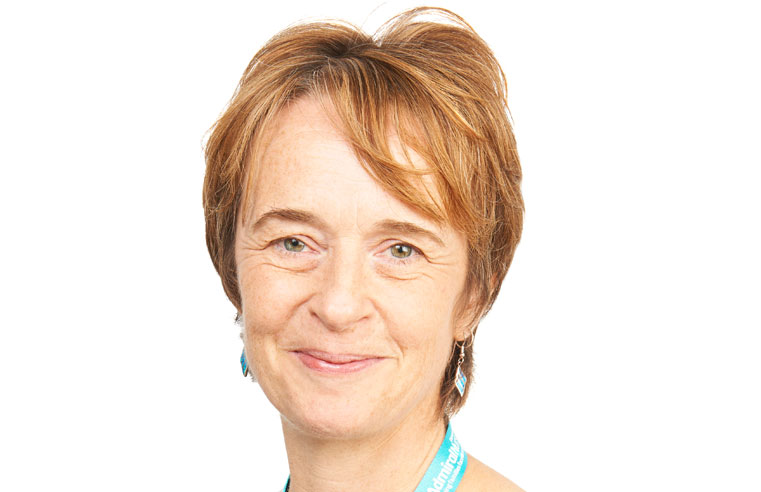 Dementia specialist support provider Dementia UK and Lewy Body Society, a charity which funds research and raises awareness of this dementia subtype, have jointly announced the appointment of the
...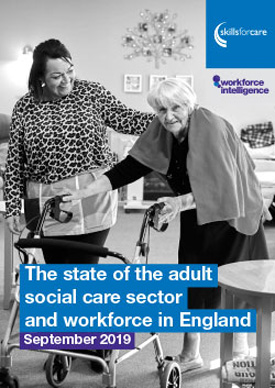 Adult social care's economic contribution has increased to £40.5 billion, according to research carried out by Skills for Care. The new figure was revealed in Skills for Care's
...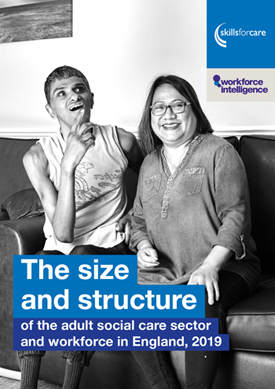 The adult social care workforce in England has grown to 1.49 million workers, according to a new report from Skills for Care. The latest jump in worker numbers was revealed in Skills for
...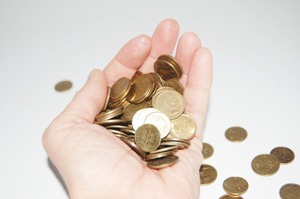 Two thirds of all care jobs in the UK (930,000 in total) paid below the living wage last year, according to a new report published by independent think-tank the Resolution Foundation. The report
...