Category: New appointments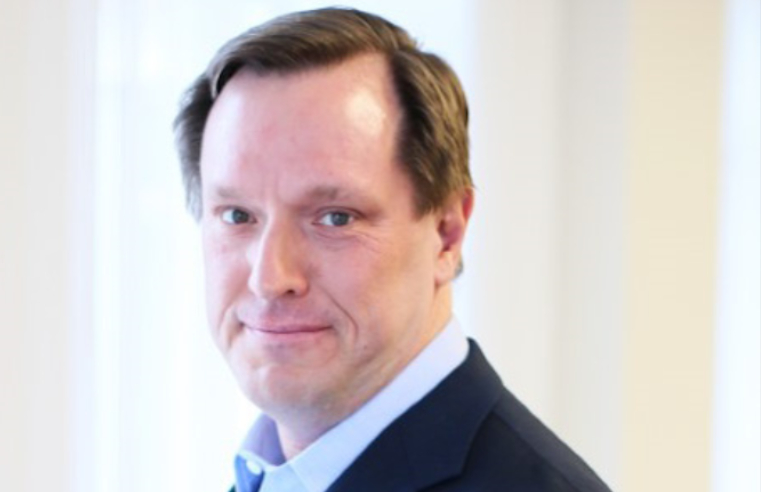 Exemplar Health Care, provider of specialist nursing care for adults living with a range of complex and high acuity needs, has appointed Dr Graham Rich as its new Chairman of the Board. As part
...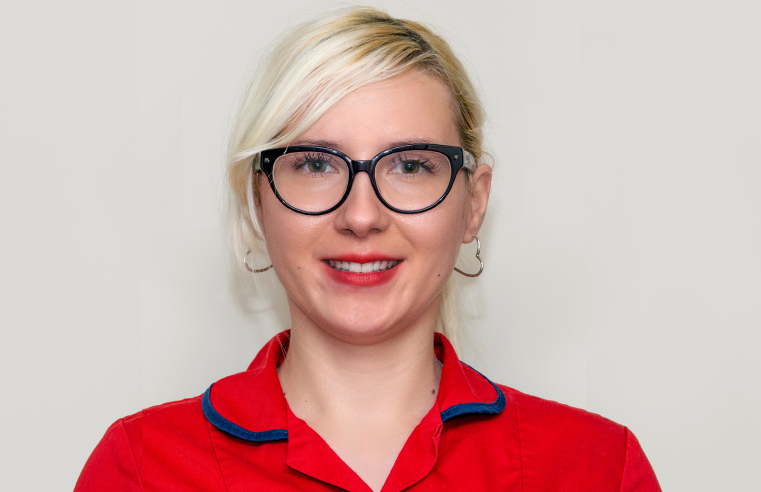 Specialist maritime charity and care home The Royal Alfred Seafarers' Society has made major appointments to its senior team following the retirement of two of its longest-standing team
...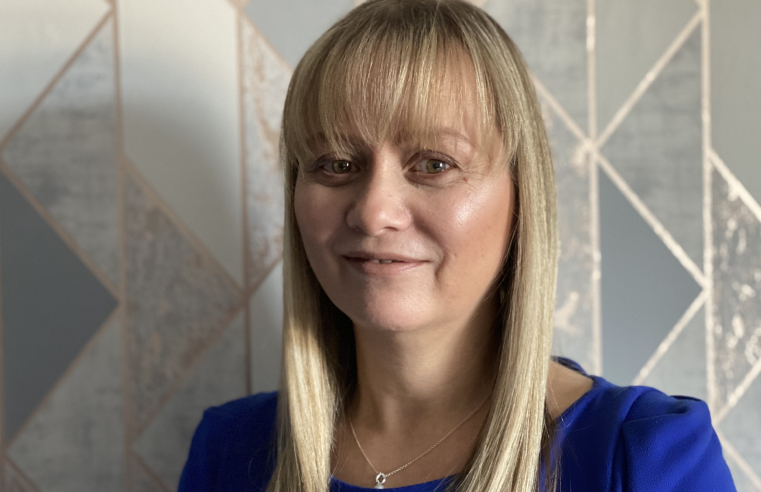 Dementia specialist care provider Belong has appointed registered nurse Sue Goldsmith to the newly-created role of Operations Manager, in a move designed to enhance the local care operator's
...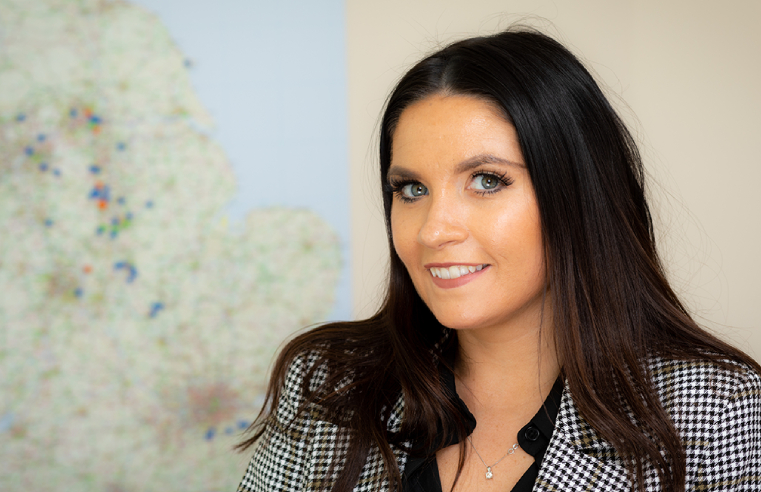 Care provider Heathcotes Group has appointed Natalia Lysiuk as Director of Business Development. Previously Head of Commissioning at Heathcotes, Natalia is now part of the senior leadership team
...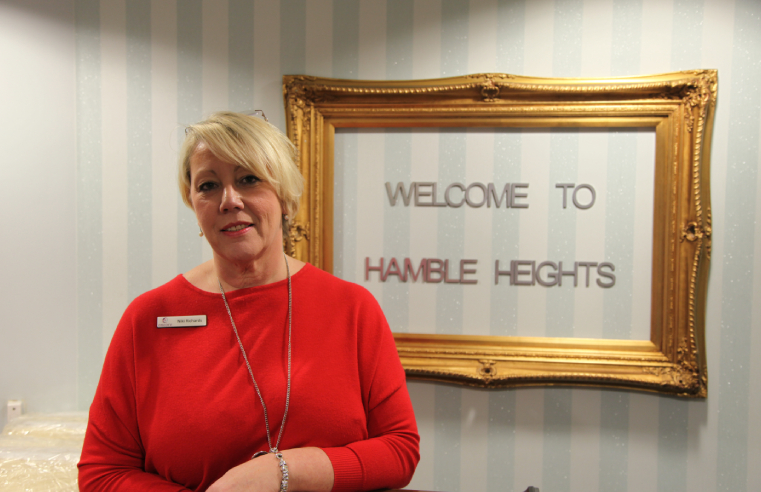 Encore Care Homes has appointed a new Care Home Manager, who brings over 35 years of healthcare management experience to the role. Prior to leading the Hamble Heights residential, nursing
...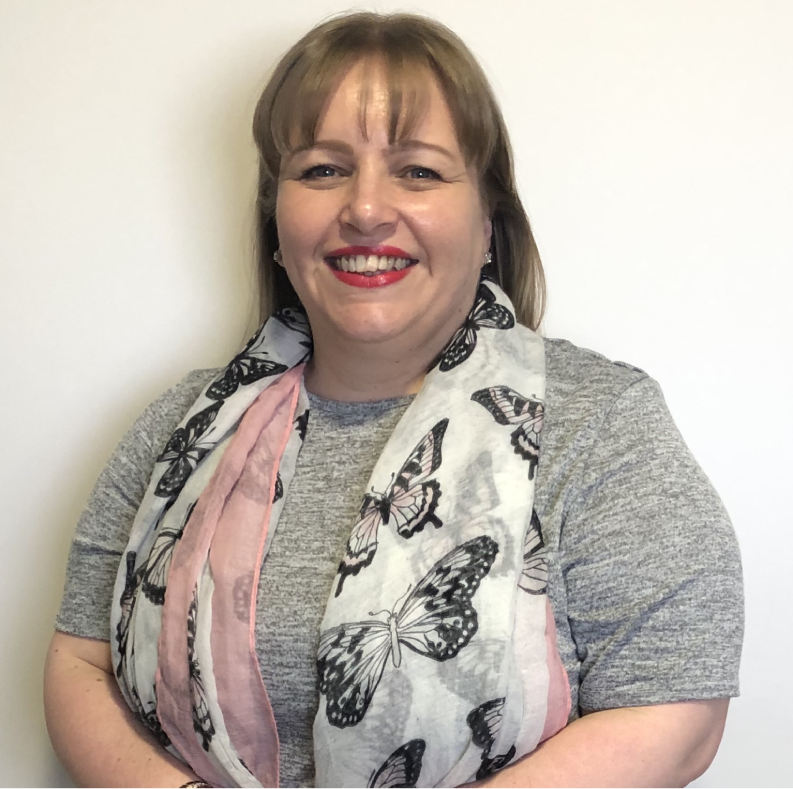 A new experience coordinator has been appointed at Belong Warrington, bringing with her 25 years' experience in dementia and end of life care. Carol Norman, 40, will take over as the lead
...
A Nab Wood nursing home has welcomed a new manager, appointing Rebecca Blackburn to care for its 32 residents and lead its team of 40 care professionals. Rebecca has been appointed to run Czajka
...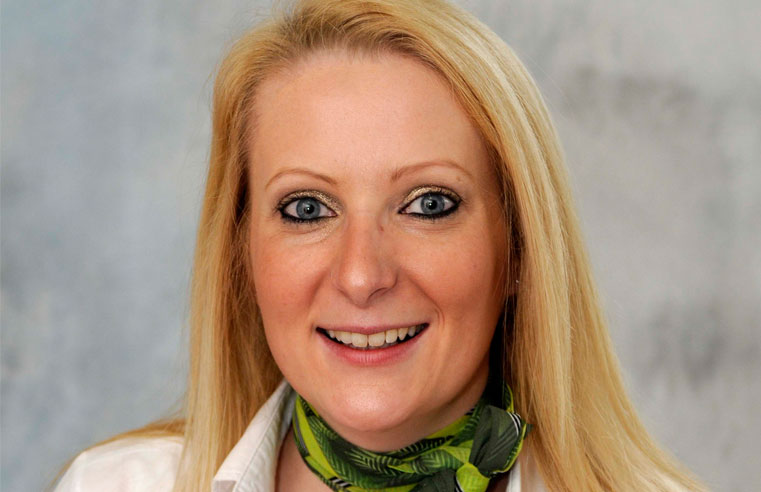 Carolyn Ball has been appointed General Manager of Belong Morris Feinmann, Didsbury, Manchester; a care village providing 24-hour nursing and dementia care through specialist households and
...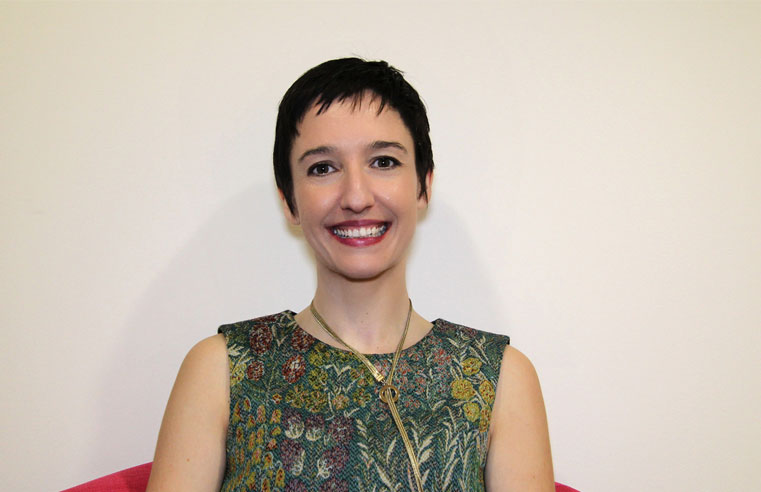 After a rigorous selection process, Oonagh Smyth has been appointed as the new Chief Executive of Skills for Care. Oonagh will take up her new post with the charity responsible for workforce
...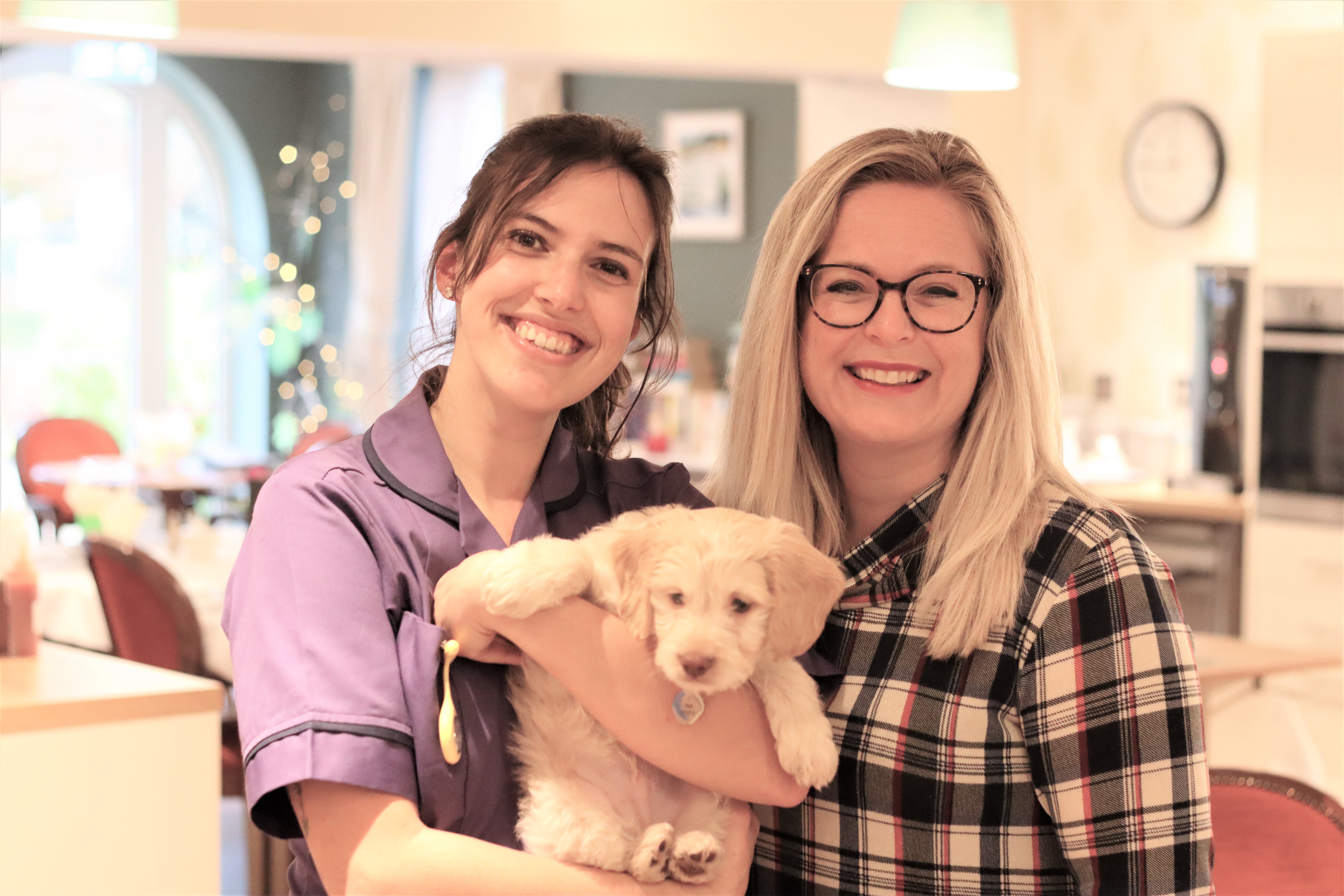 Fairmile Grange in Christchurch has appointed a new care home manager, who is bringing over 15 years of healthcare management experience to the role. Prior to joining the state-of-the-art
...