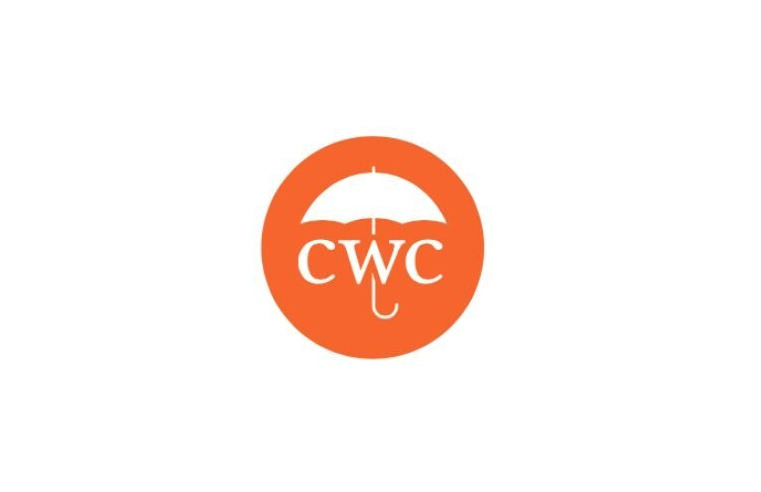 The Care Workers' Charity has partnered with Care Worker Tax Rebate to raise awareness to domiciliary care workers that they may be eligible to reclaim tax. The Care Workers'
...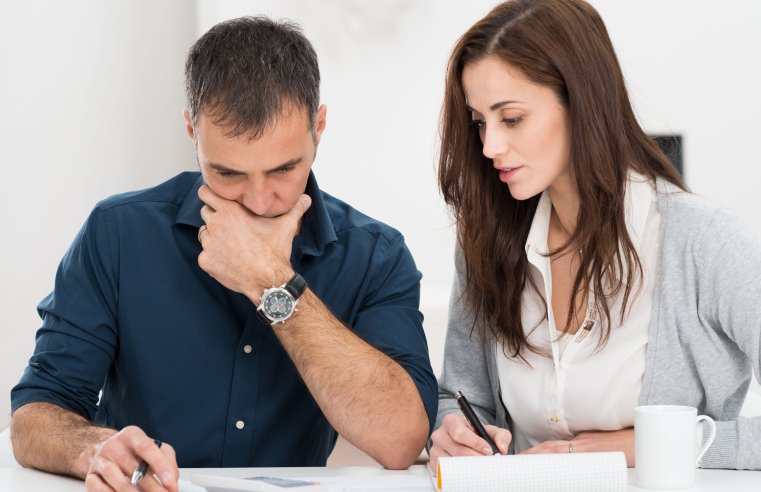 A cap on care costs is the most preferred option by people in the UK when it comes to funding long-term care, new research has found. The latest report from care finance specialist Just
...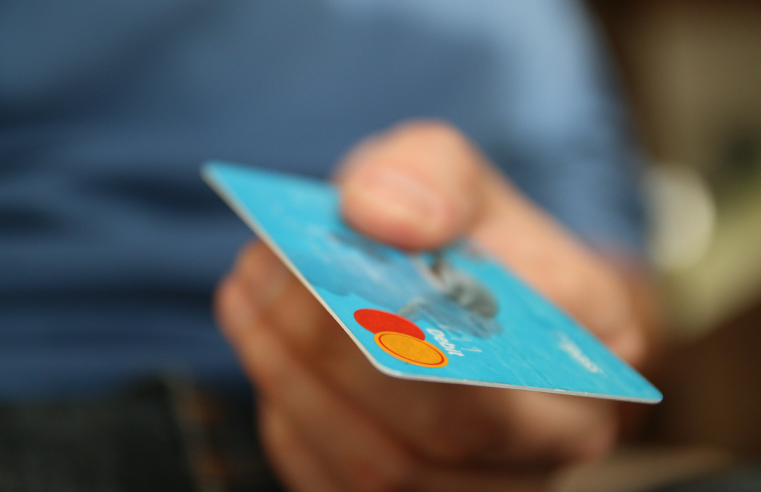 Critical workers, such as NHS and care staff, can now gain access to their wages ahead of payday for free, by using Hastee. Earnings on-demand platform Hastee gives workers access to
...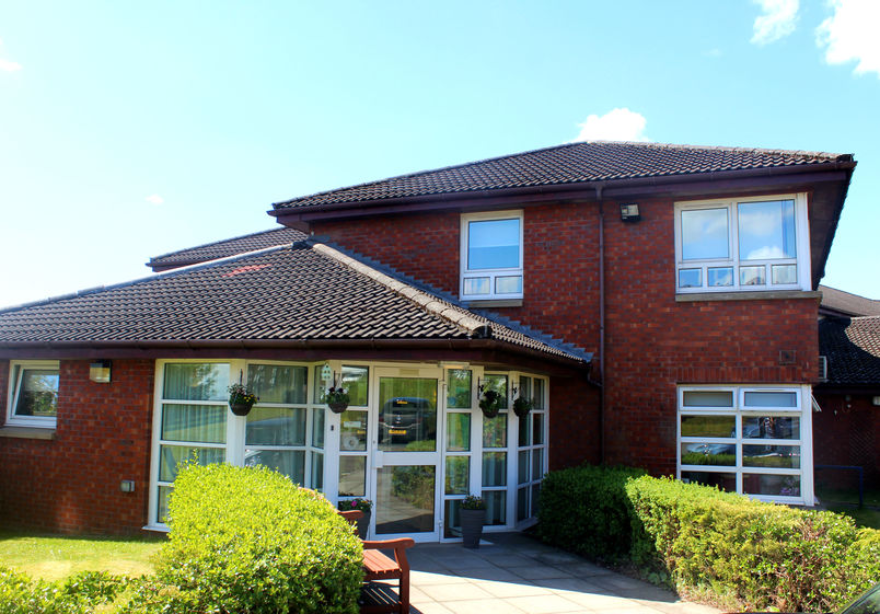 Holmes Care Group has finalised a long-term partnership with Impact Healthcare REIT, in which nine of its properties in Scotland will be acquired by Impact Healthcare REIT and leased back to Holmes
...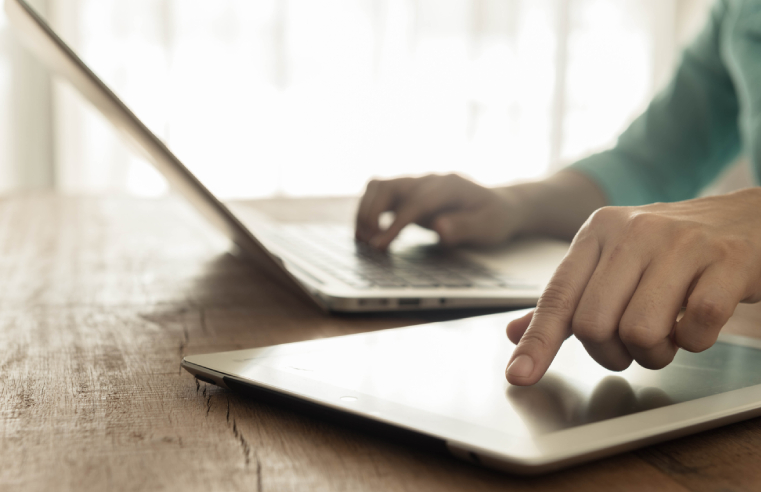 A share of £4.5m will be distributed between 16 organisations that provide and commission adult social care services, to enable them to roll out their local digital projects on a wider
...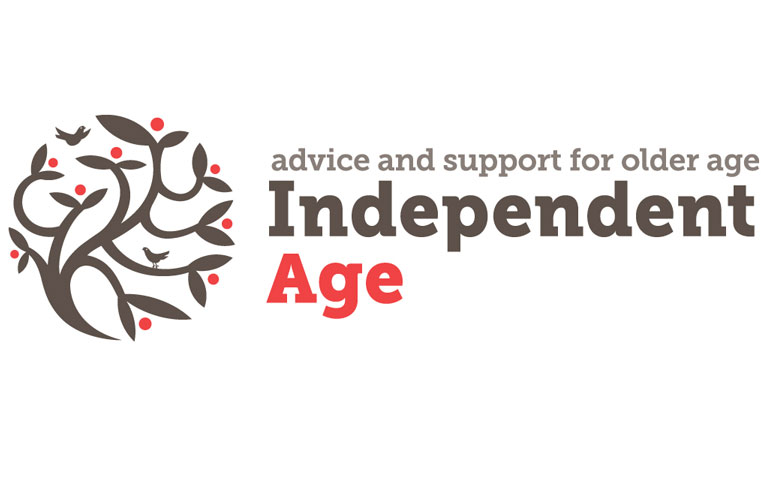 Independent Age, the older people's charity, has estimated that over 123,000 Scottish households are missing out on Pension Credit to which they are entitled – equating to four in 10
...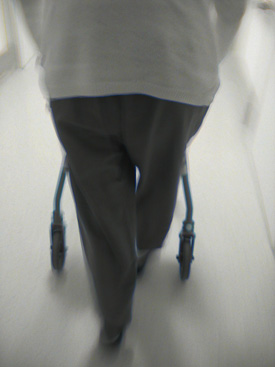 One of the UK's largest care groups, Four Seasons Health Care, has gone into administration. Two of the holding companies behind the firm- Elli Finance (UK) and Elli Investments- appointed
...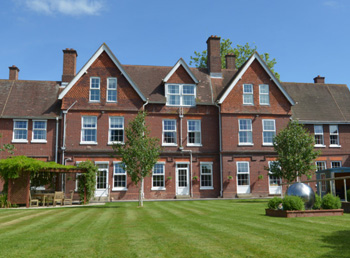 The newly-formed Cornerstone Healthcare Group Ltd has acquired family-run Hampshire care homes South Africa Lodge and Kitnocks House from Dr Oliver Sargent and his family who have run them since
...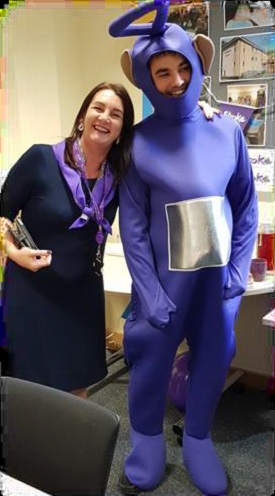 On Thursday 3rd May, Avante Care & Support Head office staff held a 'Make May Purple' fundraising event in aid of the Stroke Association. 'Make May Purple for stroke' is
...

There has been rapid growth in the self-pay private healthcare market, driven by pressure on NHS funding and lengthening waiting lists, and the wide variety of prices available to patients who are
...