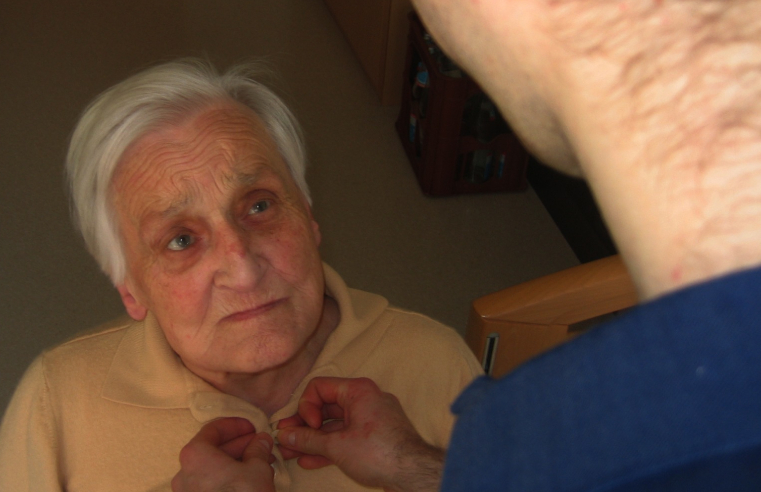 Caring for their elderly loved ones costs unpaid carers over £3,000 per year, new research has revealed. Retirement specialist Just Group has revealed the immense financial cost shouldered
...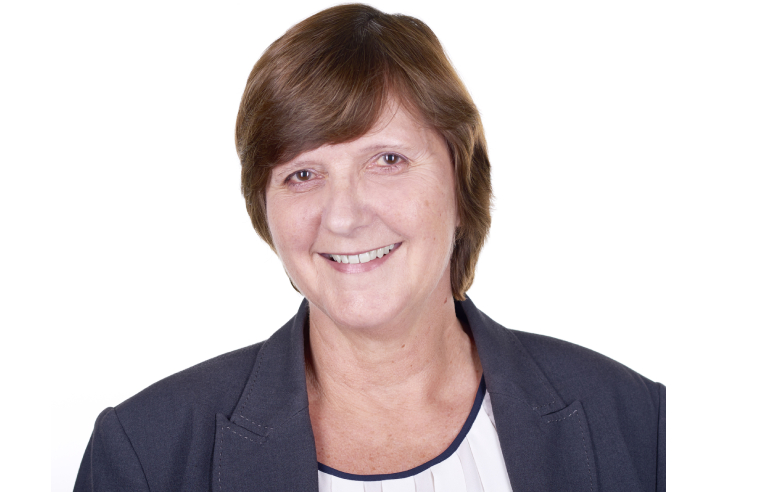 Kent law firm Furley Page has seen an increase in enquiries about Lasting Powers of Attorney (LPAs), as the ongoing COVID-19 pandemic leads more people to put arrangements in place now in case they
...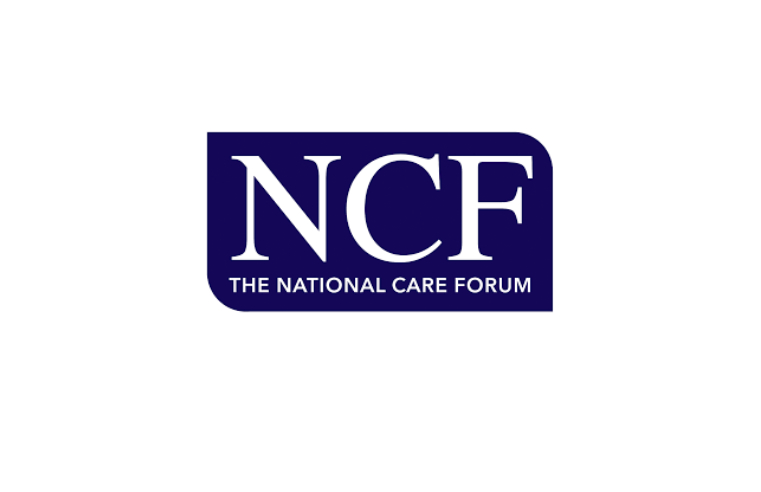 The National Care Forum has issued a response to the government's announcement of emergency funding for the adult social care sector, welcoming the extra financial support for infection
...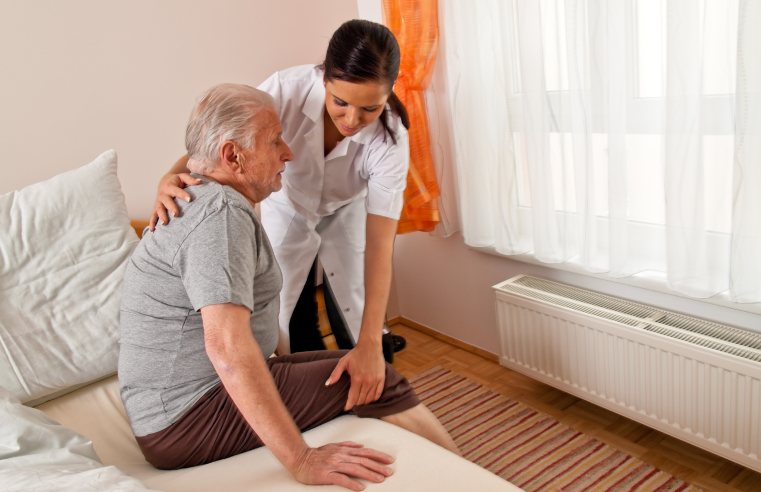 A funding package of £7 billion has been confirmed for health and social care services, the Health Secretary Matt Hancock has announced. The NHS will receive £6.6 billion in
...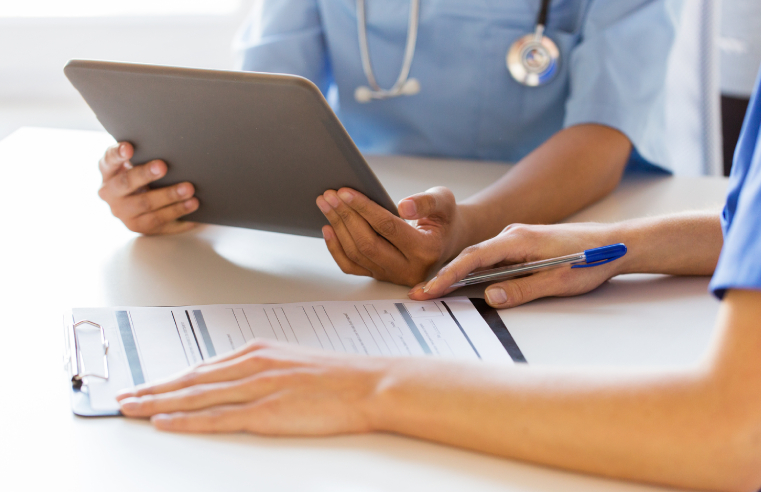 The government has announced a £25 million boost for nurse training which will see nurses and other healthcare students benefit from expanded virtual training, and the launch of a new national
...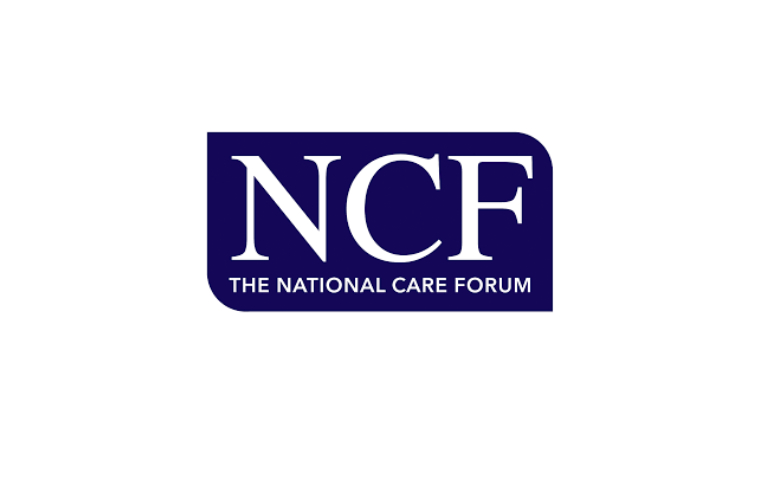 The return of visiting in care homes this week is a welcome step but more funding is required to support care homes, the Chief Executive of the National Care Forum has said. Vic Rayner, Chief
...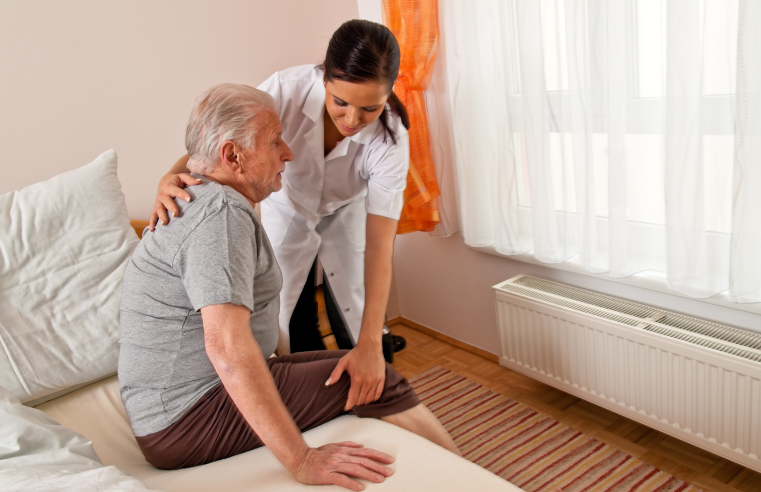 The care home market has taken a short-term hit as a result of the COVID-19 pandemic, new research from AMA Research has revealed. The care home industry was hugely affected by the COVID-19
...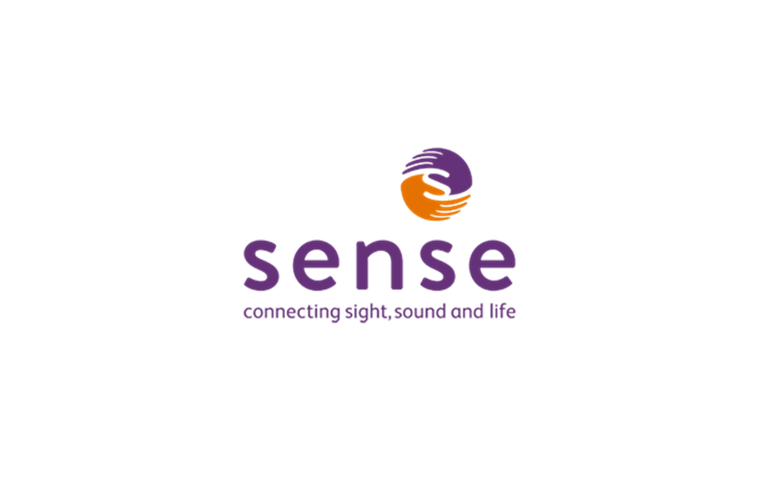 The national disability charity Sense has issued a statement in response to today's Budget delivered by the Chancellor of the Exchequer, Rishi Sunak MP. Whilst the Budget included
...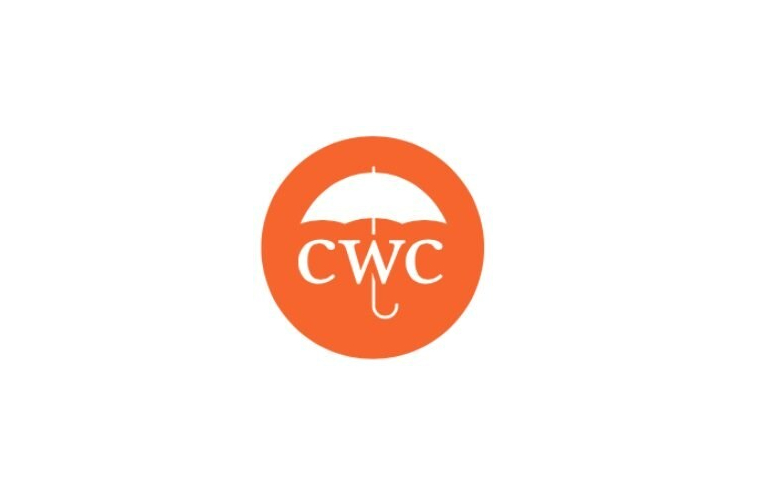 The Care Workers' Charity has provided grants of over £2 million in total to support care workers in 2020, it has been revealed. The Care Workers' Charity has published
...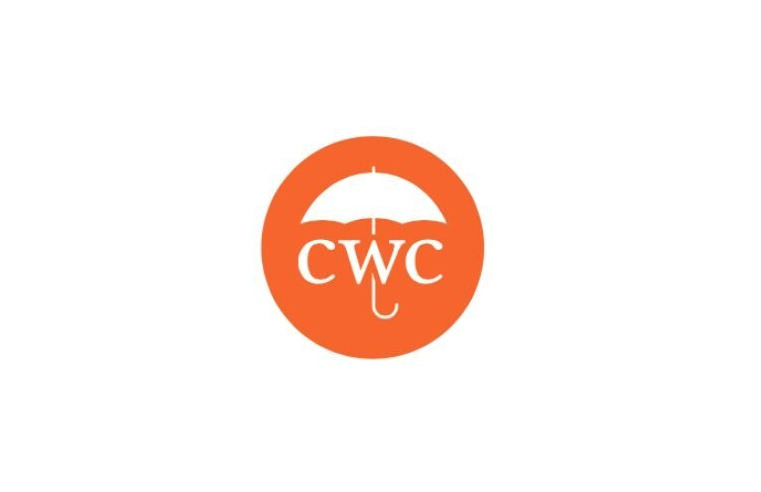 The Care Workers' Charity has partnered with Care Worker Tax Rebate to raise awareness to domiciliary care workers that they may be eligible to reclaim tax. The Care Workers'
...