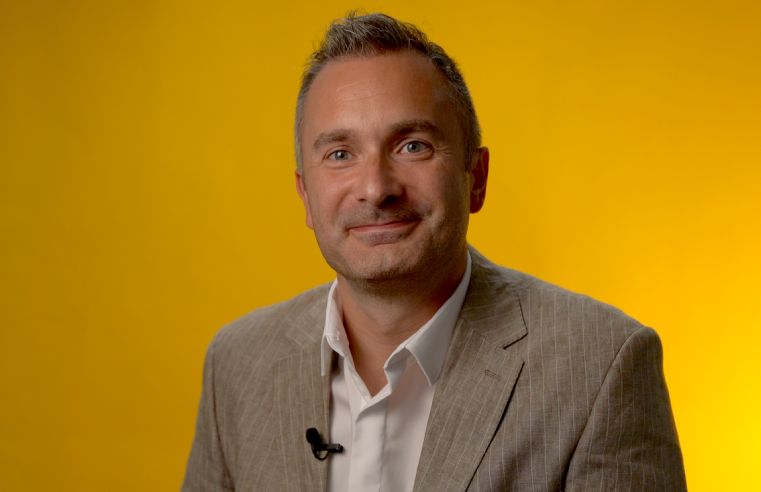 After seeing record levels of demand, Allica Bank is further strengthening its care home commercial mortgage proposition to cover specialist care for adult and children's learning disability
...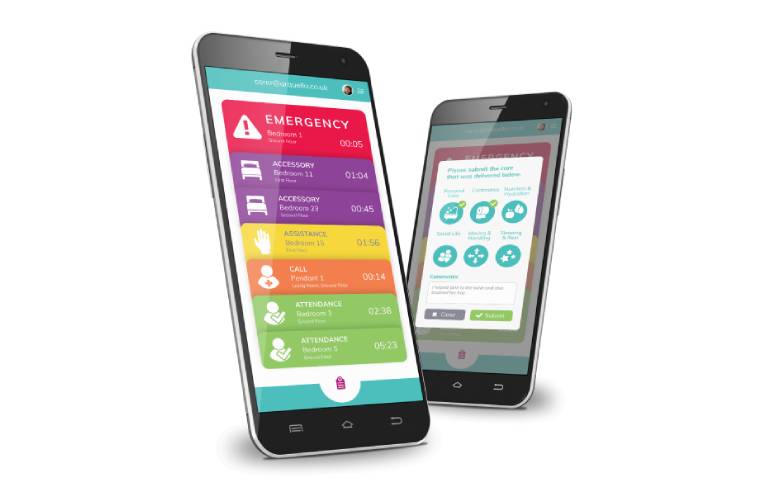 A Sheffield company which provides advanced 'nurse call' systems for care homes has secured an £850,000 investment from Traditum Private Equity and NPIF – Mercia Equity
...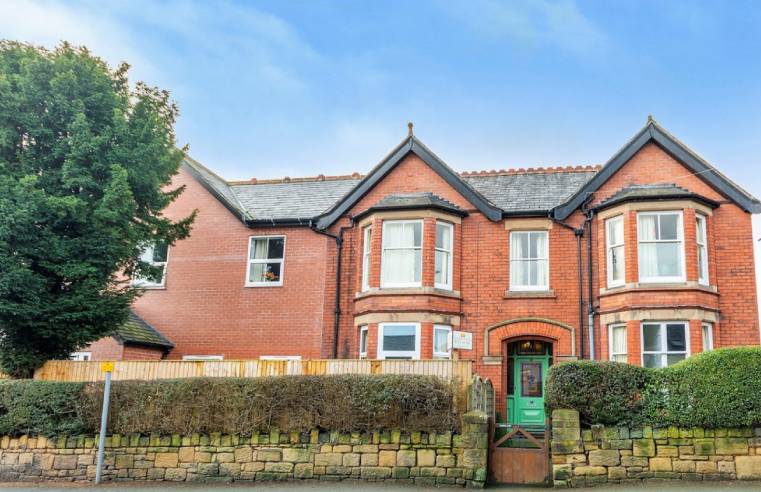 Allica Bank has delivered its first commercial mortgage within its recently launched healthcare division, enabling the purchase of a 21-room, Shropshire-based care home. Hartlands
...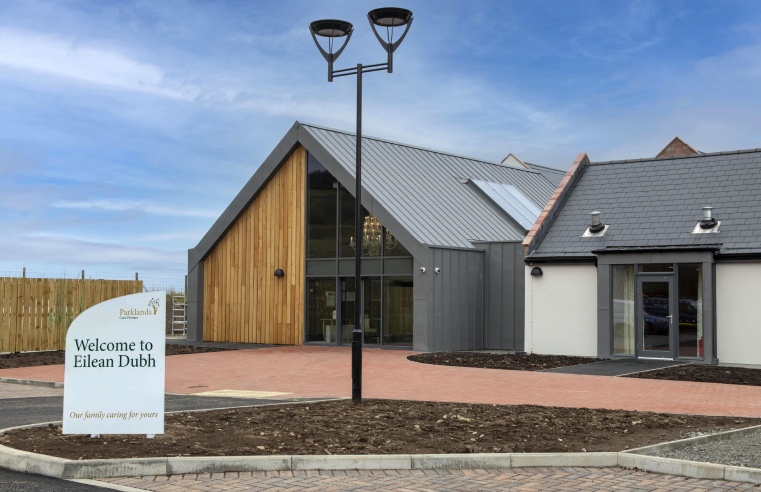 Parklands Care Homes, an independent Scottish care provider operating across Highland and Moray, has worked with Triodos Bank UK to secure £20m of sustainable finance for its nine existing
...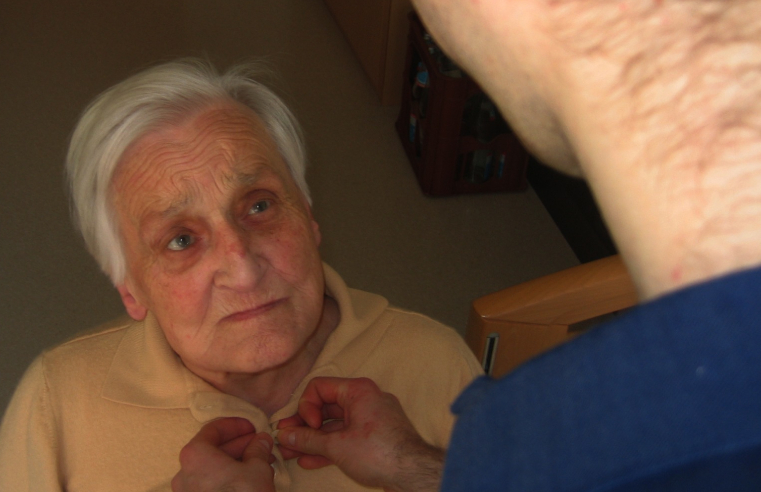 Caring for their elderly loved ones costs unpaid carers over £3,000 per year, new research has revealed. Retirement specialist Just Group has revealed the immense financial cost shouldered
...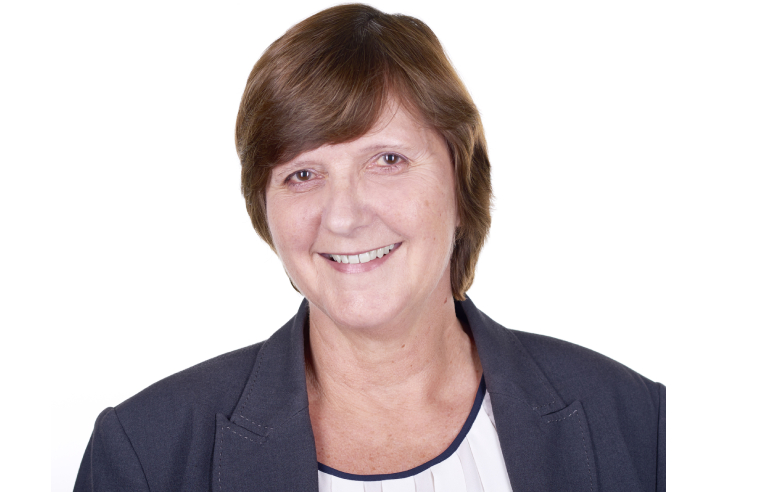 Kent law firm Furley Page has seen an increase in enquiries about Lasting Powers of Attorney (LPAs), as the ongoing COVID-19 pandemic leads more people to put arrangements in place now in case they
...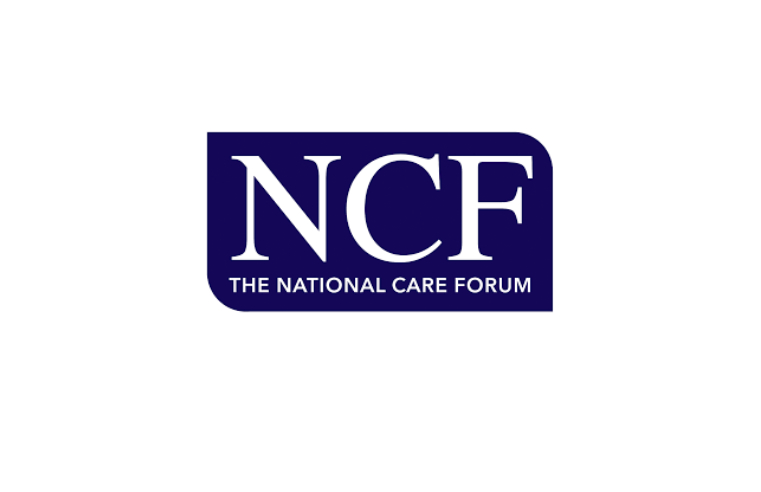 The National Care Forum has issued a response to the government's announcement of emergency funding for the adult social care sector, welcoming the extra financial support for infection
...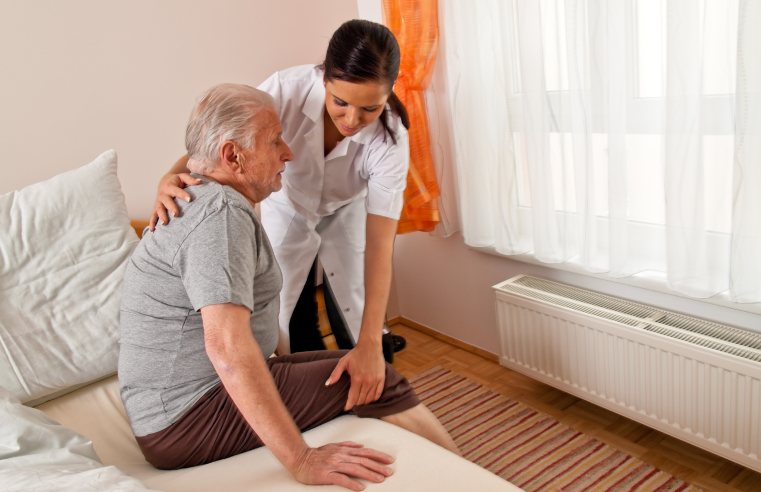 A funding package of £7 billion has been confirmed for health and social care services, the Health Secretary Matt Hancock has announced. The NHS will receive £6.6 billion in
...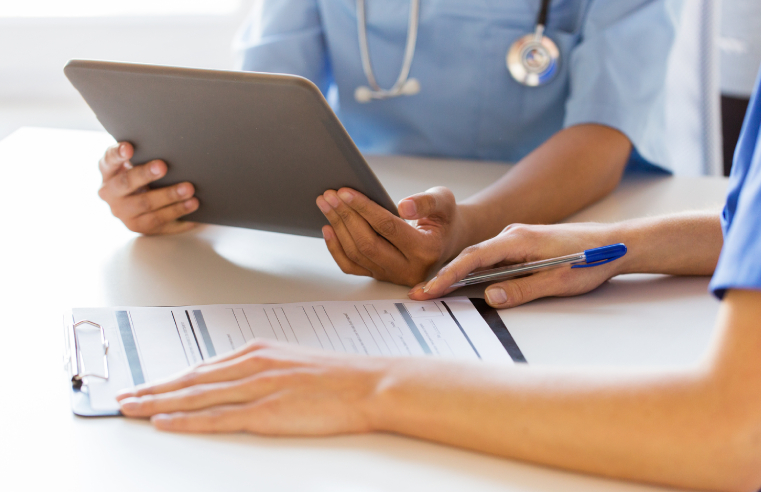 The government has announced a £25 million boost for nurse training which will see nurses and other healthcare students benefit from expanded virtual training, and the launch of a new national
...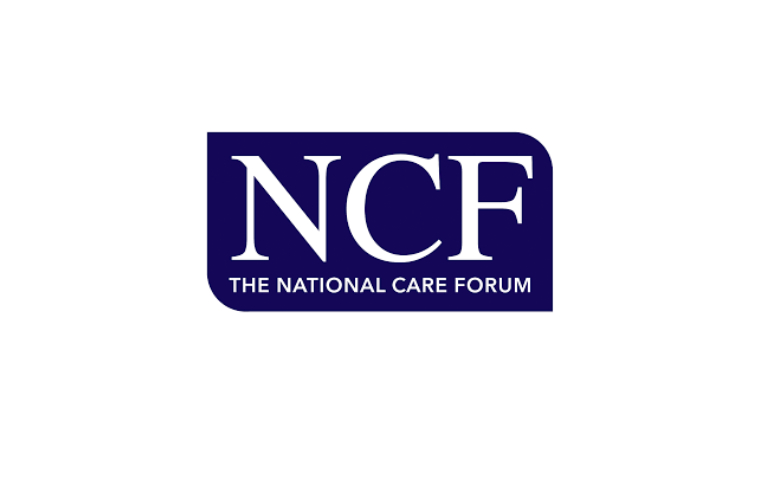 The return of visiting in care homes this week is a welcome step but more funding is required to support care homes, the Chief Executive of the National Care Forum has said. Vic Rayner, Chief
...