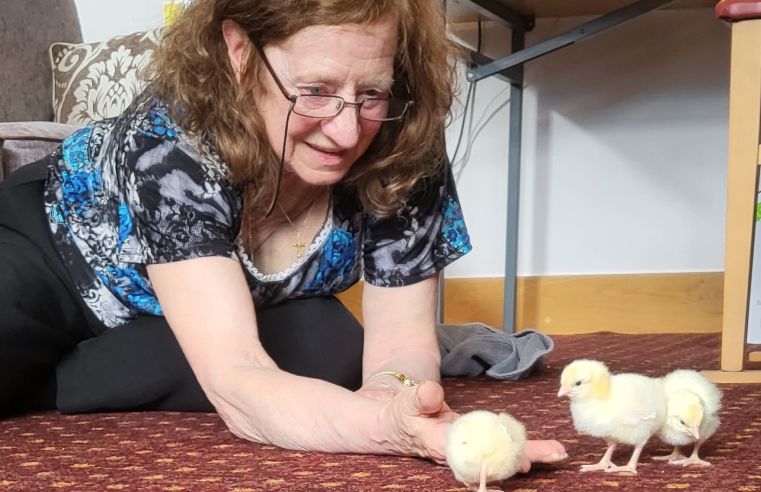 To mark National Pet Month in April, residents at RMBI Care Co. Home Scarbrough Court, in Cramlington, recently started a Chick Hatching Programme with Living Eggs, a nationwide company who provide
...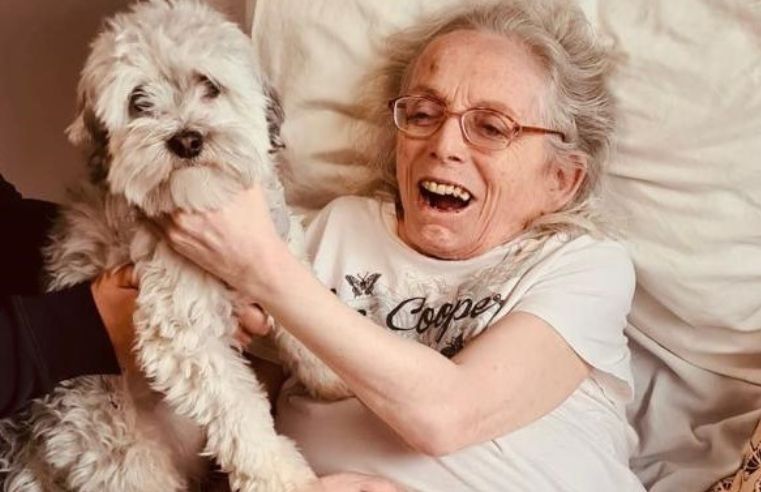 Residents at a Malvern care home had a fur-tastic time recently when they welcomed a therapy dog into their home. The four-legged guest joined staff and residents at Court House Care Home as part
...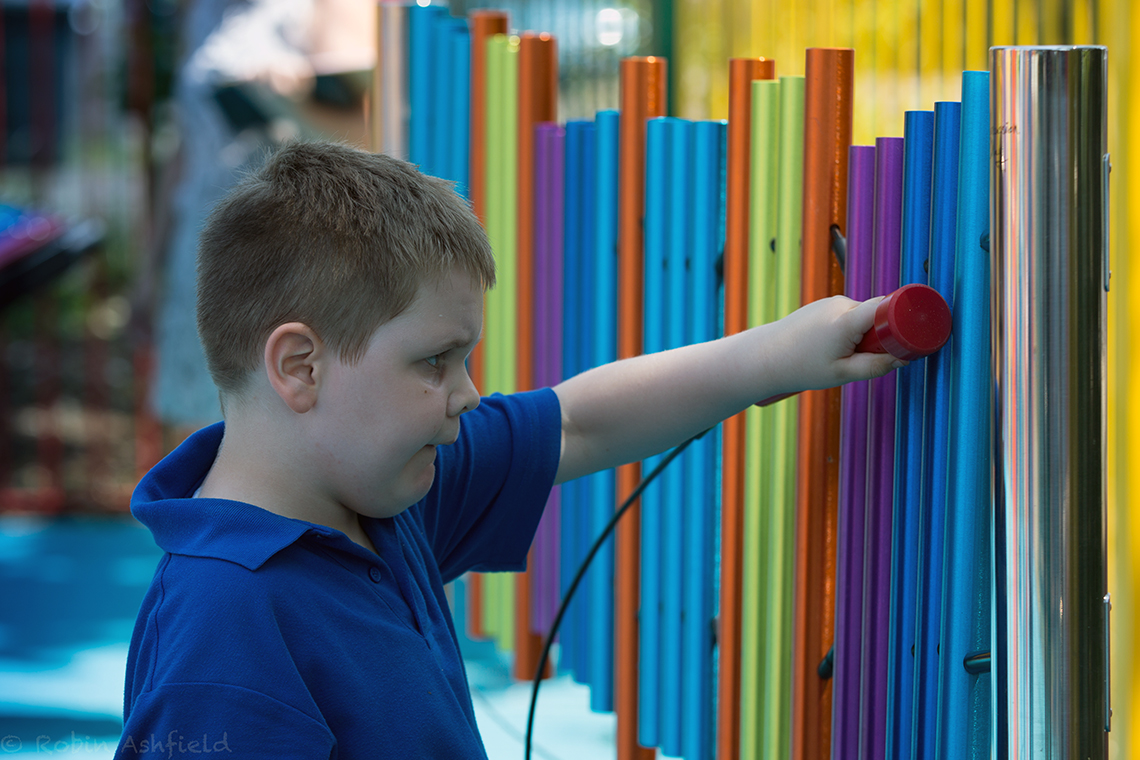 In honour of World Autism Awareness Week, running from 27 March to 2 April, Percussion Play is highlighting the healing power of playing music in the great outdoors and how it can support people
...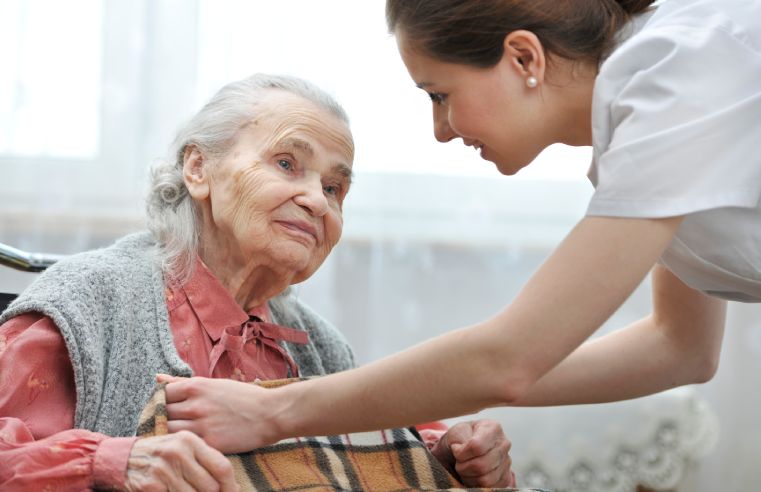 Care operators who prioritise their workers' wellbeing are much more likely to retain their teams for longer, according to new research from Connect2Care . The insight, which
...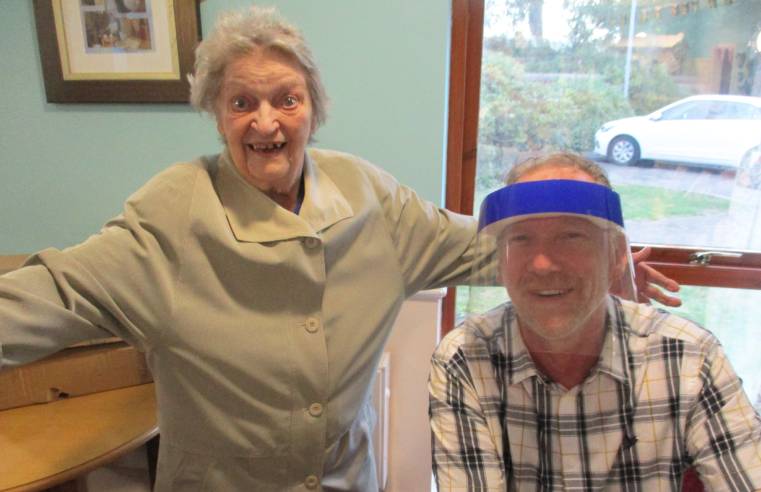 Three care homes, operated by the Runwood Homes Group, have partnered with the University of Nottingham to take part in the MIDDEL study, an important international research project involving
...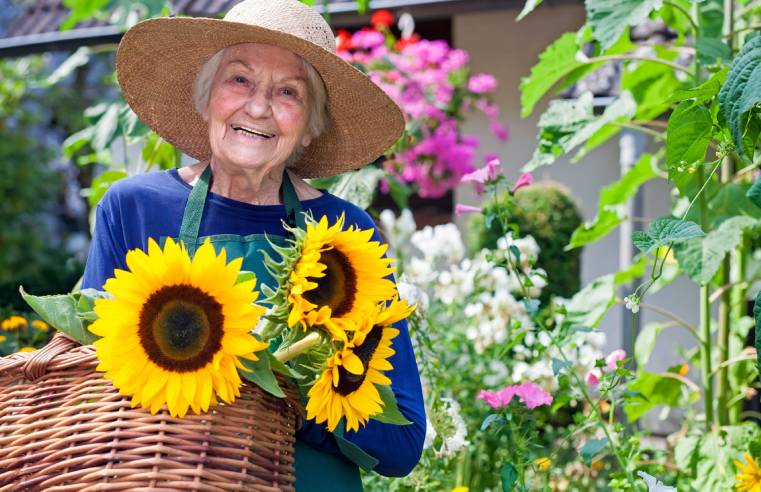 Experts encourage the care sector to embrace gardening – to help with dementia, learning disabilities and post-pandemic loneliness. Every year, not-for-profit care provider The Fremantle
...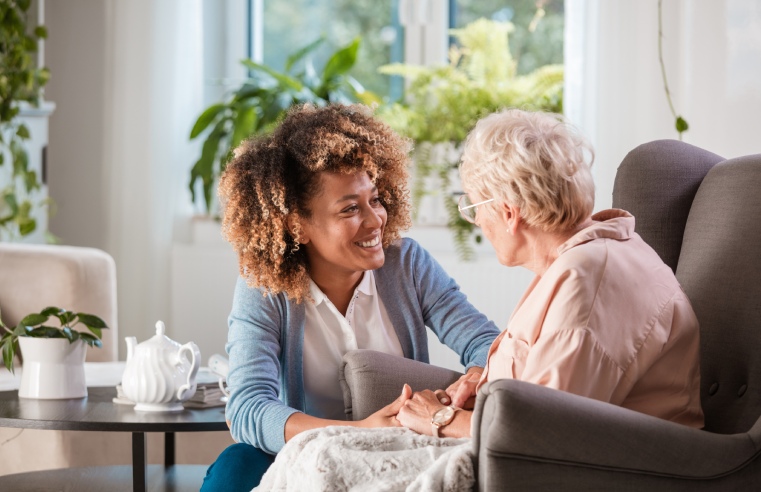 Live-in care marketplace, Elder, has announced a carer loyalty programme to incentivise and attract new talent. This includes a partnership with Collective Benefits, to provide insurance, mental,
...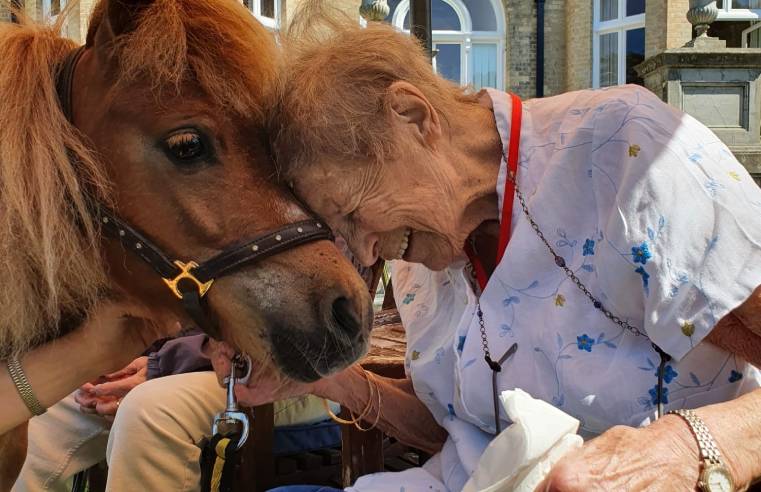 Residents at RMBI Care Co. Home Zetland Court, in Bournemouth, have recently enjoyed a friendly visit from Copper and Zulu Warrior, two miniature therapy and wellbeing horses. The residents were
...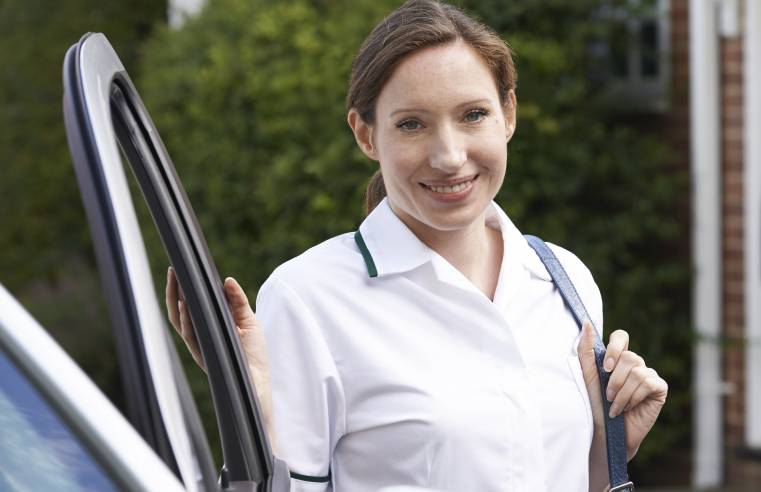 The Care Workers' Charity (CWC) has announced that the board of Hallmark Care Homes Foundation, chaired by Avnish Goyal, has agreed to donate £78,000 over the next three years as part of
...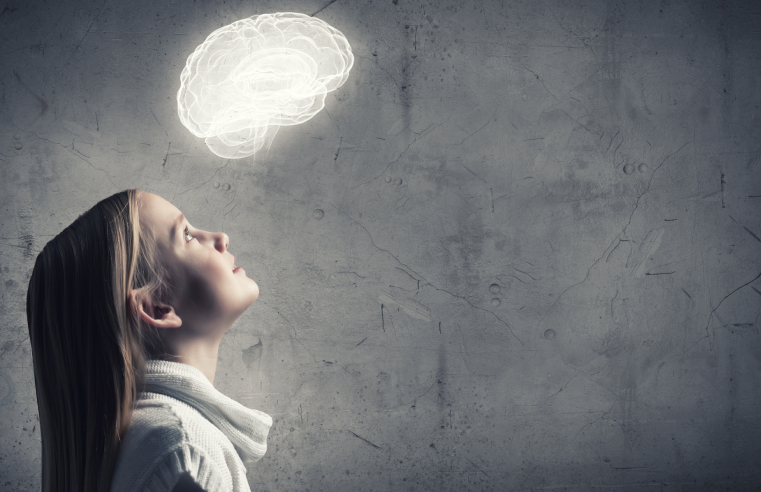 Millions more children and young people will have access to significantly expanded mental health services, backed by £79 million, it has been announced. The number of mental health support
...