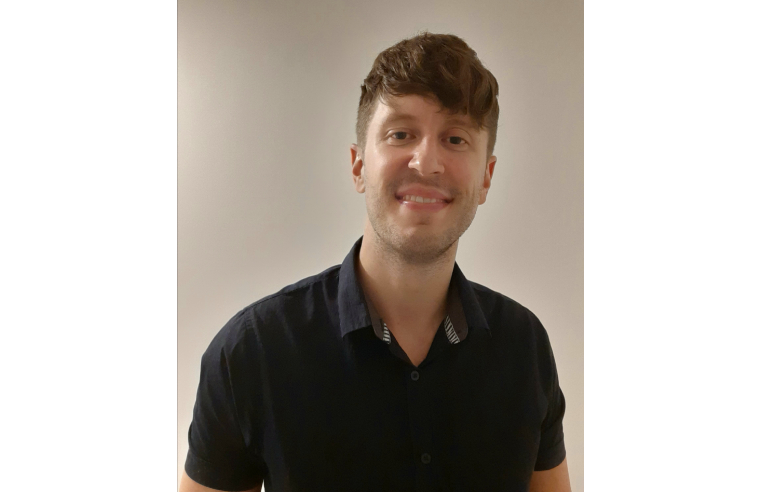 Asa Johnson, Project Manager for Activities and Memory Care at Sunrise Senior Living UK and Gracewell Healthcare, shares his thoughts on the importance of promoting emotional and physical wellbeing
...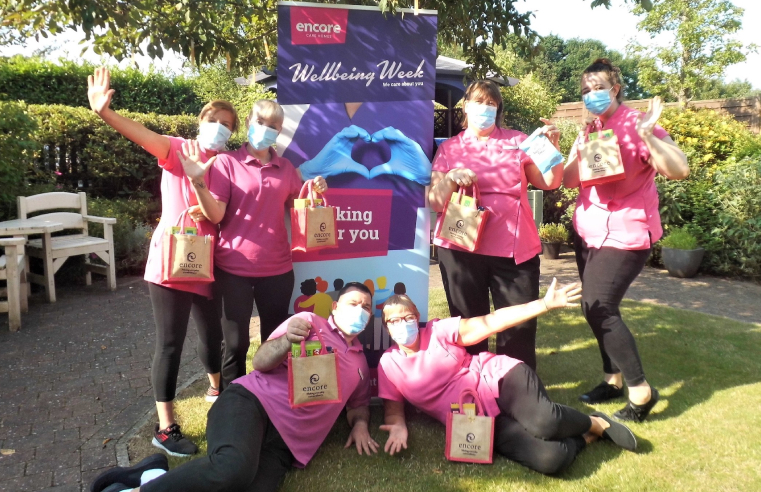 Encore Care Homes delivered a thoughtful week of events in celebration of World Wellbeing Week, a global awareness campaign about the importance of health and wellbeing, at the end of June. Based
...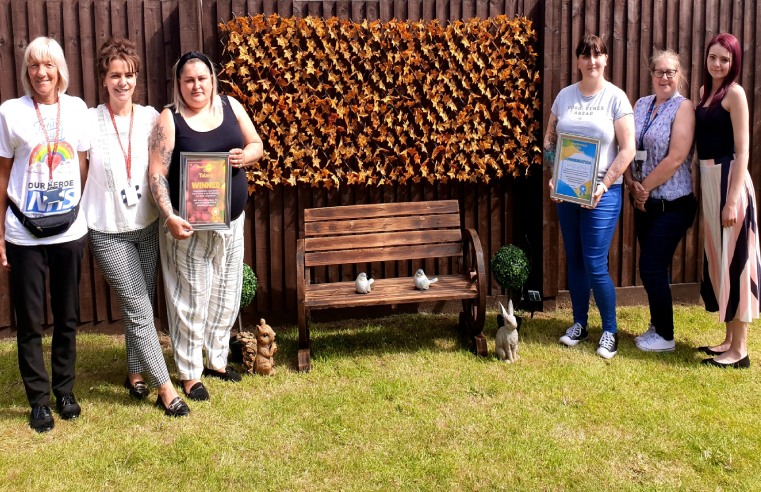 Heathcotes Group, a specialist care provider, has been helping to keep its service users engaged during lockdown with a talent contest inviting their services to show off their creative abilities.
...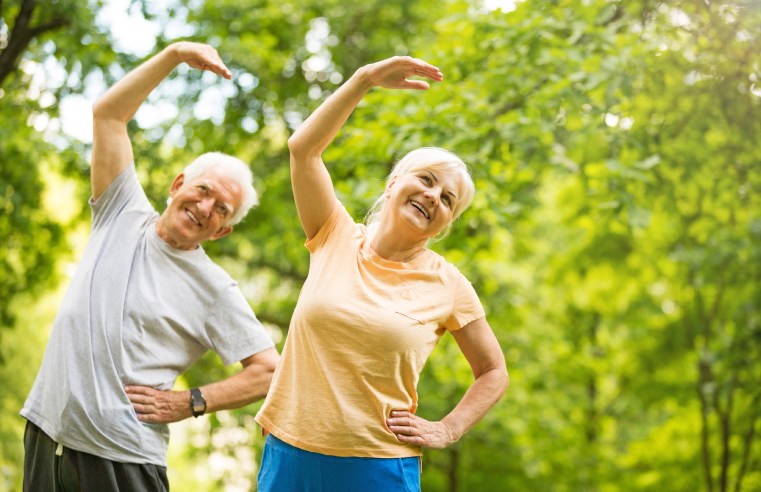 The British Geriatrics Society has warned that the lockdown and social distancing measures, meant to protect vulnerable older people from COVID-19, have led to dangerously low levels of physical
...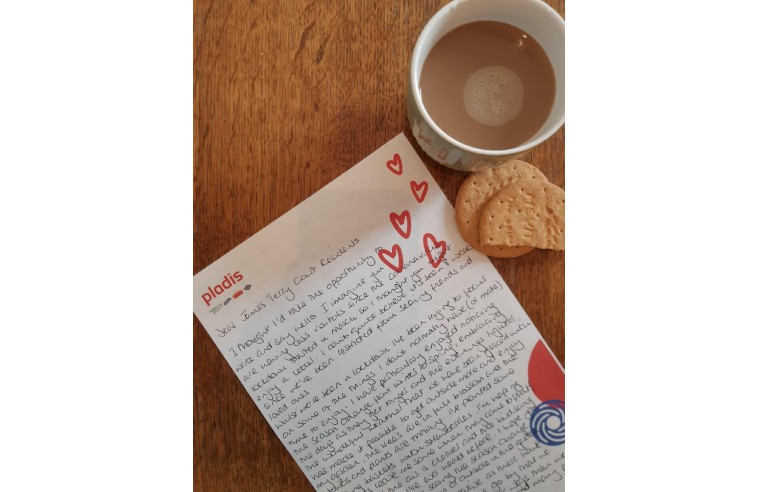 pladis, parent company of McVitie's and Jacob's, is aiming to combat loneliness and bring some happiness to care homes on National Biscuit Day (29th May) by delivering lockdown love
...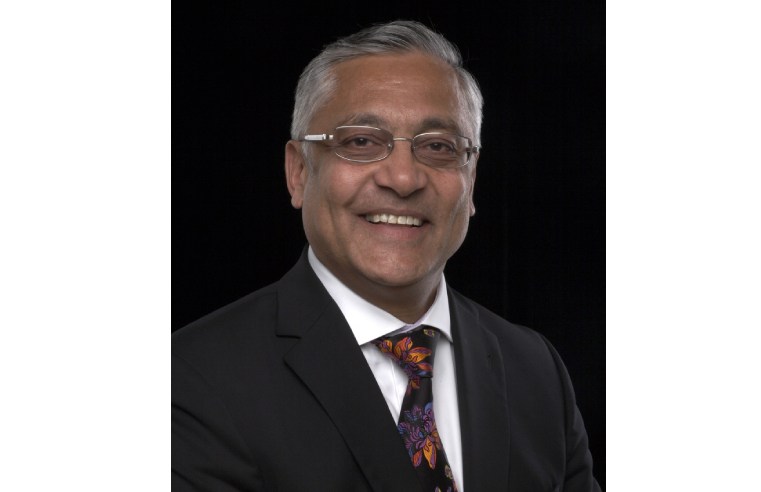 Cygnet Health Care has appointed Professor Lord Patel of Bradford as Senior Independent Board Director. Lord Patel joins Cygnet Health Care following many years of working at the
...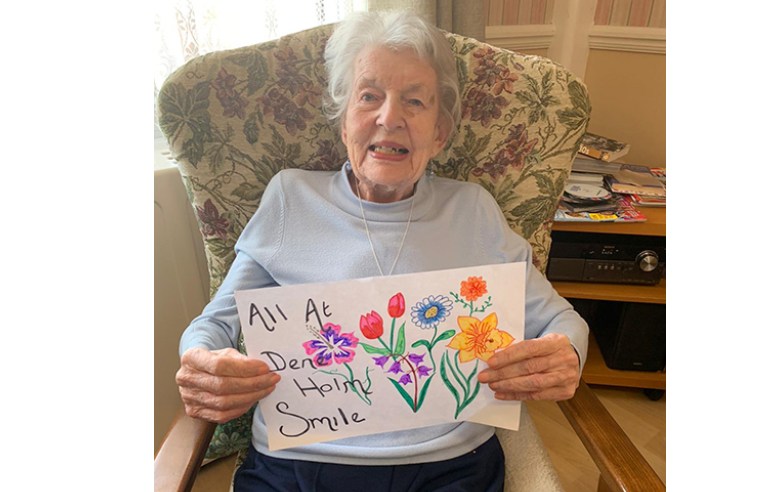 Local children in Northfleet have been sending poems, paintings, letters and messages of positivity to residents of Dene Holm Residential Care Home. With visits on hold, the warm gestures
...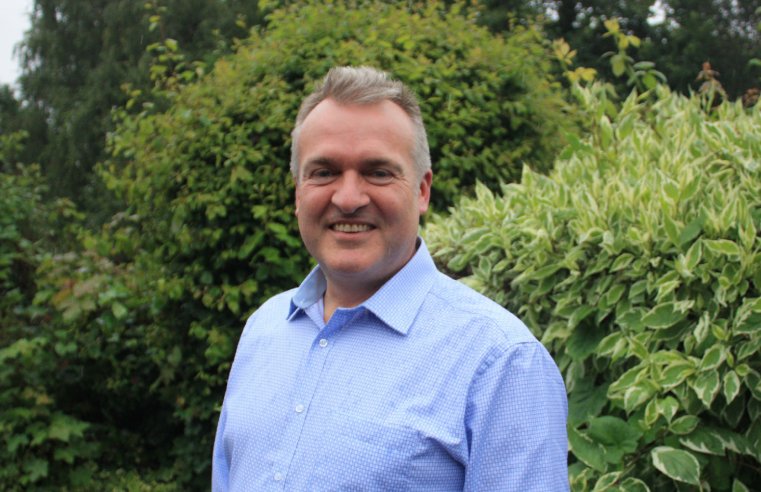 Care provider Heathcotes Group has launched a nationwide recruitment drive to assist its frontline teams in meeting the challenge of the ongoing coronavirus crisis. With many sectors in lockdown
...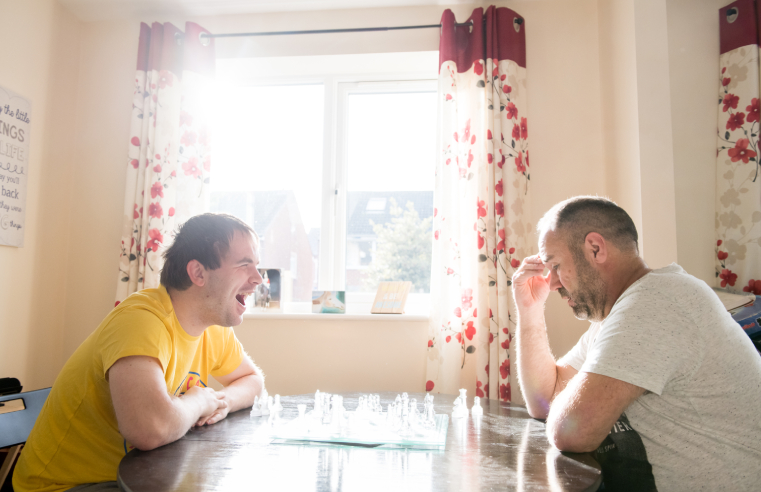 Supported living services provider Eden Futures is enhancing its service provision over the next few months by launching 17 new accommodation places across Nottingham and Stoke-on-Trent.
...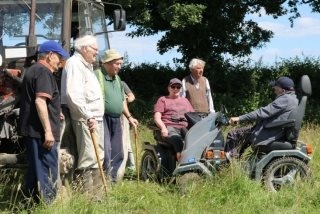 A new service has launched, enabling men with health issues to access support in an environment they understand- the great outdoors. Countrymen UK is an exciting nationwide initiative, designed
...