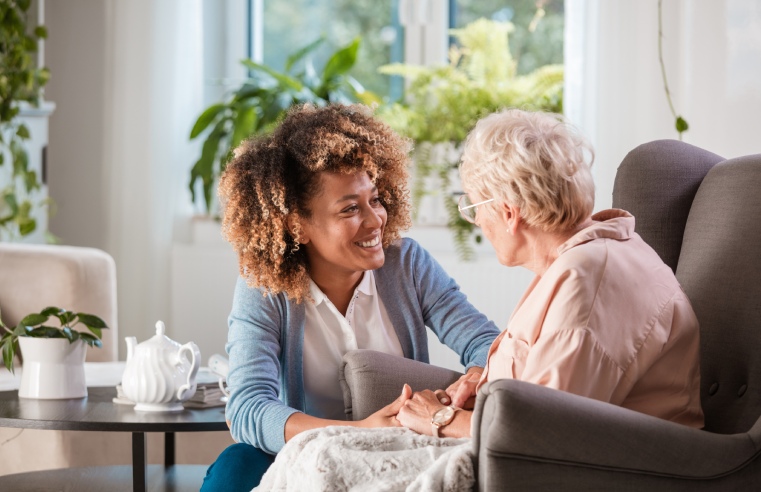 Live-in care marketplace, Elder, has announced a carer loyalty programme to incentivise and attract new talent. This includes a partnership with Collective Benefits, to provide insurance, mental,
...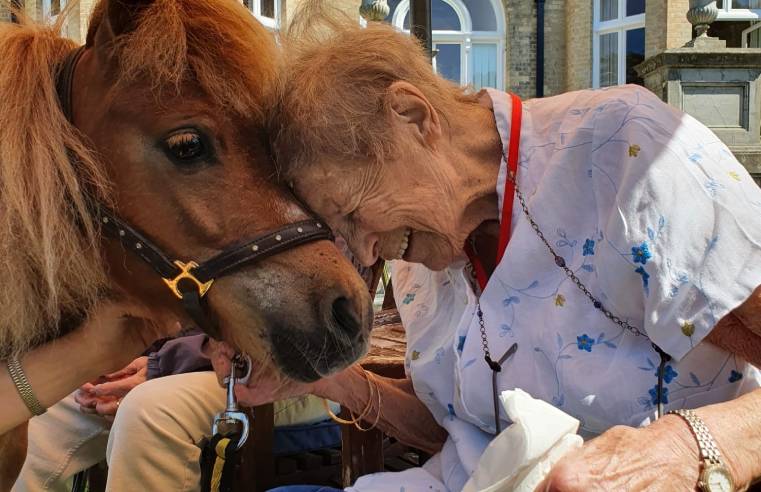 Residents at RMBI Care Co. Home Zetland Court, in Bournemouth, have recently enjoyed a friendly visit from Copper and Zulu Warrior, two miniature therapy and wellbeing horses. The residents were
...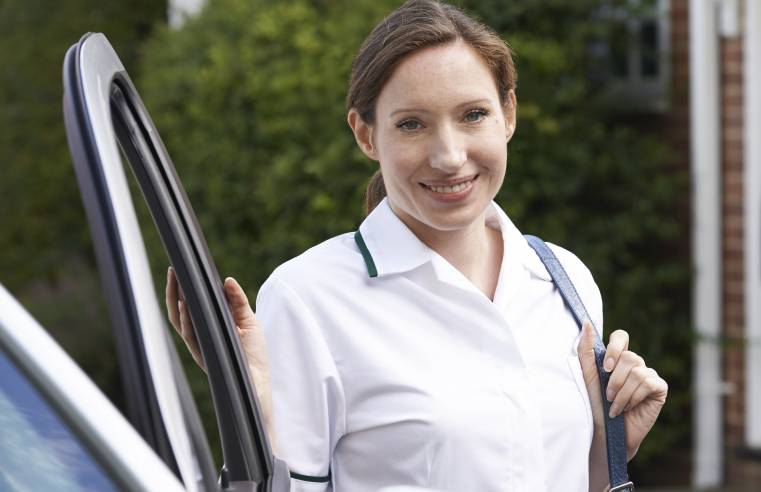 The Care Workers' Charity (CWC) has announced that the board of Hallmark Care Homes Foundation, chaired by Avnish Goyal, has agreed to donate £78,000 over the next three years as part of
...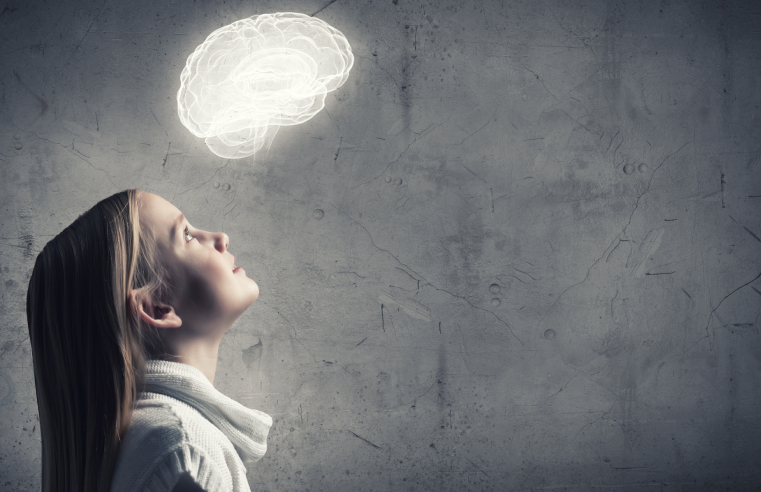 Millions more children and young people will have access to significantly expanded mental health services, backed by £79 million, it has been announced. The number of mental health support
...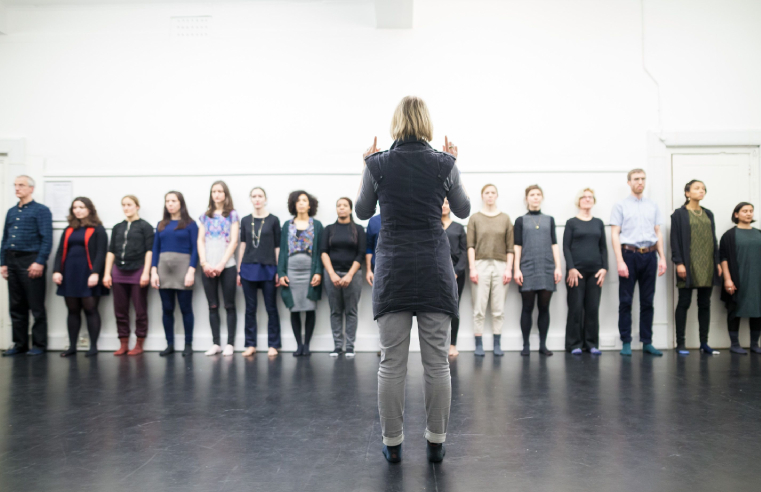 Performing Medicine, specialist in arts-based healthcare training and research, has launched a series of free virtual sessions available throughout March for the health and social care workforce.
...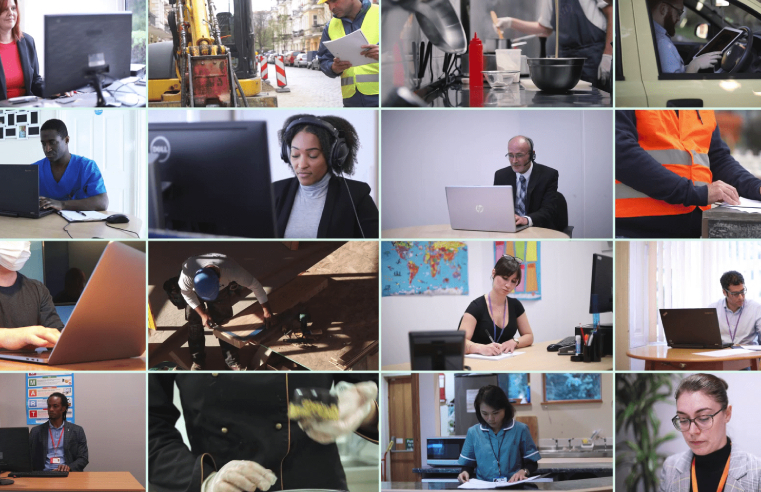 Online training provider iHASCO conducted a survey to gain a greater insight into the biggest challenges and future issues facing businesses, surrounding COVID-19 and workplace training. Here,
...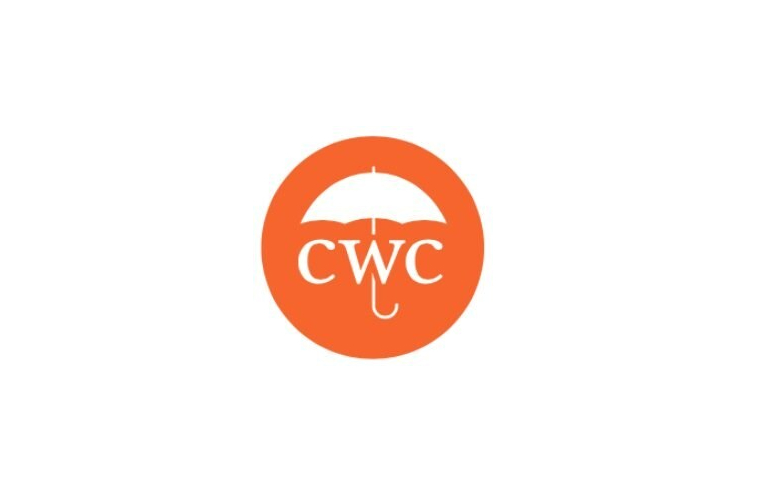 The Care Workers' Charity (CWC) has launched a pivotal Mental Health Support Programme in response to the crisis of mental ill-health faced by the UK's social care workforce. The
...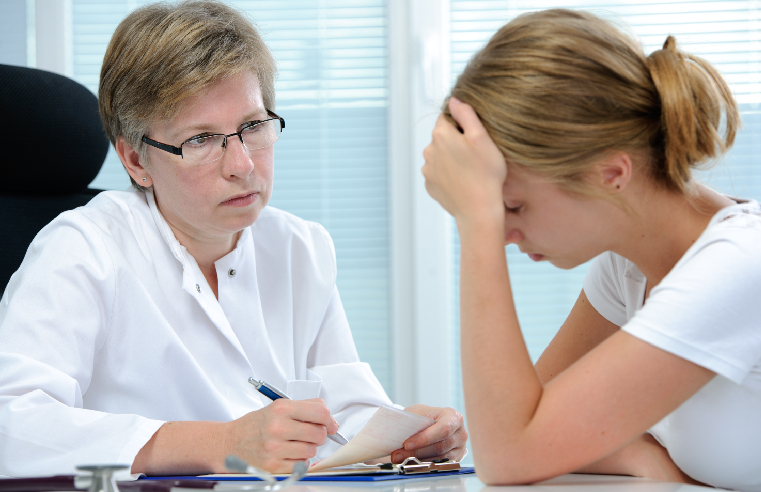 People with mental health issues who are detained under the Mental Health Act will benefit from landmark reforms which provide more control over their care and treatment, the government has
...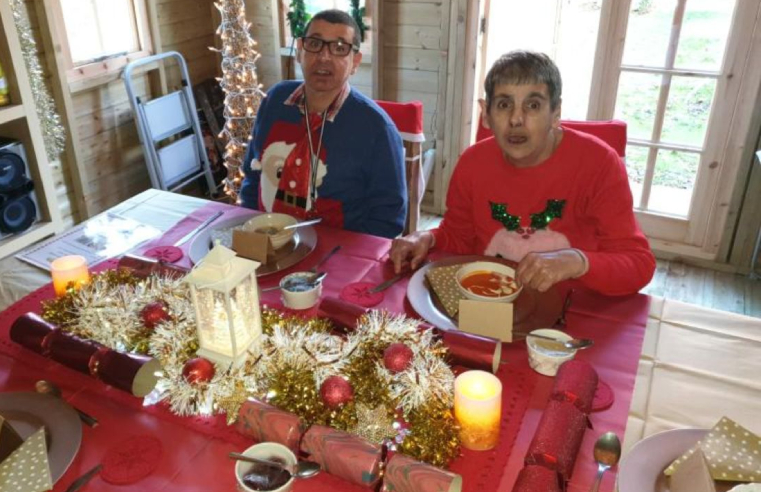 Residents at Westgate, a 24-hour support partnership for people with learning disabilities, mental health problems and physical disabilities, have enjoyed a meal in a pop-up restaurant in their
...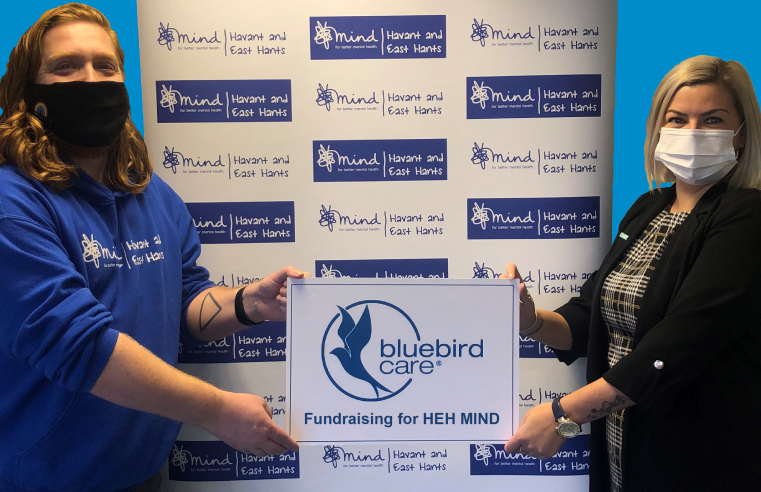 Bluebird Care Petersfield & Havant has announced that Havant and East Hampshire Mind will be its charity of the year in 2021, as it strives to promote good mental health in the local area.
...