News
The latest care news, events, legislation, products and more.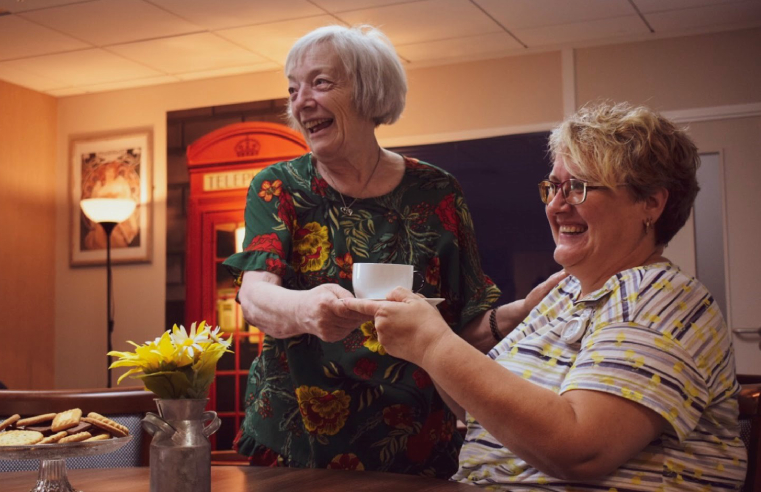 Vida Hall, the first care home of Harrogate-based specialist dementia care provider Vida Healthcare, has secured a Care Quality Commission (CQC) 'Outstanding' rating for the second time
...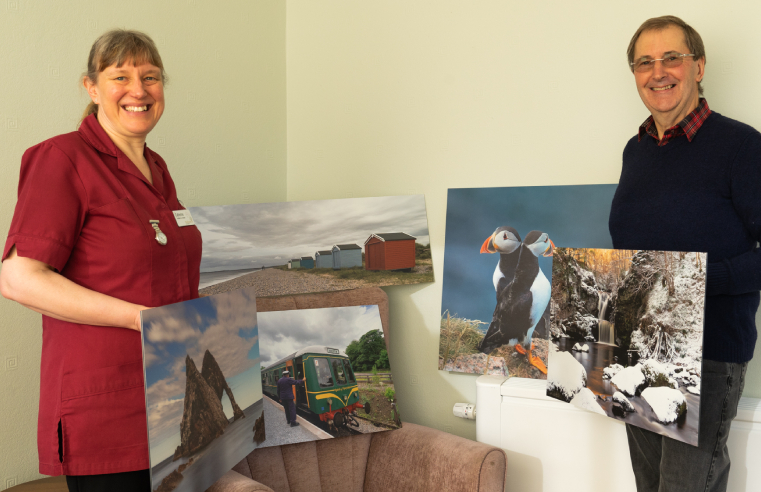 A care operator has appointed its own 'photographer in residence' to capture memory-evoking images for the care home residents. Parklands Care Homes, which operates across Moray
...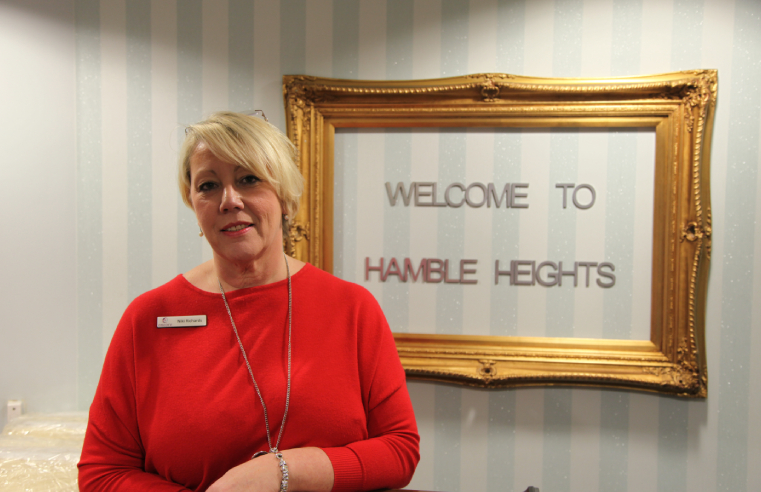 Encore Care Homes has appointed a new Care Home Manager, who brings over 35 years of healthcare management experience to the role. Prior to leading the Hamble Heights residential, nursing
...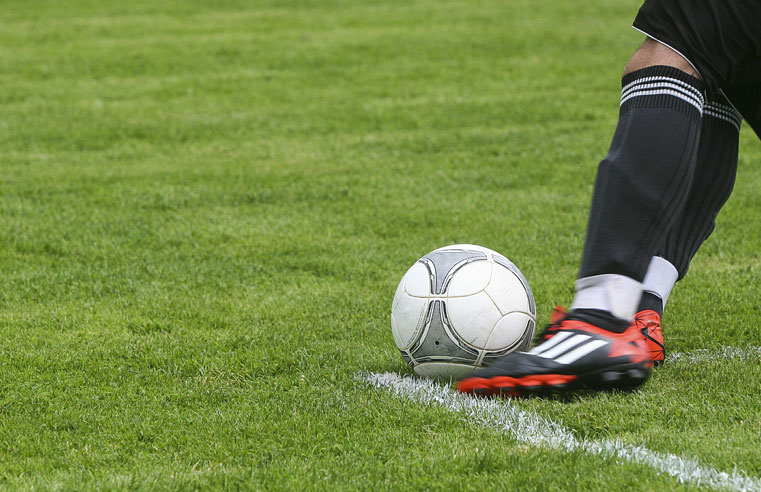 Dr Michael Grey, who leads a project to monitor ex-footballers for early signs of dementia, has welcomed new guidelines that ban children from heading footballs during training. New guidance,
...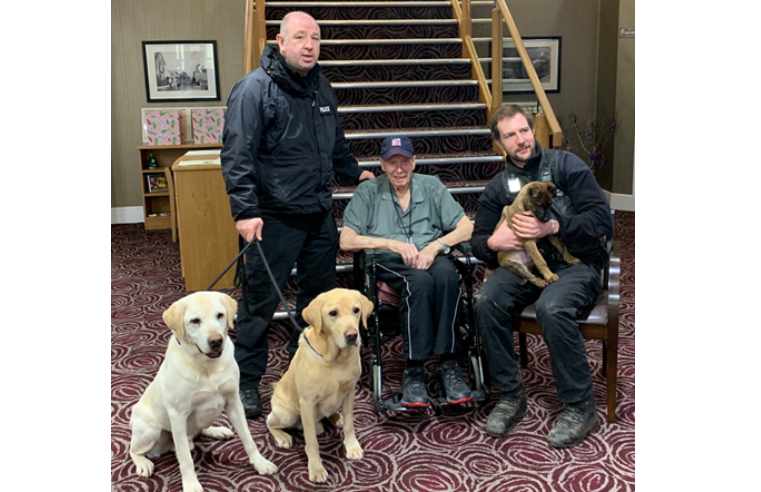 Staff at Coppice Lodge care home in Nottingham arranged a very special visit for resident Gordon Gally to mark his milestone 90th birthday. Gordon, who has lived at Coppice Lodge for one year,
...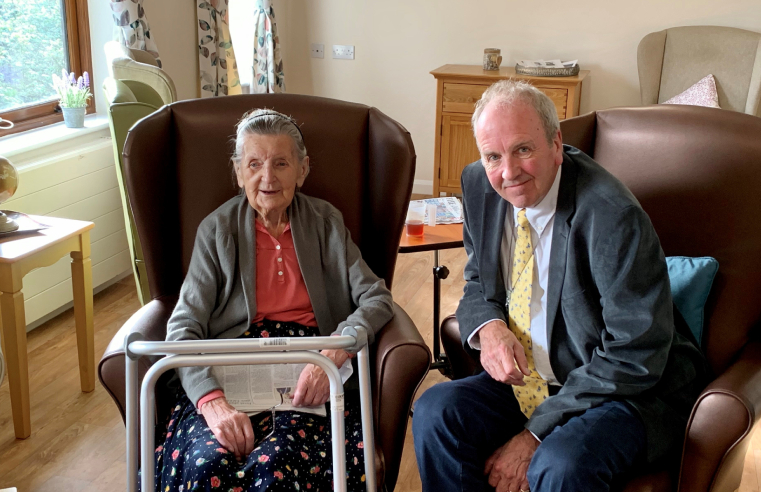 A new facility to rehabilitate people recently discharged from hospital has opened at Oake Meadows care home in Taunton. The Willows is a 15-bed reablement and physiotherapy wing, within Oake
...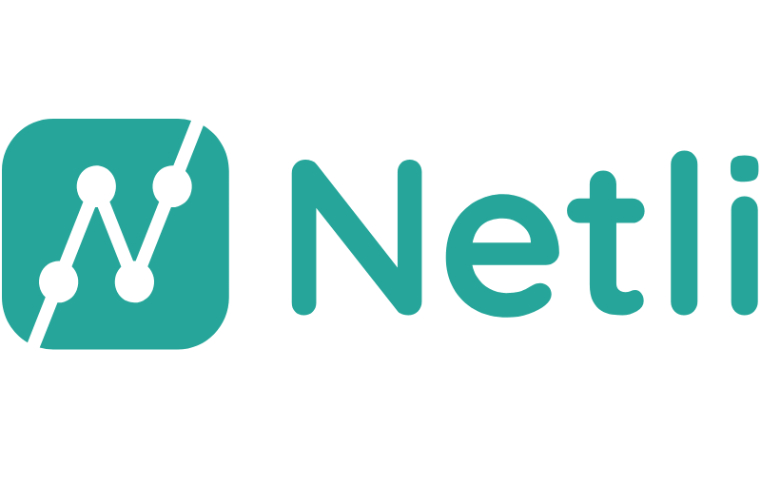 Care sector recruitment software provider Novacare has just completed a full rebrand, and will now be known as Netli. Netli will offer four distinct, tailormade service offerings to support the
...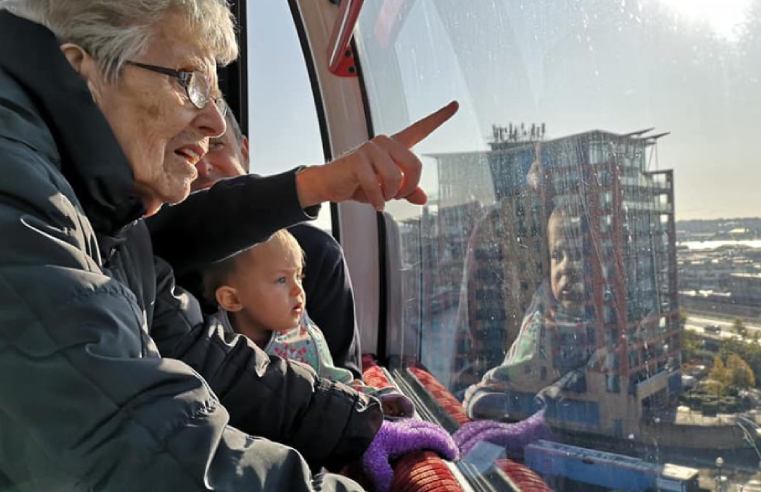 Staff at Amherst Court care home have been taking reminiscence to a whole new height recently, organising regular trips for residents over the River Thames in a sky lift. Residents have enjoyed a
...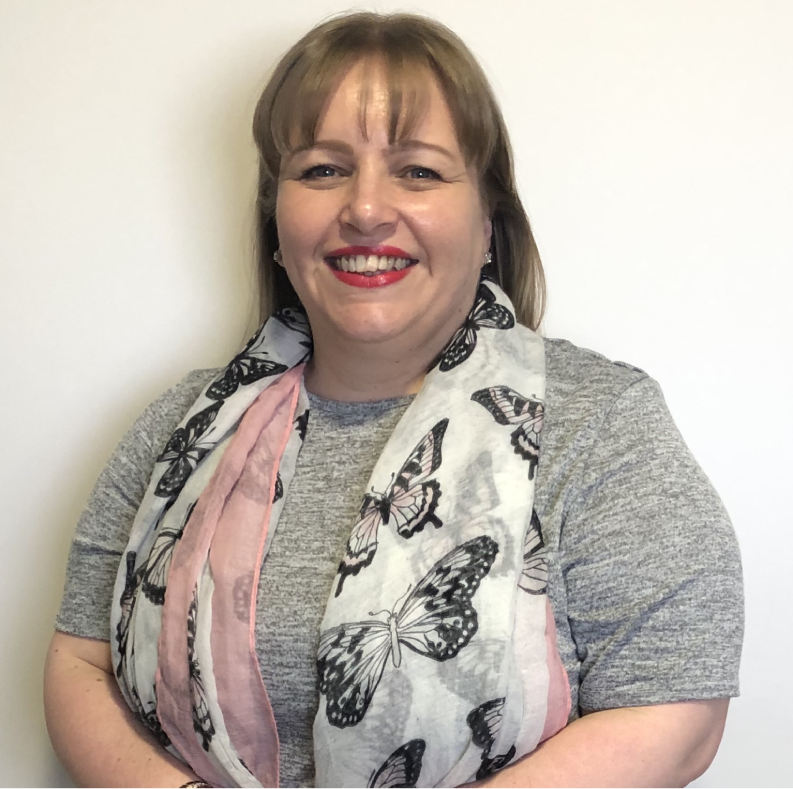 A new experience coordinator has been appointed at Belong Warrington, bringing with her 25 years' experience in dementia and end of life care. Carol Norman, 40, will take over as the lead
...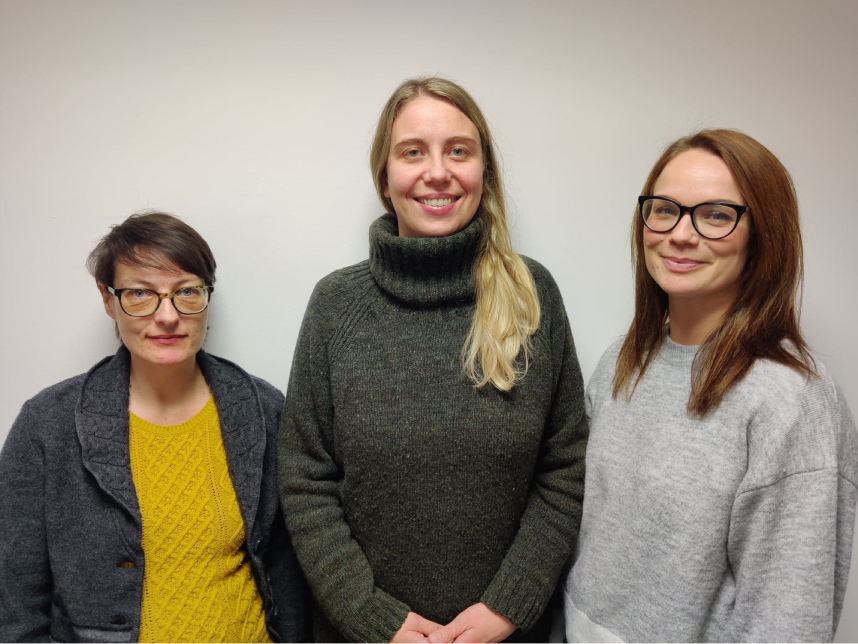 A donation left by a couple from Sidmouth is set to fund two more years of a vital service for those caring for people with learning disabilities. The Family Carer Support Service, delivered by
...