News
The latest care news, events, legislation, products and more.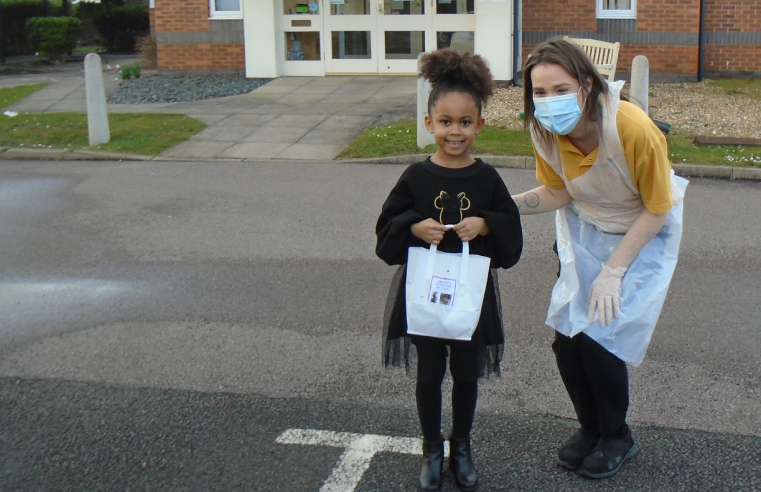 A five-year-old girl has delighted care home residents by donating 'care bags' created using her tooth fairy money. Residents at HC-One's Woodlands View care home in
...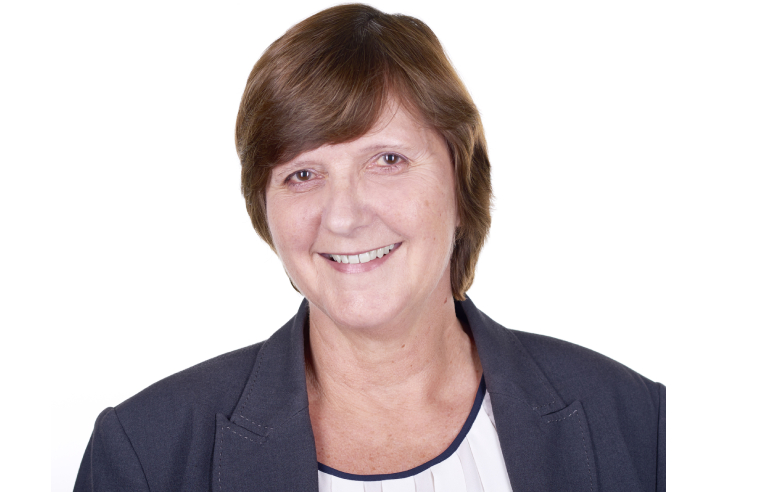 Kent law firm Furley Page has seen an increase in enquiries about Lasting Powers of Attorney (LPAs), as the ongoing COVID-19 pandemic leads more people to put arrangements in place now in case they
...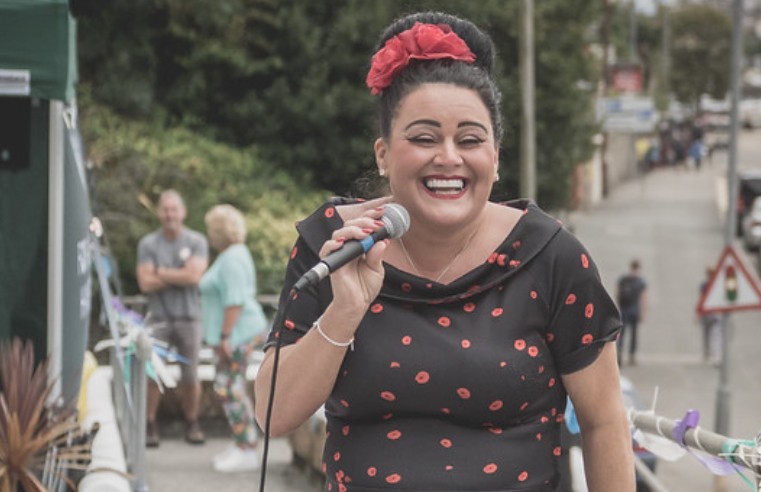 The Not Forgotten, a British Armed Forces charity which supports serving and ex-servicemen and women, is delighted to announce the launch of a nationwide outdoor concert tour to lift the lockdown
...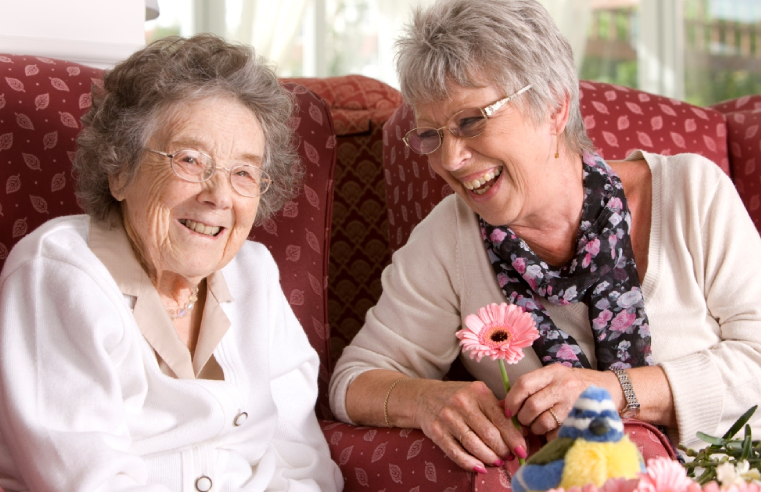 Care home residents in England will be able to receive two visitors indoors from Monday 12th April, as COVID-19 restrictions continue to be cautiously eased. From this date, the
...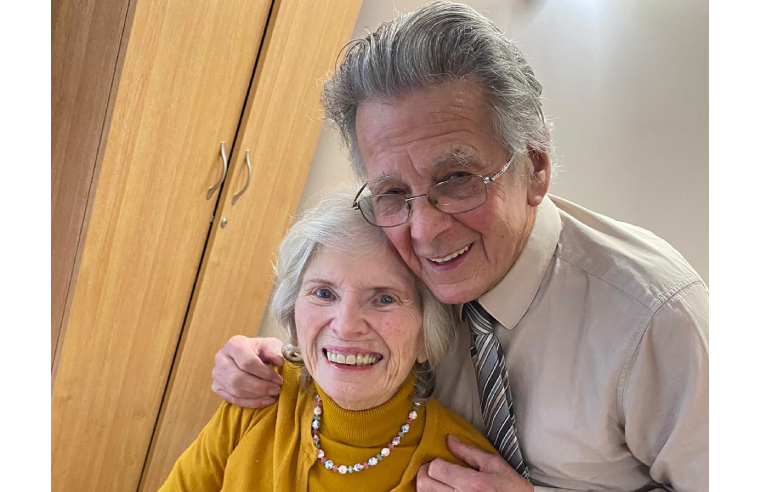 A couple separated during the COVID-19 pandemic were reunited with a surprise dinner date to mark their milestone Blue Sapphire anniversary. Chrystine and Michael Girvan celebrated their 65th
...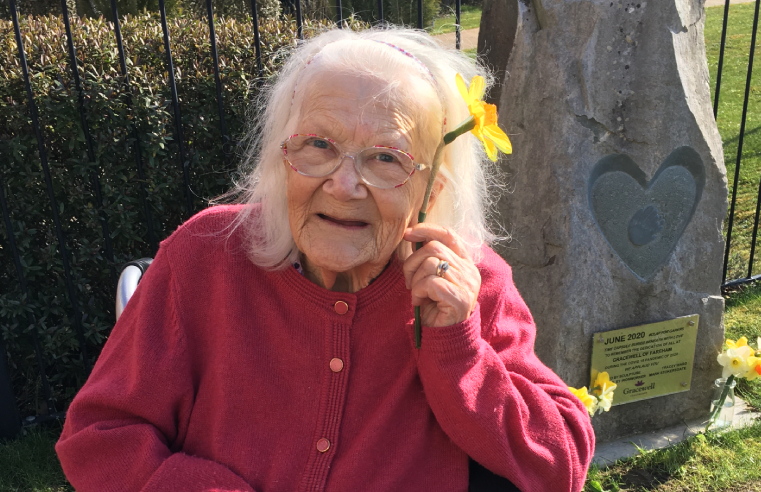 A care home in Fareham commemorated a year since the first national lockdown by burying a time capsule. Last week, Gracewell of Fareham buried a time capsule to mark the National Day of
...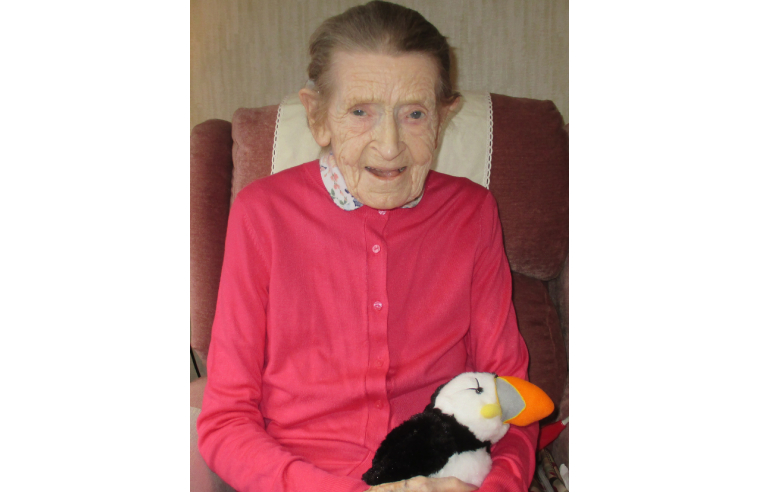 A care provider has teamed up with a wildlife centre to allow its residents to experience marine and wildlife environments, despite the current lockdown restrictions. HC-One has collaborated with
...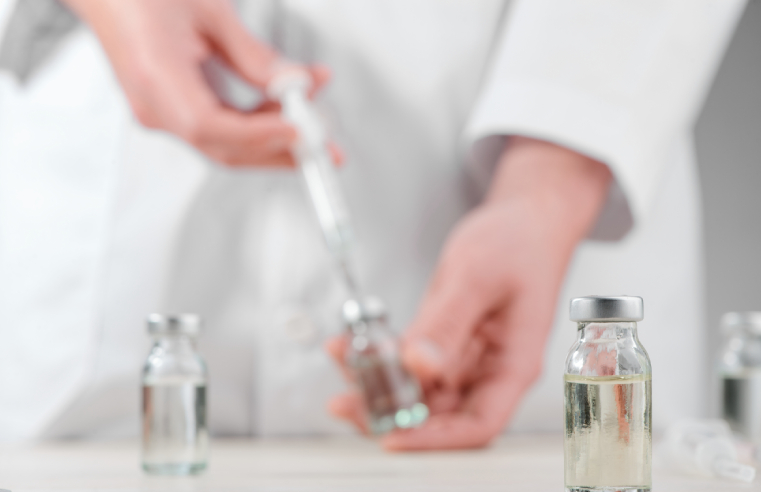 Care home residents who have received one dose of either the Oxford-AstraZeneca or Pfizer vaccine have substantial protection against SARS-CoV-2 infection after four weeks, according to findings
...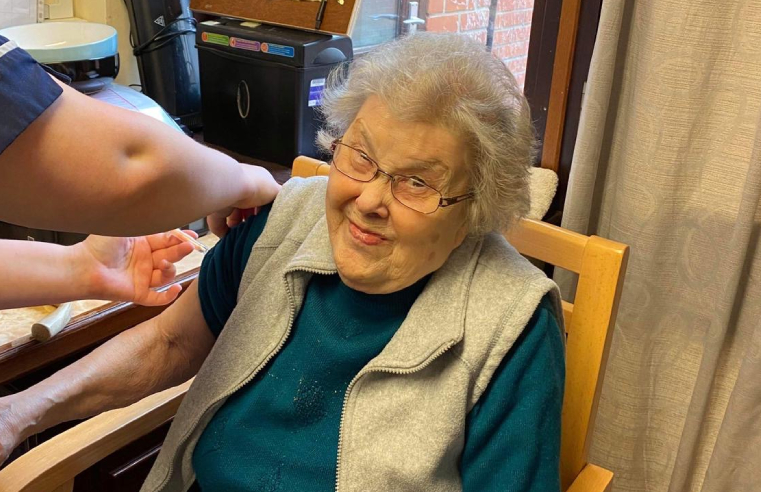 Residents and staff at an Ixworth care home have received both doses of their COVID-19 vaccinations. The Beeches Residential Home was visited by its local doctor who immunised all residents and
...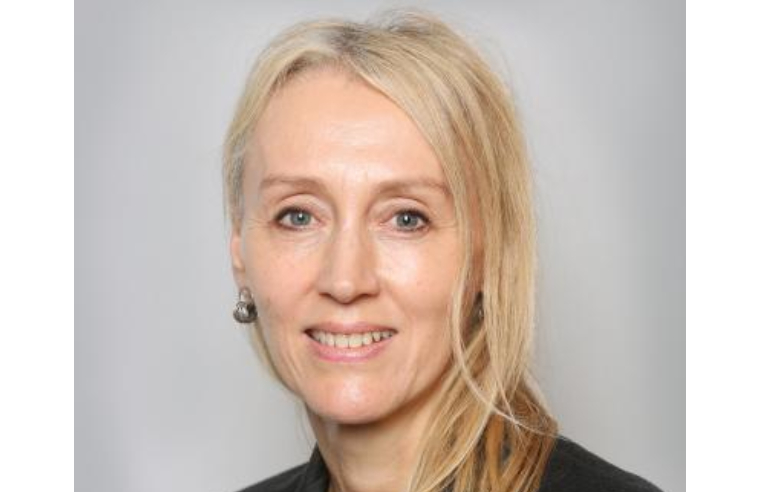 Government must be realistic about the pace of NHS recovery, the Health Foundation has warned. Responding to The Government's 2021-22 mandate to NHS England and NHS Improvement, Dr Jennifer
...