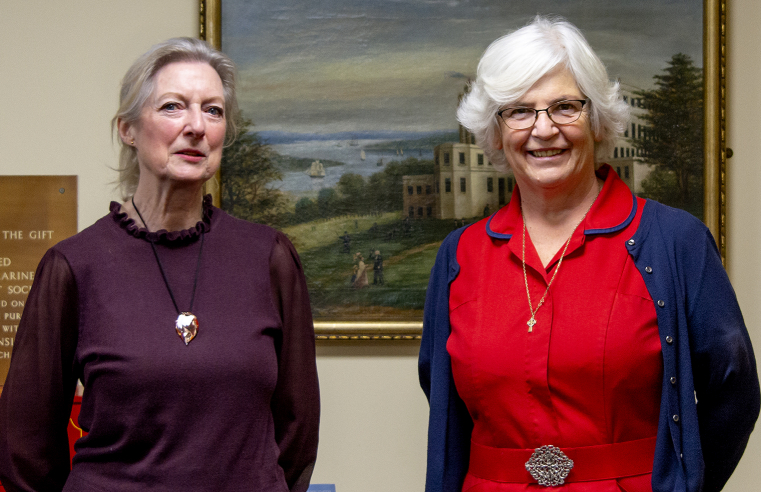 Maritime charity The Royal Alfred Seafarers' Society is bidding farewell to two of its longest-serving staff members who are retiring after collectively serving 95 years supporting residents
...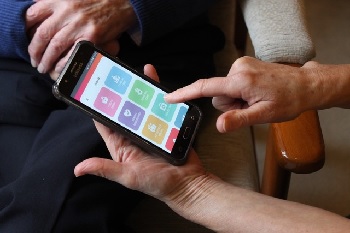 Care software provider Log my Care has announced the launch of its new Care Plan and Assessments tool, designed to revolutionise how care plans are created and managed. The new tool aims to save
...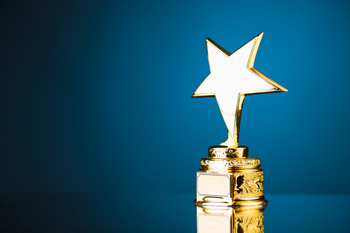 We are thrilled to announce that nominations for the Tomorrow's Care Awards 2020 are now open. Now, it's over to you to help us find the best products and services helping to transform
...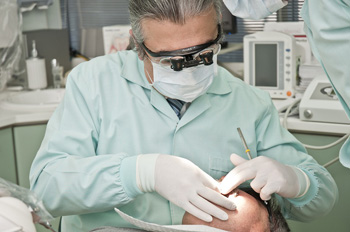 Dentists are calling for serious changes to be made to oral health policies in care homes, after a CQC report concluded that residents are not given enough support to maintain and improve their oral
...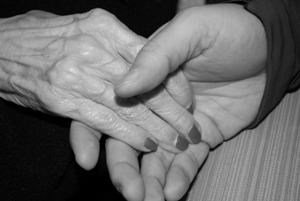 Social care for people who are likely to die within 12 months should be free, says a new report by the Commons Health Committee. The advice has come following a review of palliative and end of life
...