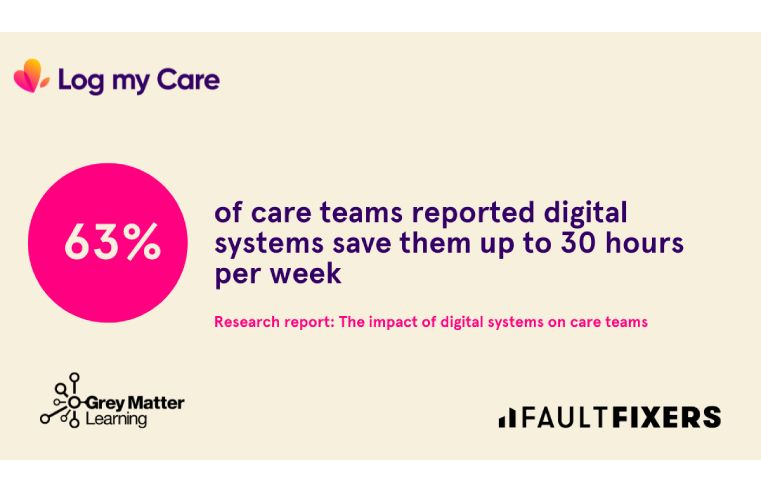 The care sector is experiencing a rapid digital revolution, with a growing emphasis on digitalisation and the adoption of digital tools to elevate care provision. Log my Care teamed up with Grey
...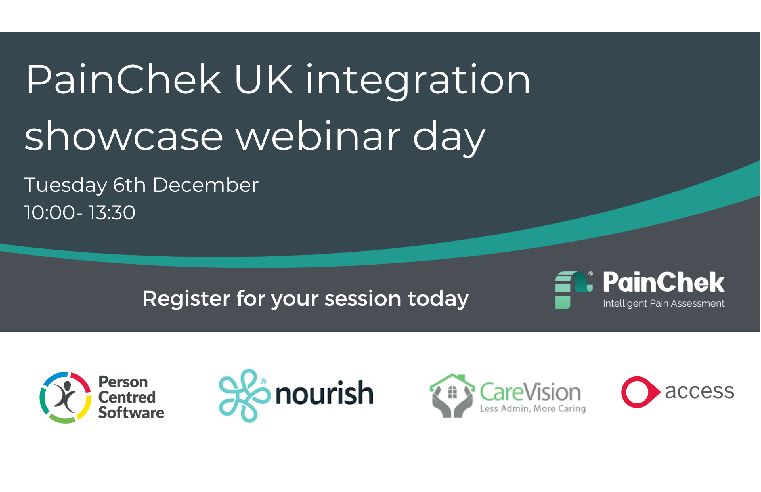 Care home professionals can discover how integrated, digitally powered care benefits their organisations' staff and residents at a series of free online events next week. PainChek, the
...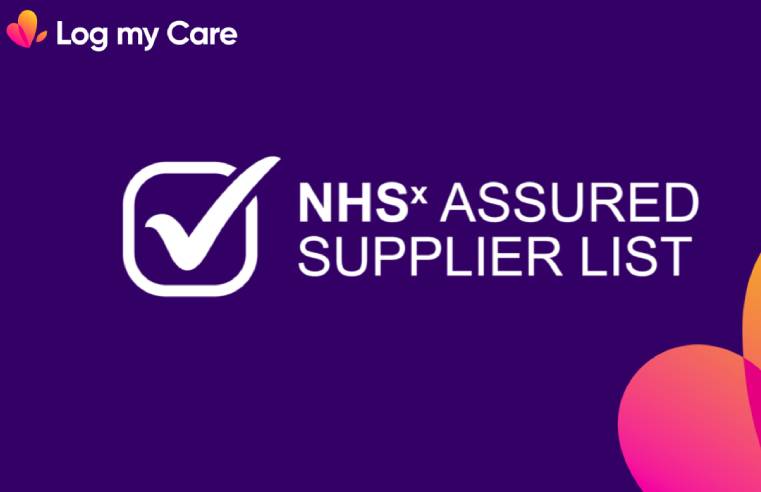 Digital care management platform Log my Care has been accredited by the NHSX as a trusted provider of Digital Social Care Records on their Dynamic Purchasing System (DPS). From 13 May 2022, Log my
...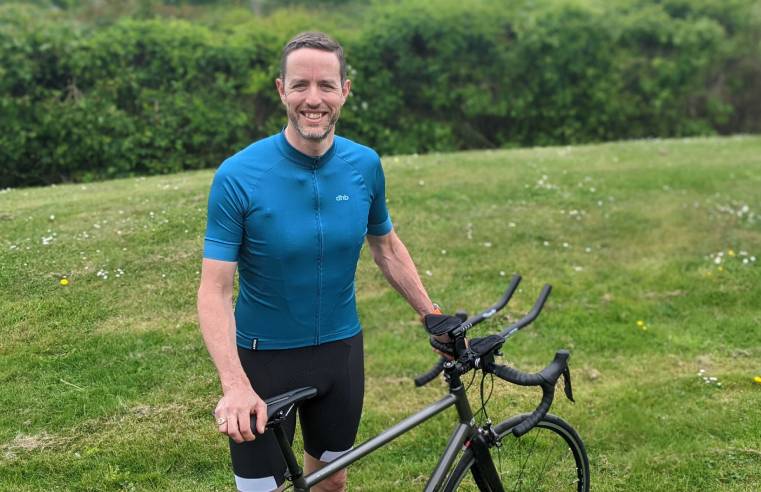 David Lynes, CEO of home care technology firm Unique IQ, is planning an epic two-day cycle, raising money for the Care Workers' Charity as he rides. In this endurance challenge, David will
...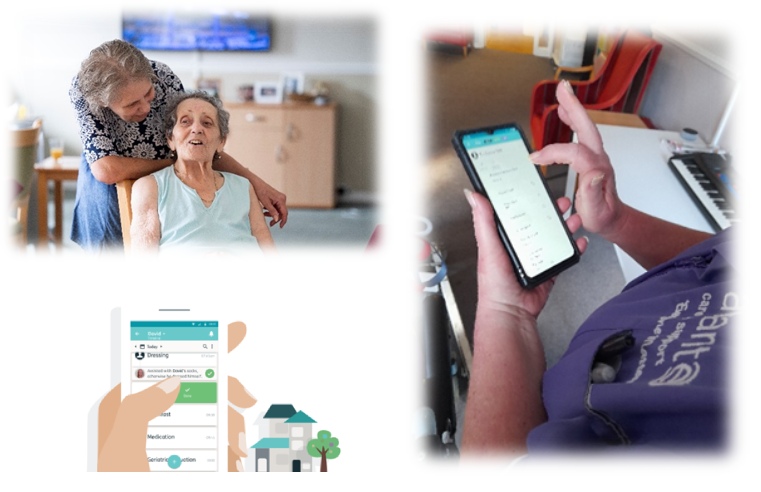 Pilgrims View residential care home has introduced Nourish, an app-based care management platform that will enable Avante Care & Support to remove paper care plans
...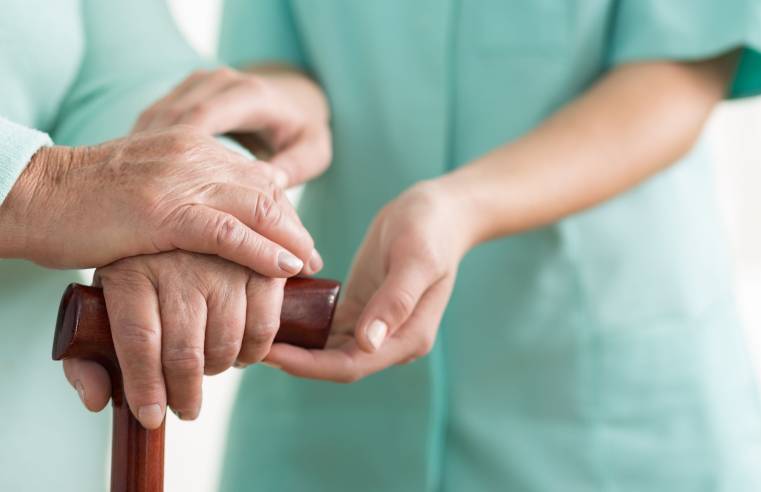 The Care Workers' Charity welcomes the considerations and suggestions of the Care Quality Commission's State of Care report released earlier today. The report highlights several of the
...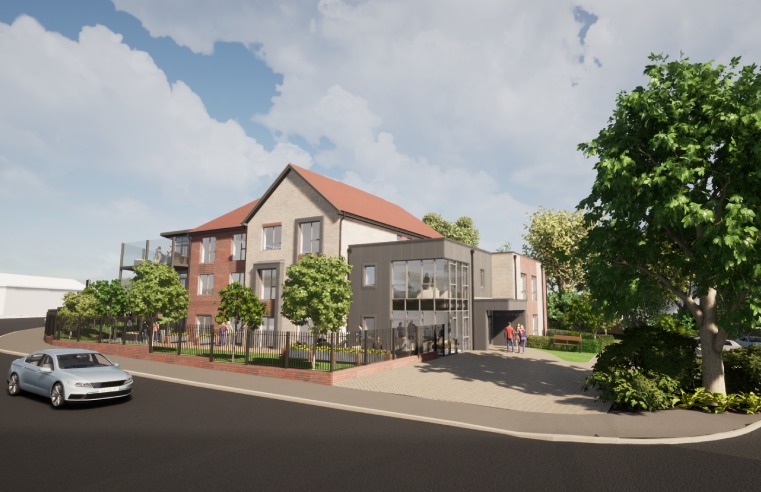 Development-led care home operator New Care has received planning consent for two new state-of-the-art care facilities, one in Grappenhall in Cheshire and a second in Guiseley in West Yorkshire.
...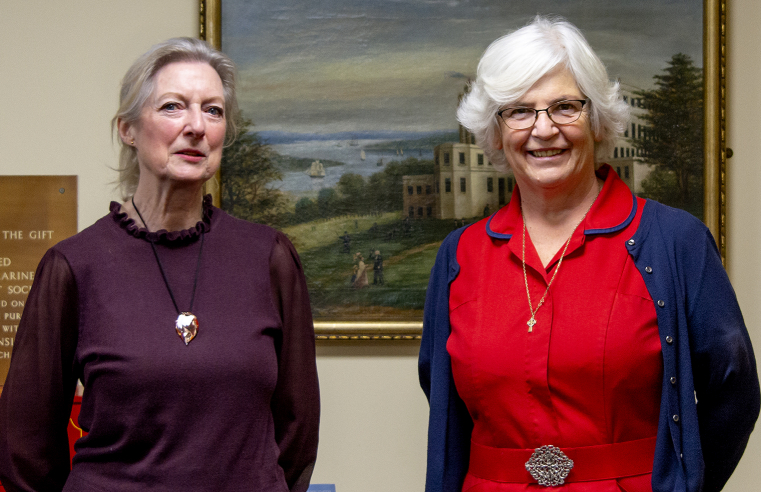 Maritime charity The Royal Alfred Seafarers' Society is bidding farewell to two of its longest-serving staff members who are retiring after collectively serving 95 years supporting residents
...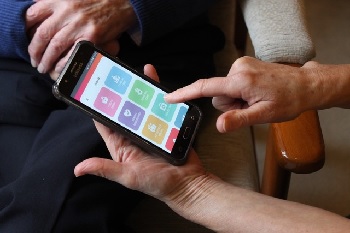 Care software provider Log my Care has announced the launch of its new Care Plan and Assessments tool, designed to revolutionise how care plans are created and managed. The new tool aims to save
...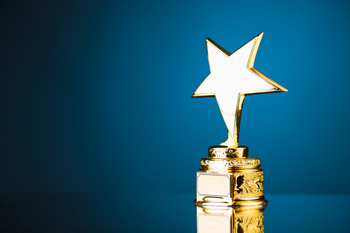 We are thrilled to announce that nominations for the Tomorrow's Care Awards 2020 are now open. Now, it's over to you to help us find the best products and services helping to transform
...