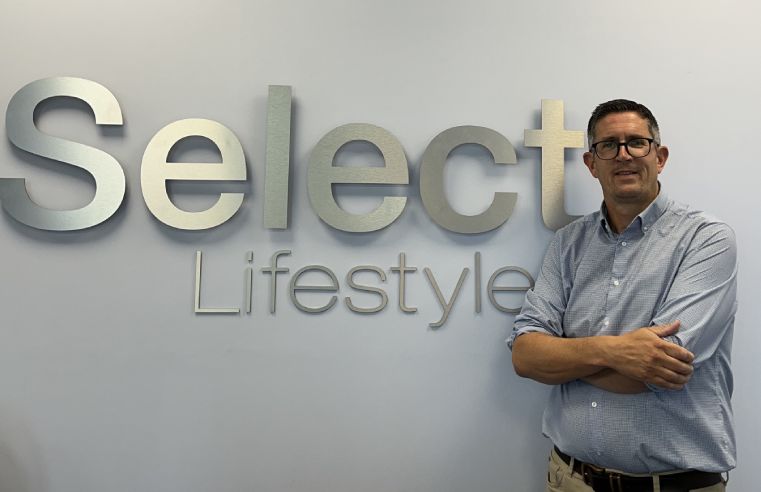 Specialist care provider Select Lifestyles has bolstered its operations with the appointment of John Roberts. John joins Select Lifestyles as a Care, Quality and Compliance Manager, bringing a
...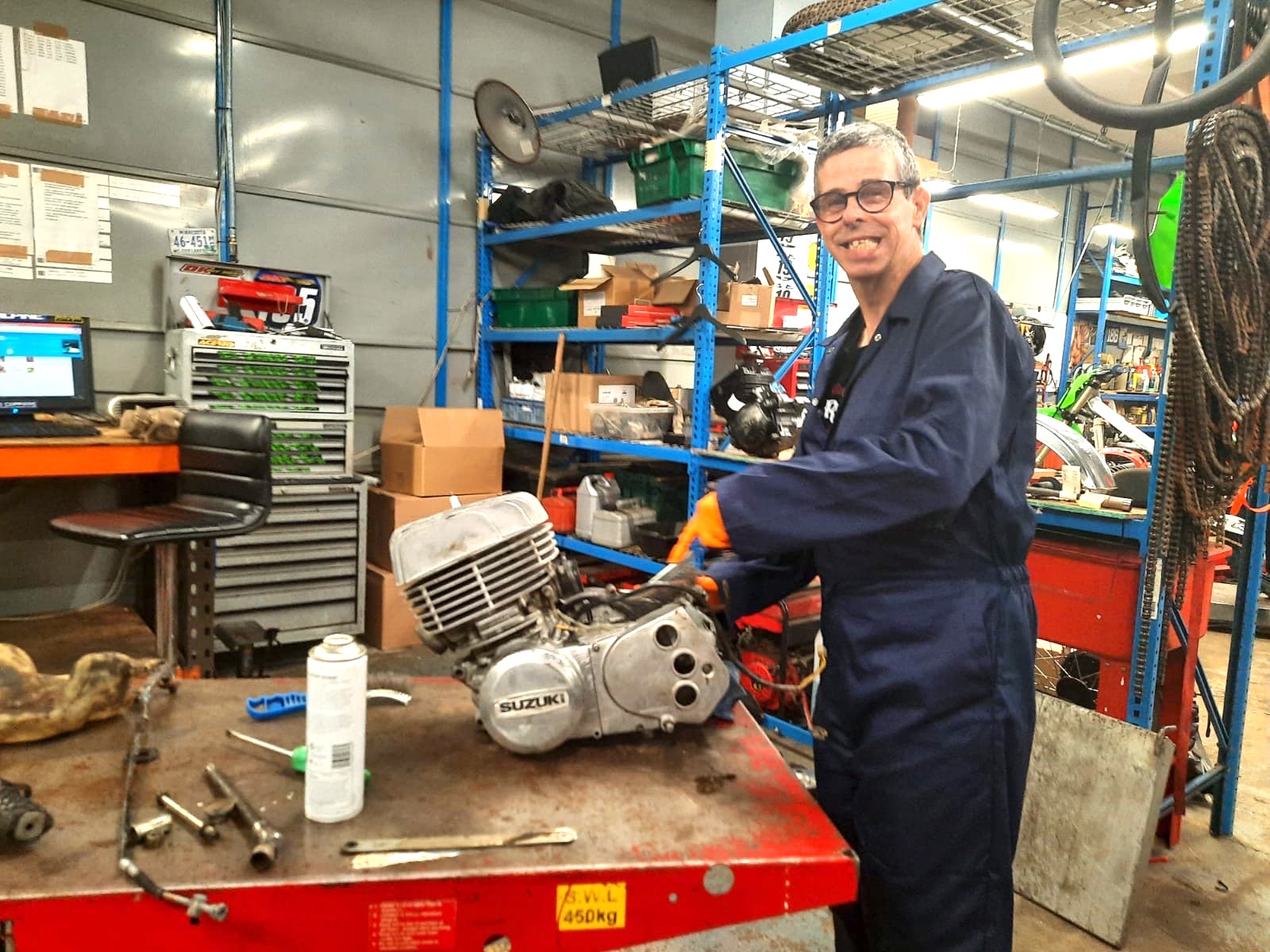 A team leader at a learning disability supported living service in Staffordshire run by national charity, Ambient Support, has helped secure volunteer work for Darren, an individual with a learning
...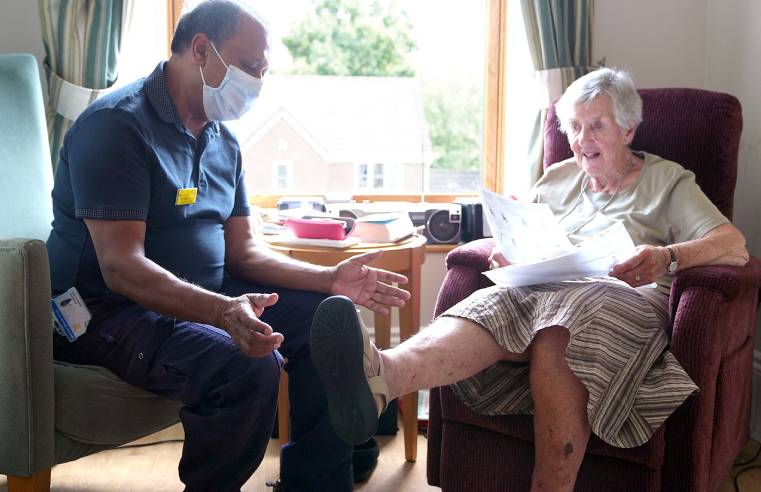 Royal Star & Garter is using a physiotherapy app to help improve the lives of residents. The charity has started using Physiotec in its three Homes – in Solihull, Surbiton and High Wycombe
...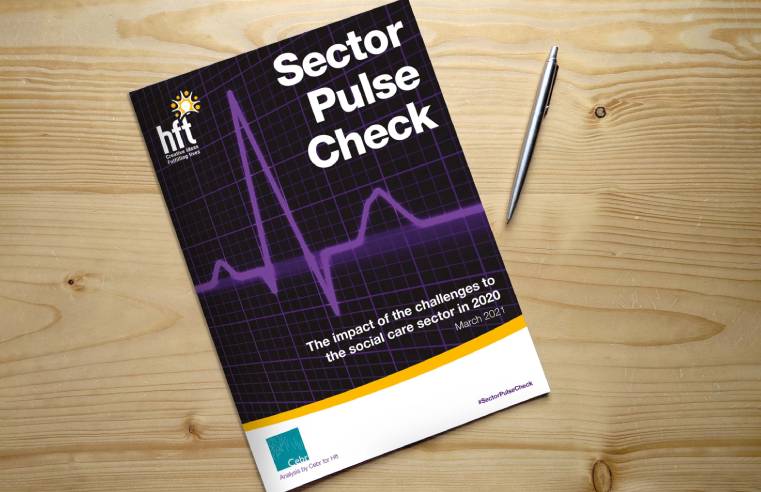 Social care providers are facing a perfect storm of workforce challenges and rising cost pressures of service delivery as they are forced to turn down admissions to services and, in severe cases,
...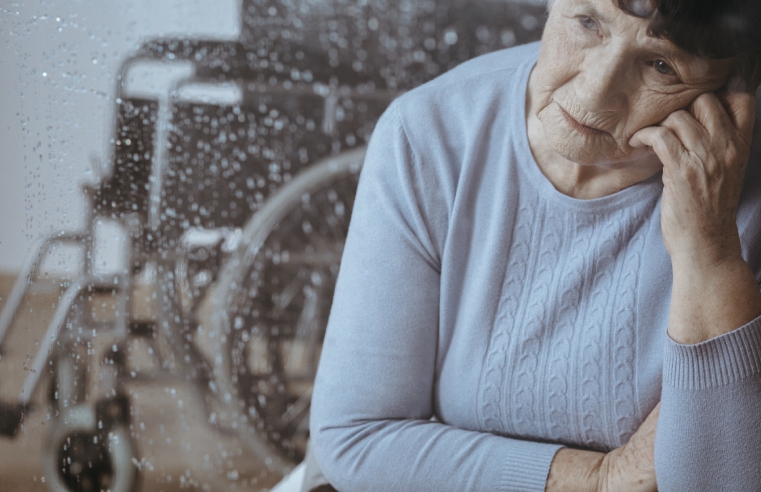 Sense, the disability charity, has labelled support for disabled people as "inadequate" in response to the Government's Spring Statement. It comes amidst a cost-of-living
...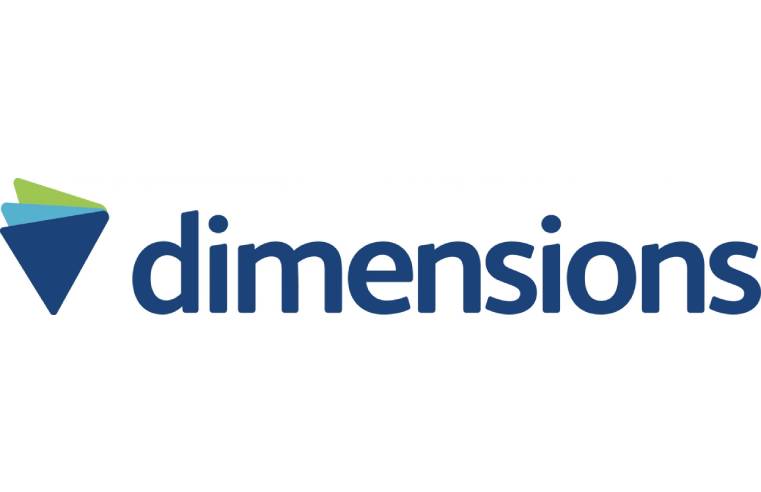 Dimensions, the UK's largest not-for-profit that supports people with learning disabilities and autism, has announced the winners of its Annual Learning Disability and Autism Leaders'
...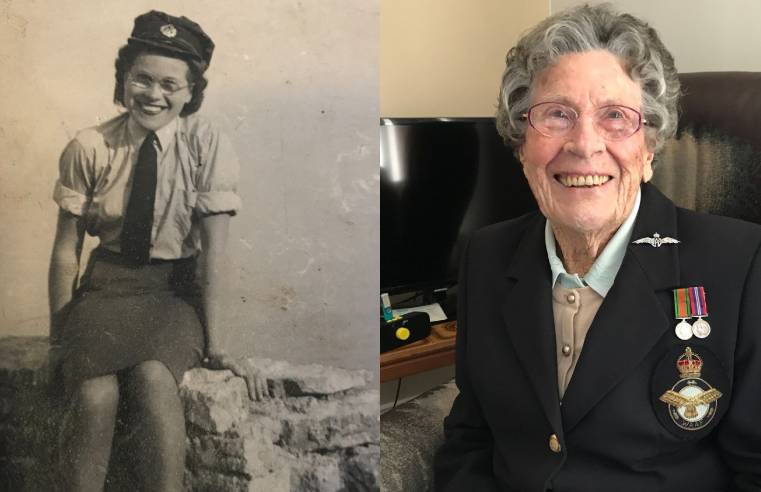 The unwavering dedication and service of the Armed Forces through the decades is being remembered by Royal Star & Garter, ahead of Armistice Day. Founded to care for veterans in WWI, the
...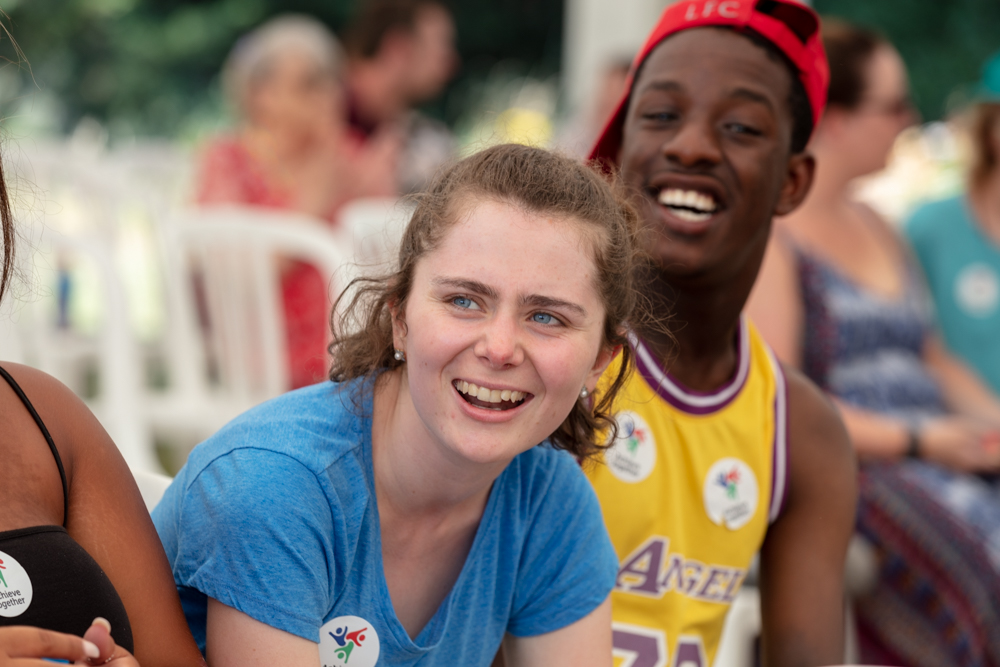 Susan Lee, Chief People Officer at Achieve together which is specialist provider of support for people with learning disabilities and autism, discusses career progression in the care sector and
...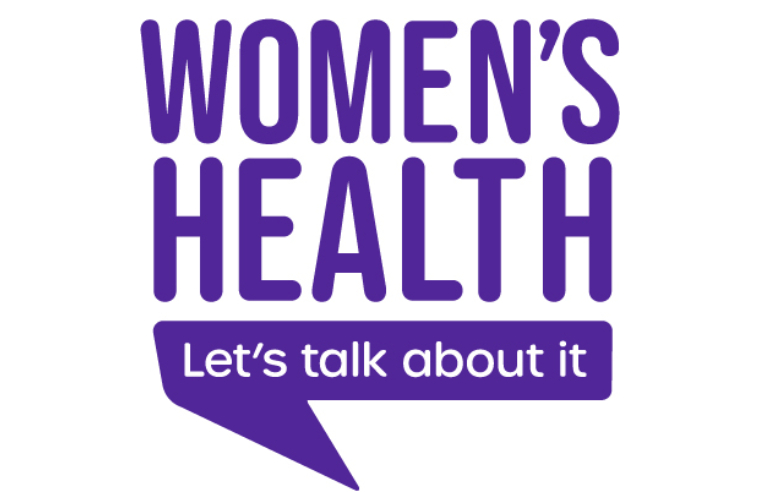 An investigation of the healthcare system in England is encouraging women with learning disabilities to share their experiences. The first ever government-led Women's Health Strategy
...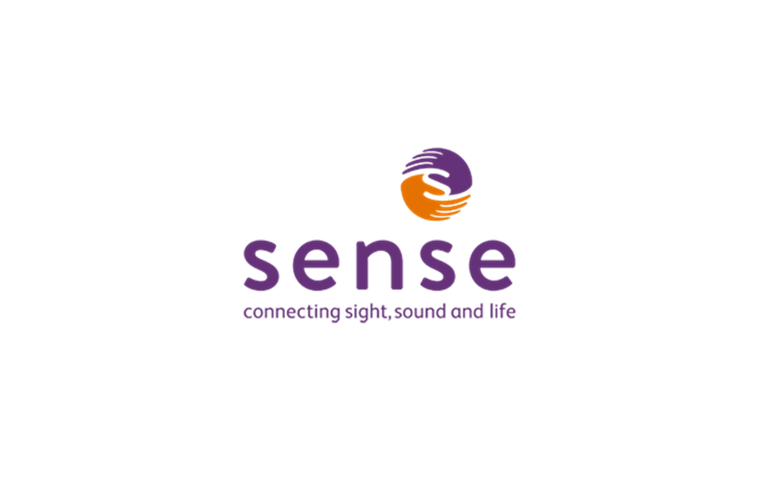 The national disability charity Sense has issued a statement in response to today's Budget delivered by the Chancellor of the Exchequer, Rishi Sunak MP. Whilst the Budget included
...