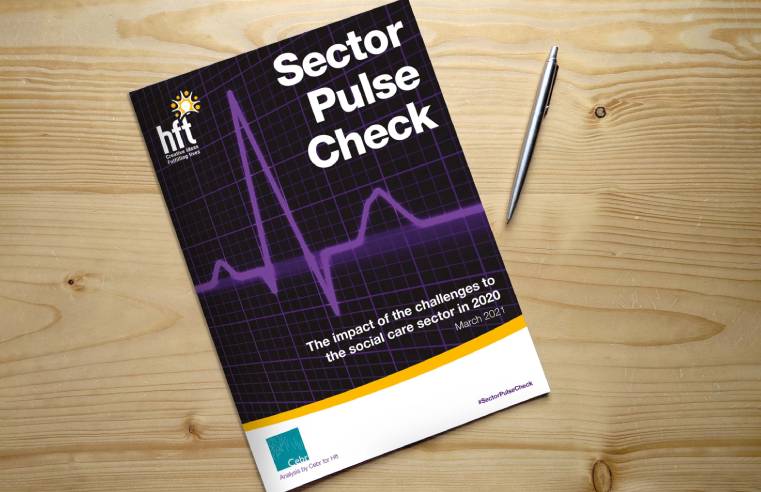 Social care providers are facing a perfect storm of workforce challenges and rising cost pressures of service delivery as they are forced to turn down admissions to services and, in severe cases,
...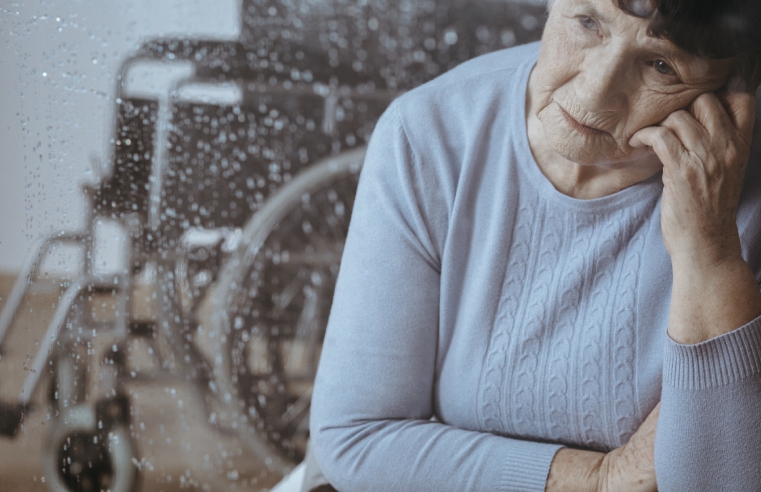 Sense, the disability charity, has labelled support for disabled people as "inadequate" in response to the Government's Spring Statement. It comes amidst a cost-of-living
...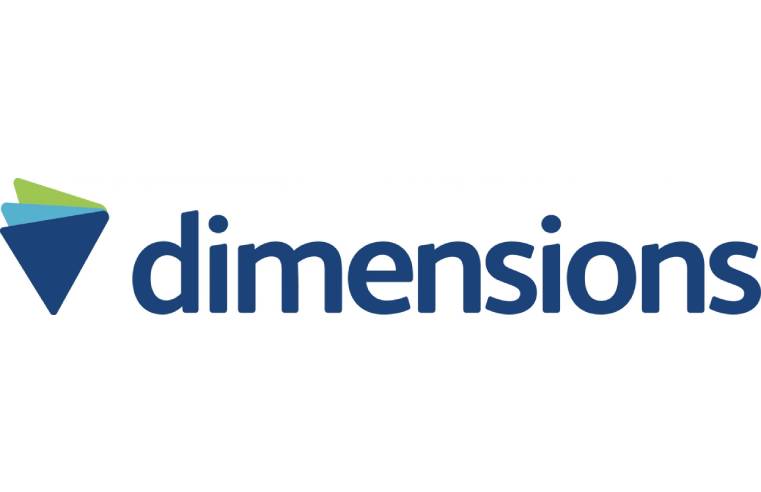 Dimensions, the UK's largest not-for-profit that supports people with learning disabilities and autism, has announced the winners of its Annual Learning Disability and Autism Leaders'
...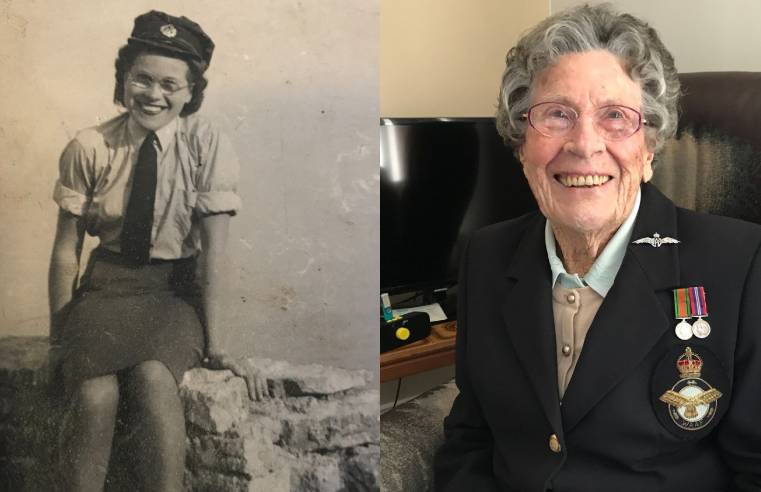 The unwavering dedication and service of the Armed Forces through the decades is being remembered by Royal Star & Garter, ahead of Armistice Day. Founded to care for veterans in WWI, the
...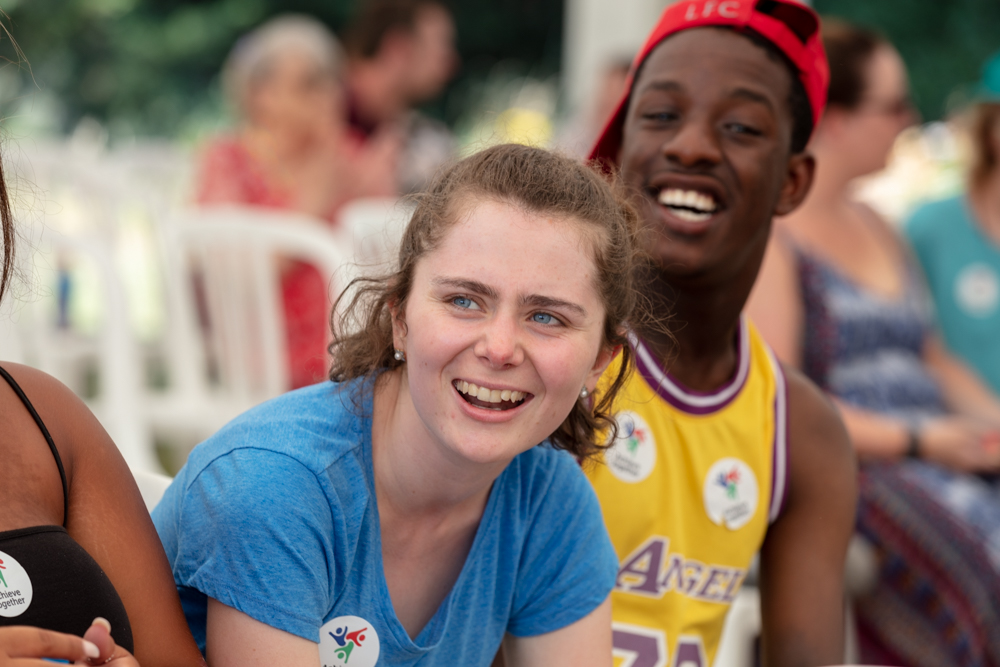 Susan Lee, Chief People Officer at Achieve together which is specialist provider of support for people with learning disabilities and autism, discusses career progression in the care sector and
...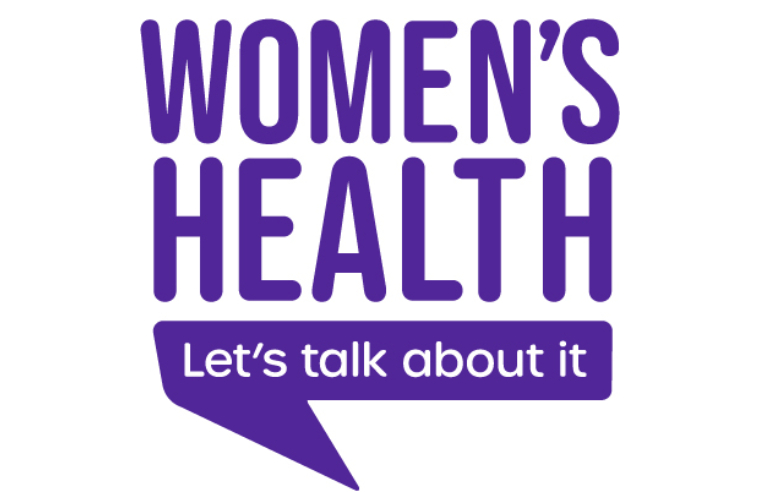 An investigation of the healthcare system in England is encouraging women with learning disabilities to share their experiences. The first ever government-led Women's Health Strategy
...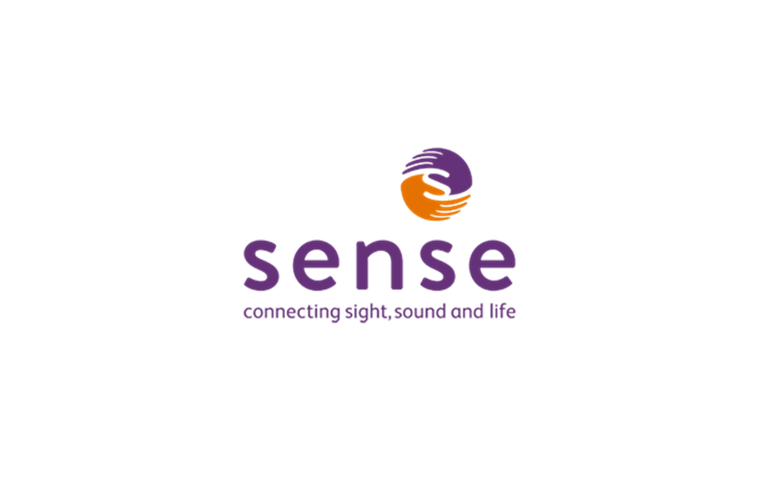 The national disability charity Sense has issued a statement in response to today's Budget delivered by the Chancellor of the Exchequer, Rishi Sunak MP. Whilst the Budget included
...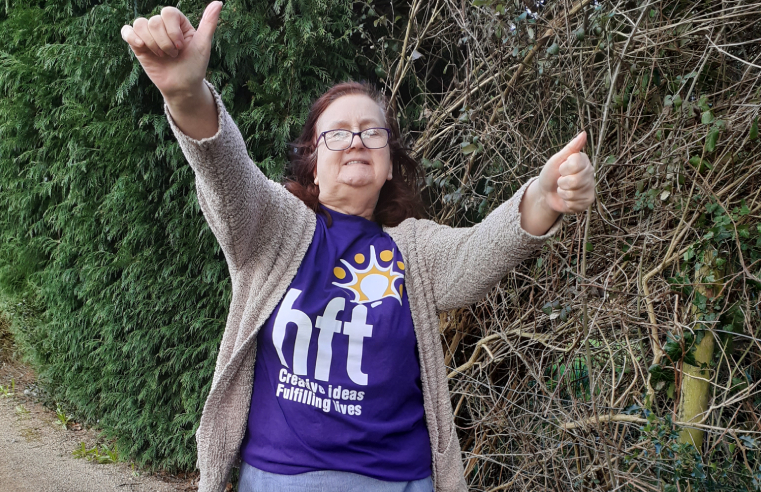 A woman with learning disabilities is clocking up the miles by walking 14km in laps of her garden to raise £1,000 for the charity which supports her. Linda lives at a service in Stonehouse
...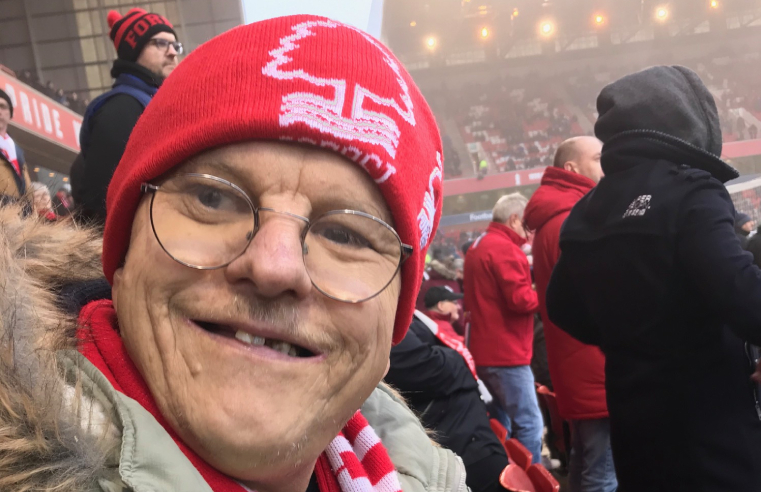 New equipment and tools have been purchased using money raised in memory of a man with learning disabilities who sadly passed away earlier this year. Seb Marriott organised a fundraising effort
...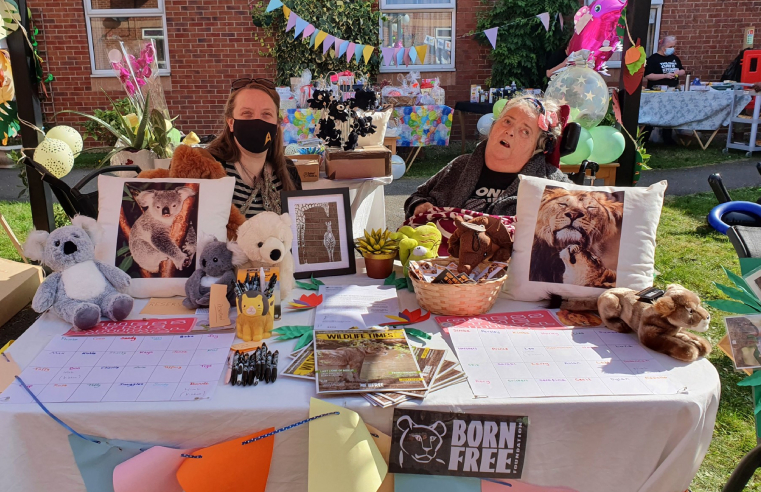 A care home resident from Sheffield has raised almost £1700 for charity in just one day. Caroline, from Exemplar Health Care's Willowbeck care home, raised the astonishing amount by
...