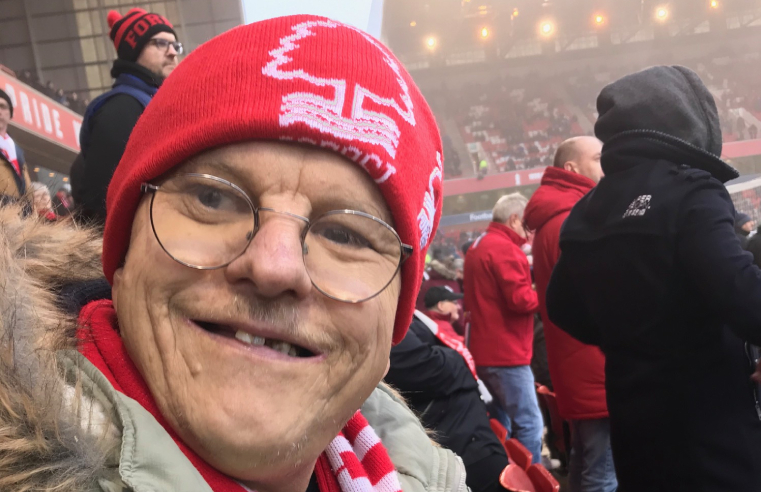 New equipment and tools have been purchased using money raised in memory of a man with learning disabilities who sadly passed away earlier this year. Seb Marriott organised a fundraising effort
...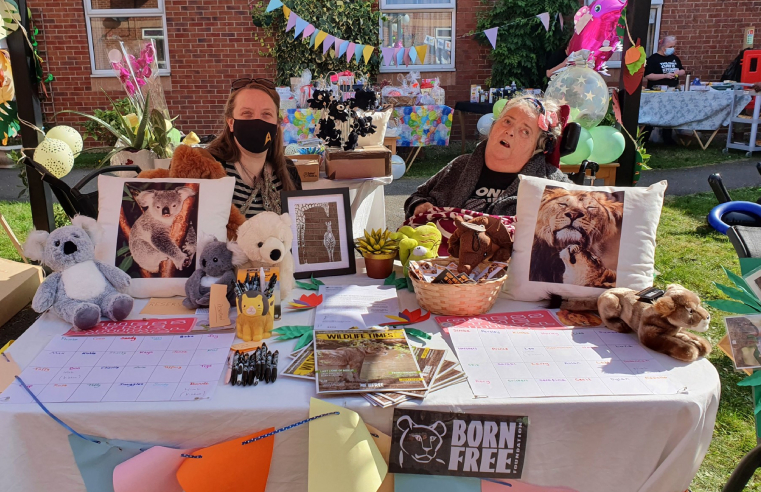 A care home resident from Sheffield has raised almost £1700 for charity in just one day. Caroline, from Exemplar Health Care's Willowbeck care home, raised the astonishing amount by
...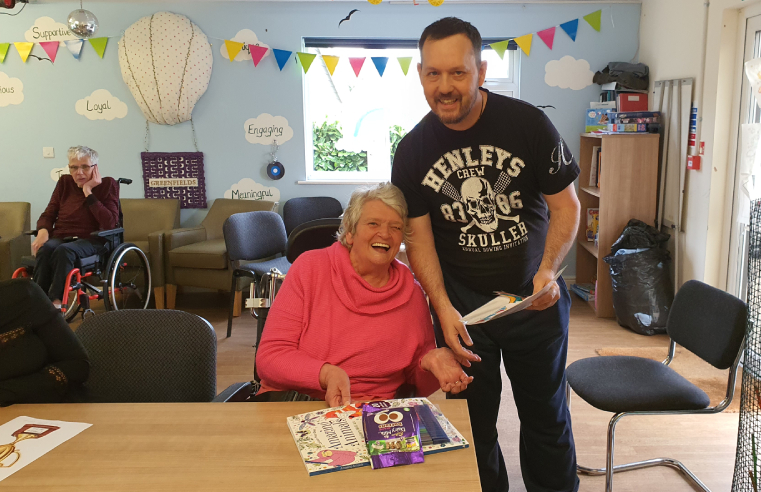 To mark Learning Disability Week, held between 15-21 June, Salutem has launched a competition across its 120 services to design a colouring book. The idea for the competition came from a resident
...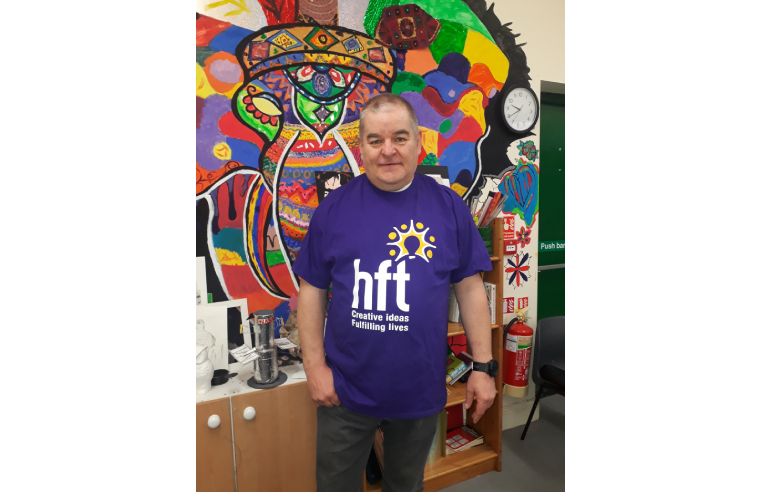 A support worker from Northumberland has been recognised for his lifesaving first aid action earlier this year while at work supporting people with learning disabilities. Kevin Hope works for
...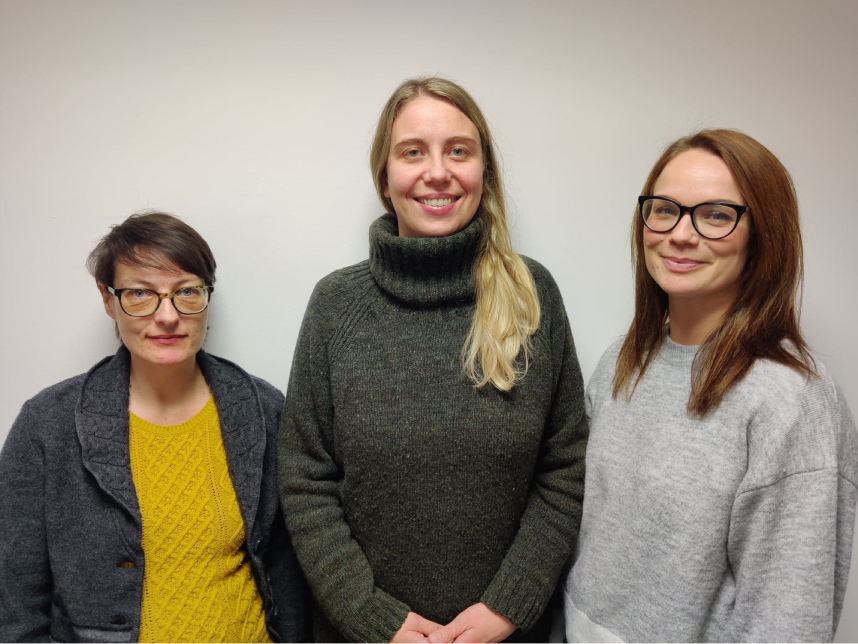 A donation left by a couple from Sidmouth is set to fund two more years of a vital service for those caring for people with learning disabilities. The Family Carer Support Service, delivered by
...
Care provider Heathcotes Group ended 2019 on a high, receiving two CQC 'Outstanding' ratings for its specialist residential services in Bridlington and Sutton, South London. Previously
...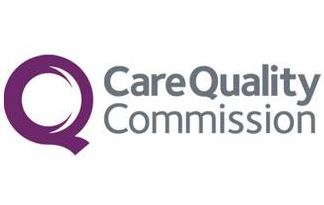 Following the release of the Care Quality Commission's State of Care report, published today 15th October, a number of leading charities within the care sector have spoken out criticising the
...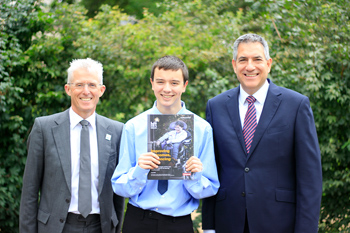 A new report has been launched in parliament today, 15th July, setting out the case for a deal for the learning disability sector, focusing on realising the potential of technology to boost
...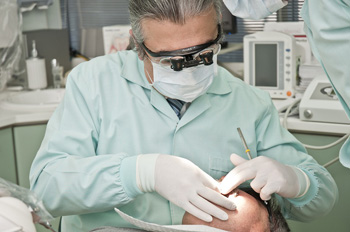 Dentists are calling for serious changes to be made to oral health policies in care homes, after a CQC report concluded that residents are not given enough support to maintain and improve their oral
...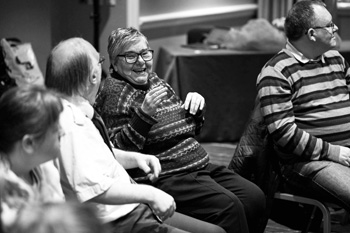 Skills for Care has launched new resources on the topic of mental health to help social care staff ensure people with learning disabilities get the support they need. The resources, launched as
...