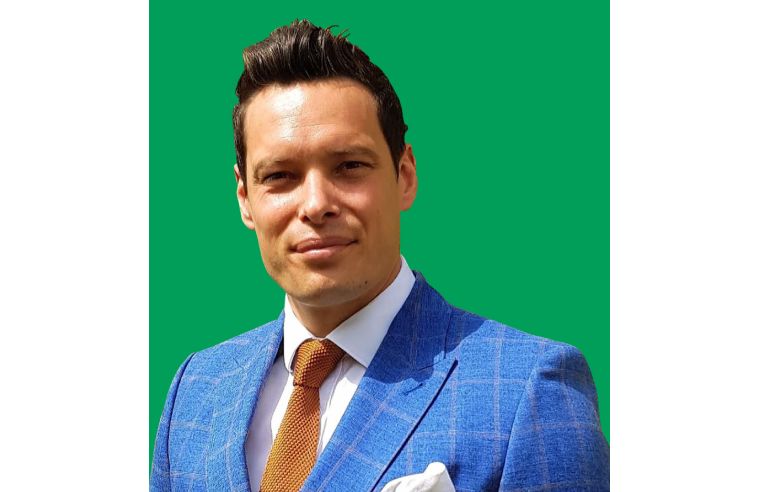 Tony Huggins has been appointed as managing director of David Bailey Furniture, manufacturer of specialist furniture products for the healthcare sector, schools, medical and veterinary centres.
...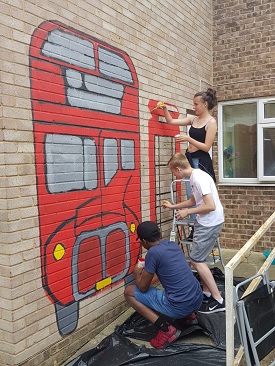 Young volunteers from the National Citizenship Service (NCS) raised over £400 to give Mundy House care home in Basildon a colourful and creative garden makeover. As part of the refurbishment,
...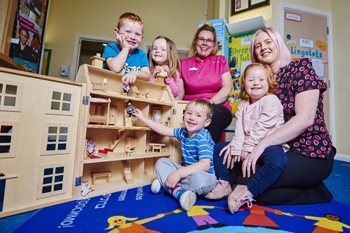 A Telford nursing home has donated a much-loved dolls house to children at a local day nursery to help develop their imagination and interaction. Kind-hearted staff from Myford House Nursing Home,
...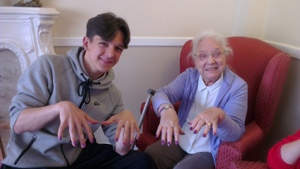 Dozens of teenagers have volunteered their time to help Teesside care home residents. The Gables Care Home, on Highfield Road, welcomed over 30 volunteers from Middlesbrough FC Community
...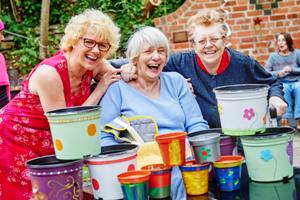 Residents at a Nottingham nursing home can enjoy the summer in a specially-designed dementia garden after the completion of a six-month project. The gardens at Elmbank Nursing Home in Mapperley have
...