Category: Care sector awards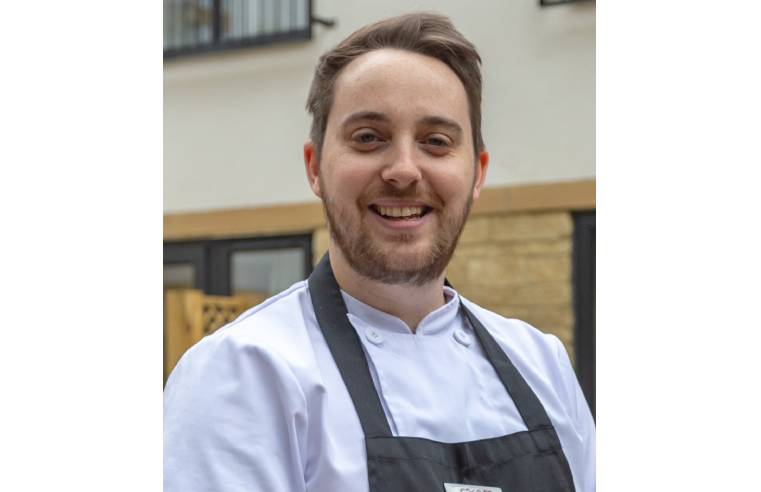 Chefs and catering teams working for Colchester-based Care UK have been shortlisted in two categories of the Public Sector Catering Awards. The providers' six strong Food and Hotel
...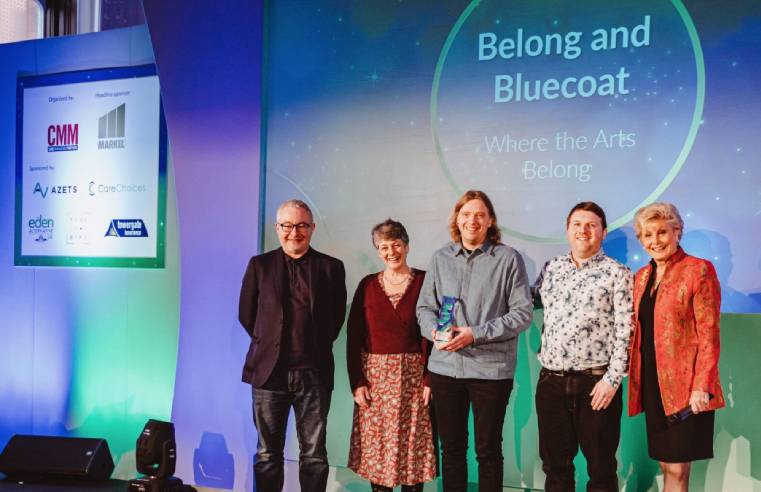 Where the Arts Belong, a unique arts collaboration between dementia care specialist, Belong, and Liverpool contemporary arts centre, Bluecoat, has won the Creative Arts Award at the 3rd Sector Care
...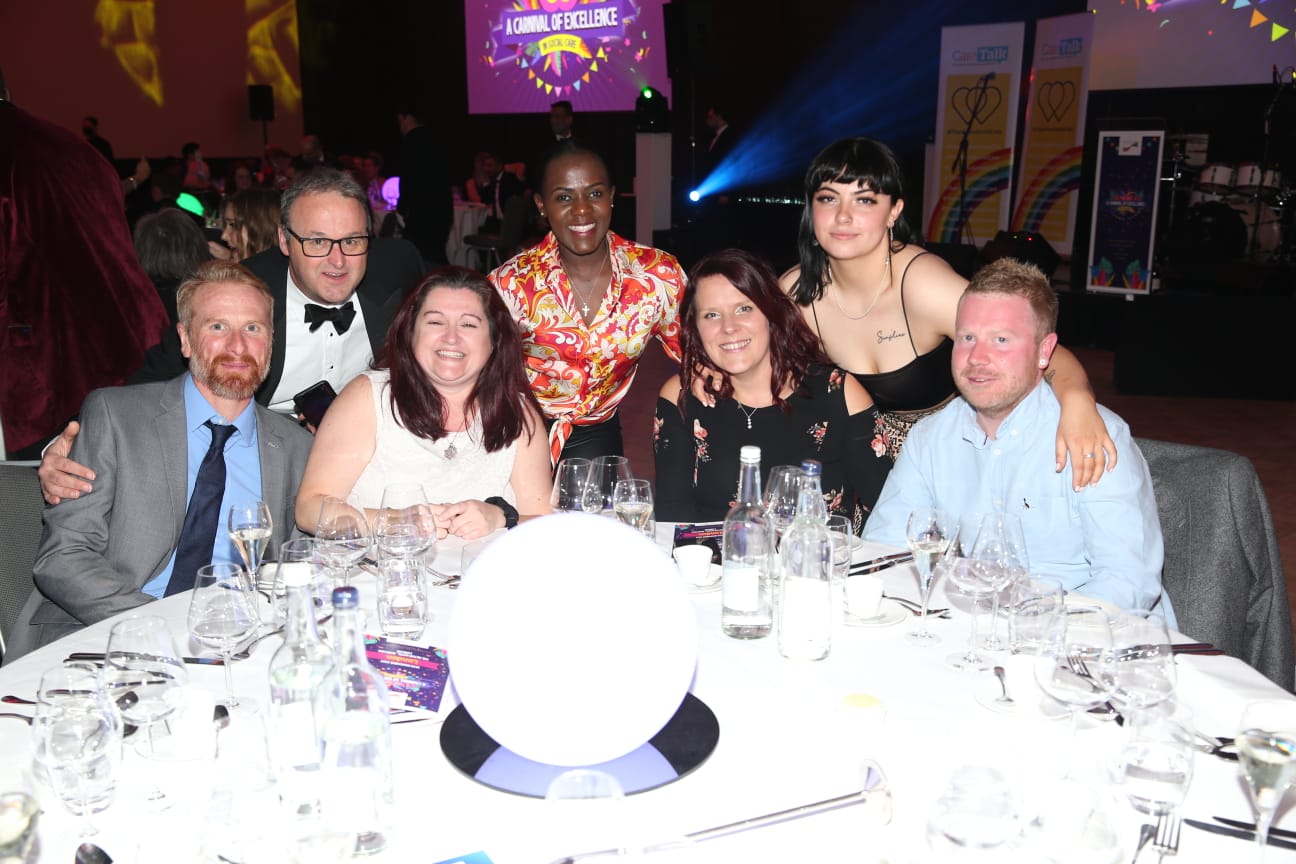 The Cherry Tree, a four-bed residential care home in Sutton, Surrey which supports adults with autism and challenging behaviour, has been named as the winner of The Care Home Team Award in the Great
...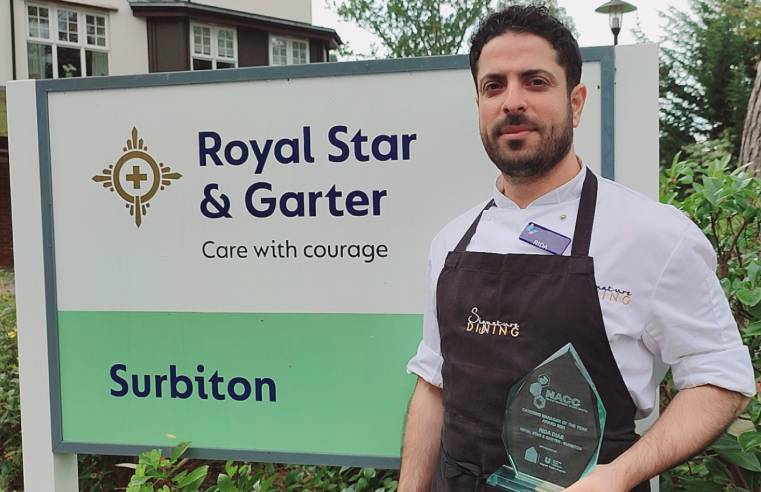 Chef Rida Diab has won a prestigious catering prize in recognition of his work at Royal Star & Garter in Surbiton. The 37-year-old won Catering Manager of the Year at the National Association of
...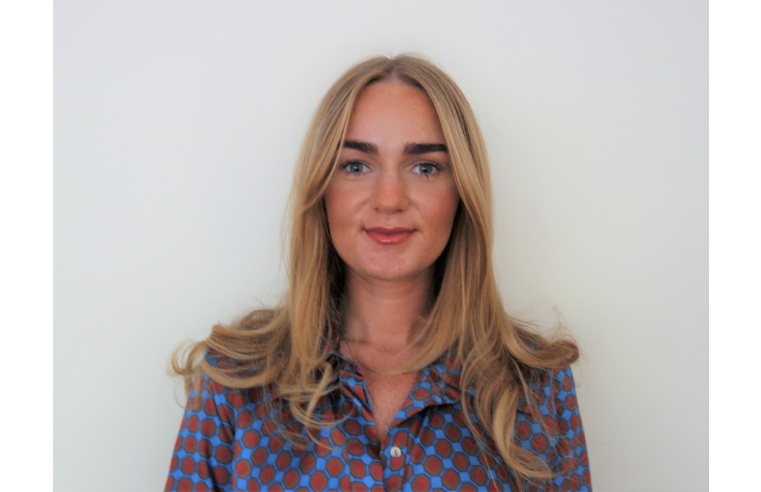 Lucy McCormack, Group Development Manager at Bluebird Care Mid and West Essex, Southend and Redbridge been nominated as a finalist for the Executive Home Care Leader Award at The Social Care
...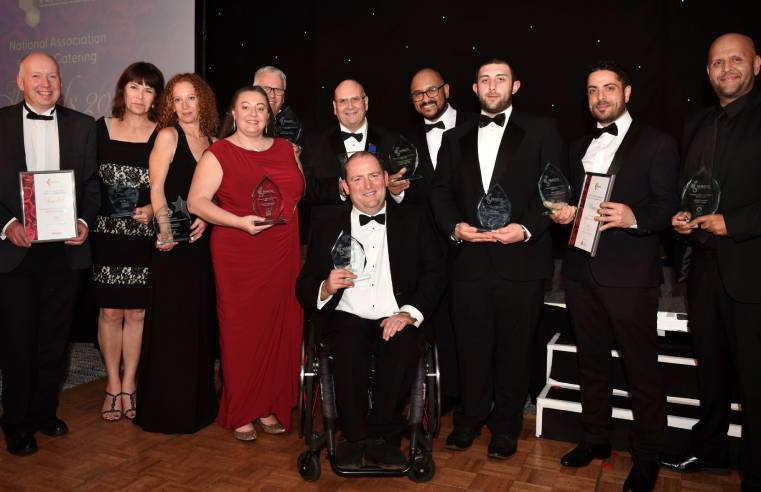 The National Association of Care Catering (NACC) gathered at the East Midlands Conference Centre in Nottingham last night to celebrate the great and the good of care catering at the NACC Awards
...
Home care provider Bluebird Care, has been shortlisted for several prestigious awards at this year's Leaders in Care Awards. Bluebird Care has earnt a spot on the shortlist for the Home
...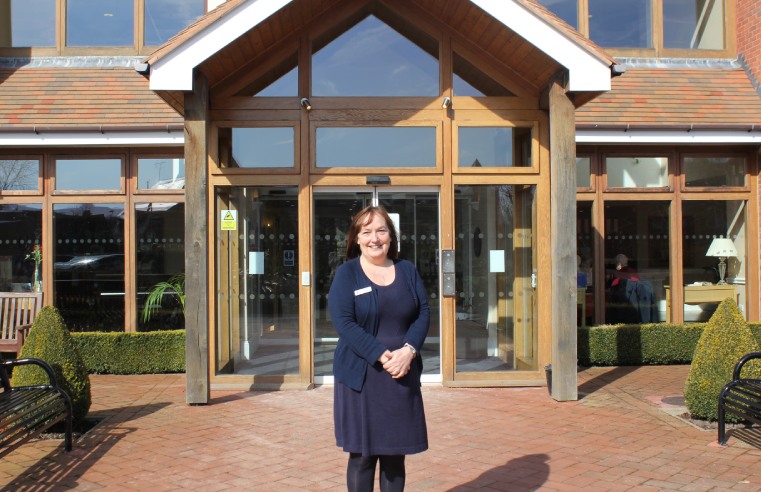 Royal Star & Garter's Solihull Home Manager has been made an MBE in The Queen's Birthday Honours list. Cheryl Harbourne received the award in recognition of her Service to Veterans
...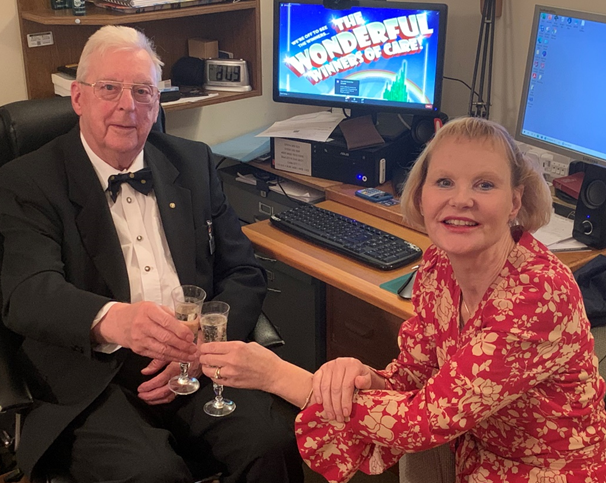 A dedicated 94-year-old care home volunteer has scooped the National Volunteer Award at The Great British Care Awards. Tony Bradley began volunteering at Leicester care home Beaumont Hall after
...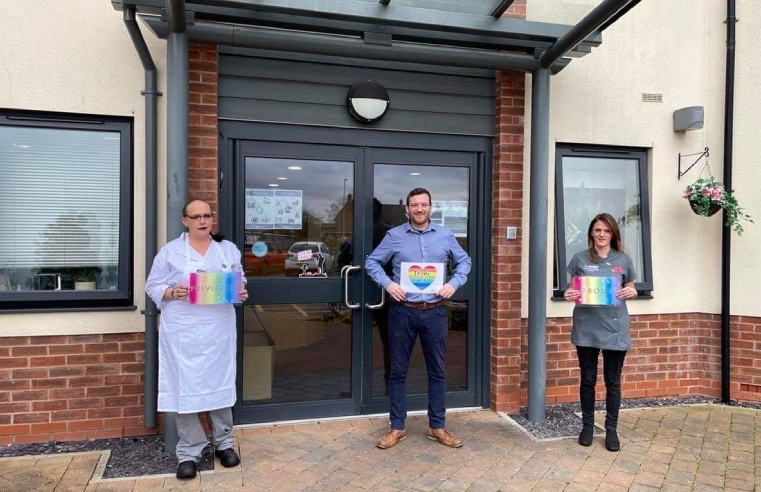 Staff at Ash Tree House care home in Wigan have been recognised amongst the best of the North West's social care workers by reaching the finals of the regional Great British Care Awards.
...