Category: Care sector awards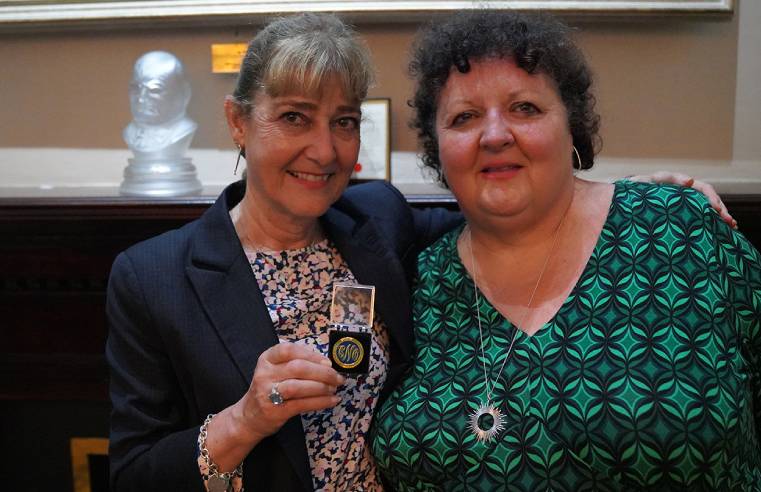 Royal Star & Garter's Director of Care has received a prestigious national award, as she prepares to leave the charity after 22 years. Pauline Shaw OBE was awarded the Chief Nurse Adult
...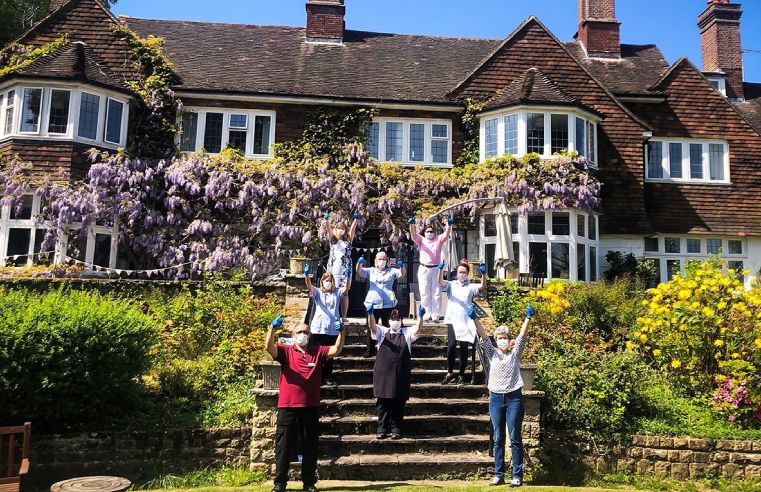 Friends of the Elderly, the charity which runs care homes, day care services and a grant giving service for older people living on low incomes throughout England, is in the running for a prestigious
...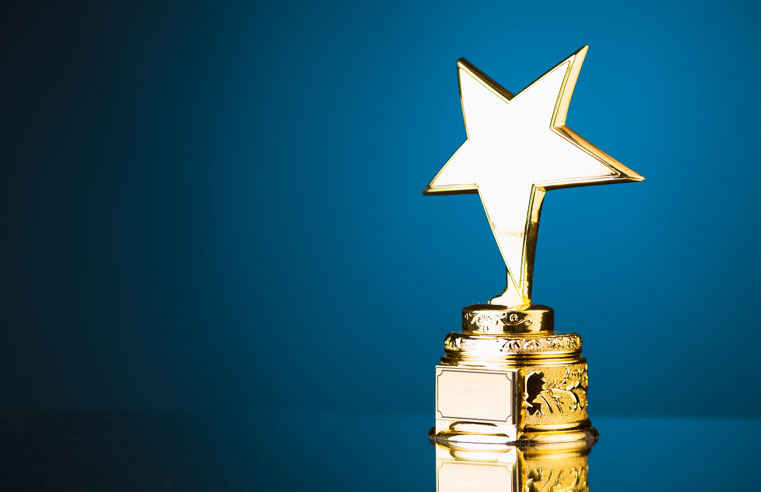 We are thrilled to announce that nominations for the Tomorrow's Care Awards 2024 are now open. If you, as a care professional, have used a product or service that you think is worthy
...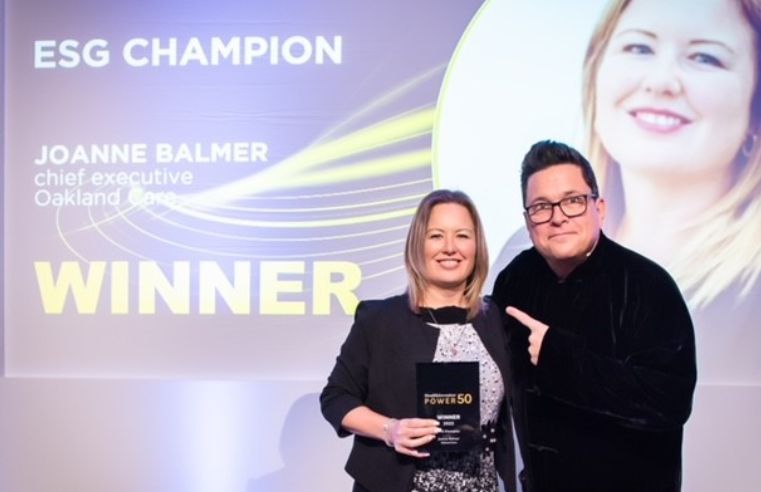 Joanne Balmer BEM, Chief Executive Officer of Oakland Care, has been honoured for her unwavering commitment to the care sector after being named as the ESG Champion at HealthInvestor's Power
...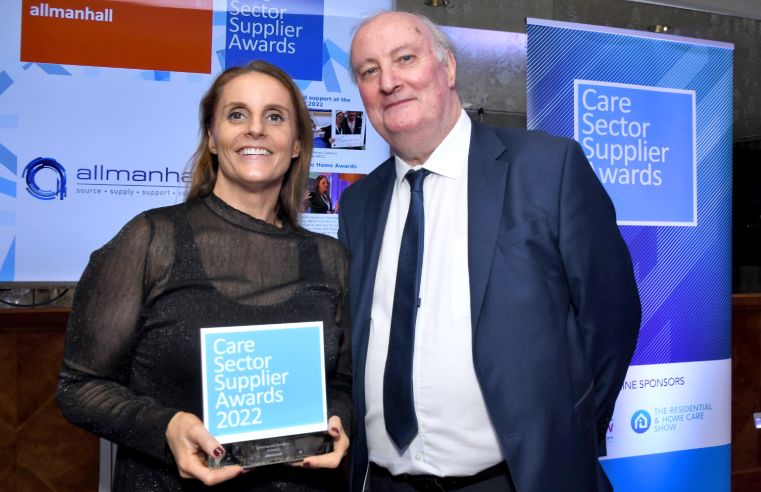 Food procurement specialist allmanhall has won the Catering and Nutrition Award at the Care Sector Supplier Awards. The awards celebrate the very best service and supplier companies who
...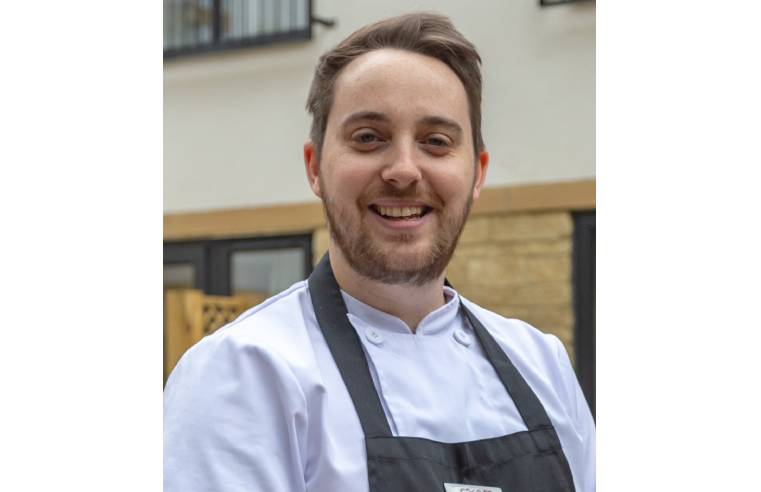 Chefs and catering teams working for Colchester-based Care UK have been shortlisted in two categories of the Public Sector Catering Awards. The providers' six strong Food and Hotel
...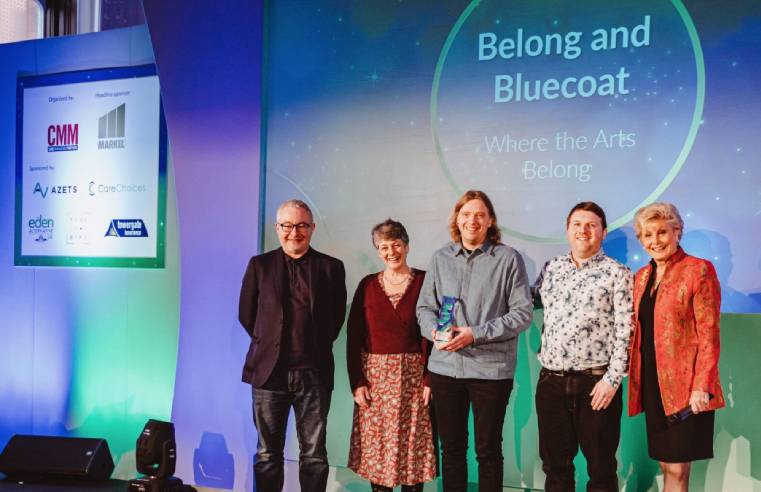 Where the Arts Belong, a unique arts collaboration between dementia care specialist, Belong, and Liverpool contemporary arts centre, Bluecoat, has won the Creative Arts Award at the 3rd Sector Care
...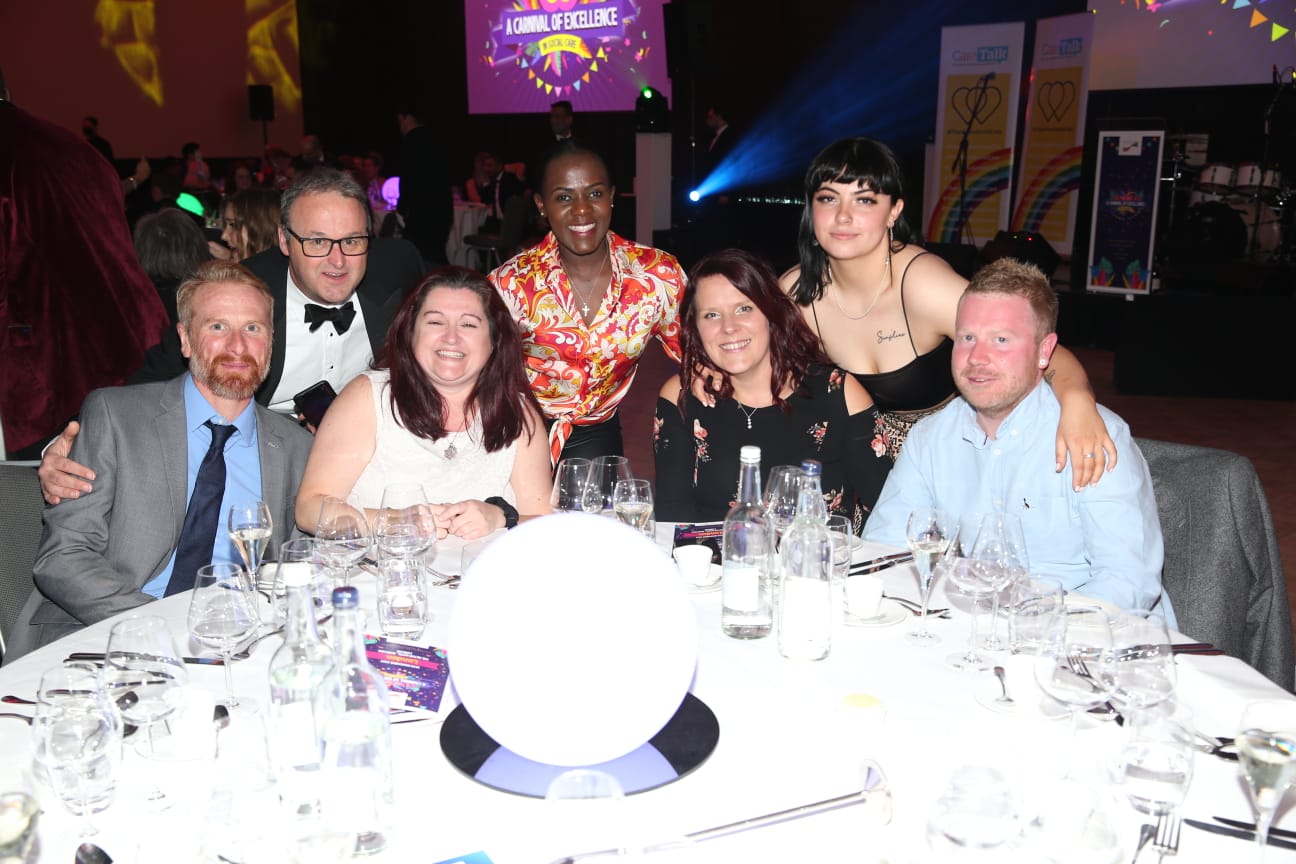 The Cherry Tree, a four-bed residential care home in Sutton, Surrey which supports adults with autism and challenging behaviour, has been named as the winner of The Care Home Team Award in the Great
...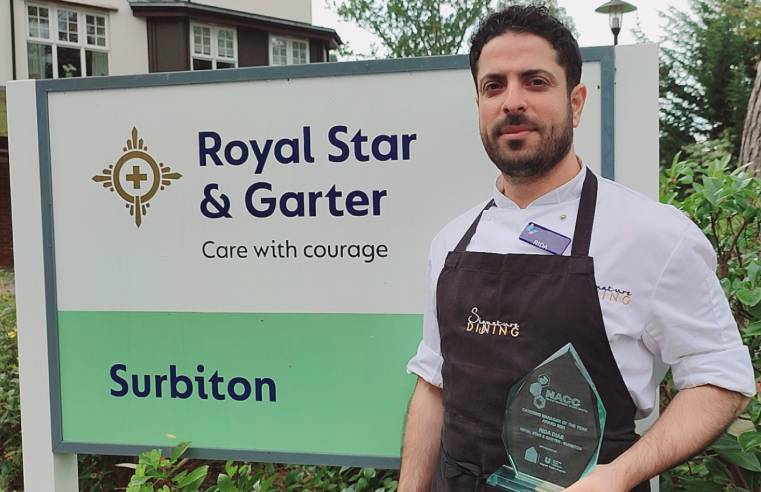 Chef Rida Diab has won a prestigious catering prize in recognition of his work at Royal Star & Garter in Surbiton. The 37-year-old won Catering Manager of the Year at the National Association of
...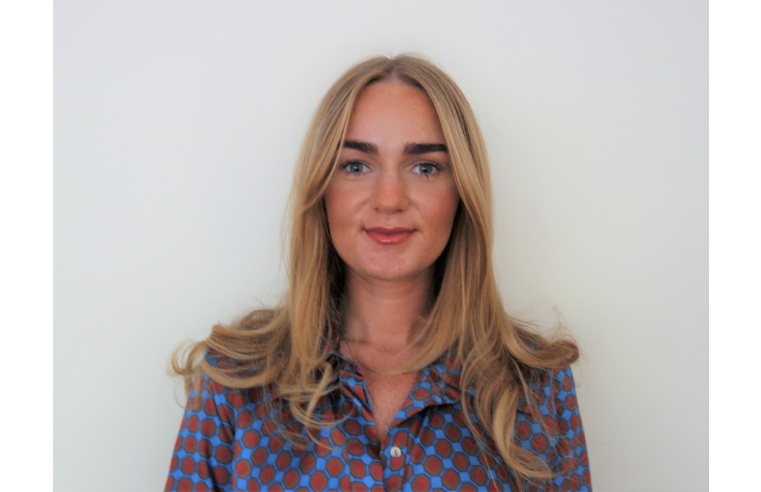 Lucy McCormack, Group Development Manager at Bluebird Care Mid and West Essex, Southend and Redbridge been nominated as a finalist for the Executive Home Care Leader Award at The Social Care
...