Category: Industry Comment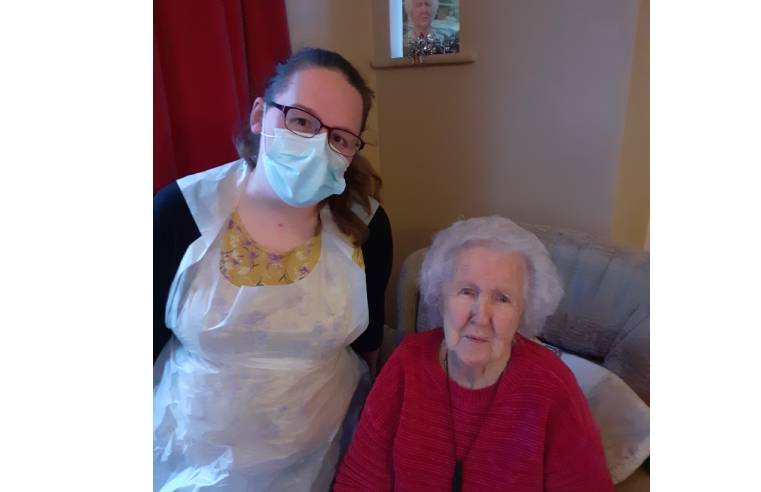 Parents will be all too aware of the challenges of juggling a busy home and working life. For Crewe mum, Leah Wilson, 29, what felt like an extreme decision to change careers to meet the needs of
...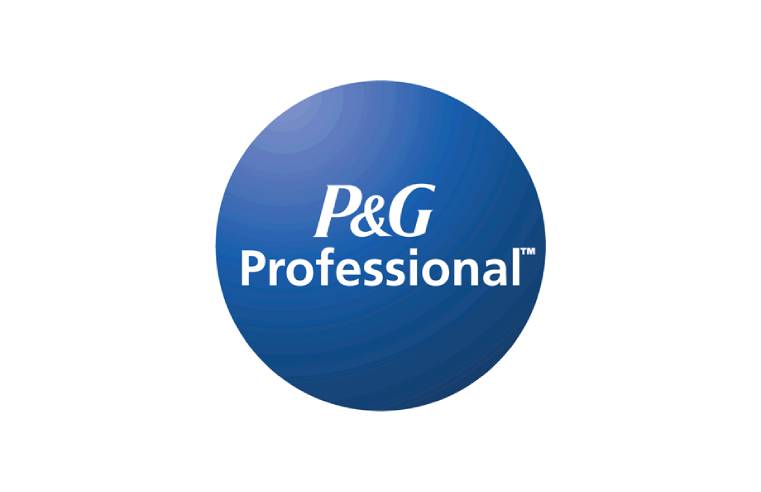 Professor Martin Green OBE, Expert Advisory Council member for P&G Professional and the Chief Executive of Care England, discusses how care providers can reassure residents and families on hygiene
...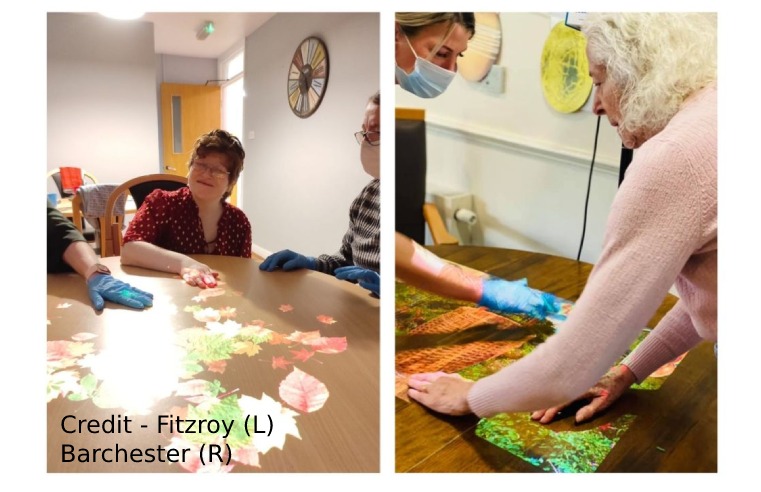 John Ramsay, Managing Director of Social-Ability, answers some questions about his company. Q: Tell us a bit about yourself and what inspired you to found Social-Ability.
...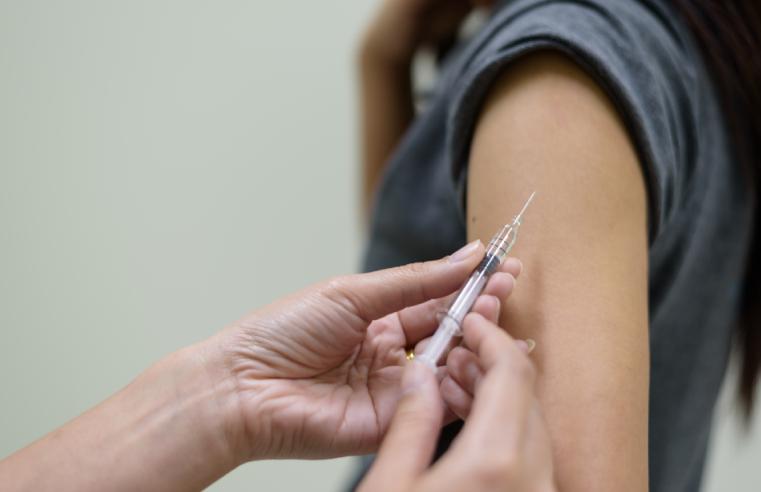 The National Care Forum discusses the true cost of mandating vaccinations in care homes. From today all staff working in a care home must be double jabbed or exempt - if not, they cannot
...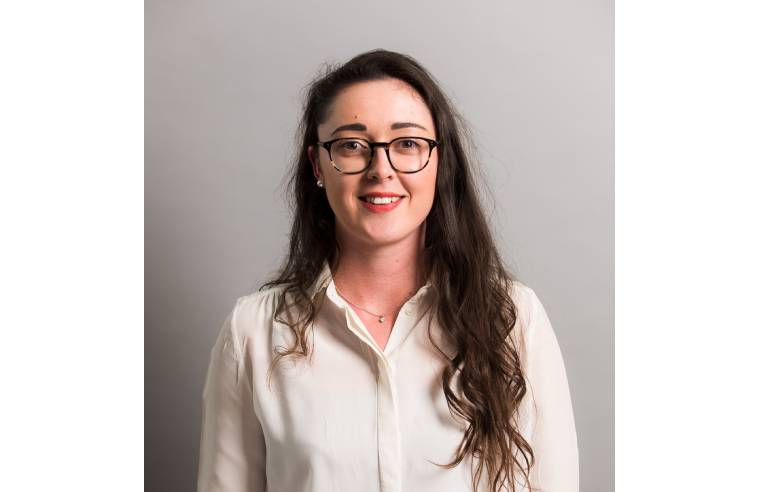 Is your infection prevention and control system fit for purpose? Rose McNeill at Perfect Ward shares her top tips for getting the most from infection prevention and control audits this winter.
...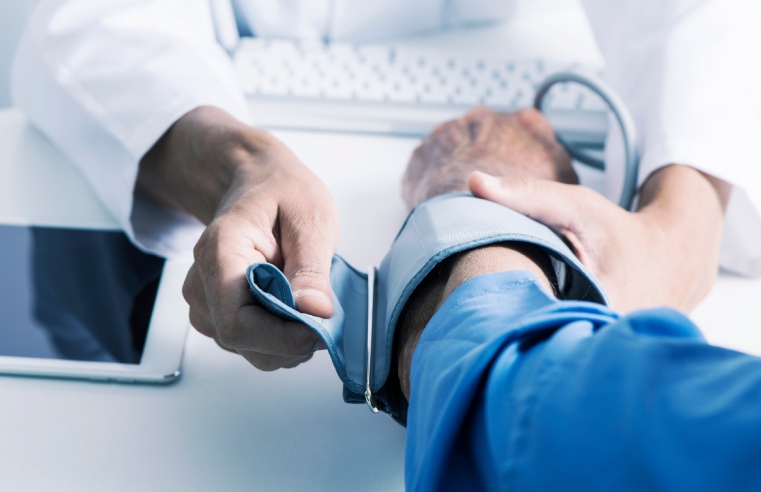 We caught up with Professor Michel Burnier, Chairman at European Society of Hypertension (ESH) Working Group, to talk cardiovascular pharmacotherapy and adherence. Q: On the occasion of the
...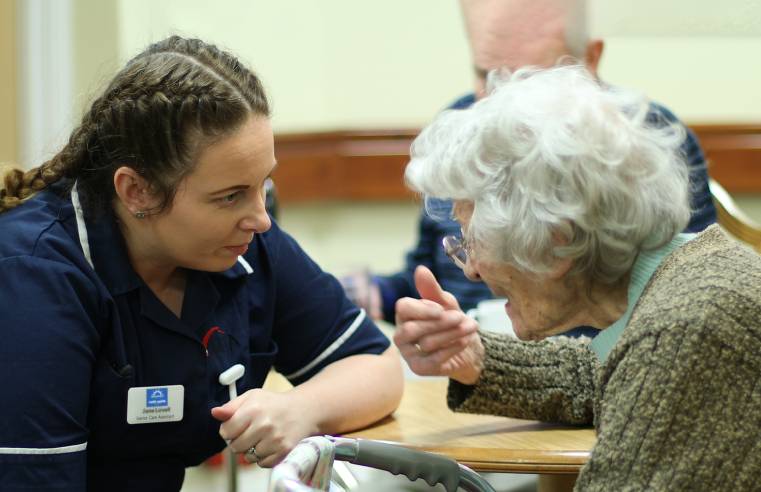 To maintain the highest standards of health and safety, it's vital that care workers are able to cope with any challenge that arises. Here, eLearning provider iHASCO discusses the top five
...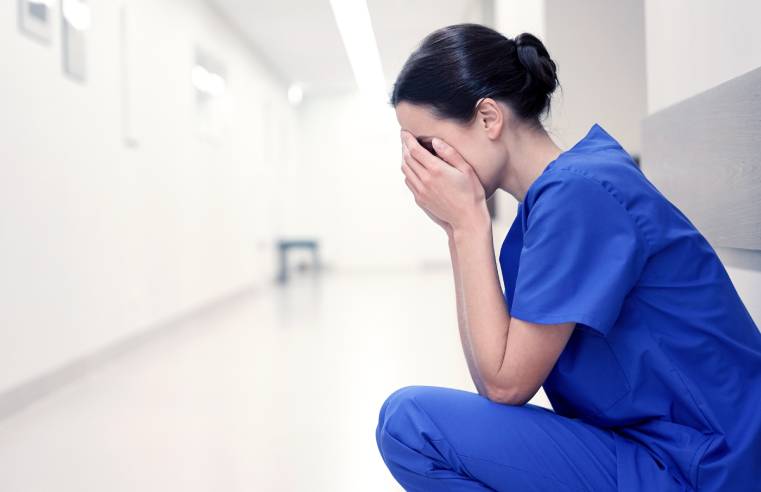 Karolina Gerlich, CEO of The Care Workers' Charity, highlights concerns around the impact of the compounding pressures faced by the social care workforce. The social care sector is facing
...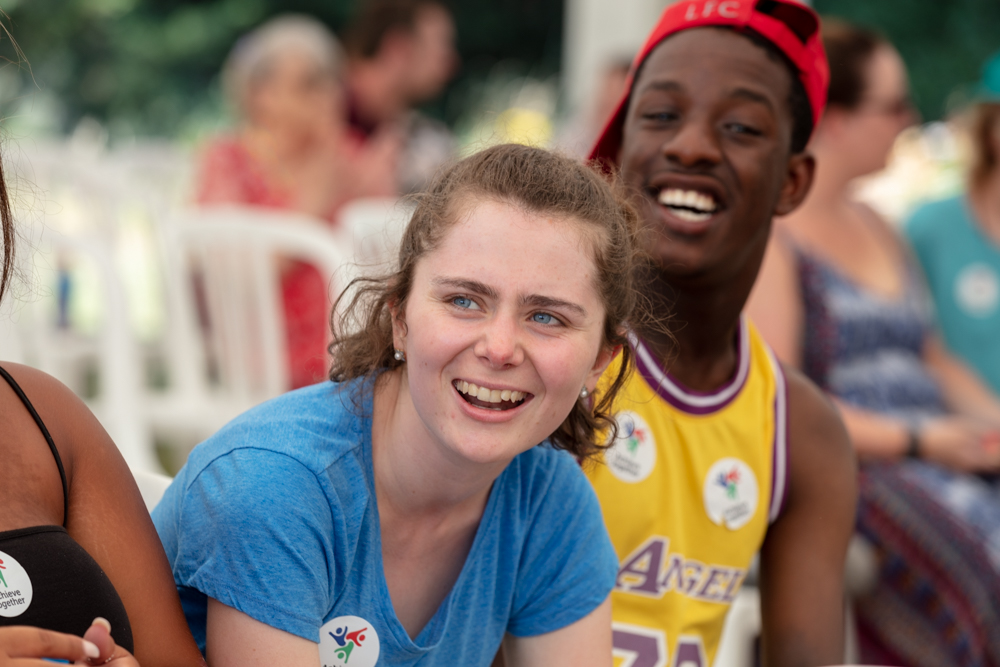 Susan Lee, Chief People Officer at Achieve together which is specialist provider of support for people with learning disabilities and autism, discusses career progression in the care sector and
...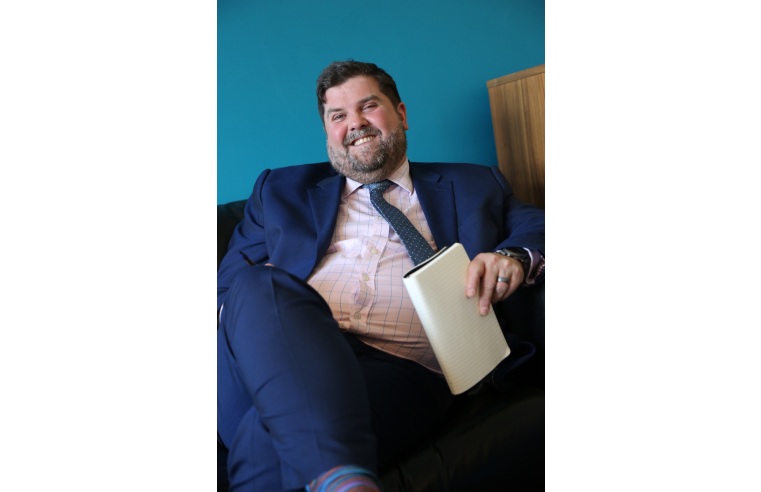 Never overestimate the importance of having the right people, with the right skills and the right mindset in place when it comes to safeguarding, says Rob Finney, Chief Operating Officer at
...