Category: Industry Comment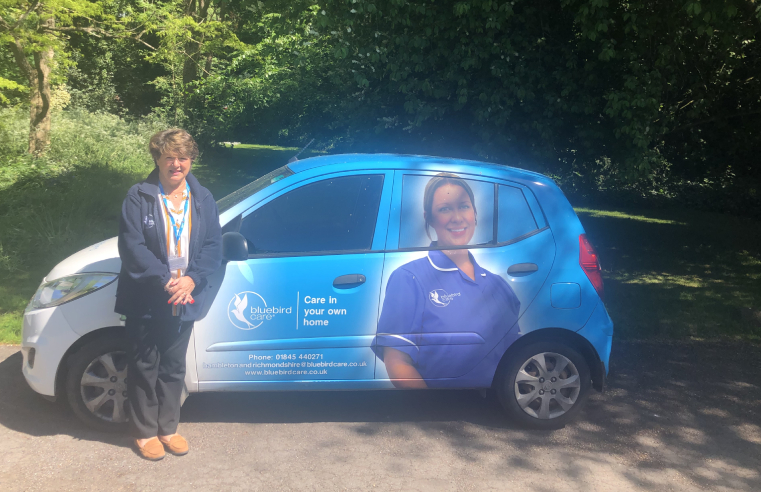 Live-in care, where a professional carer lives with their client, is an increasingly popular alternative to care homes. To better understand why, Bluebird Care presents some stories from the people
...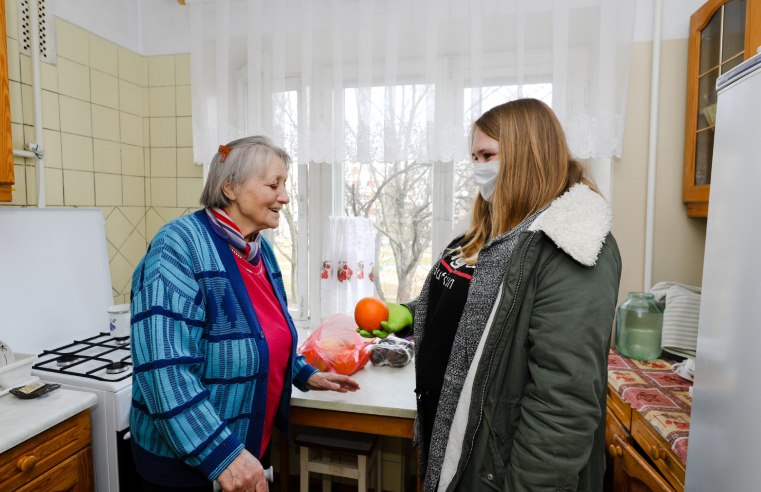 The government must do more to protect key workers threatened with dismissal or put on unpaid leave if they're off work self-isolating because of vulnerable relatives, says UNISON. Anxious
...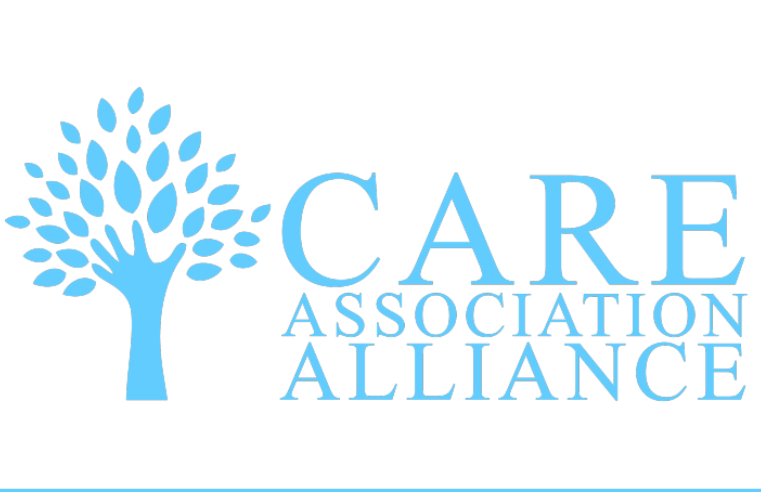 The Care Association Alliance, a professional body that represents 38 regional Care Associations who between them represent thousands of care services across the UK, have today issued this statement
...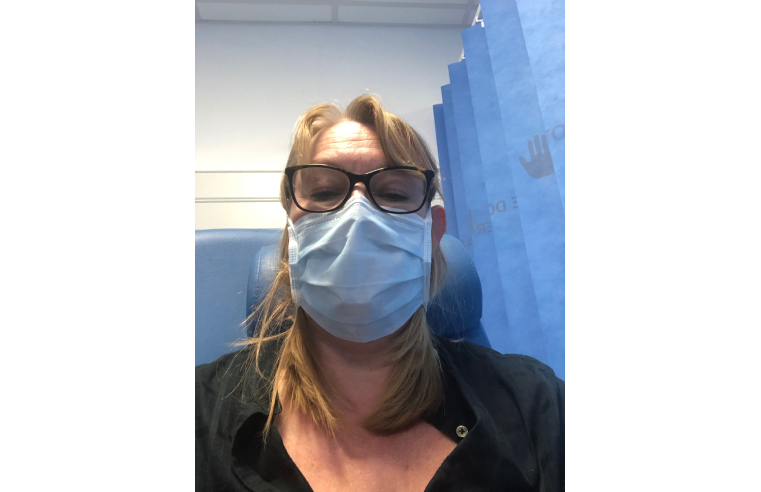 The current COVID-19 situation is worrying for everyone in the UK, and worldwide, but particularly for those living with conditions that make them more susceptible to the disease. One of these
...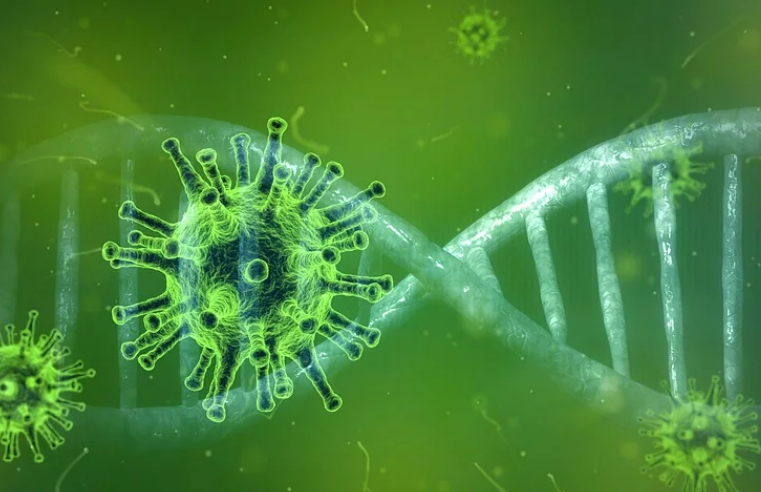 Vulnerable adults receiving social care will be better protected by new guidance issued to councils and care providers as the Government works to delay the spread of COVID-19. The
...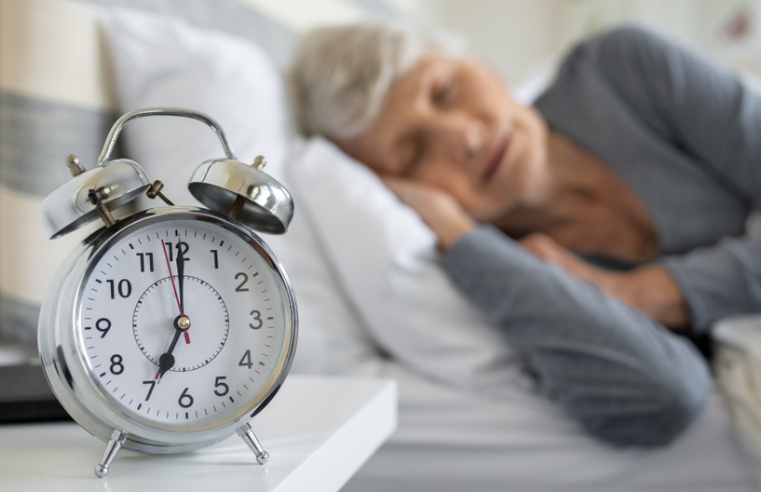 Although for many us it's something fairly easy to adjust to, daylight saving time can be a very different story for someone with dementia. Here, Active Minds outlines five things to know when
...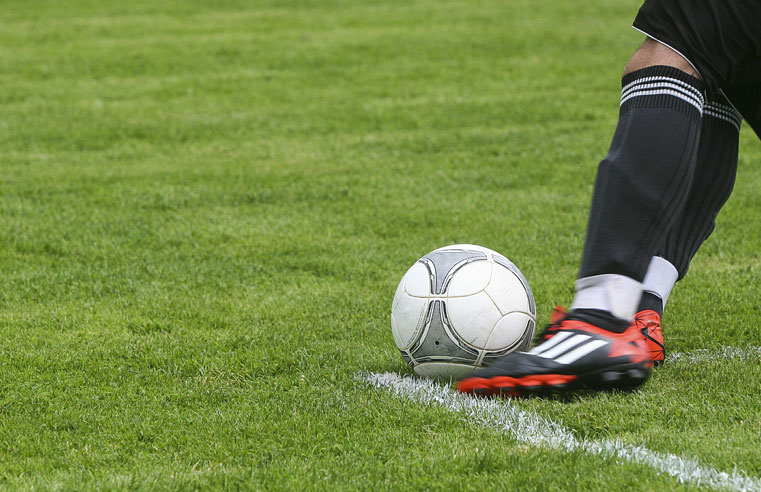 Dr Michael Grey, who leads a project to monitor ex-footballers for early signs of dementia, has welcomed new guidelines that ban children from heading footballs during training. New guidance,
...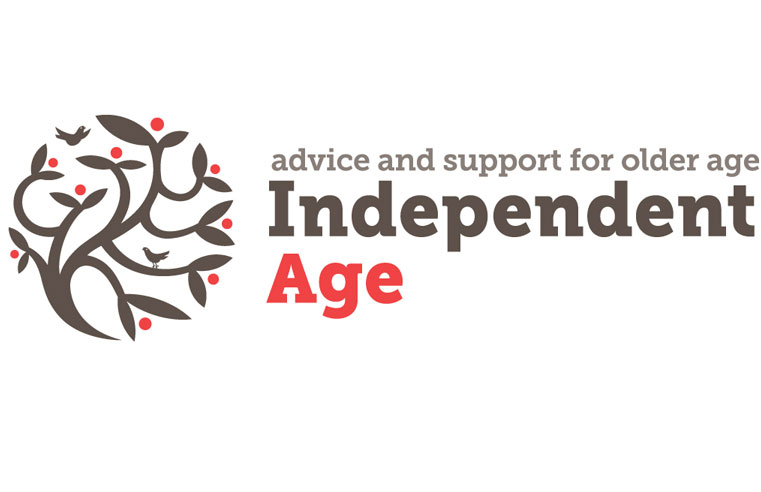 Following warnings from the Migration Advisory Committee about the possible impact of new immigration proposals on low-paid workers, which would include those working in social care, Independent
...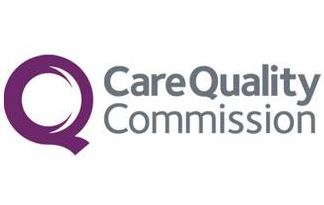 Following the release of the Care Quality Commission's State of Care report, published today 15th October, a number of leading charities within the care sector have spoken out criticising the
...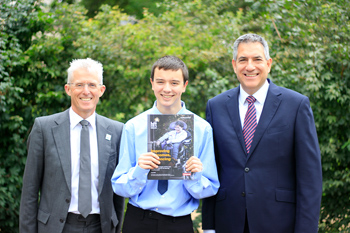 A new report has been launched in parliament today, 15th July, setting out the case for a deal for the learning disability sector, focusing on realising the potential of technology to boost
...