Category: Industry Comment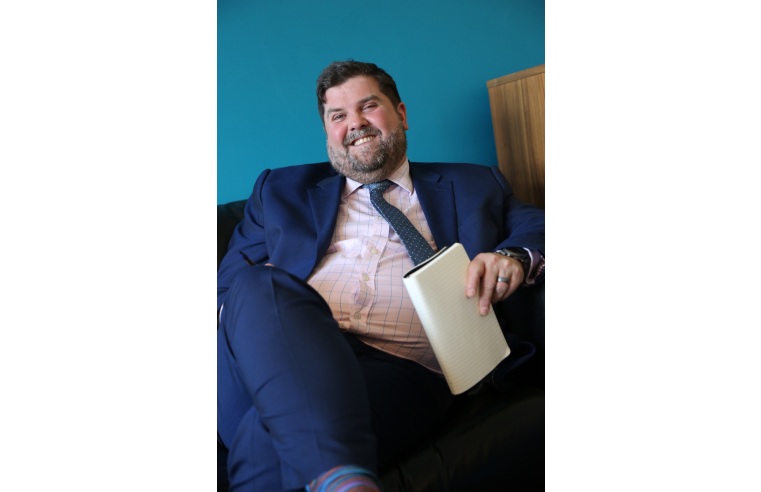 Never overestimate the importance of having the right people, with the right skills and the right mindset in place when it comes to safeguarding, says Rob Finney, Chief Operating Officer at
...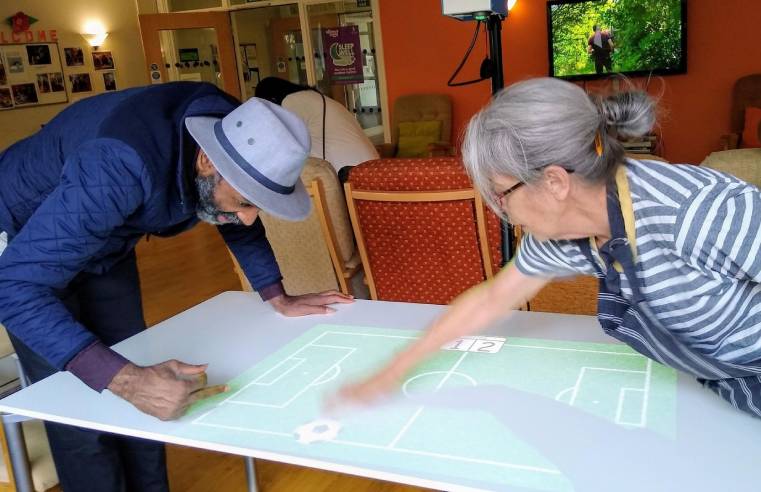 The wellbeing of care workers should be on the agenda alongside the welfare of care receivers, says John Ramsay, Founder and MD of Social-Ability, as he explores the role that technology can play in
...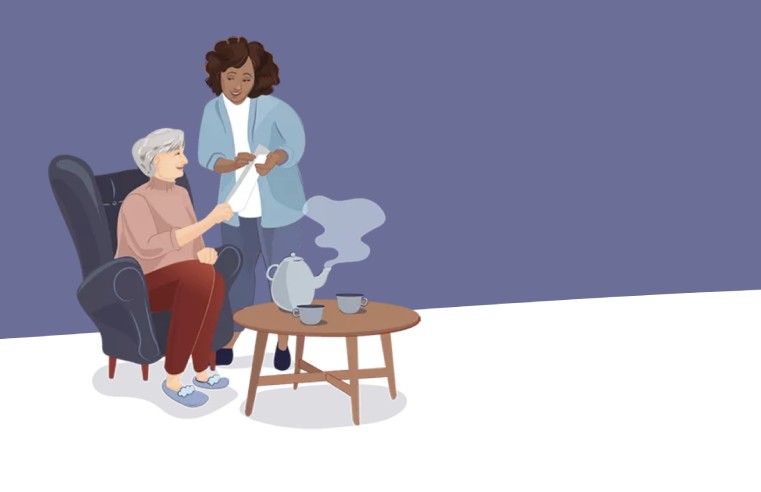 Luca Rado, Founder of The Live In Care Company, shares expert tips on what care providers can do to help them socialise again. Recent studies from AgeUK, have revealed that a shocking 12
...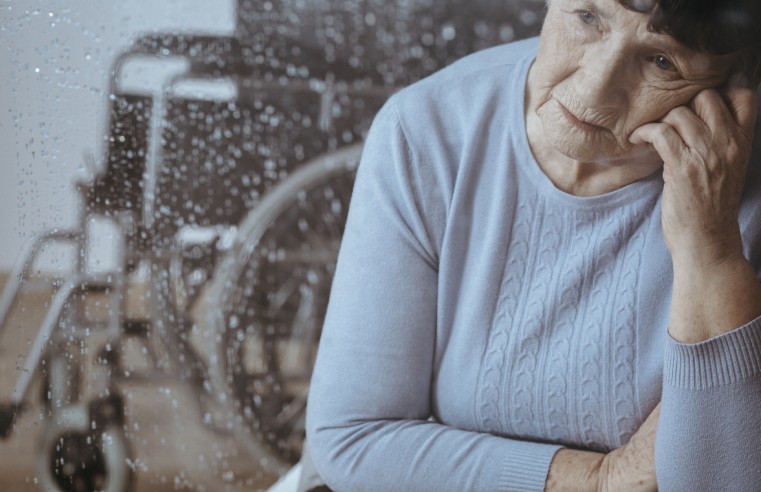 The end of lockdown will not end loneliness in care homes – but it could be a watershed moment, says John Ramsay, Founder and MD of Social-Ability. For many across the UK, this
...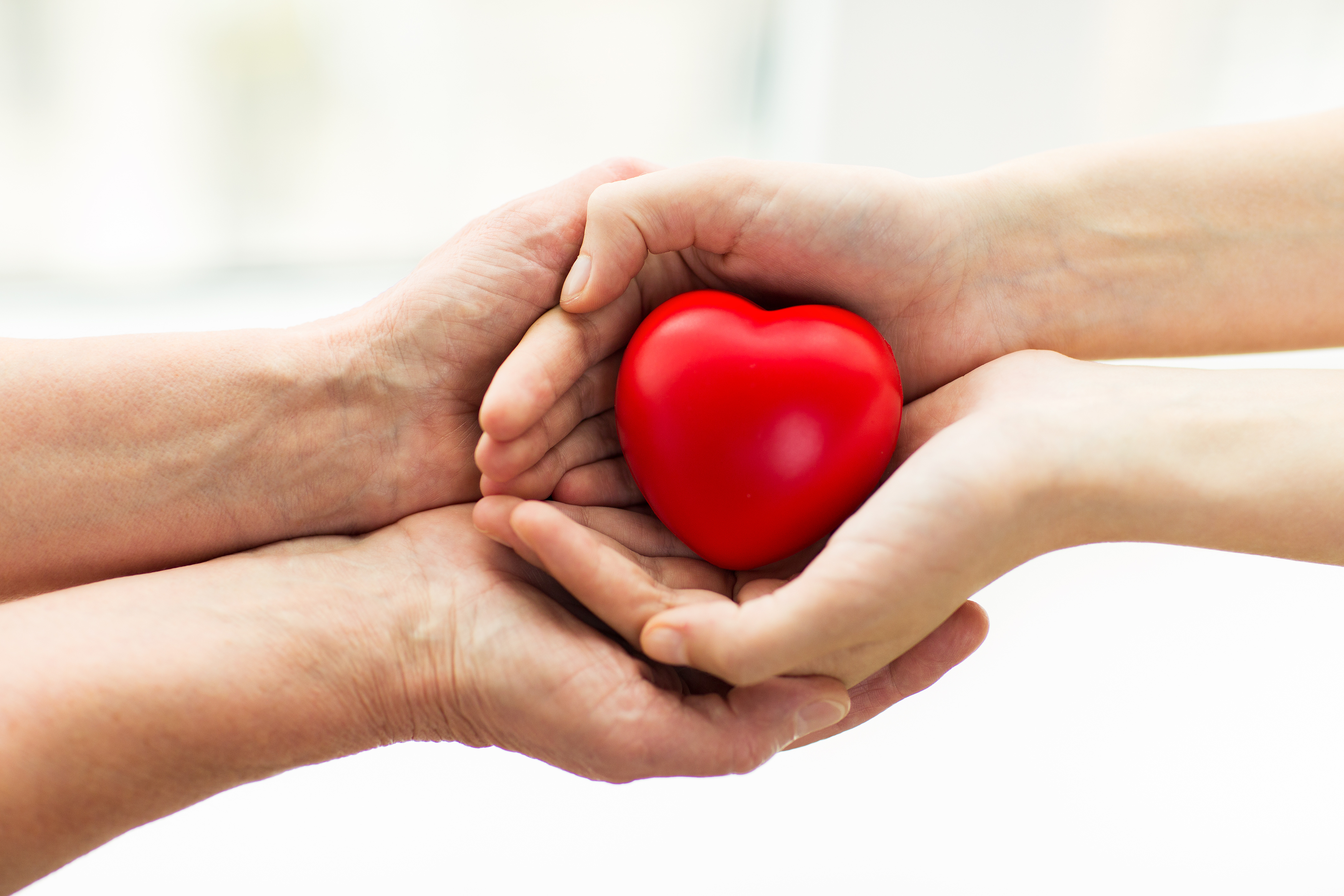 The IDoService project seeks to create vital leisure and social service for people with dementia. Dr Isabelle Tournier, Marie Skłodowska-Curie European Research Fellow and Professor Kristina
...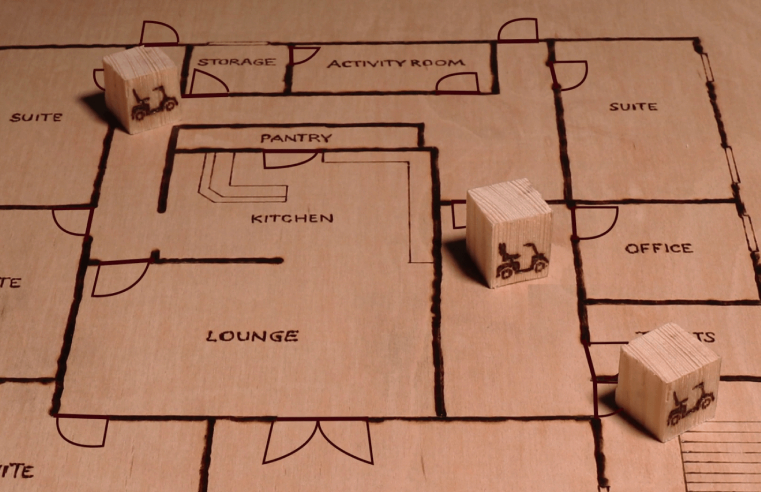 The experts from training provider iHASCO discuss whether care providers are doing enough when it comes to fire safety. Fire can have a devastating effect on organisations. So, why are so many
...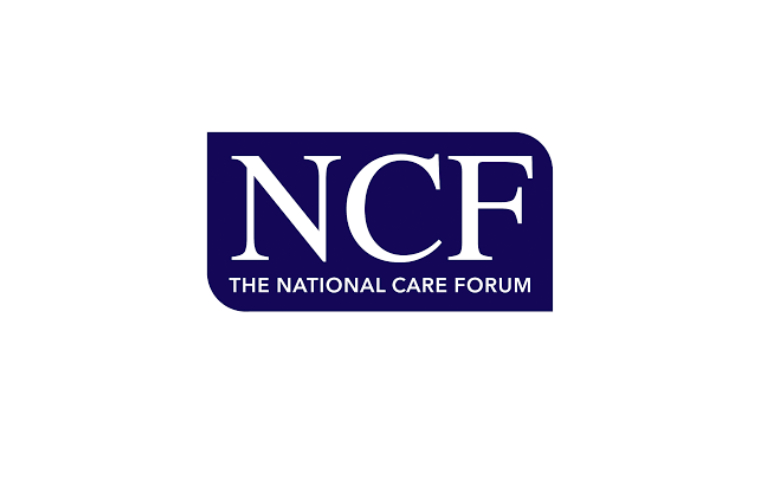 The chief executive of the National Care Forum has criticised Chancellor Rishi Sunak's Budget announcement today, stating that it offers "nothing for social care." In response
...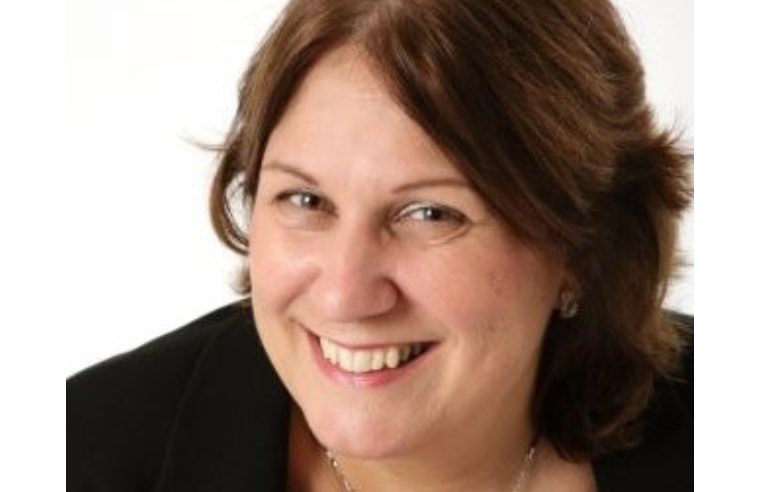 Helen Jamieson, Founder and MD at Jaluch HR & Training, discusses the issue of employing a 'no jab, no job' policy as a care provider and the possible implications you must consider
...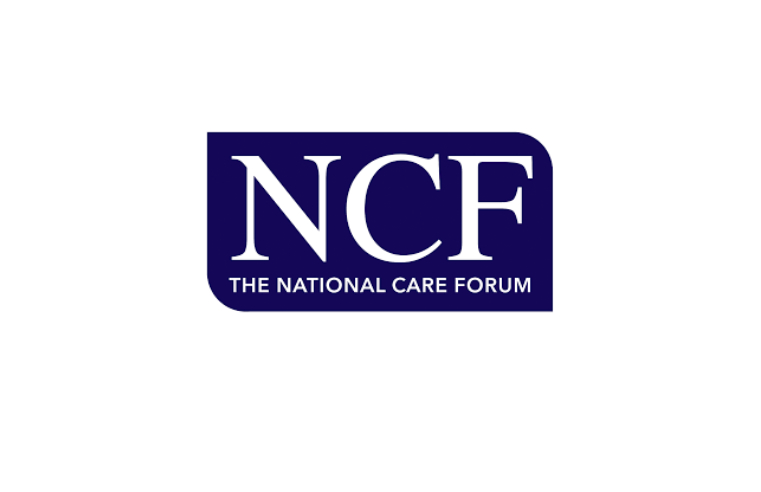 Following the news that care home residents will be allowed one indoor visitor from the 8th March, the National Care Forum (NCF) – the leading member association for not-for-profit social care
...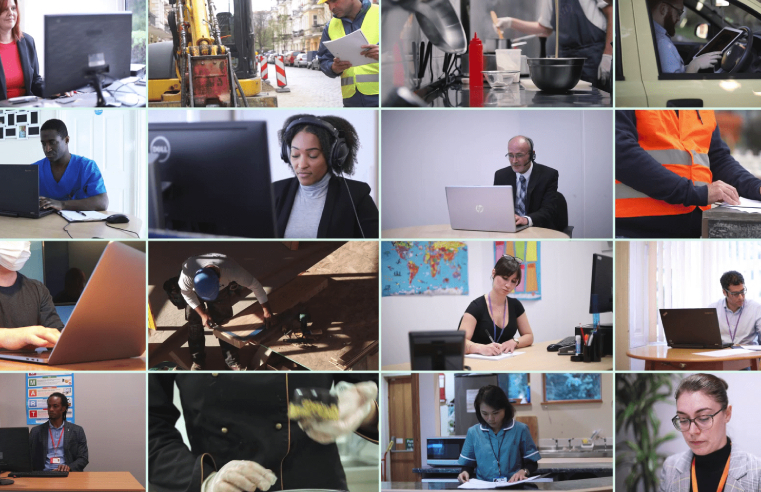 Online training provider iHASCO conducted a survey to gain a greater insight into the biggest challenges and future issues facing businesses, surrounding COVID-19 and workplace training. Here,
...