Category: Industry Comment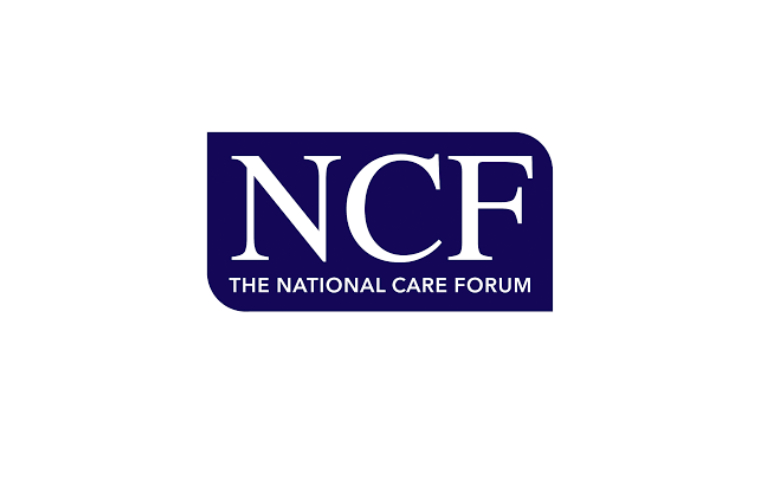 The chief executive of the National Care Forum has criticised Chancellor Rishi Sunak's Budget announcement today, stating that it offers "nothing for social care." In response
...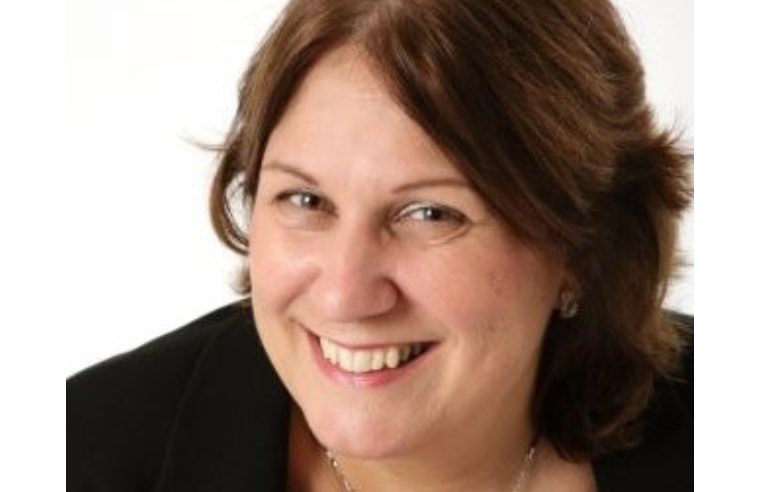 Helen Jamieson, Founder and MD at Jaluch HR & Training, discusses the issue of employing a 'no jab, no job' policy as a care provider and the possible implications you must consider
...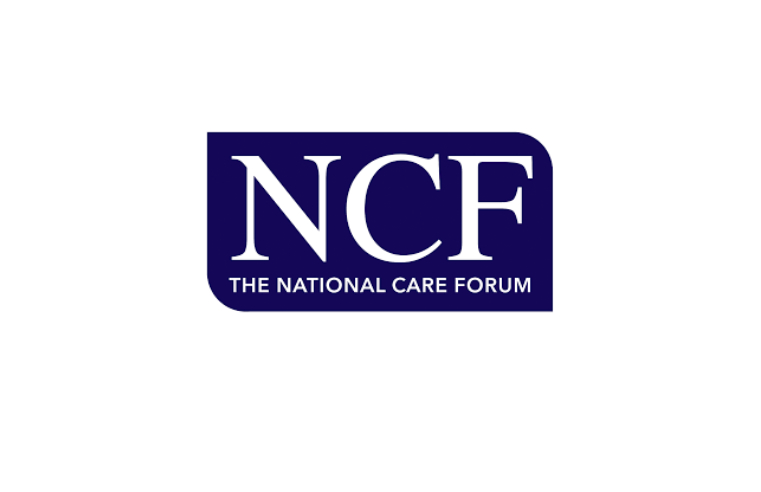 Following the news that care home residents will be allowed one indoor visitor from the 8th March, the National Care Forum (NCF) – the leading member association for not-for-profit social care
...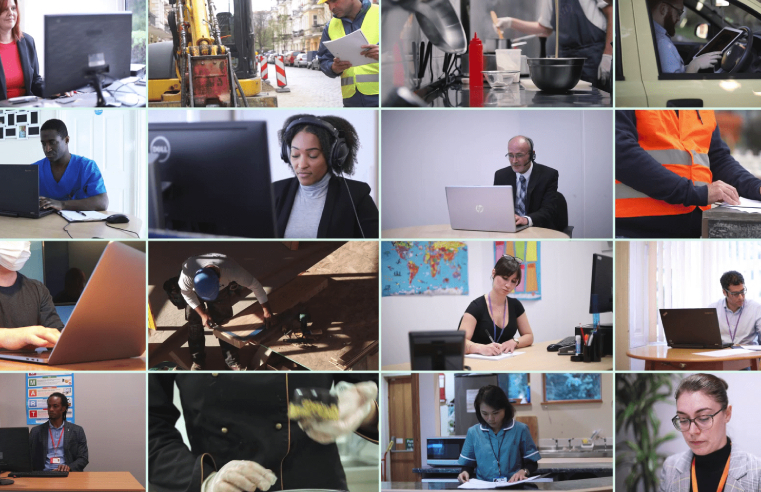 Online training provider iHASCO conducted a survey to gain a greater insight into the biggest challenges and future issues facing businesses, surrounding COVID-19 and workplace training. Here,
...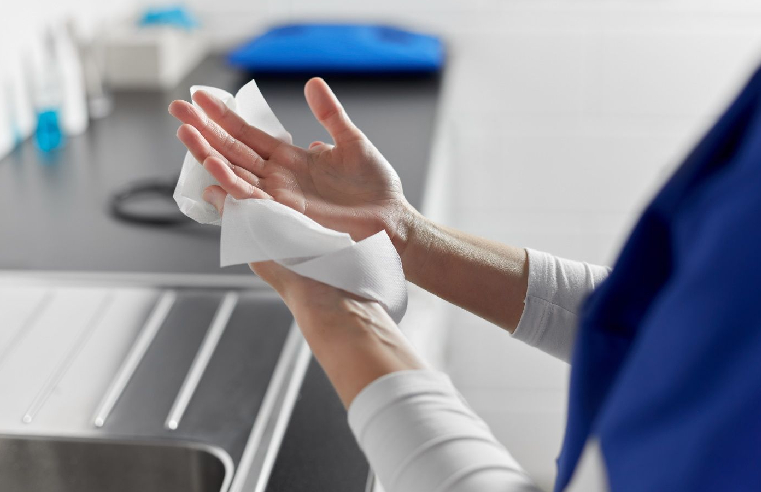 The experts at Kimberly-Clark Professional address research into the most effective methods of hand-drying. The COVID-19 pandemic has increased consumer awareness around the importance of hand
...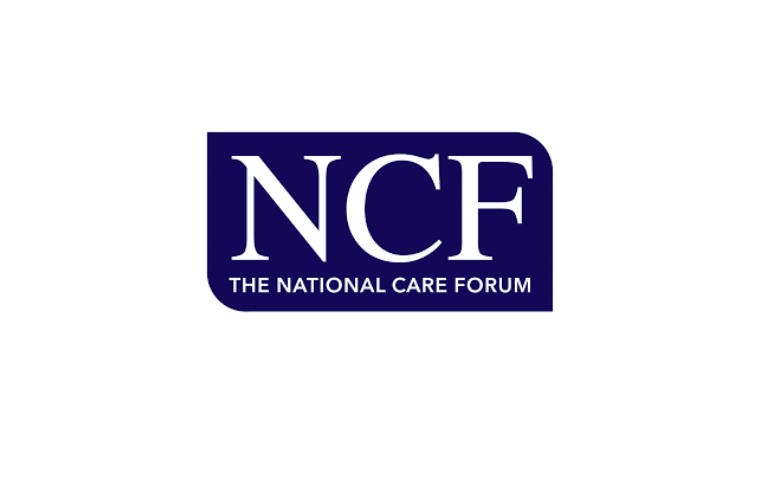 A key social care organisation has urged the government to act early to ease the mounting pressures on social care providers. The National Care Forum (NCF) –a not-for-profit
...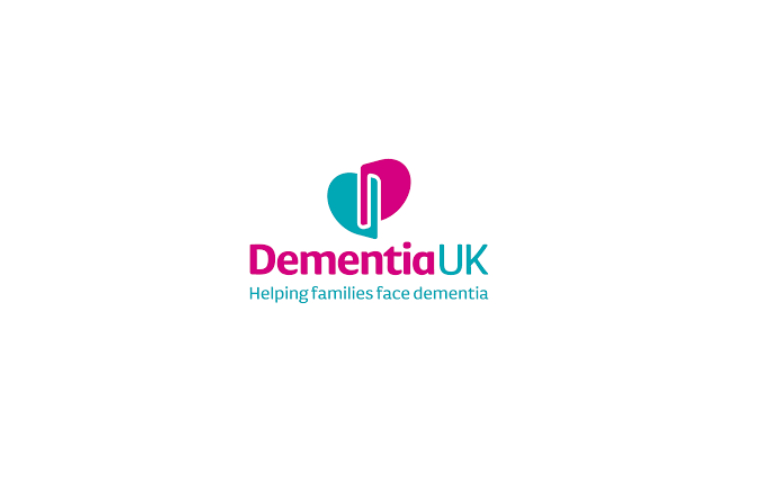 Following the release of new government guidelines on care home visits during the second lockdown in England, charity Dementia UK is urging the government to adapt the advice to consider the needs
...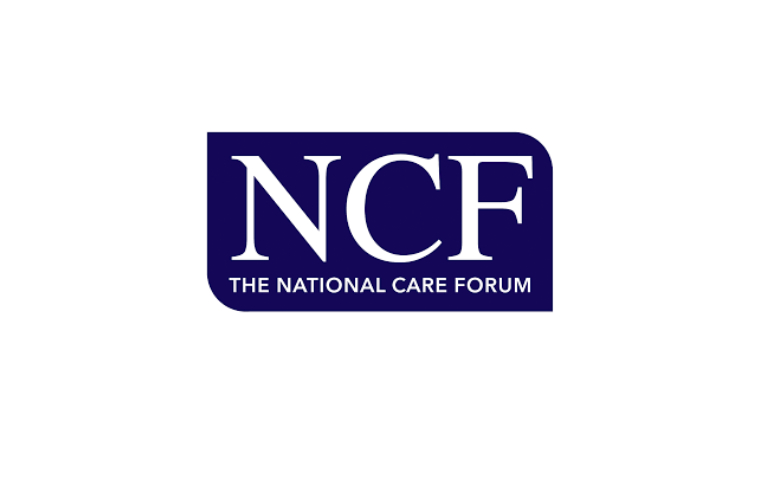 A coalition of over 60 organisations, brought together by the National Care Forum (NCF) – member association for not-for-profit social care providers – sent an open letter to Matt
...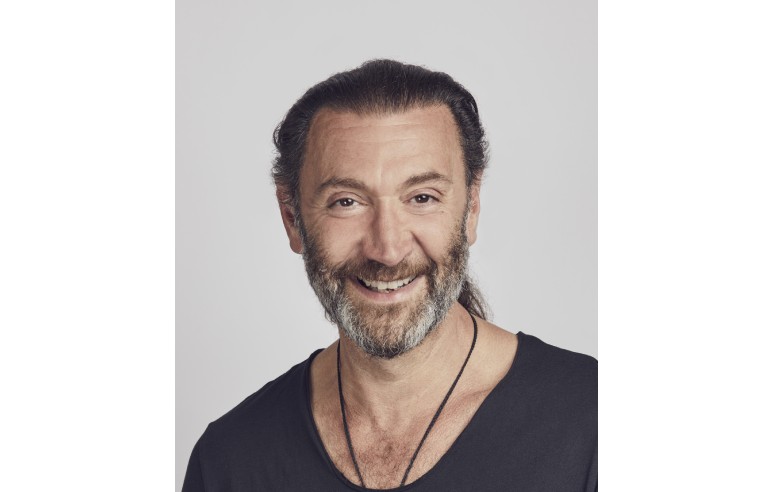 As we adjust to the new normal, good hygiene will make or break care homes, says Simon Sassoon, CEO of 99POINT9. The last few months have been unlike any others in recent memory, as the world
...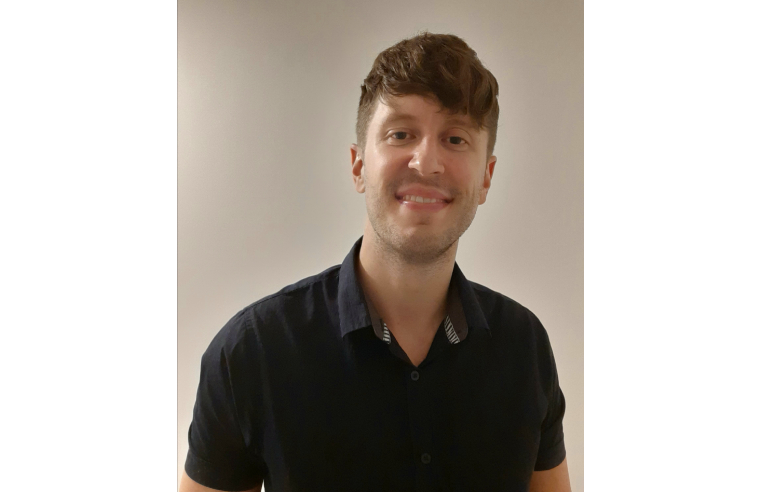 Asa Johnson, Project Manager for Activities and Memory Care at Sunrise Senior Living UK and Gracewell Healthcare, shares his thoughts on the importance of promoting emotional and physical wellbeing
...