Category: Industry Comment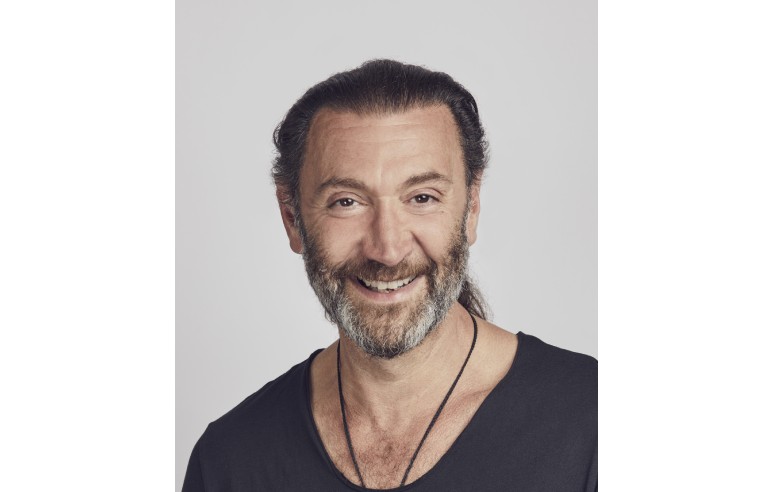 As we adjust to the new normal, good hygiene will make or break care homes, says Simon Sassoon, CEO of 99POINT9. The last few months have been unlike any others in recent memory, as the world
...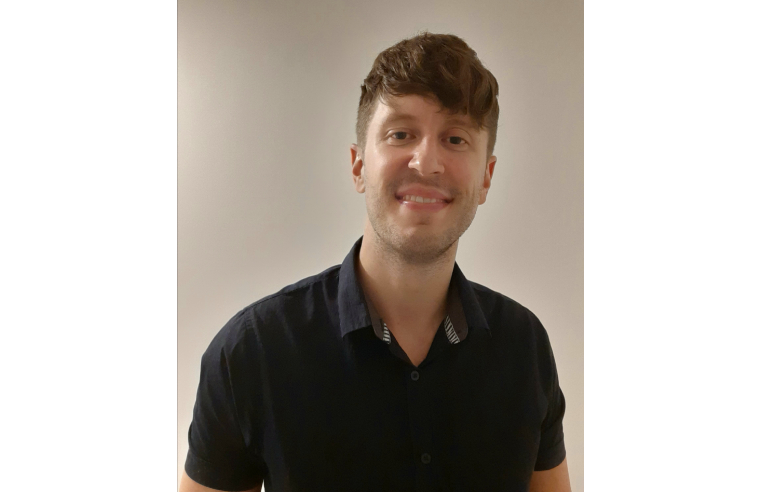 Asa Johnson, Project Manager for Activities and Memory Care at Sunrise Senior Living UK and Gracewell Healthcare, shares his thoughts on the importance of promoting emotional and physical wellbeing
...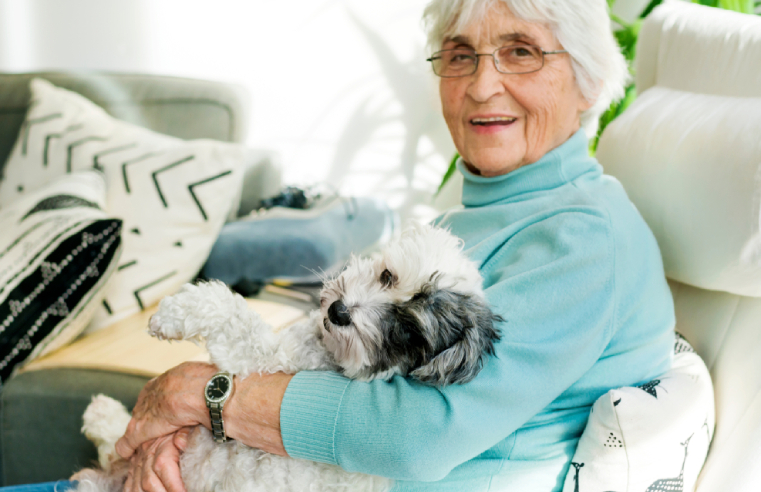 There are many benefits associated with ageing in you own home. Live-in care specialist Elder, discusses the variety of wellbeing benefits that come with this increasingly popular care option.
...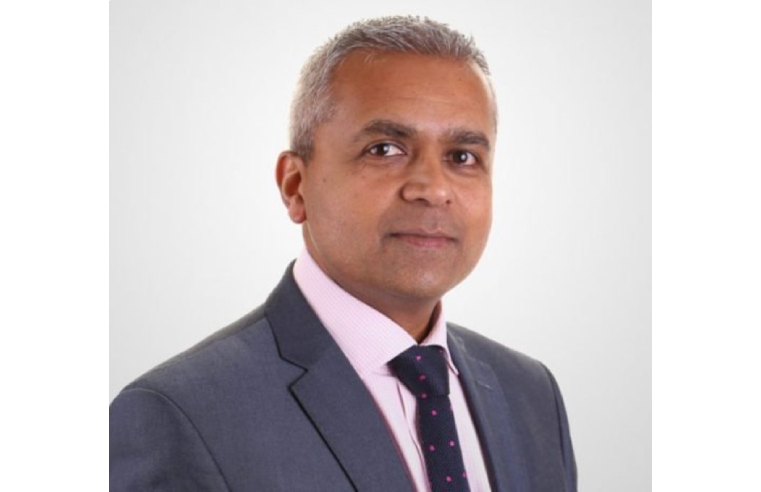 The coronavirus pandemic has highlighted the need to change the way long-term care is provided. Jitesh Patel, Social Care Sector Lead at Kajima Partnerships, discusses. Although the immediate
...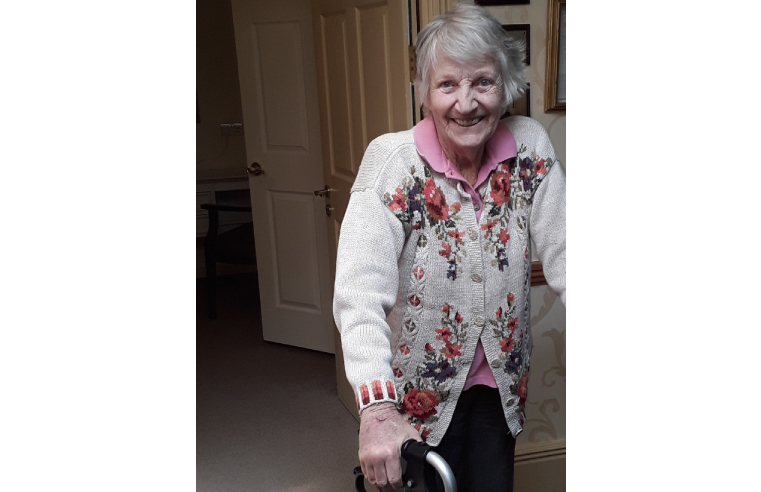 With the care home sector at the centre of the COVID-19 crisis, a Hertfordshire facility shares how they have dealt with this invisible threat. Sunrise of Elstree was just one of the many care
...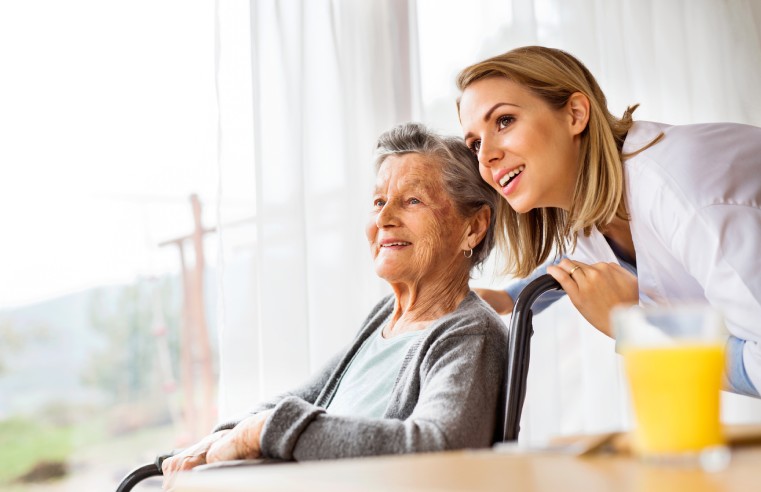 Privacy and dignity are a human right, yet 73% of care homes were rated inadequate in this area and are not protecting these values of those in their care to a high enough standard, reports Helen
...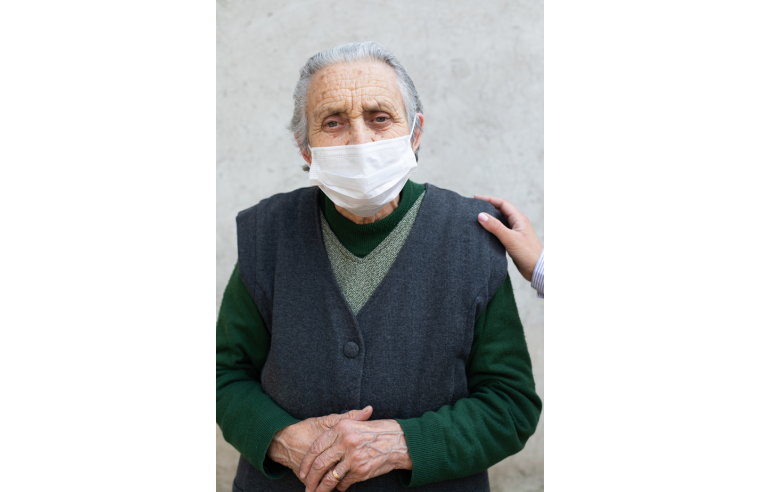 The spread of COVID-19 inside care homes has been fuelled by a lack of personal protection equipment (PPE) – according to new research from the University of East Anglia. Researchers
...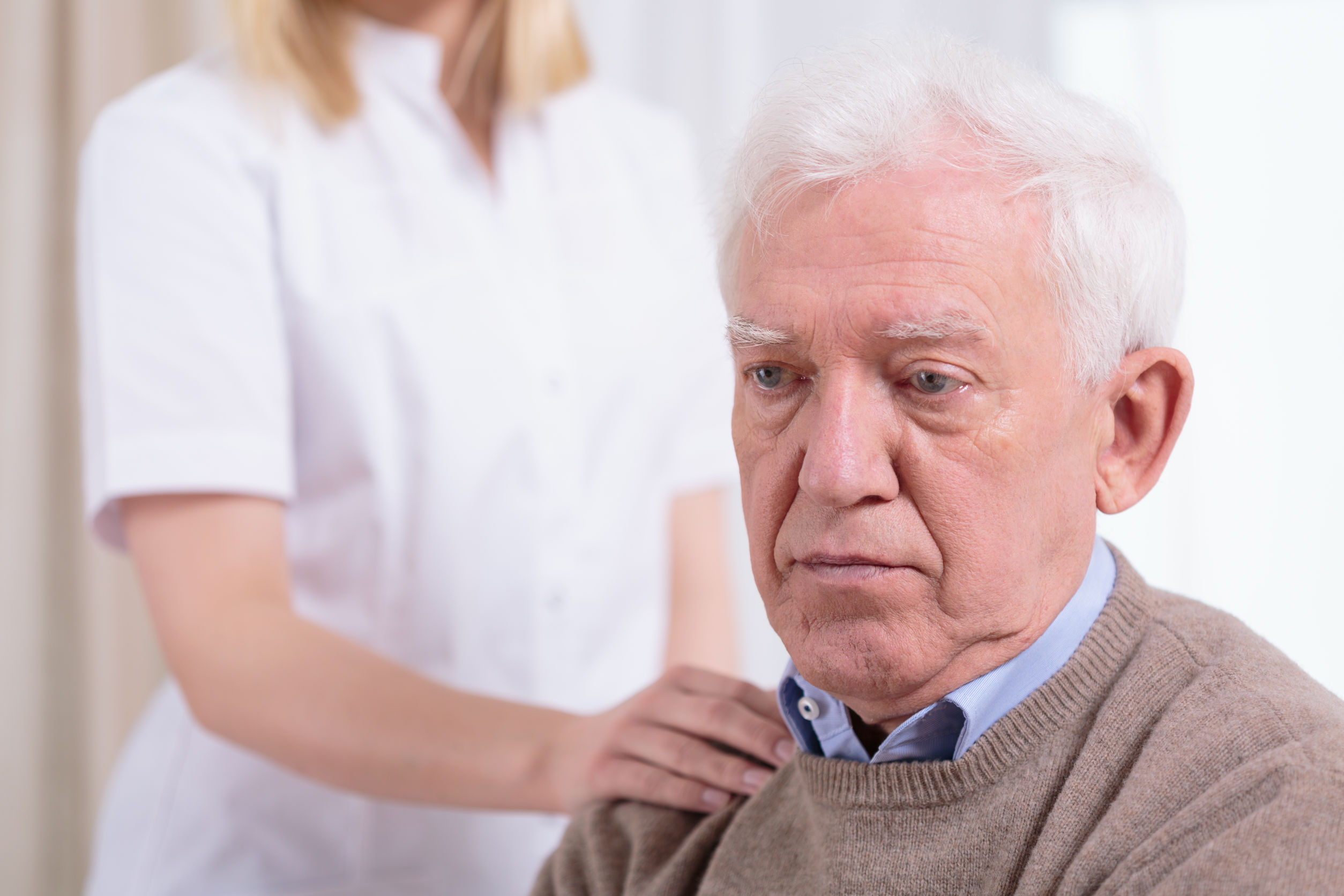 New research from Just Group has finds that the majority (56%) of over-45s believe that delays to reforming social care hampered the response against COVID-19. Nearly two thirds of over-75s also say
...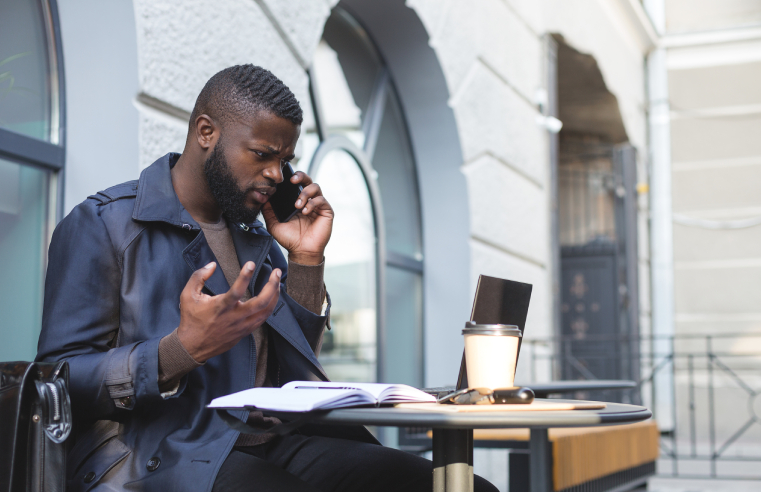 With further COVID-19 outbreaks in care homes highly possible and under the weight of enormous pressure, some employees may refuse to attend work, says Toyah Marshall, Principal Employment Law
...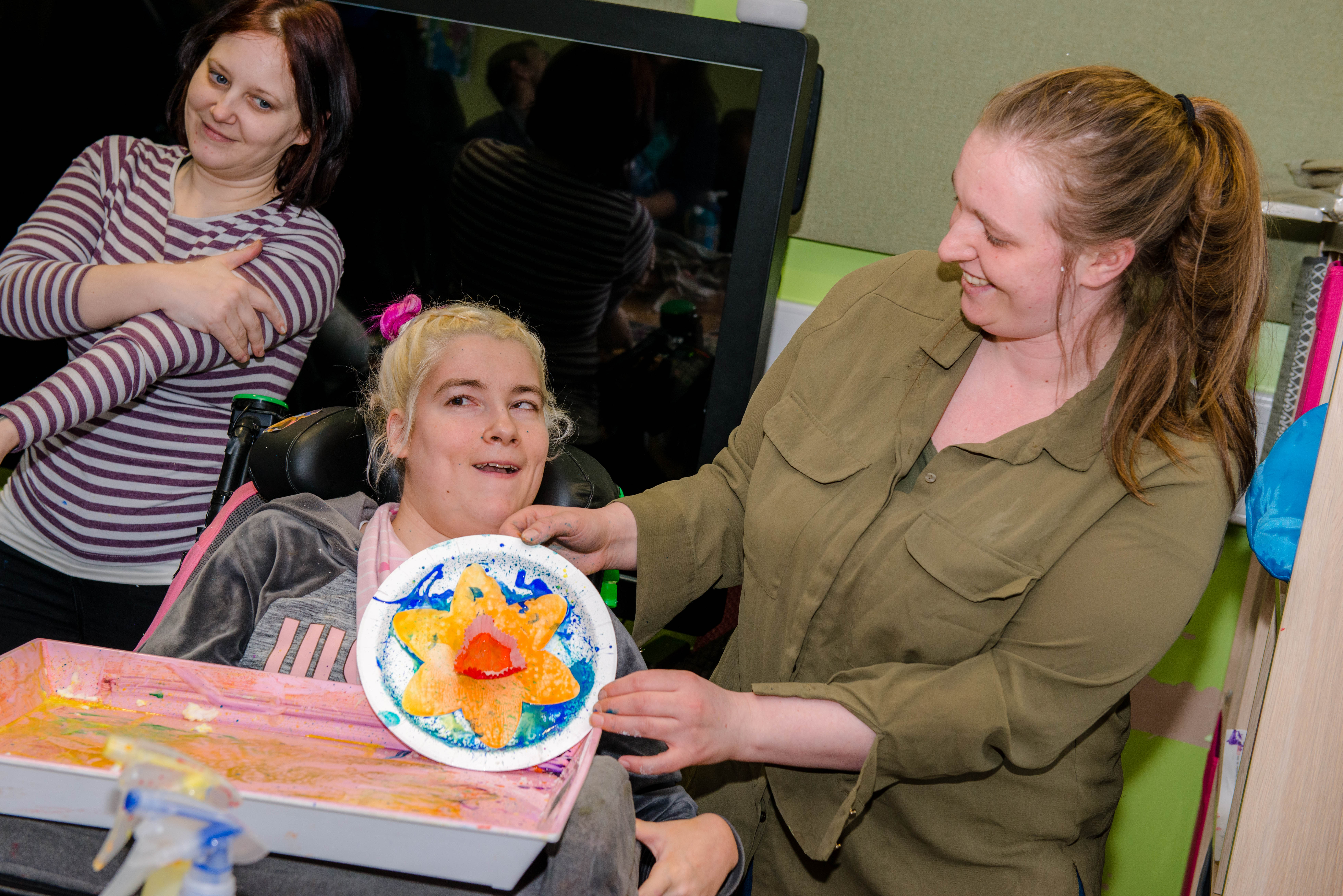 The chief executive of one of the UK's more prominent social care providers, which has not suffered a single death in its 130 homes due to COVID-19, has hit back at claims that the sector is
...