Category: Industry Comment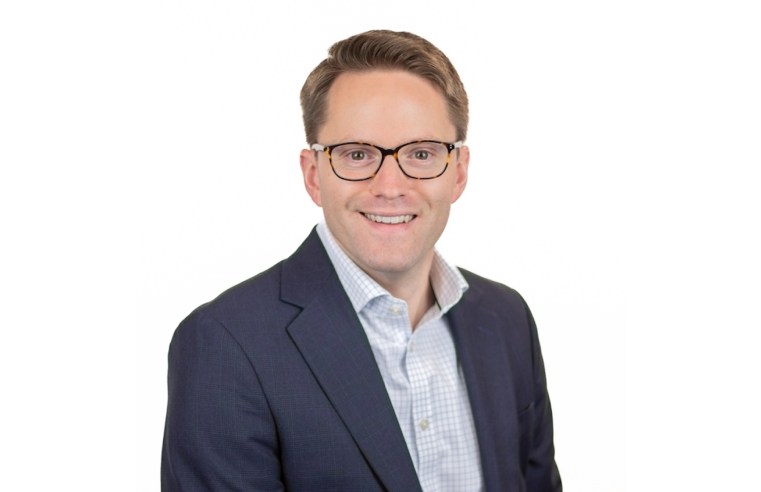 How can care staff ensure they keep their carpets clean and odour free, even in the most challenging circumstances, asks Ben Fleck, Business Manager at Blueleaf. The maintenance of carpets, and
...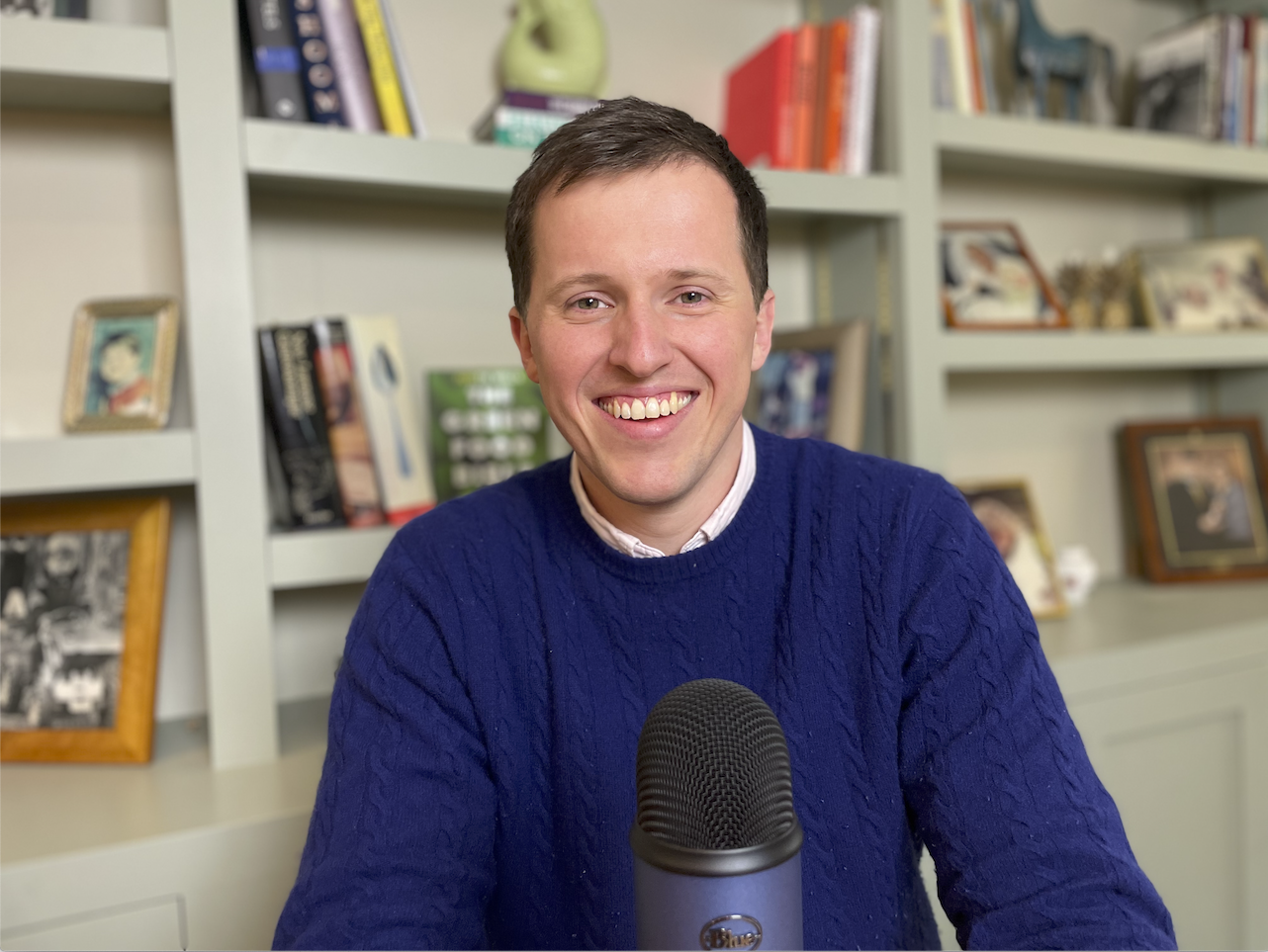 Are legacy processes affecting the safeguarding of residents in care asks Ollie Brand, CEO at Zupa, the kitchen management technology firm for care homes. Under the guidance of the
...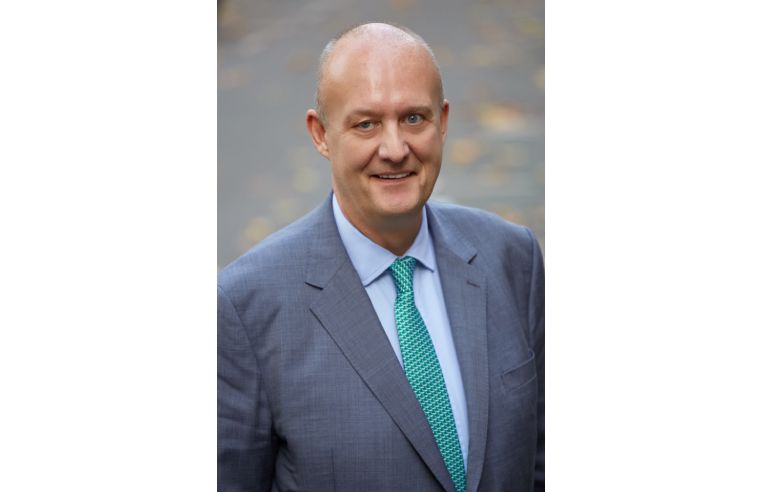 How can we make working in the care sector appeal to more staff, asks Professor Martin Green OBE, an Expert Advisory Council member for P&G Professional and the Chief Executive of Care England.
...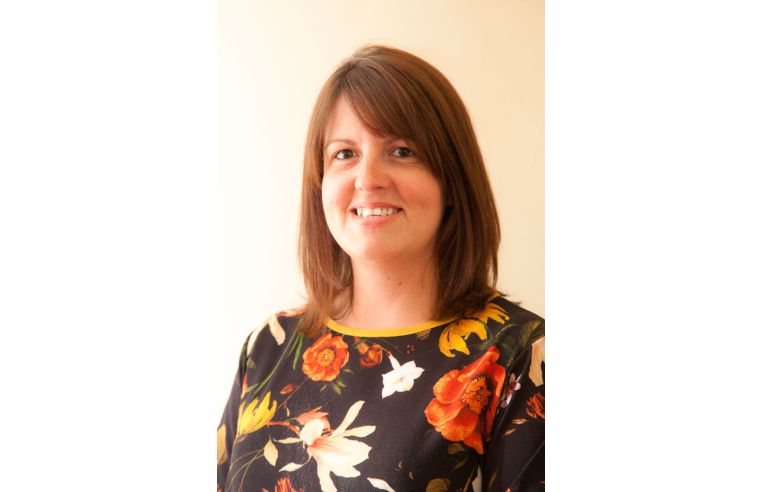 Laura Wolstenholme, Head of Workforce at Persona Care and Support, talks us through their employee upskilling journey. England's social work sector is a bedrock in our society,
...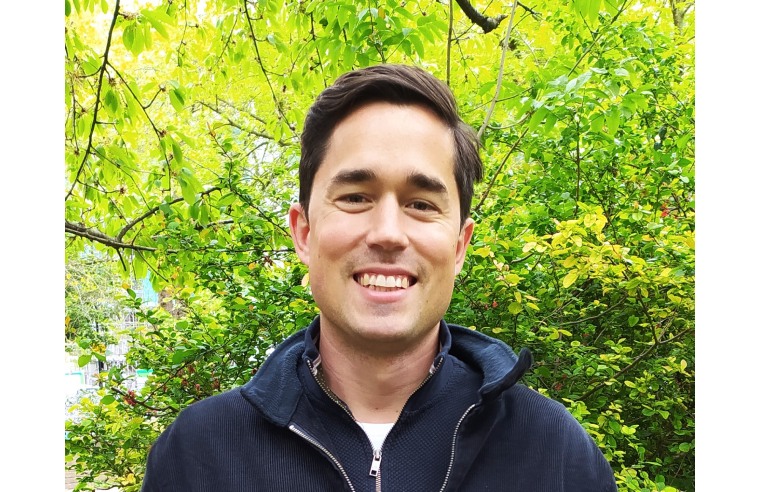 With 50% of care providers now using a digital social care record, protecting sensitive care data has become more important than ever. Care providers are responsible for safeguarding confidential
...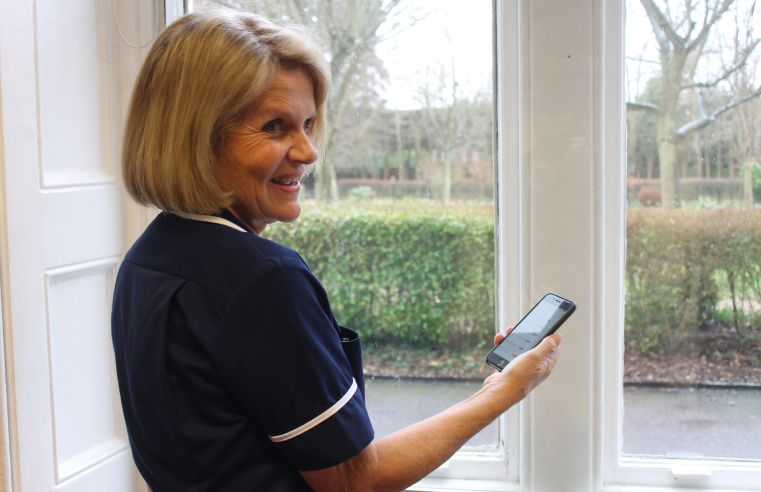 Empowering the people we support to take positive risks has long been on the agenda for social care. Sam Hussain, Founder and CEO of Log my Care, delves into goal setting and how technology can
...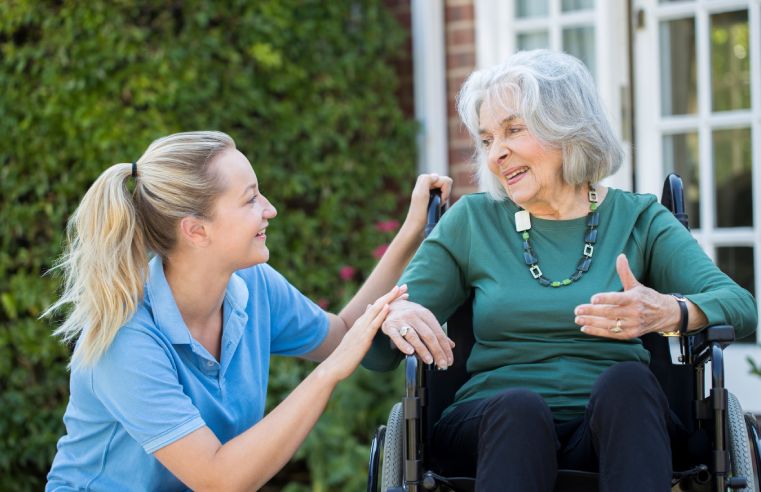 Health & Social Care Jobs Live is looking to help 'plug the gap' and provide a solution to the care home staffing crisis by staging its first ever show dedicated to recruitment in the
...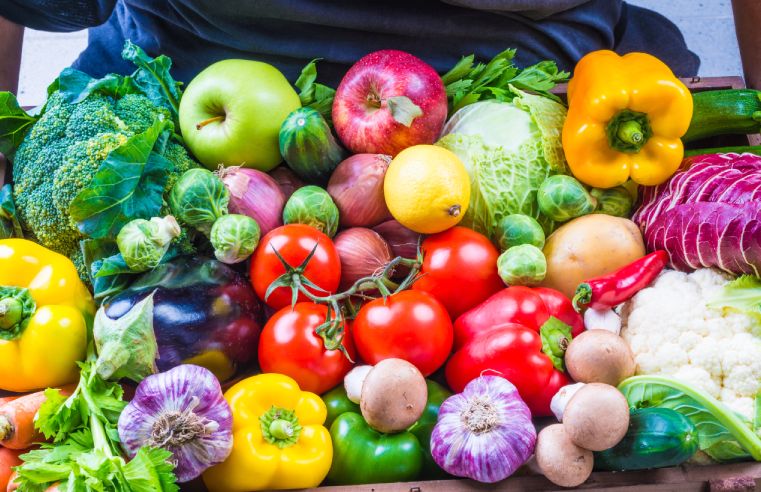 Tess Warnes, dietitian at food procurement expert allmanhall , looks at the impact of seasonal eating. Many of us have heard the term 'seasonal eating' but it is hard to
...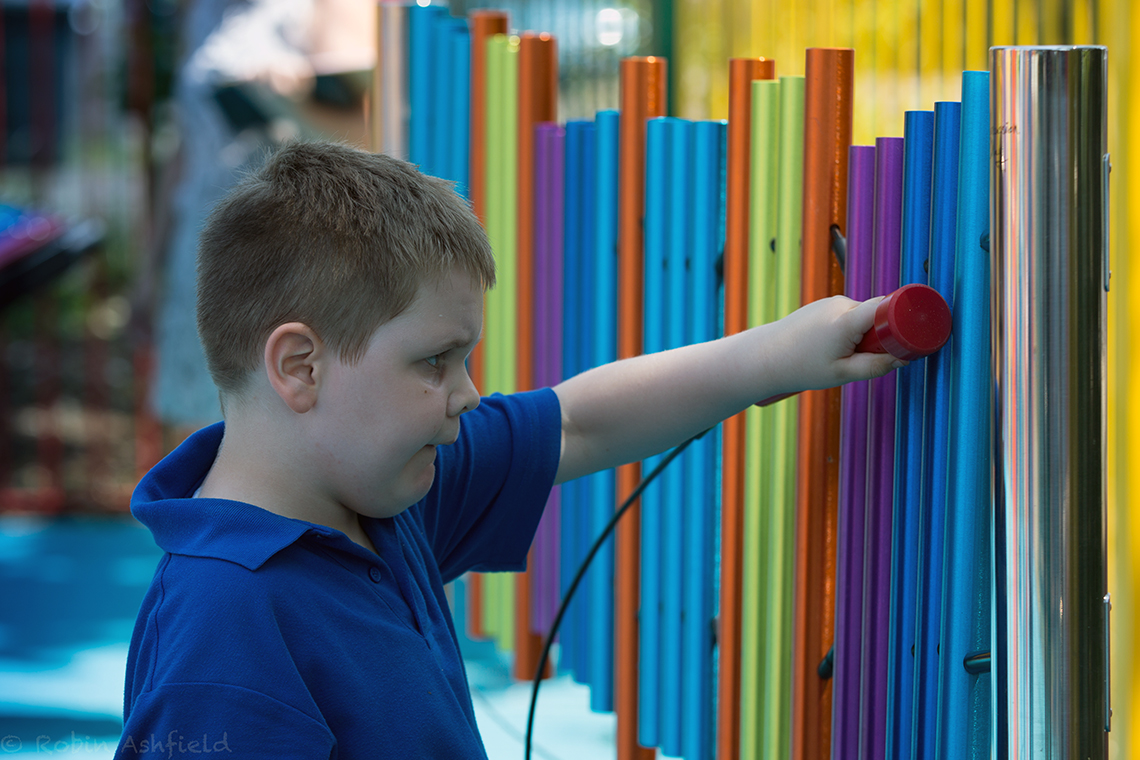 In honour of World Autism Awareness Week, running from 27 March to 2 April, Percussion Play is highlighting the healing power of playing music in the great outdoors and how it can support people
...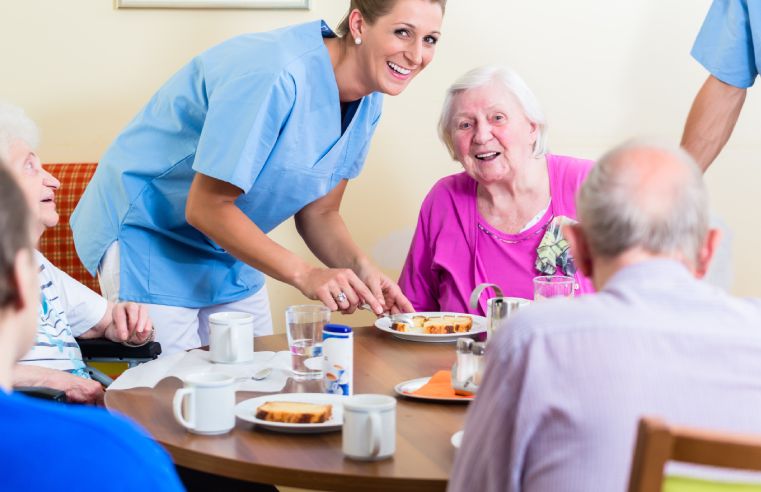 One of the highlights of Nutrition and Hydration Week (13-19 March 2023) is its Global Tea Party, which this year takes place on Wednesday 15 March. On this day, Nutrition and Hydration Week
...