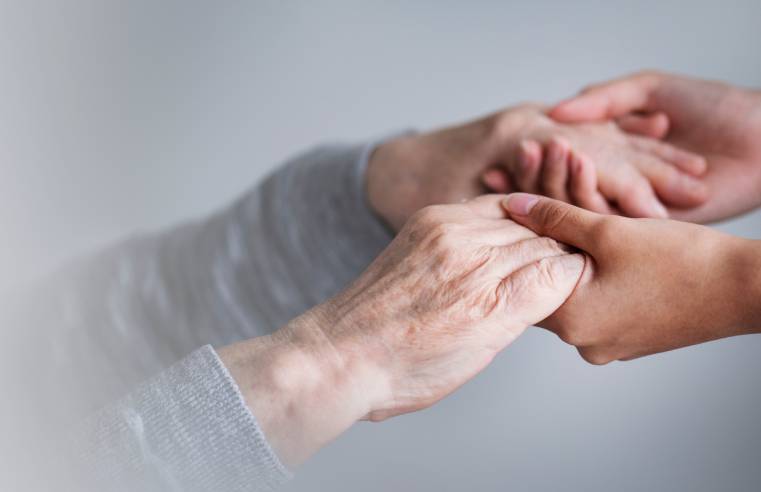 From 1 July 2022, Integrated Care Systems (ICS) will change the way health and care services are planned, paid for and delivered across England. From Friday, the 42 ICSs across England will be
...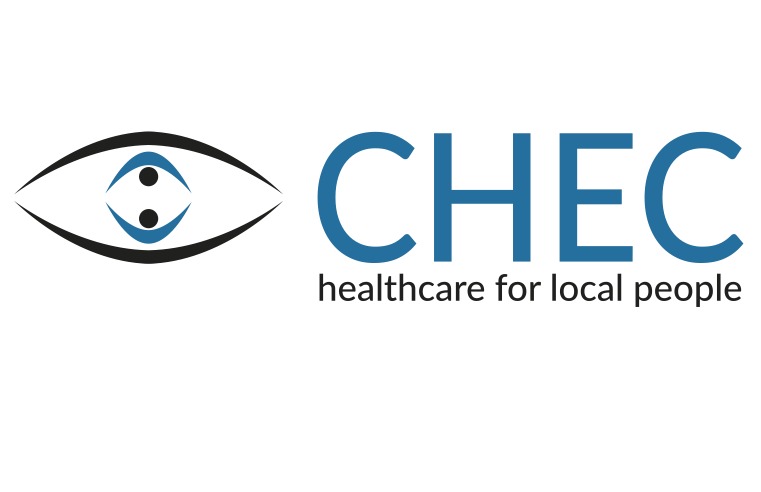 Centre will provide efficient and high-quality services to help ease regional backlogs including elective admissions falling by 39% Roll out of new centres aims to provide faster support for the
...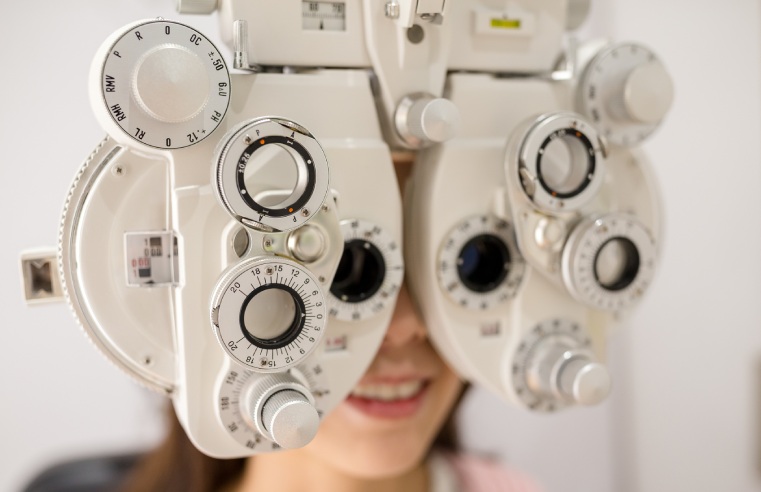 Community Eyecare (CHEC), one of the largest providers of community-based ophthalmology services in the UK, has announced the upcoming launch of a new site in the Gateshead Metrocentre. The site is
...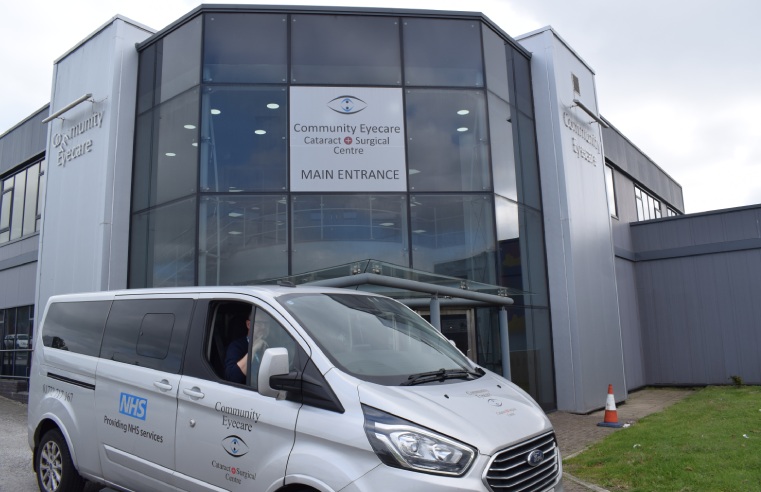 Community Eyecare, one of the largest providers of community-based ophthalmology services in the UK, has launched its new Home to Hospital service offering transportation to and from eyecare surgery
...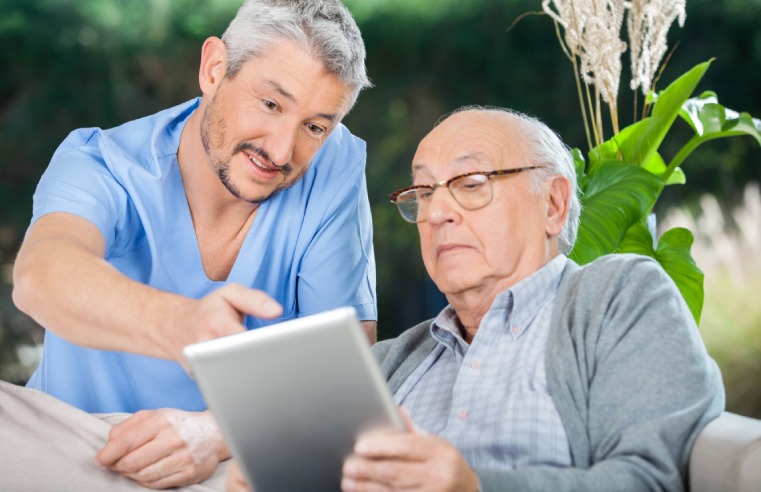 Markel UK, a leading insurer in the UK care sector, has published a whitepaper examining the impact of the COVID-19 on care organisations, the response from the insurance sector and how the pandemic
...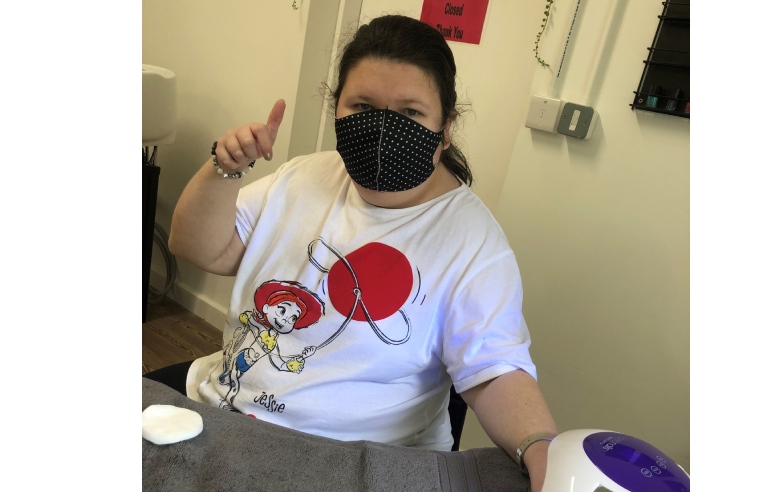 Hft, a national charity supporting adults with learning disabilities, has opened a new day opportunities service in Flintshire, designed to support people to develop their skills and take part in
...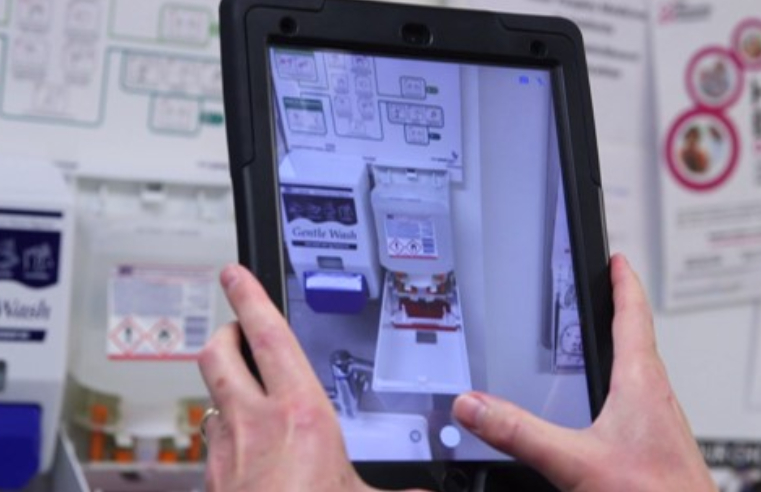 Perfect Ward, a specialist provider of digital quality improvement and safety solutions, has introduced enhanced action planning and an upgraded web portal to empower those working in health and
...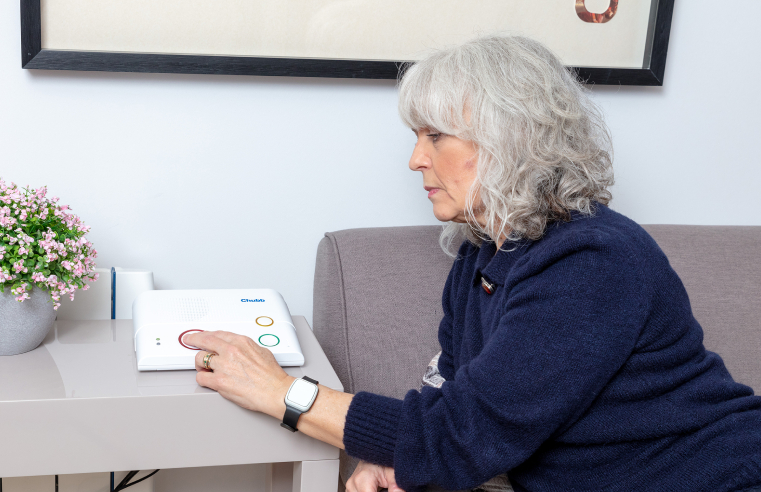 Safety and security solutions provider Chubb has launched CareUnity Digital, a new, future-proof dispersed alarm unit that supports the latest 4G technology. Designed to encourage independent
...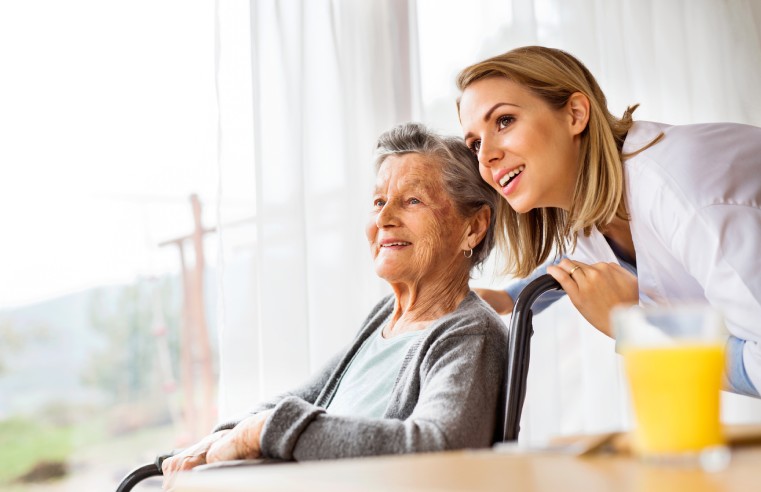 Privacy and dignity are a human right, yet 73% of care homes were rated inadequate in this area and are not protecting these values of those in their care to a high enough standard, reports Helen
...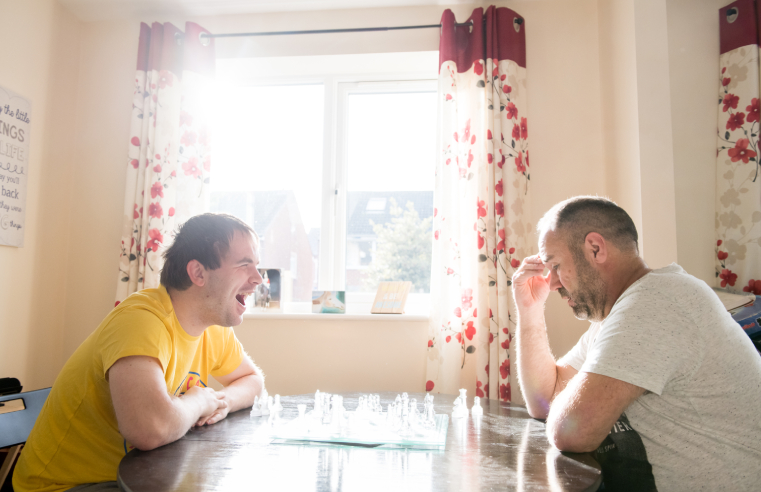 Supported living services provider Eden Futures is enhancing its service provision over the next few months by launching 17 new accommodation places across Nottingham and Stoke-on-Trent.
...