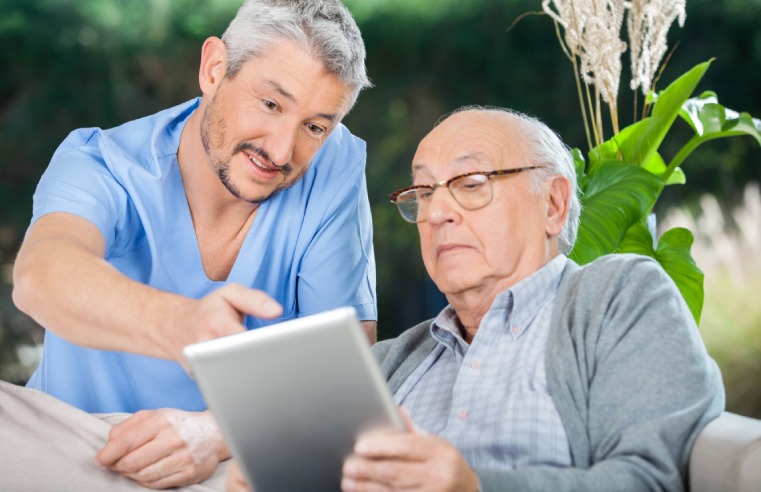 Markel UK, a leading insurer in the UK care sector, has published a whitepaper examining the impact of the COVID-19 on care organisations, the response from the insurance sector and how the pandemic
...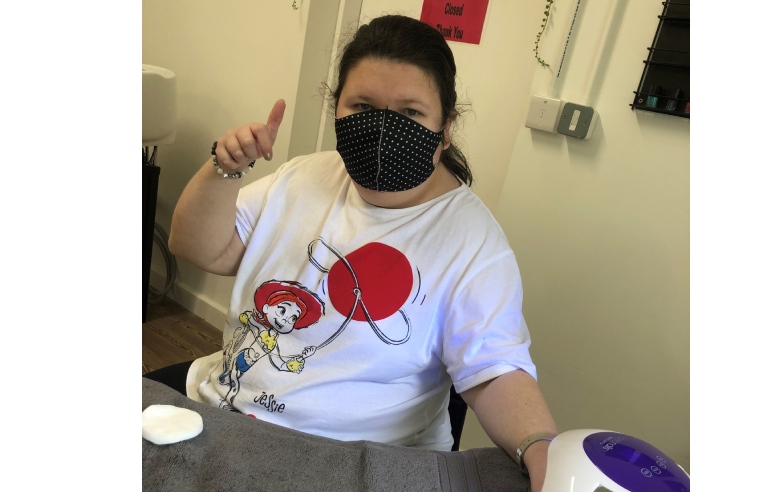 Hft, a national charity supporting adults with learning disabilities, has opened a new day opportunities service in Flintshire, designed to support people to develop their skills and take part in
...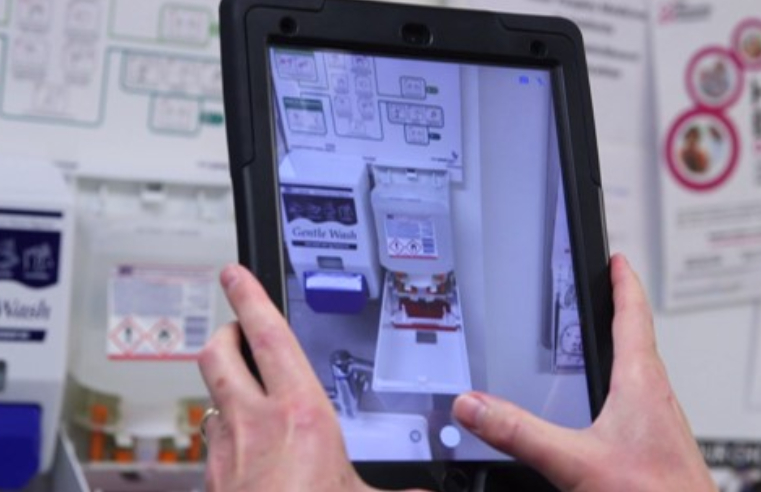 Perfect Ward, a specialist provider of digital quality improvement and safety solutions, has introduced enhanced action planning and an upgraded web portal to empower those working in health and
...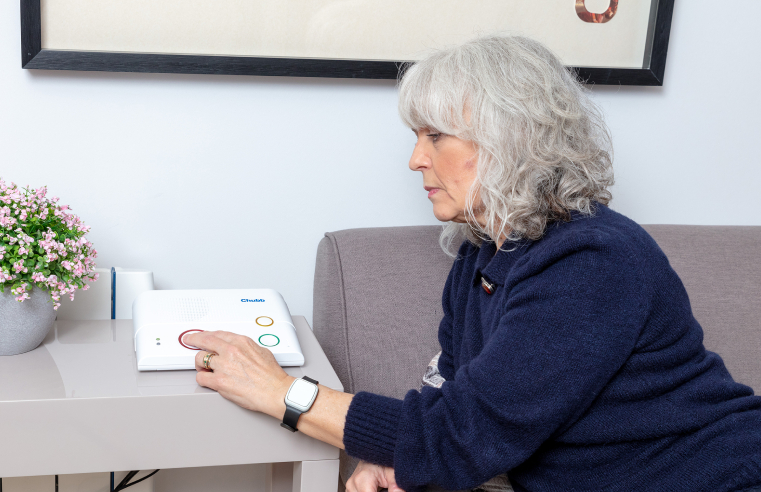 Safety and security solutions provider Chubb has launched CareUnity Digital, a new, future-proof dispersed alarm unit that supports the latest 4G technology. Designed to encourage independent
...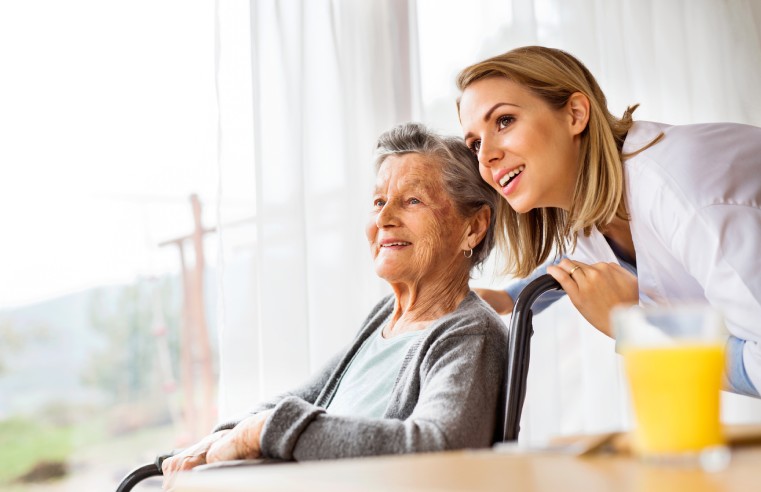 Privacy and dignity are a human right, yet 73% of care homes were rated inadequate in this area and are not protecting these values of those in their care to a high enough standard, reports Helen
...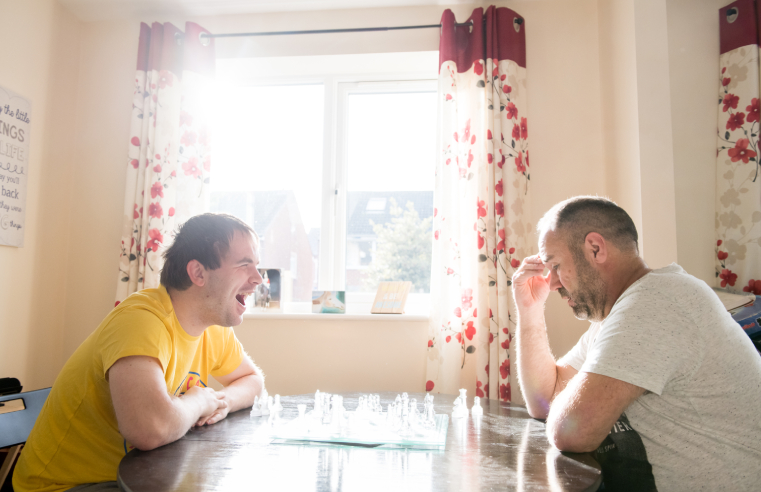 Supported living services provider Eden Futures is enhancing its service provision over the next few months by launching 17 new accommodation places across Nottingham and Stoke-on-Trent.
...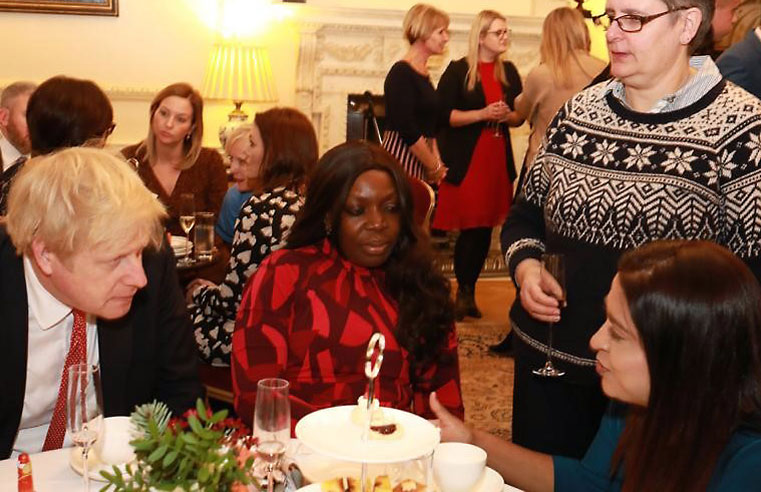 Noorina Boodhooa, Senior Clinical Site Manager at Royal London Hospital in Whitechapel and a franchisee of the Caremark home care network, recently met with Prime Minister Boris Johnson and Health
...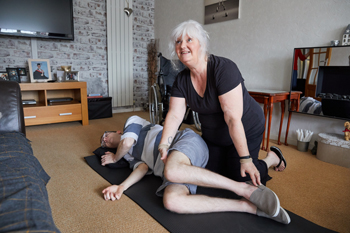 A new practical resource, the Learning and Development framework supporting occupational therapists new or returning to work in adult social care, has been launched for use across the UK.
...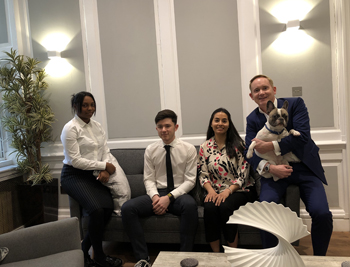 Homecare provider Right at Home Central London is the first organisation in the UK to achieve the Pride in Care quality standard. An initiative of Opening Doors London (ODL), a London-based
...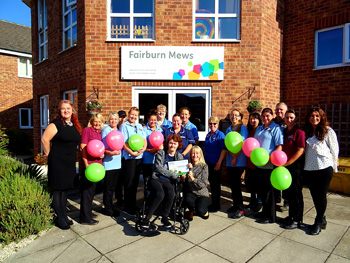 Fairburn Mews in Castleford, West Yorkshire, has become the first care home in England to be accredited by the Huntington's Disease Association (HDA). The Exemplar Health Care home, which
...