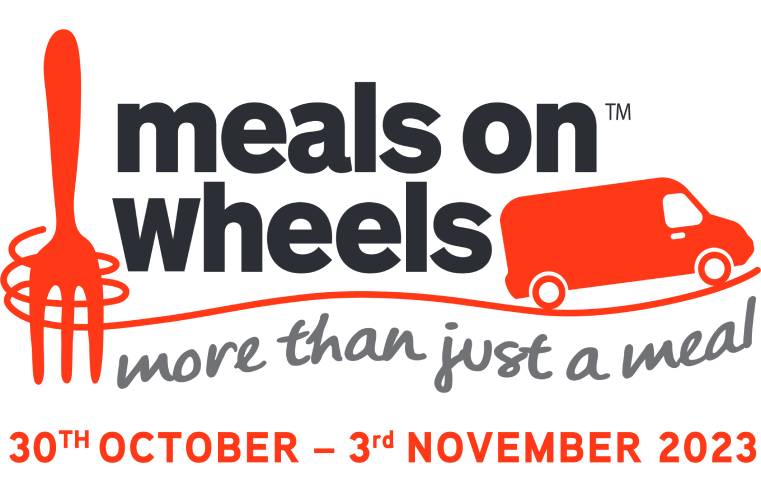 The National Association of Care Catering (NACC) is calling for urgent governmental intervention in the wake of a damning report. Researched and written by the Association for Public Service
...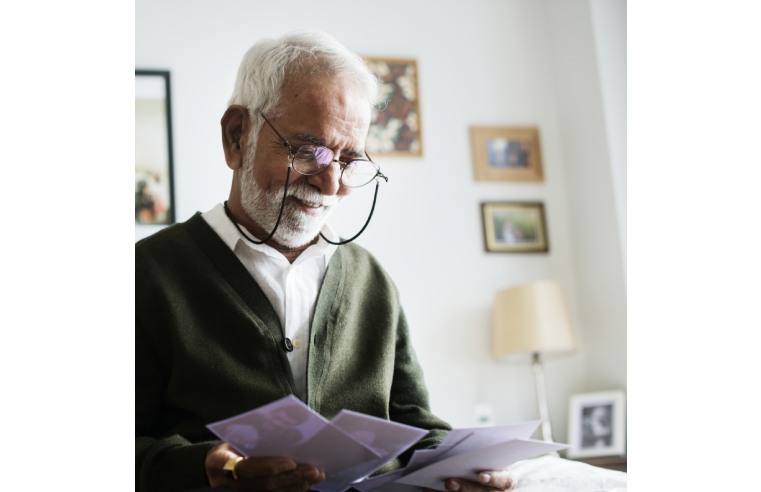 SECOM Plc, one of the UK's largest and most established security providers, has launched a new service to support in-home care for people who are elderly, have disabilities or require extra
...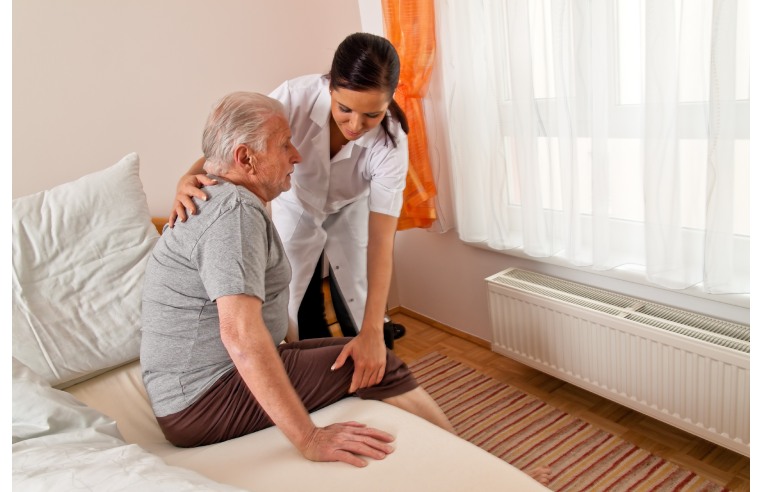 With over 10 years' experience in the healthcare sector and a strong nationwide reputation, Bluerock Employment Group is considered one of the UK's front-runners in healthcare
...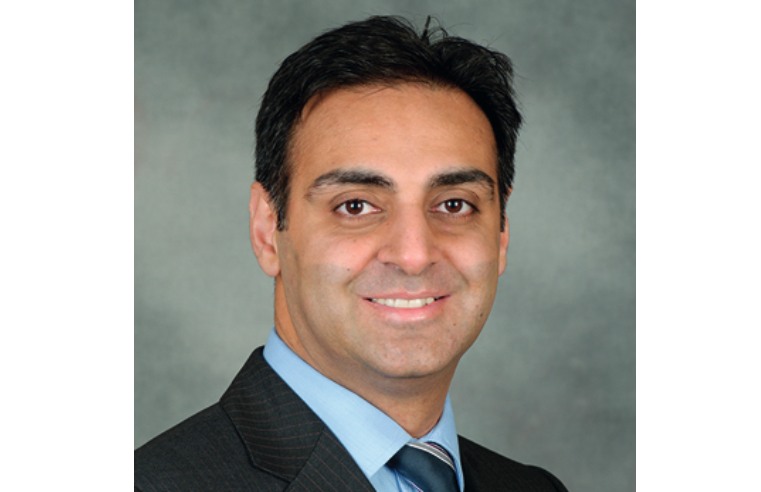 With more than 600,000 patients currently waiting for eye care treatment in England, could community-based providers like CHEC relieve the burden on the NHS, asks Imran Rahman, CEO of CHEC. How
...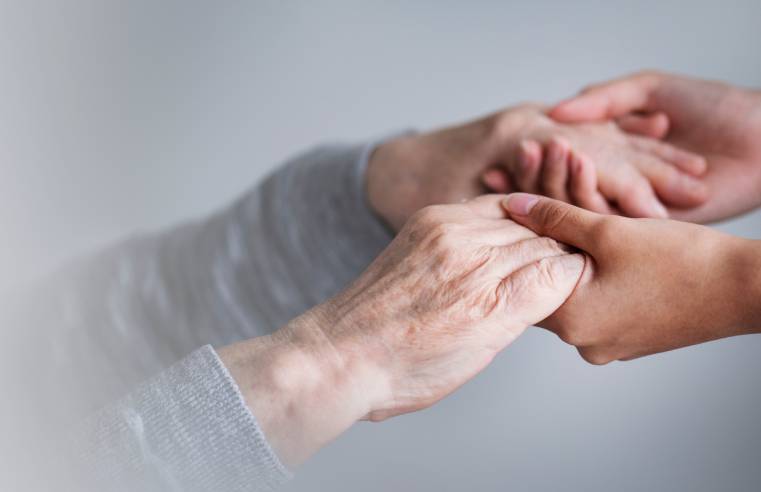 From 1 July 2022, Integrated Care Systems (ICS) will change the way health and care services are planned, paid for and delivered across England. From Friday, the 42 ICSs across England will be
...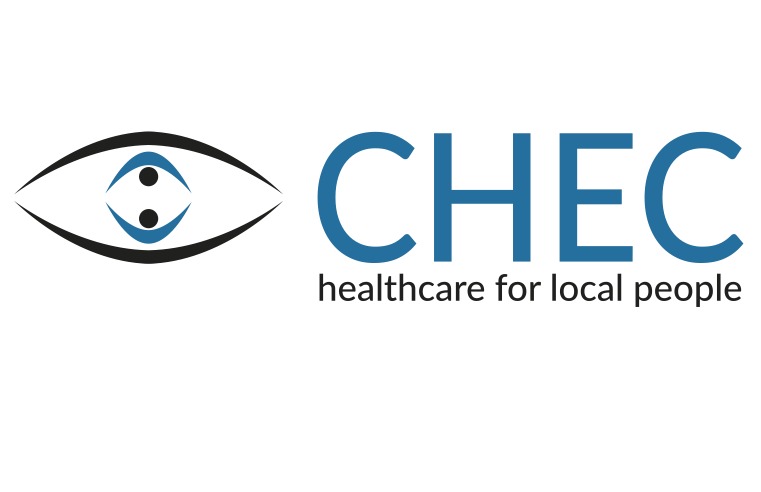 Centre will provide efficient and high-quality services to help ease regional backlogs including elective admissions falling by 39% Roll out of new centres aims to provide faster support for the
...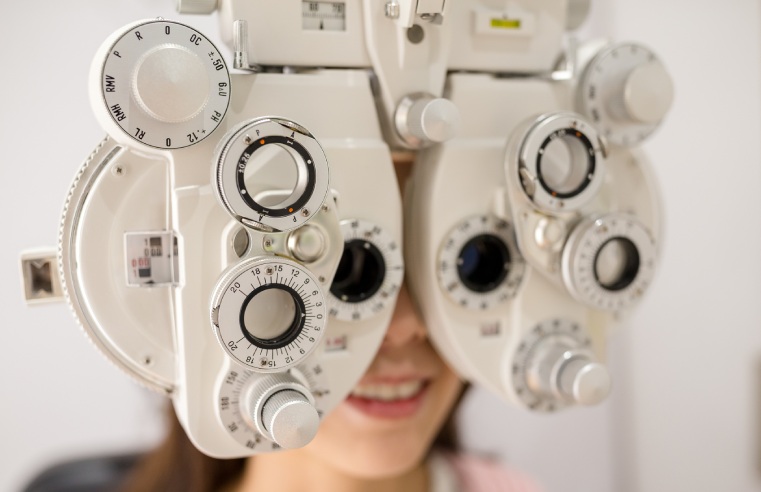 Community Eyecare (CHEC), one of the largest providers of community-based ophthalmology services in the UK, has announced the upcoming launch of a new site in the Gateshead Metrocentre. The site is
...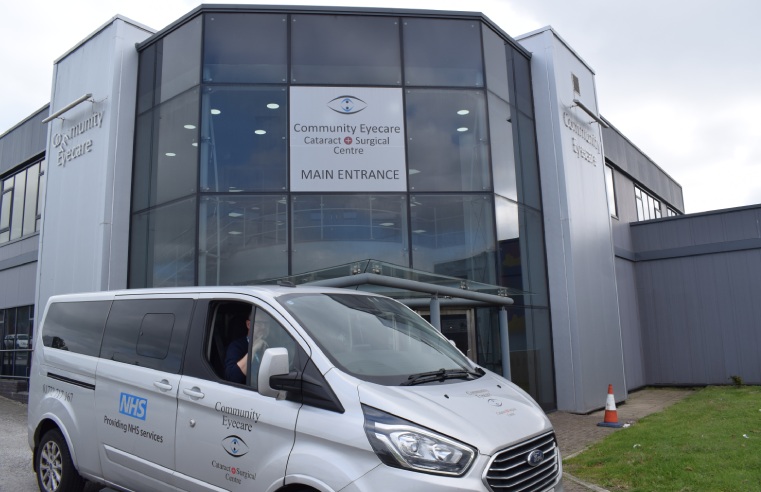 Community Eyecare, one of the largest providers of community-based ophthalmology services in the UK, has launched its new Home to Hospital service offering transportation to and from eyecare surgery
...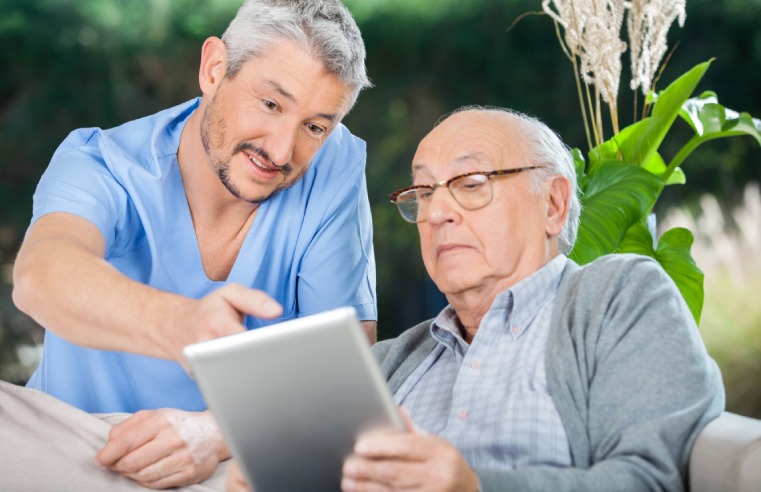 Markel UK, a leading insurer in the UK care sector, has published a whitepaper examining the impact of the COVID-19 on care organisations, the response from the insurance sector and how the pandemic
...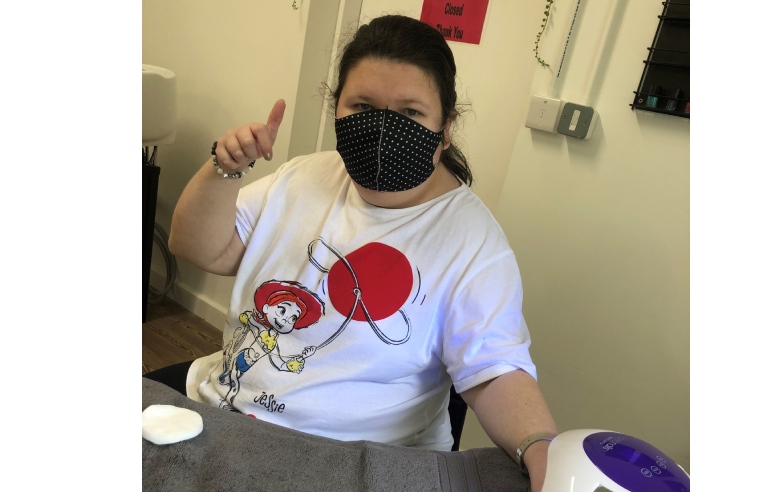 Hft, a national charity supporting adults with learning disabilities, has opened a new day opportunities service in Flintshire, designed to support people to develop their skills and take part in
...