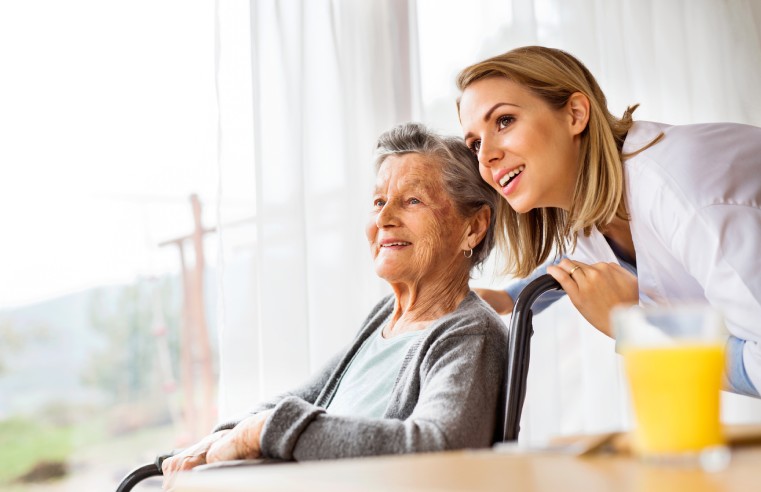 Privacy and dignity are a human right, yet 73% of care homes were rated inadequate in this area and are not protecting these values of those in their care to a high enough standard, reports Helen
...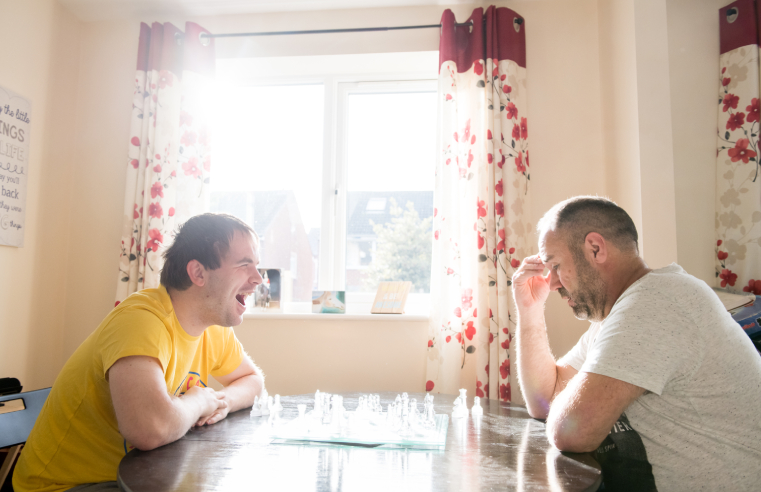 Supported living services provider Eden Futures is enhancing its service provision over the next few months by launching 17 new accommodation places across Nottingham and Stoke-on-Trent.
...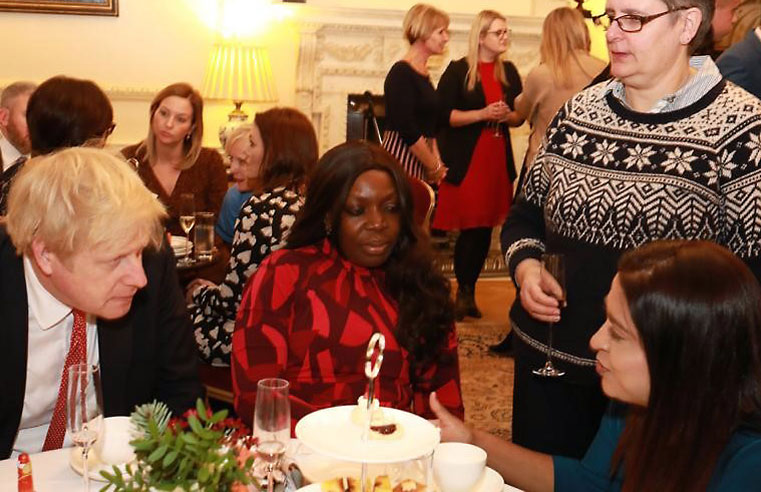 Noorina Boodhooa, Senior Clinical Site Manager at Royal London Hospital in Whitechapel and a franchisee of the Caremark home care network, recently met with Prime Minister Boris Johnson and Health
...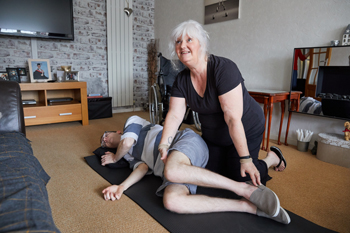 A new practical resource, the Learning and Development framework supporting occupational therapists new or returning to work in adult social care, has been launched for use across the UK.
...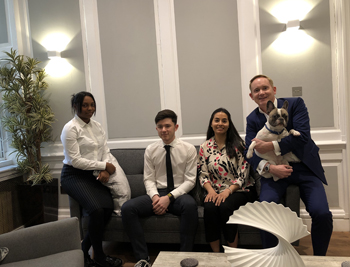 Homecare provider Right at Home Central London is the first organisation in the UK to achieve the Pride in Care quality standard. An initiative of Opening Doors London (ODL), a London-based
...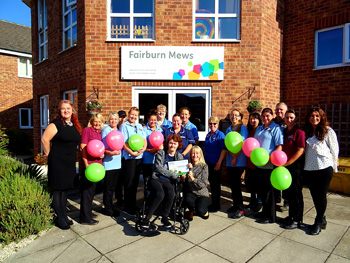 Fairburn Mews in Castleford, West Yorkshire, has become the first care home in England to be accredited by the Huntington's Disease Association (HDA). The Exemplar Health Care home, which
...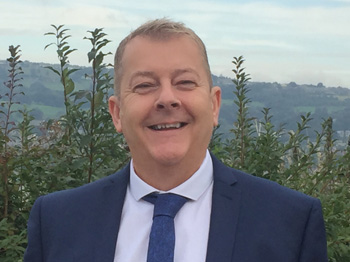 A community services worker has been shortlisted for a national public service award after almost three decades of caring for some of Halifax's most vulnerable people. Mark Fennelly, of
...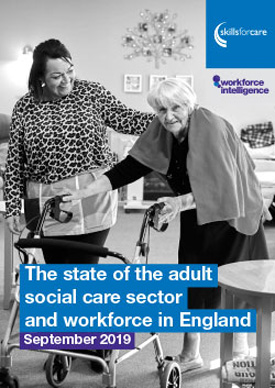 Adult social care's economic contribution has increased to £40.5 billion, according to research carried out by Skills for Care. The new figure was revealed in Skills for Care's
...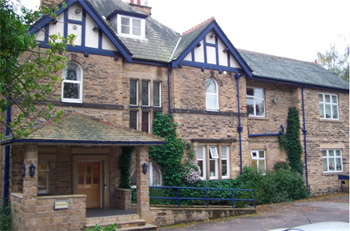 The owner of a Sheffield-based care home provider has announced the closure of the group's only nursing home, describing the move as the "hardest decision" of his 30-year career in care.
...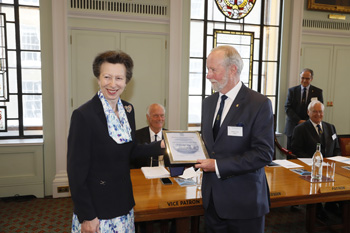 After ten years at the helm as Chairman of Trustees of The Royal Alfred Seafarers' Society (RASS), Captain Duncan Glass has announced his retirement. Captain Glass started his journey with
...