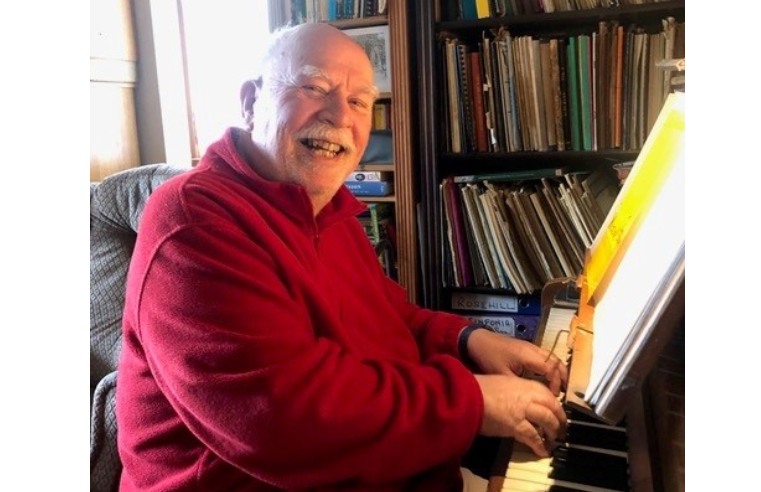 Paul Harvey has been awarded an Outstanding Achievement accolade at the prestigious Alzheimer's Society Dementia Hero Awards, sponsored by Tunstall Healthcare on Thursday 20th May.
...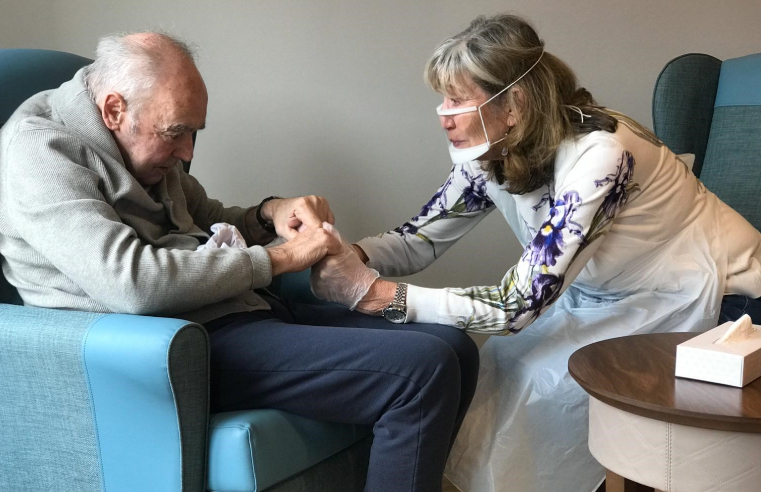 To mark Dementia Action Week, which runs from 17-23 May, Royal Star & Garter is supporting Alzheimer Society's Cure the Care System campaign, which is calling on the government to provide
...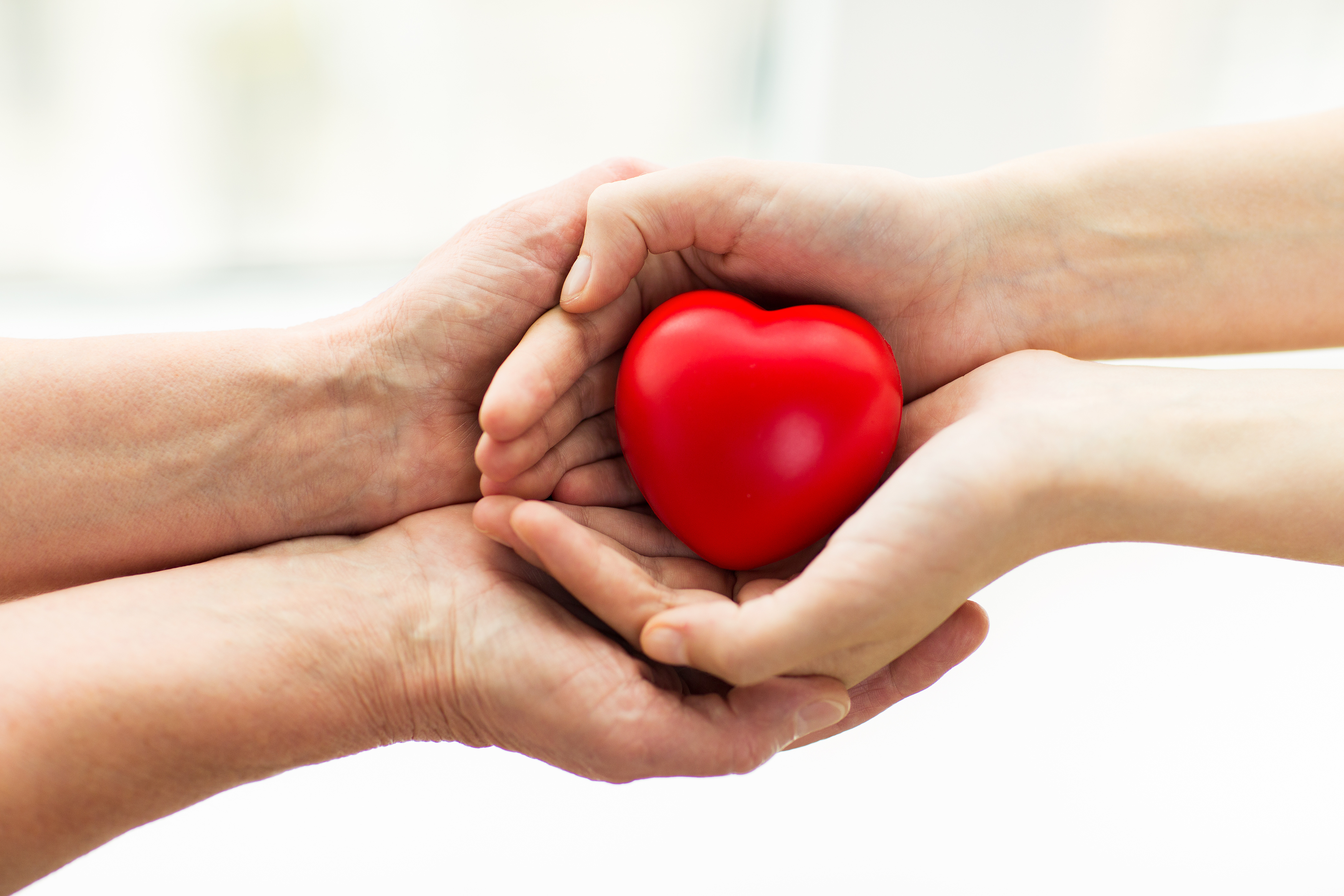 The IDoService project seeks to create vital leisure and social service for people with dementia. Dr Isabelle Tournier, Marie Skłodowska-Curie European Research Fellow and Professor Kristina
...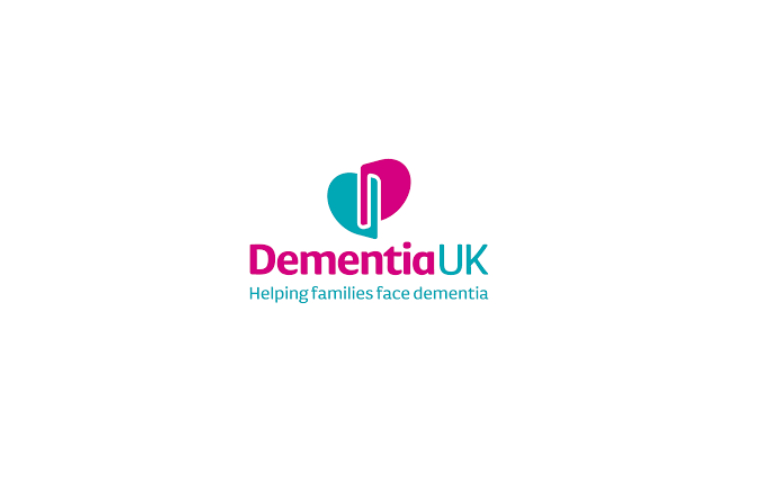 Following the release of new government guidelines on care home visits during the second lockdown in England, charity Dementia UK is urging the government to adapt the advice to consider the needs
...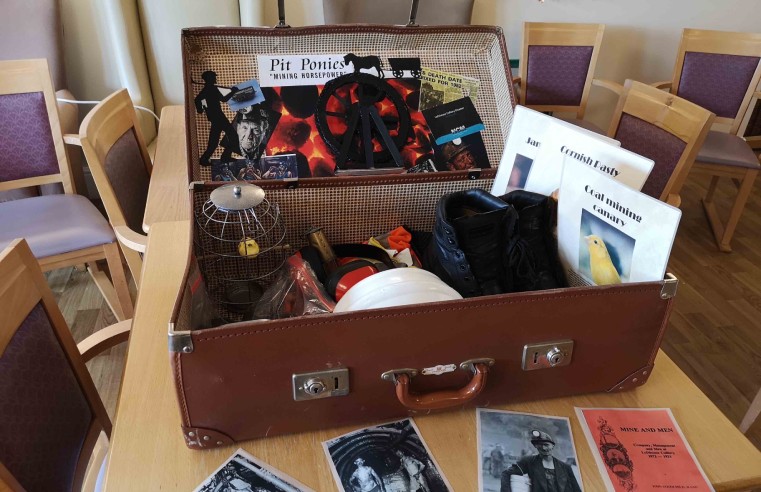 Staff at Lofthouse Grange & Lodge Care Home in Wakefield were tasked by Marsha Tuffin, the Home Manager, to produce memory boxes in their first in-house challenge. Over four weeks, they
...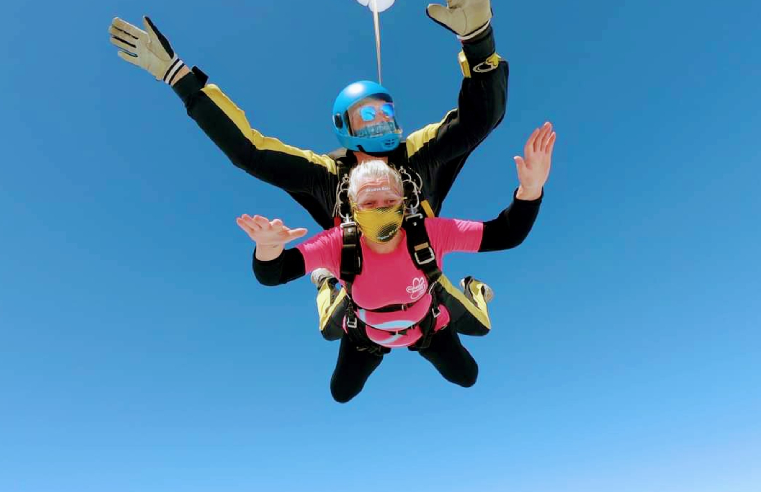 A relative of a Taunton care home resident has managed to raise over £2,340 for a UK dementia and Alzheimer's charity after performing a skydive in dedication to her father. Cheryl
...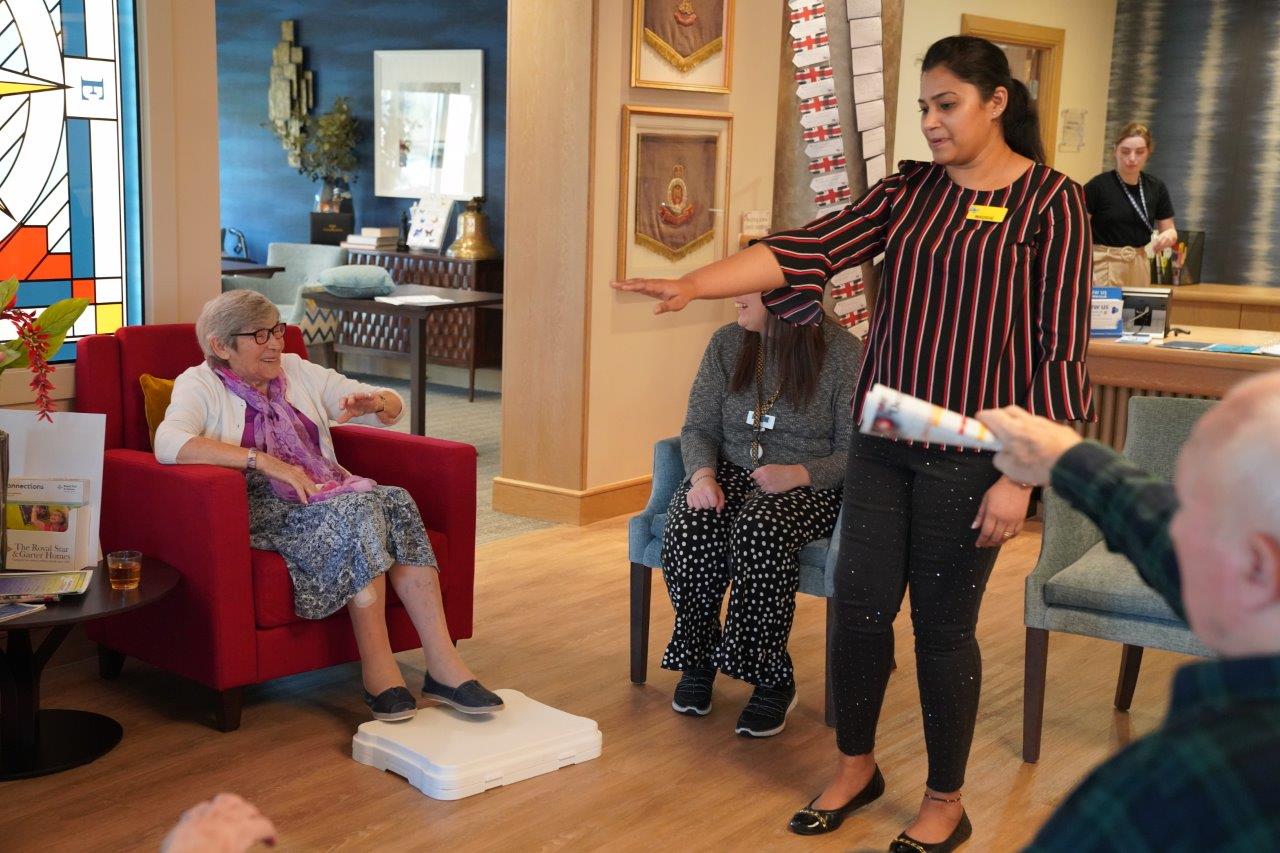 A lead nurse and a lead physiotherapist at Royal Star & Garter have become the first members of staff in the charity's care homes to qualify as non-medical prescribers. Yuriy Bukovych
...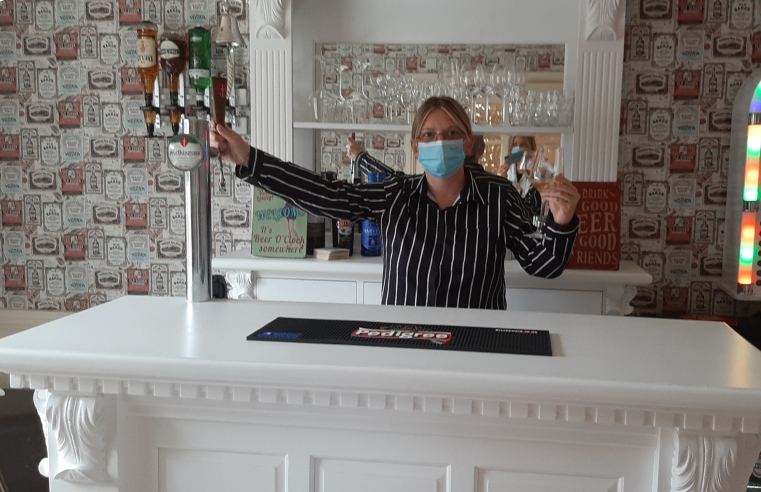 Sunrise of Hale Barns care home has opened a bar within Reminiscence, its Memory Care Neighbourhood. This is a dedicated neighbourhood for residents living with dementia. The new bar has been set
...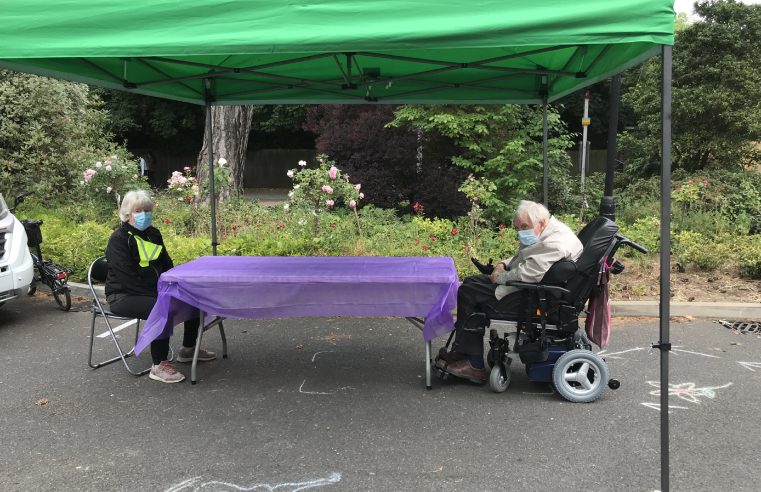 Residents at Royal Star & Garter's three Homes have enjoyed emotional reunions with loved ones. It was the first time they were able to meet face-to-face in three months, after visits to
...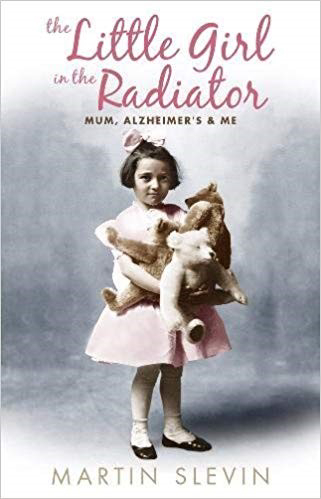 In honour of World Book Day, Dementia UK has provided its list of book recommendations to improve care and understanding for people diagnosed with the life-limiting condition.
...