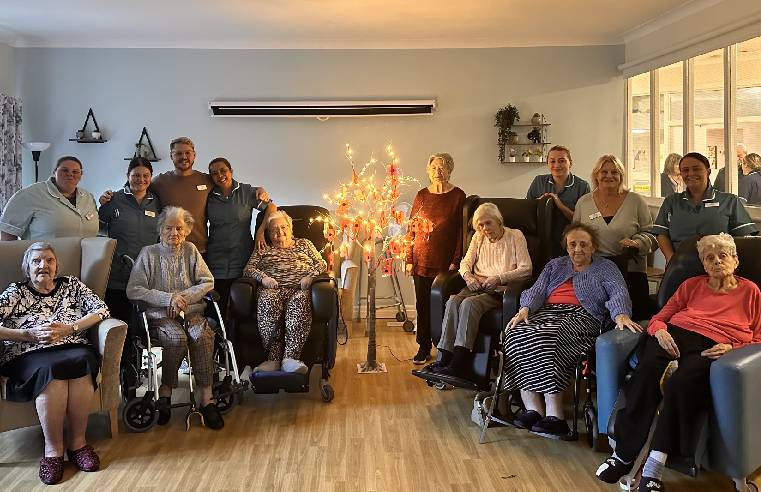 A home in Cheshire that specialises in dementia care has launched a new initiative to help those living within its community to remember former residents who have passed away. Three Bridges
...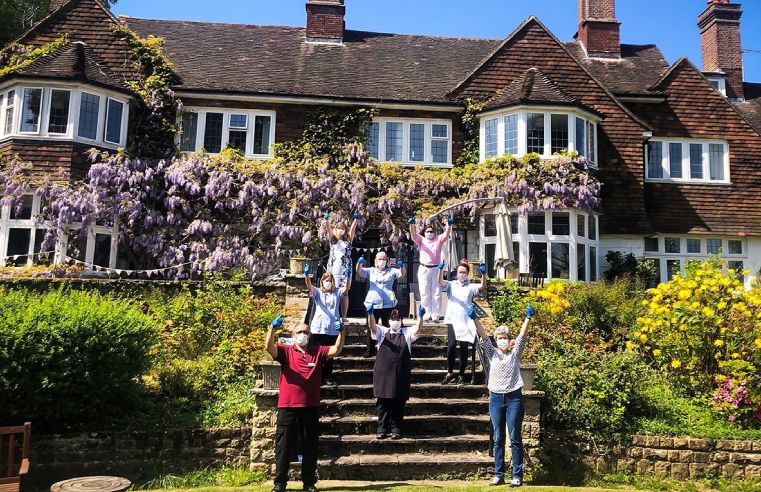 Friends of the Elderly, the charity which runs care homes, day care services and a grant giving service for older people living on low incomes throughout England, is in the running for a prestigious
...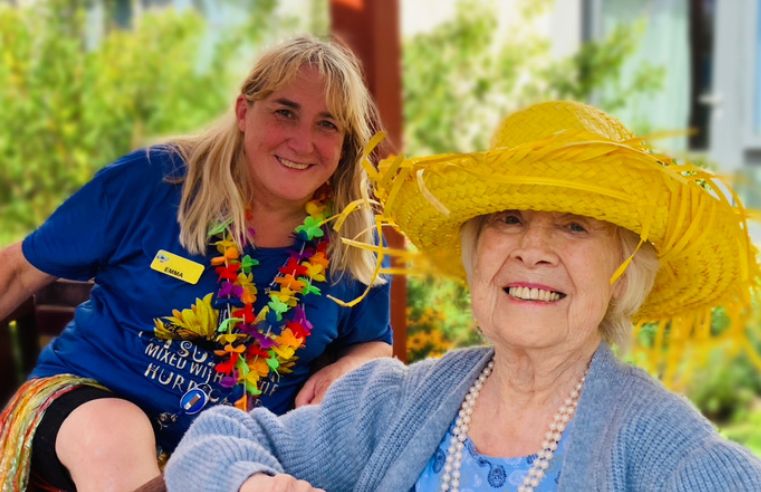 Notting Hill Carnival fun has come to Royal Star & Garter in High Wycombe. The Home, which provides loving, compassionate care to veterans and their partners living with disability or
...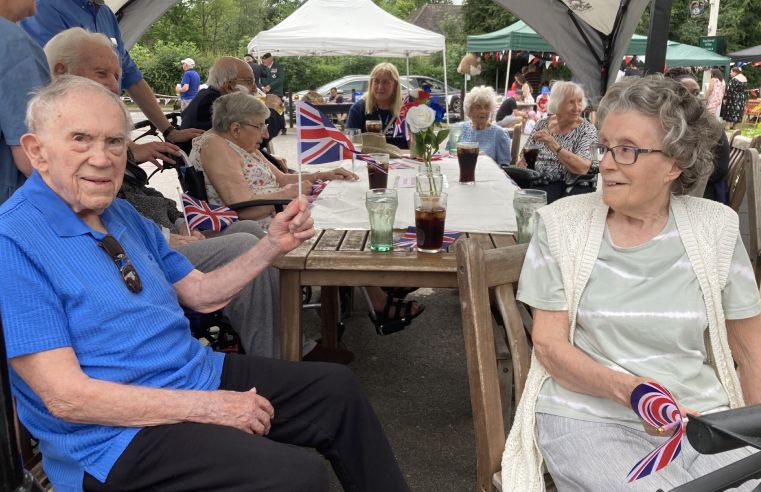 Armed Forces Day has been marked at Royal Star & Garter's three homes in Solihull, Surbiton and High Wycombe. Special AFD flags were raised by veterans outside the homes to celebrate the
...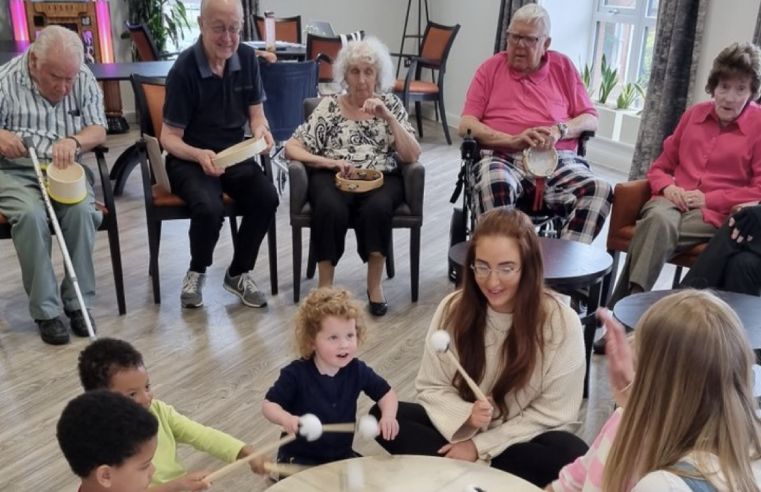 An intergenerational choir at the UK's first fully integrated research nursery within a care setting, the Nursery in Belong, which is run by national charity Ready Generations and located at
...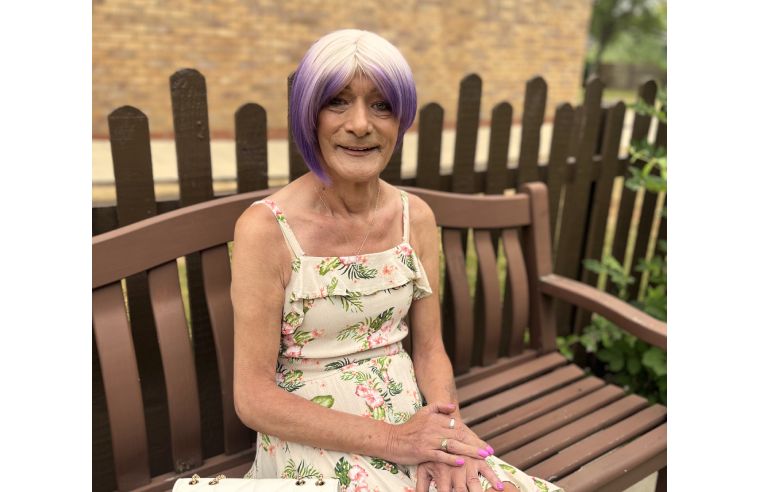 As 24 June marks the UK's first national Silver Pride celebration of LGBTQ+ life and culture for the over 55s, Belong is leading the promotion of awareness and appreciation of the needs of
...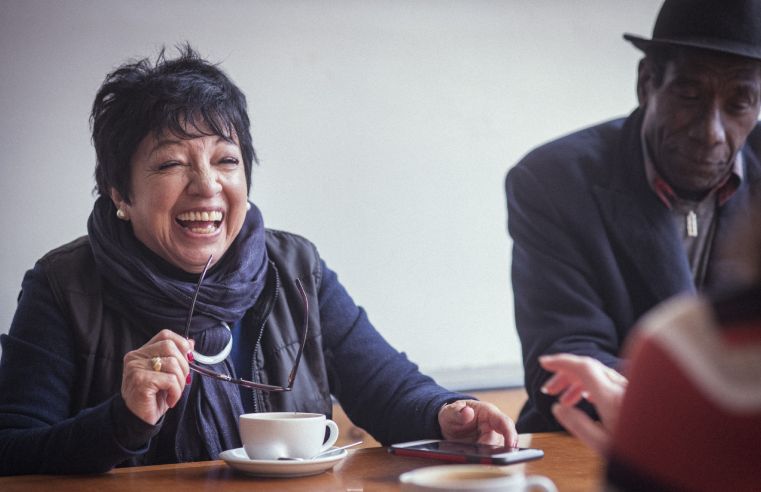 There are approximately 900,000 people with dementia in the UK and according to The Alzheimer's Society, this number is expected to rise sharply over the coming years. As the rates of rise,
...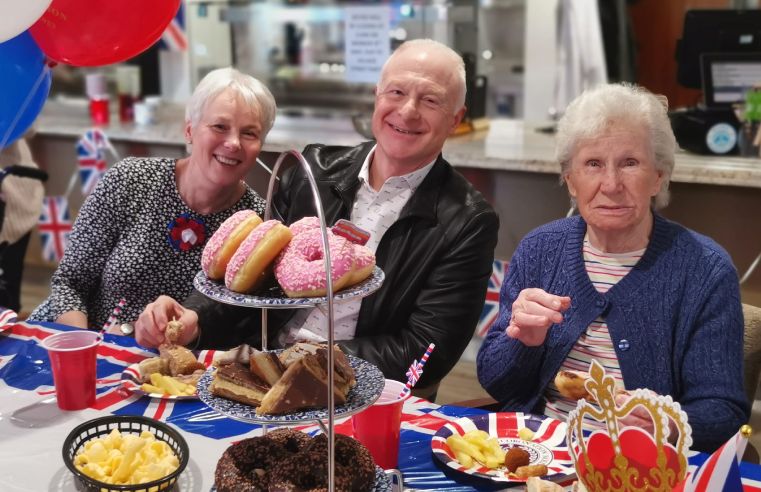 As King Charles III and Queen Camilla ascended to the throne at the weekend, customers and families at Belong villages across the North West and Midlands marked the historic occasion with coronation
...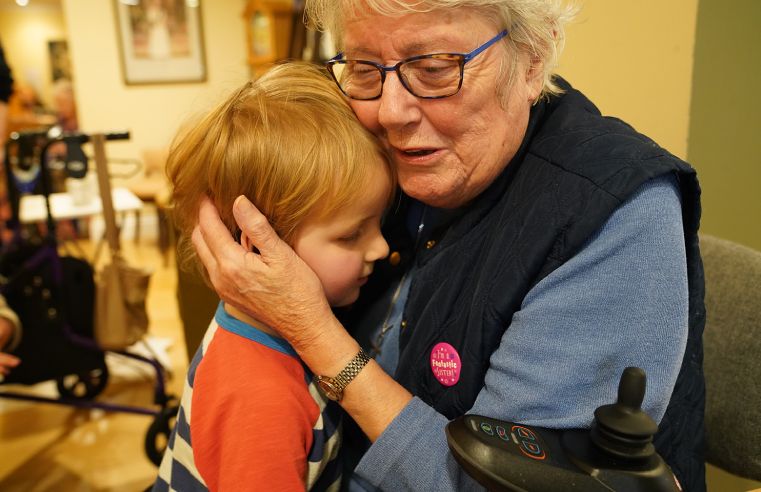 Residents at a Surbiton care home have said how much they enjoy visits from nearby schools and nurseries, ahead of Global Intergenerational Week (24 April – 1 May). Royal Star & Garter
...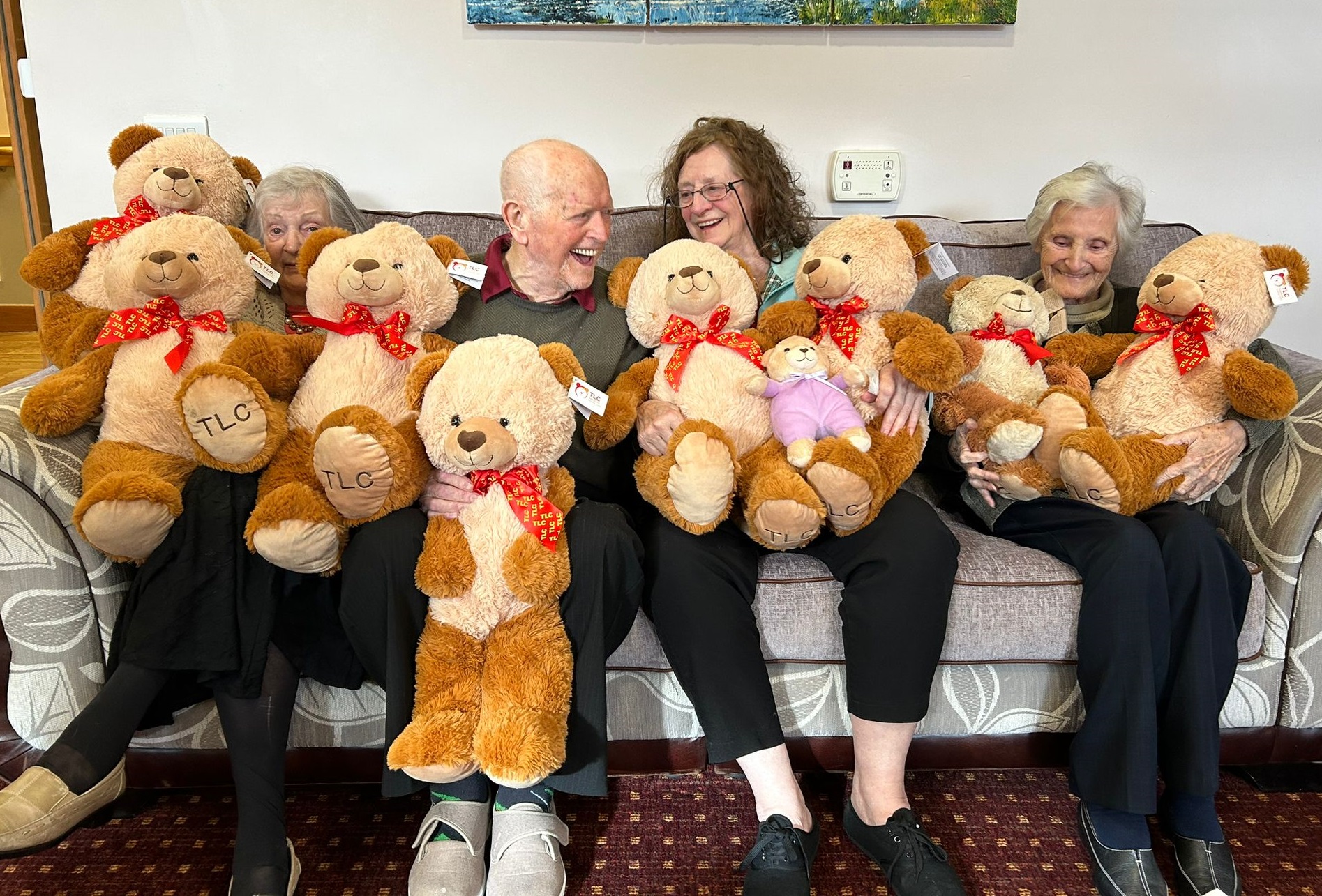 Residents at RMBI Care Co. Home Scarbrough Court in Cramlington, Northumberland, have been gifted with a dozen soft, cuddly teddies to help provide comfort and relieve stress. The teddies,
...