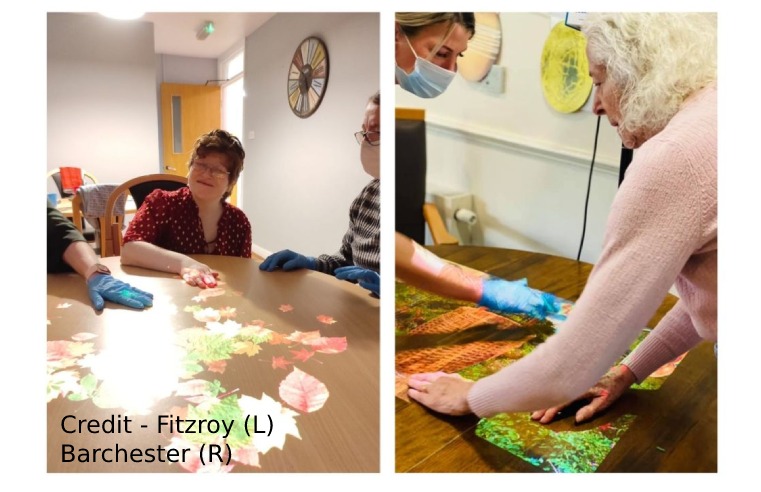 John Ramsay, Managing Director of Social-Ability, answers some questions about his company. Q: Tell us a bit about yourself and what inspired you to found Social-Ability.
...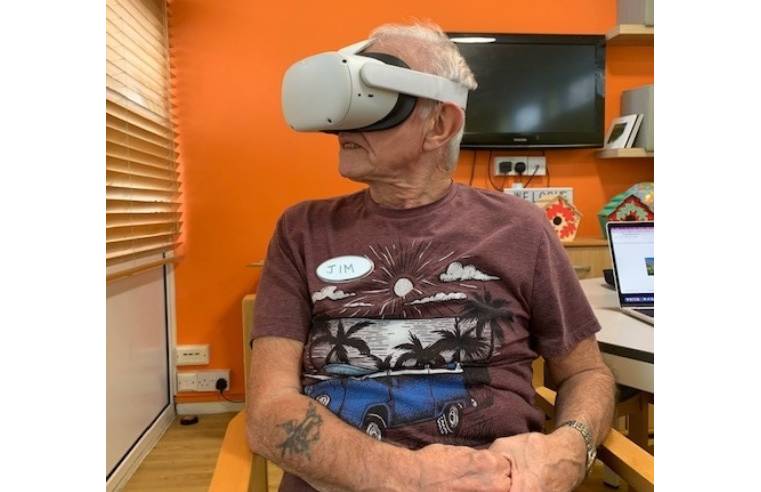 Residents from Avantes care homes have recently participated in an exciting virtual reality (VR) study piloted by researchers from the University of Kent. Avante Care & Support approached
...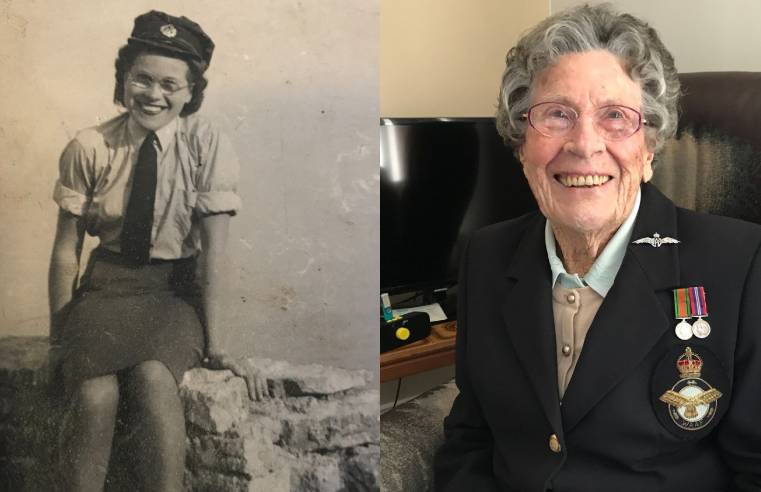 The unwavering dedication and service of the Armed Forces through the decades is being remembered by Royal Star & Garter, ahead of Armistice Day. Founded to care for veterans in WWI, the
...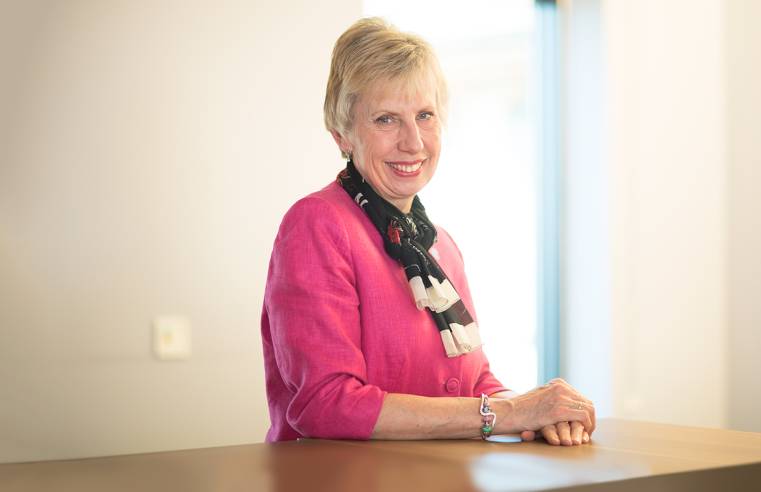 Nicola Brooks, Chair of the Board for dementia care specialists Belong has been named Social Care Chairperson of the Year (North West England) at CEO Monthly's Chairperson Awards 2021.
...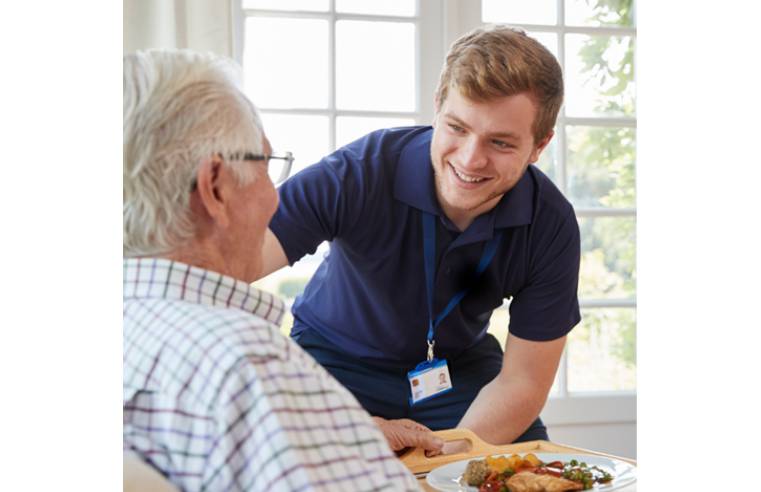 UK caterer Elior has announced an exciting three-year partnership with Alzheimer's Society, which aims to raise over £100,000 for the charity. With a passion for the cause and synergies
...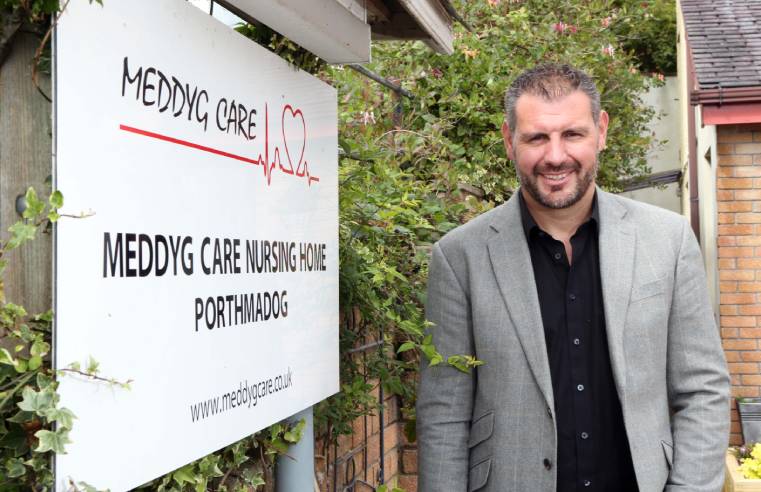 A Gwynedd care home group has been granted permission by a leading dementia organisation to establish an all-inclusive support service to those living with dementia and their families, the first
...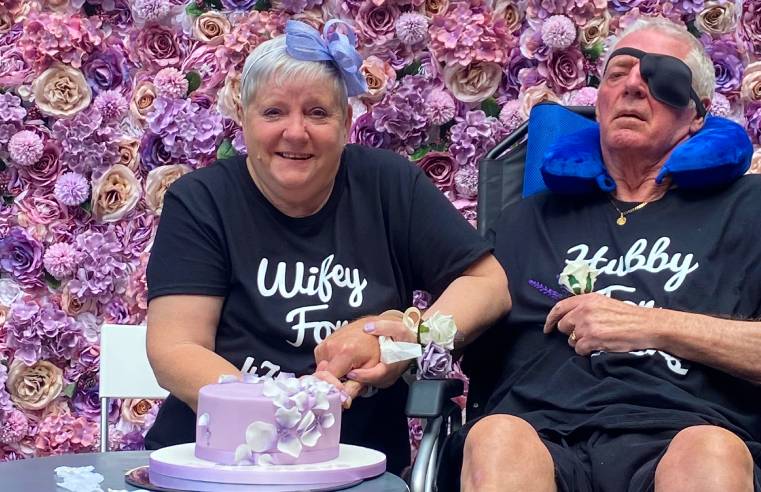 Park Avenue Care Home in Bromley recently held a special service as resident Steve Dunn renewed his marriage vows with his wife of 47 years Val. Steve, who lives with dementia, asked for a
...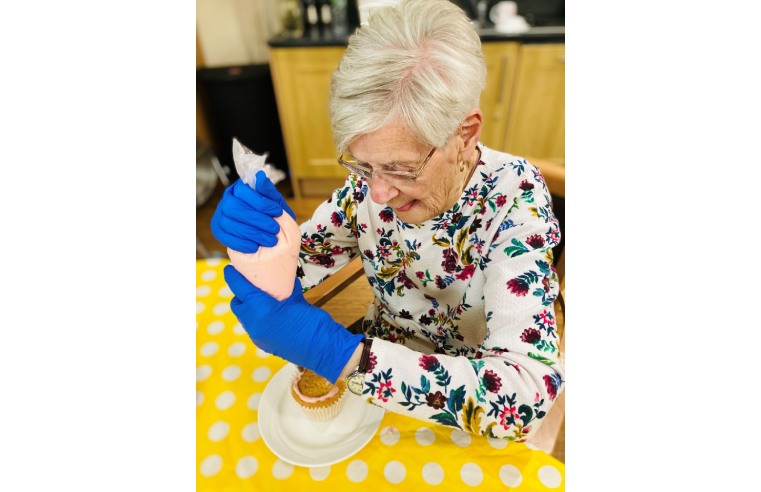 Care home residents from Fairway View, in Bulwell have been 'baking up a storm' in an effort to raise funds for the Alzheimer's Society Residents were inspired by the
...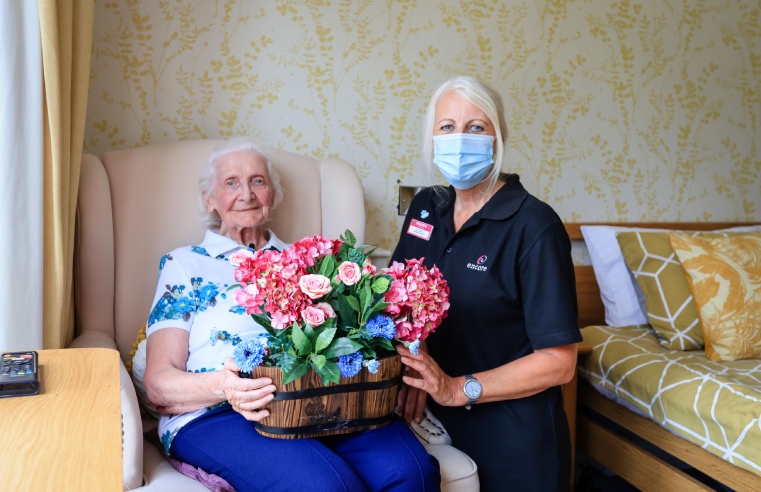 A care home resident has praised the staff at a Christchurch care home as a short summer stays initiative is launched for older people. Rita Satchwell moved to Fairmile Grange, which is
...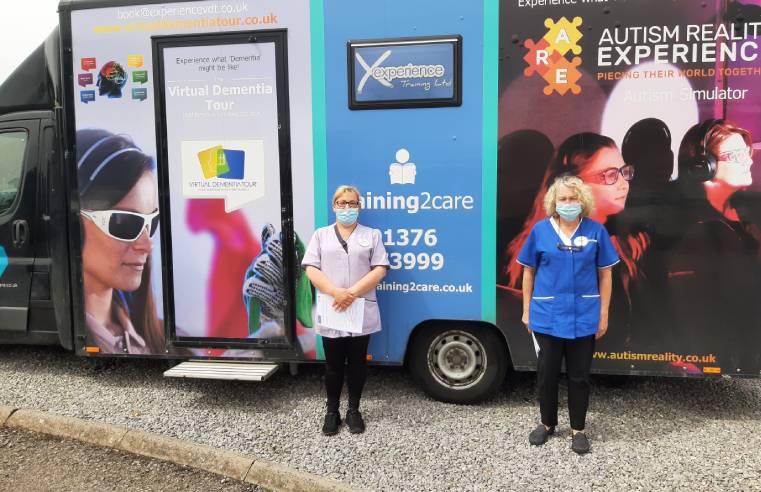 Staff at RMBI Care Co. Home Albert Edward Prince of Wales Court, in Porthcawl, have reinforced their commitment to care for and support residents living with dementia. The Virtual Dementia Tour
...