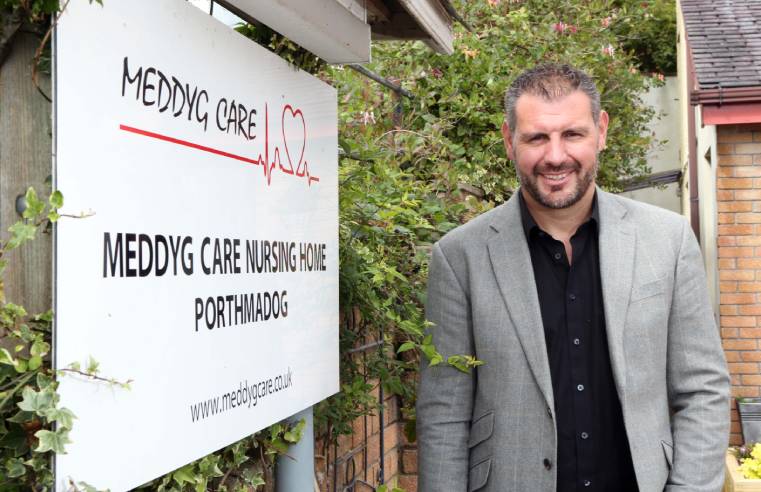 A Gwynedd care home group has been granted permission by a leading dementia organisation to establish an all-inclusive support service to those living with dementia and their families, the first
...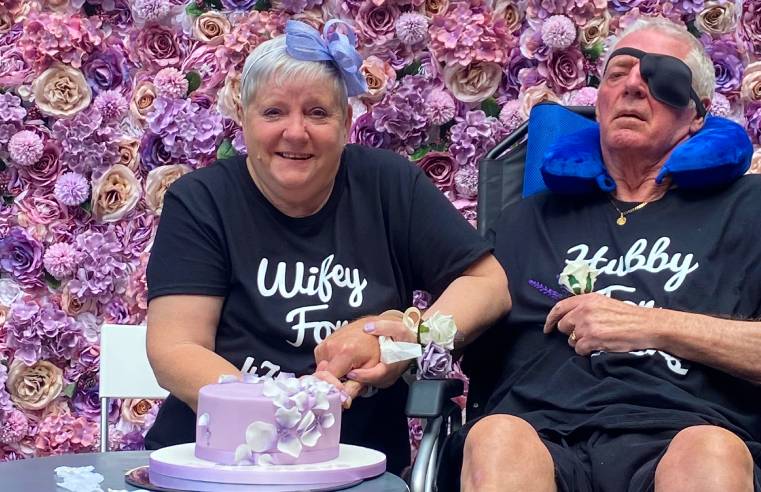 Park Avenue Care Home in Bromley recently held a special service as resident Steve Dunn renewed his marriage vows with his wife of 47 years Val. Steve, who lives with dementia, asked for a
...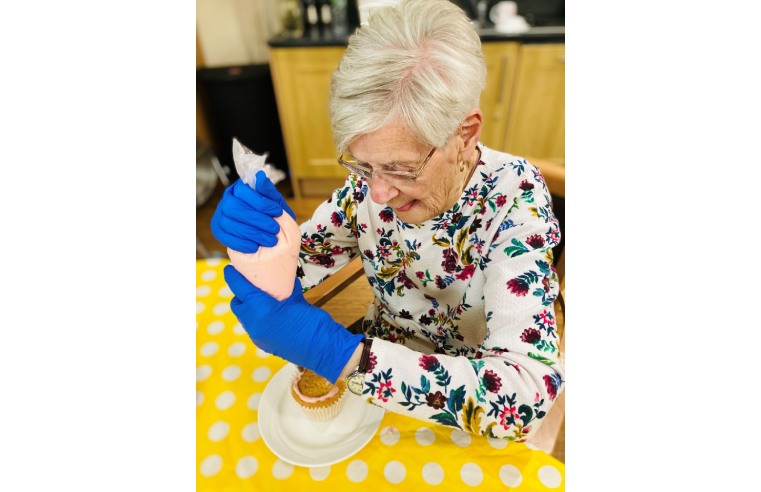 Care home residents from Fairway View, in Bulwell have been 'baking up a storm' in an effort to raise funds for the Alzheimer's Society Residents were inspired by the
...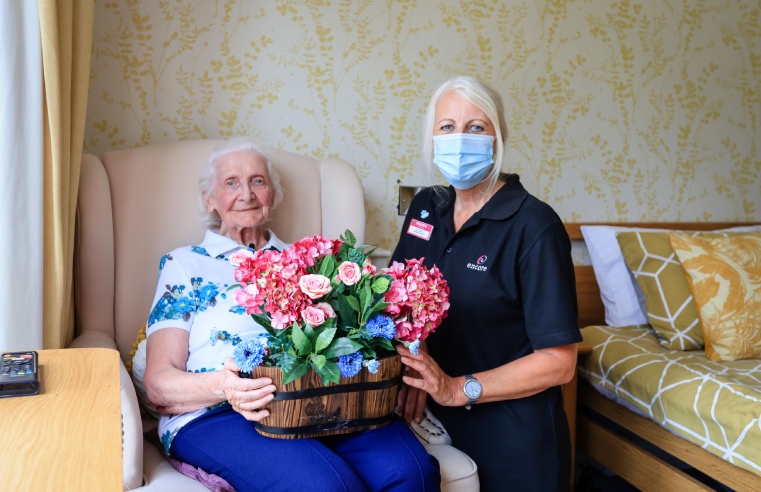 A care home resident has praised the staff at a Christchurch care home as a short summer stays initiative is launched for older people. Rita Satchwell moved to Fairmile Grange, which is
...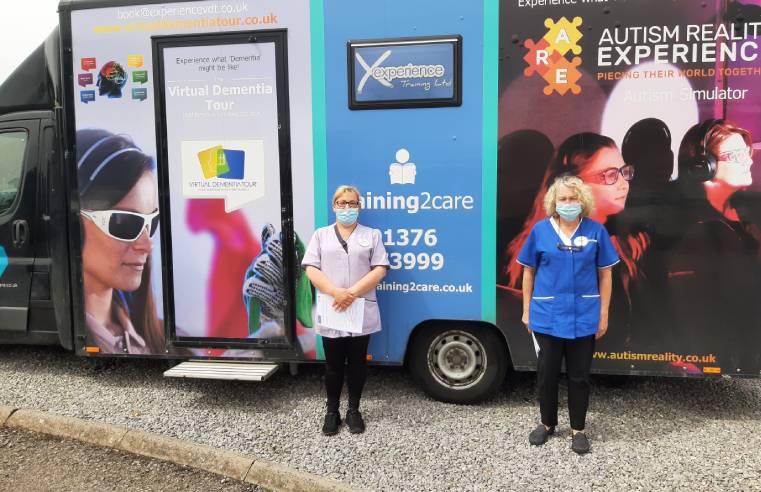 Staff at RMBI Care Co. Home Albert Edward Prince of Wales Court, in Porthcawl, have reinforced their commitment to care for and support residents living with dementia. The Virtual Dementia Tour
...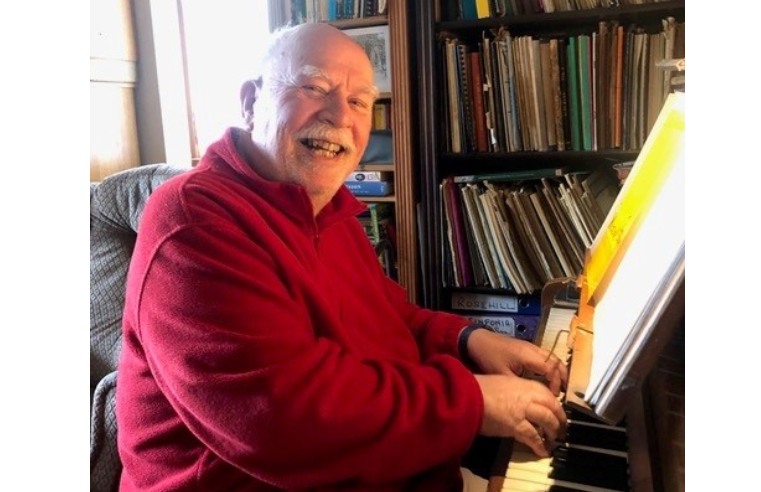 Paul Harvey has been awarded an Outstanding Achievement accolade at the prestigious Alzheimer's Society Dementia Hero Awards, sponsored by Tunstall Healthcare on Thursday 20th May.
...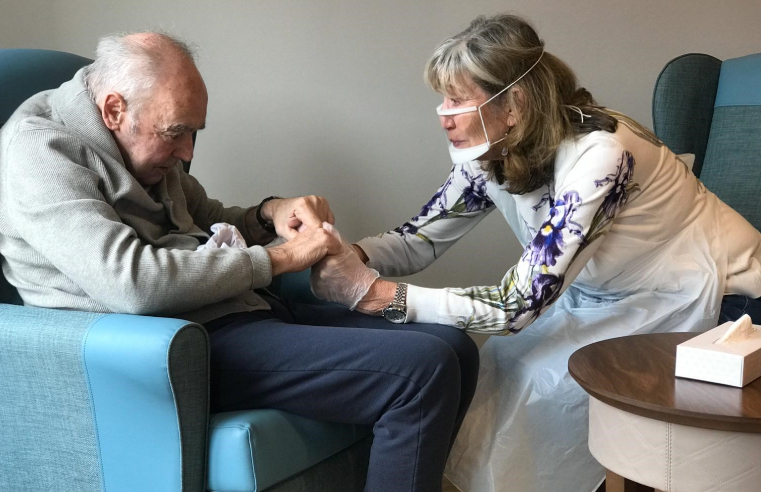 To mark Dementia Action Week, which runs from 17-23 May, Royal Star & Garter is supporting Alzheimer Society's Cure the Care System campaign, which is calling on the government to provide
...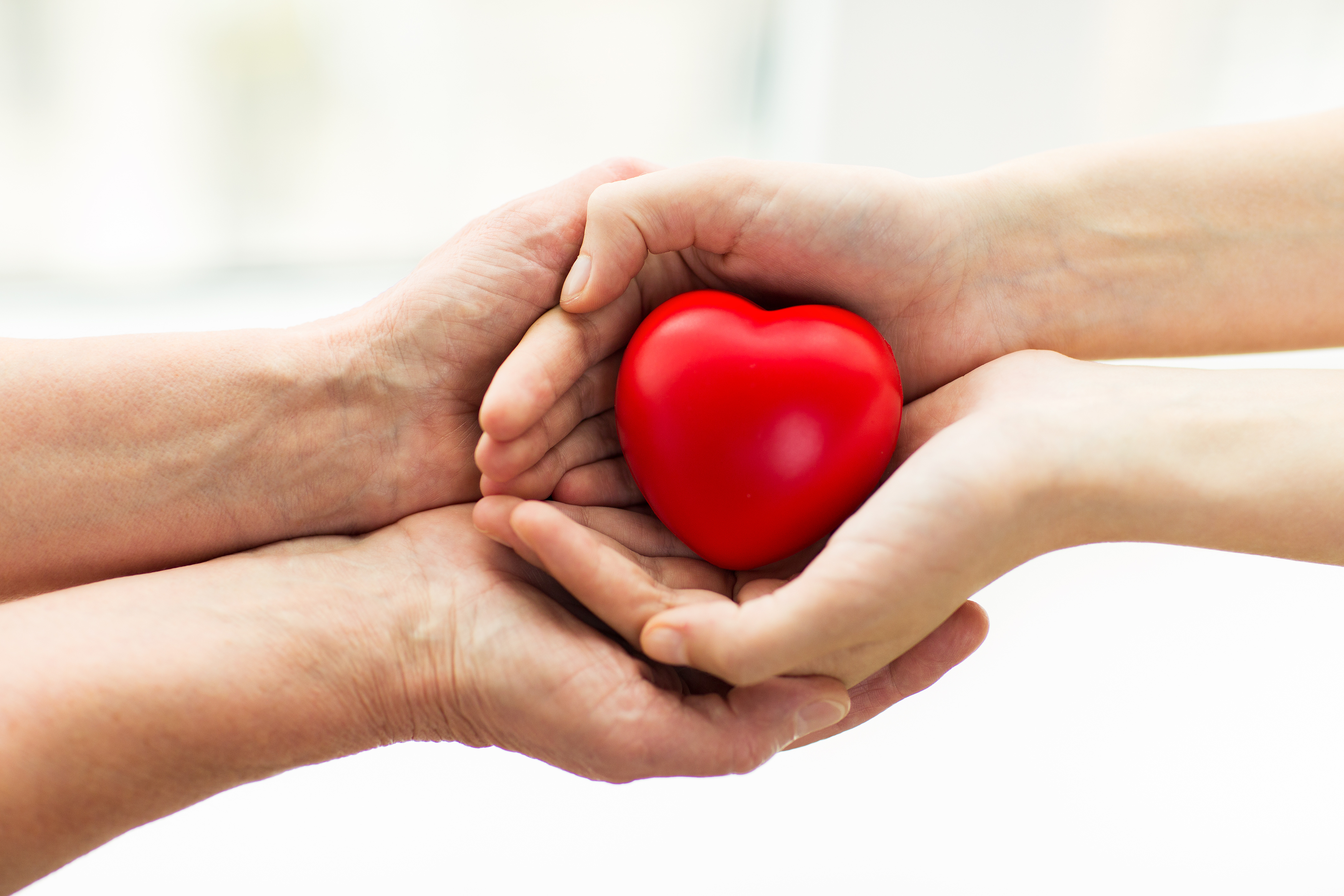 The IDoService project seeks to create vital leisure and social service for people with dementia. Dr Isabelle Tournier, Marie Skłodowska-Curie European Research Fellow and Professor Kristina
...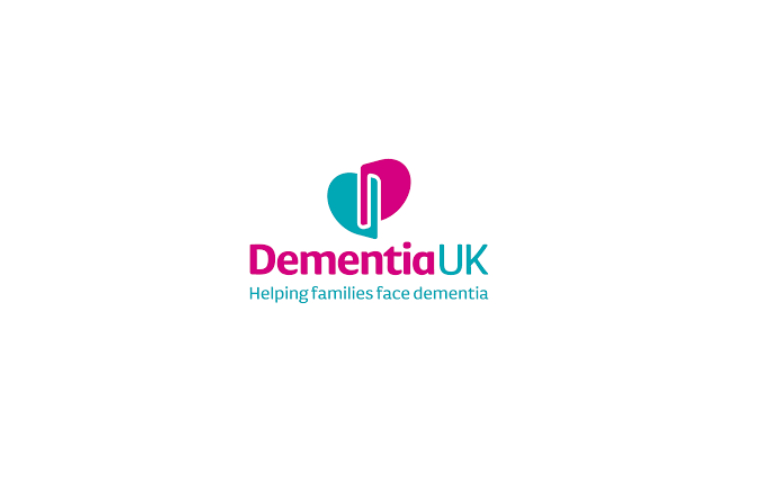 Following the release of new government guidelines on care home visits during the second lockdown in England, charity Dementia UK is urging the government to adapt the advice to consider the needs
...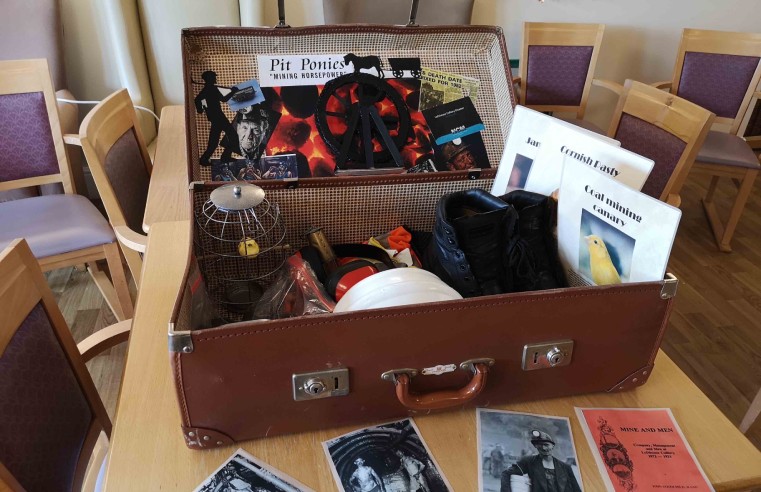 Staff at Lofthouse Grange & Lodge Care Home in Wakefield were tasked by Marsha Tuffin, the Home Manager, to produce memory boxes in their first in-house challenge. Over four weeks, they
...