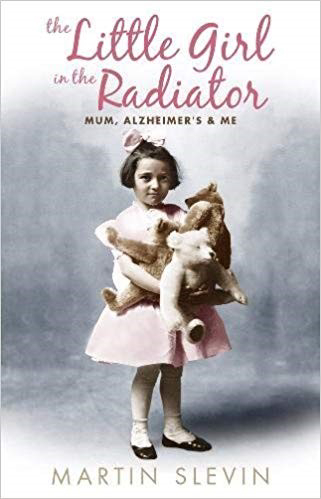 In honour of World Book Day, Dementia UK has provided its list of book recommendations to improve care and understanding for people diagnosed with the life-limiting condition.
...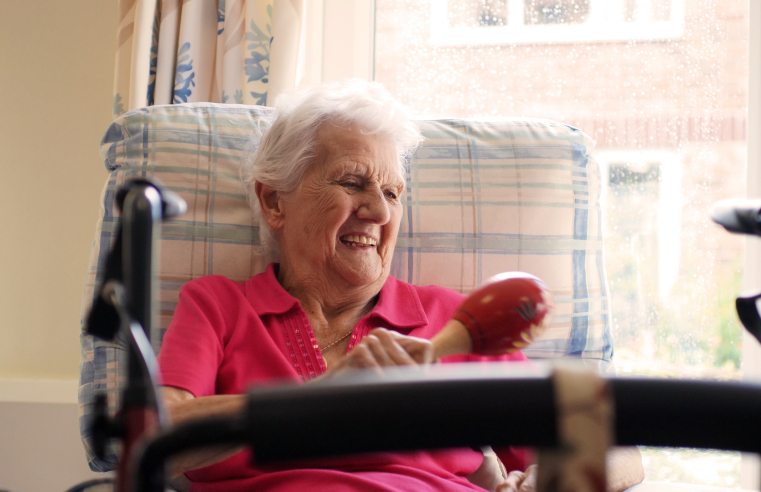 Hallmark Care Homes has joined forces with Musica, a music and health social enterprise which helps to integrate music into the daily care of people living with dementia. From March onwards,
...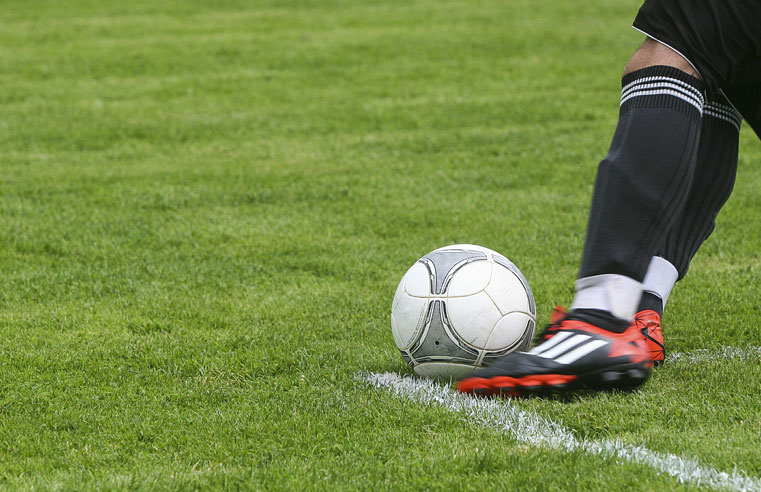 Dr Michael Grey, who leads a project to monitor ex-footballers for early signs of dementia, has welcomed new guidelines that ban children from heading footballs during training. New guidance,
...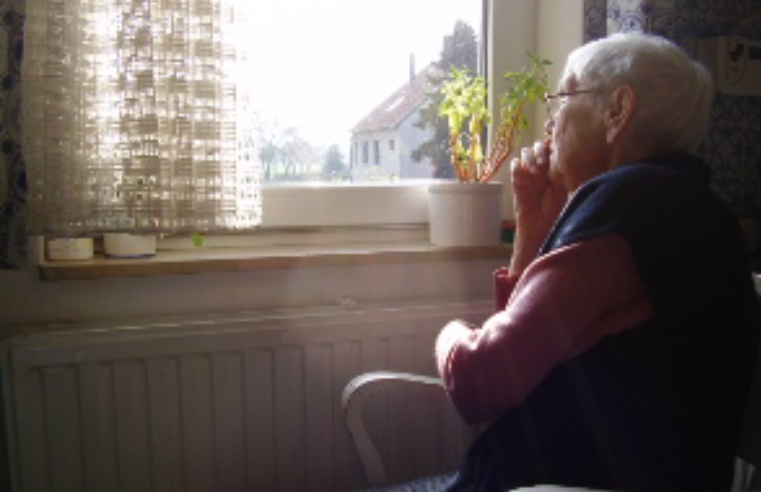 Dementia UK is calling for people to look out for people with dementia and their families, after experiencing a significant increase in calls to its Admiral Nurse Dementia Helpline during this
...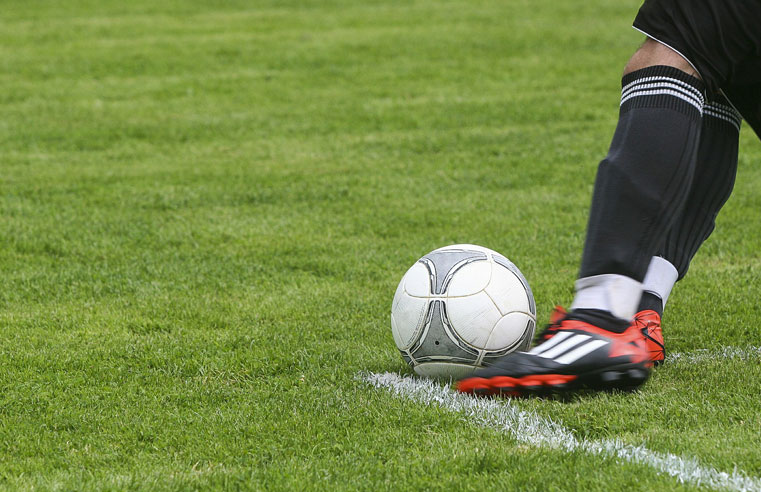 Researchers at the University of East Anglia (UEA) are crowdfunding a new project to test former professional football players for early signs of dementia. Recent research from the University of
...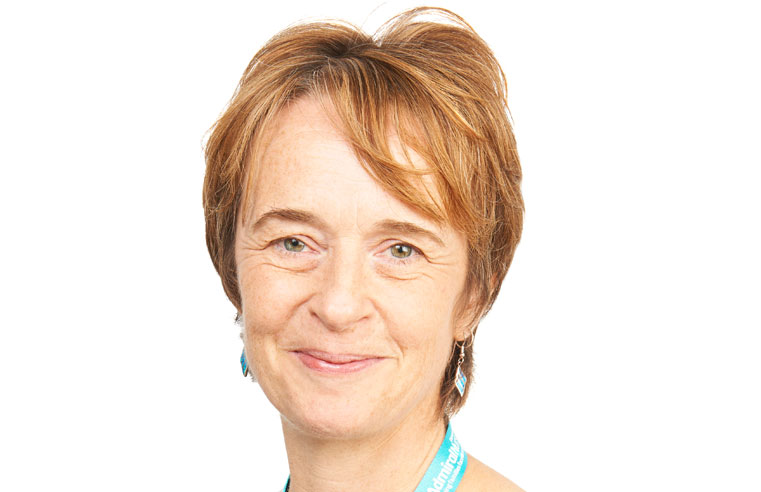 Dementia specialist support provider Dementia UK and Lewy Body Society, a charity which funds research and raises awareness of this dementia subtype, have jointly announced the appointment of the
...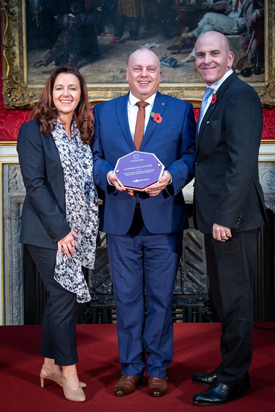 A home care company is celebrating after being commended with a Princess Royal Training Award for its workplace learning at a ceremony held at St James's Palace in London. Presented by HRH
...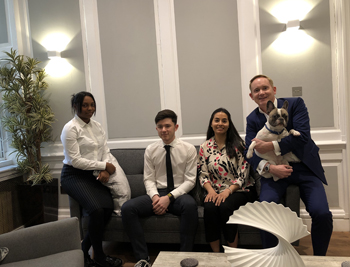 Homecare provider Right at Home Central London is the first organisation in the UK to achieve the Pride in Care quality standard. An initiative of Opening Doors London (ODL), a London-based
...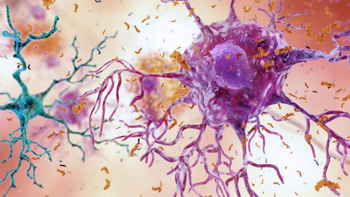 Neuroscientists at the University of Southampton have made a breakthrough in understanding how Alzheimer's disease spreads through the brain, discovering a significant period of time where
...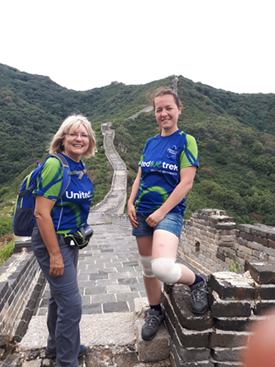 Two carers from Sunrise of Eastbourne have completed a 72-mile trek along the Great Wall of China to raise money for The Alzheimer's Society. Rosie Camara and Jayne Stevenson both work in the
...