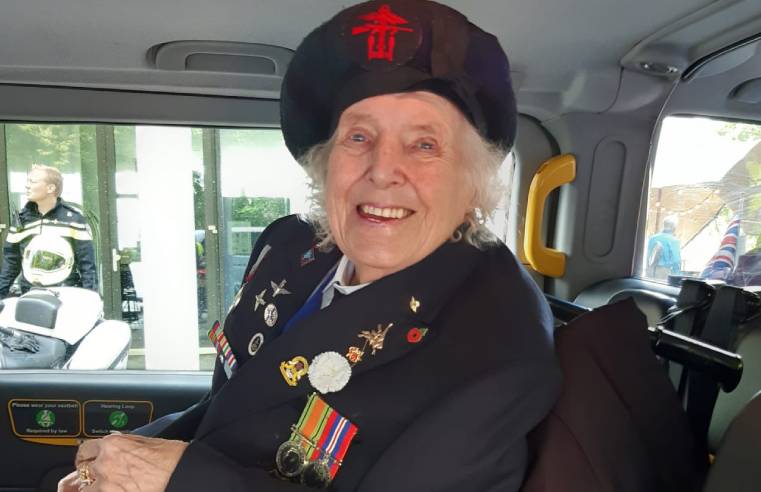 A WWII veteran was a guest of honour at services in the Netherlands, marking the country's freedom from Nazi rule. Connie visited the graves of the war dead, before taking part in the
...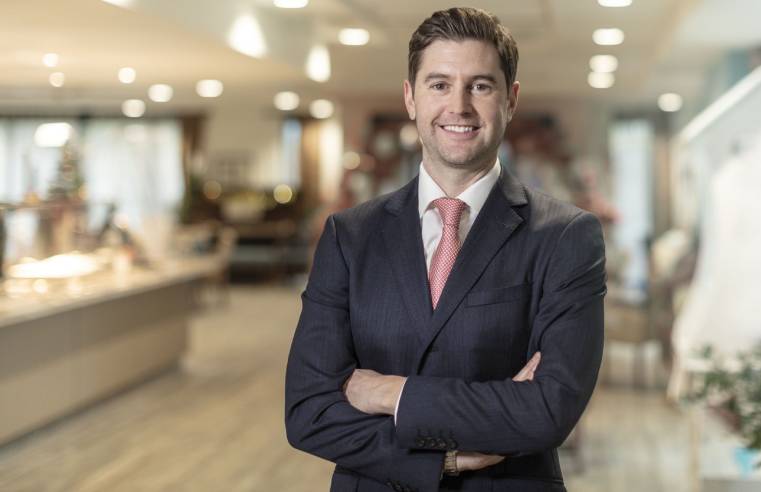 Specialist dementia care provider, Belong, has appointed Martin Rix as its new Chief Executive, to lead the next phase of the care village operator's expansion as it prepares to open three new
...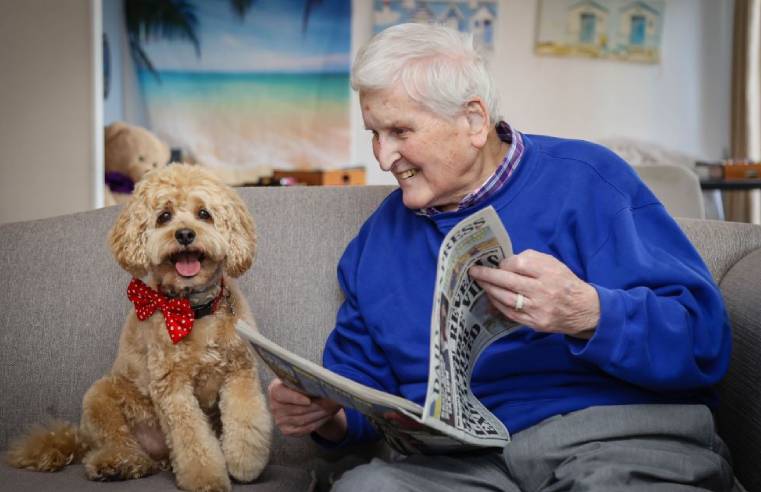 A host of pets and farm animals brought delight to Encore Care Home residents as part of celebrations for National Pet Day. The Wellbeing teams at Encore Care Homes, which includes Great
...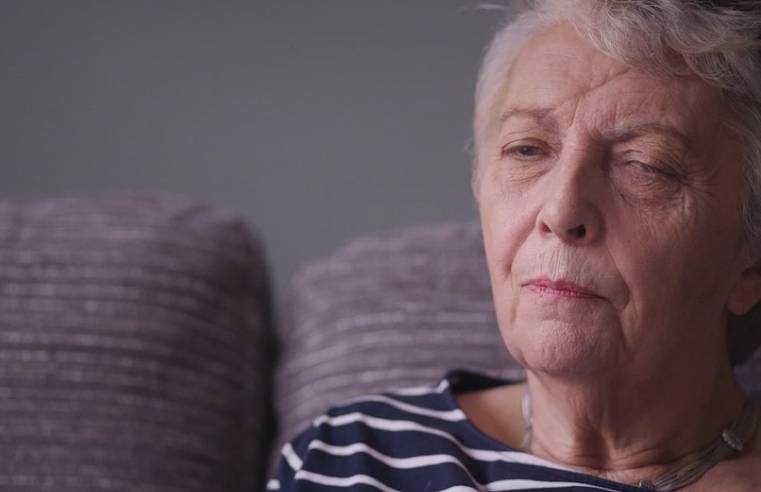 Alzheimer's Research UK, the UK's leading dementia research charity, has joined forces with Music for Dementia, a national campaign, to highlight music as a positive way to support
...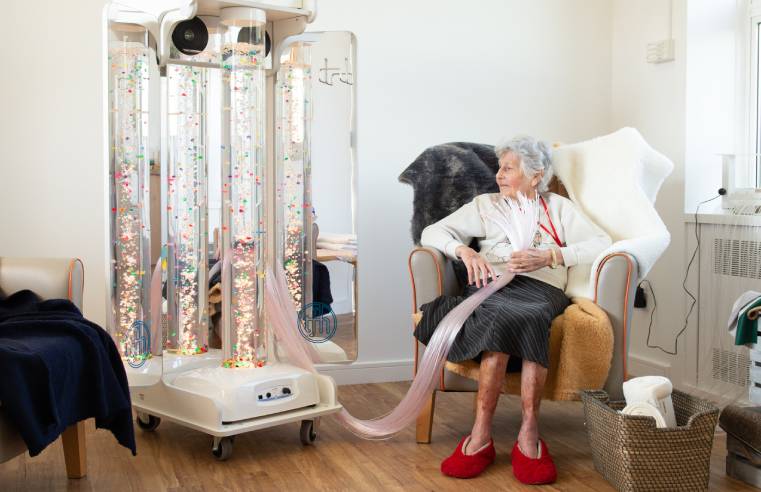 Looking at ways to further support its residents, RMBI Care Co. Home Prince George Duke of Kent Court, in Chislehurst, has been transformed to enhance the environment for people living with
...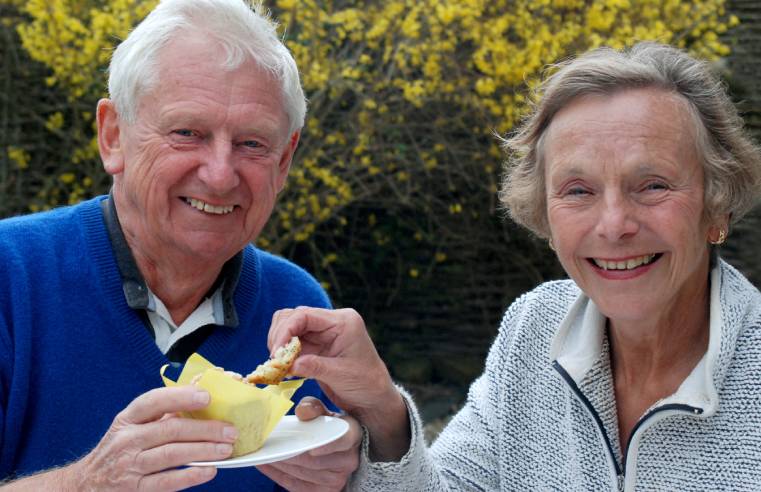 This Dementia Action Week, which coincides with National Vegetarian Week, from 16–22 May, the charity Vegetarian for Life encourages care providers to pledge to protect the values of those
...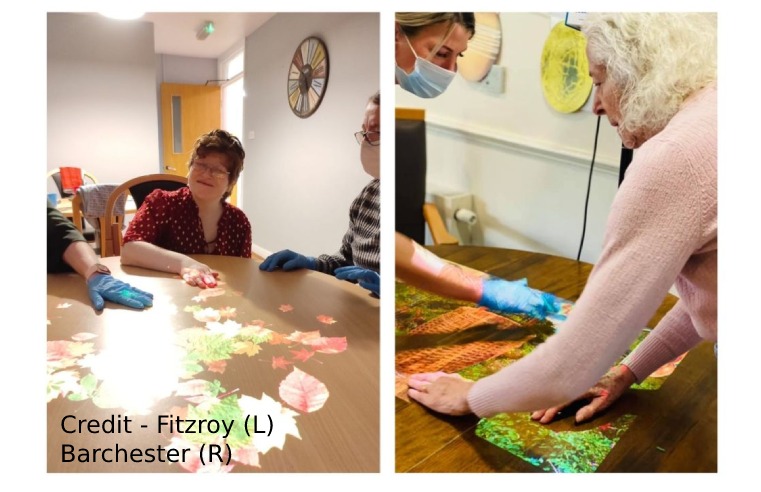 John Ramsay, Managing Director of Social-Ability, answers some questions about his company. Q: Tell us a bit about yourself and what inspired you to found Social-Ability.
...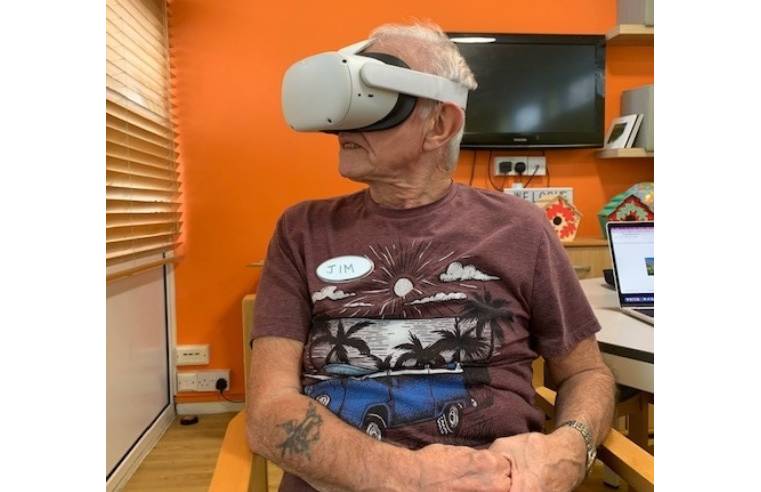 Residents from Avantes care homes have recently participated in an exciting virtual reality (VR) study piloted by researchers from the University of Kent. Avante Care & Support approached
...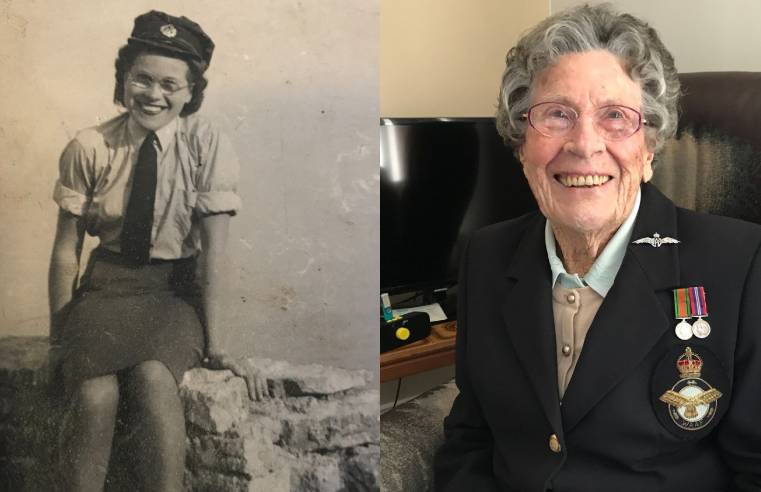 The unwavering dedication and service of the Armed Forces through the decades is being remembered by Royal Star & Garter, ahead of Armistice Day. Founded to care for veterans in WWI, the
...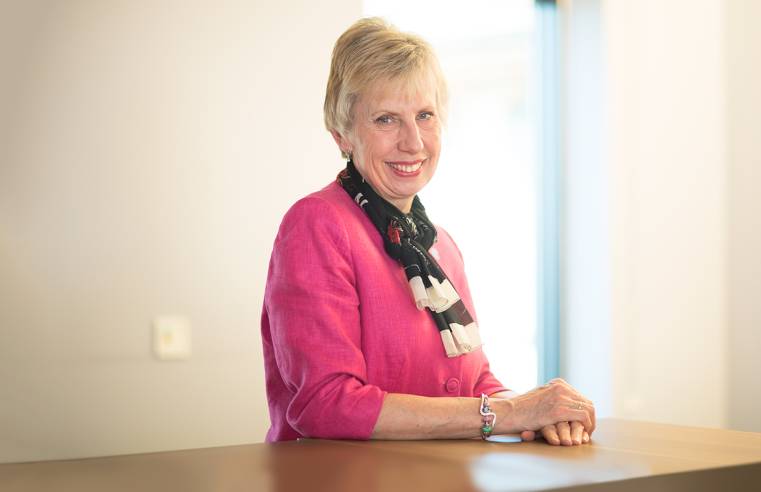 Nicola Brooks, Chair of the Board for dementia care specialists Belong has been named Social Care Chairperson of the Year (North West England) at CEO Monthly's Chairperson Awards 2021.
...