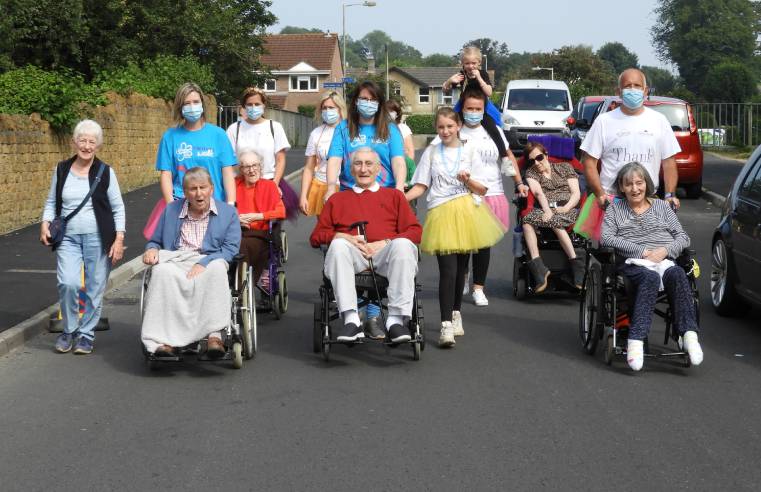 On Sunday 5 September, Gracewell of Frome care home walked 5km before holding a Making a Difference Awards party for residents, relatives, and team members. Seven members of the Gracewell of
...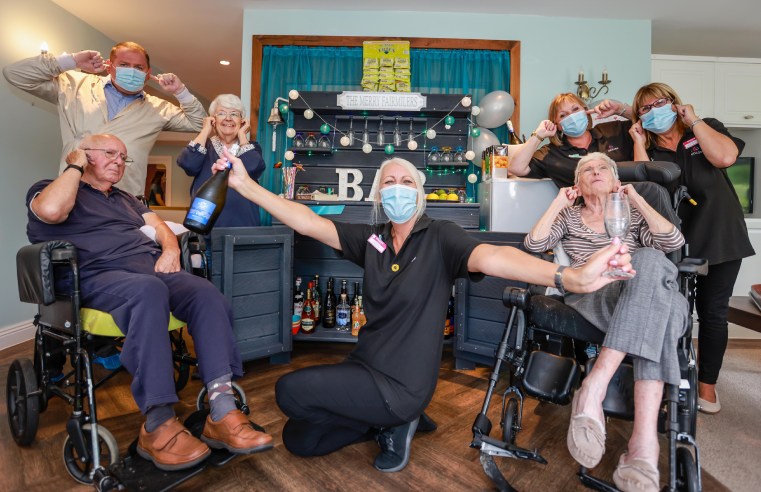 Care home residents in Christchurch can enjoy a drink from their own fully-stocked bar after the Wellbeing Manager completed a fundraising sponsored silence to finance the new feature. Kim
...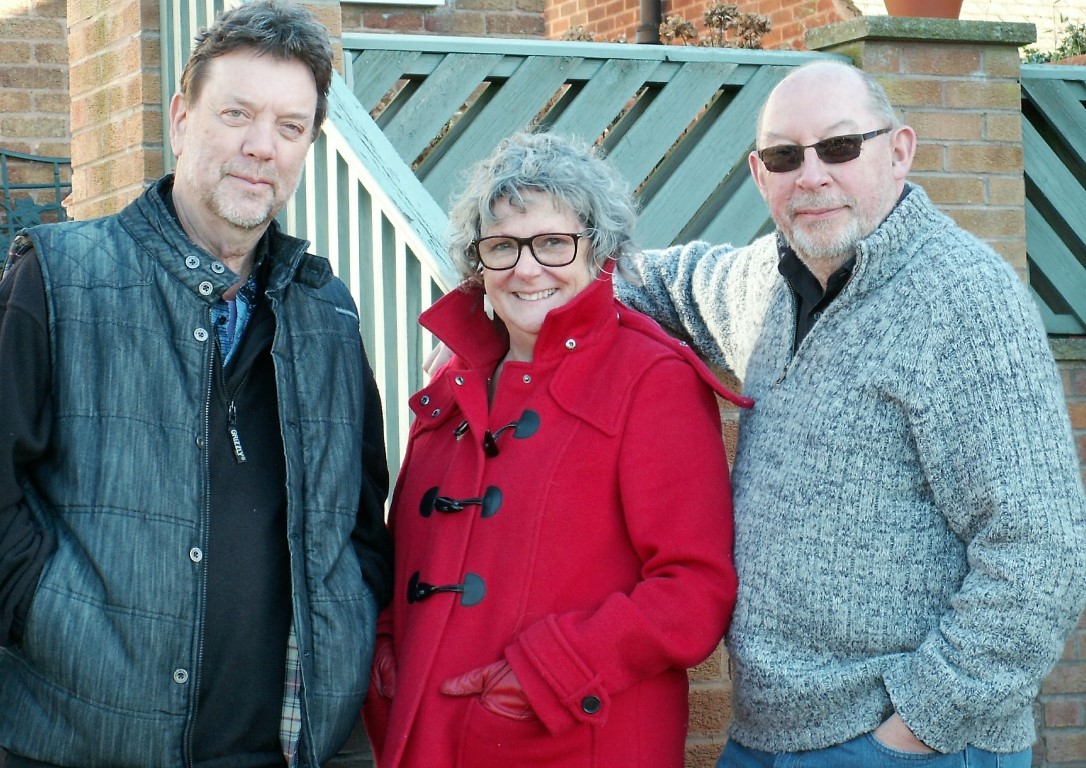 A man whose brother has been supported by learning disabilities charity Hft for more than five decades is uniting musical acts to raise money for the Sheffield service that supports his relative,
...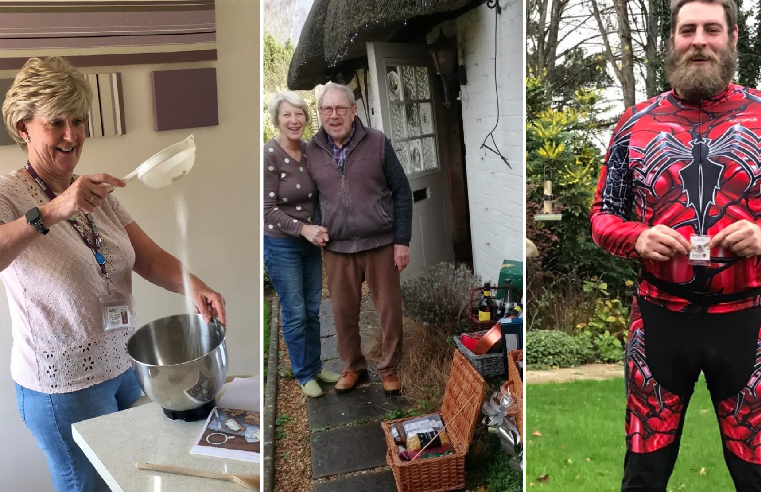 Home care provider Home Instead has raised over £8,000 for its charity, the Bring Joy Foundation. The foundation, which is dedicated to supporting and enhancing the lives of ageing adults
...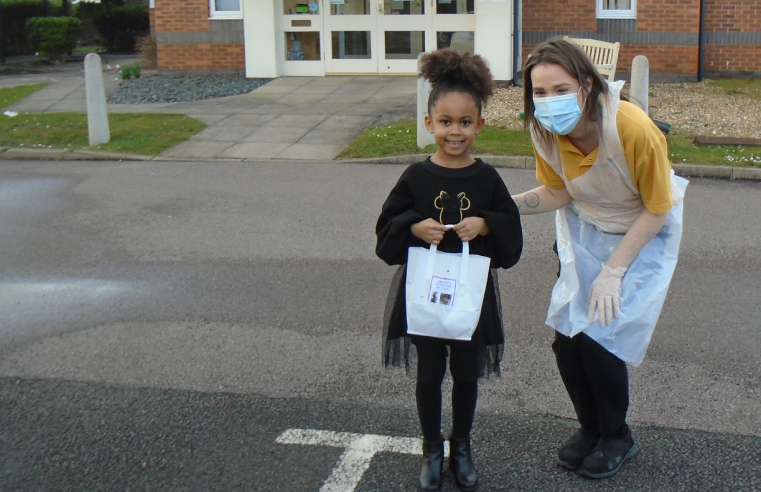 A five-year-old girl has delighted care home residents by donating 'care bags' created using her tooth fairy money. Residents at HC-One's Woodlands View care home in
...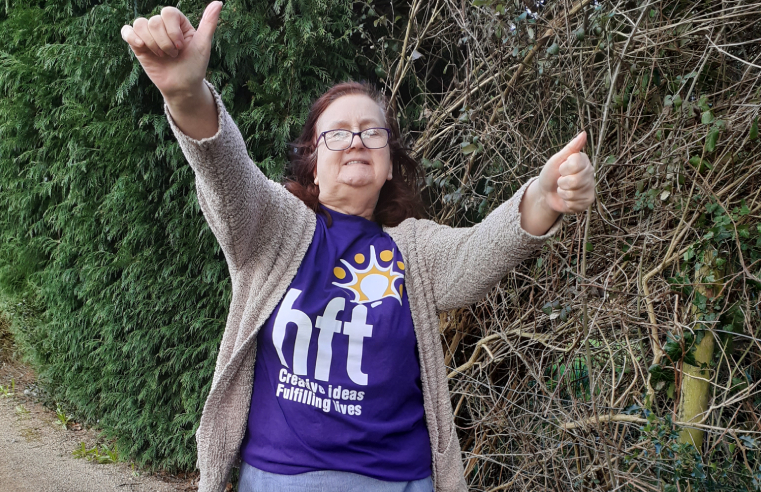 A woman with learning disabilities is clocking up the miles by walking 14km in laps of her garden to raise £1,000 for the charity which supports her. Linda lives at a service in Stonehouse
...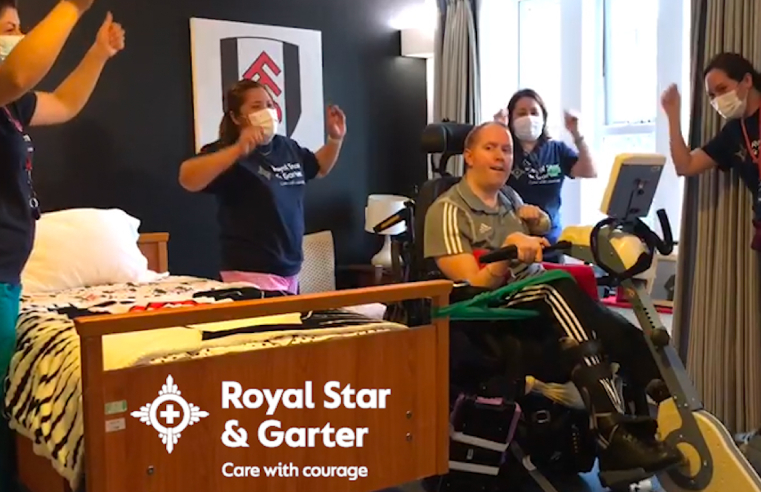 A soldier left brain damaged after a mortar bomb attack in Iraq has completed a 60-mile cycling fundraiser from his room at a Surbiton care home on national TV. Wheelchair-bound Royal Star &
...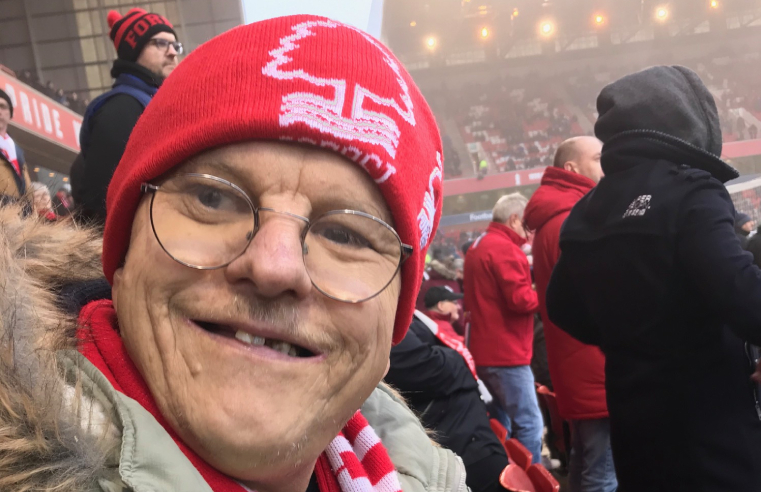 New equipment and tools have been purchased using money raised in memory of a man with learning disabilities who sadly passed away earlier this year. Seb Marriott organised a fundraising effort
...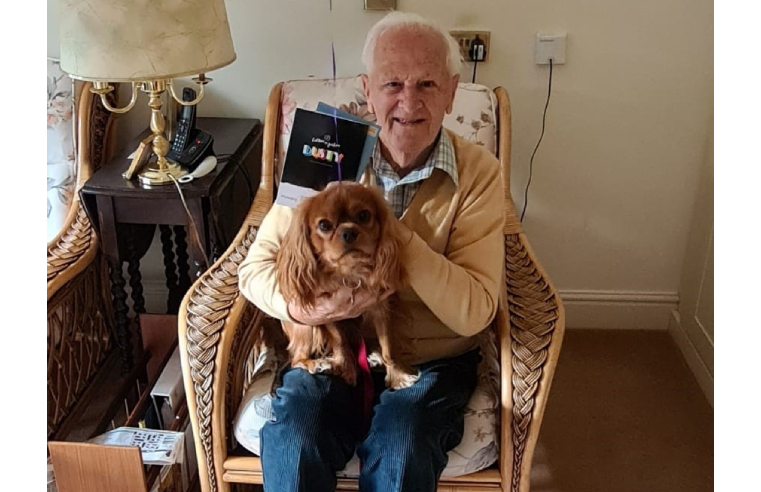 Colin Evans, 95, and his dog Rusty are set to do 50 laps around their Gracewell of Sway care home in an attempt to raise £500 for Cancer Research UK. Colin and his companion will
...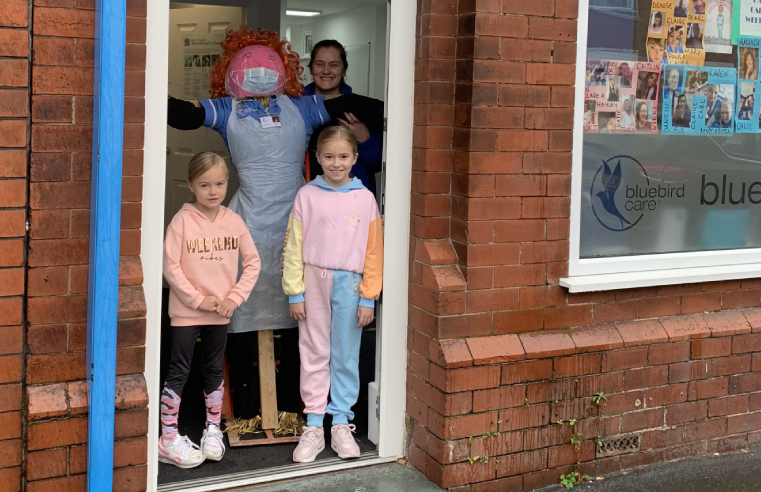 Two branches of homecare provider Bluebird Care have raised over £100 for a good cause by entering a scarecrow festival. Bluebird Care St Helens and Bluebird Care Warrington took part in
...