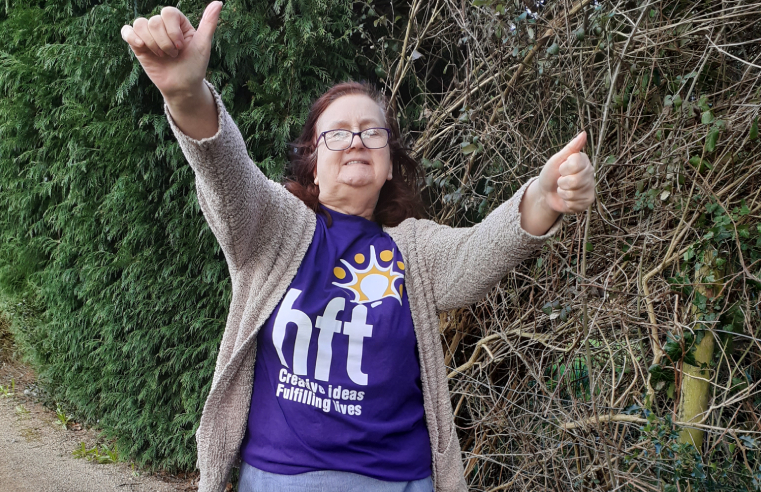 A woman with learning disabilities is clocking up the miles by walking 14km in laps of her garden to raise £1,000 for the charity which supports her. Linda lives at a service in Stonehouse
...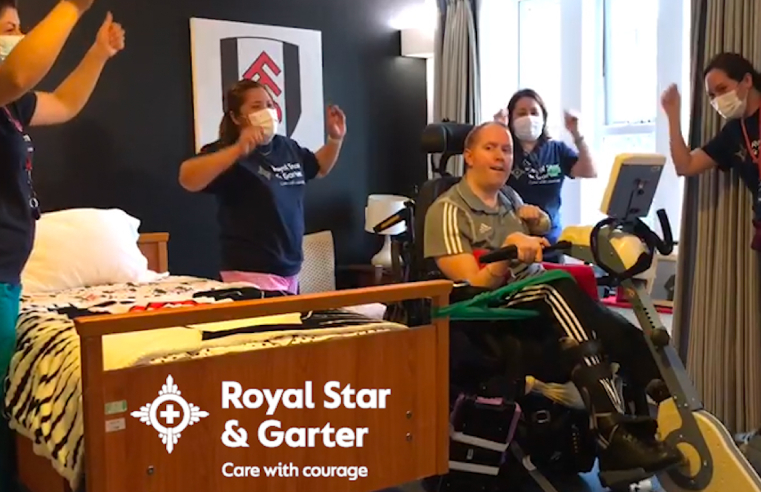 A soldier left brain damaged after a mortar bomb attack in Iraq has completed a 60-mile cycling fundraiser from his room at a Surbiton care home on national TV. Wheelchair-bound Royal Star &
...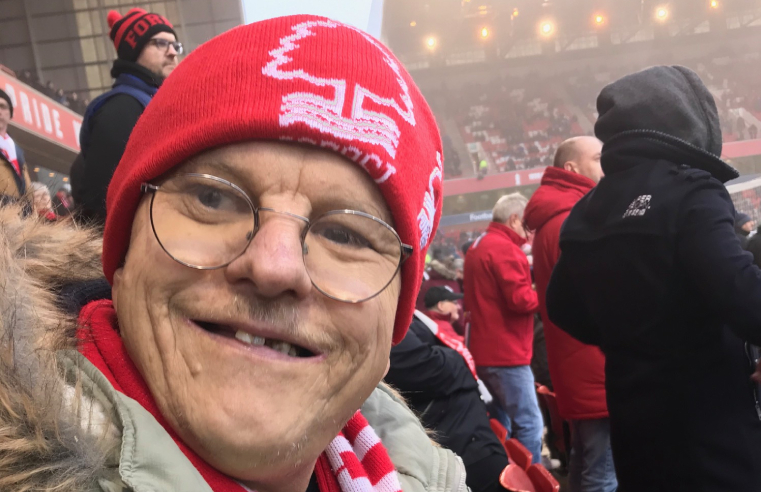 New equipment and tools have been purchased using money raised in memory of a man with learning disabilities who sadly passed away earlier this year. Seb Marriott organised a fundraising effort
...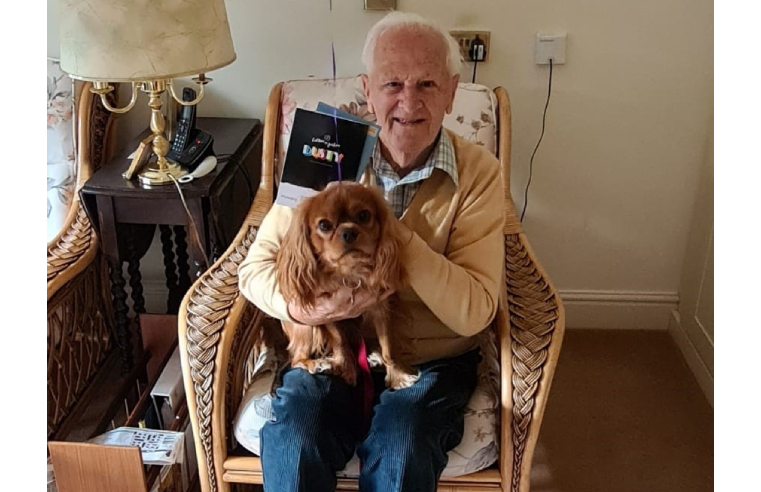 Colin Evans, 95, and his dog Rusty are set to do 50 laps around their Gracewell of Sway care home in an attempt to raise £500 for Cancer Research UK. Colin and his companion will
...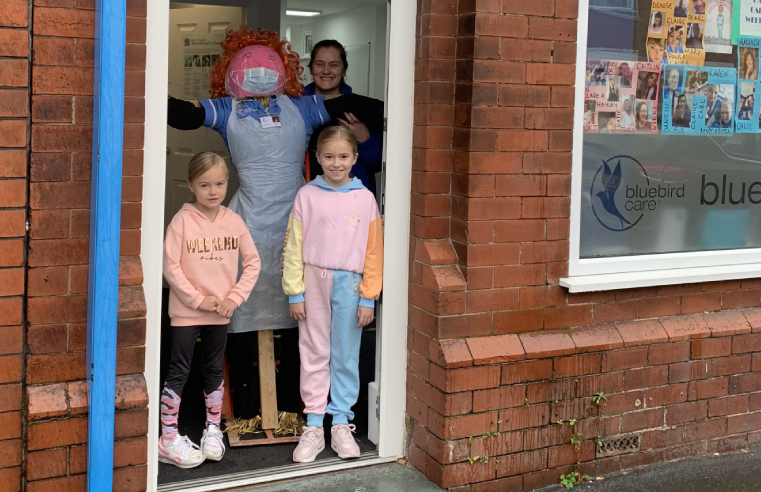 Two branches of homecare provider Bluebird Care have raised over £100 for a good cause by entering a scarecrow festival. Bluebird Care St Helens and Bluebird Care Warrington took part in
...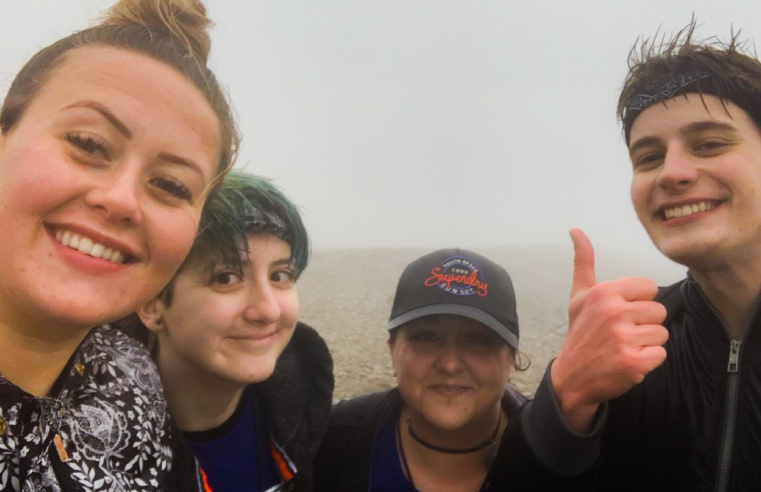 Four care workers from the Kanner Project in Plymouth have scaled Mount Snowdon to raise money for charity and a memorial for a colleague who passed away in August. Kurtis Steele, Rebecca
...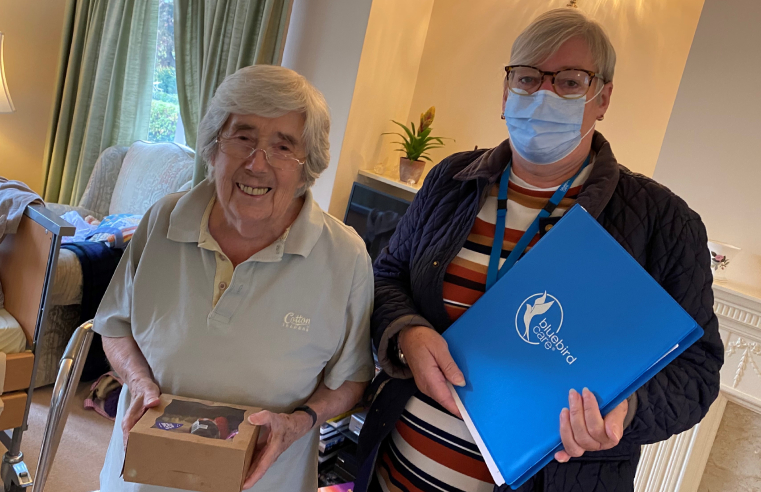 Bluebird Care's offices in Stamford & Rutland and Bluebird Care Peterborough & Oundle raised over £200 for Macmillan Cancer Support at their 'Cake Away' stall on 25th
...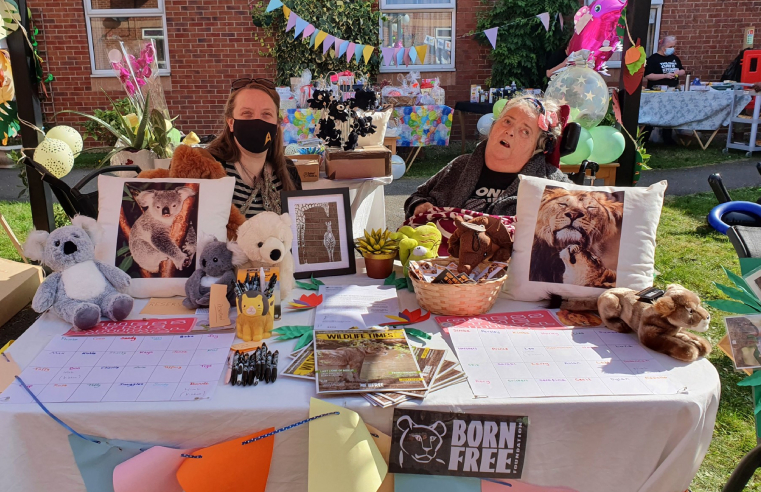 A care home resident from Sheffield has raised almost £1700 for charity in just one day. Caroline, from Exemplar Health Care's Willowbeck care home, raised the astonishing amount by
...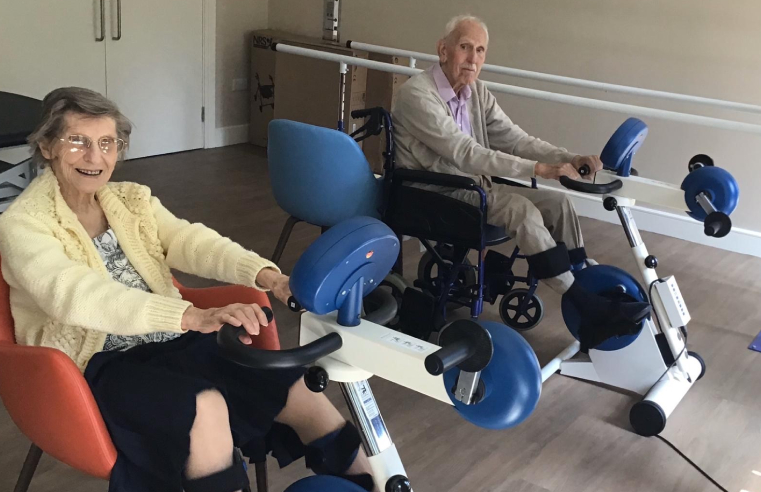 Residents and staff at Royal Star & Garter in High Wycombe are taking part in a virtual cycle covering the length of Great Britain by pedalling the 874 miles from Lands' End to John
...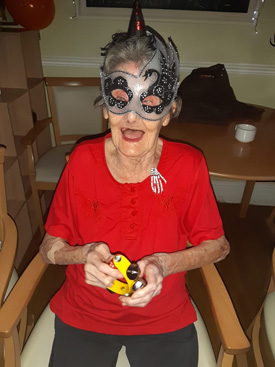 Residents and staff at Chandos Lodge care home in Stourbridge recently enjoyed a 'spooktastic' day of fun, as it welcomed guests for a Halloween-themed fundraising event. Over 50
...