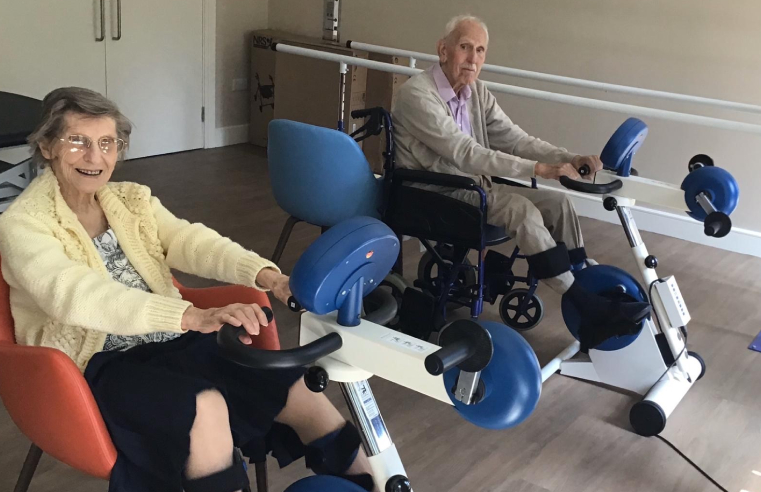 Residents and staff at Royal Star & Garter in High Wycombe are taking part in a virtual cycle covering the length of Great Britain by pedalling the 874 miles from Lands' End to John
...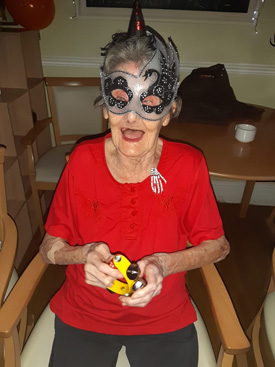 Residents and staff at Chandos Lodge care home in Stourbridge recently enjoyed a 'spooktastic' day of fun, as it welcomed guests for a Halloween-themed fundraising event. Over 50
...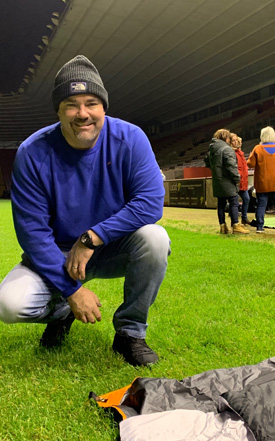 Justin Hutchens, Chief Executive of care home provider HC-One, took part in Darlington's CEO Sleepout Challenge, raising £5,260 and counting for local homelessness charities. On
...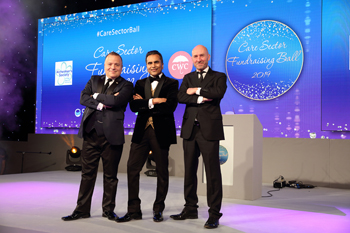 The second annual Care Sector Fundraising Ball has raised a staggering £200,000 for the Alzheimer's Society and The Care Workers Charity. More than 500 people attended the glittering
...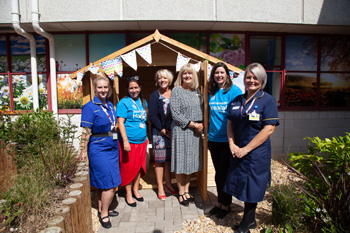 Representatives from Encore Care Homes recently attended a summer garden party at the Royal Bournemouth Hospital to mark the opening of a dementia-friendly summerhouse which they donated to the
...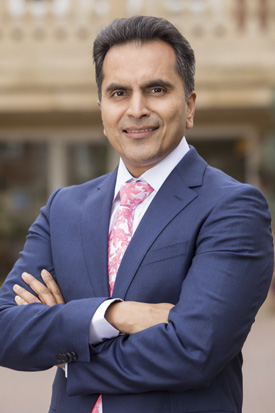 The 2019 Care Sector Ball looks set to raise its target of £250,000 for the Alzheimer's Society and The Care Workers Charity, with over 50 different care sector organisations now signed
...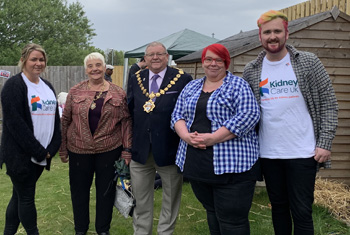 A residential care service in Leeds gathered a rich harvest of donations for charity when staff and residents held a farm-themed Fun Day in support of Kidney Care UK. The event was hosted at
...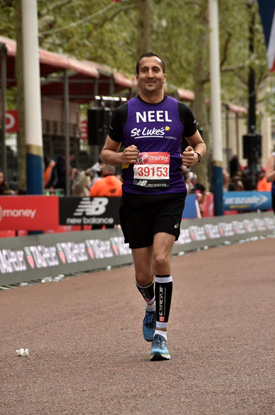 Neel Radia, the National Chair of the National Association of Care Catering (NACC), successfully completed the Virgin London Marathon on 28th April, raising nearly £6000 to date for St
...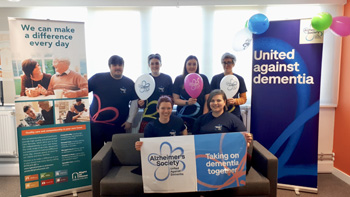 Homecare provider Right at Home has announced the launch of its new charity partnership with Alzheimer's Society. The franchise has pledged to raise more than £20,000 for the charity
...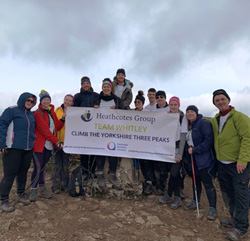 Staff at a residential care service in North Yorkshire reached new heights to raise almost £1,700 for charity when they conquered Yorkshire's Three Peaks in support of the National
...