Category: Health & Safety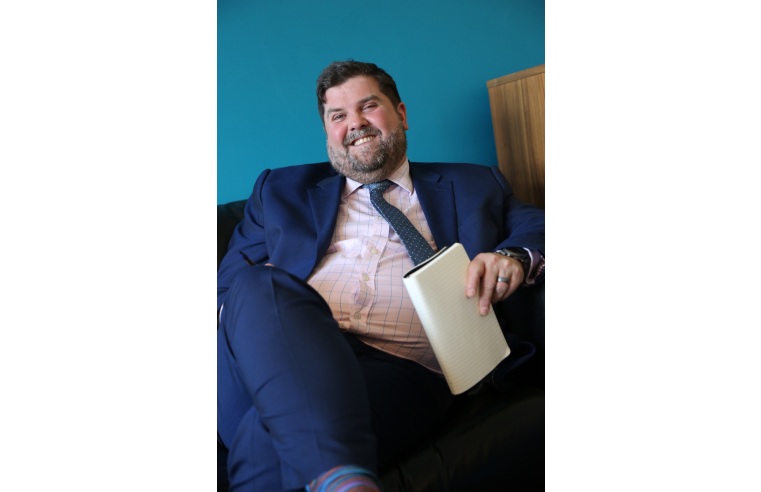 Never overestimate the importance of having the right people, with the right skills and the right mindset in place when it comes to safeguarding, says Rob Finney, Chief Operating Officer at
...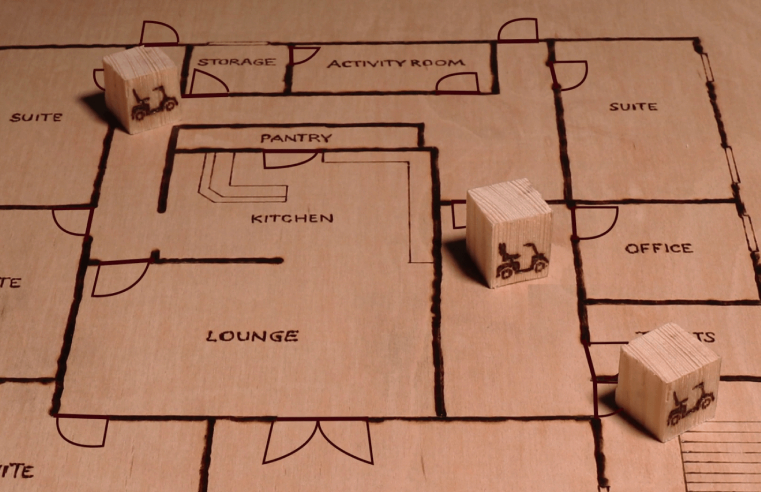 The experts from training provider iHASCO discuss whether care providers are doing enough when it comes to fire safety. Fire can have a devastating effect on organisations. So, why are so many
...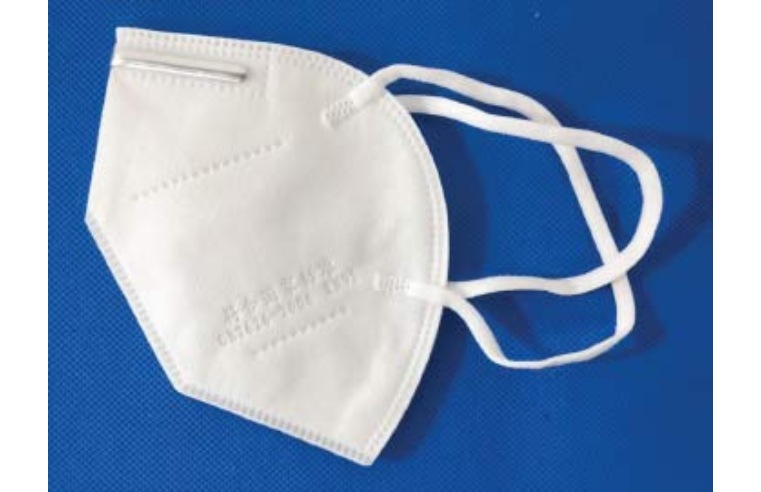 The Health and Safety Executive (HSE) is warning against the use of KN95 facemasks as personal protective equipment (PPE). A safety alert was issued on 11 June 2020, urging all employers and
...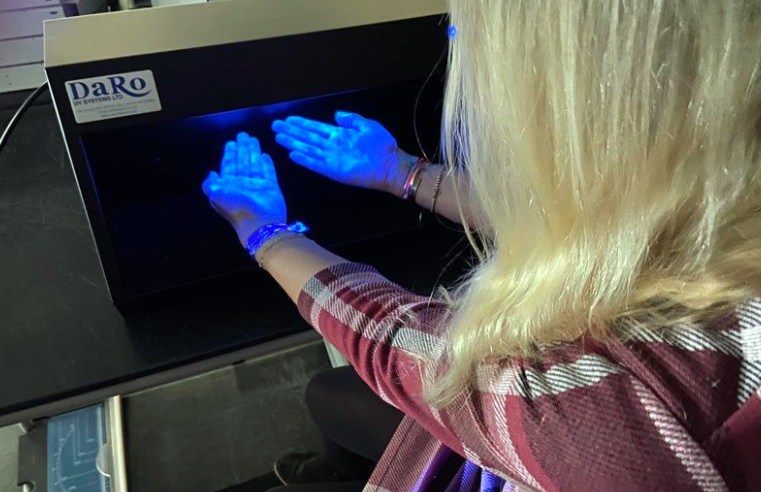 Since the onset of the Coronavirus, Suffolk-based manufacturer Daro UV Systems, part of the DaRo Group, has seen a sharp increase in demand for its hand inspection cabinet. The company cites
...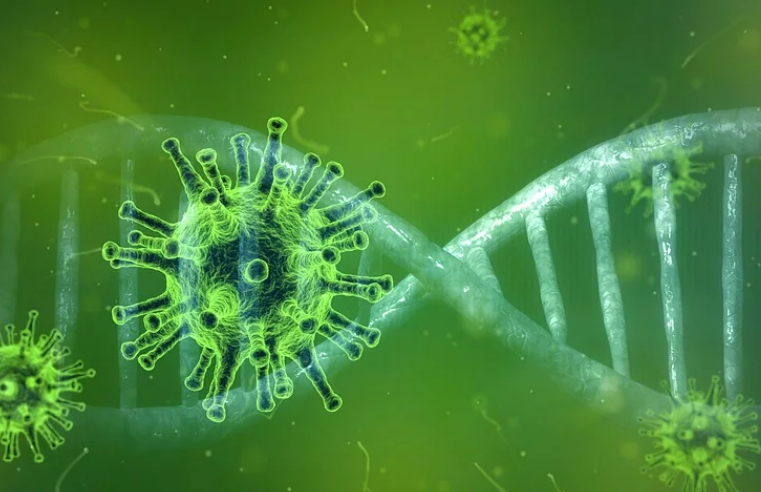 Vulnerable adults receiving social care will be better protected by new guidance issued to councils and care providers as the Government works to delay the spread of COVID-19. The
...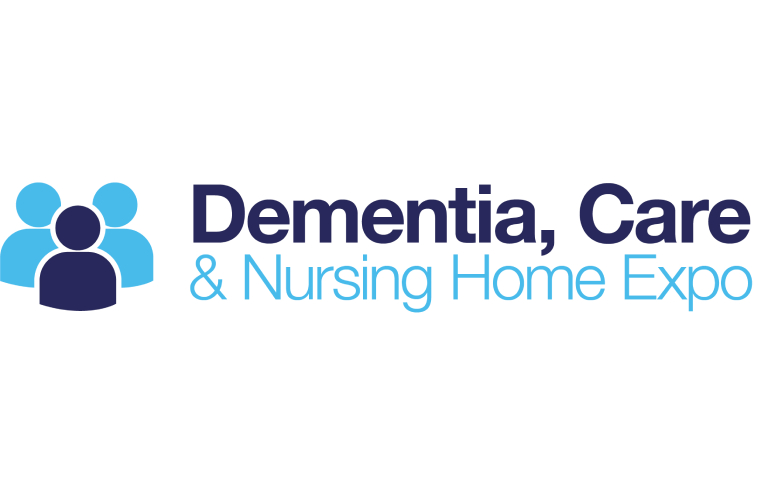 The organisers of the Dementia, Care & Nursing Home Expo has announced that the event will now take place on 9th-10th November 2020. The care show, which was initially due to take place on
...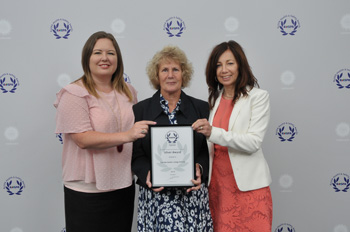 Sunrise Senior Living UK and Gracewell Healthcare's Health and Safety Advisor has secured a seat on the National Association for Safety and Health in Care Service (NASHICS) board. Rebecca
...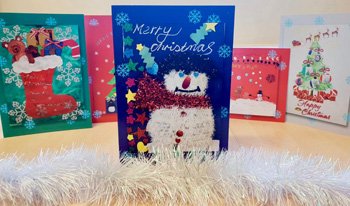 As the countdown to Christmas begins, care home provider Exemplar Health Care has revealed how its team is working to make this Christmas special for residents. Providing care for adults with
...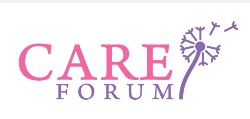 The UK's care home industry professionals converged on Heythrop Park in Oxfordshire on July 18th & 19th for two working days of networking and connection building at the Care Forum.
...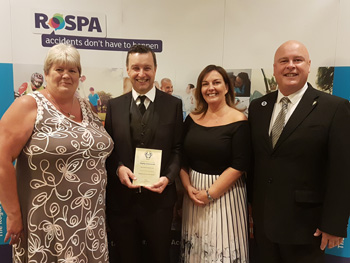 Barchester Healthcare is celebrating after receiving a prestigious award, from the Royal Society for the Prevention of Accidents (RoSPA), for their contribution to occupational health and safety in
...