Category: Health & Safety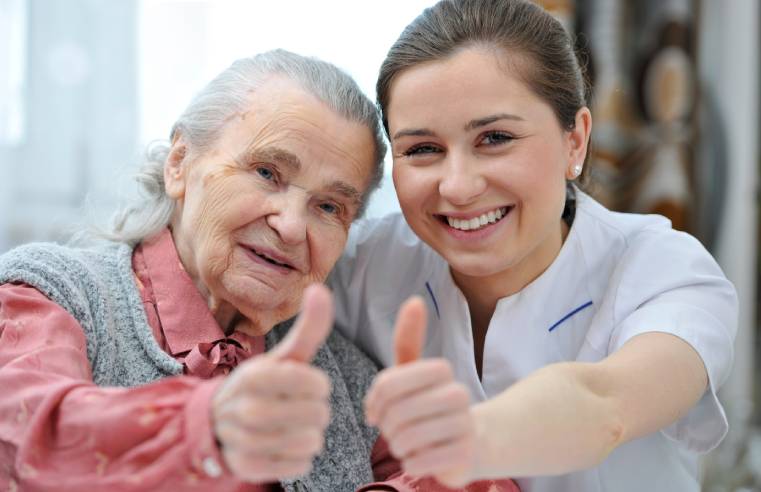 Will Donnelly, Care Expert and Co-Founder of Lottie, shares his tips on how to keep elderly residents safe during the hot weather. The Met Office has issued its first extreme heat-health alert
...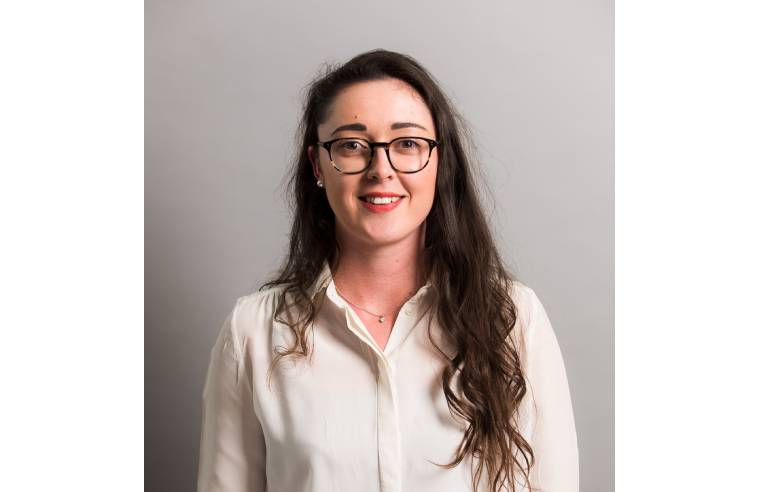 Is your infection prevention and control system fit for purpose? Rose McNeill at Perfect Ward shares her top tips for getting the most from infection prevention and control audits this winter.
...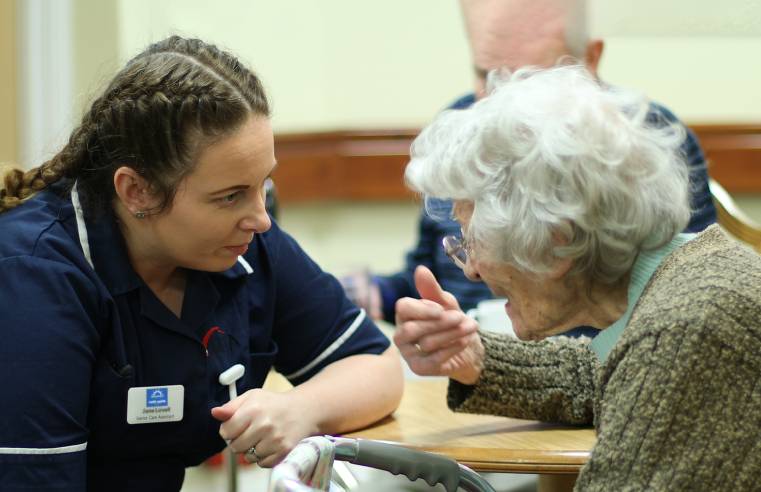 To maintain the highest standards of health and safety, it's vital that care workers are able to cope with any challenge that arises. Here, eLearning provider iHASCO discusses the top five
...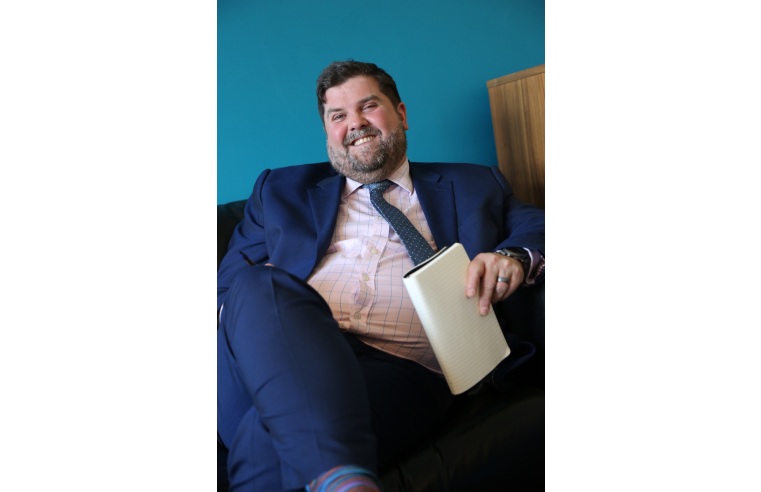 Never overestimate the importance of having the right people, with the right skills and the right mindset in place when it comes to safeguarding, says Rob Finney, Chief Operating Officer at
...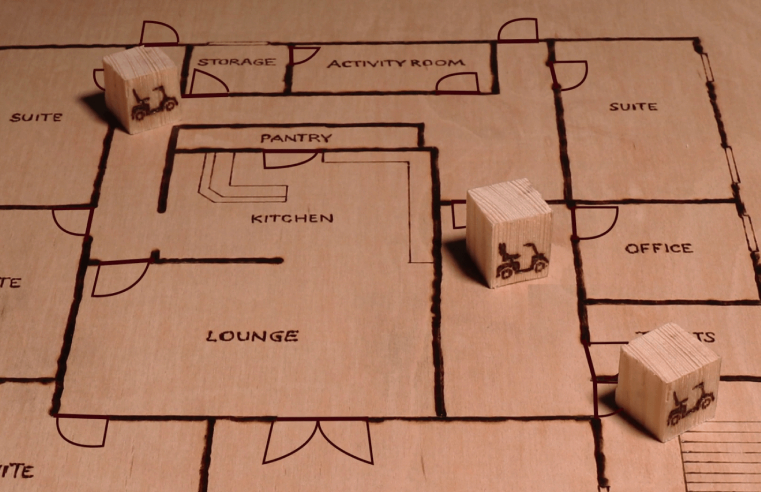 The experts from training provider iHASCO discuss whether care providers are doing enough when it comes to fire safety. Fire can have a devastating effect on organisations. So, why are so many
...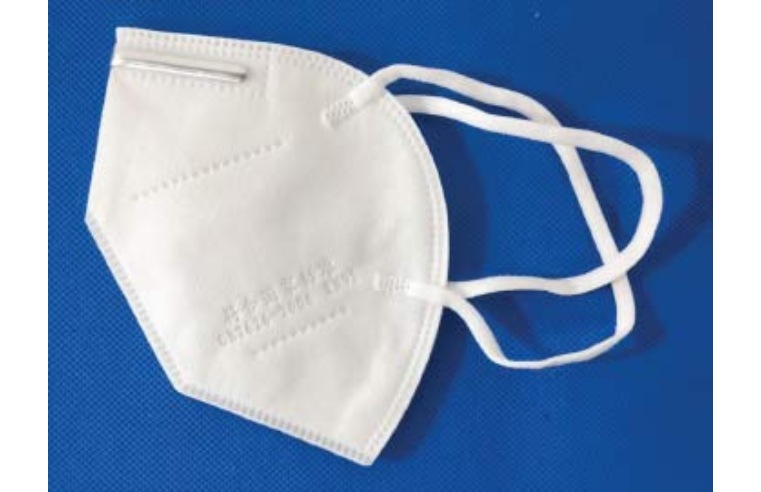 The Health and Safety Executive (HSE) is warning against the use of KN95 facemasks as personal protective equipment (PPE). A safety alert was issued on 11 June 2020, urging all employers and
...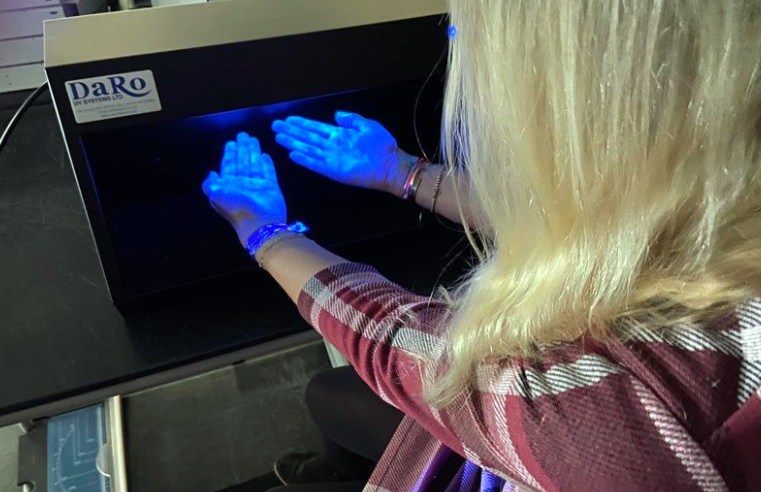 Since the onset of the Coronavirus, Suffolk-based manufacturer Daro UV Systems, part of the DaRo Group, has seen a sharp increase in demand for its hand inspection cabinet. The company cites
...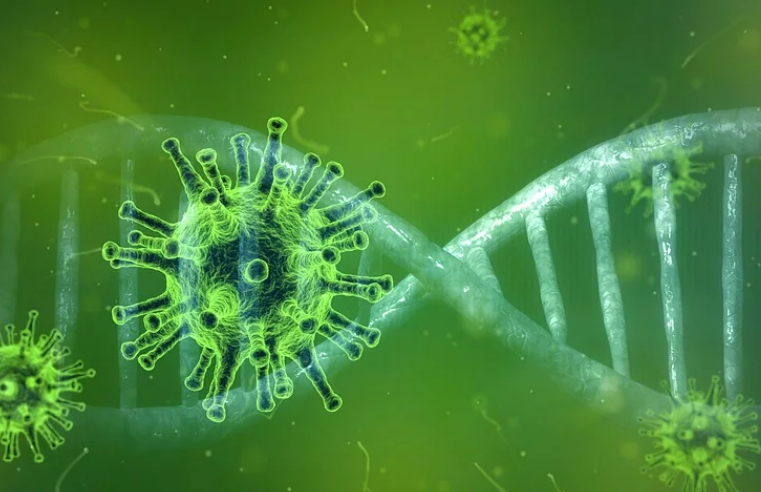 Vulnerable adults receiving social care will be better protected by new guidance issued to councils and care providers as the Government works to delay the spread of COVID-19. The
...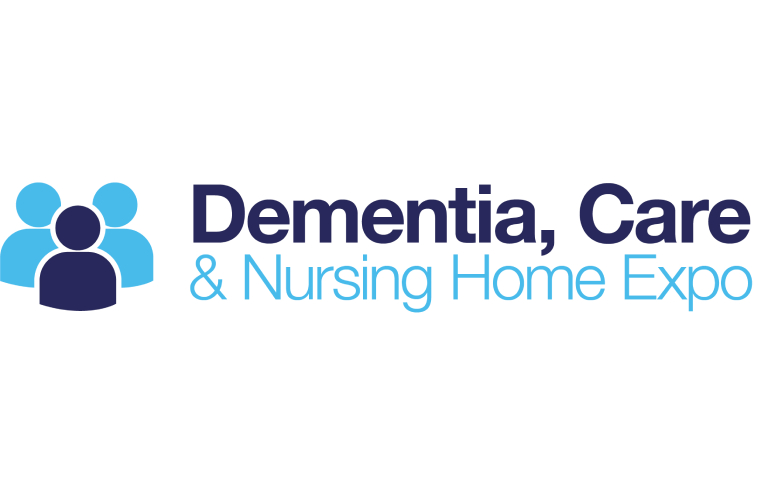 The organisers of the Dementia, Care & Nursing Home Expo has announced that the event will now take place on 9th-10th November 2020. The care show, which was initially due to take place on
...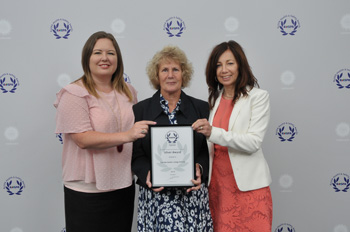 Sunrise Senior Living UK and Gracewell Healthcare's Health and Safety Advisor has secured a seat on the National Association for Safety and Health in Care Service (NASHICS) board. Rebecca
...