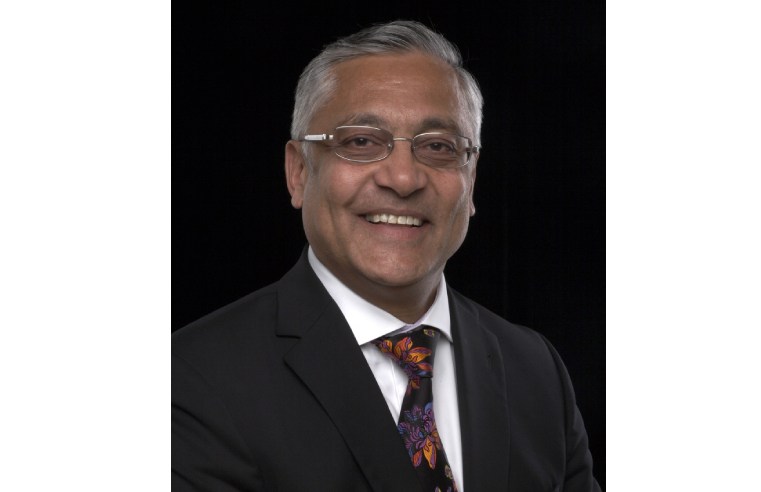 Cygnet Health Care has appointed Professor Lord Patel of Bradford as Senior Independent Board Director. Lord Patel joins Cygnet Health Care following many years of working at the
...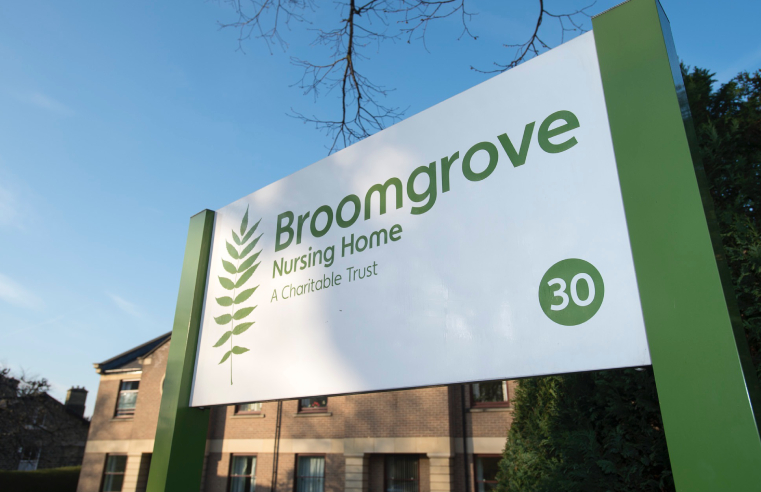 Broomgrove's campaign to have the work of care home nurses, carers and ancillary staff recognised alongside NHS workers has now reached nearly a quarter of a million people. Manager of Broomgrove
...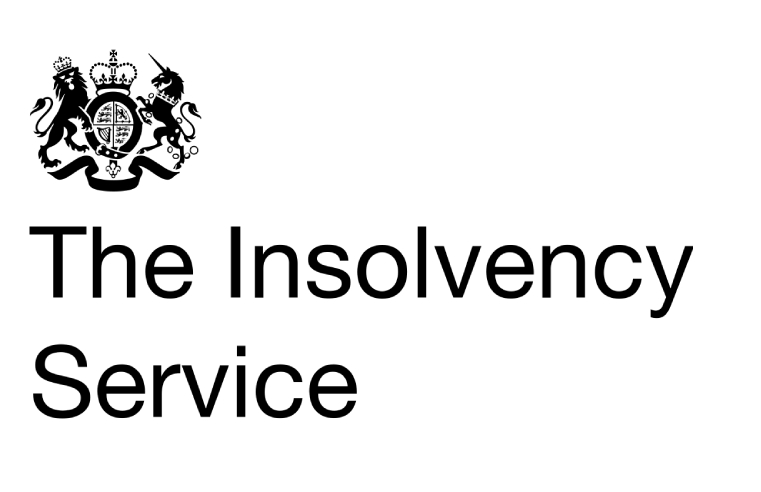 Bosses of two care homes in the Midlands have been disqualified after they diverted council funds before abandoning elderly residents and staff. Husband and wife, Darren William Lloyd, 53, and
...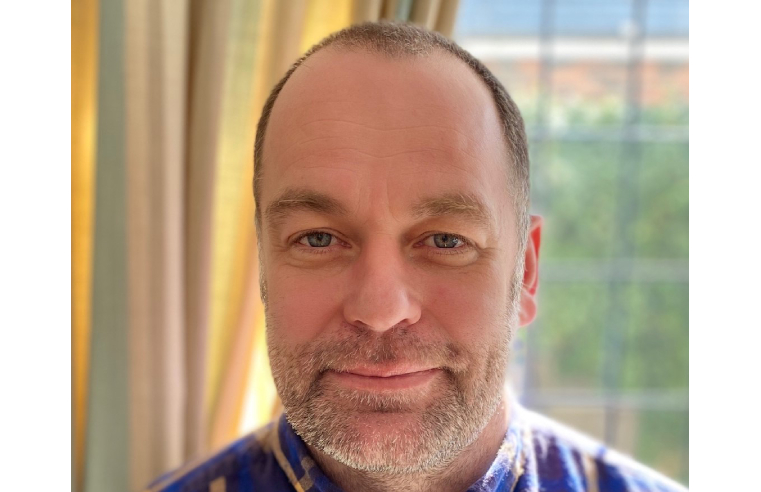 Tribe Recruitment, a healthcare sector recruiter based in the North East, is calling for the government to reduce the time taken to process Disclosure and Barring Service (DBS) checks to 48 hours,
...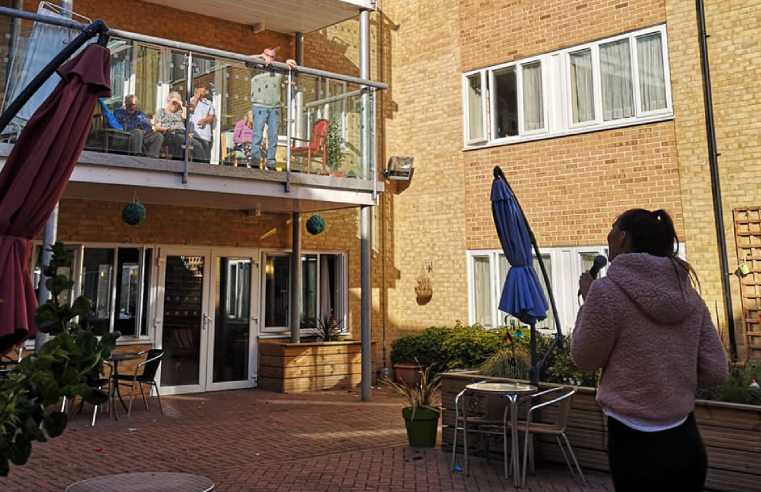 Staff at Amherst Court care home in Chatham have not let the current pandemic stand in the way of residents' day-to-day life at the home, and have come up with some fantastic ideas that work
...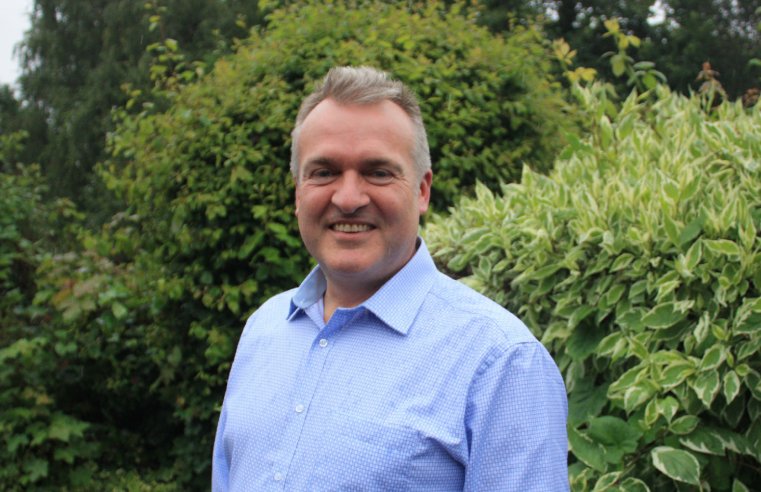 Care provider Heathcotes Group has launched a nationwide recruitment drive to assist its frontline teams in meeting the challenge of the ongoing coronavirus crisis. With many sectors in lockdown
...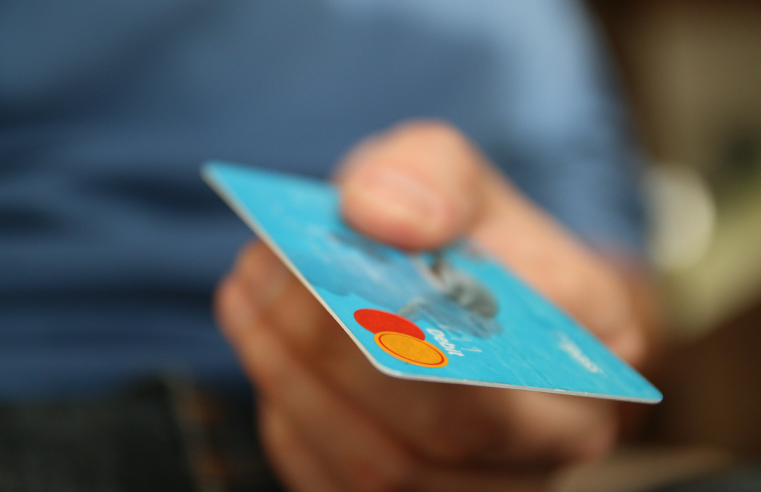 Critical workers, such as NHS and care staff, can now gain access to their wages ahead of payday for free, by using Hastee. Earnings on-demand platform Hastee gives workers access to
...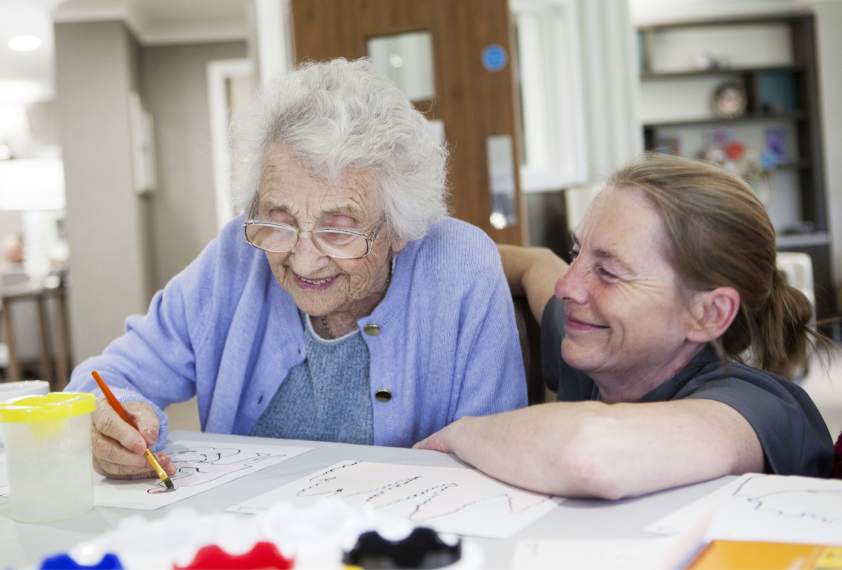 Care group Ideal Carehomes is offering flexible paid work to those who have been financially affected by the Coronavirus outbreak. During such unprecedented times, Ideal Carehomes aims to bring
...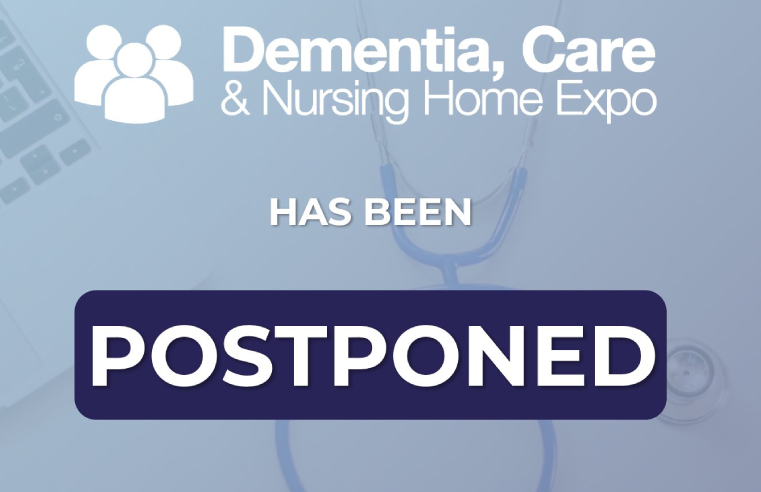 The Dementia, Care & Nursing Home Expo 2020 and all co-located events, initially due to take place from 17th – 18th March, have been rescheduled due to Coronavirus. After continually
...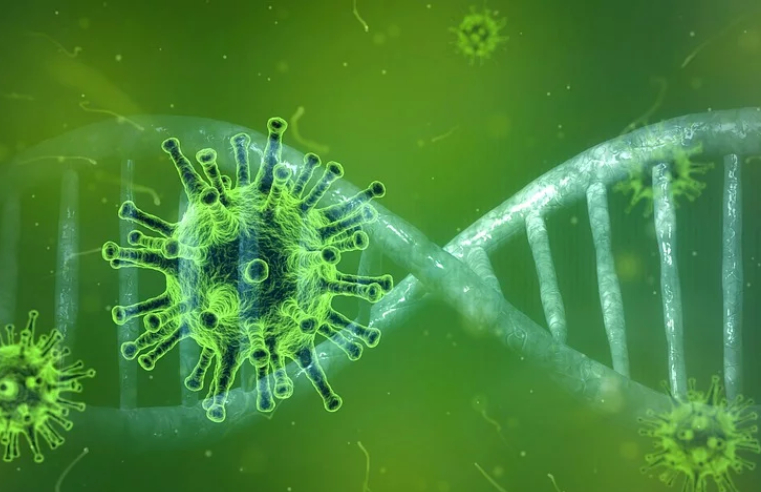 The Prime Minister has today launched the government's official coronavirus action plan - a public guide to the Government's enhanced plans to tackle the spread of the virus.
...