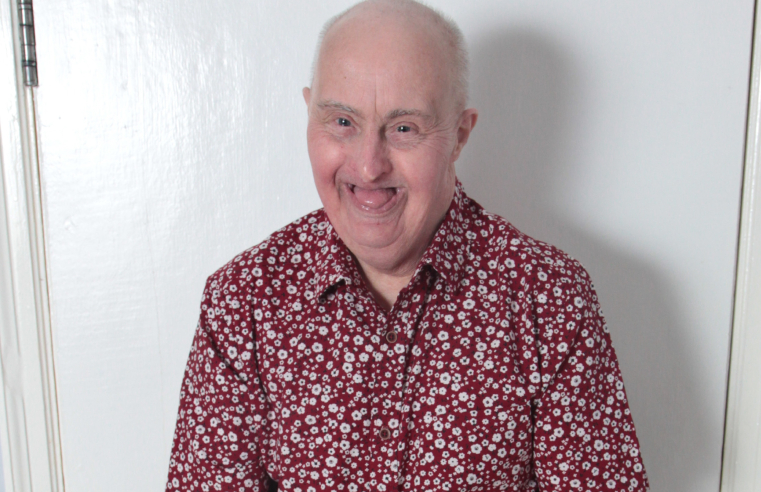 Staff at a care home in Kettering have been celebrating the life of the UK's oldest man with Down's syndrome, who passed away on 27th September, just weeks before his 79th birthday.
...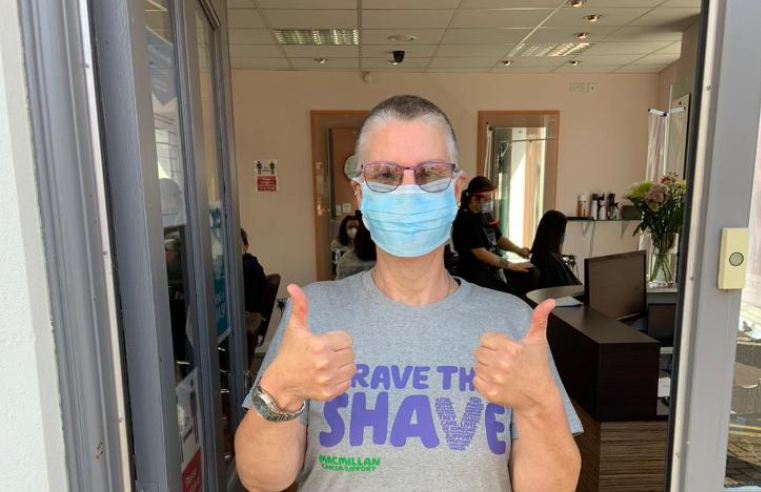 A brave care home employee has had her hair shaved to raise money for charity, in honour of her late father. Tracy Murray, a member of the housekeeping team at HC One's Cedar Court
...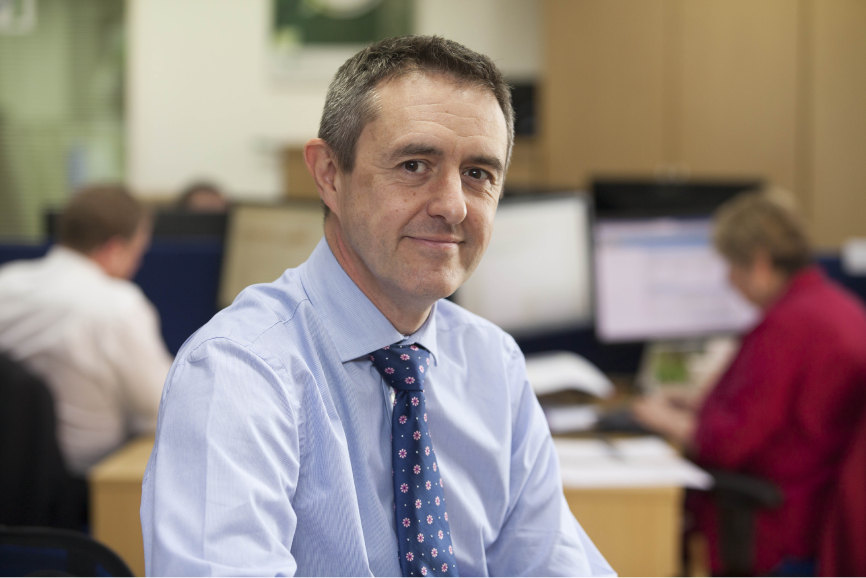 A top healthcare boss is pleading with health and social care staff not to miss having the annual flu vaccine this year, to protect the sector at an increasingly difficult time. Uptake from
...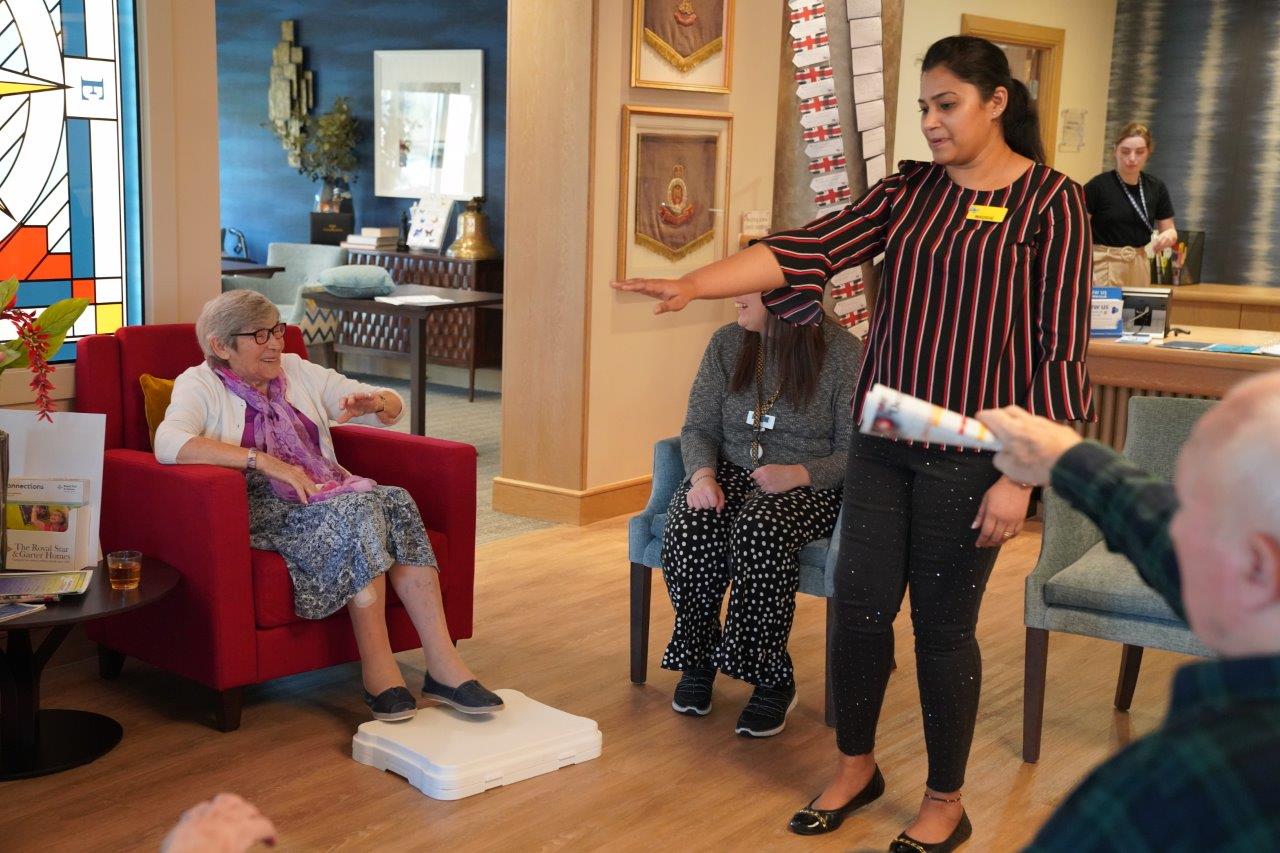 A lead nurse and a lead physiotherapist at Royal Star & Garter have become the first members of staff in the charity's care homes to qualify as non-medical prescribers. Yuriy Bukovych
...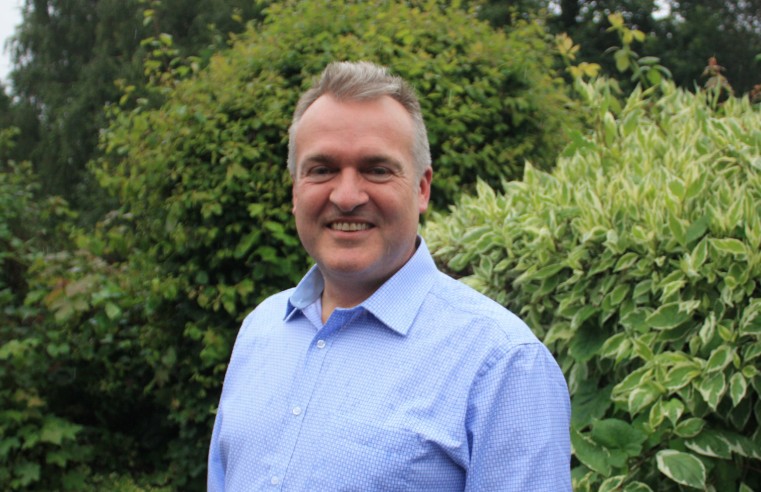 Heathcotes Group, a Chesterfield-based care provider, has experienced a major surge in demand for jobs in the sector following a record month of applications for support worker positions nationwide.
...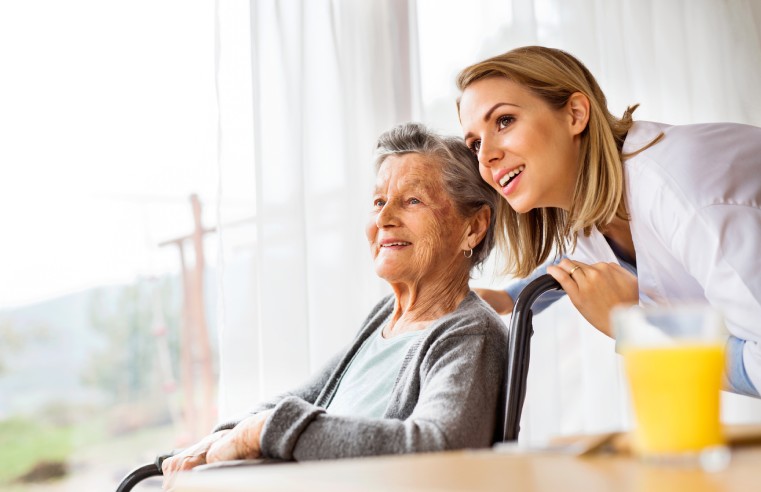 Privacy and dignity are a human right, yet 73% of care homes were rated inadequate in this area and are not protecting these values of those in their care to a high enough standard, reports Helen
...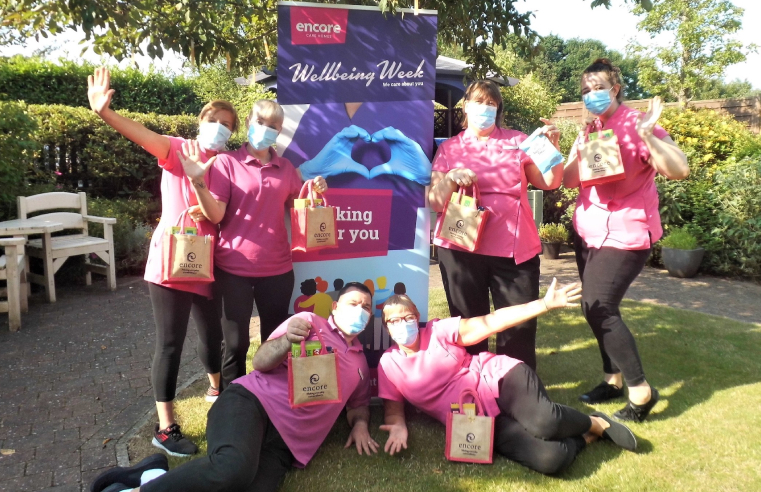 Encore Care Homes delivered a thoughtful week of events in celebration of World Wellbeing Week, a global awareness campaign about the importance of health and wellbeing, at the end of June. Based
...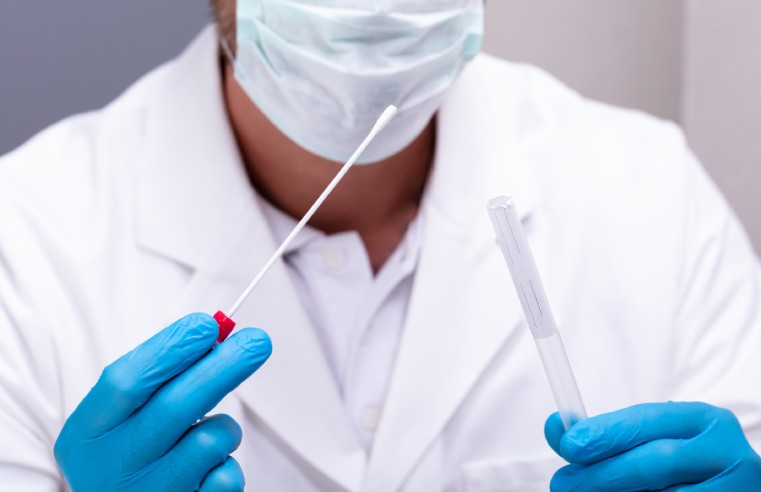 The UK government has announced that approximately 10,000 people in care homes will be given repeat testing as part of a new government study into coronavirus to understand more about its spread in
...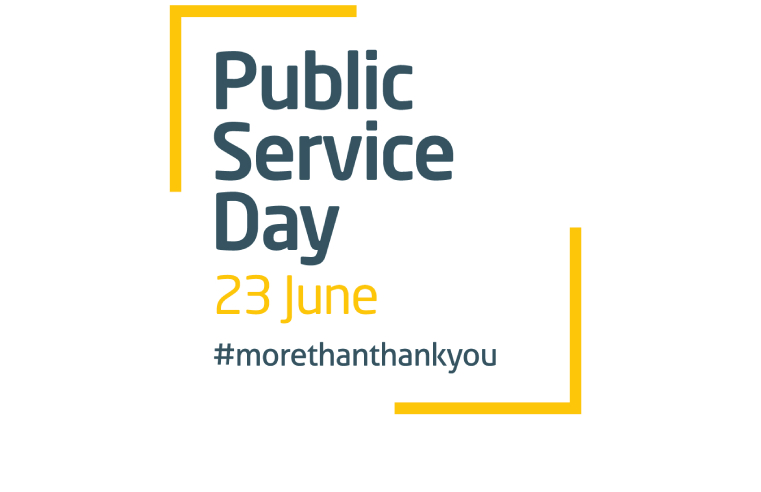 Care workers have risen to second on a list of the most underappreciated public sector roles according to the British public - overtaking nurses. A survey by public sector membership club
...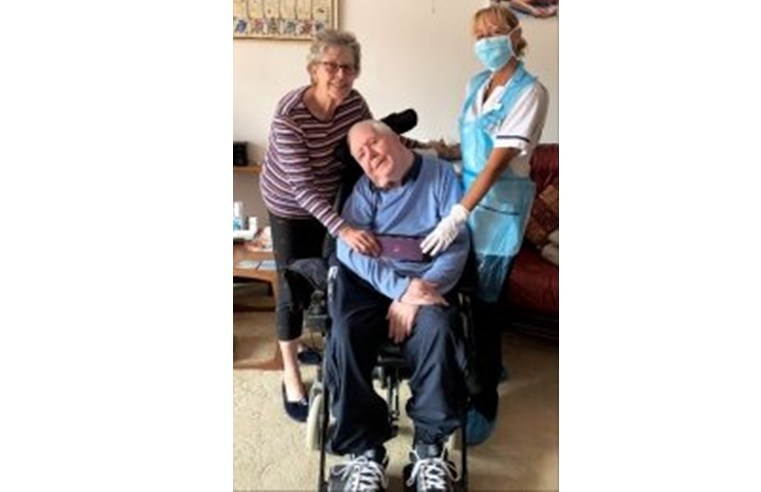 Care2Connect, the West Sussex home care provider, has introduced a new staff fund initiative to recognise the extraordinary efforts of its local care teams in responding to the coronavirus crisis.
...