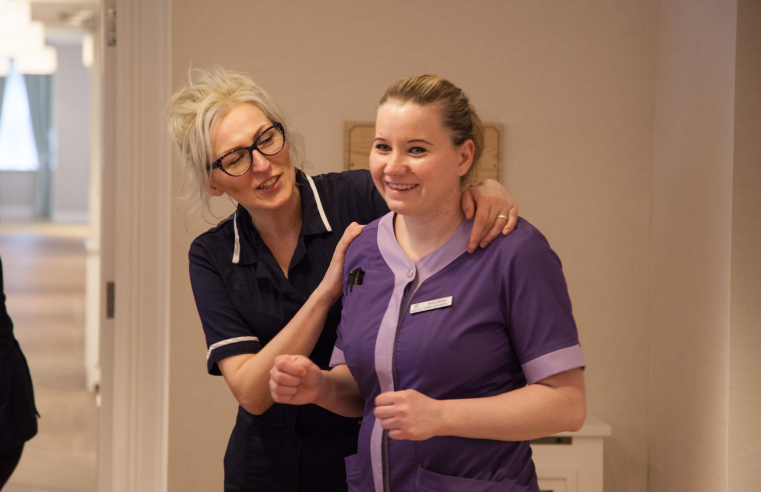 The NHS has called upon Encore Care Homes to provide urgent specialist care to older people as Dorset's hospital beds fill with COVID-19 patients. Encore Care Homes, which has four
...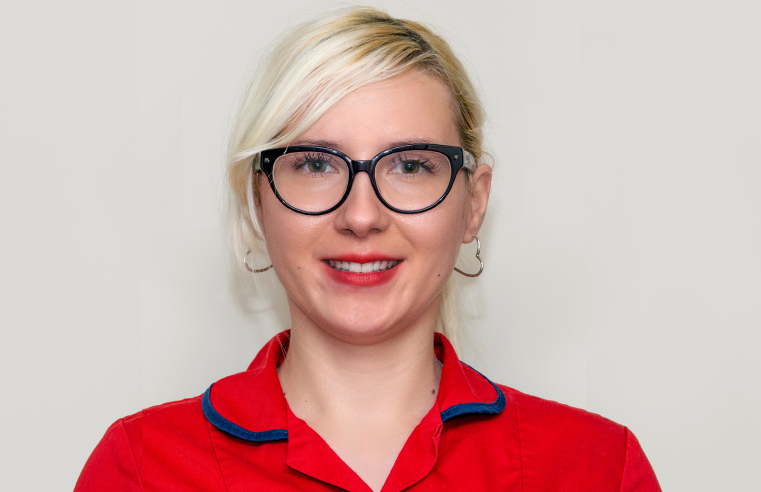 Specialist maritime charity and care home The Royal Alfred Seafarers' Society has made major appointments to its senior team following the retirement of two of its longest-standing team
...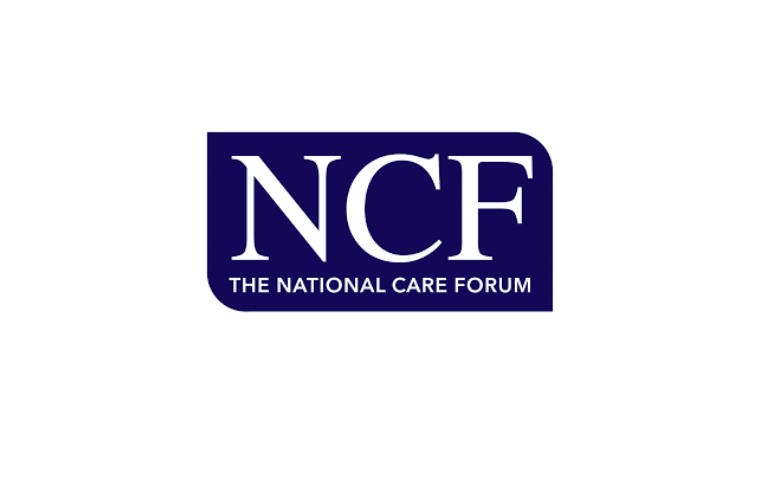 A key social care organisation has urged the government to act early to ease the mounting pressures on social care providers. The National Care Forum (NCF) –a not-for-profit
...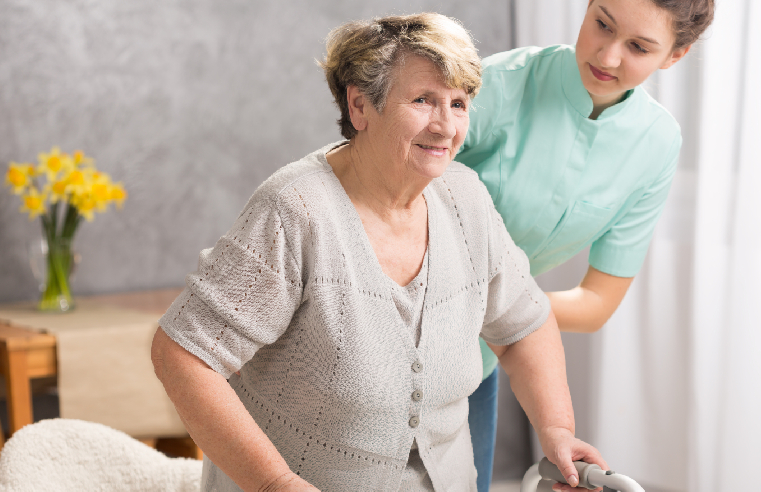 The Institute of Healthcare Management (IHM) has joined forces with The Care Workers' Charity (CWC), National Care Forum (NCF) and Thank And Praise (TAP) to promote the vital role of those
...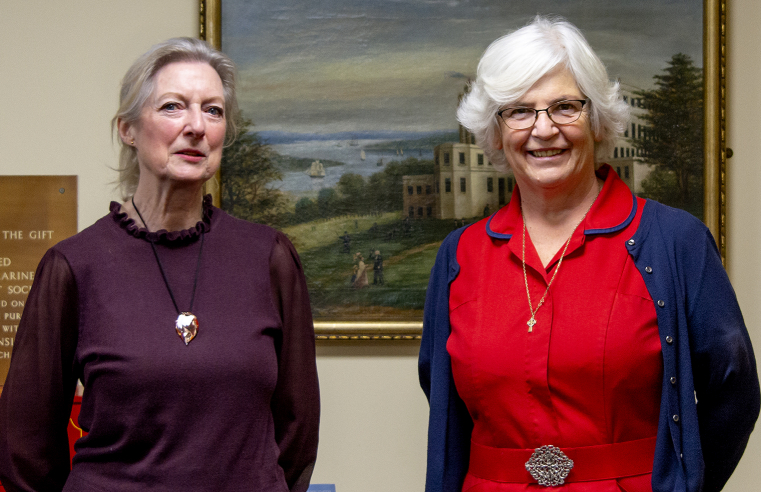 Maritime charity The Royal Alfred Seafarers' Society is bidding farewell to two of its longest-serving staff members who are retiring after collectively serving 95 years supporting residents
...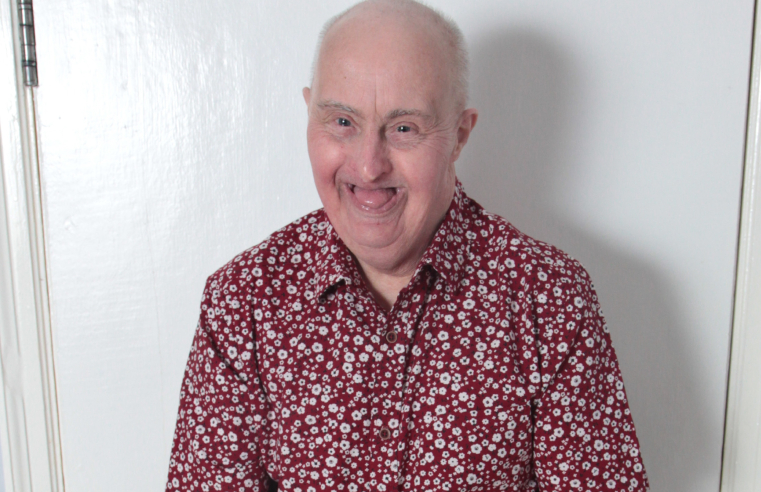 Staff at a care home in Kettering have been celebrating the life of the UK's oldest man with Down's syndrome, who passed away on 27th September, just weeks before his 79th birthday.
...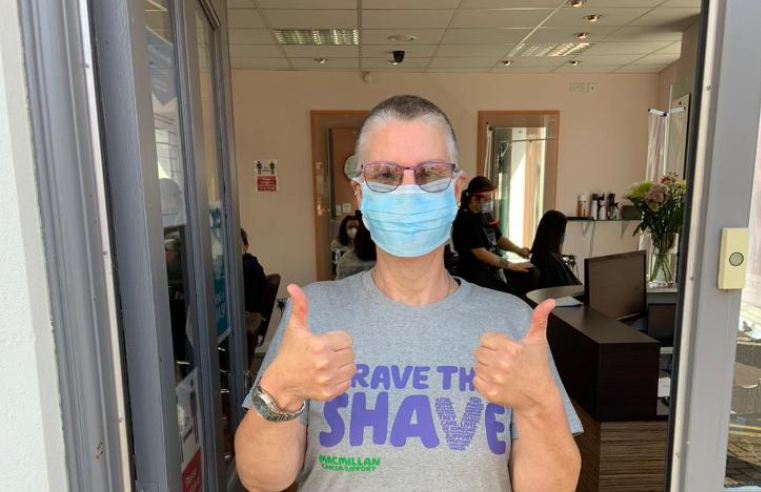 A brave care home employee has had her hair shaved to raise money for charity, in honour of her late father. Tracy Murray, a member of the housekeeping team at HC One's Cedar Court
...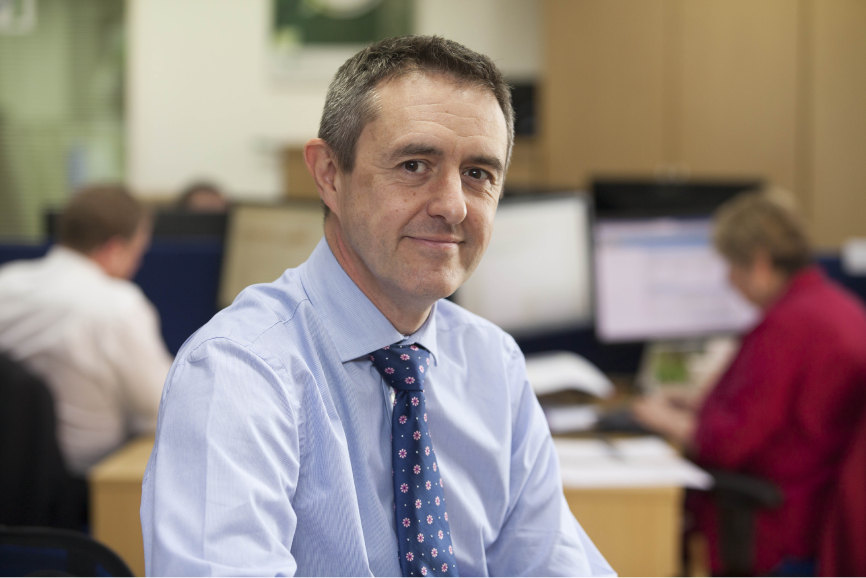 A top healthcare boss is pleading with health and social care staff not to miss having the annual flu vaccine this year, to protect the sector at an increasingly difficult time. Uptake from
...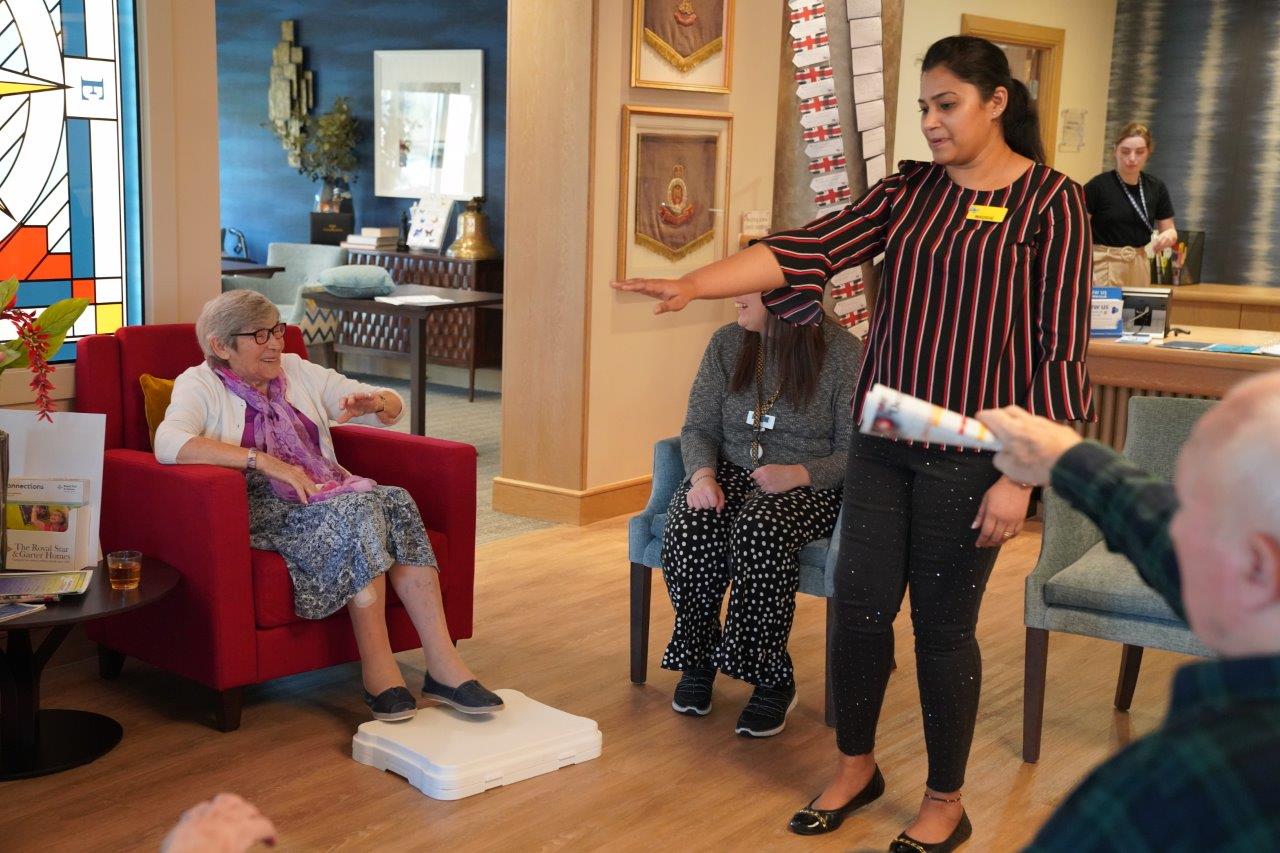 A lead nurse and a lead physiotherapist at Royal Star & Garter have become the first members of staff in the charity's care homes to qualify as non-medical prescribers. Yuriy Bukovych
...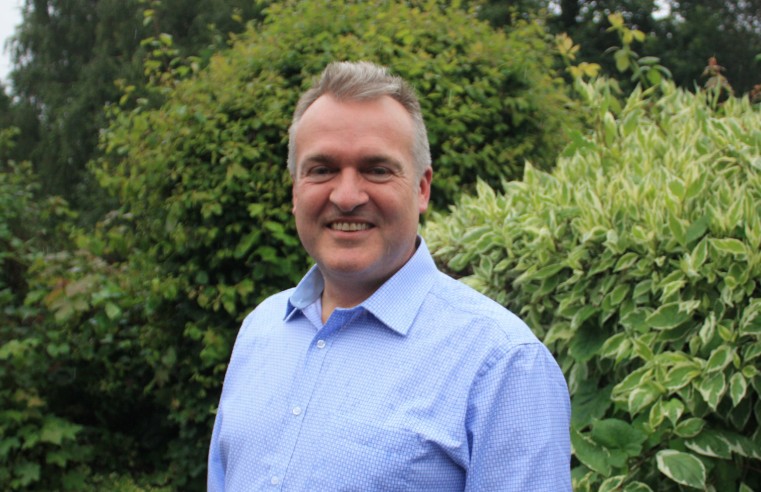 Heathcotes Group, a Chesterfield-based care provider, has experienced a major surge in demand for jobs in the sector following a record month of applications for support worker positions nationwide.
...