Local in-home care provider Visiting Angels recently hosted the third annual Carefest, celebrating the collective achievements and unwavering commitment of carers, nurses, doctors, emergency
...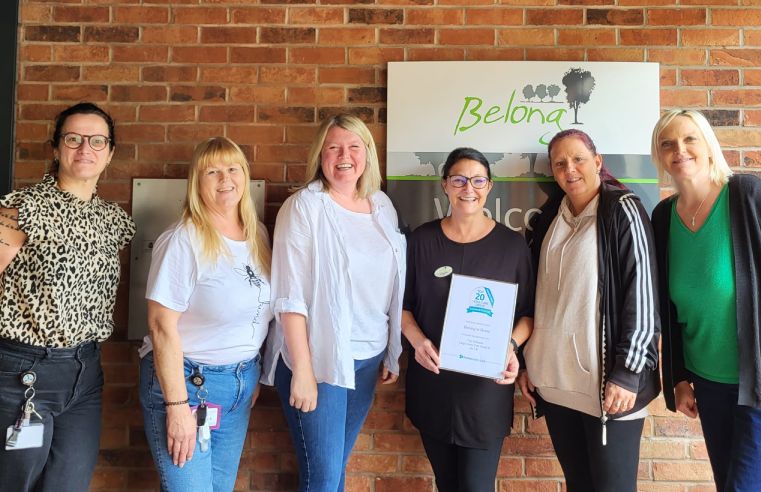 Carers at Belong at Home have been recognised for their hard work and commitment looking after the older community, having been named in the top home care groups in the UK by leading online reviews
...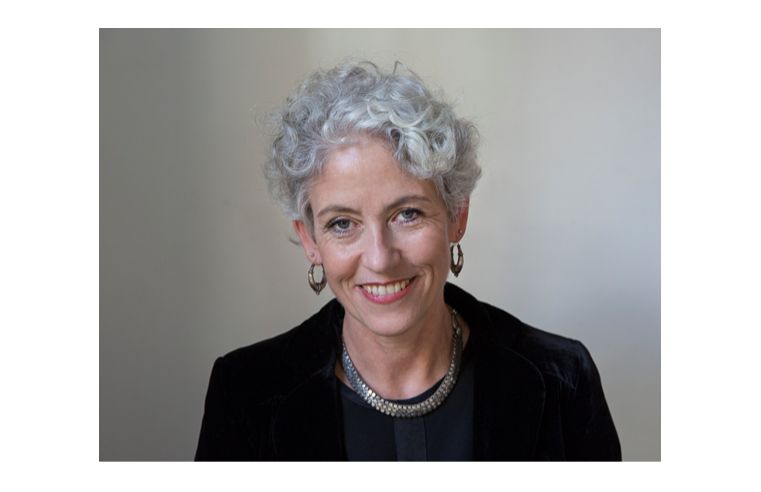 Registration is now open for MHA's annual Walter Hall seminar, taking place online on Wednesday 26 April 2023 at 10.00am. Celebrating the social care workforce, the seminar will examine the
...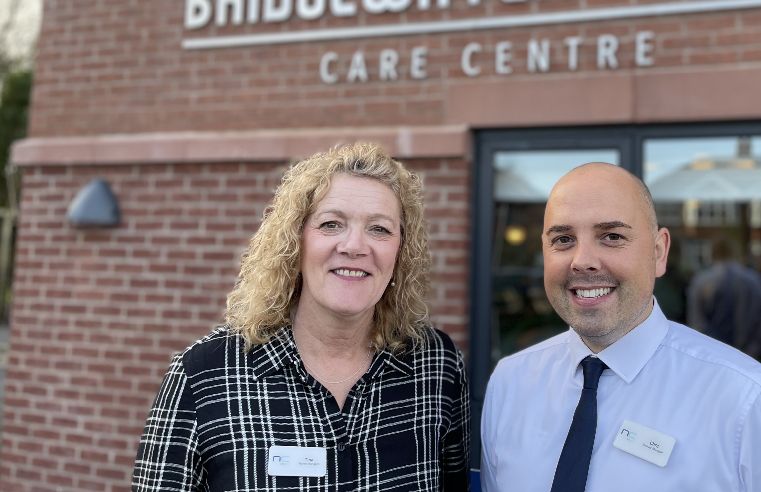 Tina Blake and Chris Critchley have been appointed registered manager and deputy manager respectively at New Care's Bridgewater Manor on Walkden Road in Worsley. Using their many combined
...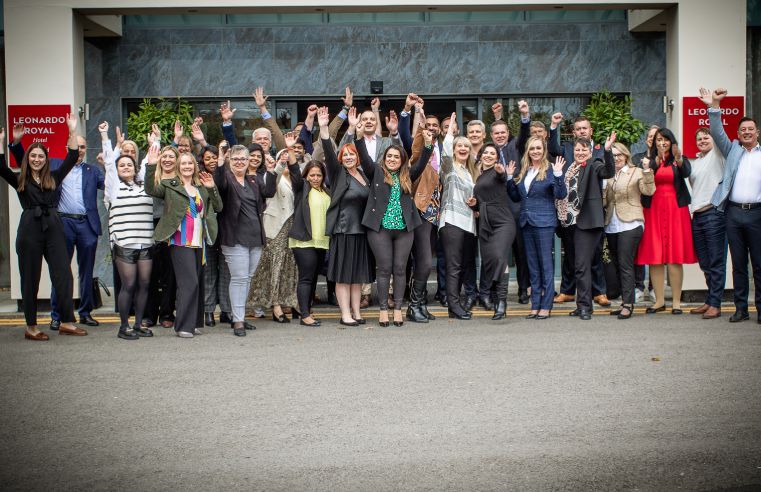 Home care provider Walfinch is celebrating after being named as one of the UK's top franchise opportunities. From hundreds of entries across every sector, Walfinch has been ranked 60 overall
...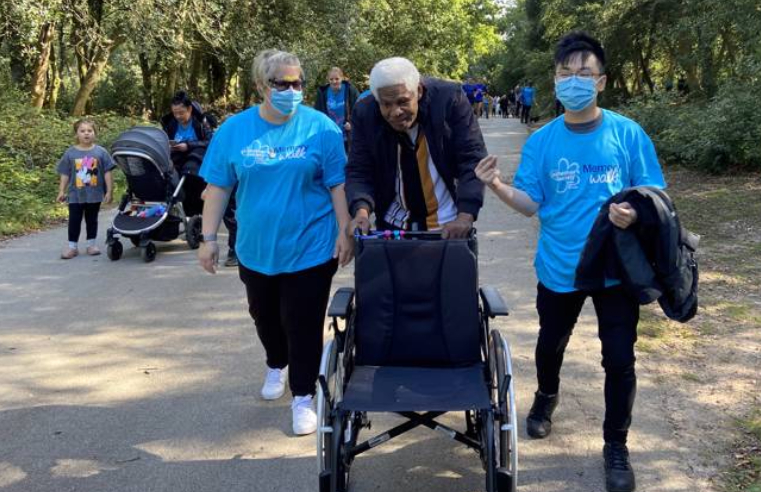 Colleagues and residents at Otterburn care home in Birmingham have raised £250 for The Alzheimer's Society by completing a 3.5km walk in the local area. Six members of staff and
...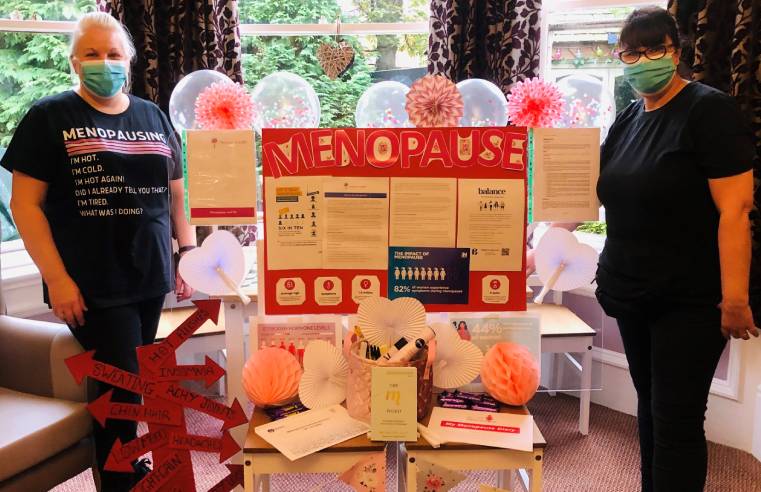 According to Skills for Care, over a quarter of adult social care staff are aged 55 and over, with the average age being 44. Similarly, perimenopause and menopause usually occur between the ages of
...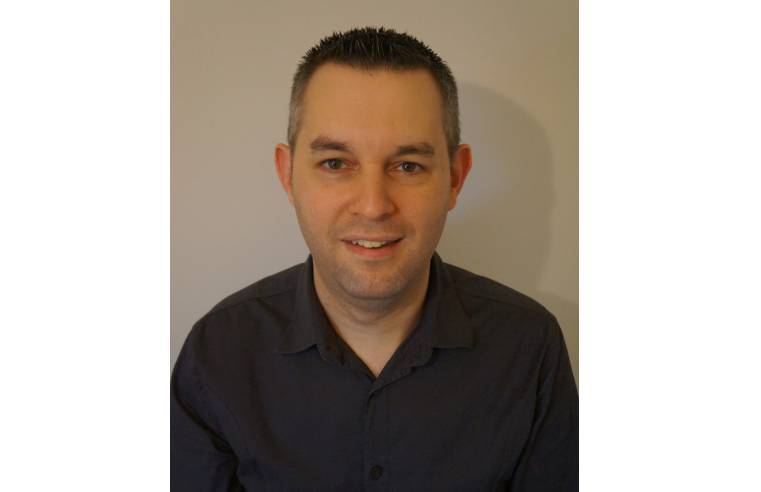 Stuart Waine of Spry Fox Networks says that digital transformation in healthcare is long overdue, and that robust critical infrastructures and seamless mobile connectivity are fundamental
...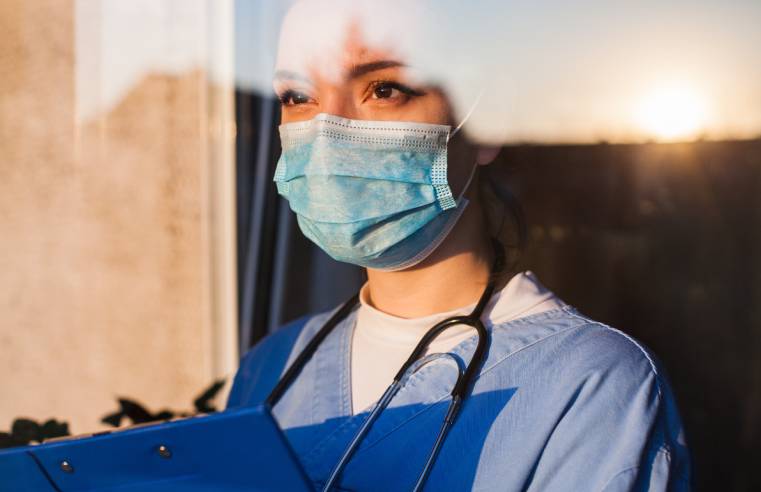 Hundreds of social care workers, providers and those who draw on social care will be lobbying Parliament on 19 July and telling MPs about the crisis in social care and giving their personal stories
...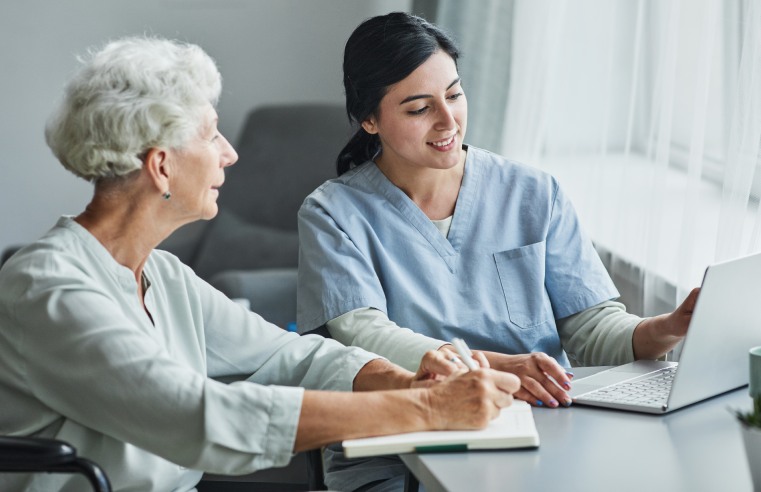 A new, independent survey commissioned by P2P (Procure-to-Pay) technology firm Zupa, has revealed inconsistencies amongst care home managers in relation to the role of technology in UK care homes.
...