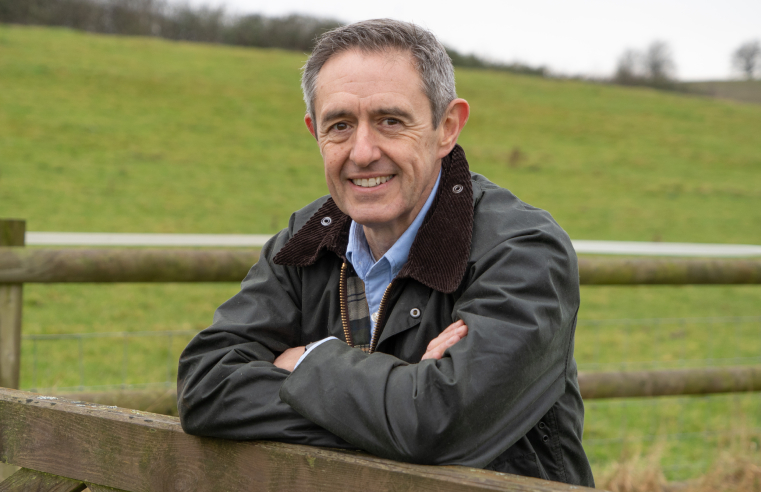 The boss of a major UK care home operator has welcomed the news that the COVID vaccines could be made compulsory for care workers. Today, the Telegraph revealed that details of a paper
...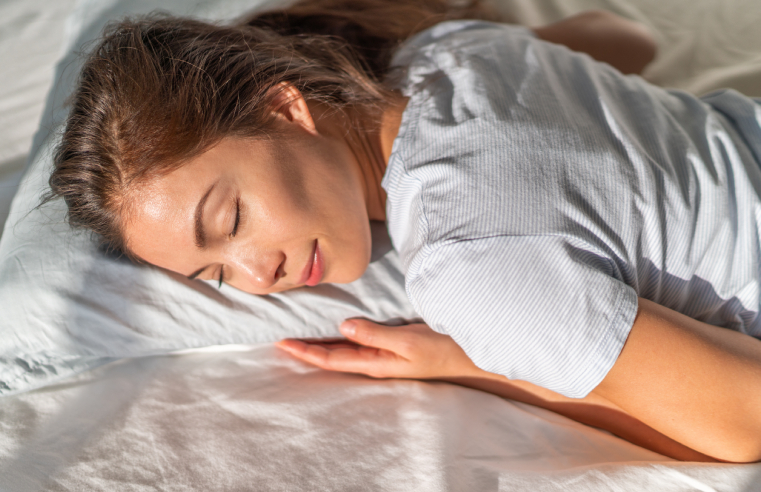 Care providers do not have to pay workers the national minimum wage for sleep-in shifts, the Supreme Court has today ruled. The case was brought to the UK's highest court today by
...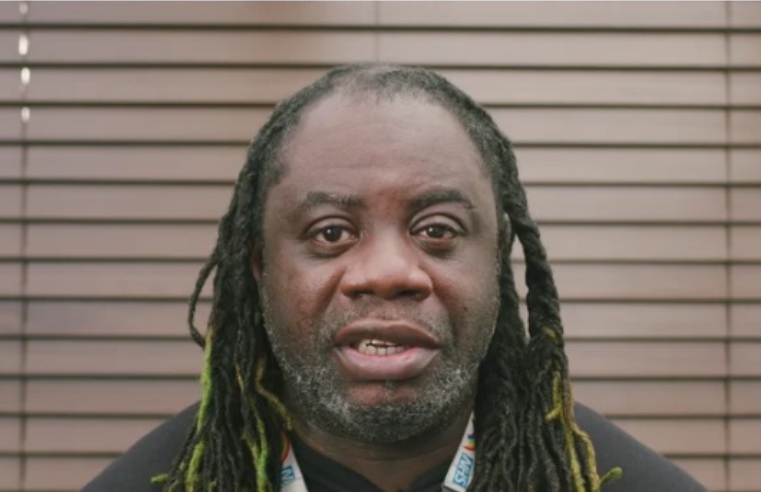 Care provider Cygnet Health Care has announced the launch of a video campaign called #ihadthevaccine to urge ethnic minority communities to have the COVID-19 vaccine. Amid concerns that the
...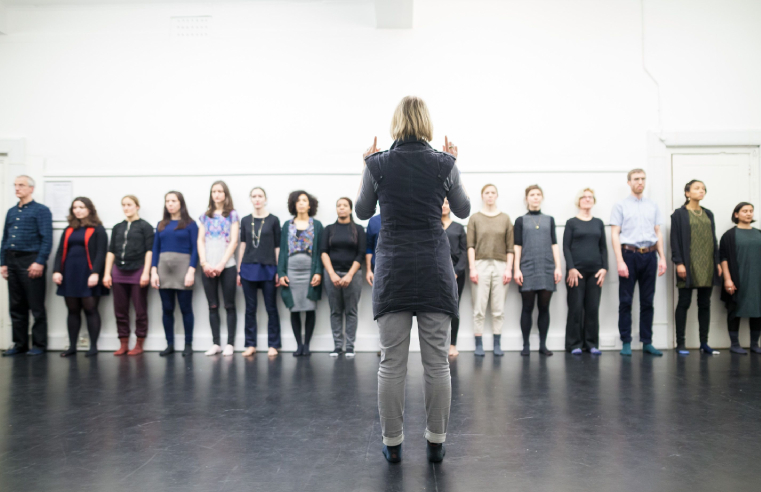 Performing Medicine, specialist in arts-based healthcare training and research, has launched a series of free virtual sessions available throughout March for the health and social care workforce.
...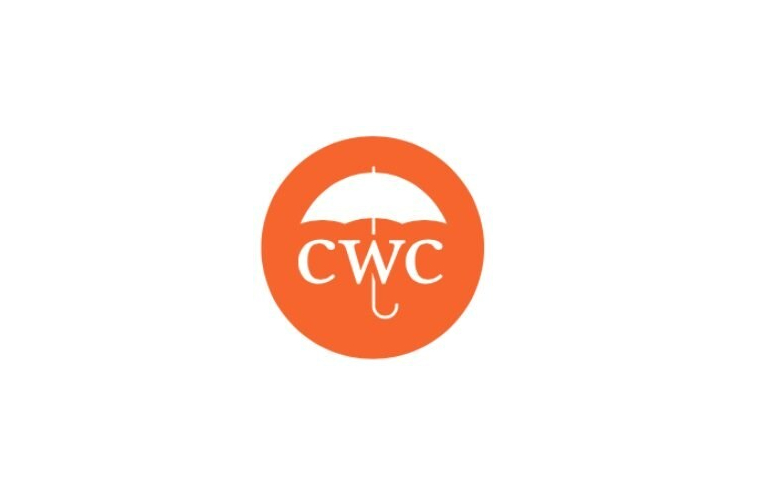 The Care Workers' Charity has provided grants of over £2 million in total to support care workers in 2020, it has been revealed. The Care Workers' Charity has published
...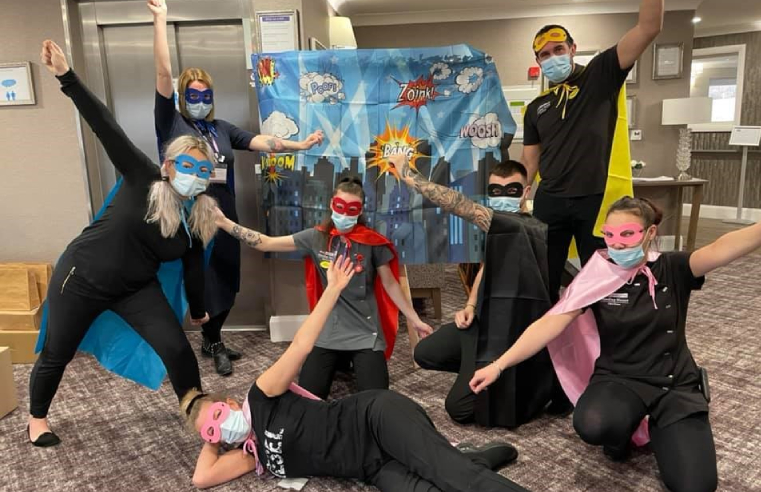 Management at Handley House care home in York created a fun superhero-themed day to thank their staff for all of their 'super' work during the course of the coronavirus pandemic. Home
...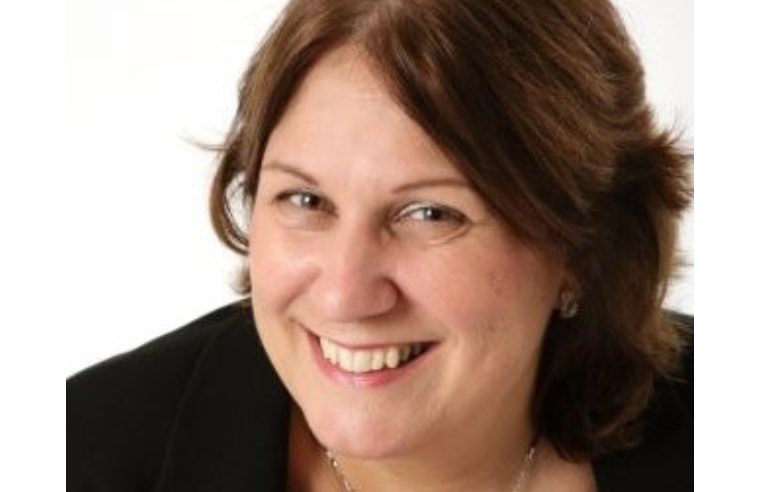 Helen Jamieson, Founder and MD at Jaluch HR & Training, discusses the issue of employing a 'no jab, no job' policy as a care provider and the possible implications you must consider
...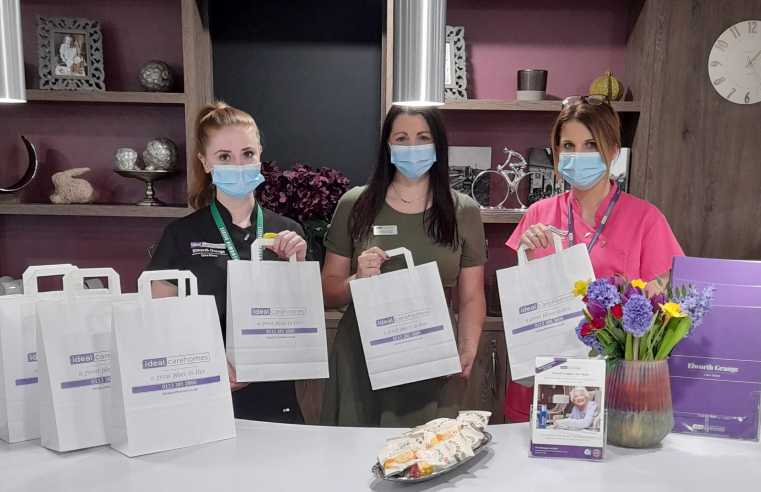 Cheshire care home staff have provided over 200 key workers with a tasty breakfast to support fellow pandemic heroes. The team from Elworth Grange in Sandbach had the idea of delivering
...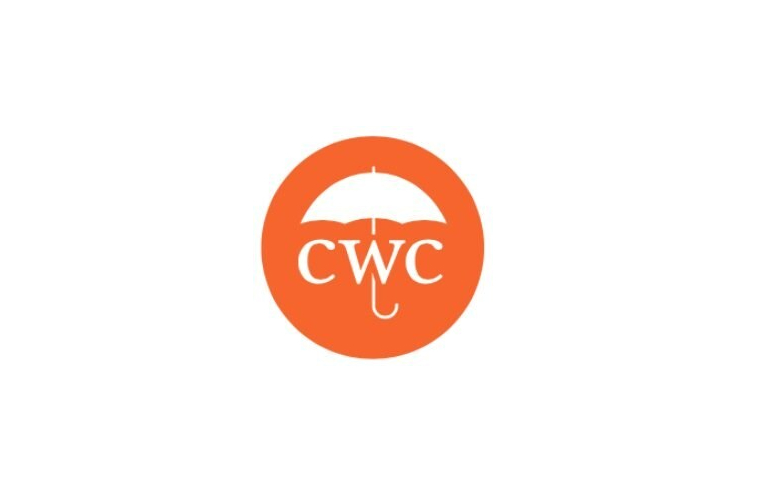 The Care Workers' Charity (CWC) has launched a pivotal Mental Health Support Programme in response to the crisis of mental ill-health faced by the UK's social care workforce. The
...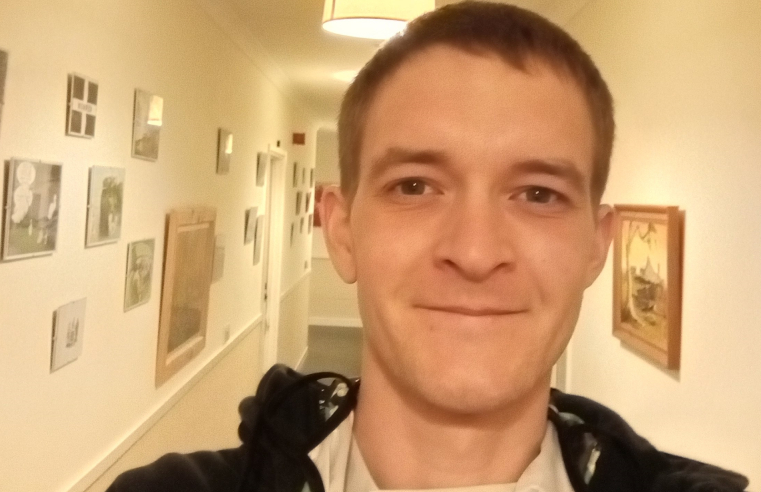 A former DJ is now working in a care home after he took a drastic career change during the pandemic. Samuel Barnes, from Camborne, lost his job as a nightclub DJ in 2020 as a result of
...