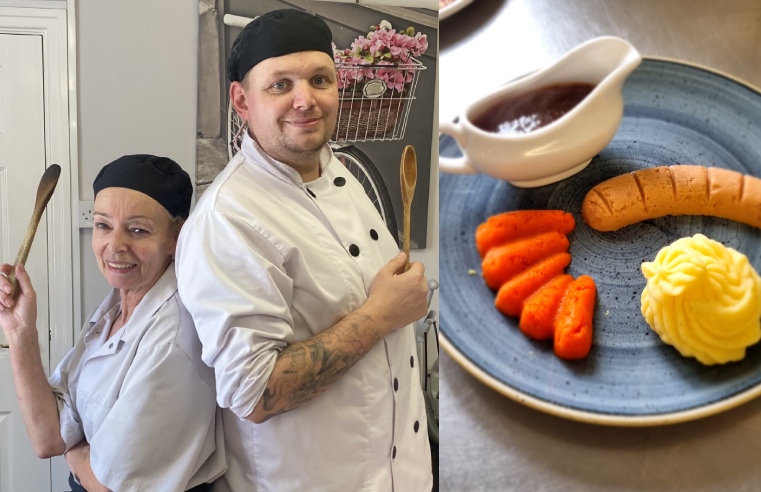 A Crewe care home has been shortlisted for a prestigious industry award thanks to its talented chef. Mayfield House, at Mayfield Mews, is hoping to be crowned 'Best for Nutrition, Food and
...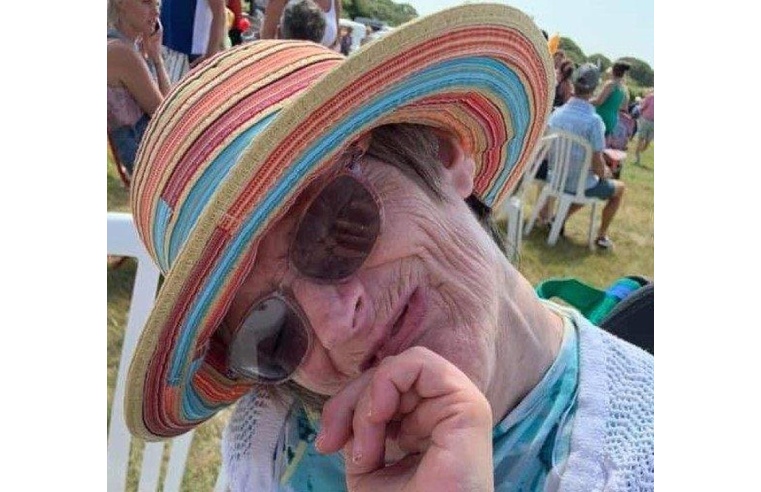 Staff at Rosewarne, a residential care home for disabled adults with complex care needs in Camborne, are taking on the Macmillan plank challenge, in memory of their late friend, Leonie
...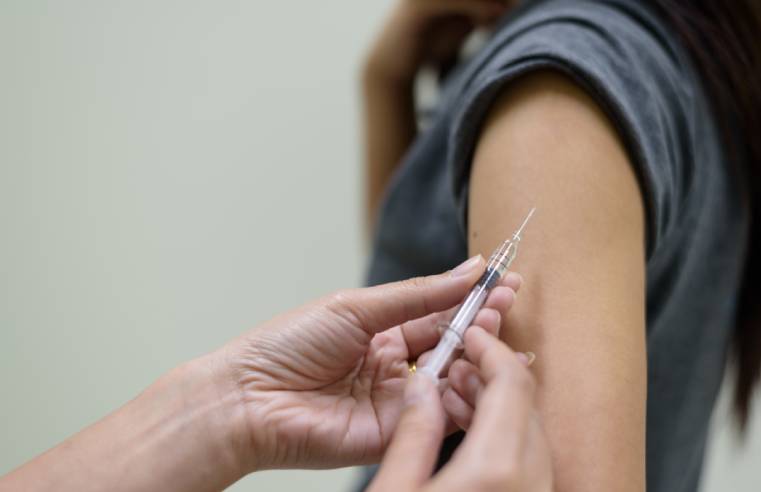 The government has confirmed its decision to revoke Vaccination as a Condition of Deployment (VCOD). The regulations will come into effect on 15 March ahead of 1 April when regulations extending the
...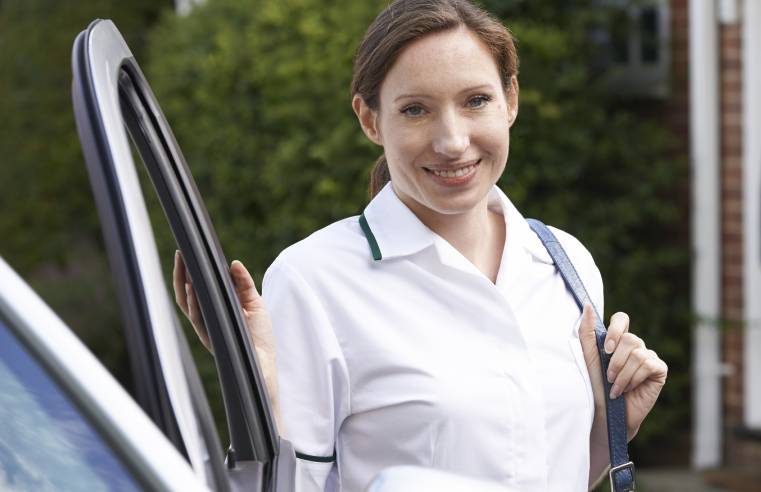 Southwark Council has agreed a Residential Care Charter that will improve the working terms and conditions for all residential care providers in the borough. The Charter will drive up standards for
...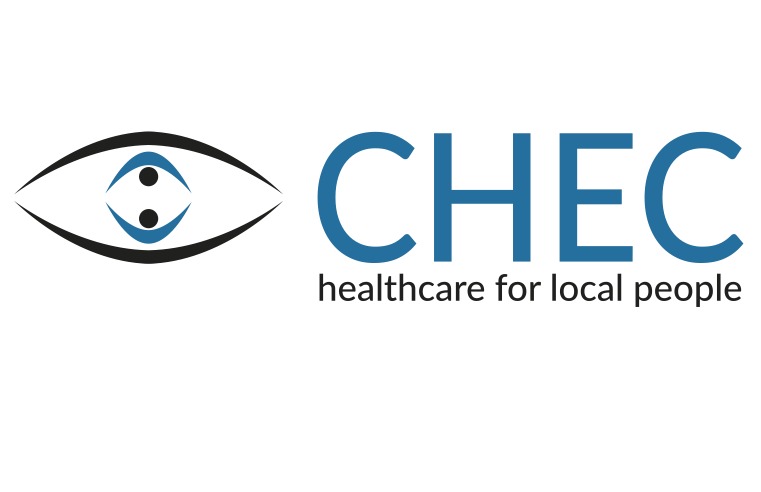 Centre will provide efficient and high-quality services to help ease regional backlogs including elective admissions falling by 39% Roll out of new centres aims to provide faster support for the
...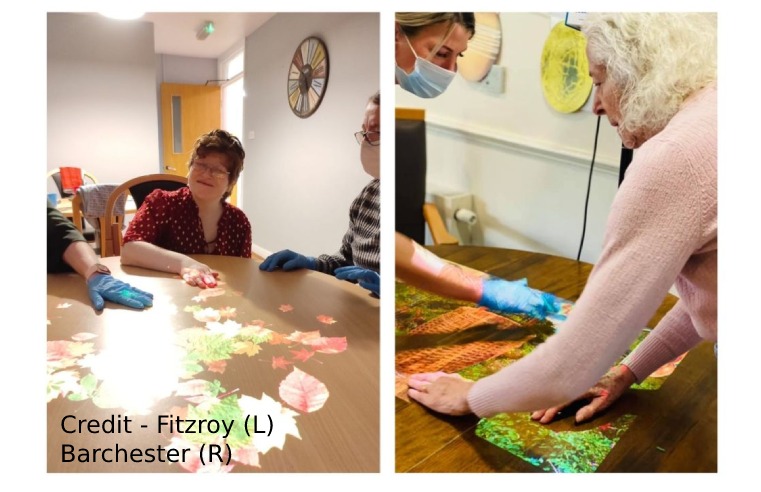 John Ramsay, Managing Director of Social-Ability, answers some questions about his company. Q: Tell us a bit about yourself and what inspired you to found Social-Ability.
...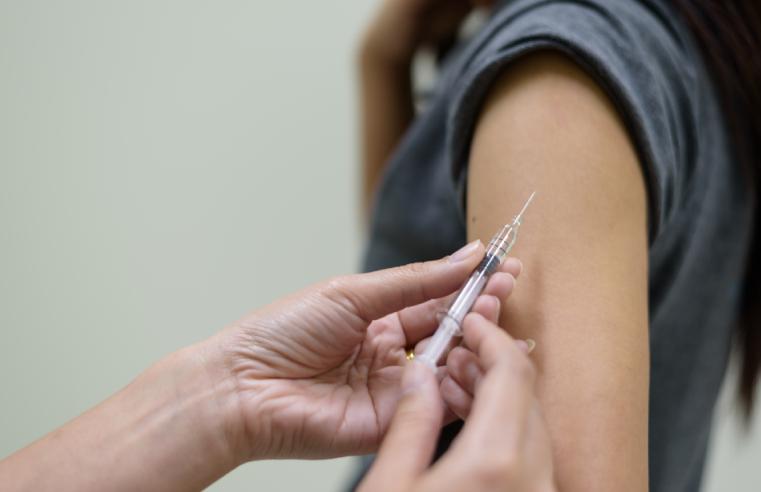 The National Care Forum discusses the true cost of mandating vaccinations in care homes. From today all staff working in a care home must be double jabbed or exempt - if not, they cannot
...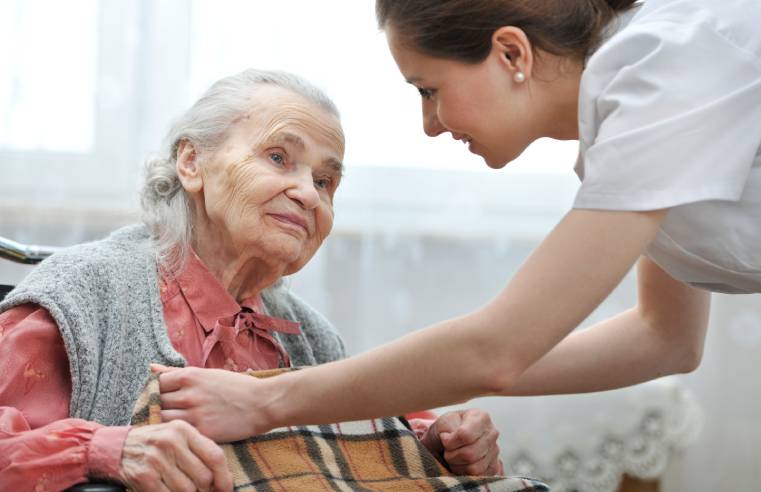 The Health Foundation's REAL Centre has published new research that highlights the huge and growing workforce gap facing the NHS and social care in England over the next decade. It
...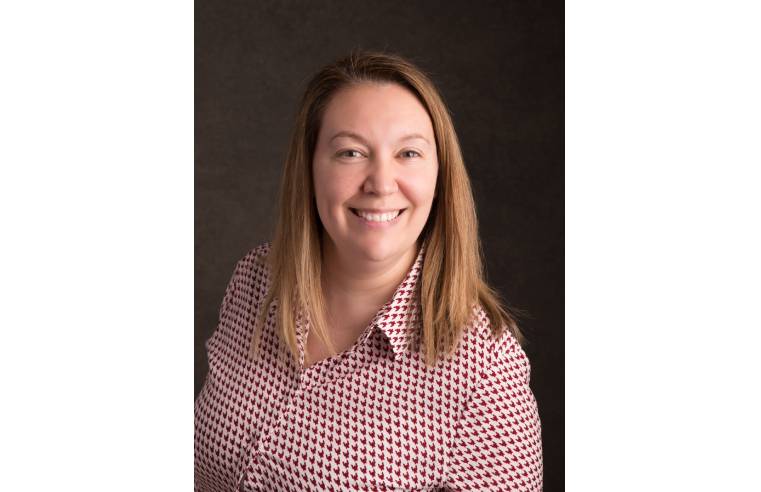 A Cambridge-based private care provider, the only one in Cambridgeshire to be accredited to the Living Wage Foundation, has issued an urgent appeal for 10 members of staff and is offering a cash
...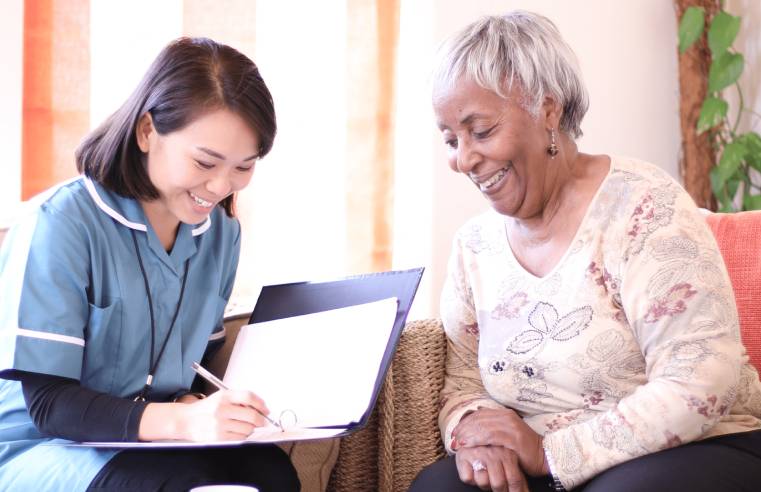 iHASCO has partnered with HR & Employment Law experts at Citation to help care homes make sense of the legislation surrounding compulsory vaccinations. Under regulations that came into
...