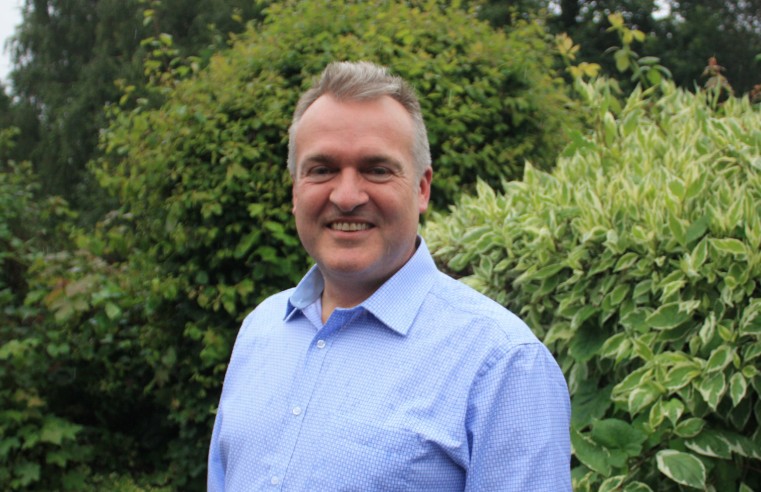 Heathcotes Group, a Chesterfield-based care provider, has experienced a major surge in demand for jobs in the sector following a record month of applications for support worker positions nationwide.
...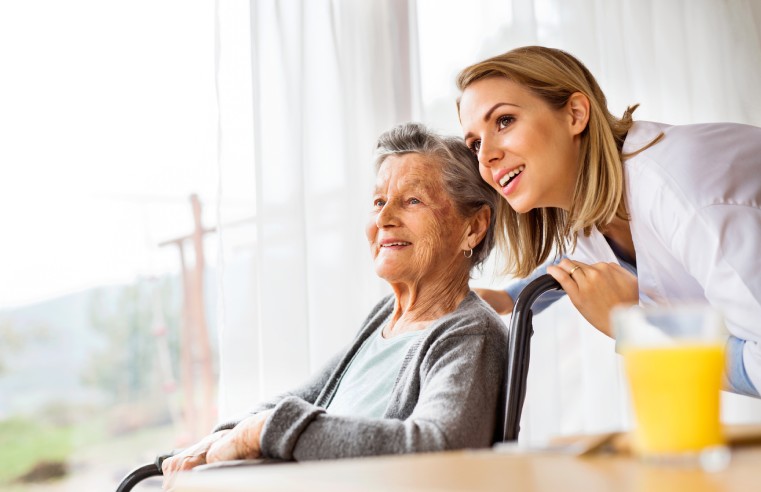 Privacy and dignity are a human right, yet 73% of care homes were rated inadequate in this area and are not protecting these values of those in their care to a high enough standard, reports Helen
...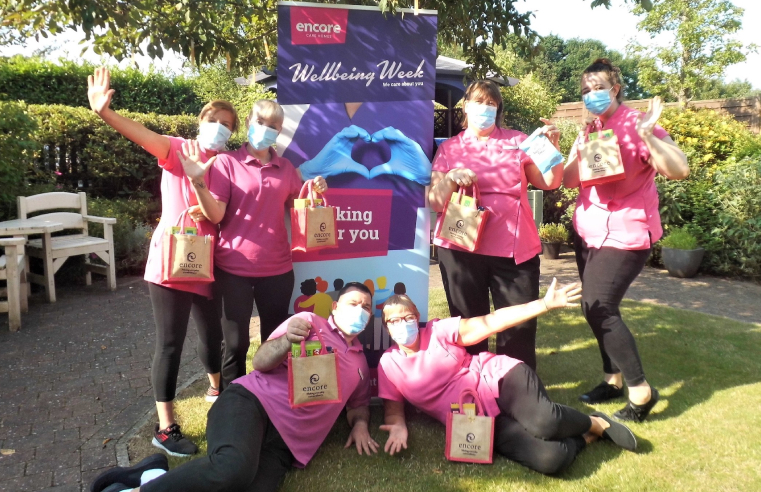 Encore Care Homes delivered a thoughtful week of events in celebration of World Wellbeing Week, a global awareness campaign about the importance of health and wellbeing, at the end of June. Based
...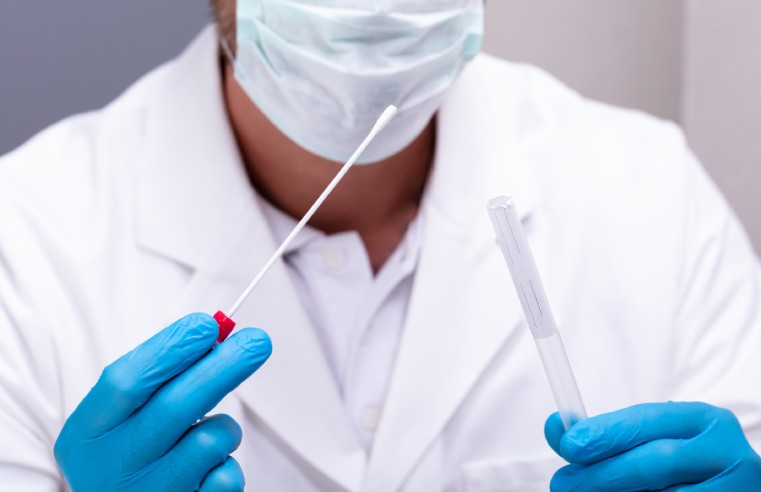 The UK government has announced that approximately 10,000 people in care homes will be given repeat testing as part of a new government study into coronavirus to understand more about its spread in
...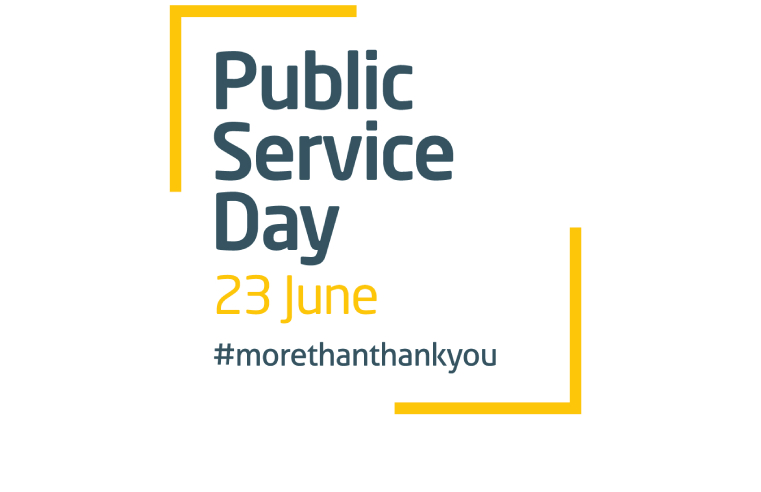 Care workers have risen to second on a list of the most underappreciated public sector roles according to the British public - overtaking nurses. A survey by public sector membership club
...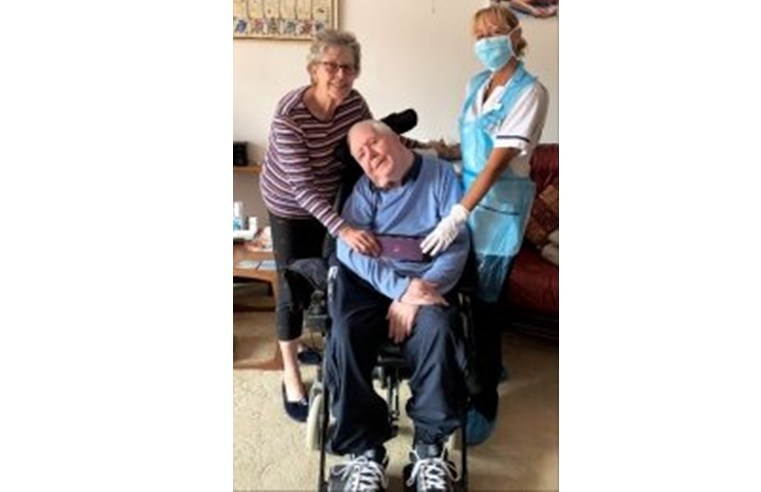 Care2Connect, the West Sussex home care provider, has introduced a new staff fund initiative to recognise the extraordinary efforts of its local care teams in responding to the coronavirus crisis.
...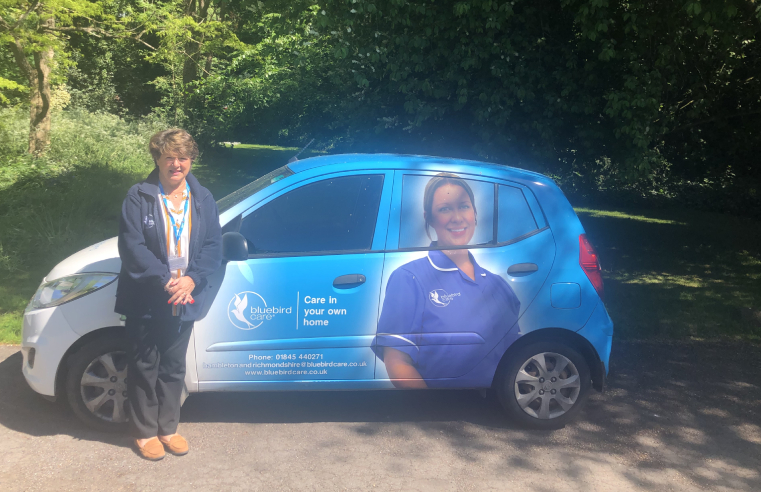 Live-in care, where a professional carer lives with their client, is an increasingly popular alternative to care homes. To better understand why, Bluebird Care presents some stories from the people
...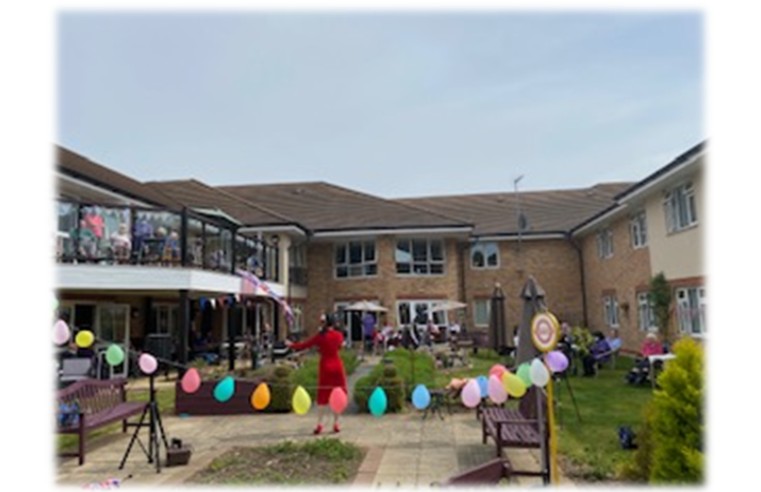 During the current lockdown, with all care homes in isolation from visitors to protect the residents and care staff, events and activities have required a different approach. One thing that is
...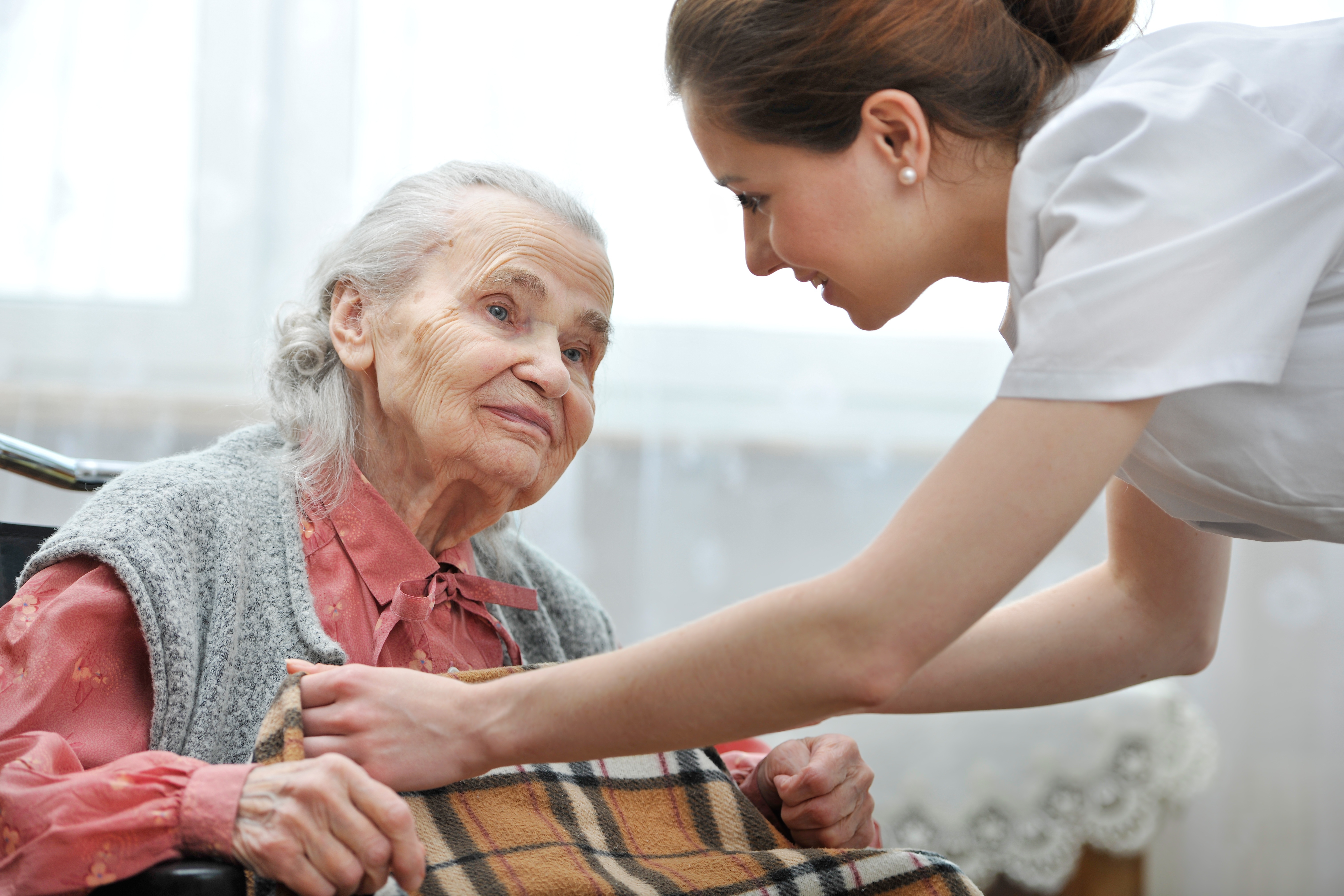 Care providers are calling for better financial support from the Government to help them get through the hardships caused by the fight against coronavirus (COVID-19). The Independent Care Group
...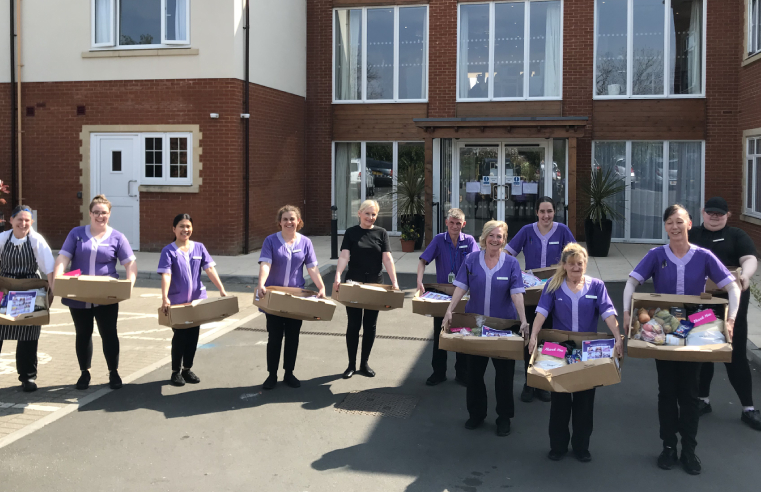 The hardworking staff at Encore care homes all received special care parcels ahead of the Easter weekend. The care sector has had to meet many significant challenges in the face of the coronavirus
...