A Nab Wood nursing home has welcomed a new manager, appointing Rebecca Blackburn to care for its 32 residents and lead its team of 40 care professionals. Rebecca has been appointed to run Czajka
...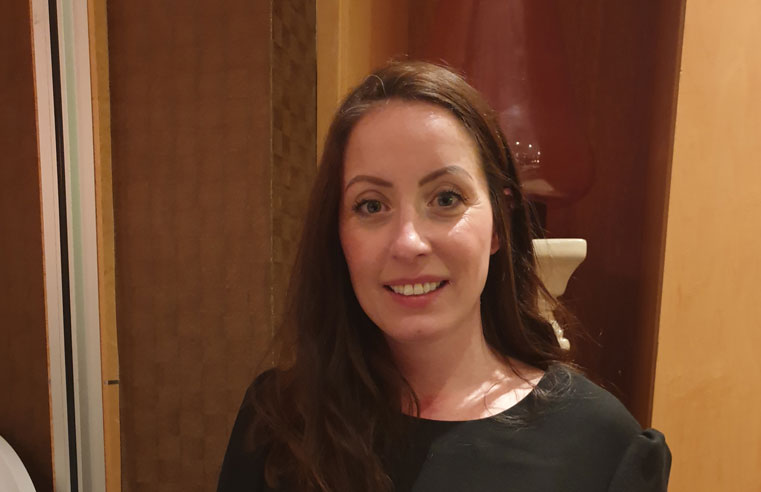 Bluebird Care, UK home care provider with over 200 franchises, has won the prestigious UK Over 50 Housing Award for 'Most Outstanding Home Care Provider in 2019'. The UK Over 50 Housing
...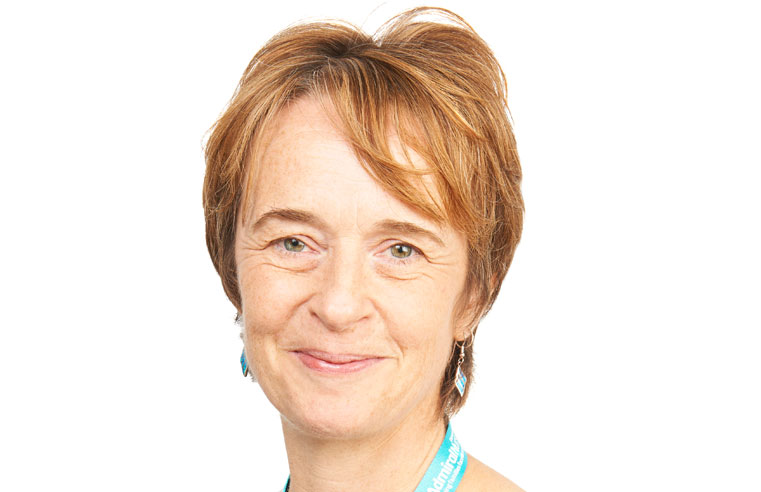 Dementia specialist support provider Dementia UK and Lewy Body Society, a charity which funds research and raises awareness of this dementia subtype, have jointly announced the appointment of the
...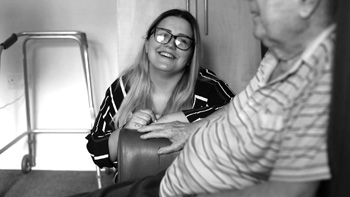 Nursing associates, their employers and people from supporting organisations are starring in a series of films designed to highlight the positive impact of this new role in adult social care. As
...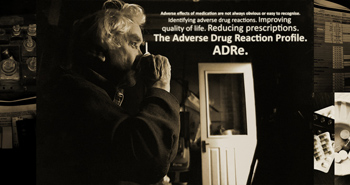 Swansea University academics are calling for policy makers, regulators and healthcare professionals to adopt a structured medicine monitoring system, after research showed a positive impact on the
...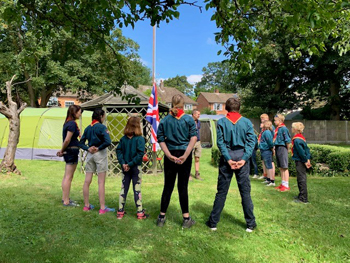 The tents were pitched, the BBQ lit and the flag was flying at Bridge Haven care home when the Nailbourne Scout Group arrived to spend the weekend camping out with residents and care staff within
...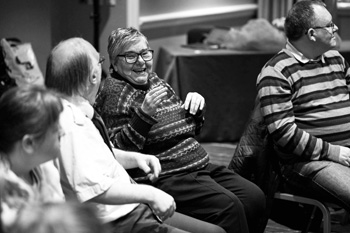 Skills for Care has launched new resources on the topic of mental health to help social care staff ensure people with learning disabilities get the support they need. The resources, launched as
...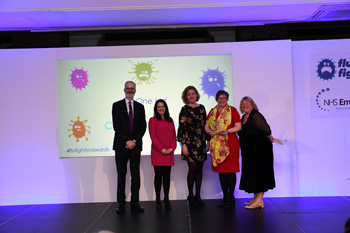 Staff and residents from care group HC-One are in high spirits after the organisation scooped the accolade for 'Best Flu Fighter Care Campaign' at the annual NHS Flu Fighter Awards. The
...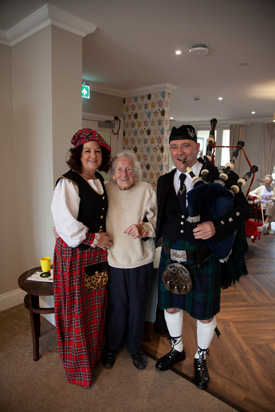 Residents of Great Oaks care home in Bournemouth took part in a jam-packed day of Burns Night celebrations to pay homage to the Scottish holiday, on 25th January. The day kicked off with a
...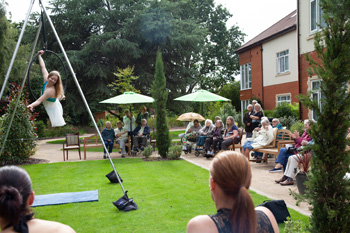 Great Oaks care home in Bournemouth recently opened its doors to the community to provide unique entertainment, including an aerial hoop display and Milo the dancing dog. The state-of-the-art,
...