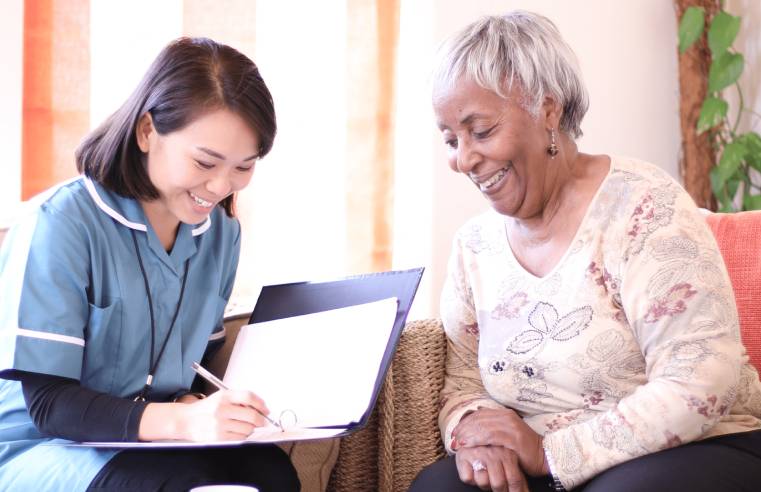 iHASCO has partnered with HR & Employment Law experts at Citation to help care homes make sense of the legislation surrounding compulsory vaccinations. Under regulations that came into
...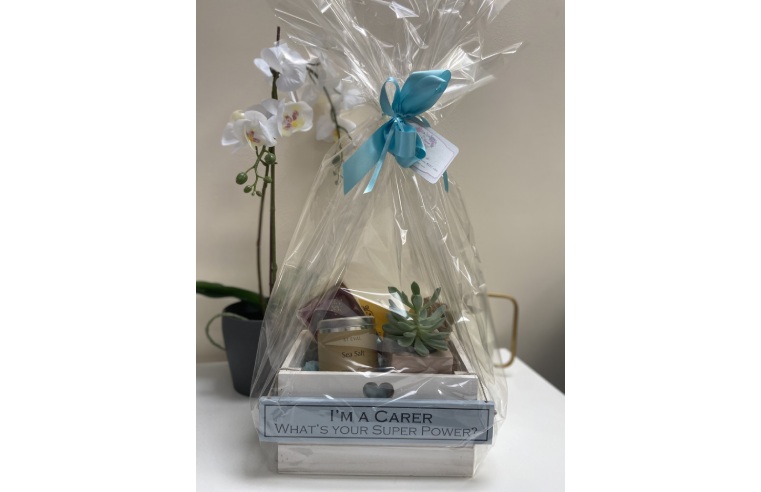 Bluebird Care South Gloucestershire, a leading home care provider, has celebrated their team members' fantastic efforts during the COVID-19 pandemic by delivering special gifts.
...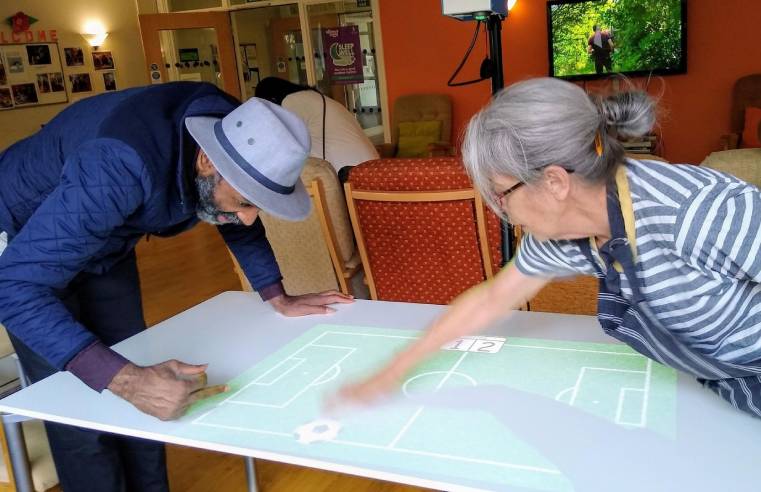 The wellbeing of care workers should be on the agenda alongside the welfare of care receivers, says John Ramsay, Founder and MD of Social-Ability, as he explores the role that technology can play in
...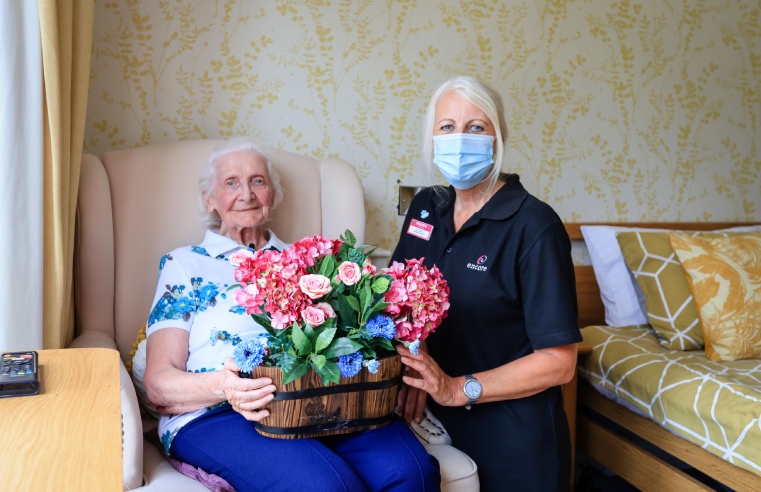 A care home resident has praised the staff at a Christchurch care home as a short summer stays initiative is launched for older people. Rita Satchwell moved to Fairmile Grange, which is
...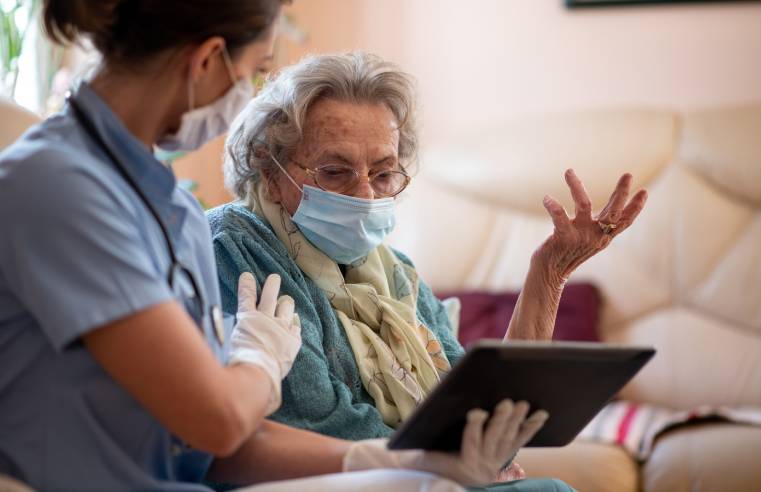 A new report from workforce management app Deputy reveals the staggering number of hours worked by key workers in the health and care sector, evidencing the Health and Social Care Committee's
...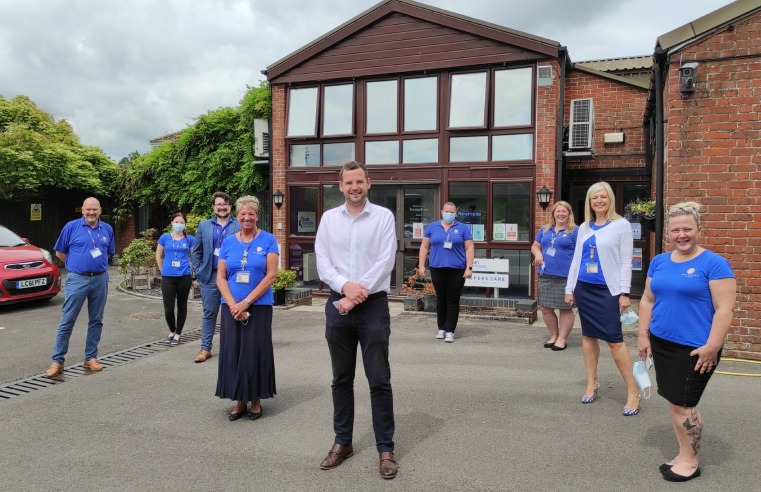 Staff at a Hampshire care company were joined by Eastleigh MP Paul Holmes last week to celebrate the occasion of its 4th birthday. Whispers Care Solutions, based in Colden Common, started in 2017
...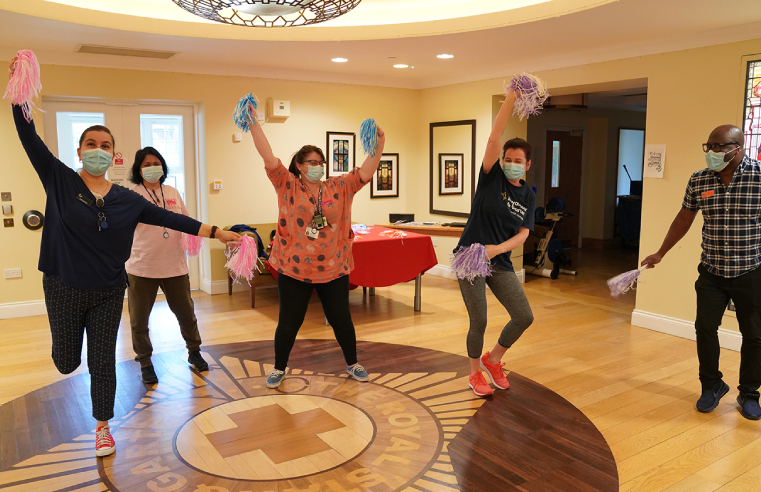 Care staff in Surbiton have enjoyed a week of treats and pampering, as part of the Home's wellbeing initiative. Staff at Royal Star & Garter in Surbiton relaxed with meditation,
...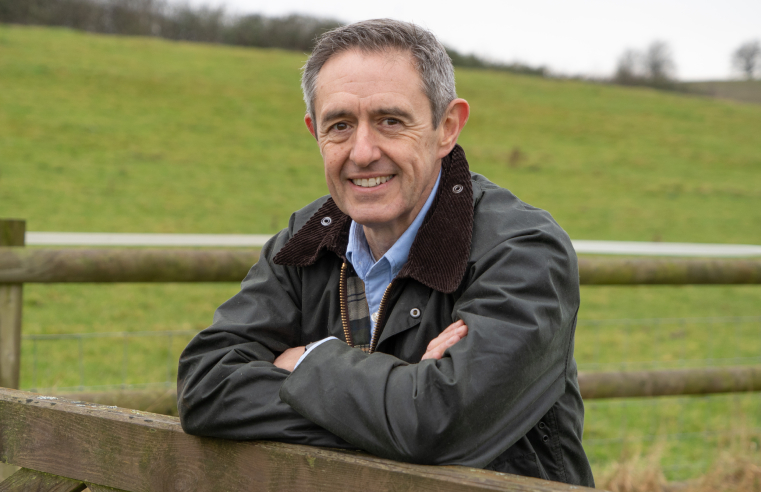 The boss of a major UK care home operator has welcomed the news that the COVID vaccines could be made compulsory for care workers. Today, the Telegraph revealed that details of a paper
...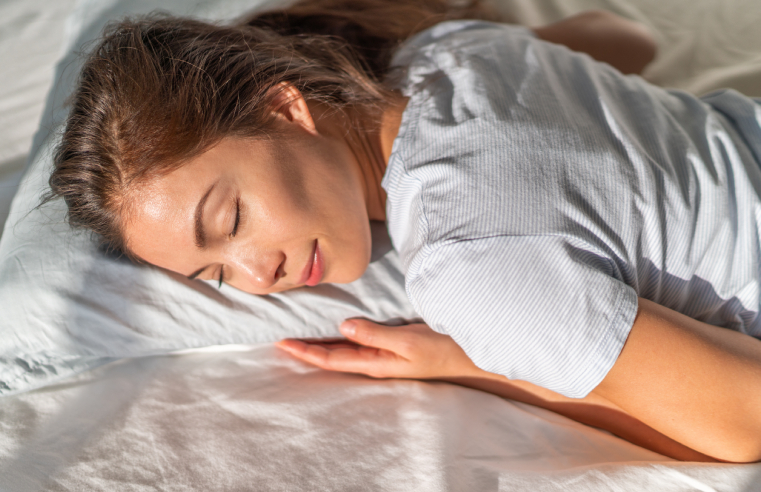 Care providers do not have to pay workers the national minimum wage for sleep-in shifts, the Supreme Court has today ruled. The case was brought to the UK's highest court today by
...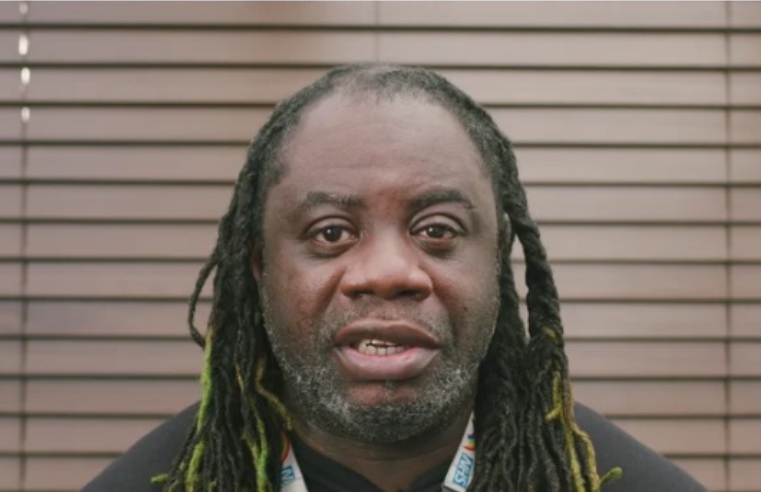 Care provider Cygnet Health Care has announced the launch of a video campaign called #ihadthevaccine to urge ethnic minority communities to have the COVID-19 vaccine. Amid concerns that the
...