Category: Care sector news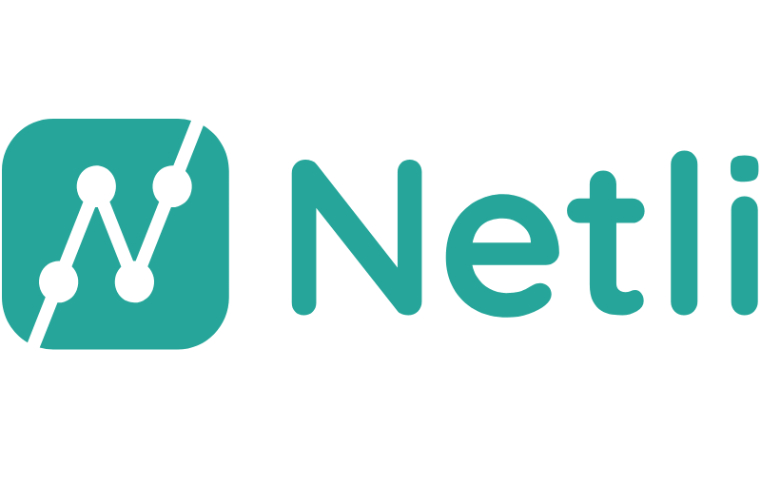 Care sector recruitment software provider Novacare has just completed a full rebrand, and will now be known as Netli. Netli will offer four distinct, tailormade service offerings to support the
...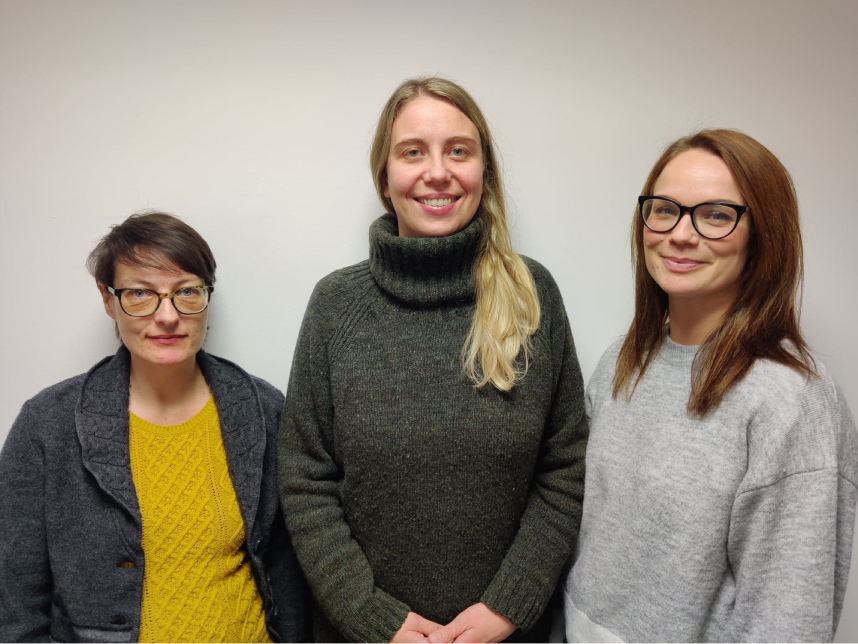 A donation left by a couple from Sidmouth is set to fund two more years of a vital service for those caring for people with learning disabilities. The Family Carer Support Service, delivered by
...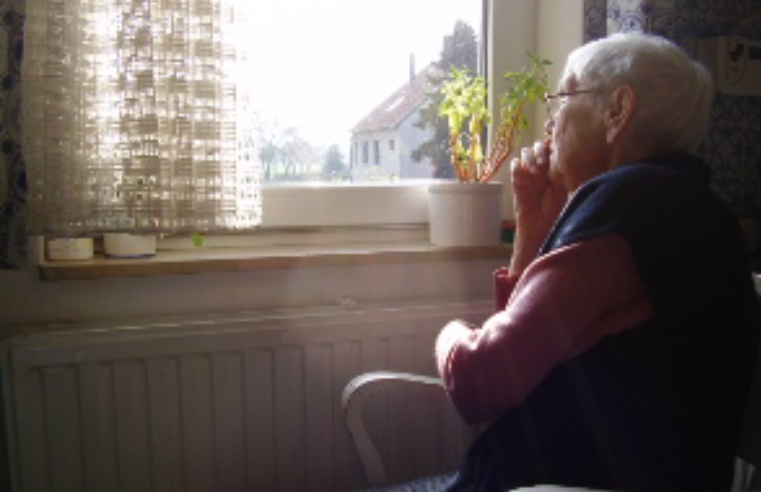 Dementia UK is calling for people to look out for people with dementia and their families, after experiencing a significant increase in calls to its Admiral Nurse Dementia Helpline during this
...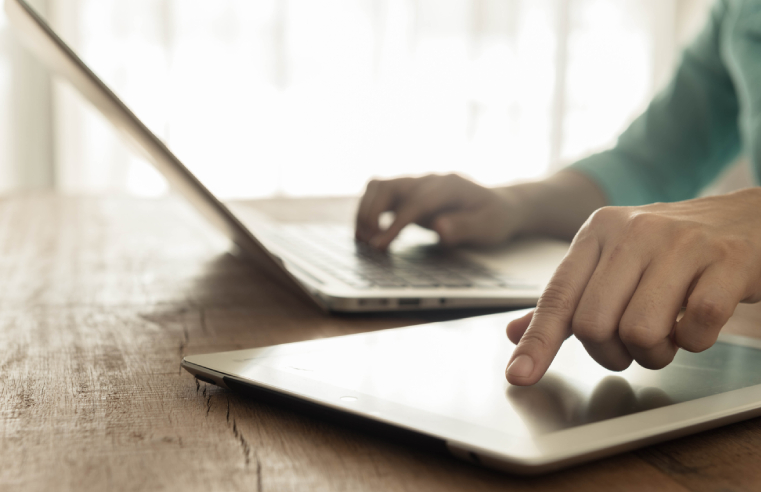 A share of £4.5m will be distributed between 16 organisations that provide and commission adult social care services, to enable them to roll out their local digital projects on a wider
...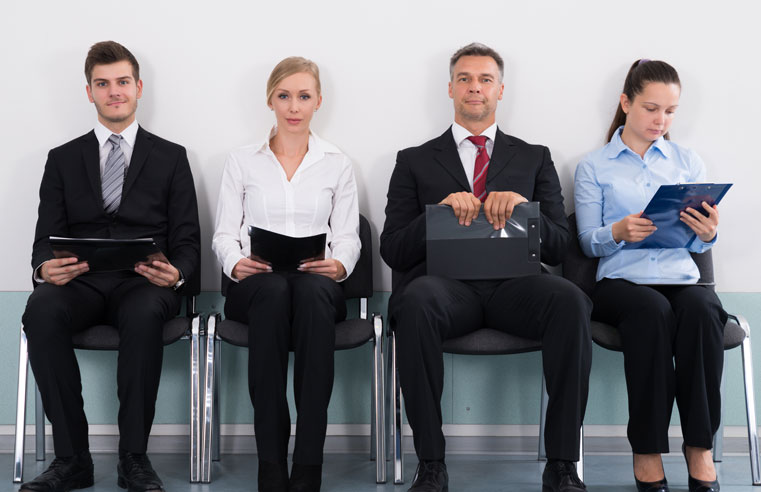 Applications for social care jobs dropped by 13.4% in January, according to the latest data from online jobs board CV-Library. The study, which explored job market data from January 2020 and
...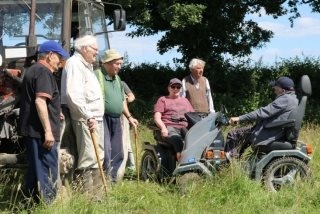 A new service has launched, enabling men with health issues to access support in an environment they understand- the great outdoors. Countrymen UK is an exciting nationwide initiative, designed
...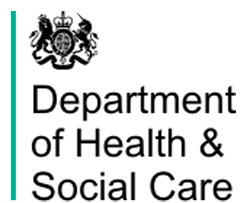 NHS staff and patients will see cutting-edge technology fast-tracked to the frontline, thanks to a new Artificial Intelligence award launched by Health and Social Care Secretary Matt Hancock.
...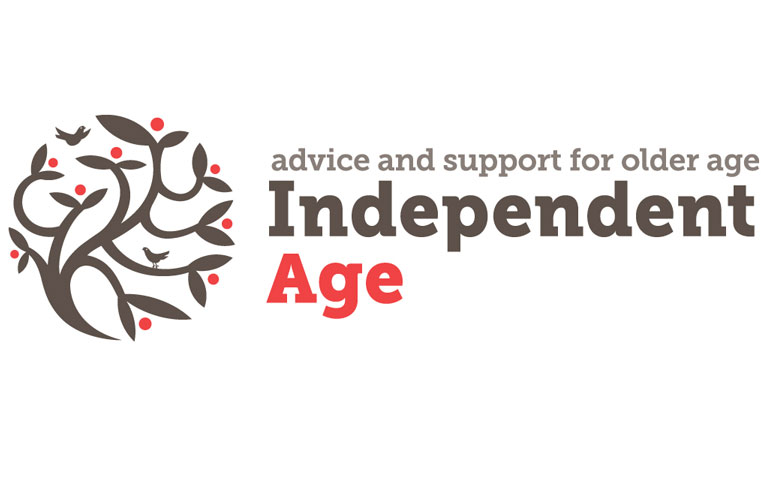 Independent Age, the older people's charity, has estimated that over 123,000 Scottish households are missing out on Pension Credit to which they are entitled – equating to four in 10
...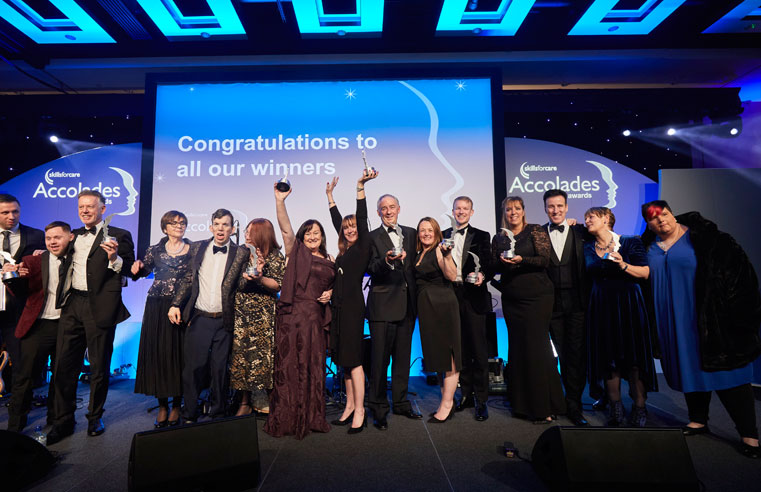 Social care organisations across the country are celebrating after scooping Skills for Care Accolade awards. Now in their 17th year, the Accolades celebrate innovation and excellence in workforce
...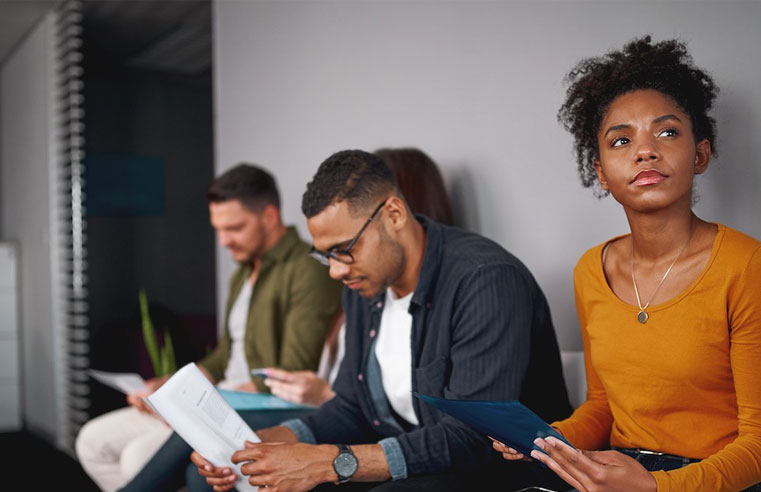 Novacare, service and solutions provider for the care industry, has developed Scotland's first dedicated jobs board for the care sector. The online portal will serve as a single-source,
...