Category: Care sector news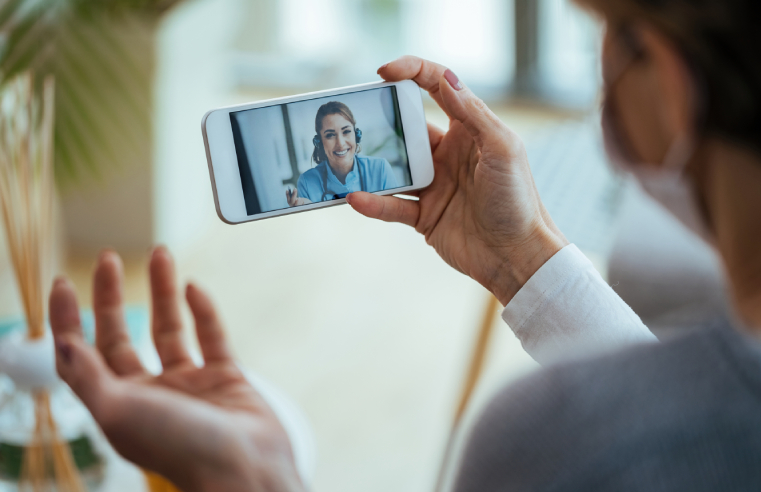 NHS partnership Health Call is rolling out a new digital outpatients service to connect clinicians with patients at home and minimise the need to attend hospital appointments in person during the
...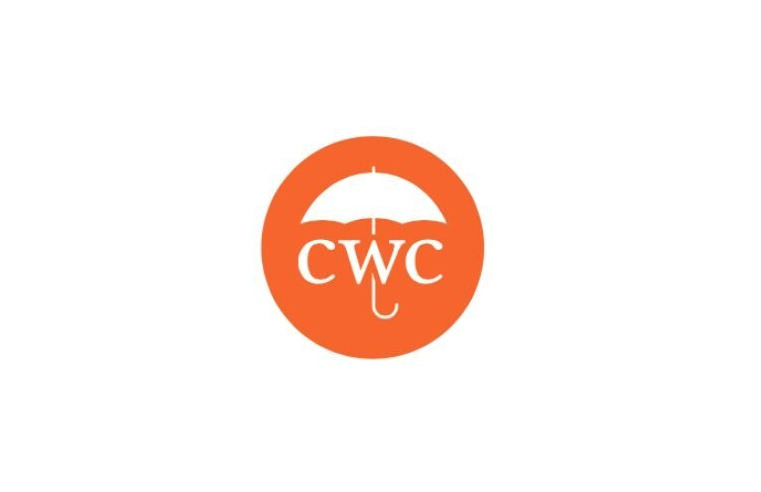 The Care Workers' Charity has partnered with Care Worker Tax Rebate to raise awareness to domiciliary care workers that they may be eligible to reclaim tax. The Care Workers'
...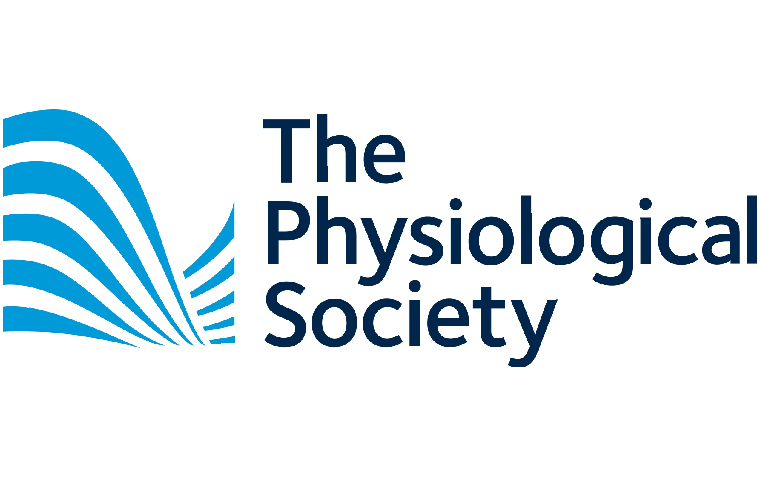 Public health agencies across the UK should launch a National COVID-19 Resilience Programme to support older people through the pandemic and to keep them healthy and resilient over the winter, a
...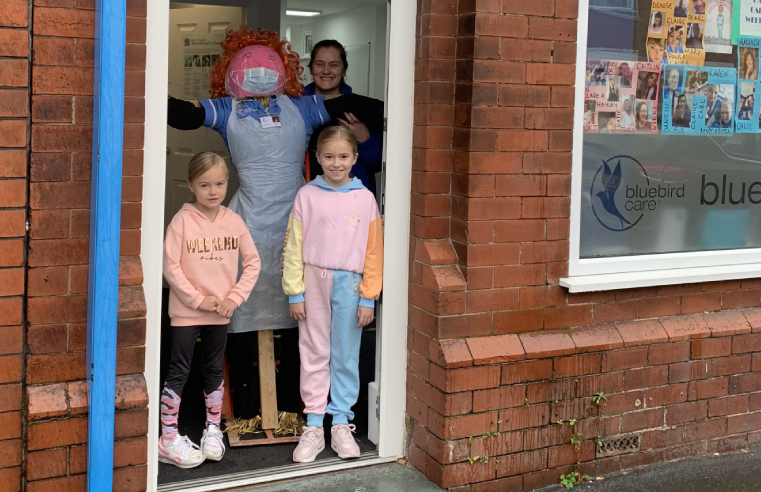 Two branches of homecare provider Bluebird Care have raised over £100 for a good cause by entering a scarecrow festival. Bluebird Care St Helens and Bluebird Care Warrington took part in
...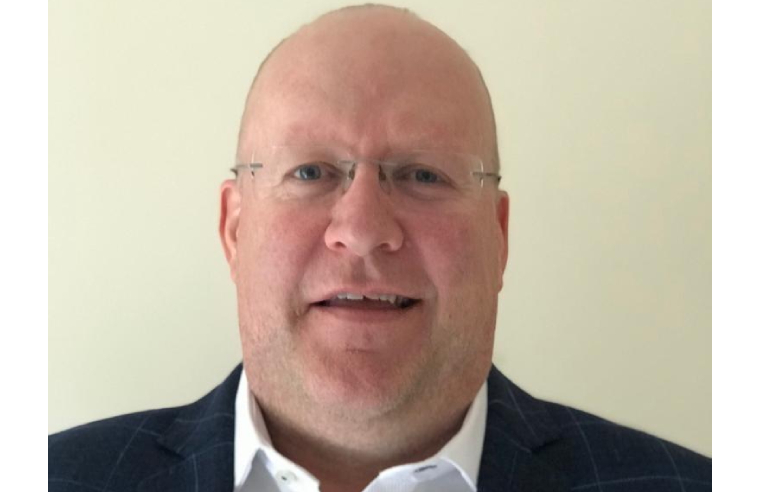 The Cleaning & Hygiene Suppliers Association (CHSA) has elected Richard Dyson to the CHSA Council. Richard, CEO of cleaning and hygiene products specialist Greyland, was elected by CHSA members
...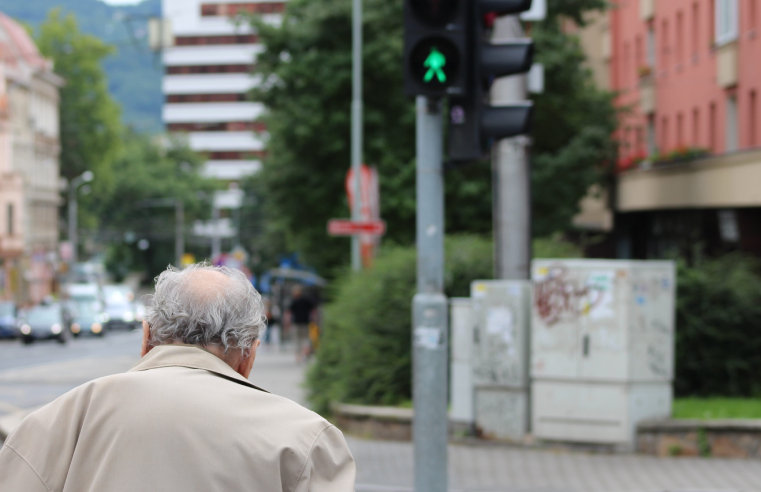 People with dementia are more likely to go missing in areas where road networks are dense, complicated and disordered – according to a new study. Researchers at the University of East
...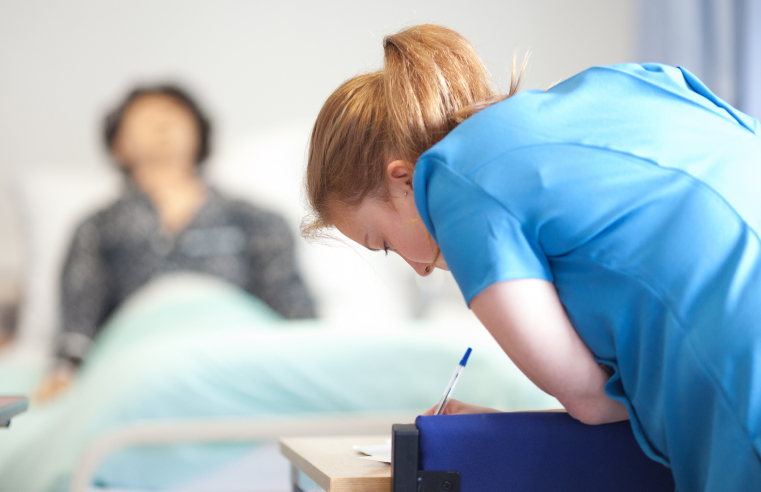 The number of nurses in the NHS in England increased by 13,718 compared to last year, and the number of doctors has risen by 7,810, figures published today by NHS digital have shown. Responding
...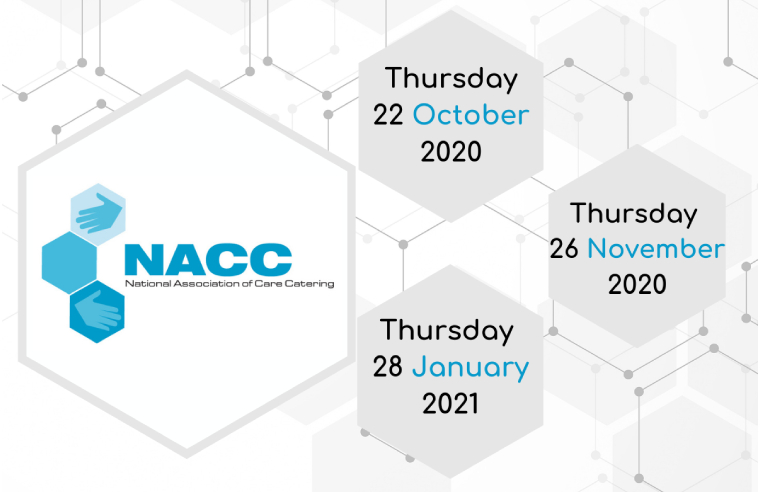 The National Association of Care Catering (NACC) is hosting a series of virtual seminars to support its members and the care catering sector as they continue to navigate the challenges presented by
...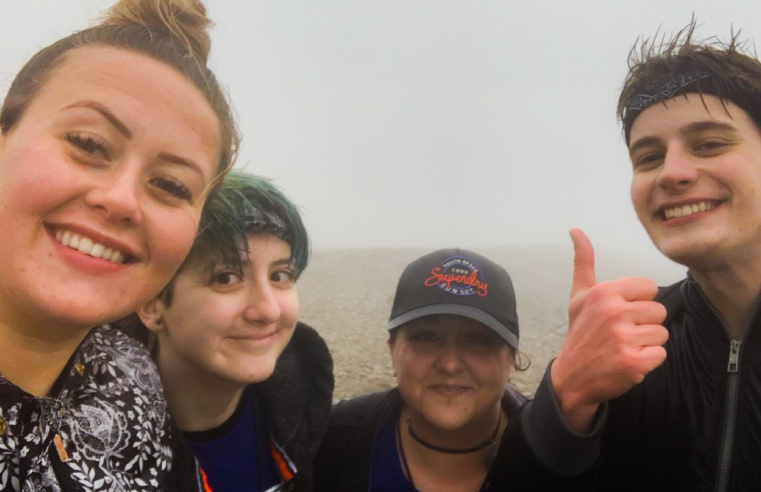 Four care workers from the Kanner Project in Plymouth have scaled Mount Snowdon to raise money for charity and a memorial for a colleague who passed away in August. Kurtis Steele, Rebecca
...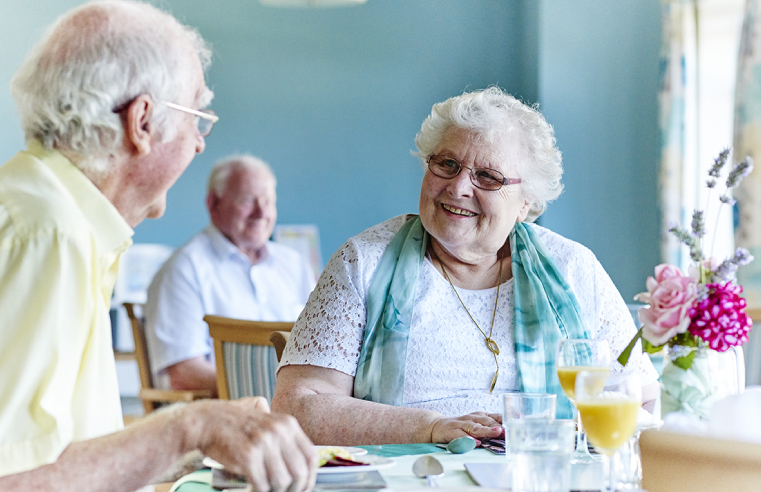 In support of World Mental Health Day, a charity committed to supporting older people in the UK has reaffirmed its commitment to the mental wellbeing of its residents and service users. This
...