Category: Care sector news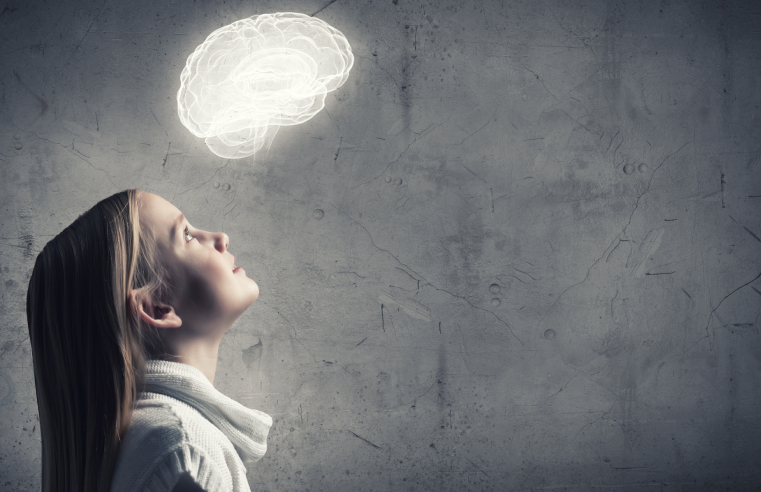 Millions more children and young people will have access to significantly expanded mental health services, backed by £79 million, it has been announced. The number of mental health support
...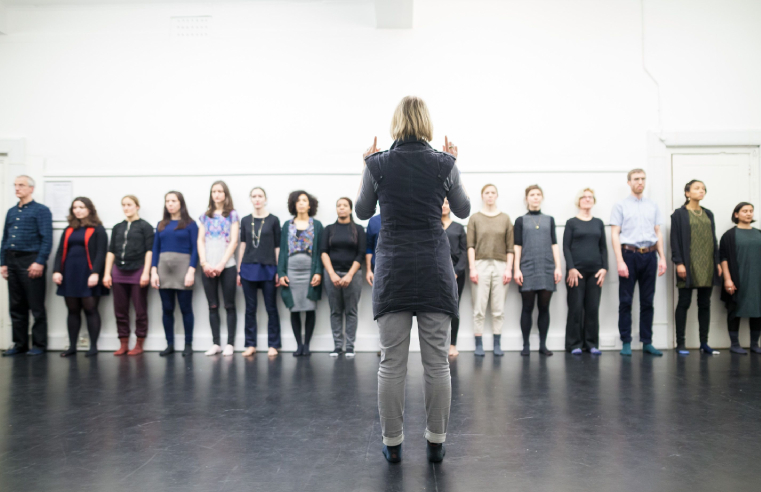 Performing Medicine, specialist in arts-based healthcare training and research, has launched a series of free virtual sessions available throughout March for the health and social care workforce.
...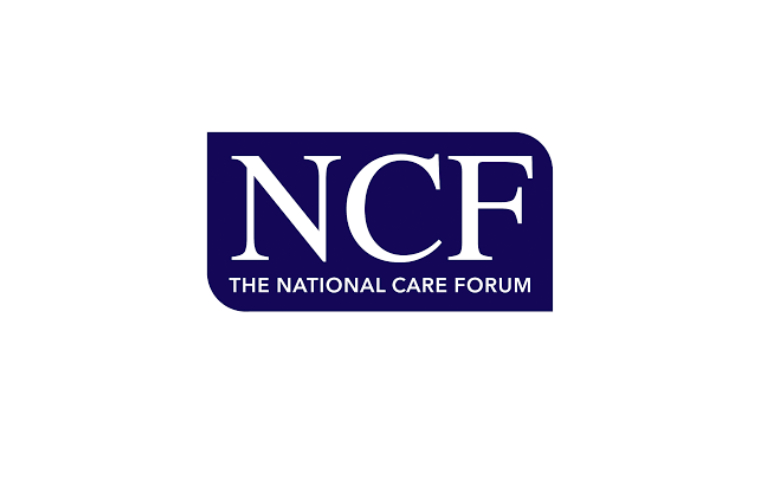 The chief executive of the National Care Forum has criticised Chancellor Rishi Sunak's Budget announcement today, stating that it offers "nothing for social care." In response
...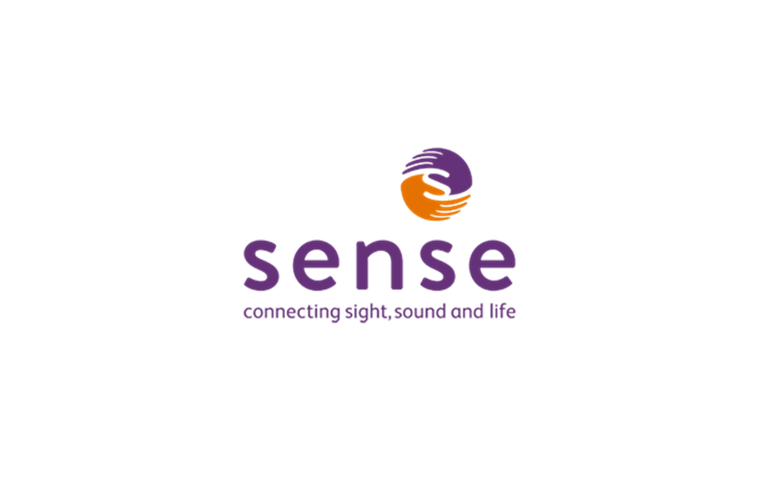 The national disability charity Sense has issued a statement in response to today's Budget delivered by the Chancellor of the Exchequer, Rishi Sunak MP. Whilst the Budget included
...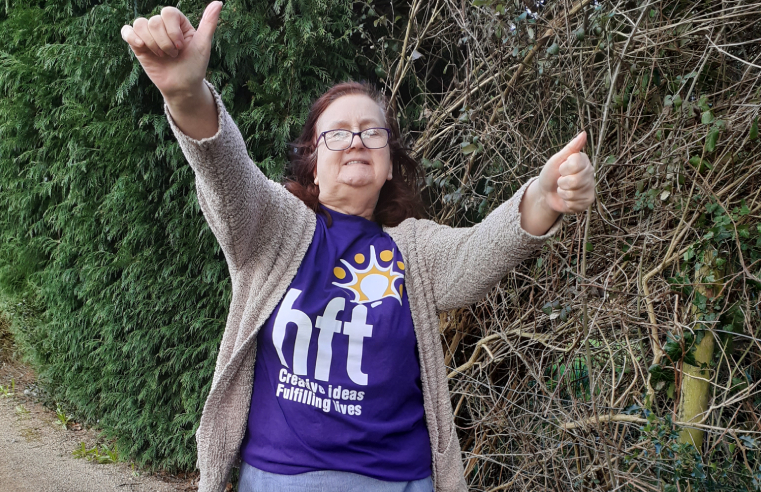 A woman with learning disabilities is clocking up the miles by walking 14km in laps of her garden to raise £1,000 for the charity which supports her. Linda lives at a service in Stonehouse
...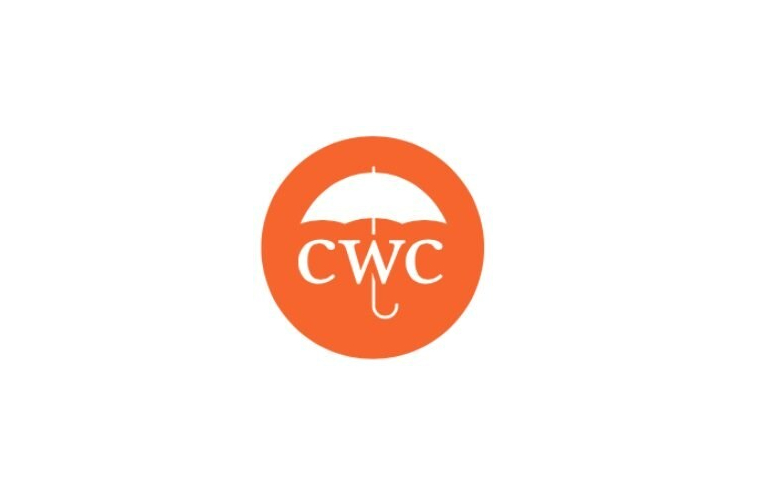 The Care Workers' Charity has provided grants of over £2 million in total to support care workers in 2020, it has been revealed. The Care Workers' Charity has published
...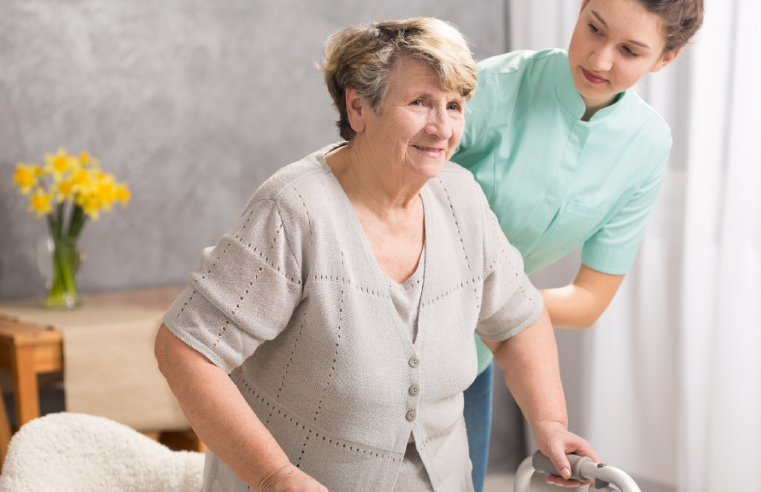 The UK has updated its Code of Practice (CoP) for the international recruitment of health and social care staff to align with the World Health Organization, widening the global market from which the
...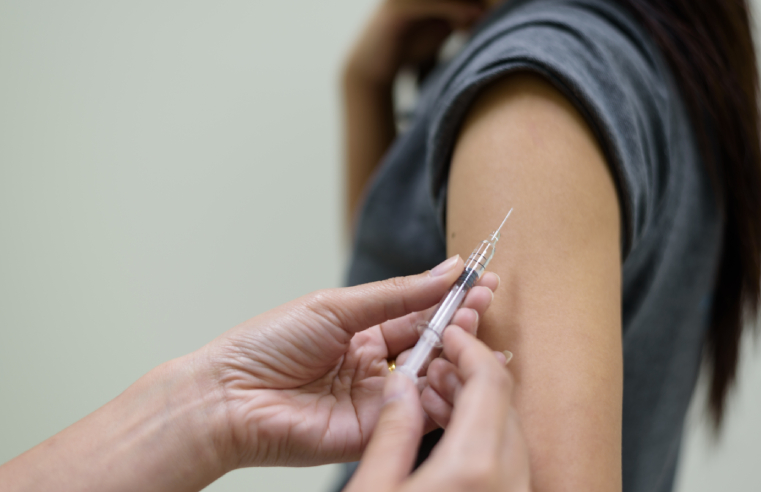 All those on the GP learning disability register should be prioritised for a COVID-19 vaccine, the Joint Committee on Vaccination and Immunisation (KVCI) has advised the government. Under this
...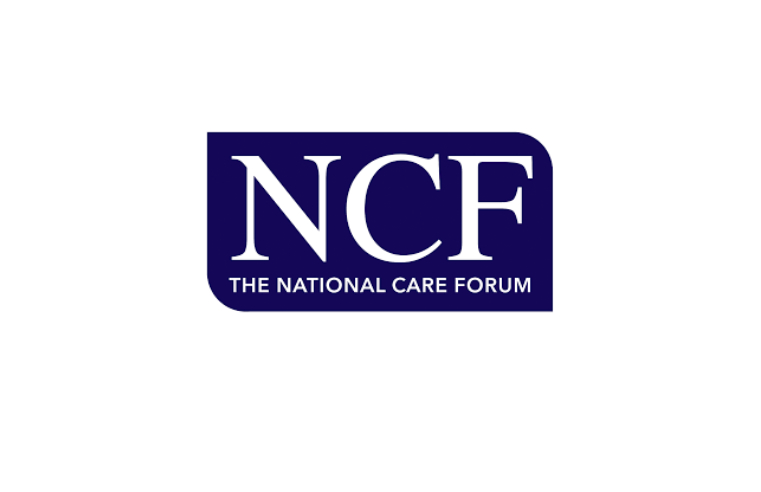 Following the news that care home residents will be allowed one indoor visitor from the 8th March, the National Care Forum (NCF) – the leading member association for not-for-profit social care
...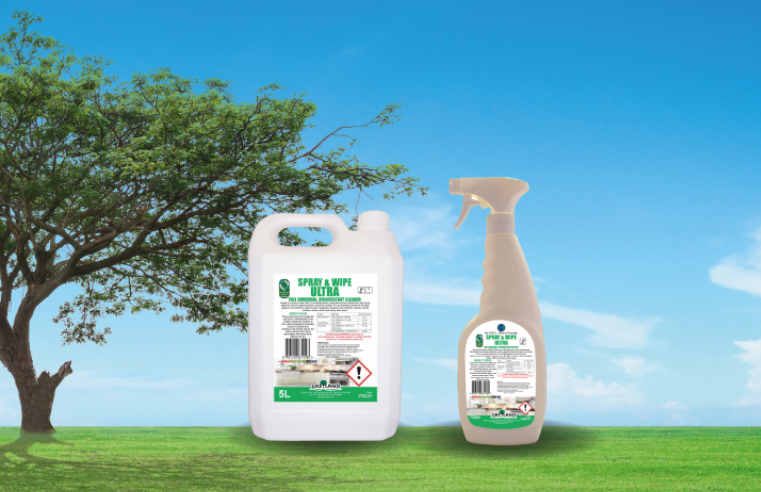 Greyland Ltd is proud to announce that Spray & Wipe Ultra, its multipurpose antiviral surface cleaner, has been tested against the SARS-CoV-2 virus using the NEN 14675 Standard Method. The
...