Category: Care sector news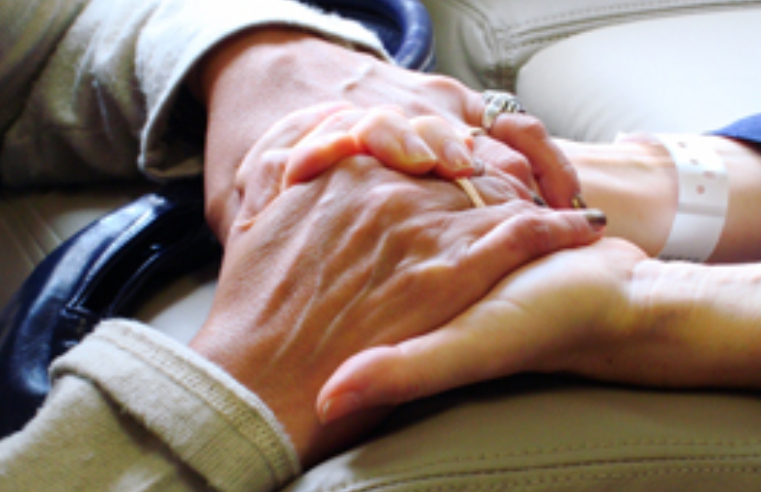 From Monday 17th May, care home residents will be able to have more named visitors and more opportunities to make visits out with no need to self-isolate when they return. As part of step 3 of
...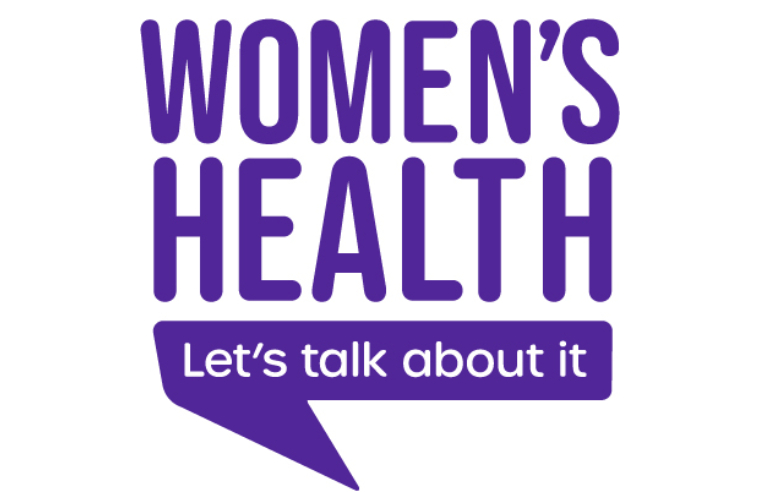 An investigation of the healthcare system in England is encouraging women with learning disabilities to share their experiences. The first ever government-led Women's Health Strategy
...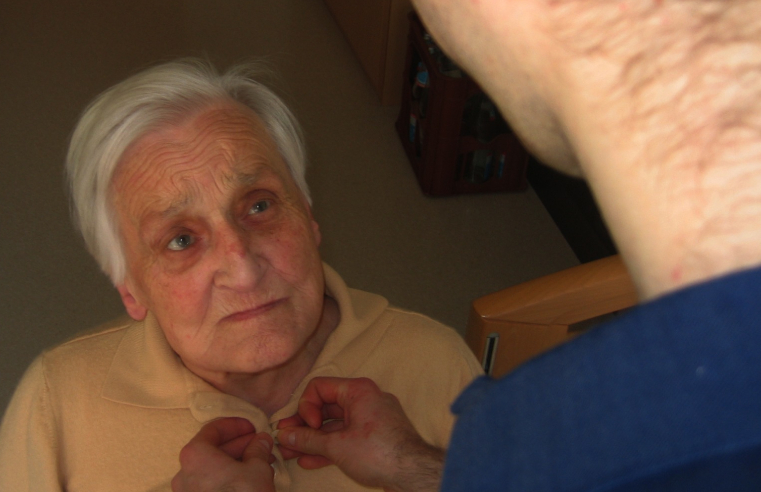 Caring for their elderly loved ones costs unpaid carers over £3,000 per year, new research has revealed. Retirement specialist Just Group has revealed the immense financial cost shouldered
...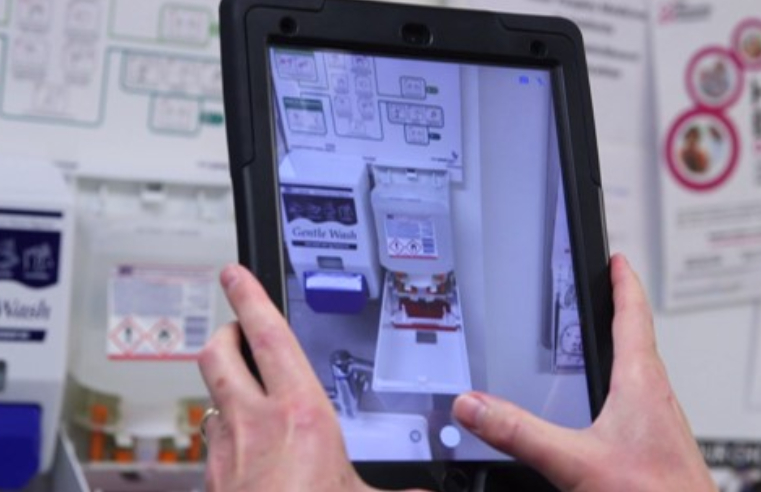 Perfect Ward, a specialist provider of digital quality improvement and safety solutions, has introduced enhanced action planning and an upgraded web portal to empower those working in health and
...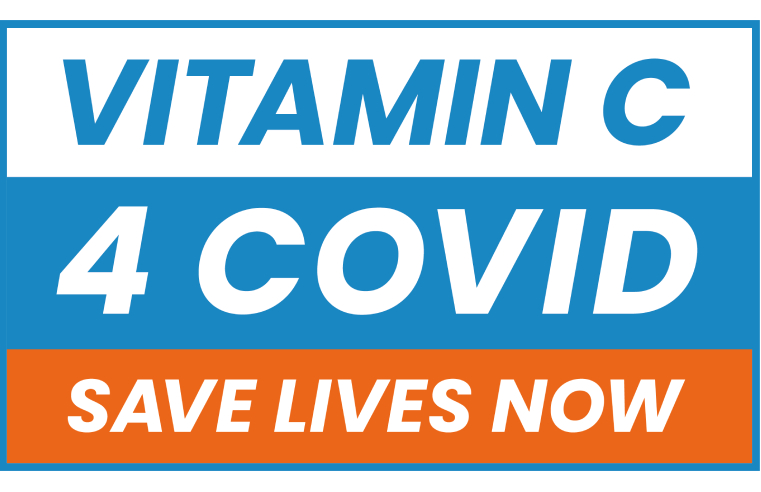 A new study will investigate whether vitamin C deficiency is driving COVID deaths in care homes. The study, VitaC4Care, will test how much vitamin C is needed to achieve normal levels in care
...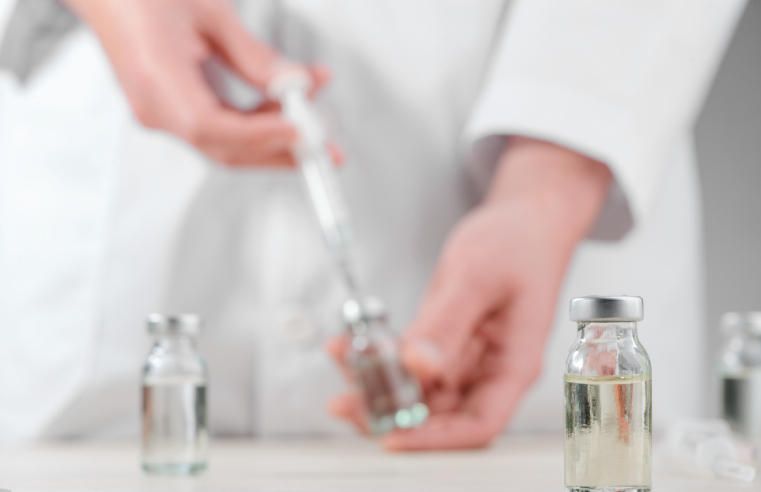 Over 10 million people in the UK have received their second dose of a COVID-19 vaccine. Health services across the UK have now administered over 43 million vaccines between 8th December and 18th
...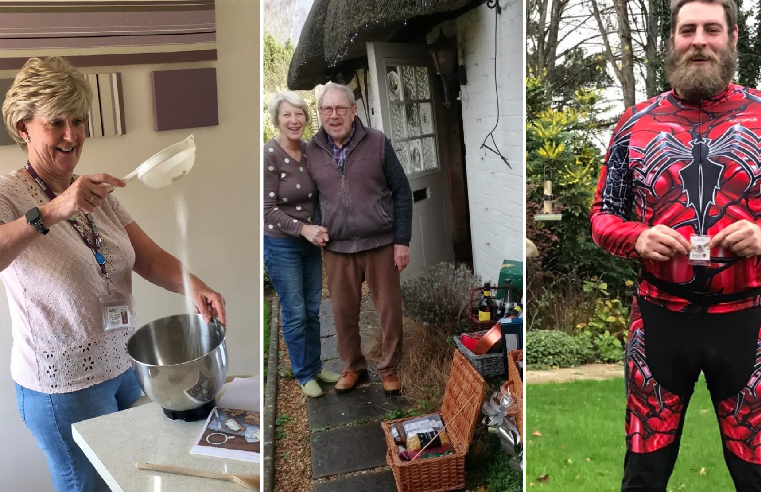 Home care provider Home Instead has raised over £8,000 for its charity, the Bring Joy Foundation. The foundation, which is dedicated to supporting and enhancing the lives of ageing adults
...
A consultation has today been launched on making the COVID-19 vaccination mandatory for staff in care homes with older adult residents in England. Experts on the social care working group
...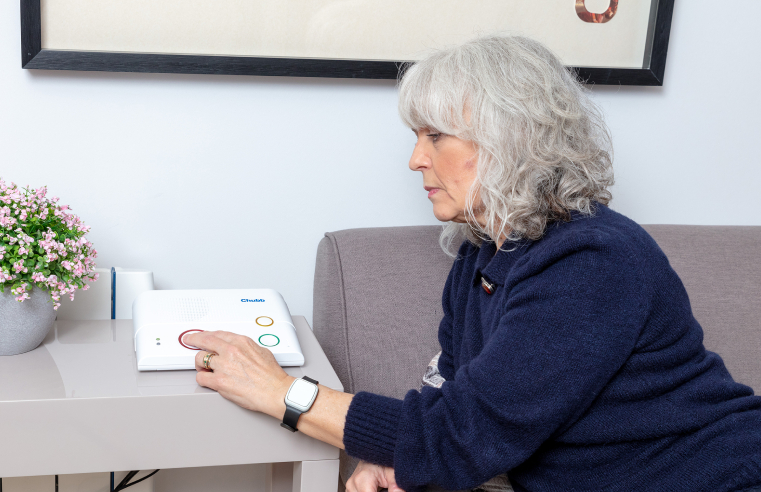 Safety and security solutions provider Chubb has launched CareUnity Digital, a new, future-proof dispersed alarm unit that supports the latest 4G technology. Designed to encourage independent
...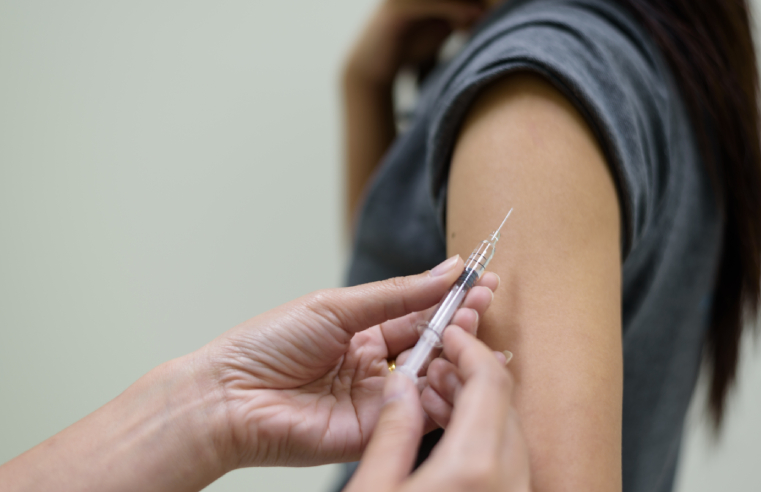 The Government has reached its vaccination target of ahead of schedule, with all adults over 50, the clinically vulnerable, and health and social care workers having now been offered the COVID-19
...