Category: Care sector news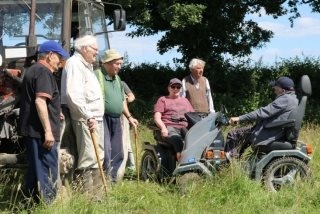 A new service has launched, enabling men with health issues to access support in an environment they understand- the great outdoors. Countrymen UK is an exciting nationwide initiative, designed
...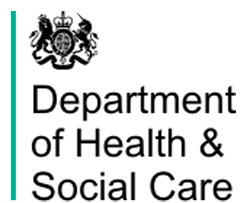 NHS staff and patients will see cutting-edge technology fast-tracked to the frontline, thanks to a new Artificial Intelligence award launched by Health and Social Care Secretary Matt Hancock.
...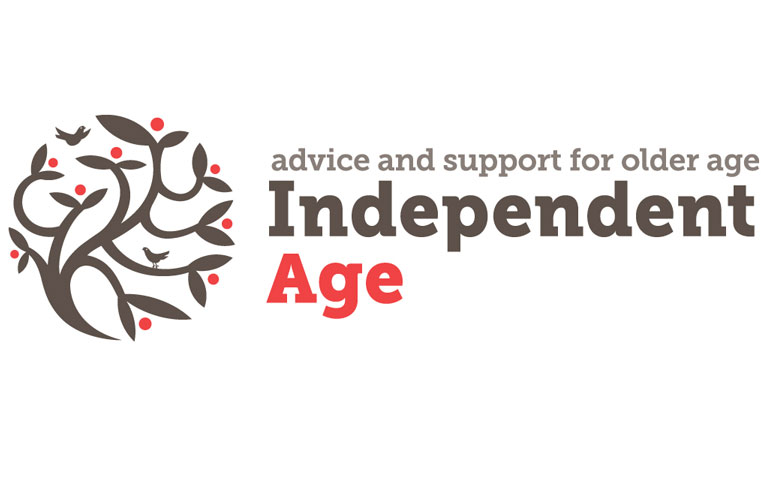 Independent Age, the older people's charity, has estimated that over 123,000 Scottish households are missing out on Pension Credit to which they are entitled – equating to four in 10
...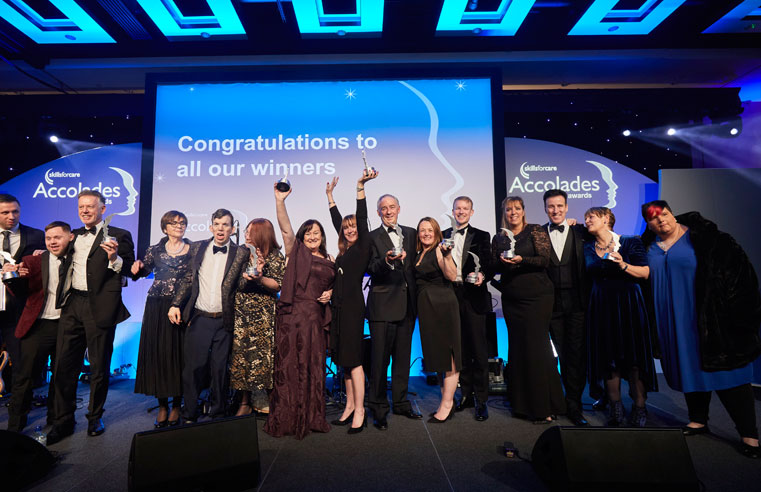 Social care organisations across the country are celebrating after scooping Skills for Care Accolade awards. Now in their 17th year, the Accolades celebrate innovation and excellence in workforce
...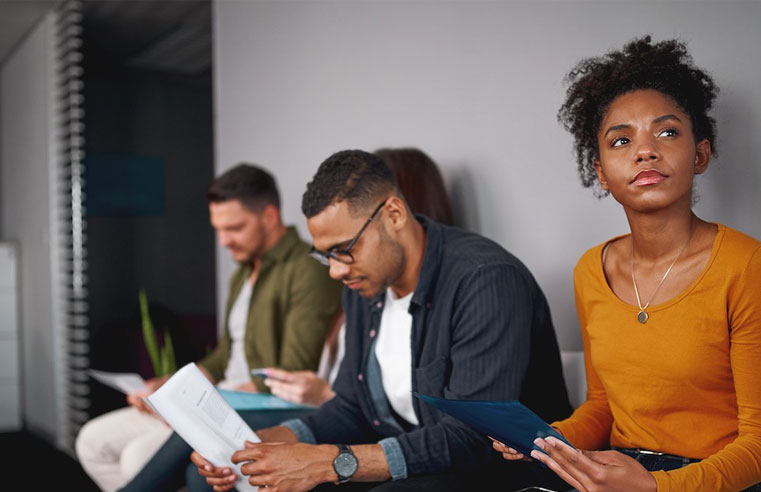 Novacare, service and solutions provider for the care industry, has developed Scotland's first dedicated jobs board for the care sector. The online portal will serve as a single-source,
...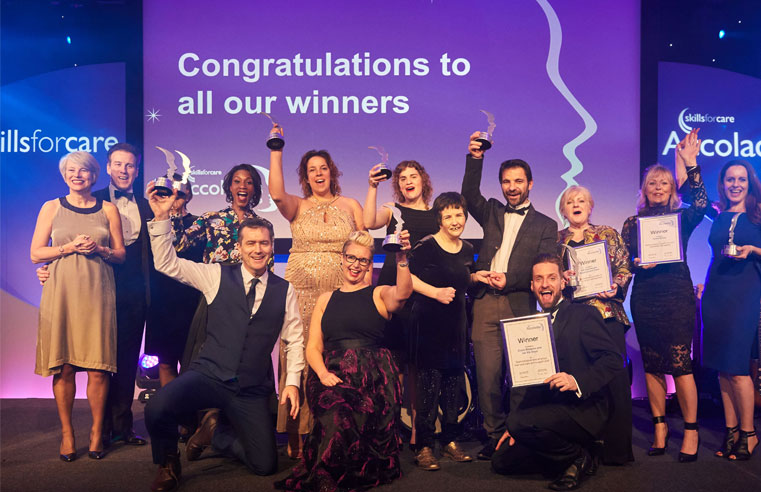 The finalists have been announced for all ten categories at the annual Skills for Care Accolades awards. Now in its 17th year, the Accolades honour excellence and innovation in workforce
...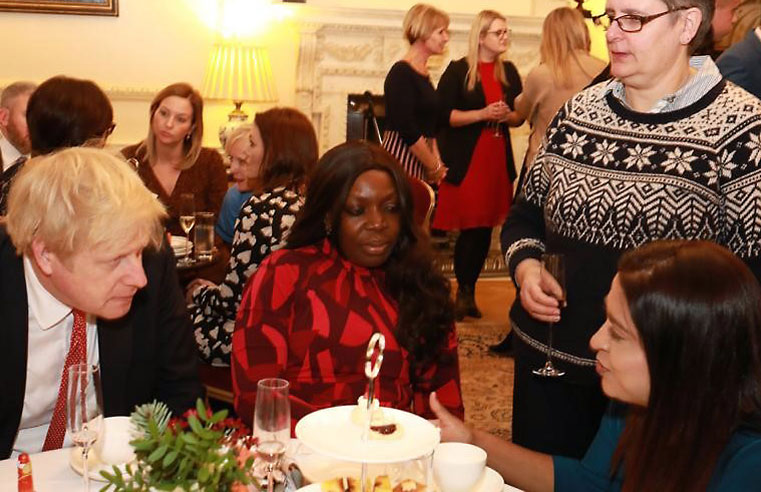 Noorina Boodhooa, Senior Clinical Site Manager at Royal London Hospital in Whitechapel and a franchisee of the Caremark home care network, recently met with Prime Minister Boris Johnson and Health
...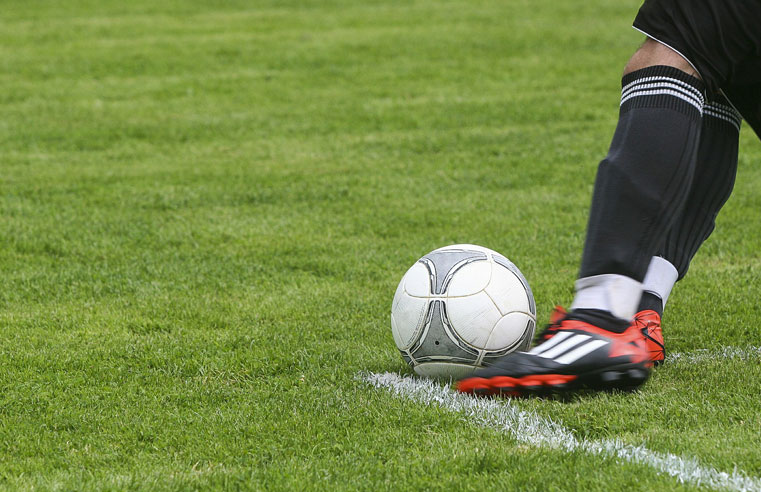 Researchers at the University of East Anglia (UEA) are crowdfunding a new project to test former professional football players for early signs of dementia. Recent research from the University of
...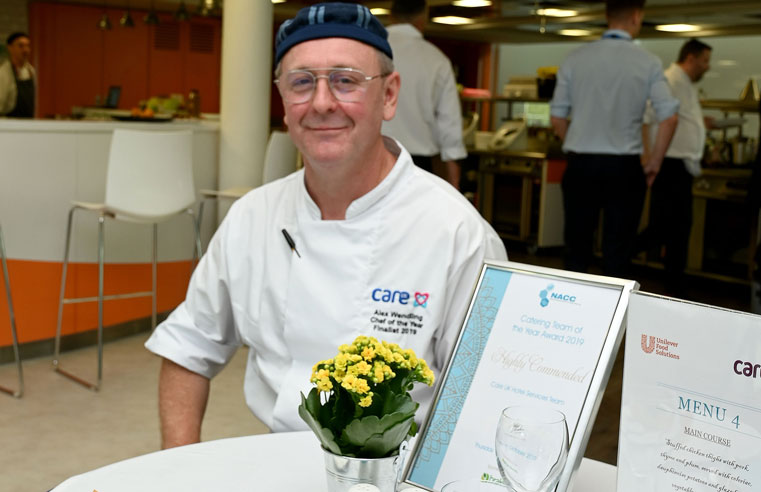 The food and dining awards for 2019 have recently been presented to teams and individuals working in Care UK's 120 homes. Alex Wendling, Head Chef at Lennox House, was named Chef of the Year
...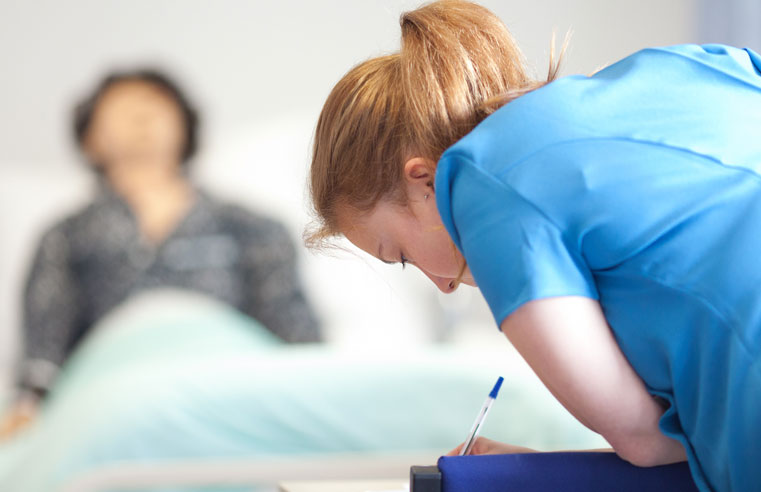 Nursing students are set to benefit from guaranteed additional support of at least £5,000 per year to help with living costs, the Prime Minister has confirmed. The new universal offer will be
...