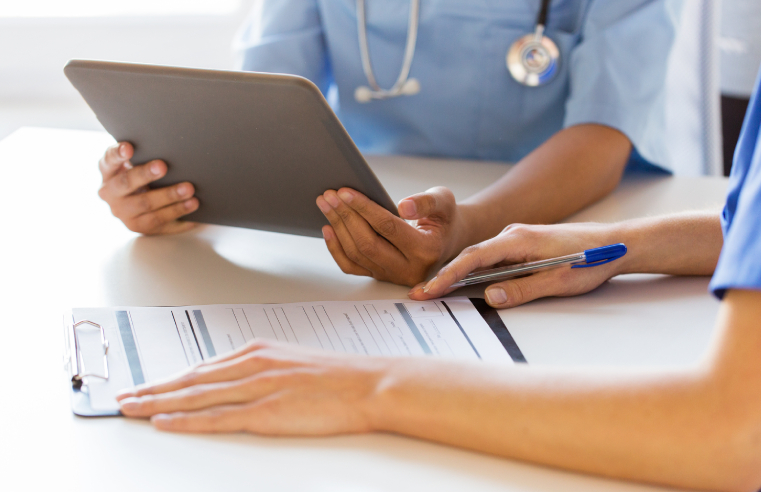 This year has seen a record number of nursing and midwifery university students in England, the latest data from UCAS has shown. The final figures from this year's admission cycle show
...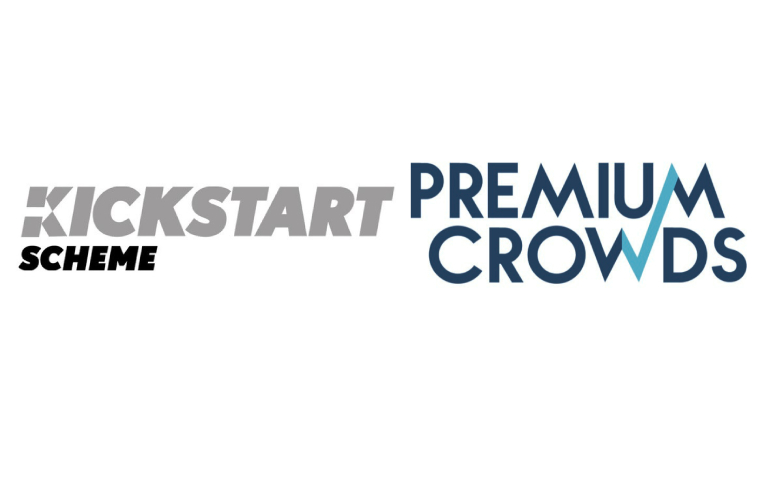 Specialist training and recruitment company Premiumcrowds is now an official UK Government Kickstart Gateway – enabling firms to benefit from the scheme even if they are below the original 30+
...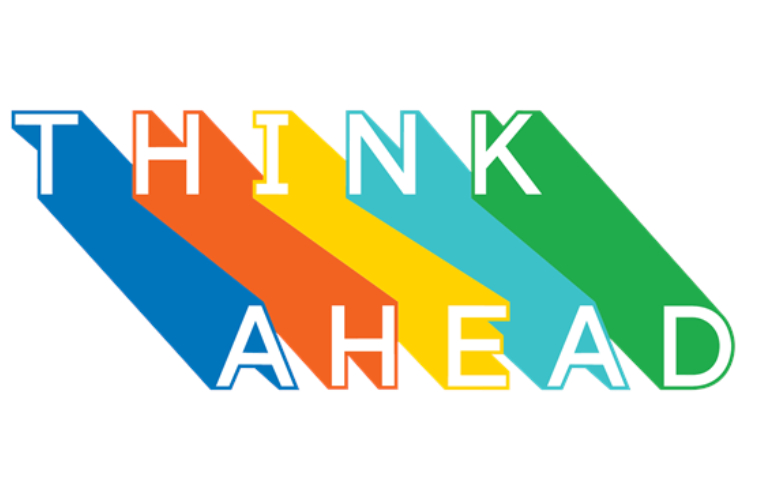 More than 10,000 people living with serious mental illness will receive support from 480 new mental health social workers, thanks to a £27 million funding boost for the charity Think Ahead.
...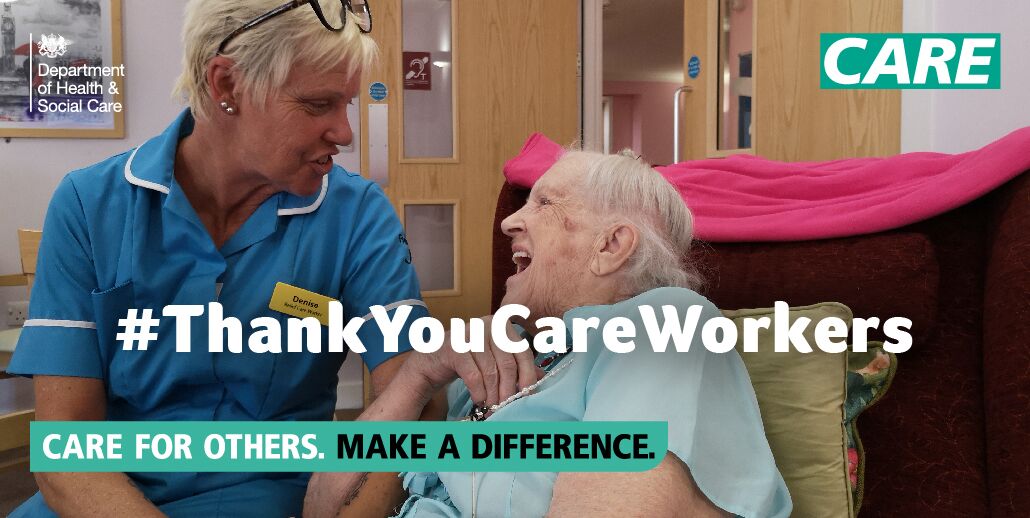 A new national adult social care recruitment campaign has been launched to boost the adult social care workforce in England as part of a wider plan to attract more staff into the sector. The
...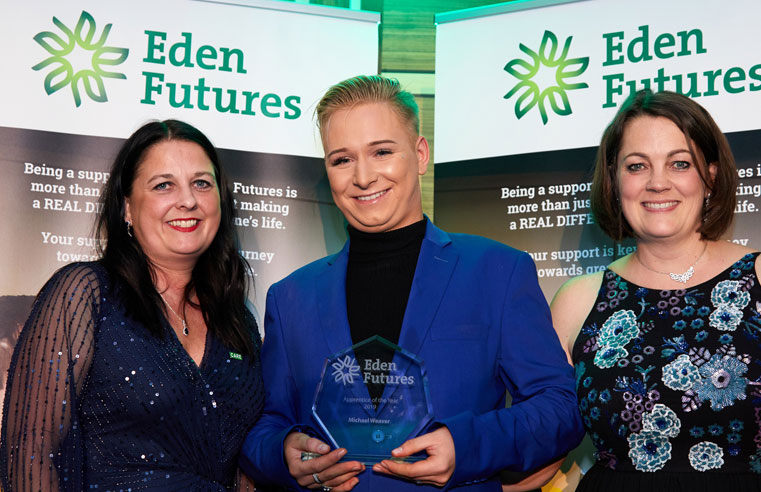 A new scheme offering young people the opportunity to become health and social care apprentice support workers has been launched by Eden Futures, a specialist provider of support and enablement for
...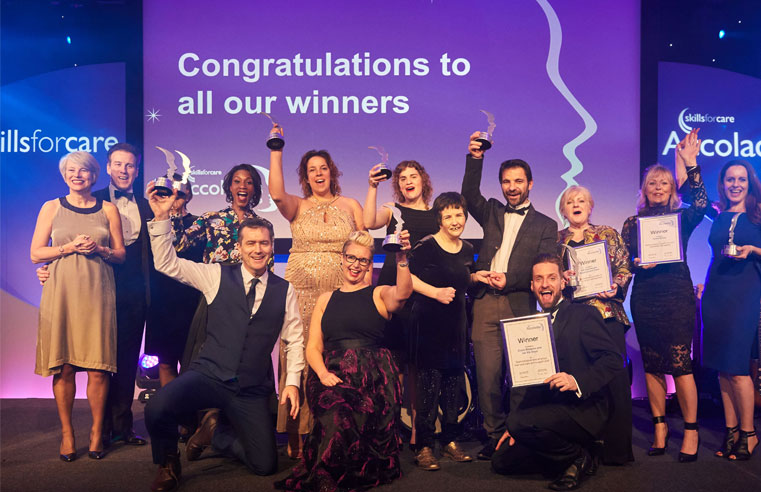 The finalists have been announced for all ten categories at the annual Skills for Care Accolades awards. Now in its 17th year, the Accolades honour excellence and innovation in workforce
...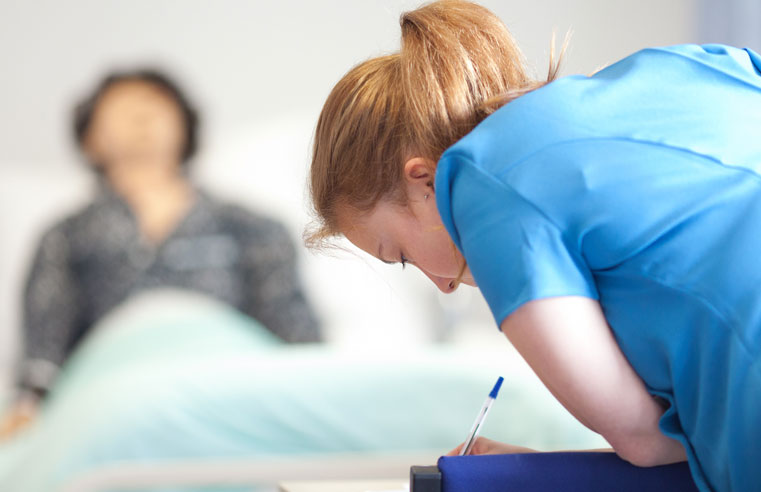 Nursing students are set to benefit from guaranteed additional support of at least £5,000 per year to help with living costs, the Prime Minister has confirmed. The new universal offer will be
...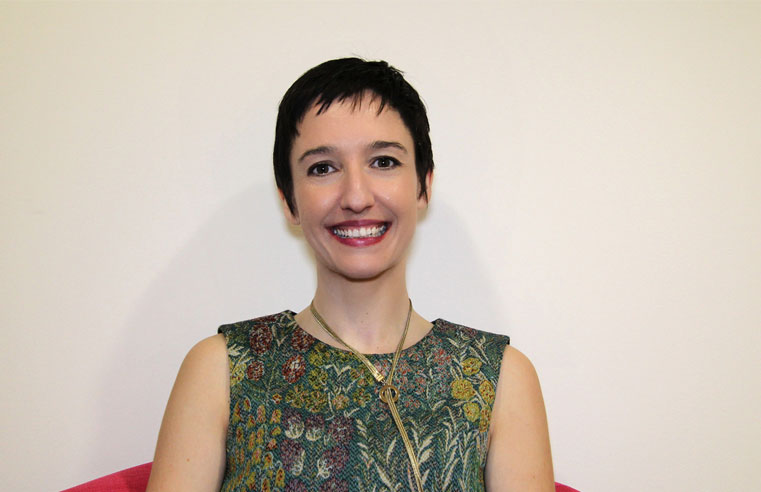 After a rigorous selection process, Oonagh Smyth has been appointed as the new Chief Executive of Skills for Care. Oonagh will take up her new post with the charity responsible for workforce
...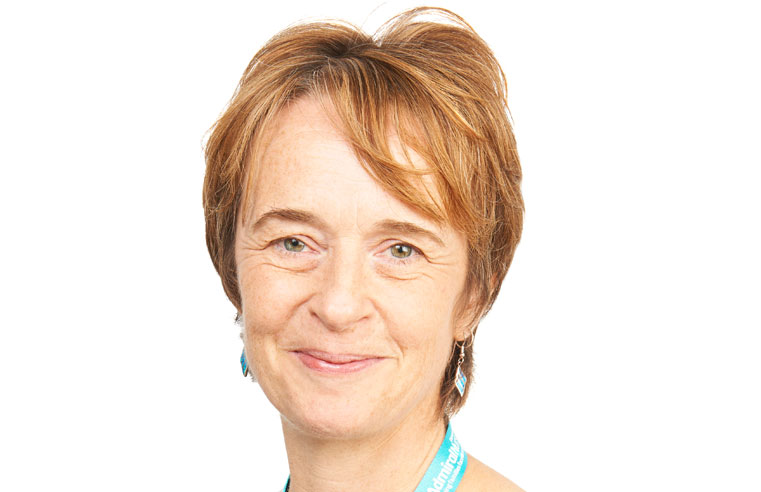 Dementia specialist support provider Dementia UK and Lewy Body Society, a charity which funds research and raises awareness of this dementia subtype, have jointly announced the appointment of the
...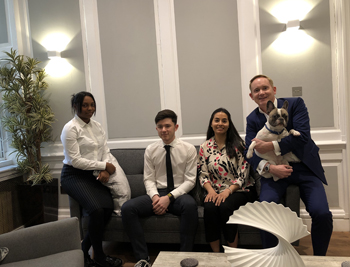 Homecare provider Right at Home Central London is the first organisation in the UK to achieve the Pride in Care quality standard. An initiative of Opening Doors London (ODL), a London-based
...