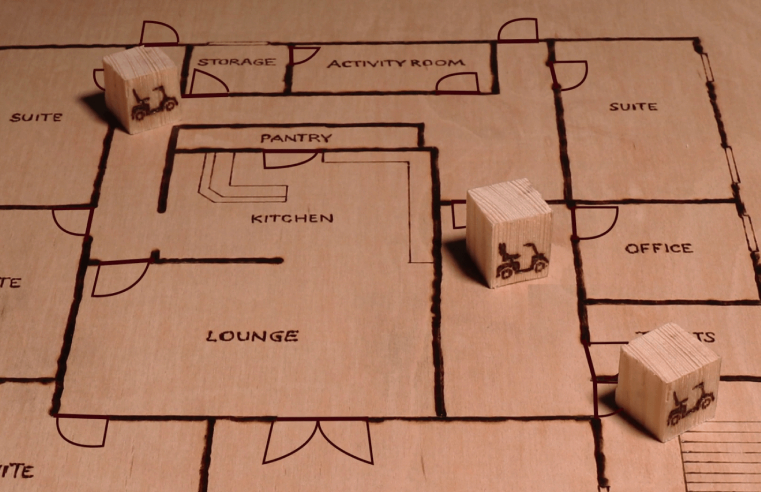 The experts from training provider iHASCO discuss whether care providers are doing enough when it comes to fire safety. Fire can have a devastating effect on organisations. So, why are so many
...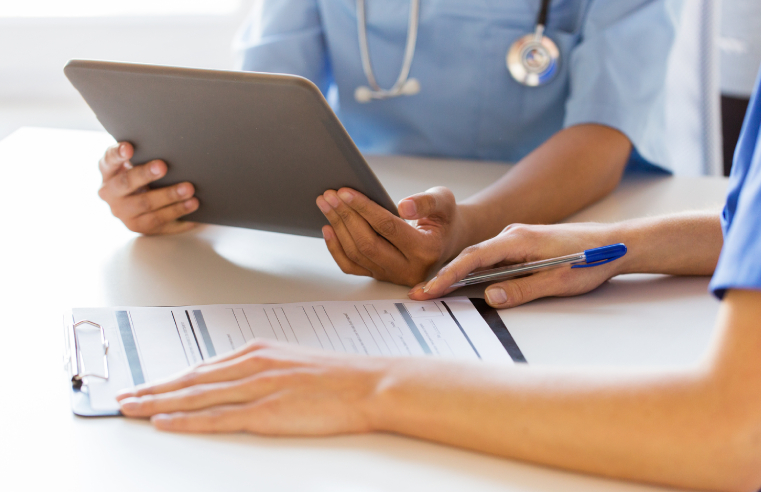 The government has announced a £25 million boost for nurse training which will see nurses and other healthcare students benefit from expanded virtual training, and the launch of a new national
...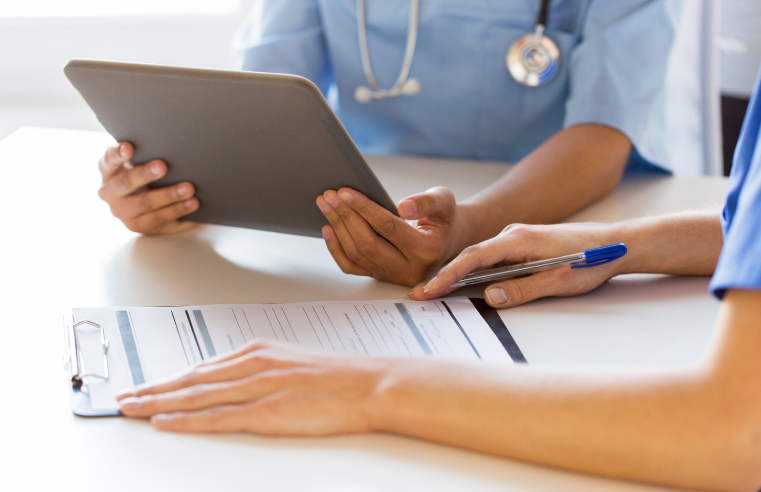 Applications to nursing courses in England have increased by 34%, figures published by UCAS today have revealed. UCAS has received 48,830 applications to nursing courses in England, up from
...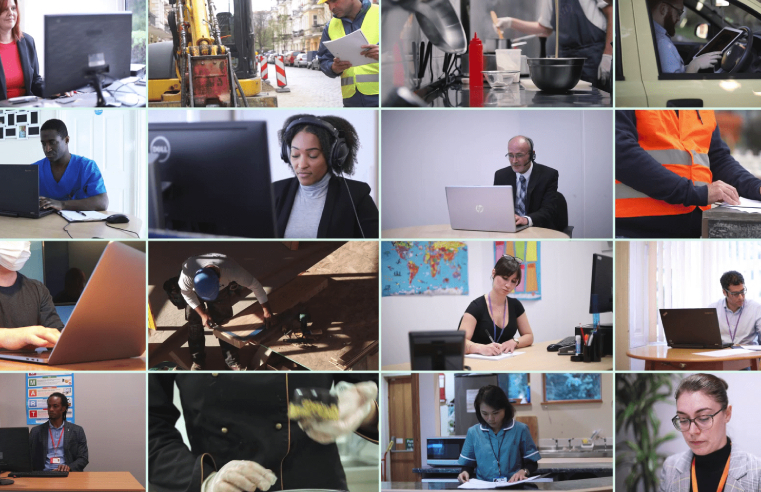 Online training provider iHASCO conducted a survey to gain a greater insight into the biggest challenges and future issues facing businesses, surrounding COVID-19 and workplace training. Here,
...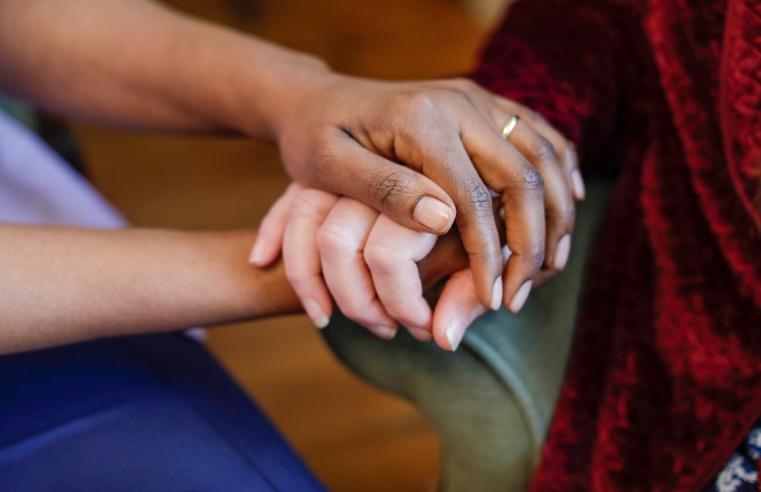 End of life charity Marie Curie and care provider Hallmark Care Homes are working together to implement the care group's End of Life Care Strategy. Through this unique collaboration, Marie
...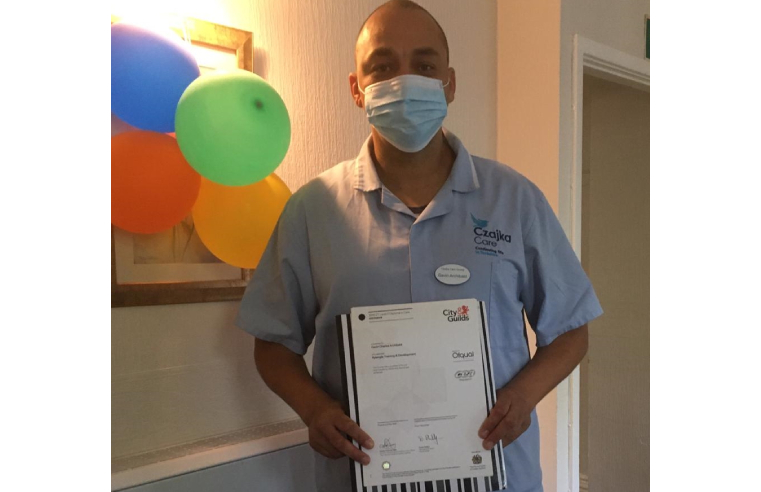 Czajka Care Group is celebrating after 15 of its care workers achieved new industry qualifications whilst working at its care and nursing homes throughout West Yorkshire. The team look after
...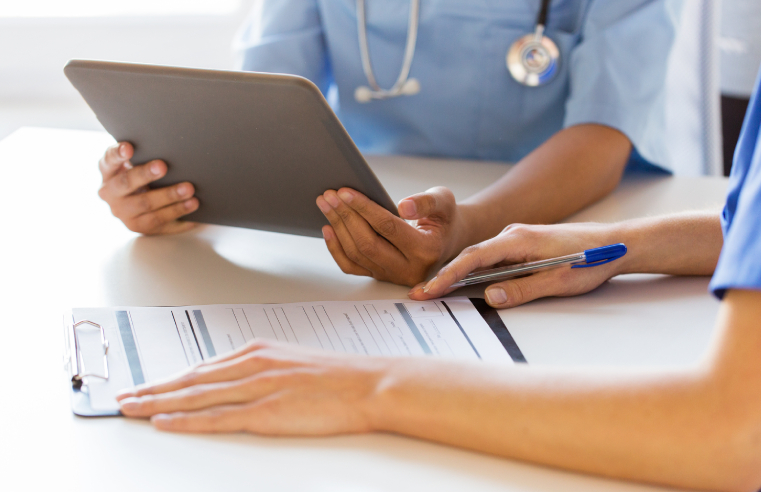 This year has seen a record number of nursing and midwifery university students in England, the latest data from UCAS has shown. The final figures from this year's admission cycle show
...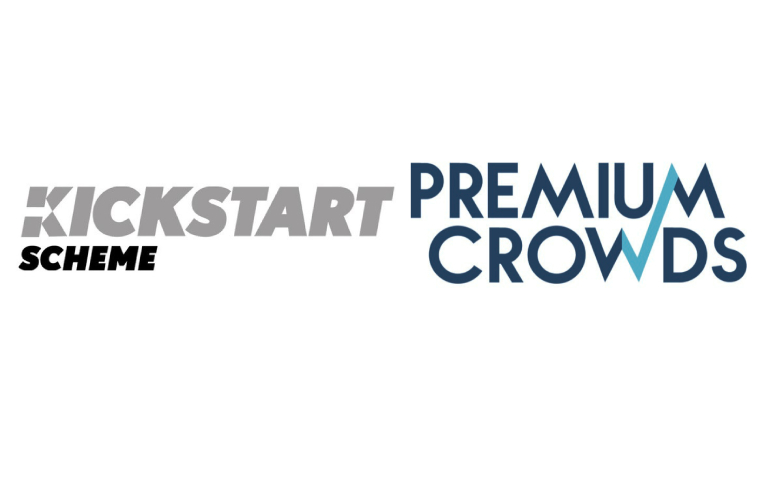 Specialist training and recruitment company Premiumcrowds is now an official UK Government Kickstart Gateway – enabling firms to benefit from the scheme even if they are below the original 30+
...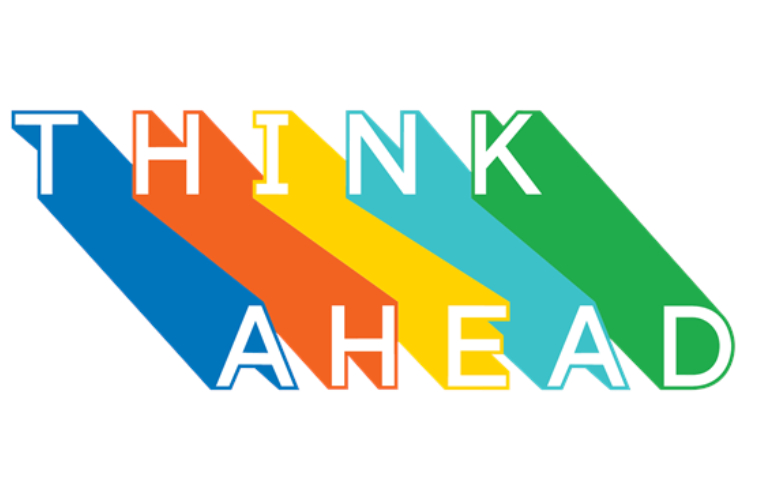 More than 10,000 people living with serious mental illness will receive support from 480 new mental health social workers, thanks to a £27 million funding boost for the charity Think Ahead.
...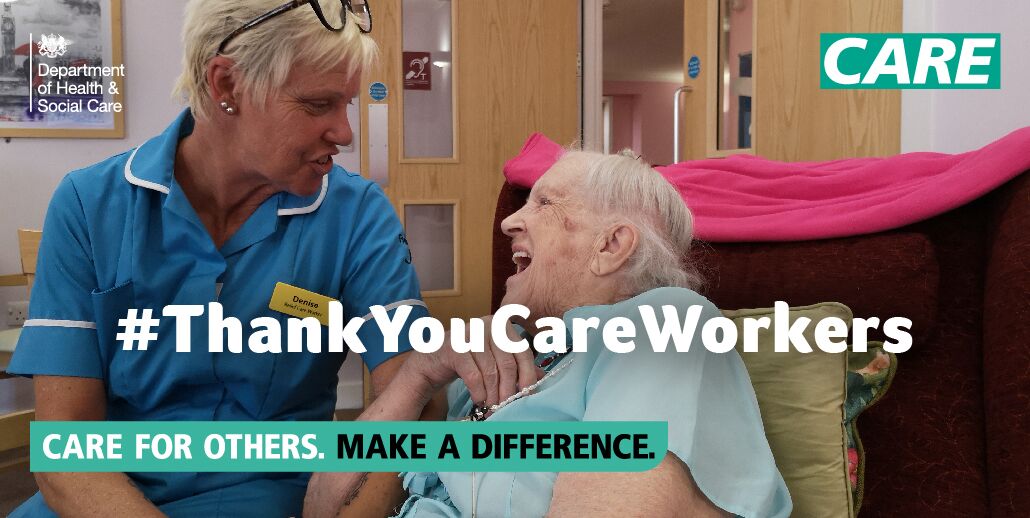 A new national adult social care recruitment campaign has been launched to boost the adult social care workforce in England as part of a wider plan to attract more staff into the sector. The
...