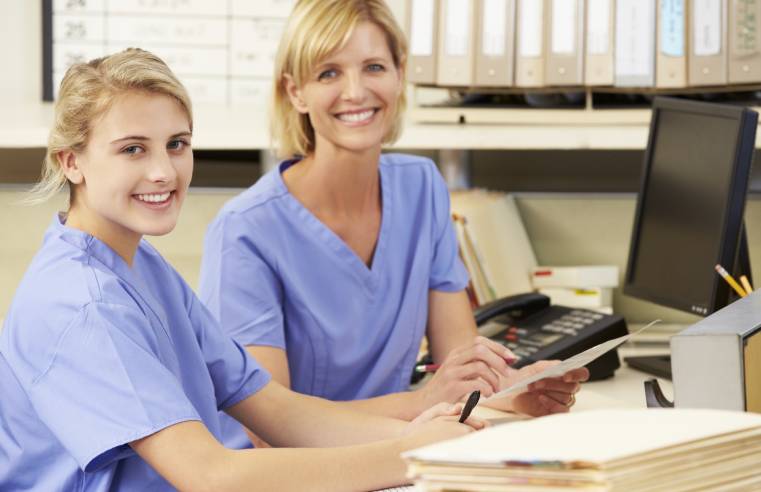 Skills for Care has announced that this year's Workforce Development Fund (WDF) is now open. The fund, which Skills for Care distributes on behalf of the Department of Health and
...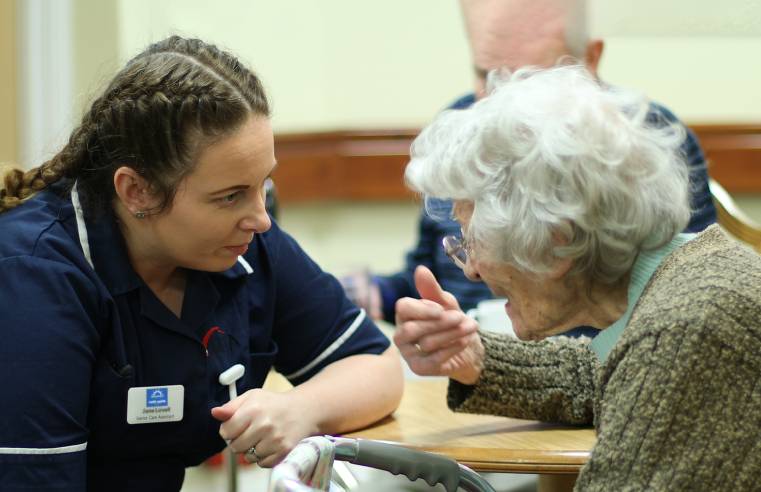 To maintain the highest standards of health and safety, it's vital that care workers are able to cope with any challenge that arises. Here, eLearning provider iHASCO discusses the top five
...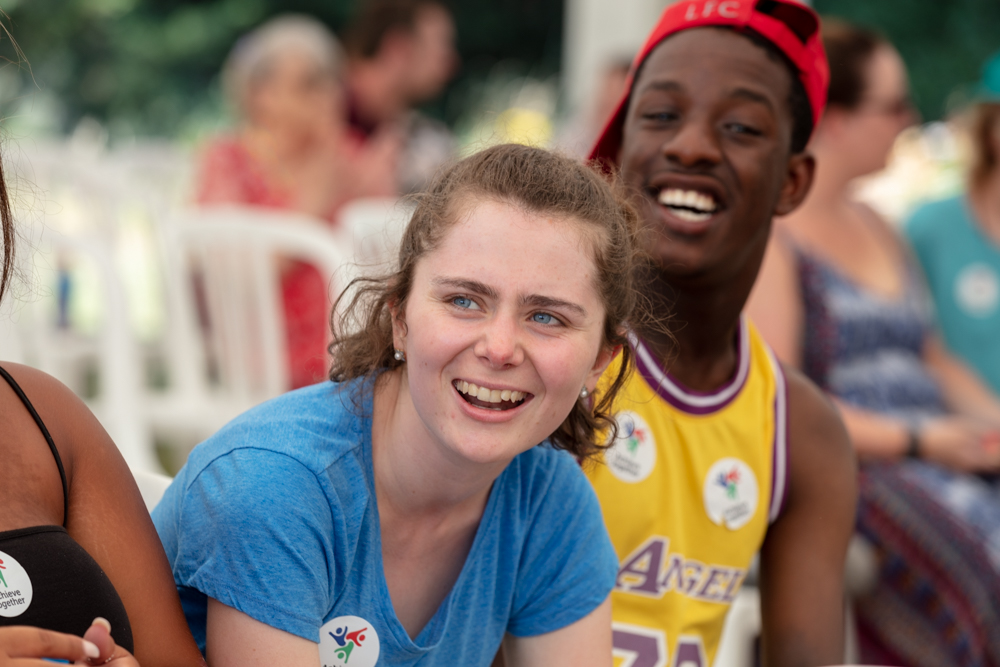 Susan Lee, Chief People Officer at Achieve together which is specialist provider of support for people with learning disabilities and autism, discusses career progression in the care sector and
...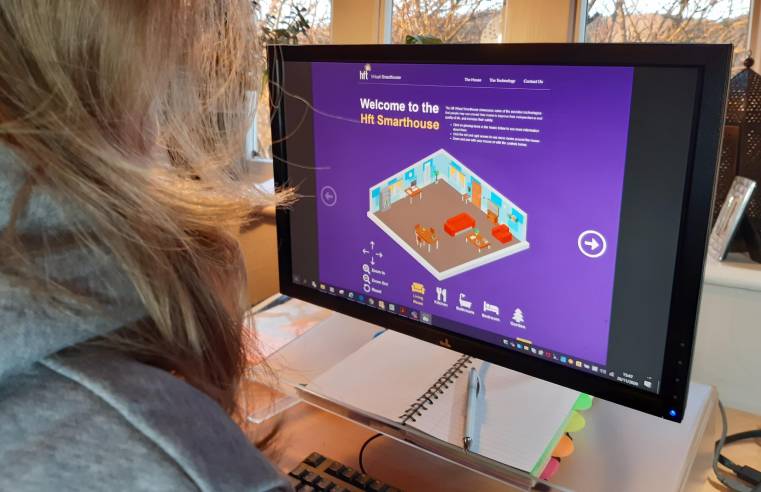 Hft, a national charity that supports adults with learning disabilities, has launched an online training course on personalised technology (PT) to raise awareness of how it can be used to help
...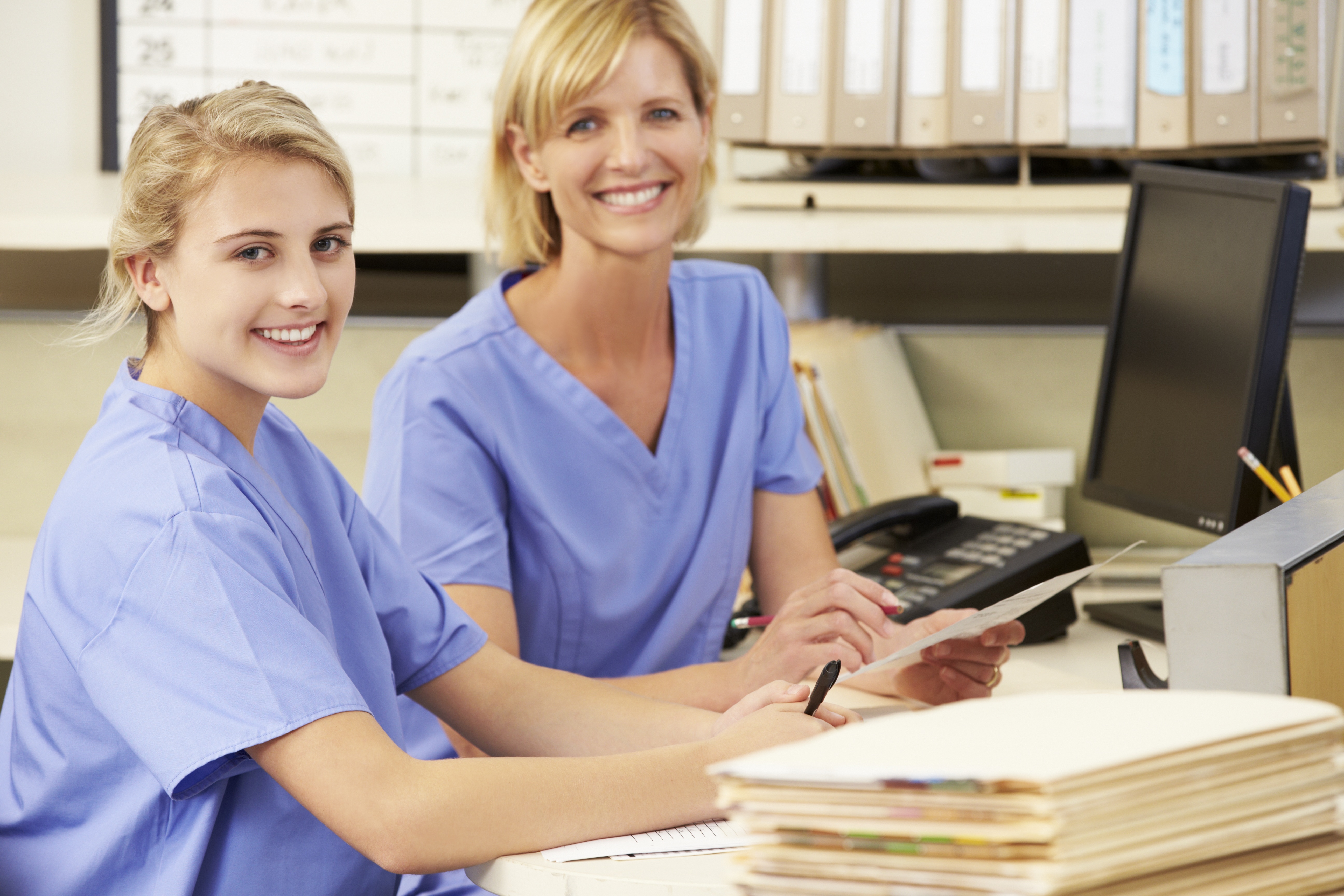 The Access Group has announced it is making £250,000 available for care providers to invest in apprenticeships and training. With Skills for Care warning that the adult social care sector
...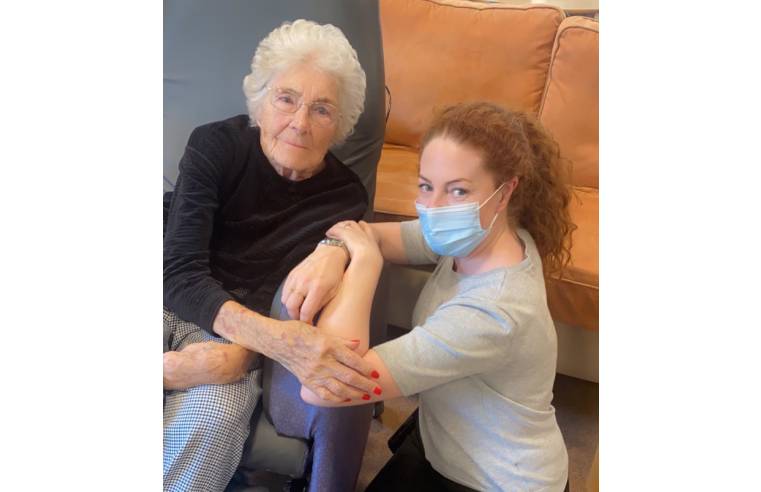 As students prepare to return to their studies in September, Kelly Haddock, Trainee Nurse Associate at Belong Atherton, urges more young people to consider less conventional routes into a nursing
...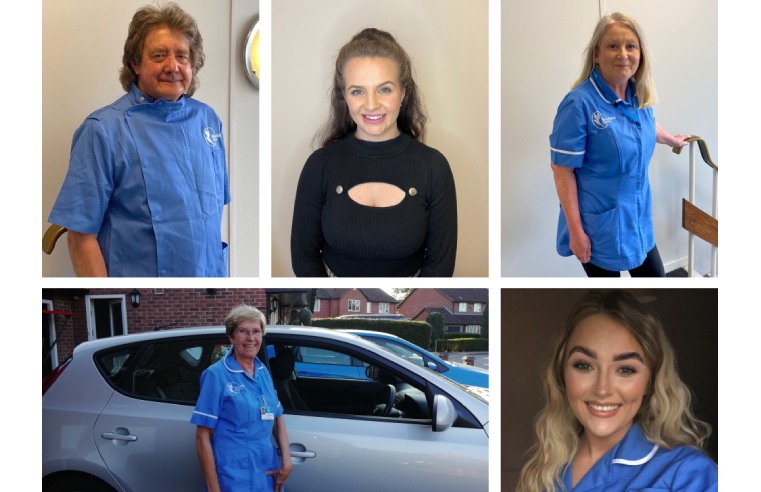 Bluebird Care, a UK care provider, is mounting a national campaign to attract more people to work in the social care sector. The 'It's Time to Care' campaign, which was
...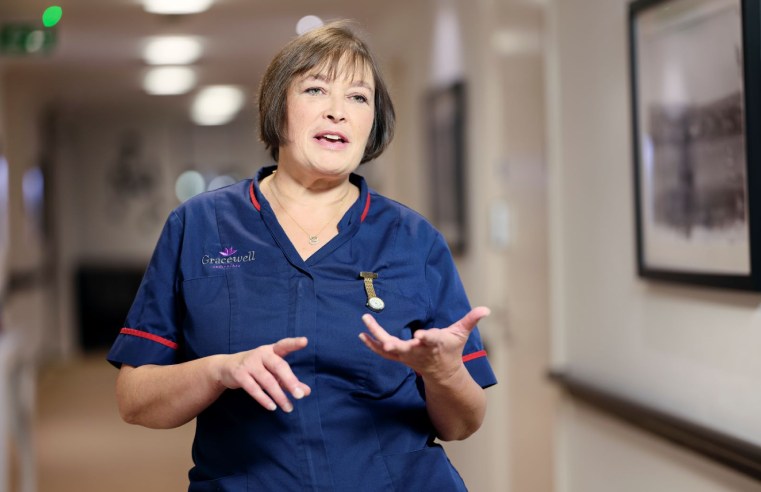 Sunrise Senior Living UK and Gracewell Healthcare's Clinical Development and Leadership training programme has received re-accreditation once again from the Royal College of Nursing (RCN) for
...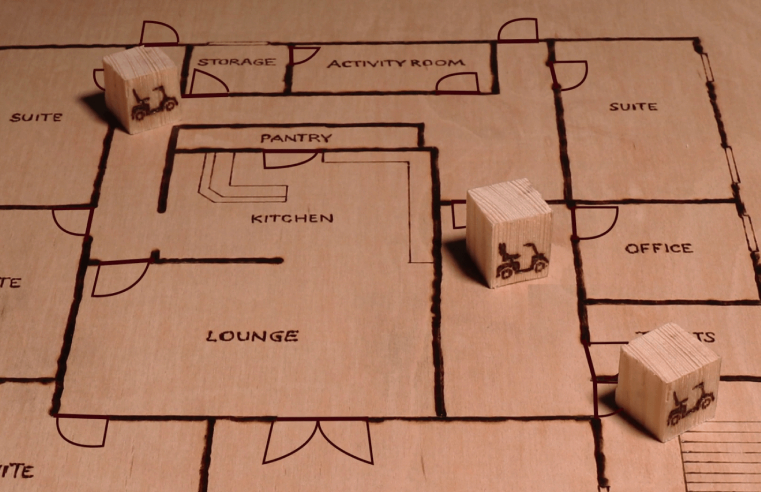 The experts from training provider iHASCO discuss whether care providers are doing enough when it comes to fire safety. Fire can have a devastating effect on organisations. So, why are so many
...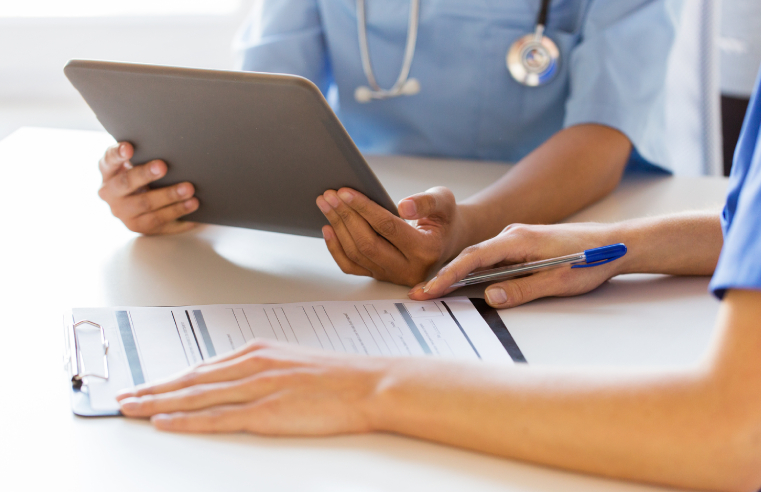 The government has announced a £25 million boost for nurse training which will see nurses and other healthcare students benefit from expanded virtual training, and the launch of a new national
...