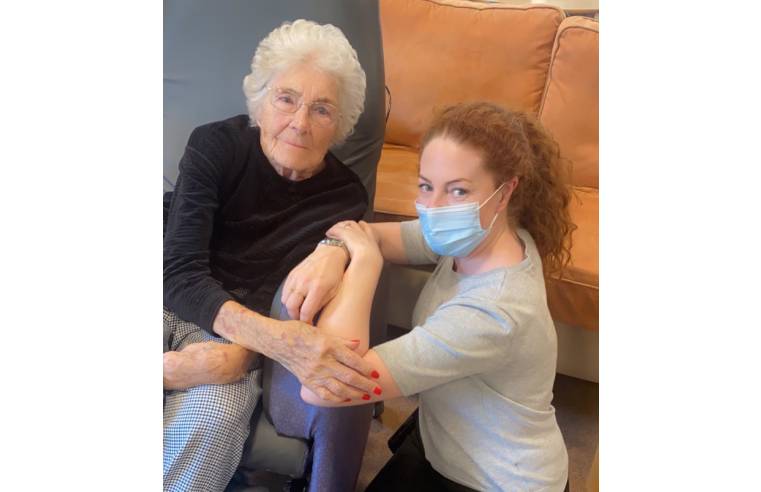 As students prepare to return to their studies in September, Kelly Haddock, Trainee Nurse Associate at Belong Atherton, urges more young people to consider less conventional routes into a nursing
...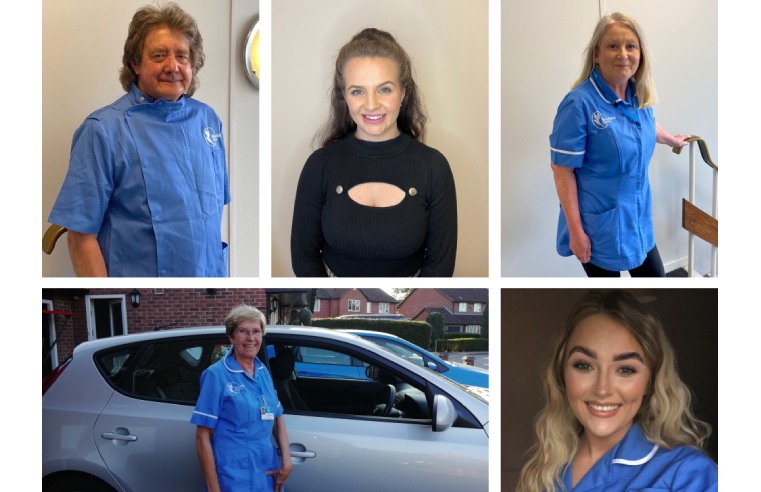 Bluebird Care, a UK care provider, is mounting a national campaign to attract more people to work in the social care sector. The 'It's Time to Care' campaign, which was
...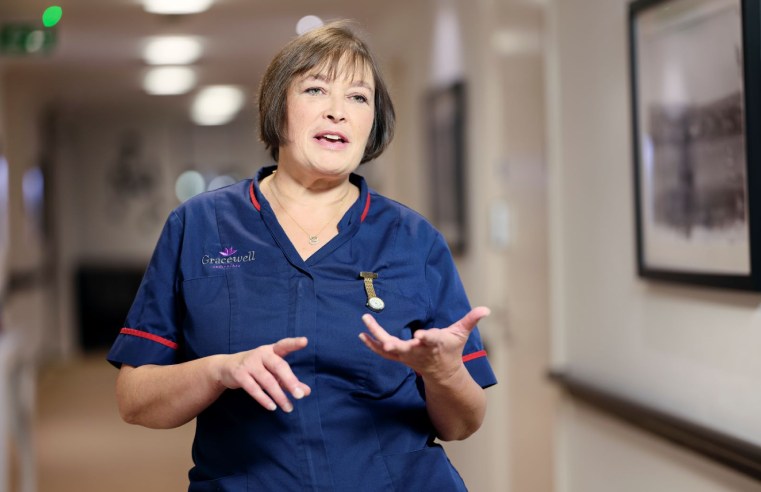 Sunrise Senior Living UK and Gracewell Healthcare's Clinical Development and Leadership training programme has received re-accreditation once again from the Royal College of Nursing (RCN) for
...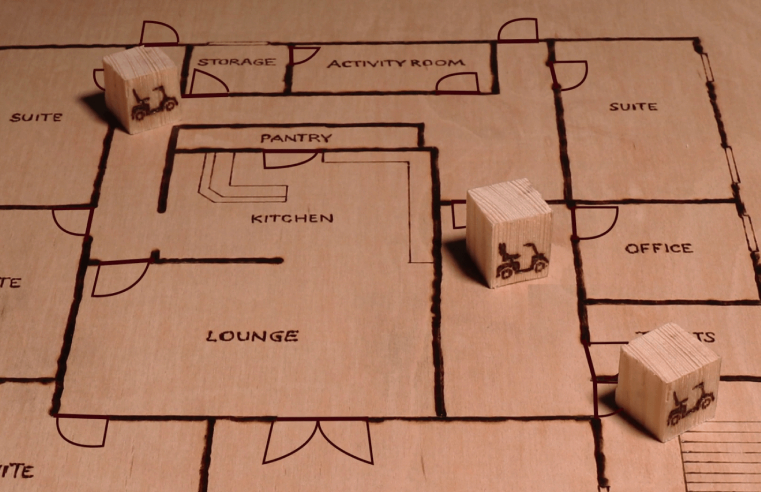 The experts from training provider iHASCO discuss whether care providers are doing enough when it comes to fire safety. Fire can have a devastating effect on organisations. So, why are so many
...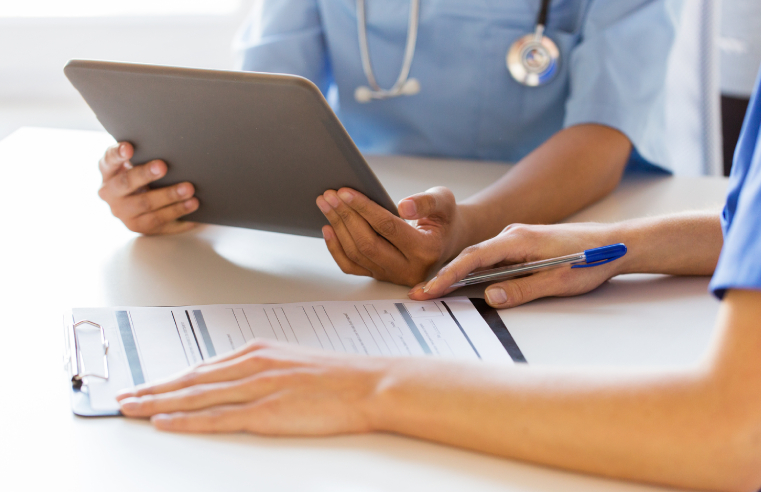 The government has announced a £25 million boost for nurse training which will see nurses and other healthcare students benefit from expanded virtual training, and the launch of a new national
...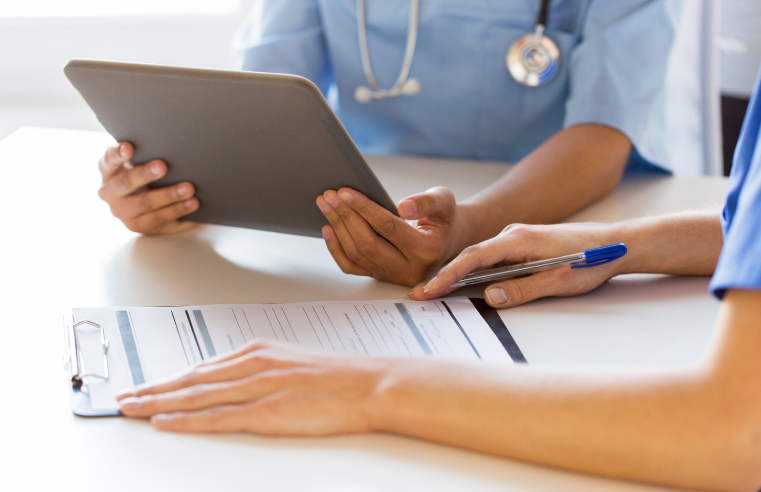 Applications to nursing courses in England have increased by 34%, figures published by UCAS today have revealed. UCAS has received 48,830 applications to nursing courses in England, up from
...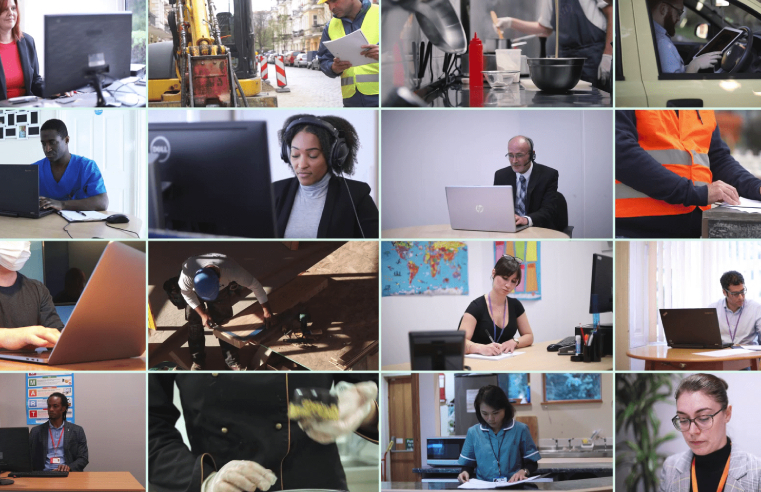 Online training provider iHASCO conducted a survey to gain a greater insight into the biggest challenges and future issues facing businesses, surrounding COVID-19 and workplace training. Here,
...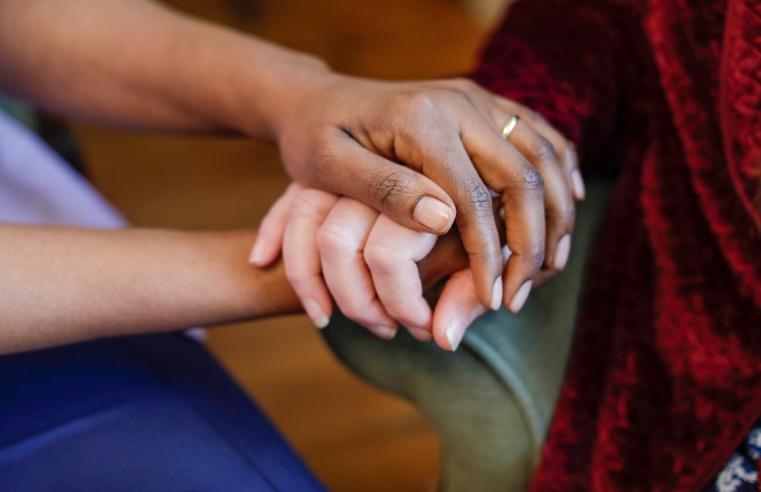 End of life charity Marie Curie and care provider Hallmark Care Homes are working together to implement the care group's End of Life Care Strategy. Through this unique collaboration, Marie
...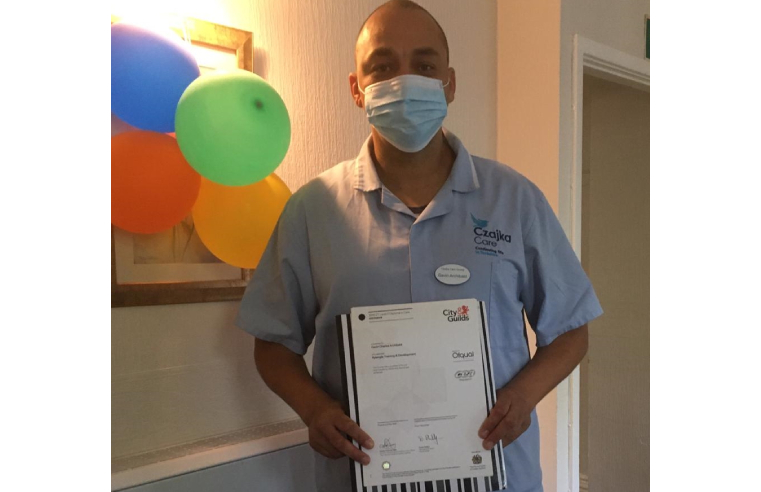 Czajka Care Group is celebrating after 15 of its care workers achieved new industry qualifications whilst working at its care and nursing homes throughout West Yorkshire. The team look after
...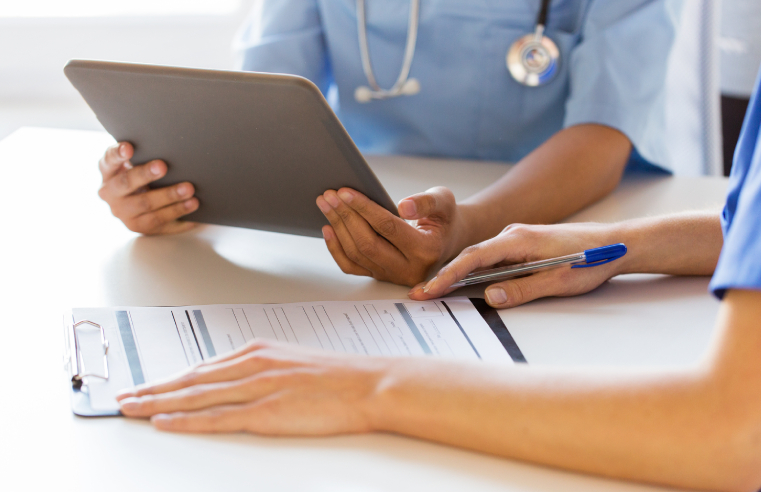 This year has seen a record number of nursing and midwifery university students in England, the latest data from UCAS has shown. The final figures from this year's admission cycle show
...