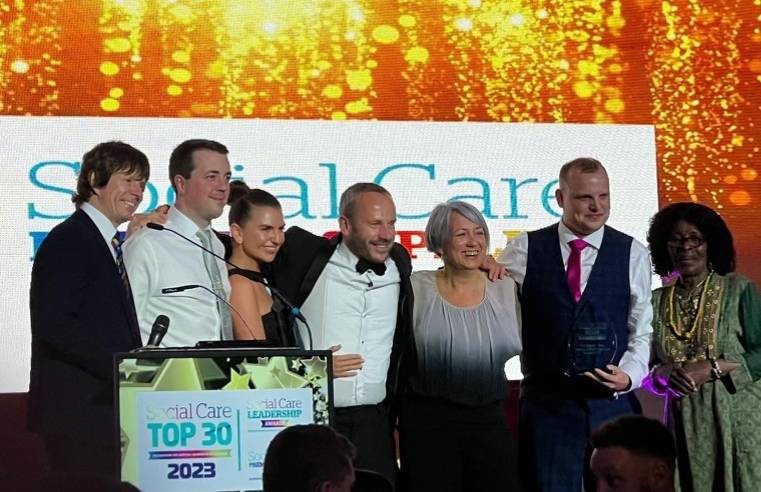 Learntech company Grey Matter Learning won in the Workforce Development category at the Social Care Premier Supplier Awards, held at the London Hilton Bankside Hotel on 12 October. For the last
...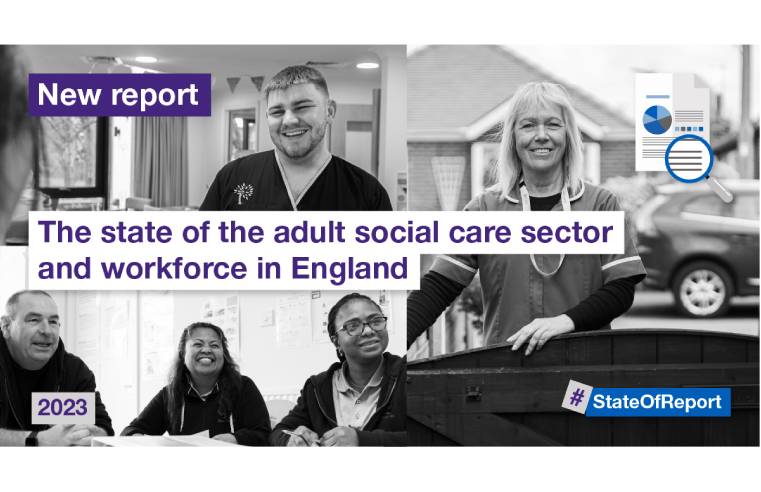 Skills for Care has published its annual State of the Adult Social Care Sector and Workforce in England report – and announced plans to develop a new and comprehensive workforce strategy for
...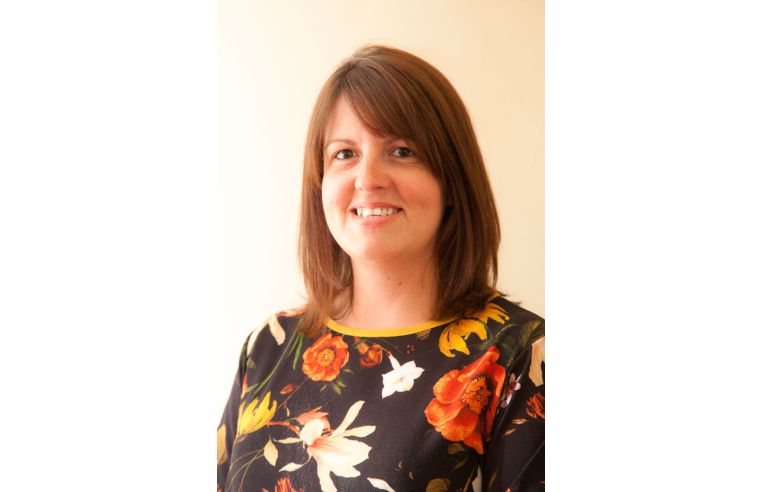 Laura Wolstenholme, Head of Workforce at Persona Care and Support, talks us through their employee upskilling journey. England's social work sector is a bedrock in our society,
...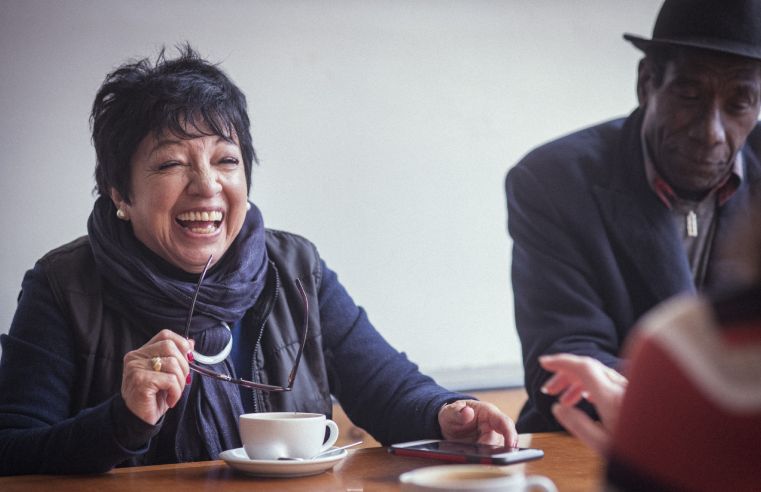 There are approximately 900,000 people with dementia in the UK and according to The Alzheimer's Society, this number is expected to rise sharply over the coming years. As the rates of rise,
...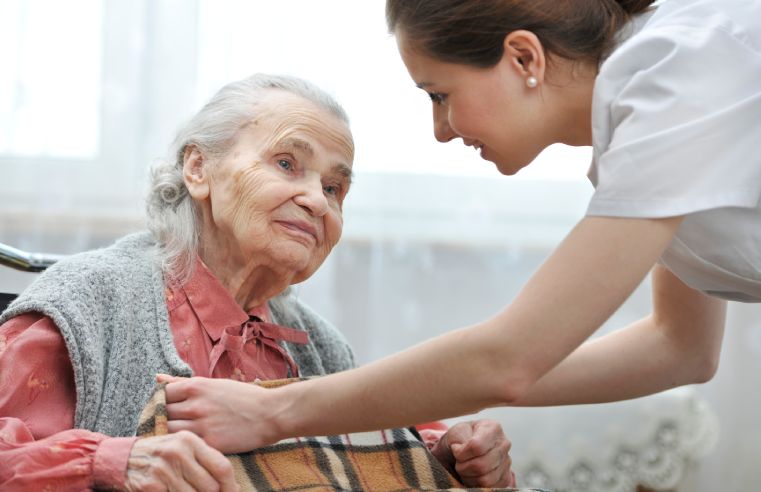 Care operators who prioritise their workers' wellbeing are much more likely to retain their teams for longer, according to new research from Connect2Care . The insight, which
...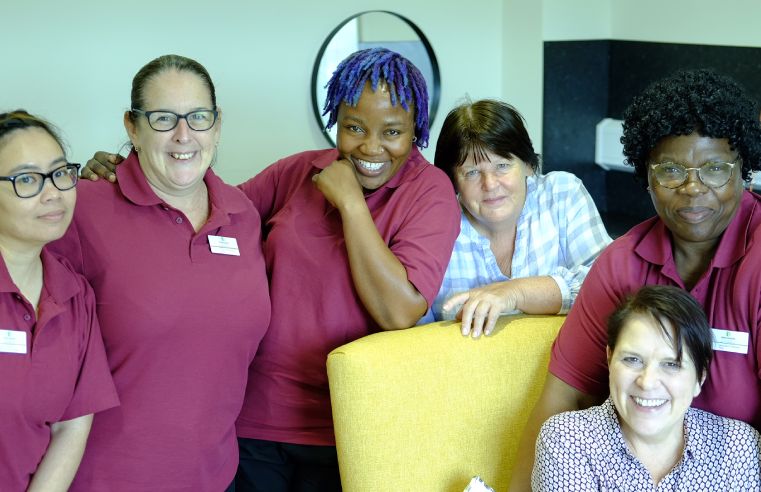 Orchard Care Homes, a leading care provider across the north of England, has launched Dementia Promise, a new initiative which aims to be a catalyst for a shift in attitudes towards dementia care
...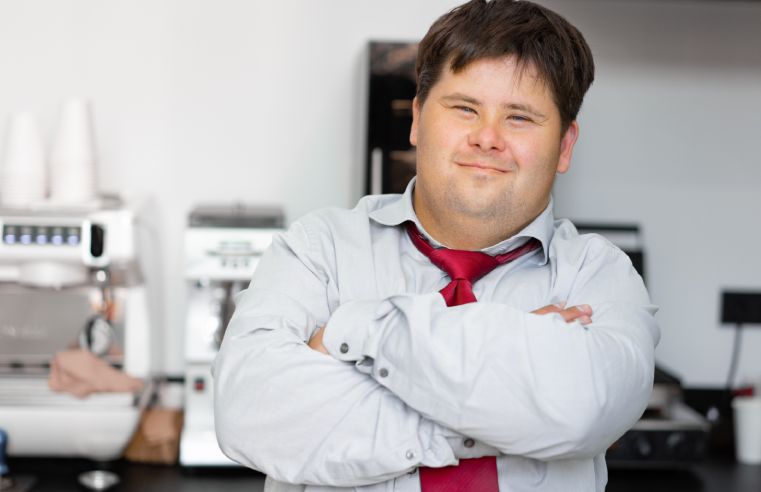 Sleep Scotland has launched a new training course, Sleep Counselling for Adults, designed to provide health and social care professionals in a variety of settings with comprehensive knowledge and
...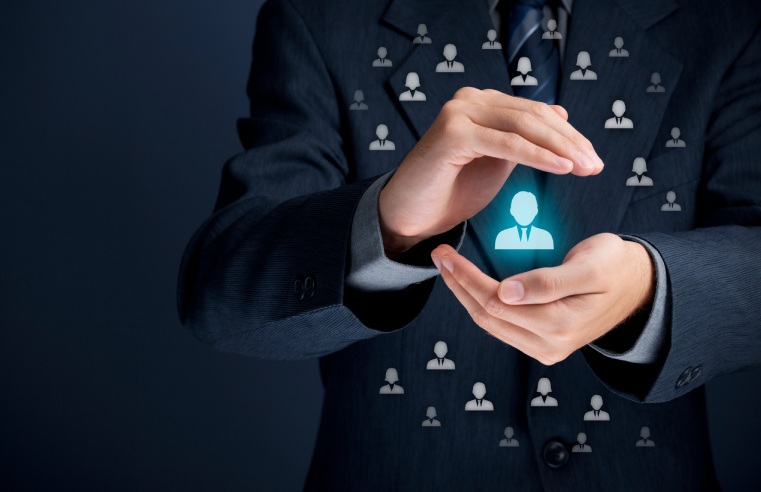 Leaders from across the social care sector and graduate recruitment have published their business case to develop a new Social Care Leaders Scheme. Building on the success of Teach First and other
...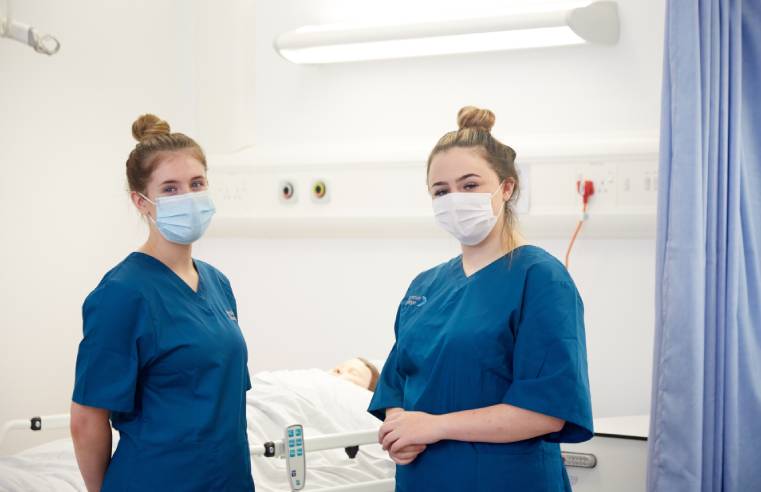 In response to the recruitment crisis facing social care, Scotland's colleges have launched Introduction to a Career in Social Care, an online course designed to bring more trained candidates
...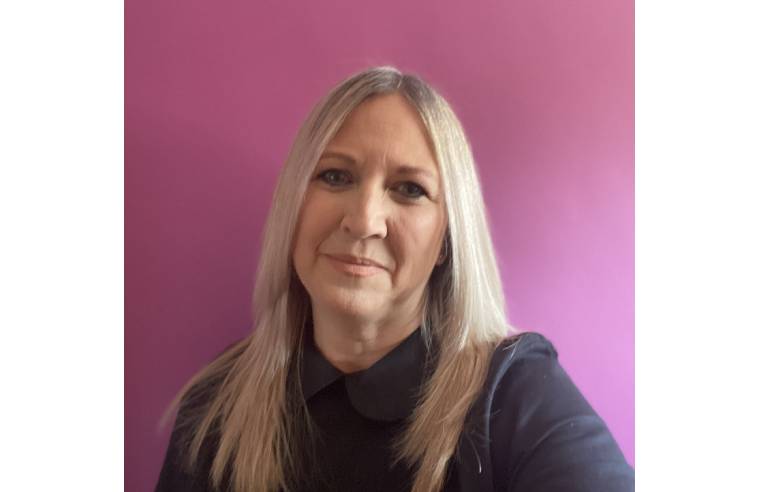 Jo Hesketh, Care UK's Corporate Apprenticeships Manager, debunks some commonly held misconceptions about apprentices in social care in 2022. All apprentices are young and just leaving
...