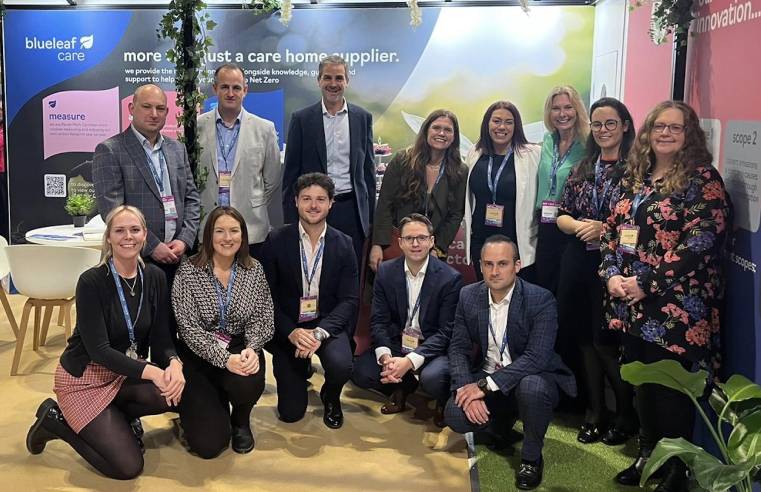 Blueleaf, the nationwide business that helps care homes deliver better outcomes, has achieved the prestigious Planet Mark Business Certification demonstrating its commitment to building a
...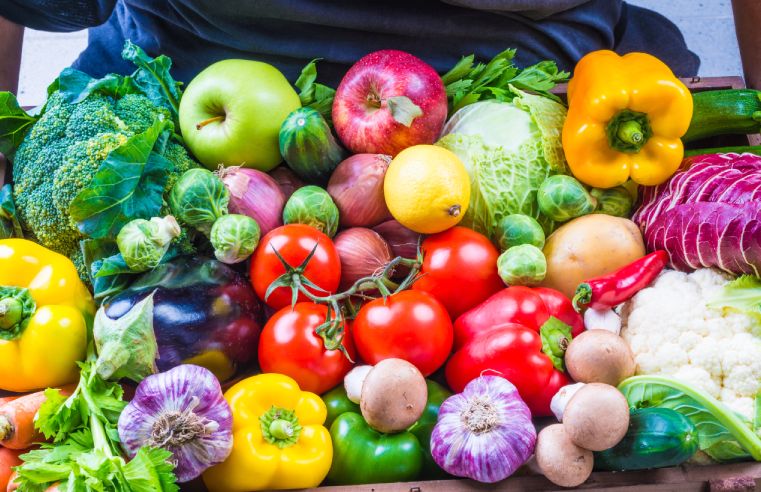 Tess Warnes, dietitian at food procurement expert allmanhall , looks at the impact of seasonal eating. Many of us have heard the term 'seasonal eating' but it is hard to
...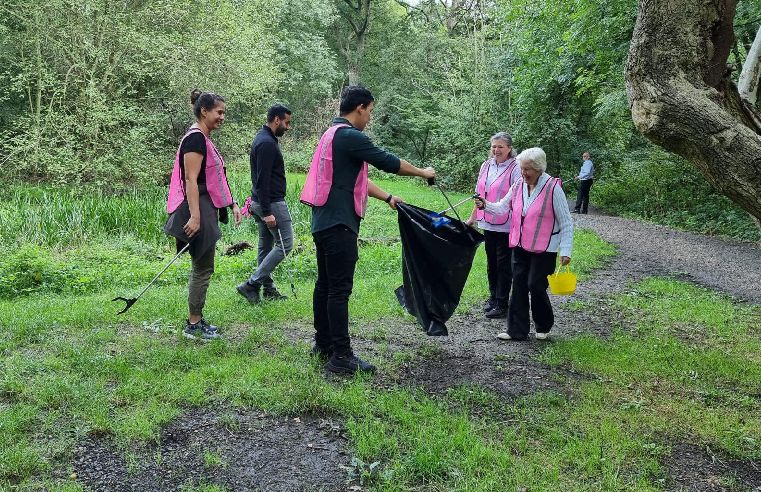 Care home provider Oakland Care have been recognised for their environmental and sustainability credentials once again after winning a Green World Environment Award from the Green
...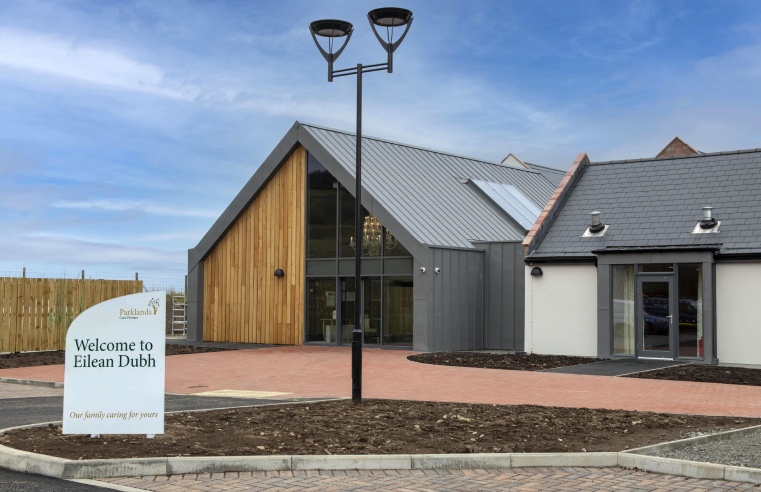 Parklands Care Homes, an independent Scottish care provider operating across Highland and Moray, has worked with Triodos Bank UK to secure £20m of sustainable finance for its nine existing
...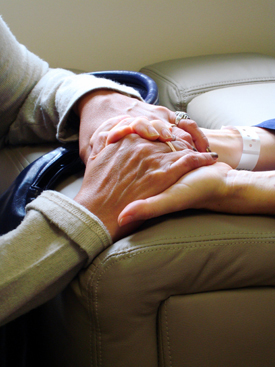 A nursing home in Caerleon, Wales, that has been facing financial challenges has had its immediate future secured after administrators were appointed. Graham Randall, Chris Newell and Paul Zalkin,
...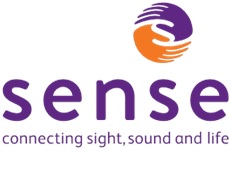 Following the publication of the 2018/19 annual Budget Survey by the Association of Directors of Adult Social Services (ADASS), emphasising the need for a sustainable funding solution to social
...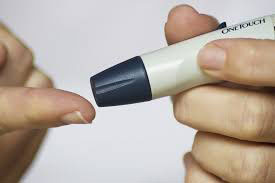 A report published today has said that diabetes sufferers are not receiving enough support to successfully self-manage their condition. The Care Quality Commission study, which explores diabetes
...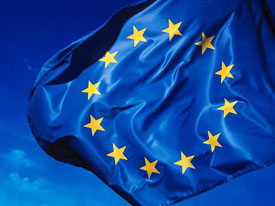 Industry leaders have voiced their concerns about the impact last Thursday's vote to leave the European Union will have on the UK's NHS, healthcare and social care services.
...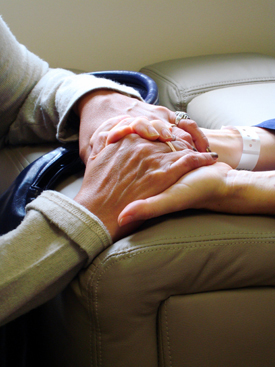 Nearly three quarters of care homes originally rated Inadequate have improved their ratings following re-inspection by the Care Quality Commission (CQC). As a result, over 12,000 people
...