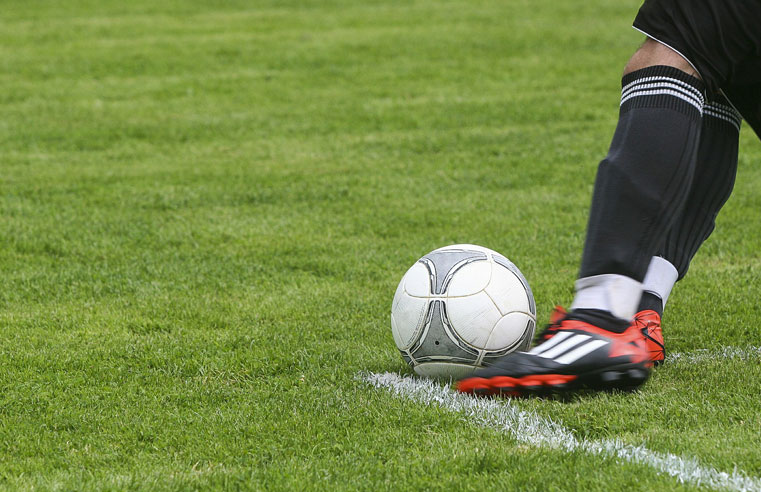 Researchers at the University of East Anglia (UEA) are crowdfunding a new project to test former professional football players for early signs of dementia. Recent research from the University of
...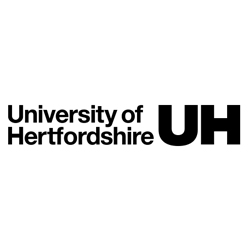 The Economic and Social Research Council (ESRC) has awarded over £35,000 to an innovative project between the University of Hertfordshire and Juntendo University, Japan, which will focus on
...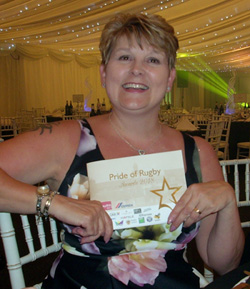 A Rugby care home worker has been honoured with an award recognising the difference she has made to residents' lives. Dawn Hulley, Activities Coordinator at Willow Tree Nursing Home, was
...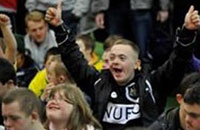 The Down's Syndrome Association's (DSA) DSActive clubs have been given a £19,000 cash injection by insurance provider Simplyhealth. This £19,000 grant will
...