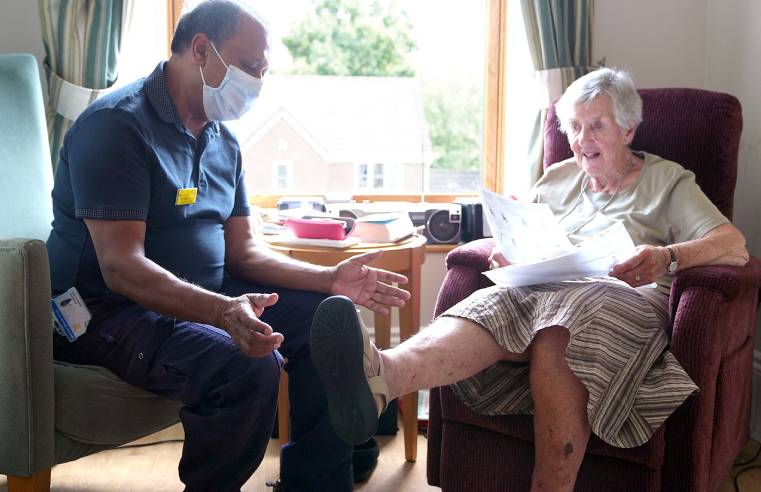 Royal Star & Garter is using a physiotherapy app to help improve the lives of residents. The charity has started using Physiotec in its three Homes – in Solihull, Surbiton and High Wycombe
...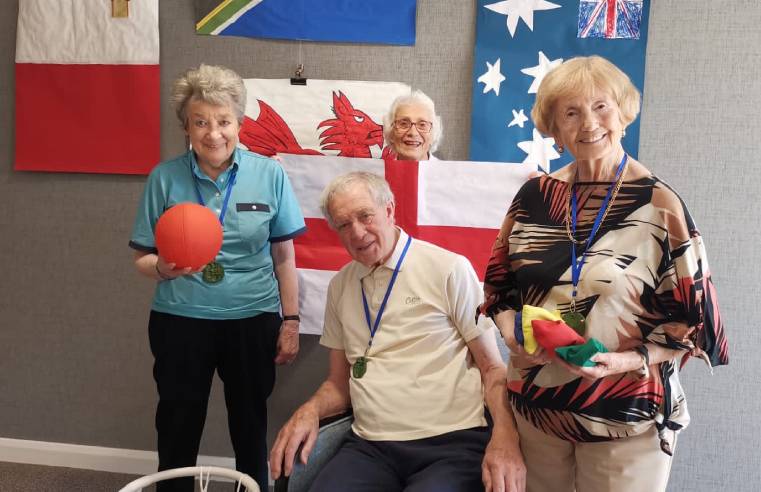 As Birmingham bids farewell to the Commonwealth Games, older people in Newcastle-under-Lyme are continuing its legacy with their own sports day inspired by the Queen's Baton Relay visit to
...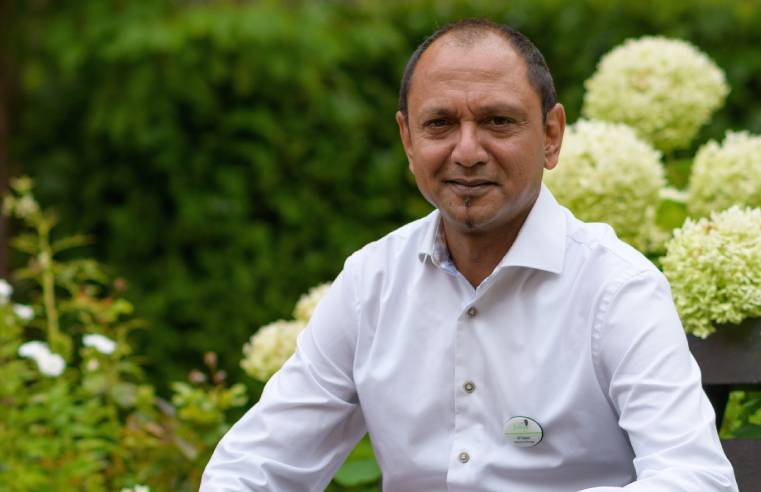 Dementia care specialist Belong has appointed Ali Gopaul to its operations team, with oversight of the organisation's Greater Manchester care villages, as well as the group's health and
...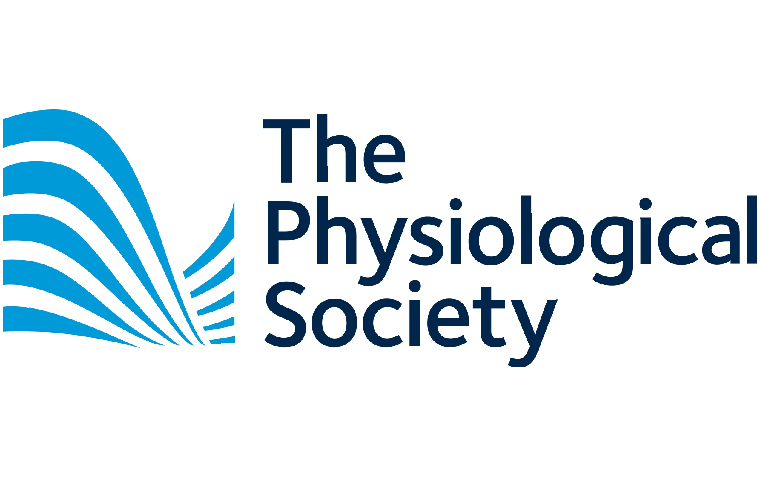 Public health agencies across the UK should launch a National COVID-19 Resilience Programme to support older people through the pandemic and to keep them healthy and resilient over the winter, a
...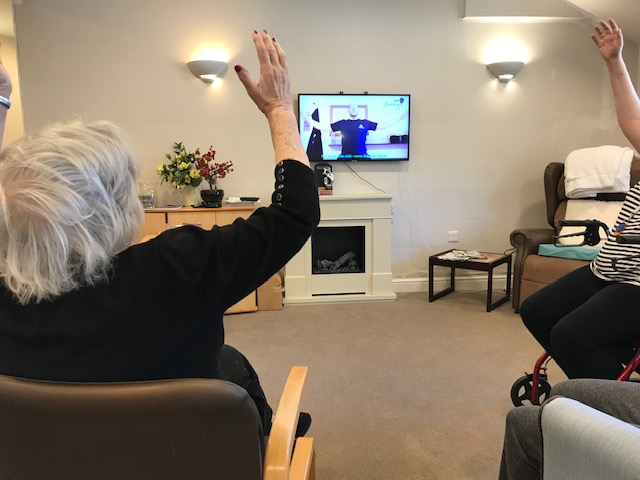 Fitness instructors at care provider Belong have launched a YouTube channel to keep their clients and the nation's older community healthy during the coronavirus lockdown. The Belong Active
...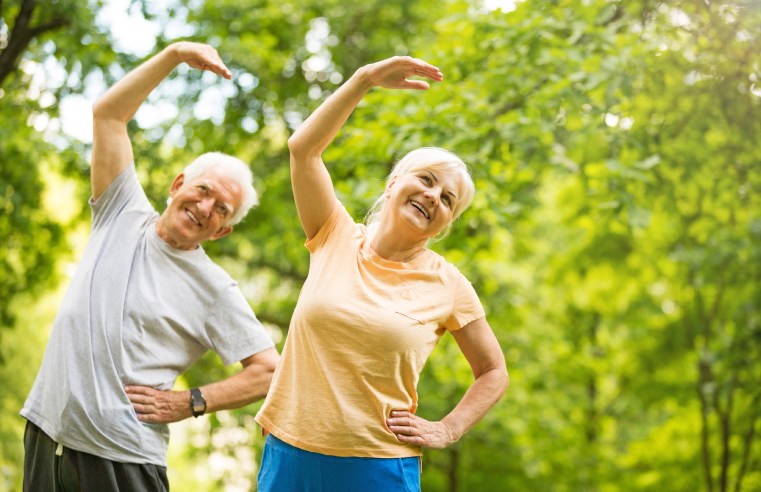 The British Geriatrics Society has warned that the lockdown and social distancing measures, meant to protect vulnerable older people from COVID-19, have led to dangerously low levels of physical
...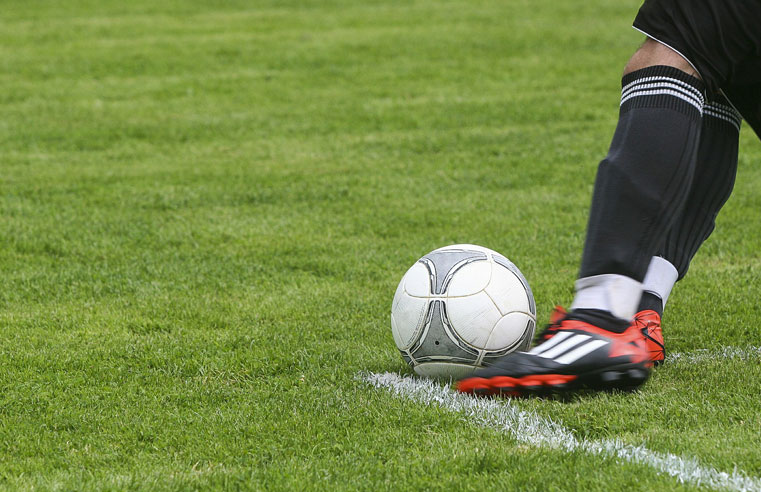 Researchers at the University of East Anglia (UEA) are crowdfunding a new project to test former professional football players for early signs of dementia. Recent research from the University of
...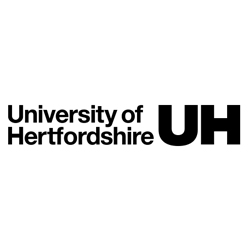 The Economic and Social Research Council (ESRC) has awarded over £35,000 to an innovative project between the University of Hertfordshire and Juntendo University, Japan, which will focus on
...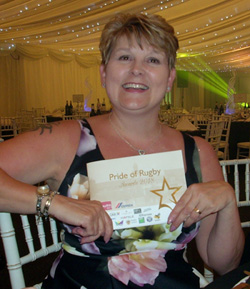 A Rugby care home worker has been honoured with an award recognising the difference she has made to residents' lives. Dawn Hulley, Activities Coordinator at Willow Tree Nursing Home, was
...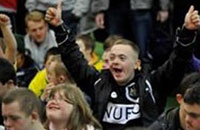 The Down's Syndrome Association's (DSA) DSActive clubs have been given a £19,000 cash injection by insurance provider Simplyhealth. This £19,000 grant will
...