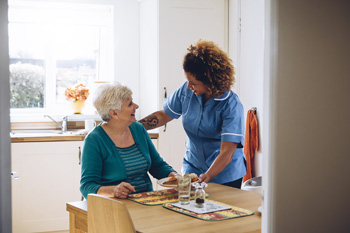 A new report on the state of the home care industry has found that home care workers are facing extremely difficult social, political and economic challenges in carrying out their roles. The
...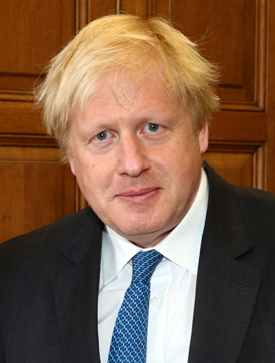 Following Boris Johnson's first speech as Prime Minister, which included a pledge to improve the state of social care, experts in care and protection have voiced their concerns on his promises
...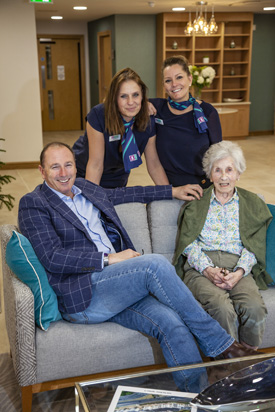 Entrepreneur and developer Robin Hughes has successfully delivered his vision of creating a retirement village that met the needs and desires of his mum. Robin, Founder and CEO of Castle
...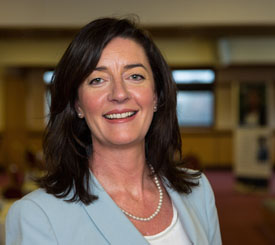 Social carers are the only section of the UK workforce to list non-salary factors as their prime consideration when looking for a job, according to research carried out by specialist care
...