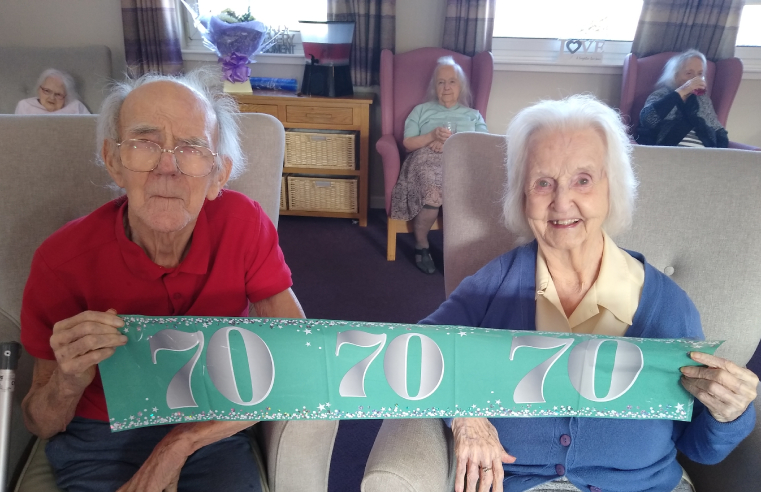 A couple living at Kingsgate care home in East Kilbride, Scotland, have celebrated their platinum wedding anniversary in style with their fellow residents. David and Anne Taylor, who are 93 and
...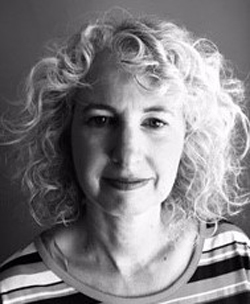 Philippa Shirtcliffe has been announced as the new Head of Care Quality at QCS. She joined the business in October 2017 as Clinical Policy Lead and has been instrumental in the successful review of
...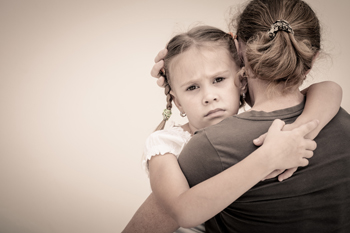 Businesses with staff who regularly visit customer's homes are being urged to sign up to new training from the NSPCC aimed at helping them to recognise children at risk of abuse and neglect.
...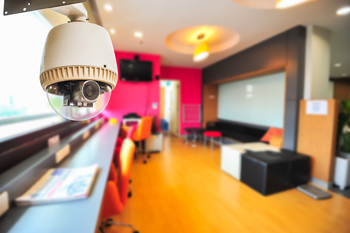 Three quarters of people would be more likely to choose a care home for a family member if independently monitored surveillance cameras were in place, according to new research. The Panelbase*
...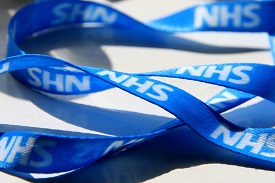 Inspectors from the Care Quality Commission have found improvements in community health services for children, young people and families provided by Cumbria Partnership NHS Foundation Trust. The
...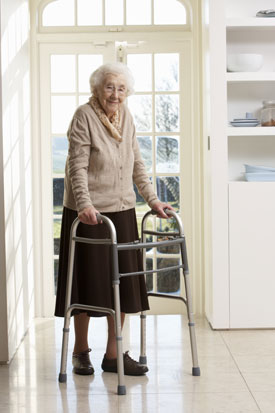 53% of British adults believe abuse and neglect in care homes is commonplace in care homes according to a survey from charity Independent Age. Those surveyed cited personal experience as the reason
...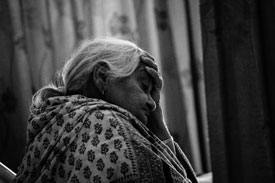 The Care Quality Commission has put Aaron Lodge Care Home, Liverpool into special measures following concern about the safety of residents. Aaron Lodge, a residential dementia care home
...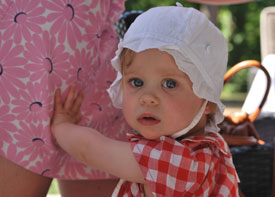 The Care Quality Commission (CQC) has urged healthcare staff and leaders to do more to identify and listen to children at risk of harm. The 'Not seen, not heard' report acknowledges
...
An investigation into a complaint at an Oxfordshire care home, which resulted in a dementia patient's death, has shown substandard investigations by the care home and council are to
...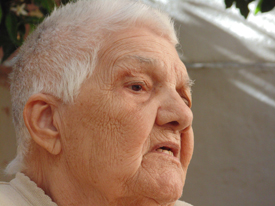 Independent Age have published a new leaflet to help older people, their families and carers recognise the signs of abuse and understand where to go for help. The charity grew concerned about the
...