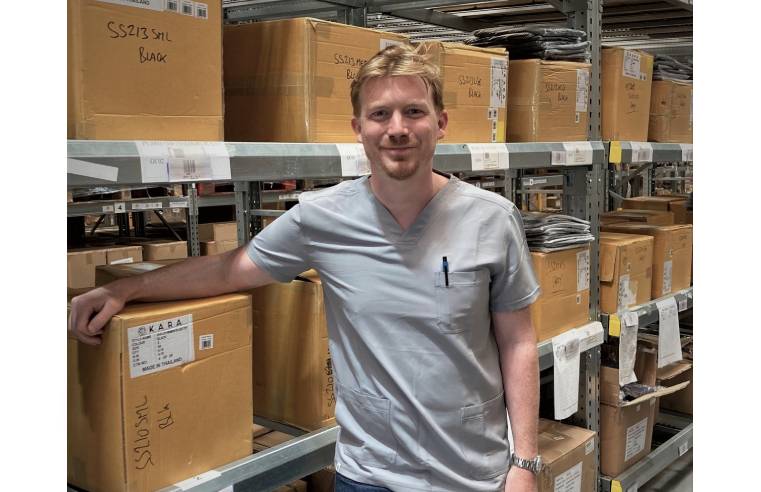 Charlie Benson, Founder and General Manager of Kara, discusses the key workwear features that can assist with infection control, and how following certain protocols can prevent the spread of germs
...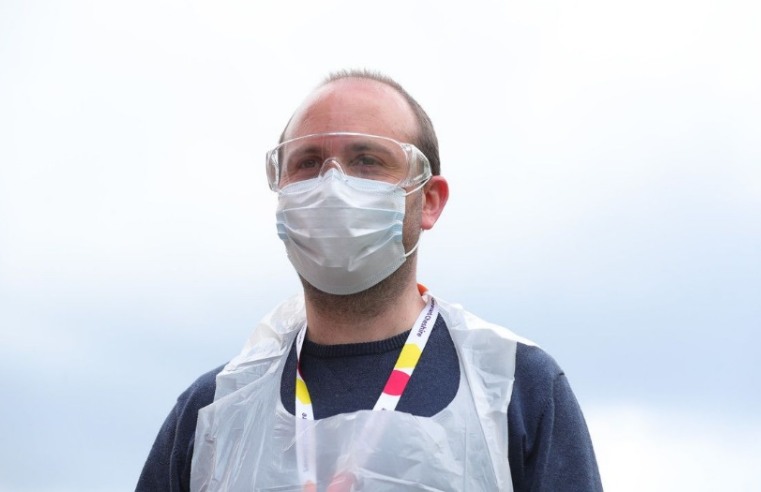 Arco, a specialist UK-based safety company has donated over £72,000 of PPE supplies to Leonard Cheshire, a pan disability charity. Leonard Cheshire employs 4,500 front line staff to support
...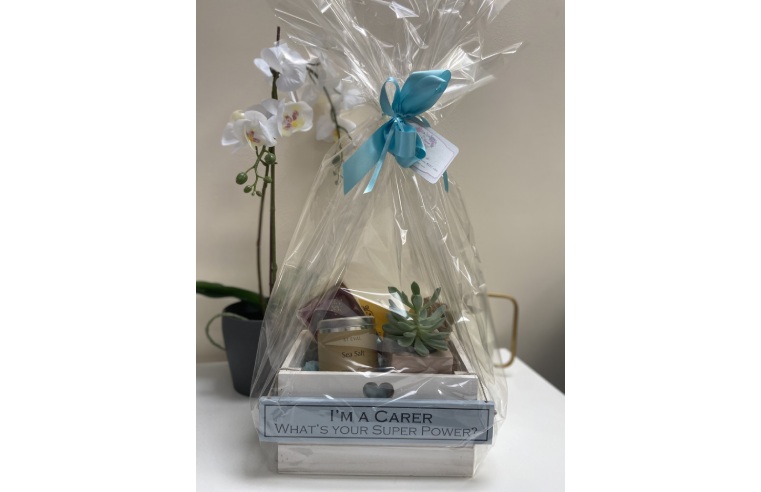 Bluebird Care South Gloucestershire, a leading home care provider, has celebrated their team members' fantastic efforts during the COVID-19 pandemic by delivering special gifts.
...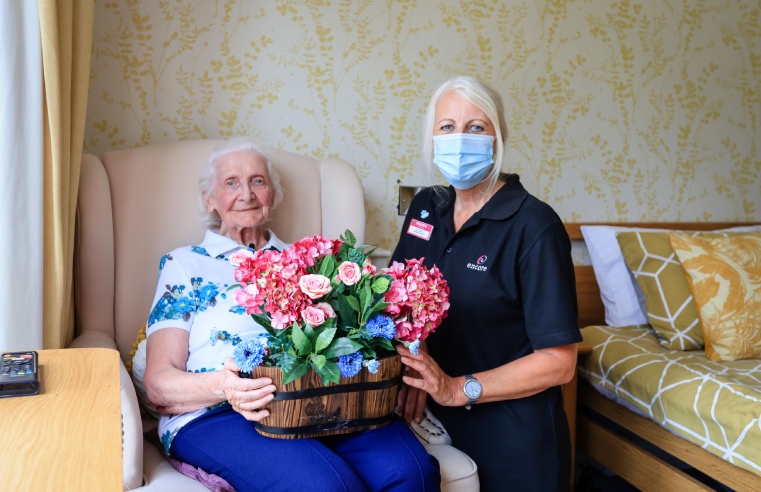 A care home resident has praised the staff at a Christchurch care home as a short summer stays initiative is launched for older people. Rita Satchwell moved to Fairmile Grange, which is
...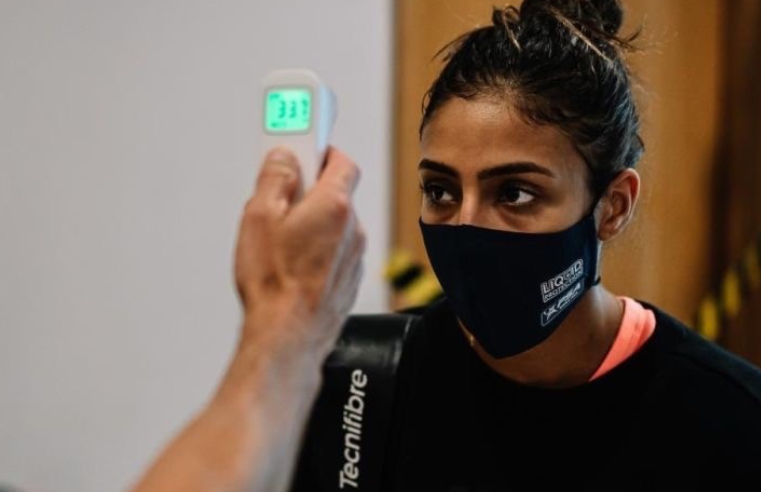 Scientists at Cambridge University are testing a face mask that has an anti-viral fabric coating which they believe may kill COVID-19. The reusable mask was developed by British company
...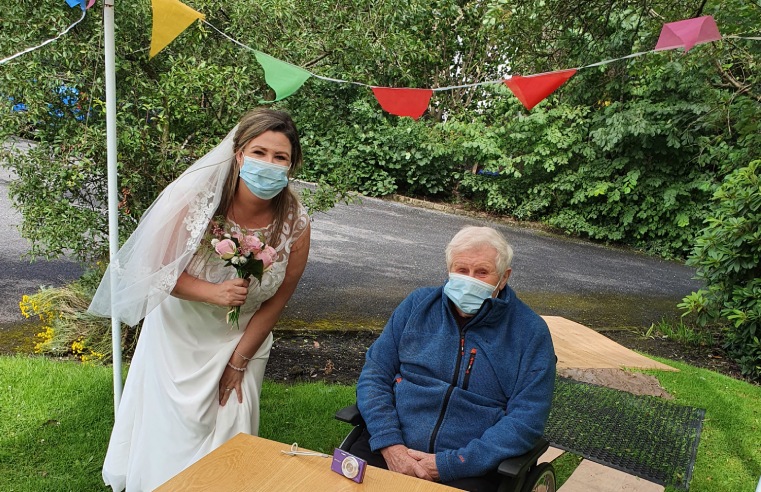 There were happy smiles and tears of joy at Hope House care home in Accrington after a resident received a surprise visit from his granddaughter on her wedding day. Laura, granddaughter of Hope
...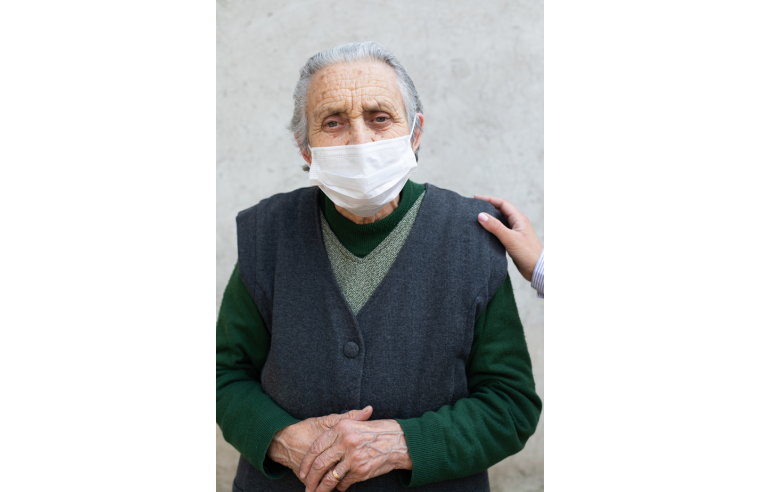 The spread of COVID-19 inside care homes has been fuelled by a lack of personal protection equipment (PPE) – according to new research from the University of East Anglia. Researchers
...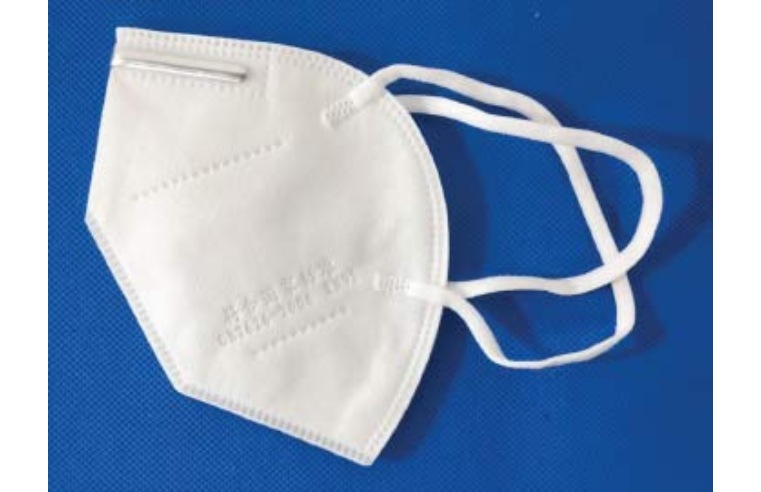 The Health and Safety Executive (HSE) is warning against the use of KN95 facemasks as personal protective equipment (PPE). A safety alert was issued on 11 June 2020, urging all employers and
...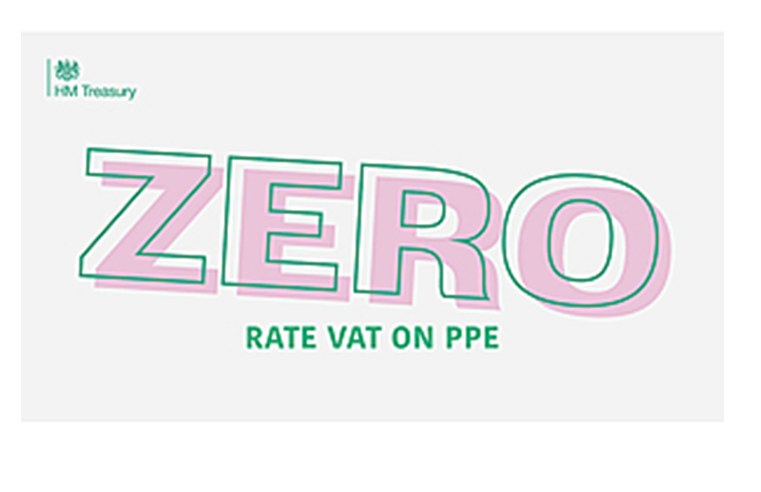 VAT on essential personal protective equipment (PPE) for Covid-19 will be temporarily scrapped saving more than £100m for care homes and businesses dealing with the coronavirus outbreak, the
...