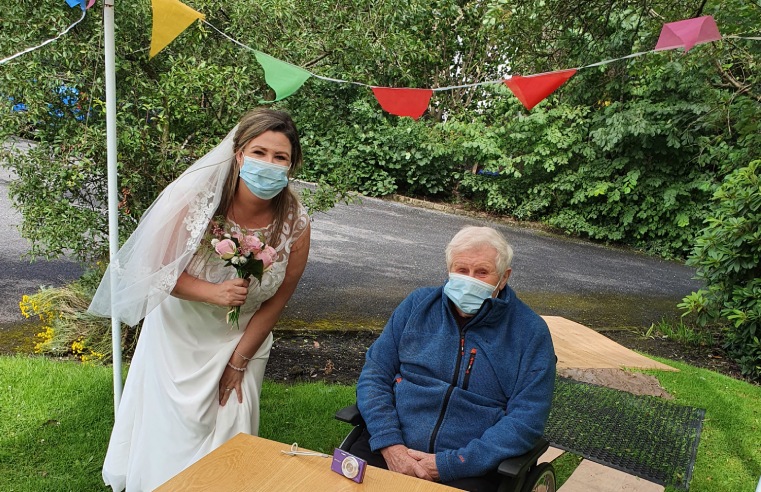 There were happy smiles and tears of joy at Hope House care home in Accrington after a resident received a surprise visit from his granddaughter on her wedding day. Laura, granddaughter of Hope
...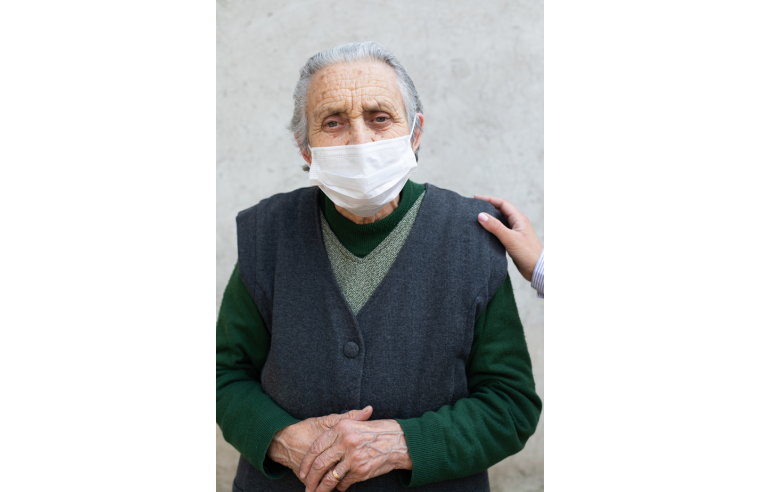 The spread of COVID-19 inside care homes has been fuelled by a lack of personal protection equipment (PPE) – according to new research from the University of East Anglia. Researchers
...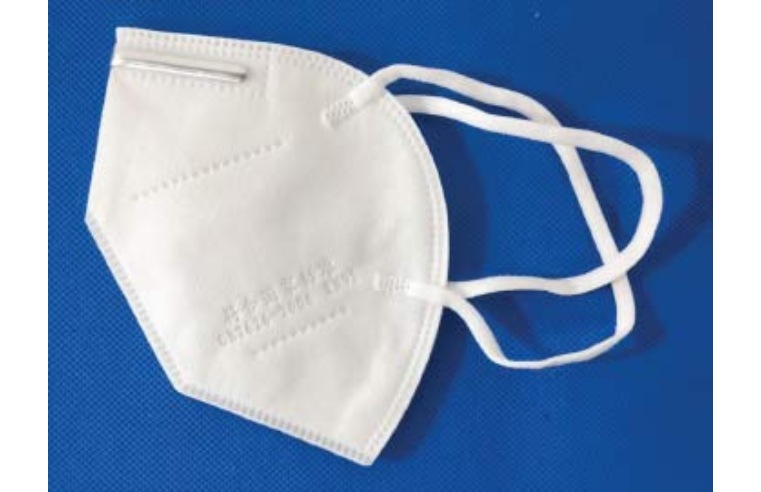 The Health and Safety Executive (HSE) is warning against the use of KN95 facemasks as personal protective equipment (PPE). A safety alert was issued on 11 June 2020, urging all employers and
...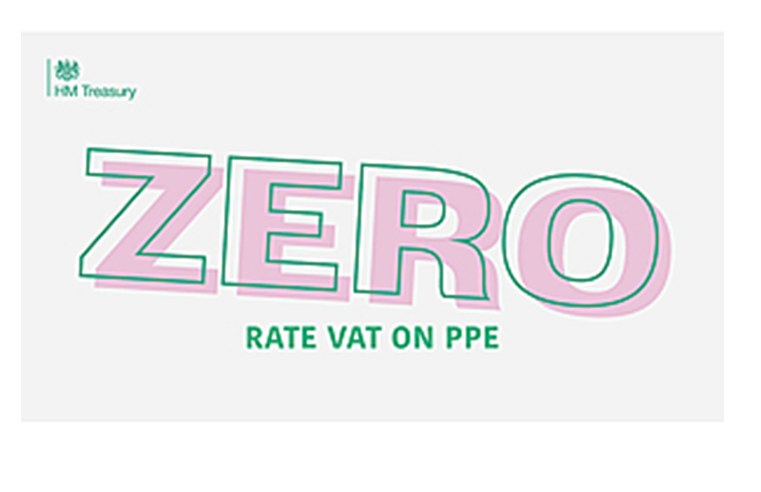 VAT on essential personal protective equipment (PPE) for Covid-19 will be temporarily scrapped saving more than £100m for care homes and businesses dealing with the coronavirus outbreak, the
...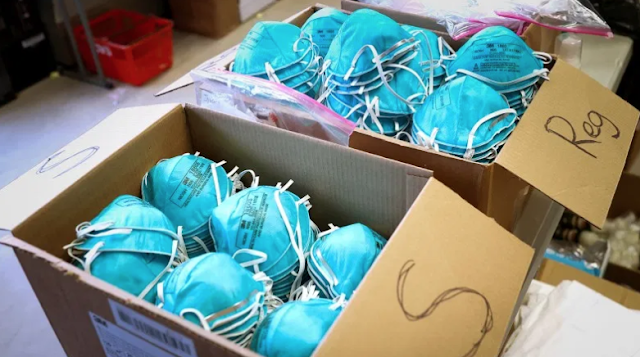 City of York Council is lobbying the Government and asking businesses to provide additional personal protective (PPE) so it can be used by the authority's care workers. Although the
...