Category: Care sector events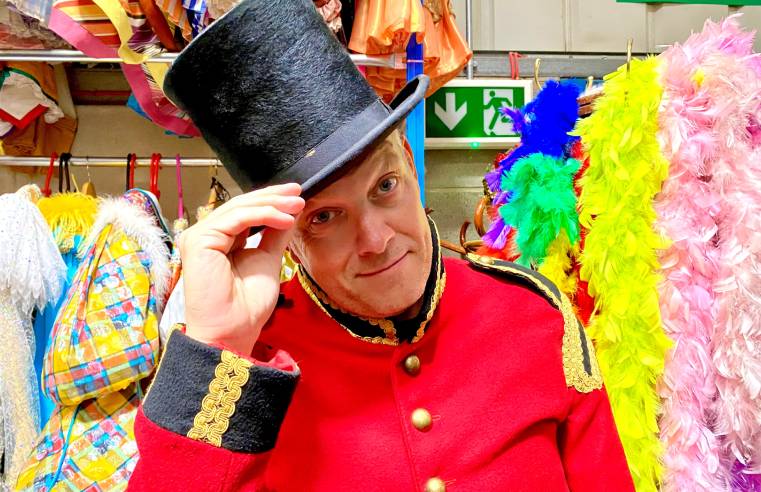 The Big Christmas Care Singalong, featuring care providers across the UK and abroad, is set to return for a second year this Christmas. The hour-long online concert will be broadcast in care homes,
...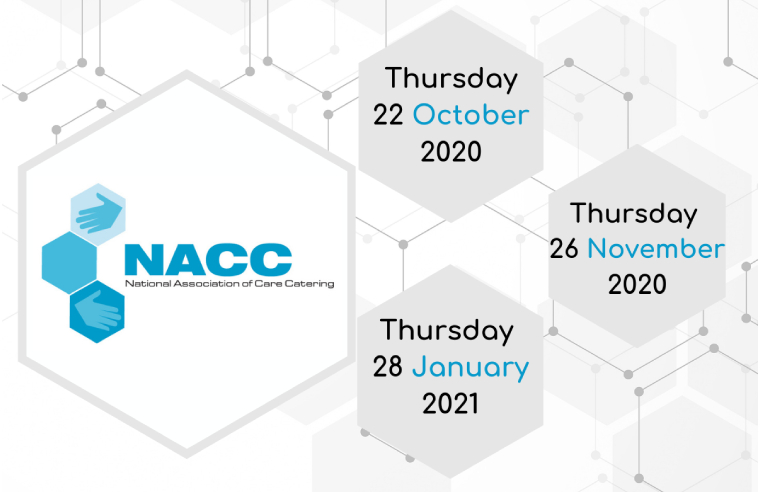 The National Association of Care Catering (NACC) is hosting a series of virtual seminars to support its members and the care catering sector as they continue to navigate the challenges presented by
...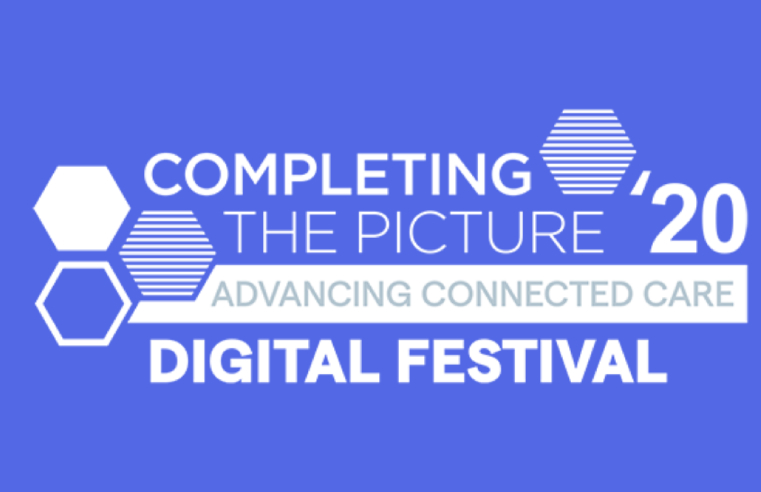 An annual event for the medical device industry will this year take place in the form of a digital festival, organisers have announced. Completing the Picture is a much-respected,
...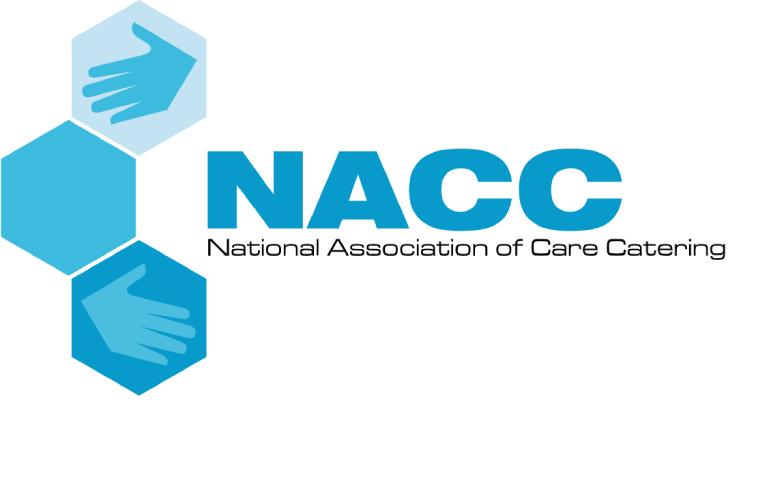 The National Association of Care Catering (NACC) has revealed the line-up of finalists for the NACC Awards 2020. The awards recognise and celebrate teams and individuals from across the
...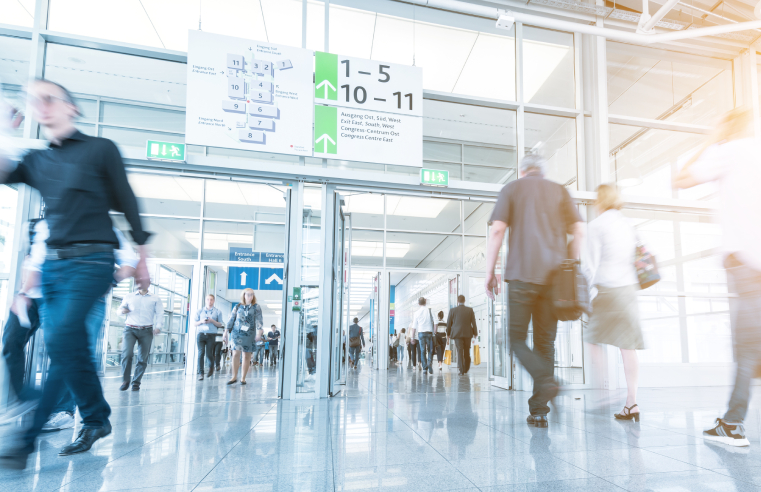 The National Association for Care Catering has announced that the NACC Training and Development Forum 2020, which was due to take place this October, has been postponed until October 2021. However,
...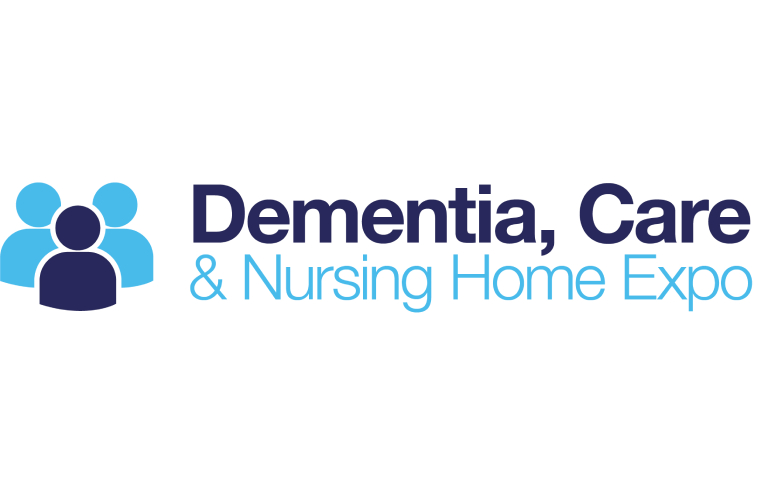 The organisers of the Dementia, Care & Nursing Home Expo has announced that the event will now take place on 9th-10th November 2020. The care show, which was initially due to take place on
...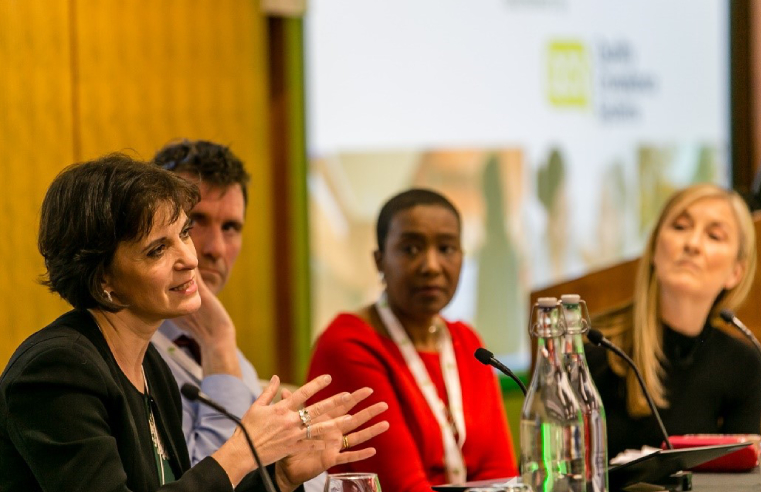 Organisers of the Future of Care conference are celebrating after the event returned for another successful year on 3rd March. Located at The Kings Fund in London, the conference delivered a
...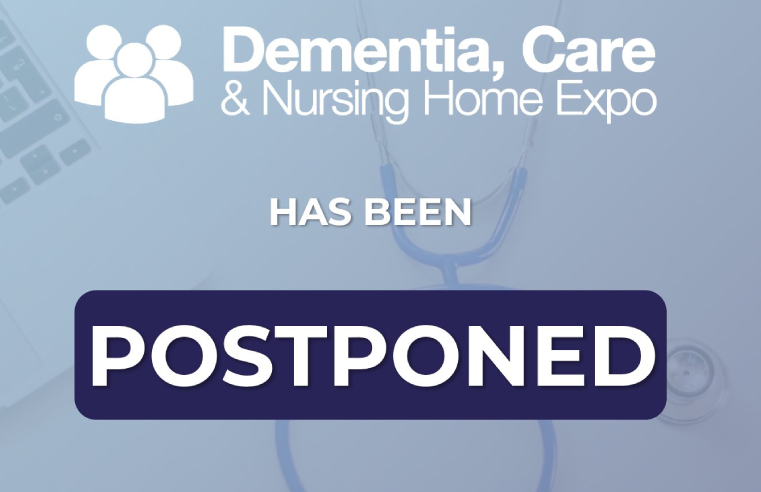 The Dementia, Care & Nursing Home Expo 2020 and all co-located events, initially due to take place from 17th – 18th March, have been rescheduled due to Coronavirus. After continually
...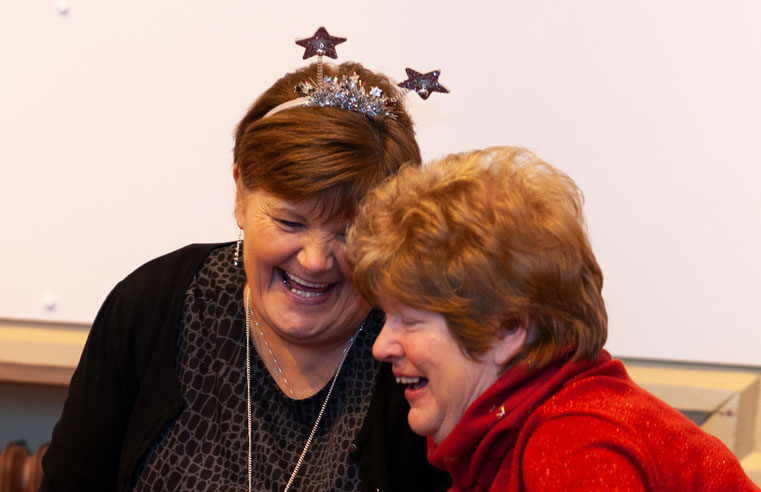 Award-winning homecare provider Eidyn Care brought the Christmas spirit to its staff, clients and their families with a fun-filled, festive get-together. The Edinburgh-based care organisation held
...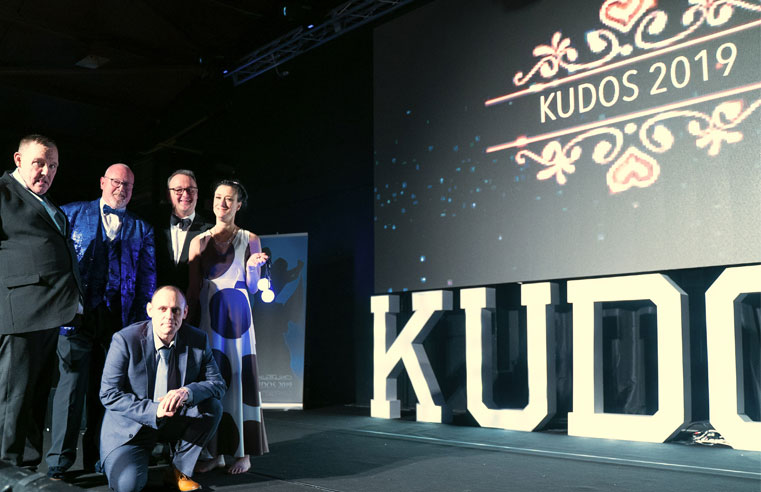 A fairy-tale-themed ball has been held for those living with a range of disabilities, enabling them to experience the razzmatazz of a black-tie event. The Kudos Ball has been hosted for a second
...