Category: Care sector events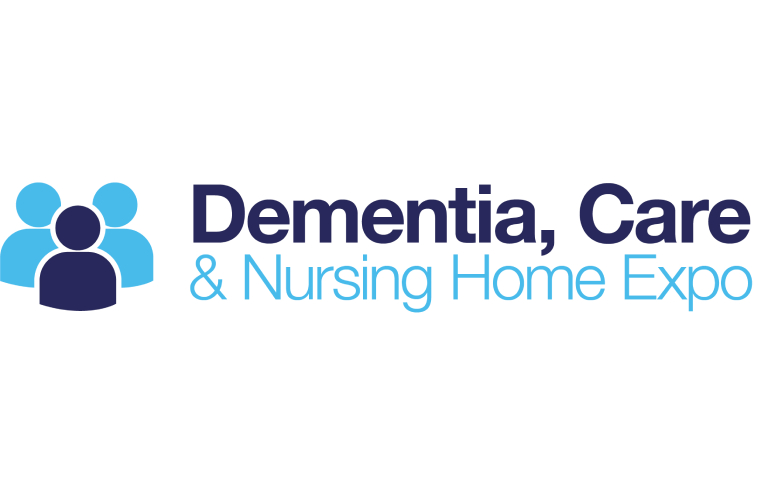 The organisers of the Dementia, Care & Nursing Home Expo has announced that the event will now take place on 9th-10th November 2020. The care show, which was initially due to take place on
...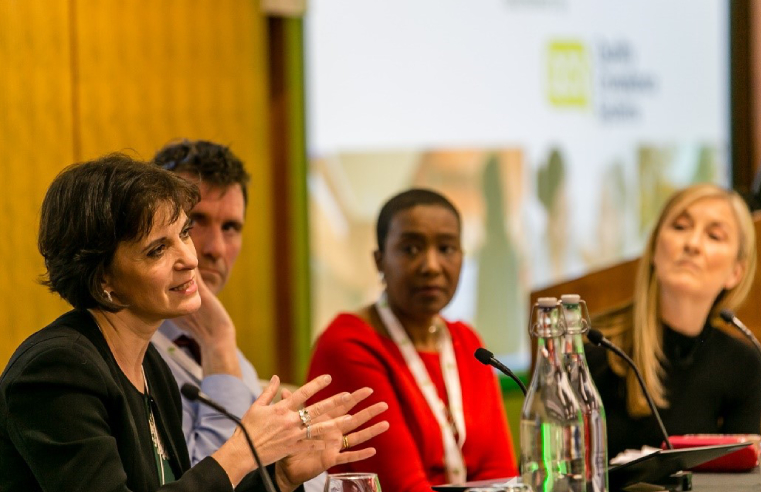 Organisers of the Future of Care conference are celebrating after the event returned for another successful year on 3rd March. Located at The Kings Fund in London, the conference delivered a
...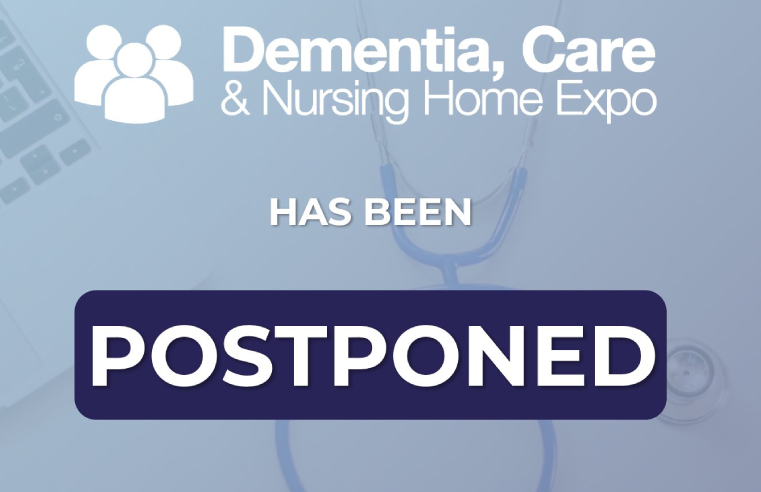 The Dementia, Care & Nursing Home Expo 2020 and all co-located events, initially due to take place from 17th – 18th March, have been rescheduled due to Coronavirus. After continually
...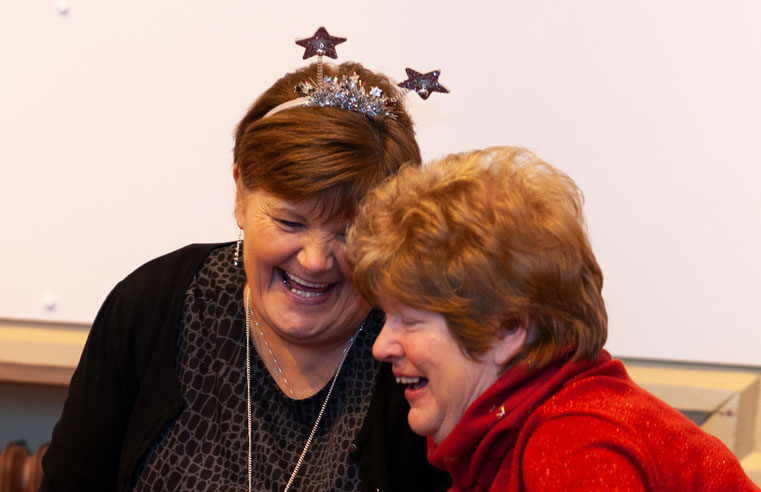 Award-winning homecare provider Eidyn Care brought the Christmas spirit to its staff, clients and their families with a fun-filled, festive get-together. The Edinburgh-based care organisation held
...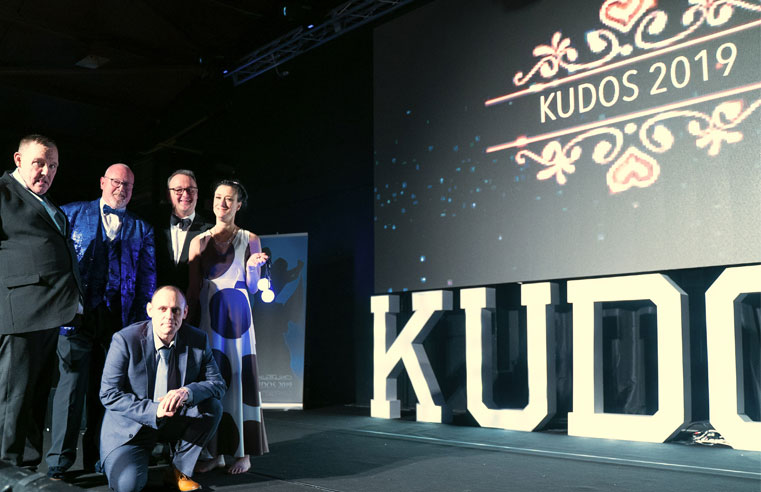 A fairy-tale-themed ball has been held for those living with a range of disabilities, enabling them to experience the razzmatazz of a black-tie event. The Kudos Ball has been hosted for a second
...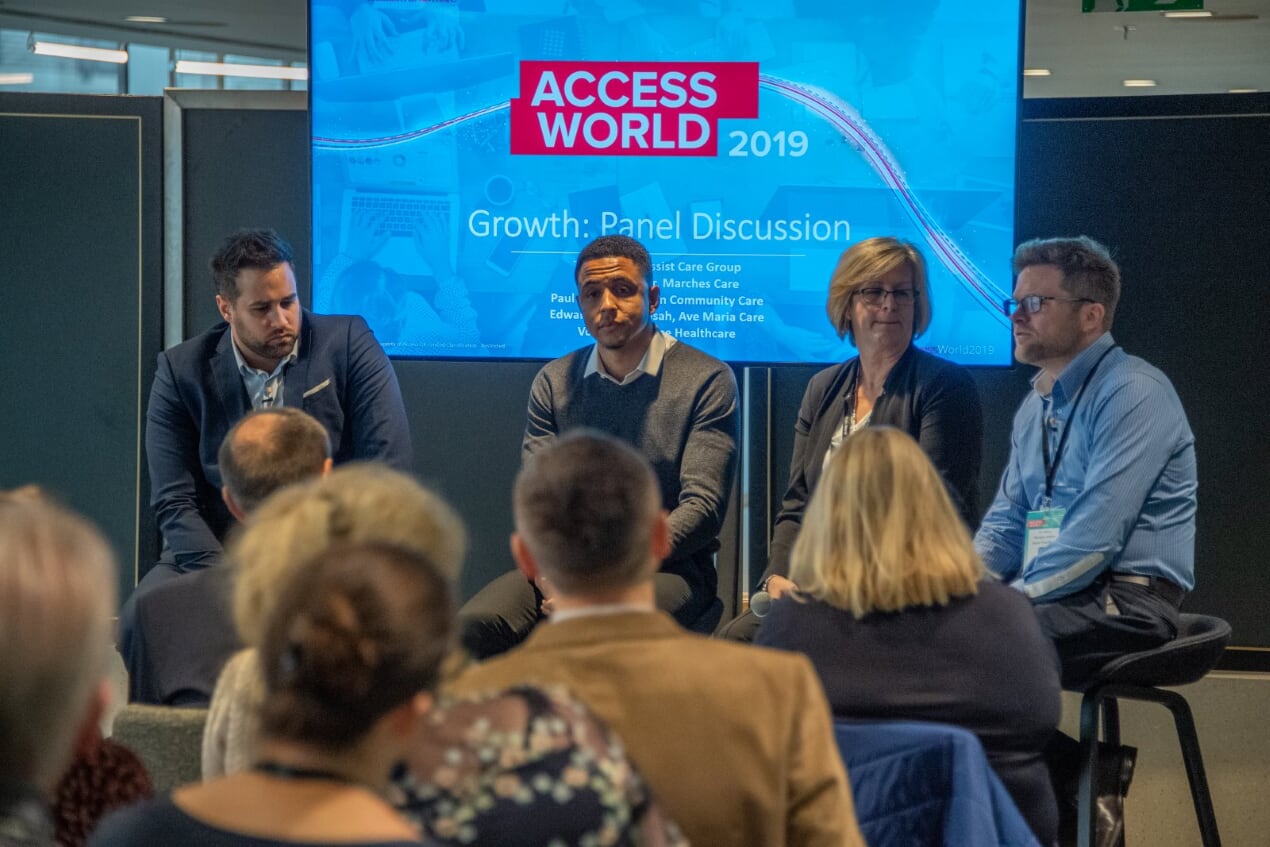 Over 1,300 delegates attended Access World, software specialist Access Health and Social Care's annual conference, at Wembley Stadium on 21st November. Expert speakers from across the sector,
...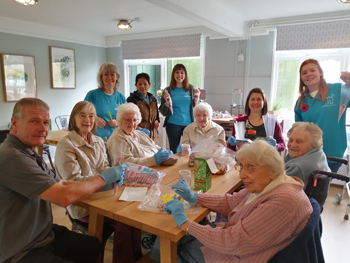 A group of residents from Sunrise of Bagshot care home recently spent time at Sebastian's Action Trust's family outreach centre – The Woodlands – filling sweet cones in
...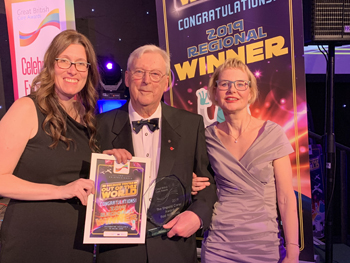 A Leicester care home is celebrating after its dedicated volunteer received a prestigious accolade at the Great British Care Awards. 93-year-old Tony Bradley, whose wife Renelle has been a resident
...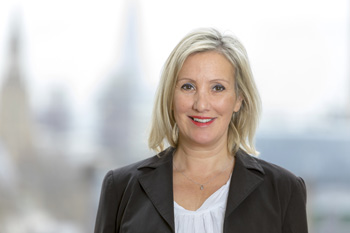 The adult social care sector is being urged by the Minister for Care to back the next phase of a recruitment campaign launched by the Department of Health and Social Care. The first phase of the
...

The Minister of State for Care, Caroline Dinenage MP, will deliver the keynote speech at the Future of Care Conference. The Minister will join a roster of leading experts and high-profile care
...