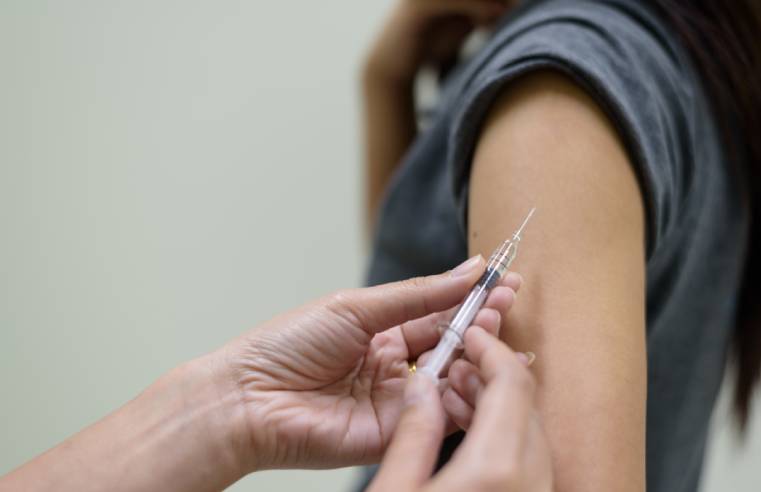 The government has confirmed its decision to revoke Vaccination as a Condition of Deployment (VCOD). The regulations will come into effect on 15 March ahead of 1 April when regulations extending the
...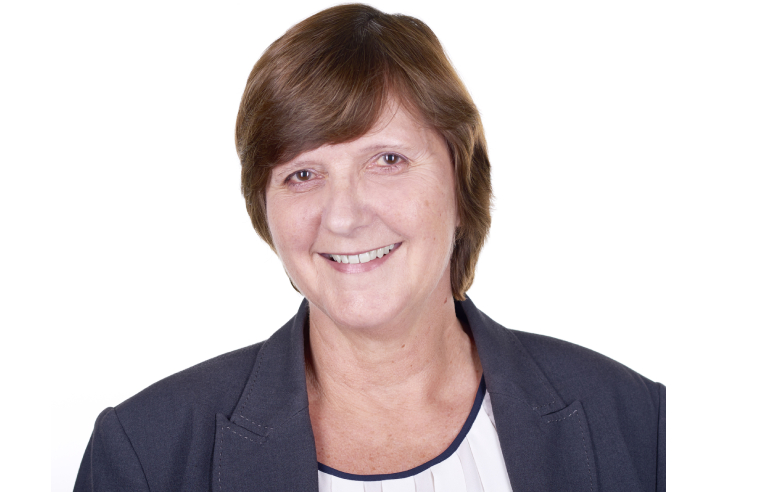 Kent law firm Furley Page has seen an increase in enquiries about Lasting Powers of Attorney (LPAs), as the ongoing COVID-19 pandemic leads more people to put arrangements in place now in case they
...

Future Care Capital has announced that it will be working in partnership with global public opinion and data company YouGov to conduct a national study on unpaid carers. There is a pressing need
...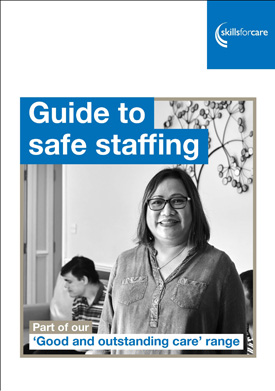 Skills for Care has launched a new online guide to help social care employers make sure they have the right number of skilled staff to meet the needs of their service. Safe staffing is all about
...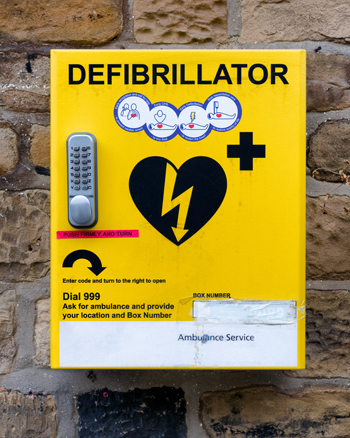 People are reluctant to use public access defibrillators to treat cardiac arrests, according to a study led by the University of Warwick. The analysis of existing international studies, which has
...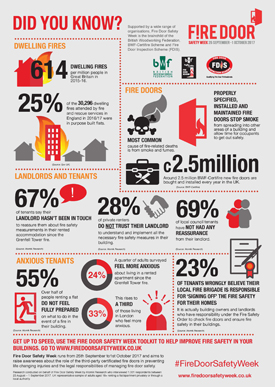 The safety of care home and sheltered housing residents is still at risk as little action has been taken since the Grenfell Tower fire tragedy in June, according to new research commissioned by the
...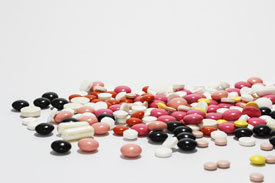 A Shrewsbury care home owner and its former manager were fined over £50,000 at Telford Magistrates' Court yesterday after admitting they failed to provide safe care to a service user.
...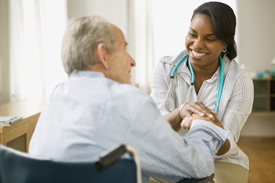 A review published by the CQC today has found that people from certain groups in society are experiencing poorer quality end of life care than others. The CQC review, entitled A Different Ending,
...