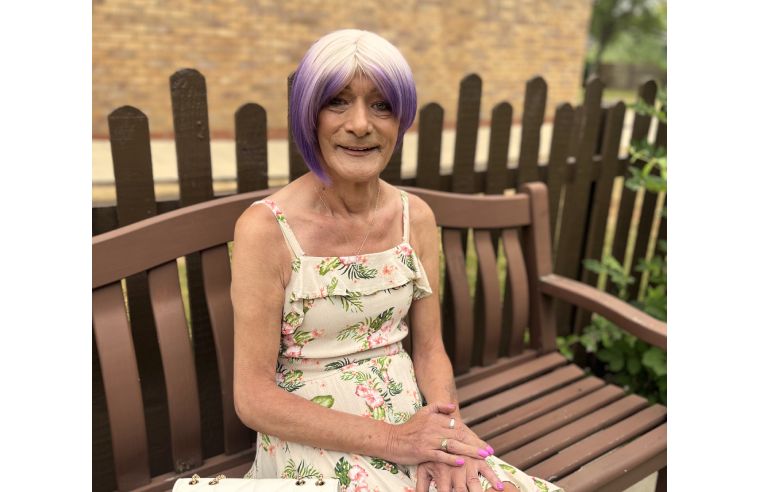 As 24 June marks the UK's first national Silver Pride celebration of LGBTQ+ life and culture for the over 55s, Belong is leading the promotion of awareness and appreciation of the needs of
...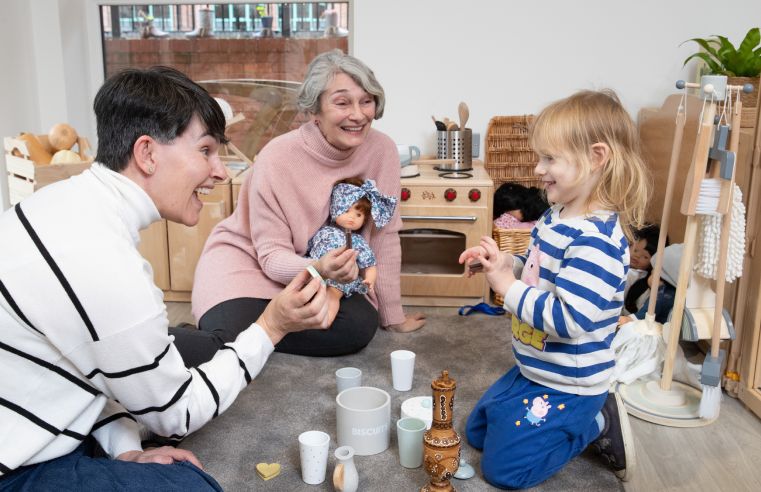 The first fully integrated nursery within a care setting in the north west has been singled out among organisations worldwide for demonstrating the benefits of building relationships between younger
...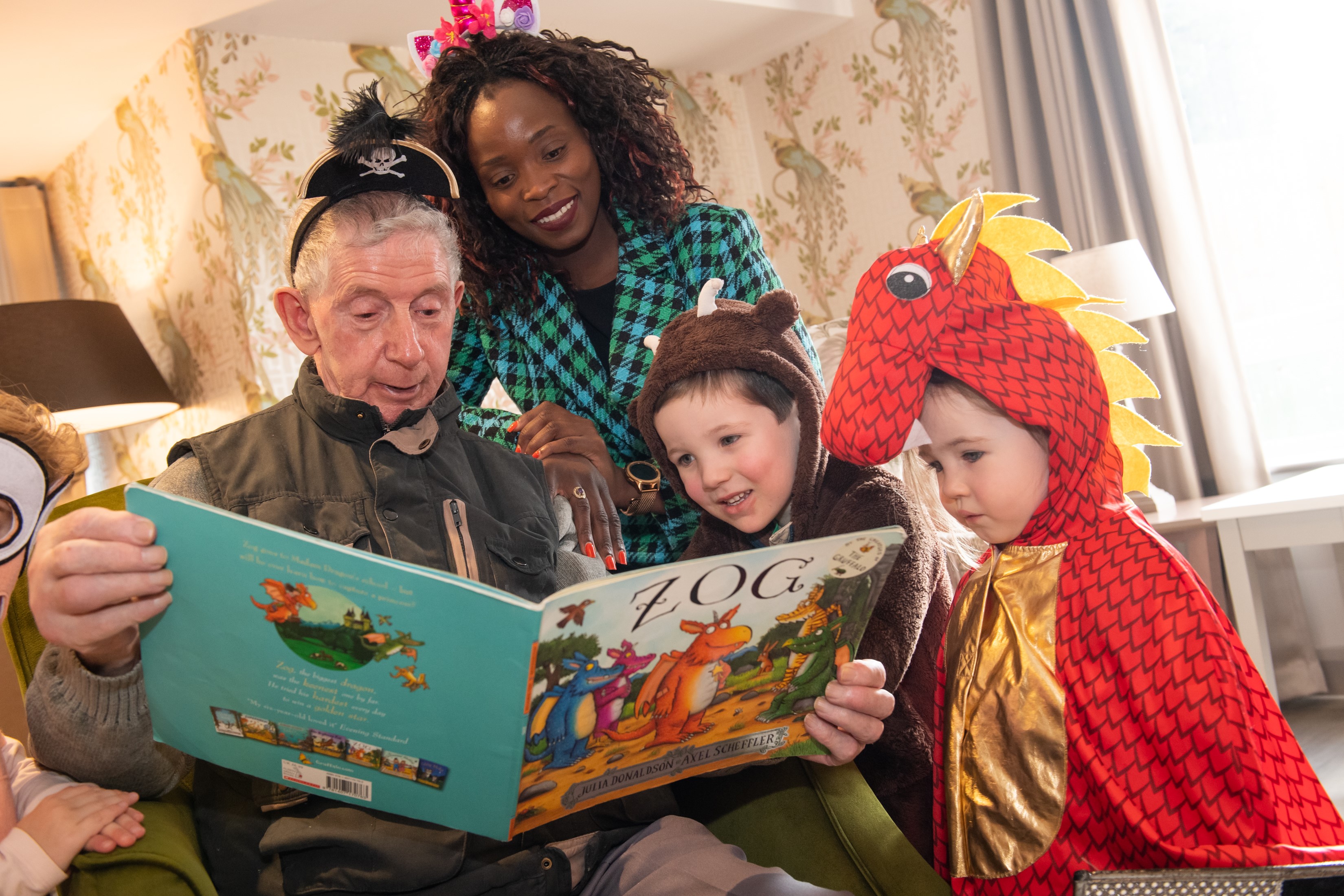 To celebrate World Book Day, children from Back to the Garden Childcare, in Lymm, Cheshire, visited residents at neighbouring Statham Manor Care Centre for an inter-generational afternoon of fun and
...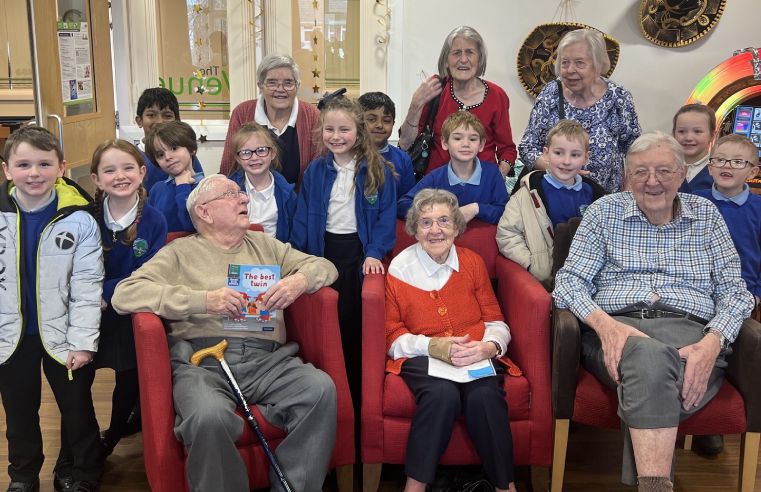 Young readers and budding authors in Crewe have been enjoying story time with an intergenerational twist, sharing the delights of the literary world with older people residing at the Belong care
...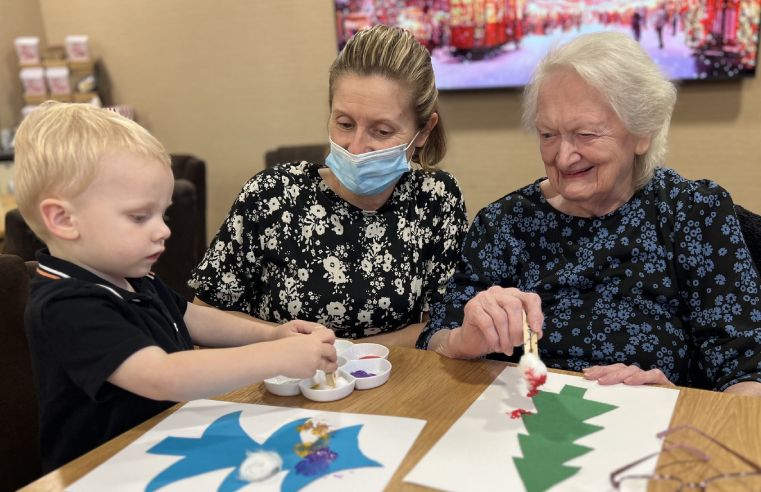 Members of the Crewe community are being invited to a new intergenerational playgroup designed to bring people together and promote relationships between all ages. Across the Generations
...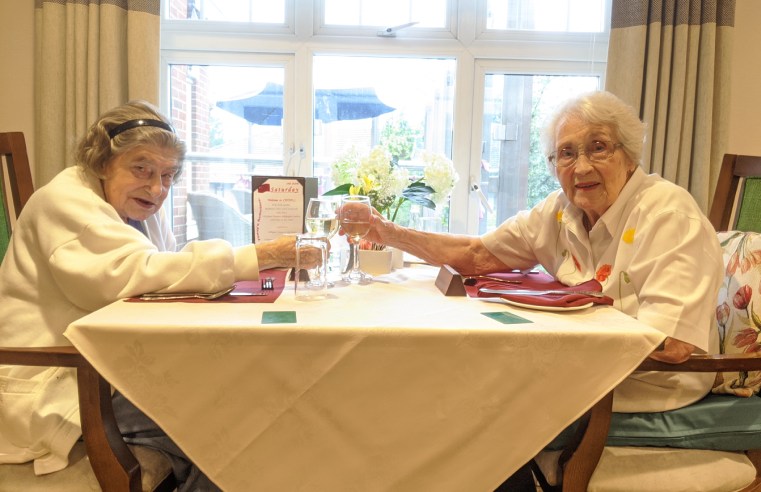 Sunrise of Bassett, a luxury care home provider, is celebrating the anniversary of two resident's three-year friendship. Since meeting in June 2018, Peggy Budd and Marjorie Muir have
...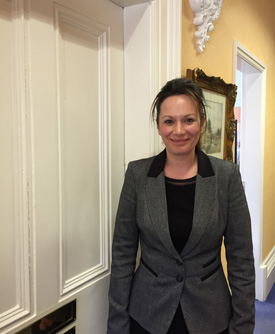 Springhill Care Group has been certified as a Disability Confident Employer following a successful assessment. The Disability Confident Scheme aims to help employers make the most of the
...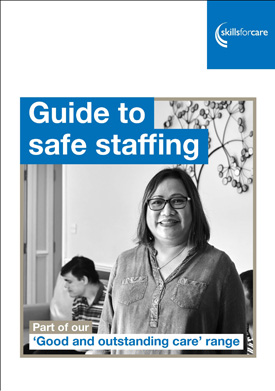 Skills for Care has launched a new online guide to help social care employers make sure they have the right number of skilled staff to meet the needs of their service. Safe staffing is all about
...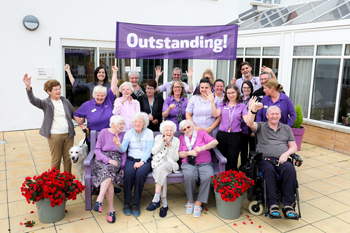 Perry Manor care home in Worcestershire has become Care UK's fourth home to secure an outstanding rating from the Care Quality Commission (CQC). The home, which opened in 2014, has places for
...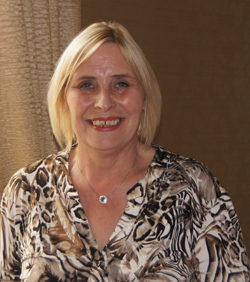 Riversway Nursing Home will be 'Making Pals' in the community after teaming up with a charity. The home is working with the Alive organisation on its Making Pals project in Bristol to
...