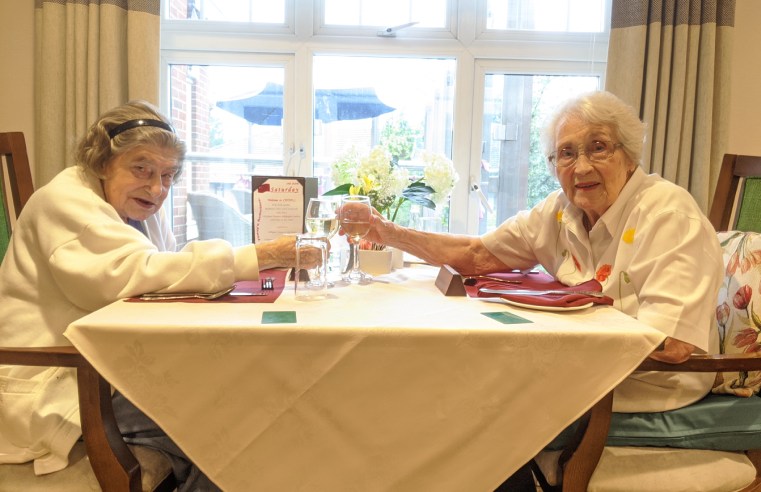 Sunrise of Bassett, a luxury care home provider, is celebrating the anniversary of two resident's three-year friendship. Since meeting in June 2018, Peggy Budd and Marjorie Muir have
...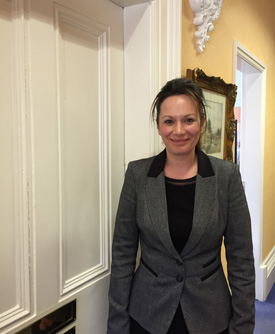 Springhill Care Group has been certified as a Disability Confident Employer following a successful assessment. The Disability Confident Scheme aims to help employers make the most of the
...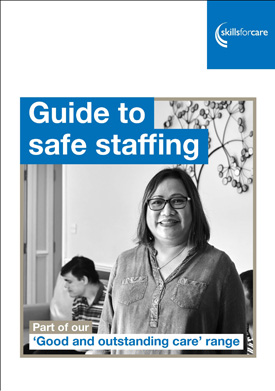 Skills for Care has launched a new online guide to help social care employers make sure they have the right number of skilled staff to meet the needs of their service. Safe staffing is all about
...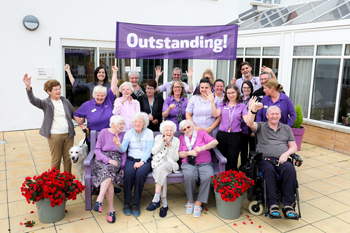 Perry Manor care home in Worcestershire has become Care UK's fourth home to secure an outstanding rating from the Care Quality Commission (CQC). The home, which opened in 2014, has places for
...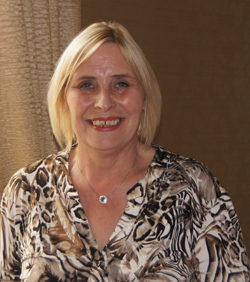 Riversway Nursing Home will be 'Making Pals' in the community after teaming up with a charity. The home is working with the Alive organisation on its Making Pals project in Bristol to
...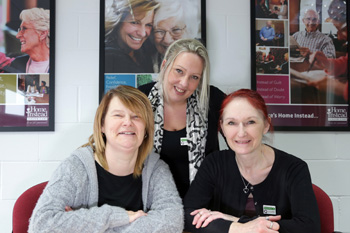 Home Instead Senior Care has joined forces with the End of Life Partnership charity to launch a brand new City & Guilds accredited programme in end of life care to support its 9,000 caregivers.
...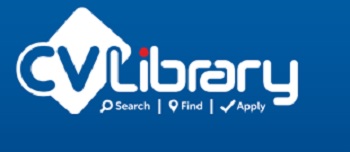 Many care professionals have fallen out of love with their jobs, according to recent research from independent job site CV-Library. In fact, almost half (41.9%) confessed that they aren't
...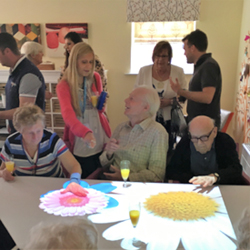 Following an extensive project observing families living with dementia, Abbotswood Court Care Home has introduced a series of initiatives to support those caring for loved ones with dementia. Gemma
...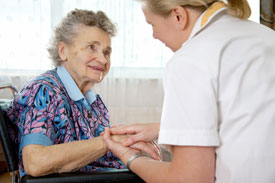 The CQC have praised the quality of care provided by a residential care home in Solihull, after an inspection carried out in January this year found the home to to be Outstanding. St Bernards
...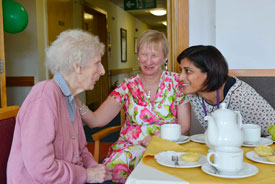 Care providers across the UK are revving up for tomorrow's Care Home Open Day, an event designed to promote the positive in the care sector. Tomorrow will be the fourth year in a row the
...