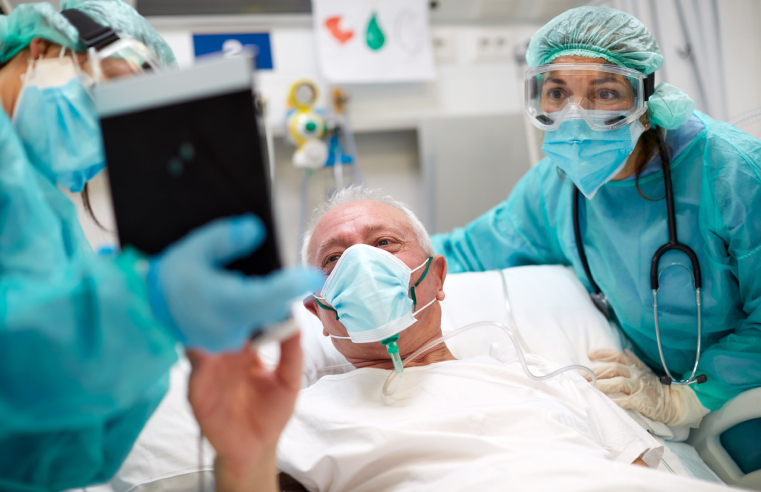 Visionable has renewed its offer of free video calls to connect hospital patients with their loved ones as the COVID-19 pandemic continues. The company, which has developed a unique video
...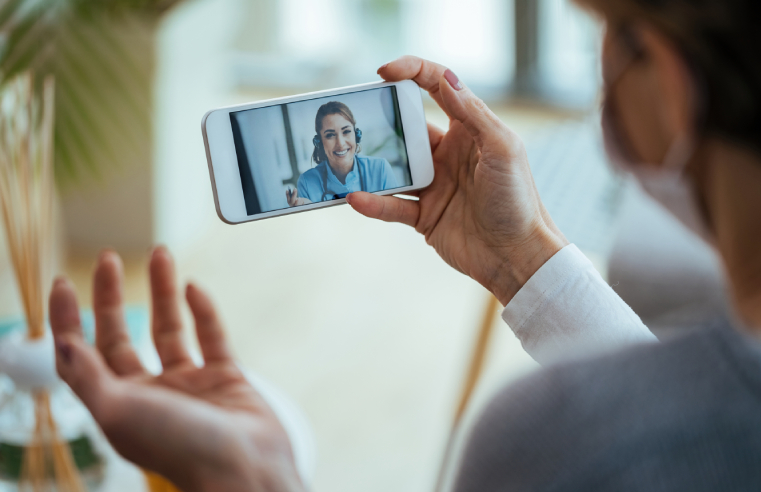 NHS partnership Health Call is rolling out a new digital outpatients service to connect clinicians with patients at home and minimise the need to attend hospital appointments in person during the
...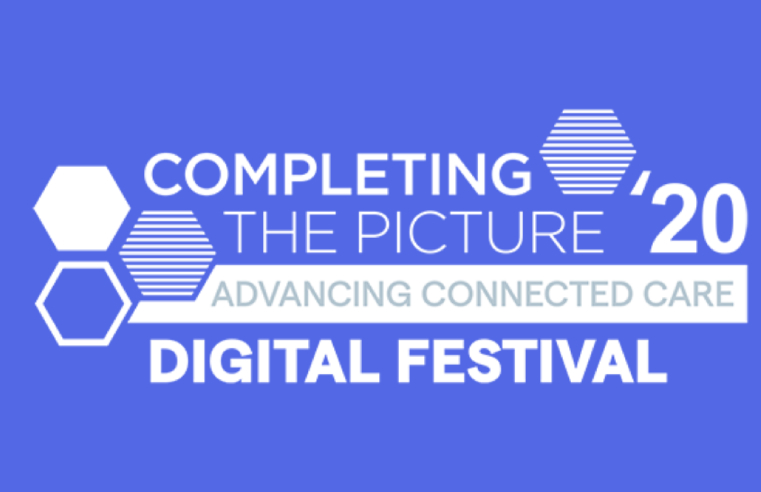 An annual event for the medical device industry will this year take place in the form of a digital festival, organisers have announced. Completing the Picture is a much-respected,
...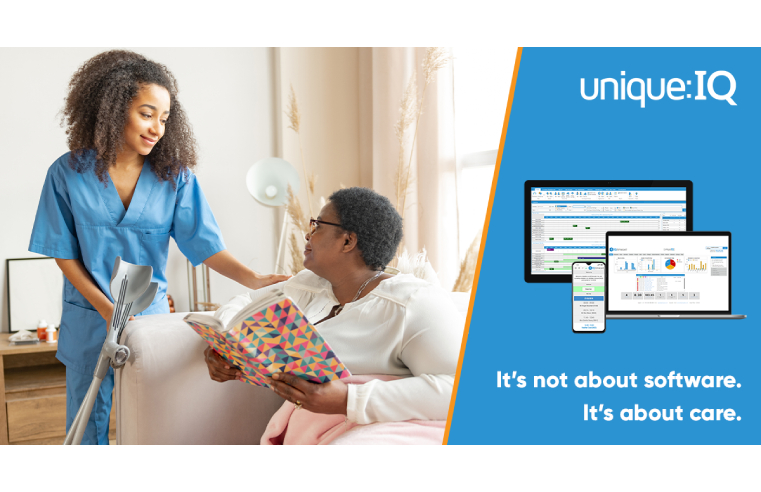 Home care technology firm, Unique IQ has launched a guide to using technology to achieve outstanding CQC ratings. Drawing on real case studies from home care providers such as Home Instead Senior
...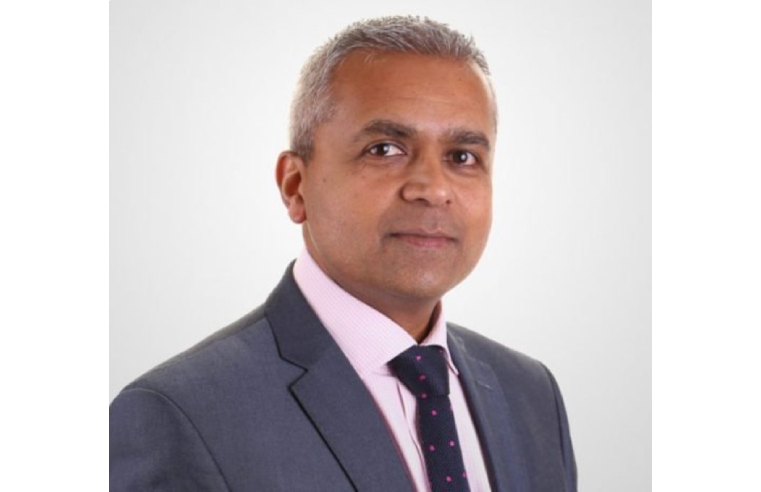 The coronavirus pandemic has highlighted the need to change the way long-term care is provided. Jitesh Patel, Social Care Sector Lead at Kajima Partnerships, discusses. Although the immediate
...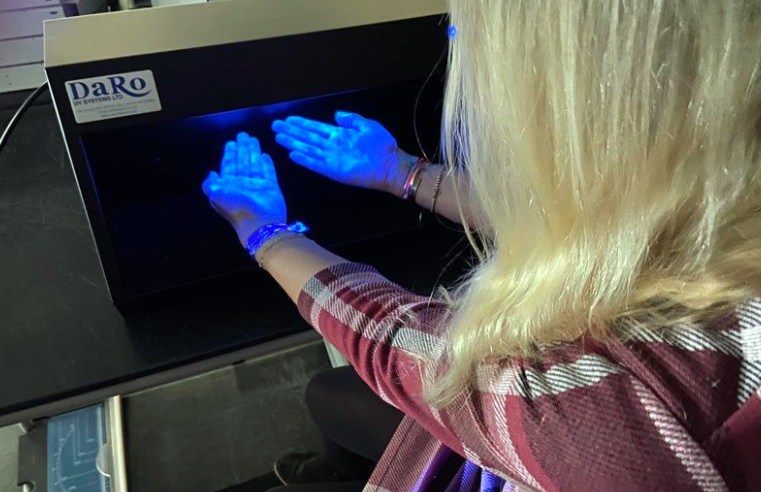 Since the onset of the Coronavirus, Suffolk-based manufacturer Daro UV Systems, part of the DaRo Group, has seen a sharp increase in demand for its hand inspection cabinet. The company cites
...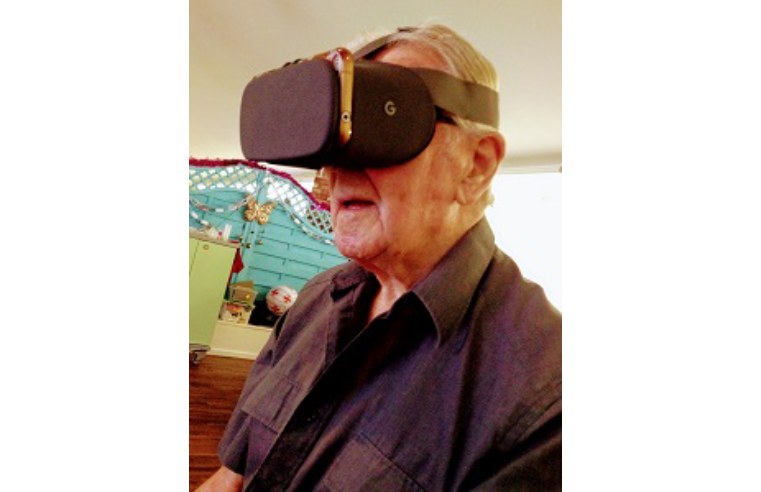 Elderly residents at Oake Meadows Care Home have been treated to a virtual reality extravaganza, taking turns to experience the latest high-tech gadgets. Residents Michael Rourke, 87,
...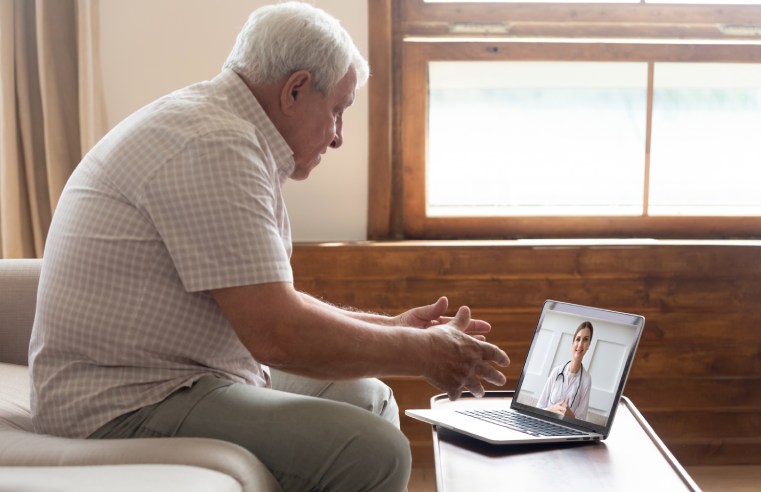 Refero, the video consultation firm which connects citizens with the public sector, has announced it is offering free usage of its platform to public sector bodies to support the local government
...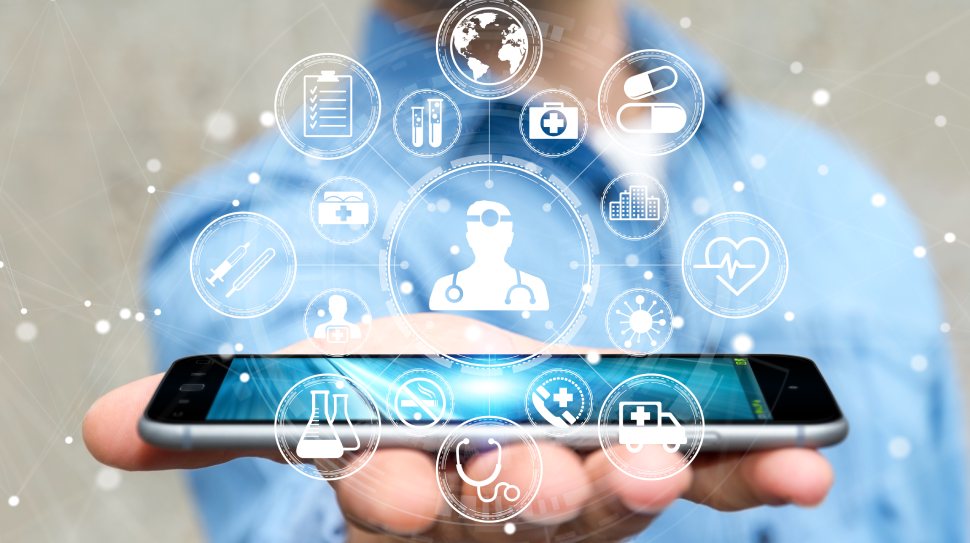 People who are required to stay at home for at least 12 weeks because of Coronavirus (COVID-19) could soon benefit from new technology that aims to combat the effects of social isolation.
...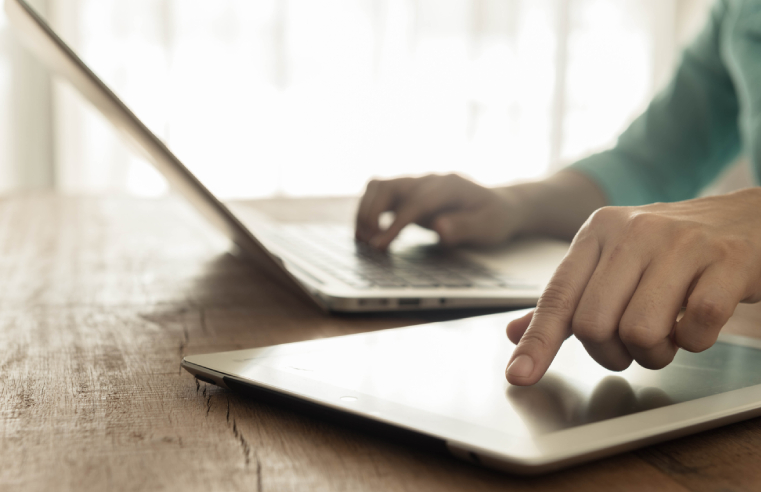 A share of £4.5m will be distributed between 16 organisations that provide and commission adult social care services, to enable them to roll out their local digital projects on a wider
...