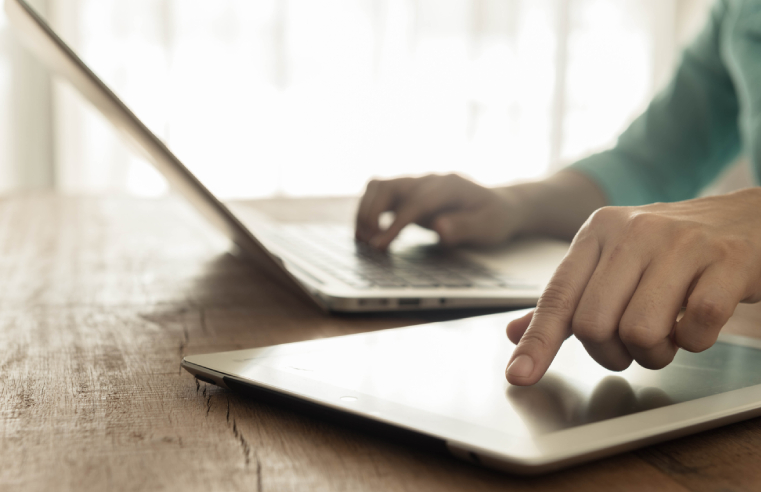 A share of £4.5m will be distributed between 16 organisations that provide and commission adult social care services, to enable them to roll out their local digital projects on a wider
...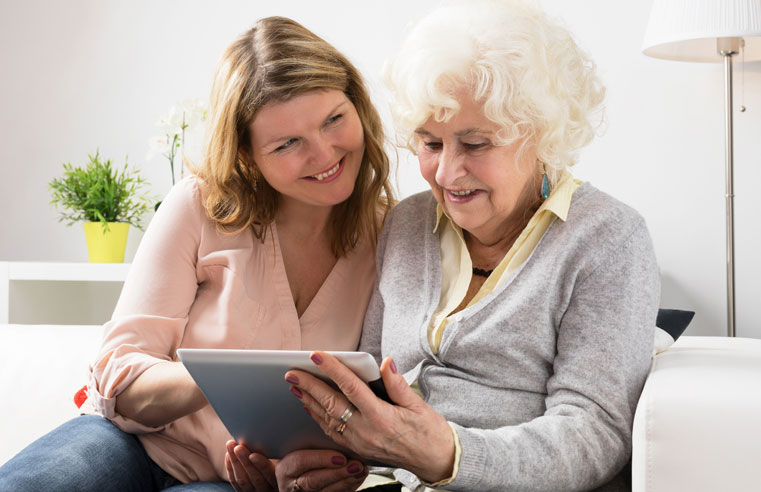 Sunrise of Hale Barns, an Altrincham care home providing personalised dementia care and assisted living, has launched a Silver Surfers Group with the aim of improving residents' digital literacy and
...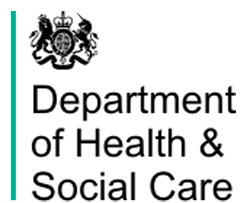 NHS staff and patients will see cutting-edge technology fast-tracked to the frontline, thanks to a new Artificial Intelligence award launched by Health and Social Care Secretary Matt Hancock.
...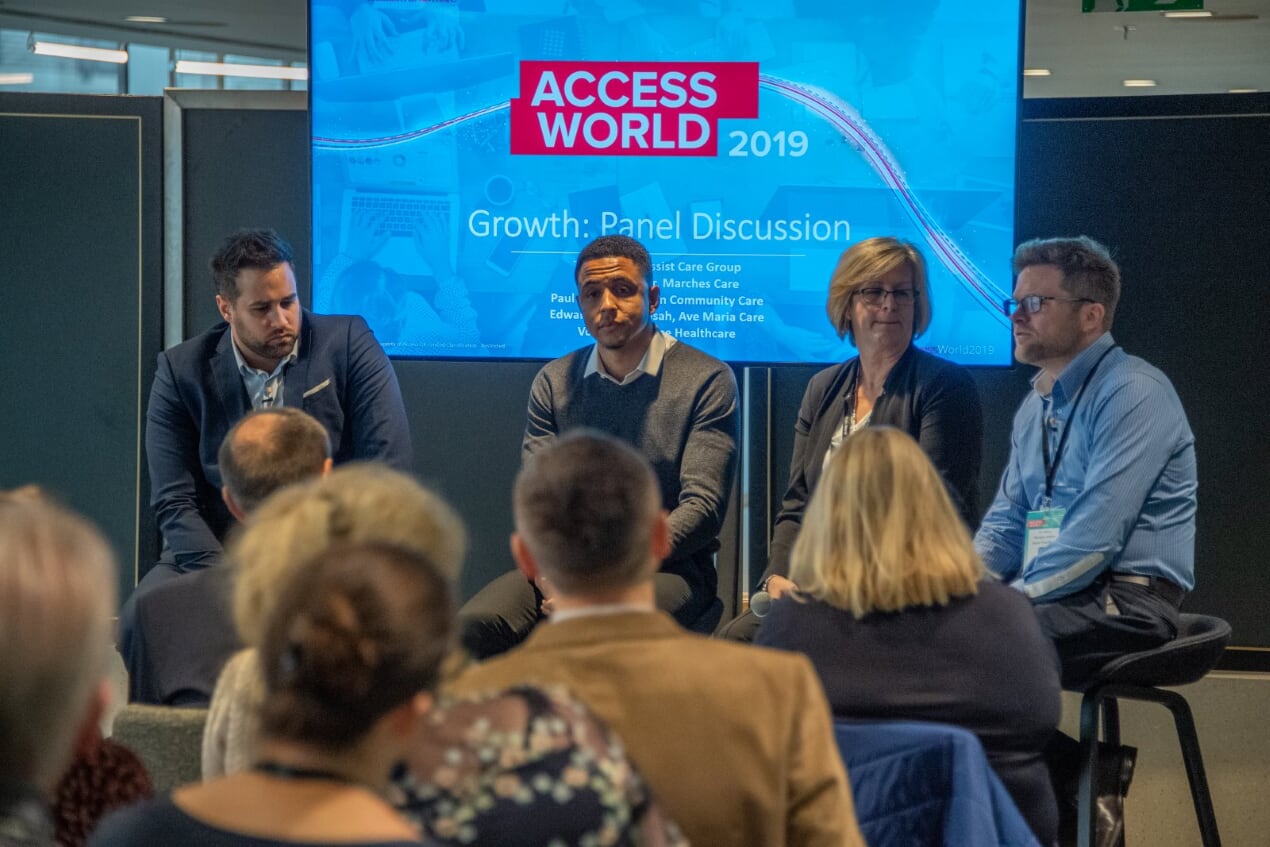 Over 1,300 delegates attended Access World, software specialist Access Health and Social Care's annual conference, at Wembley Stadium on 21st November. Expert speakers from across the sector,
...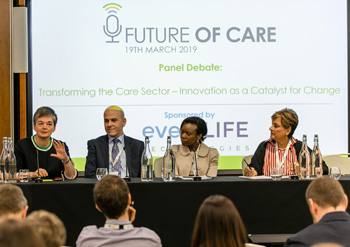 Future of Care Conference will be hosting a panel session discussing the issues surrounding staff recruitment and retention in care. The conference, which takes place on 15th October at the Hilton
...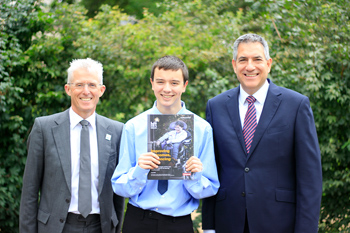 A new report has been launched in parliament today, 15th July, setting out the case for a deal for the learning disability sector, focusing on realising the potential of technology to boost
...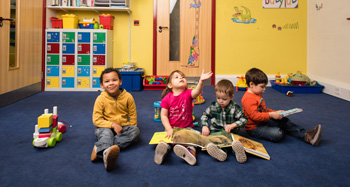 Breakthroughs in the understanding of the development of autism and other behavioural conditions could be made thanks to a new laboratory which will be used to study toddlers, funded in part by the
...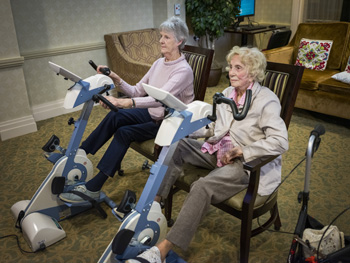 Elderly people, including those with dementia, are 'traveling the world' by bicycle with the help of new technology, a video published by AXA and The Sunday Times has shown. As part of
...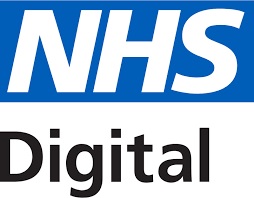 A digital health hub piloted in Nailsea, Somerset, has proved to be such a success that the NHS is scaling it up across England, to meet increasing demand from councils. 65 High Street, known as
...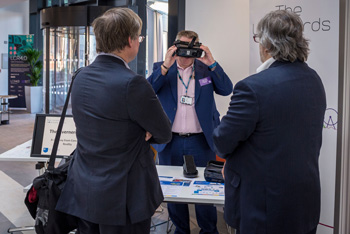 Europe's first dedicated 5G health and social care pilot, Liverpool 5G Health and Social Care, has been granted an extra year's funding to support its work. The announcement was jointly
...