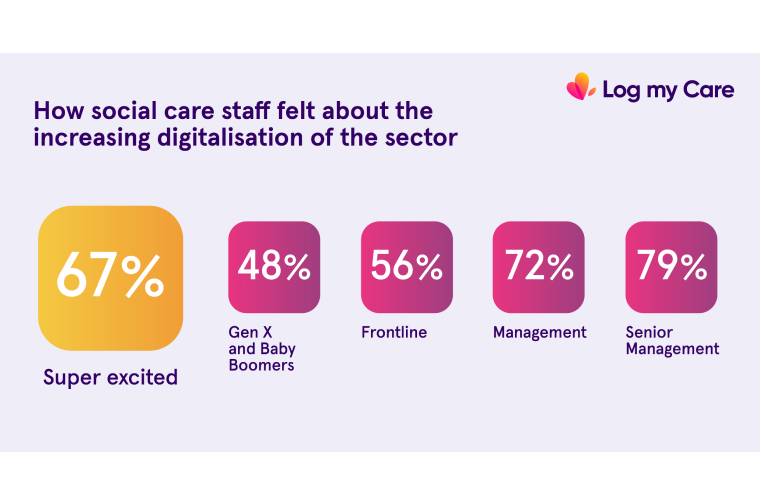 Log my Care has revealed the results of new research – The future of care: an analysis of job satisfaction and technology in social care. Prompted by the reports of a sector in crisis, Log my
...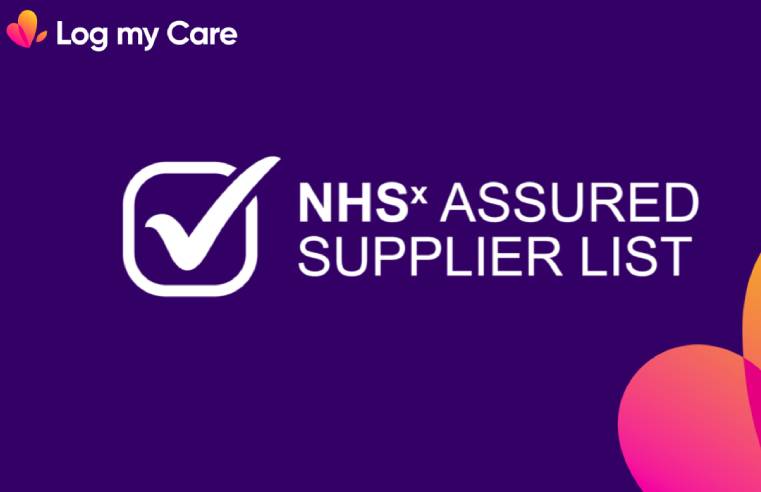 Digital care management platform Log my Care has been accredited by the NHSX as a trusted provider of Digital Social Care Records on their Dynamic Purchasing System (DPS). From 13 May 2022, Log my
...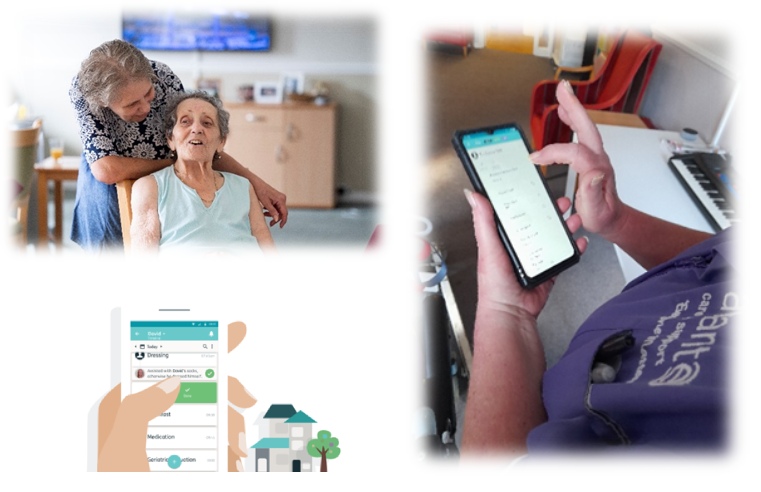 Pilgrims View residential care home has introduced Nourish, an app-based care management platform that will enable Avante Care & Support to remove paper care plans
...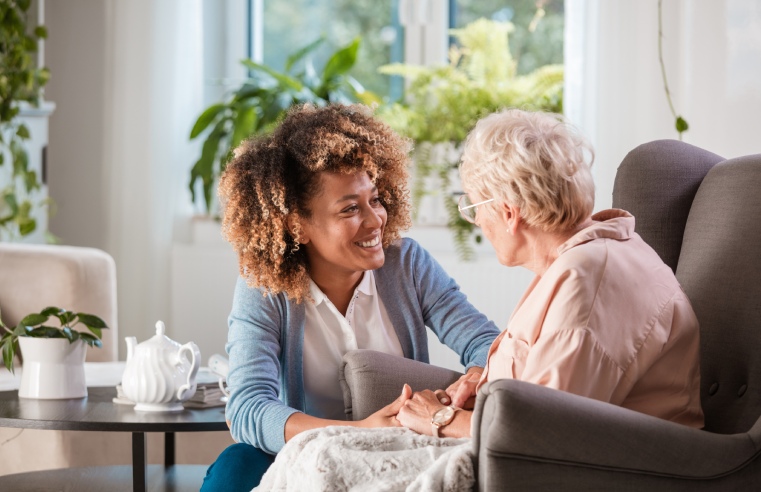 Live-in care marketplace, Elder, has announced a carer loyalty programme to incentivise and attract new talent. This includes a partnership with Collective Benefits, to provide insurance, mental,
...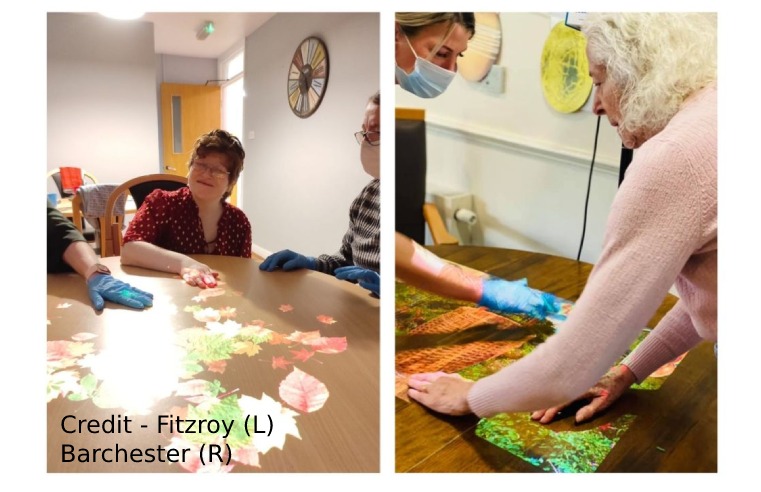 John Ramsay, Managing Director of Social-Ability, answers some questions about his company. Q: Tell us a bit about yourself and what inspired you to found Social-Ability.
...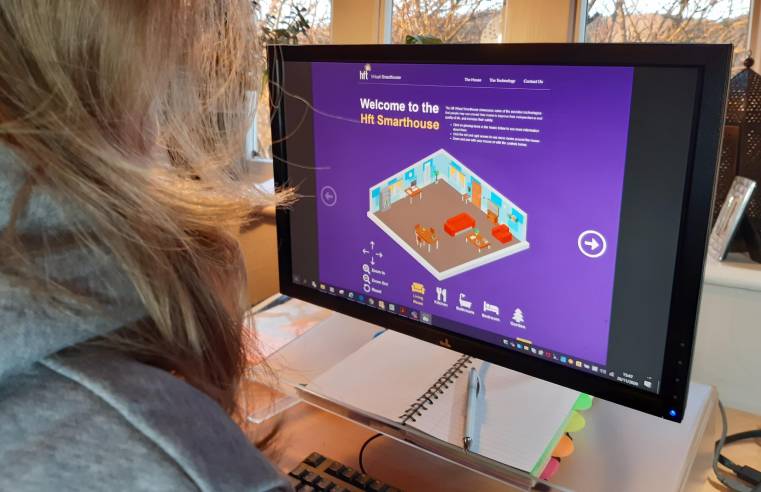 Hft, a national charity that supports adults with learning disabilities, has launched an online training course on personalised technology (PT) to raise awareness of how it can be used to help
...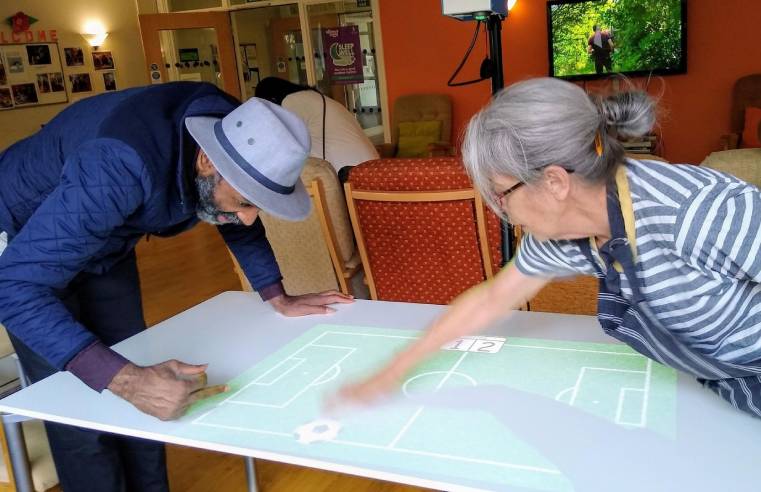 The wellbeing of care workers should be on the agenda alongside the welfare of care receivers, says John Ramsay, Founder and MD of Social-Ability, as he explores the role that technology can play in
...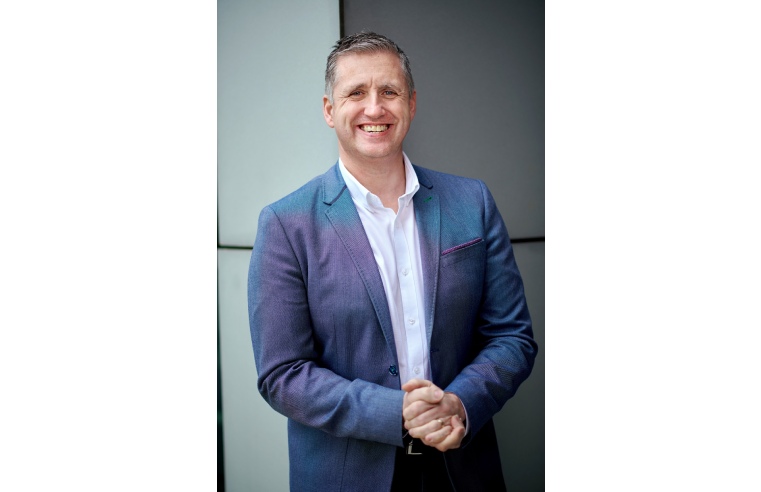 Tunstall Healthcare has appointed Gary Steen as Group Chief Technology Officer (CTO). As Group CTO, Steen will lead Tunstall's innovation and development function globally. He
...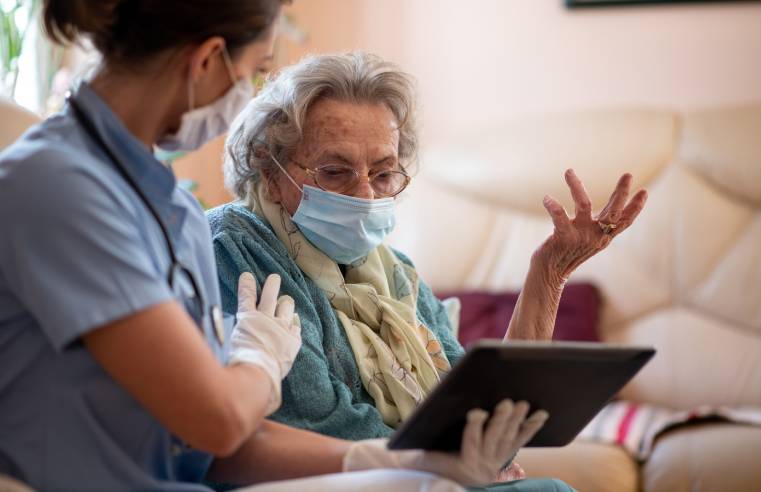 A new report from workforce management app Deputy reveals the staggering number of hours worked by key workers in the health and care sector, evidencing the Health and Social Care Committee's
...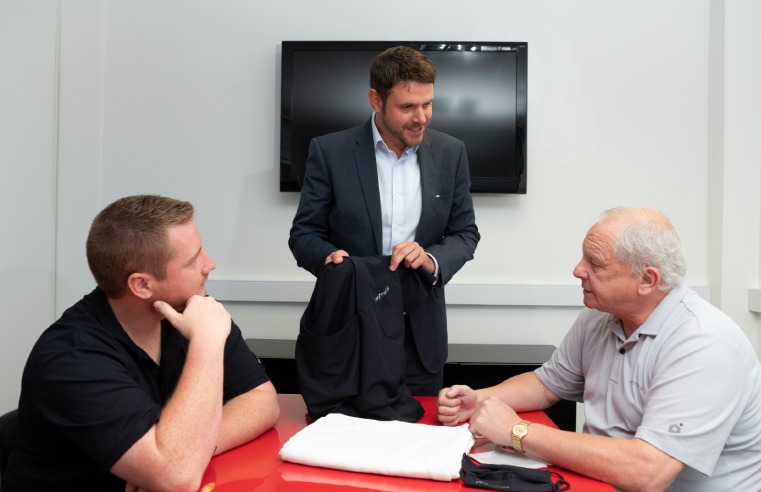 Meryl Medical, a hi-tech, innovative, textile manufacturer, has launched a new range of environmentally sustainable fabrics, revolutionising the way we think about, use, and dispose of textiles in
...