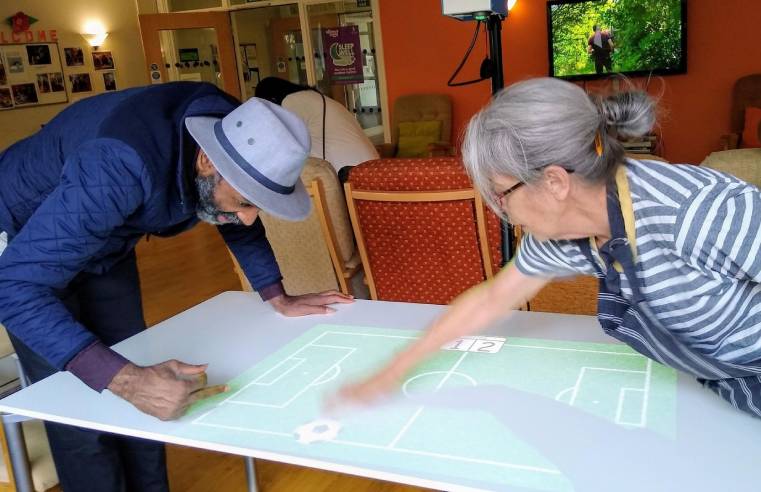 The wellbeing of care workers should be on the agenda alongside the welfare of care receivers, says John Ramsay, Founder and MD of Social-Ability, as he explores the role that technology can play in
...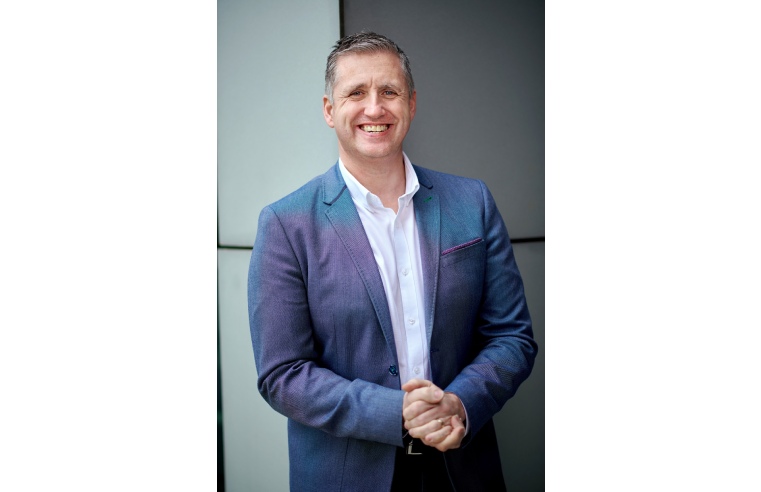 Tunstall Healthcare has appointed Gary Steen as Group Chief Technology Officer (CTO). As Group CTO, Steen will lead Tunstall's innovation and development function globally. He
...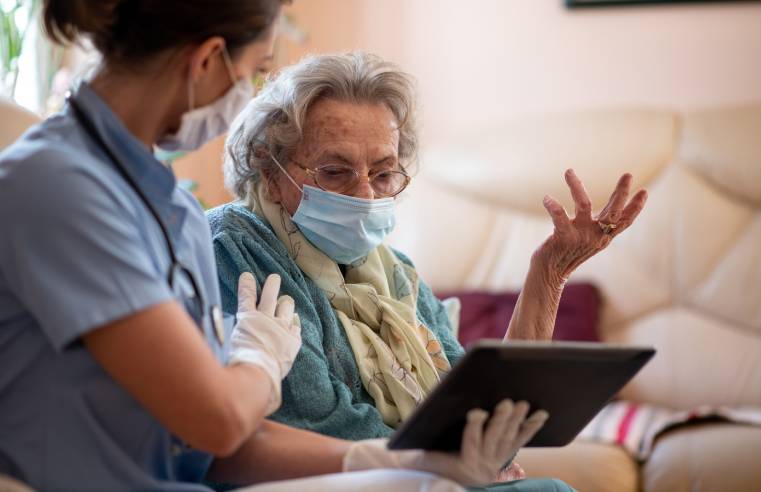 A new report from workforce management app Deputy reveals the staggering number of hours worked by key workers in the health and care sector, evidencing the Health and Social Care Committee's
...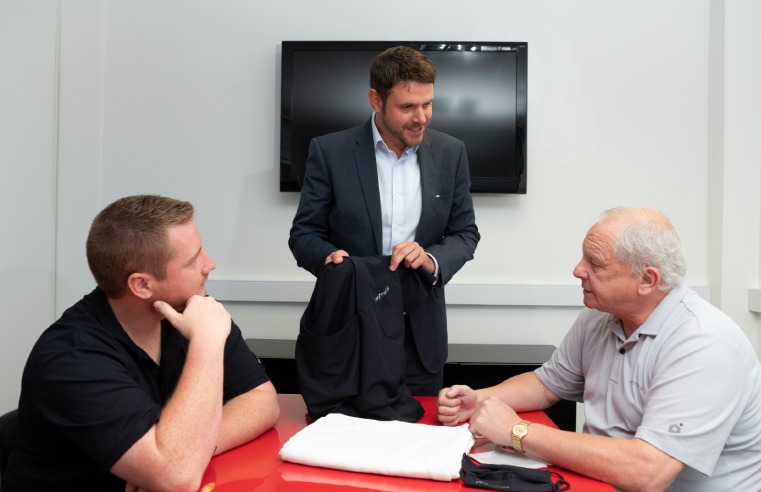 Meryl Medical, a hi-tech, innovative, textile manufacturer, has launched a new range of environmentally sustainable fabrics, revolutionising the way we think about, use, and dispose of textiles in
...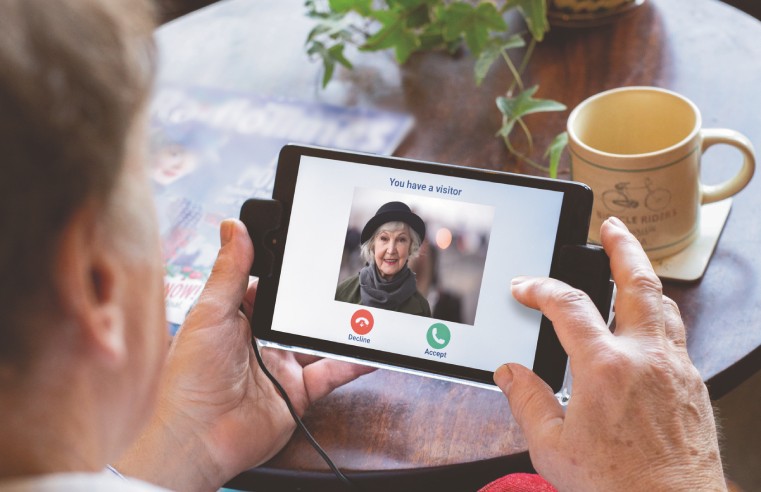 Specialist technology company Alertacall is improving resident safety and security with the launch of its new video door entry system which residents interact with from the comfort of their
...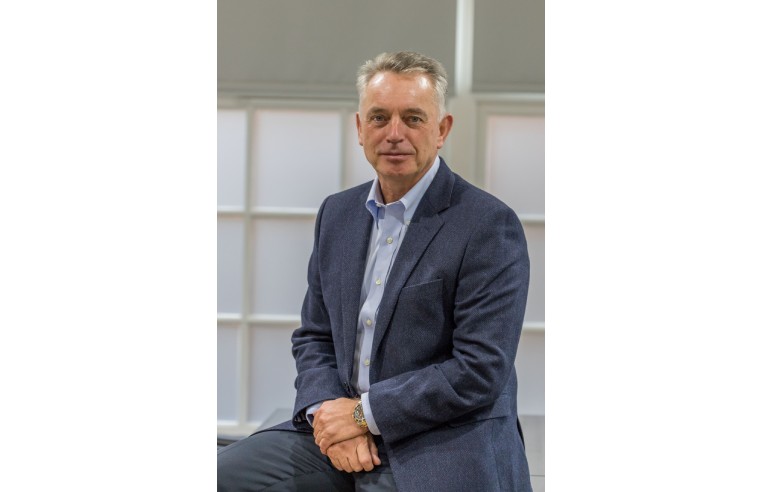 UK-based, global provider of software solutions, services and technology for the telecare and telehealth markets, Tunstall Healthcare has announced the acquisition of Secuvita, a technology solution
...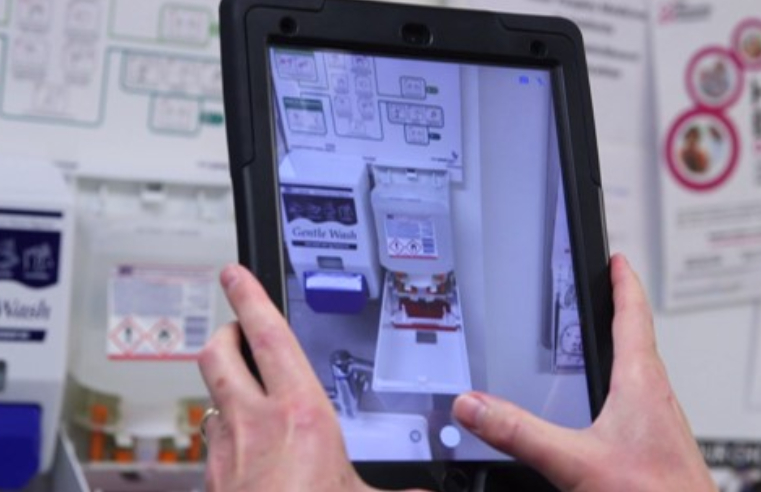 Perfect Ward, a specialist provider of digital quality improvement and safety solutions, has introduced enhanced action planning and an upgraded web portal to empower those working in health and
...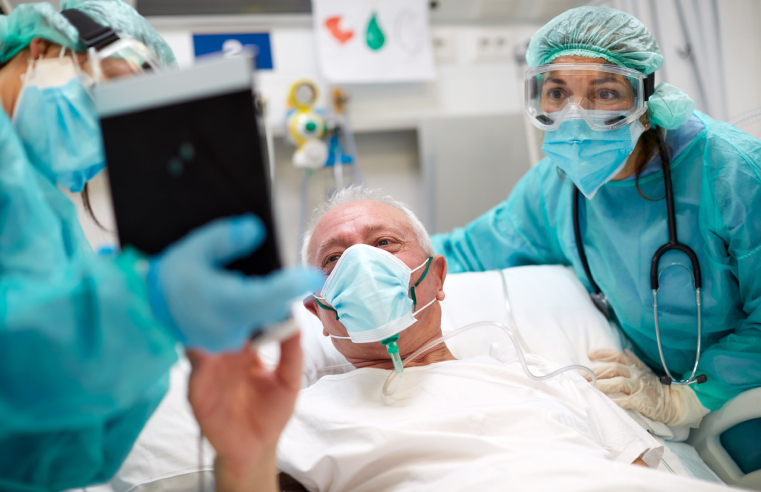 Visionable has renewed its offer of free video calls to connect hospital patients with their loved ones as the COVID-19 pandemic continues. The company, which has developed a unique video
...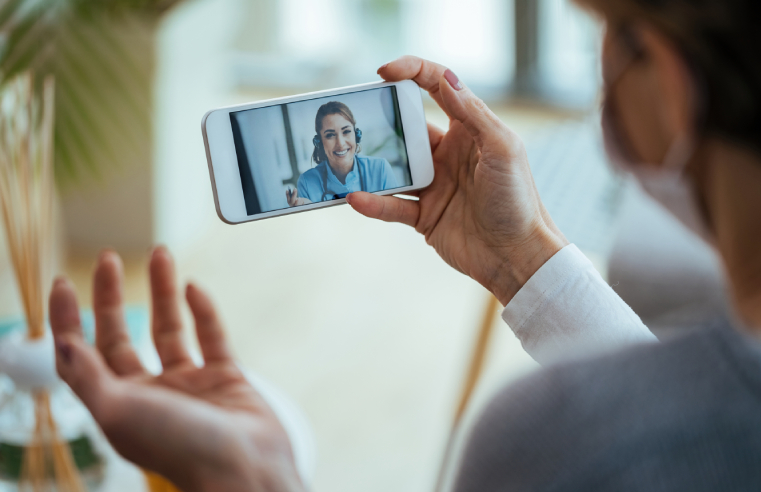 NHS partnership Health Call is rolling out a new digital outpatients service to connect clinicians with patients at home and minimise the need to attend hospital appointments in person during the
...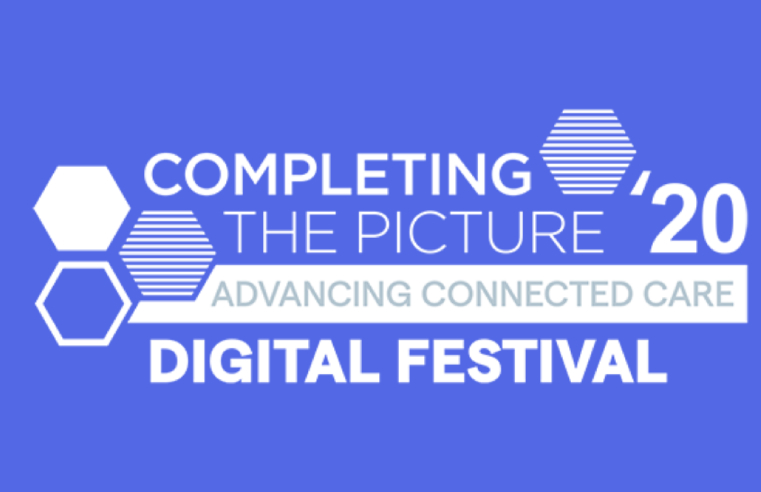 An annual event for the medical device industry will this year take place in the form of a digital festival, organisers have announced. Completing the Picture is a much-respected,
...