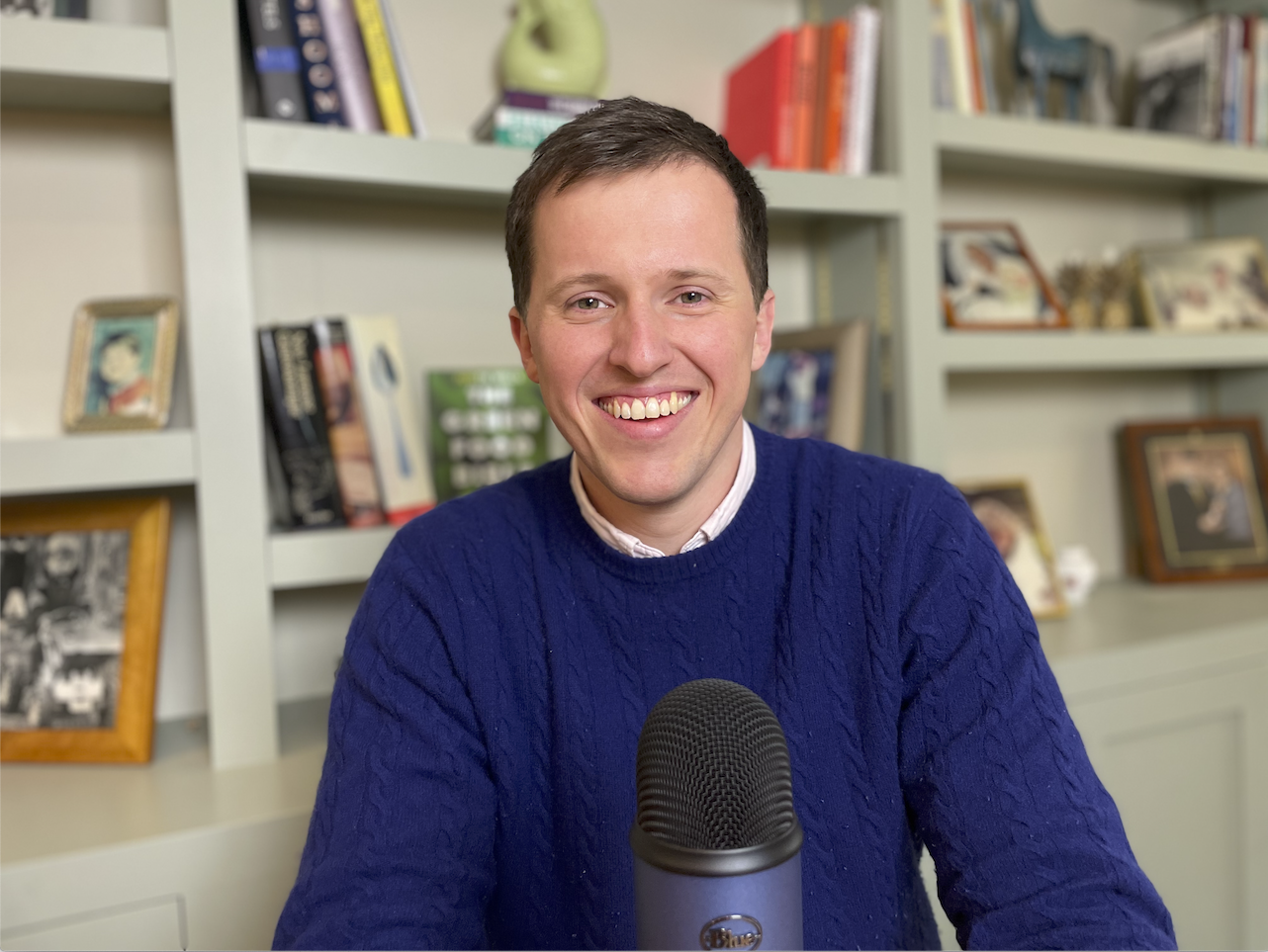 Are legacy processes affecting the safeguarding of residents in care asks Ollie Brand, CEO at Zupa, the kitchen management technology firm for care homes. Under the guidance of the
...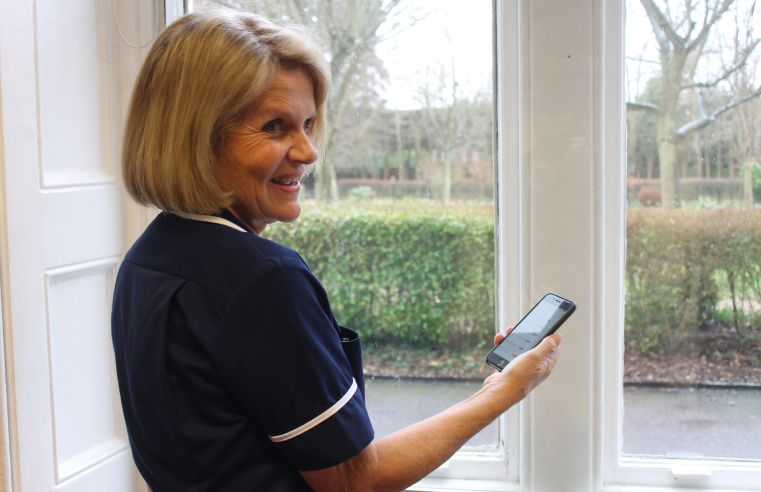 Empowering the people we support to take positive risks has long been on the agenda for social care. Sam Hussain, Founder and CEO of Log my Care, delves into goal setting and how technology can
...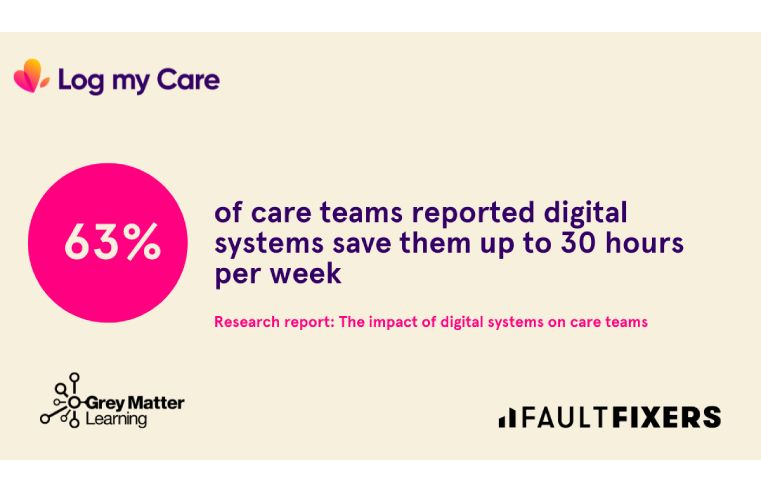 The care sector is experiencing a rapid digital revolution, with a growing emphasis on digitalisation and the adoption of digital tools to elevate care provision. Log my Care teamed up with Grey
...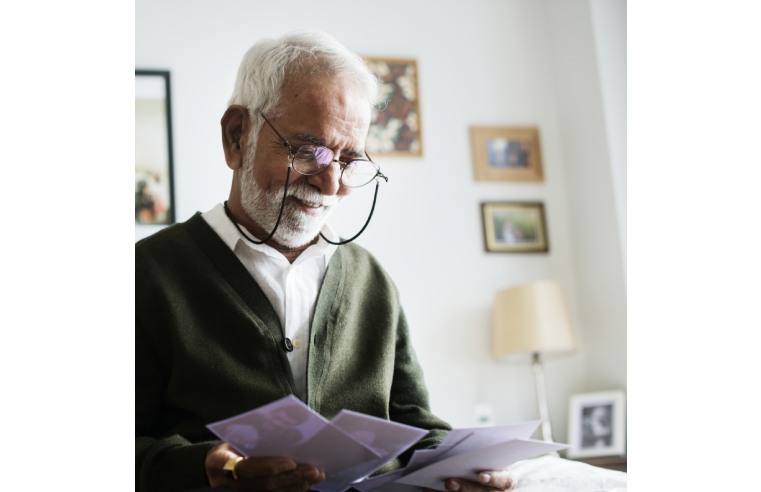 SECOM Plc, one of the UK's largest and most established security providers, has launched a new service to support in-home care for people who are elderly, have disabilities or require extra
...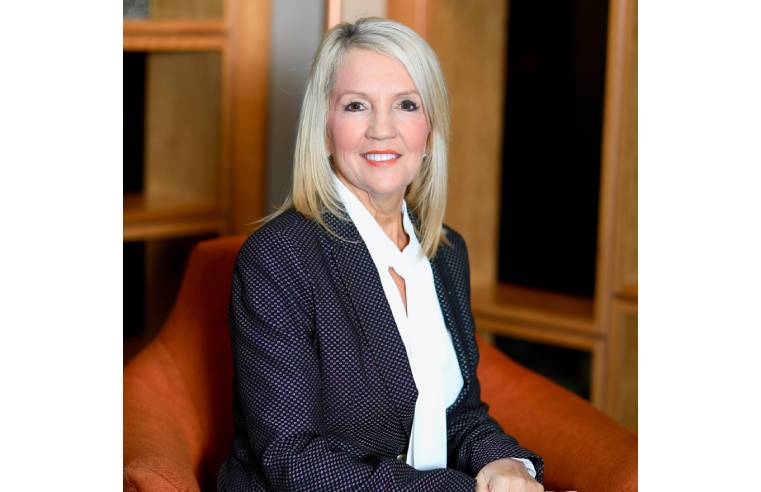 Alyson Scurfield, CEO, TEC Services Association (TSA), explains how a new project aims to identify how technology can be used to enable elderly people to remain living in their own homes. There
...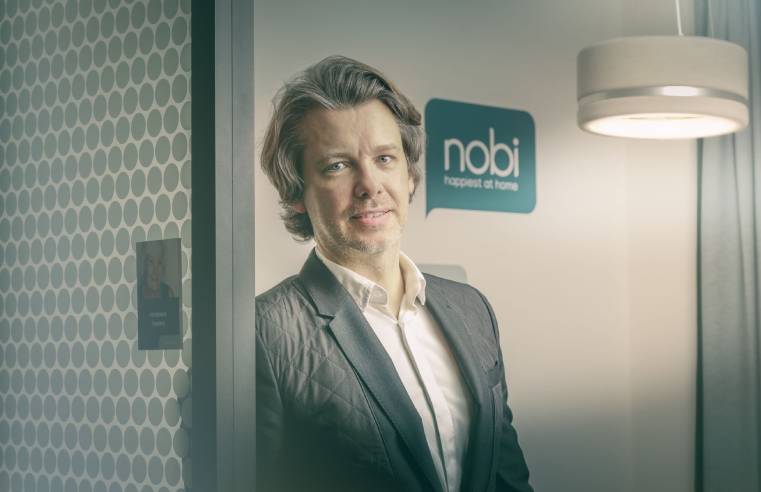 A lamp, designed by Nobi, a European provider of innovative technologies in elderly care, launches this week in the UK and Ireland. It is set to transform residential care settings' ability to
...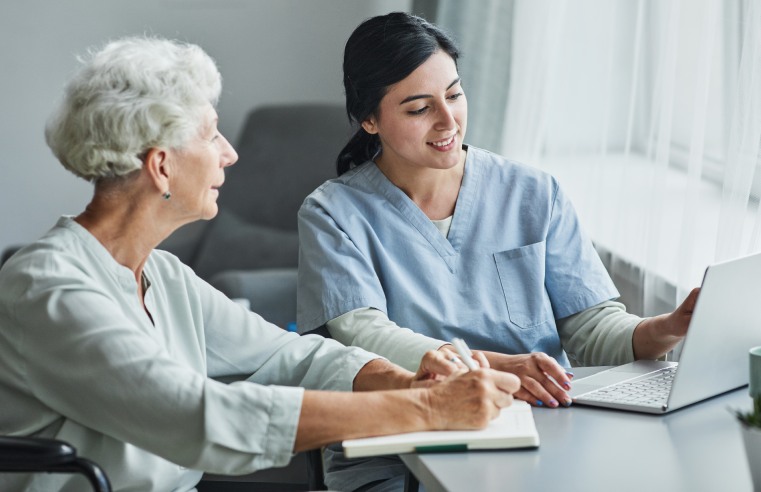 A new, independent survey commissioned by P2P (Procure-to-Pay) technology firm Zupa, has revealed inconsistencies amongst care home managers in relation to the role of technology in UK care homes.
...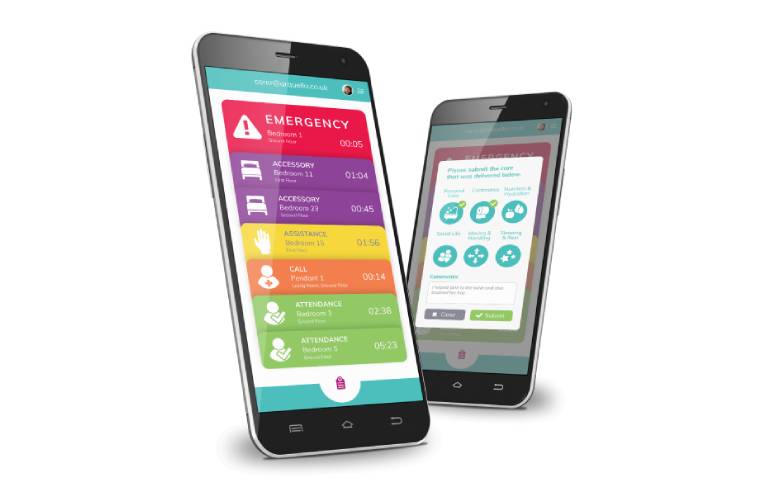 A Sheffield company which provides advanced 'nurse call' systems for care homes has secured an £850,000 investment from Traditum Private Equity and NPIF – Mercia Equity
...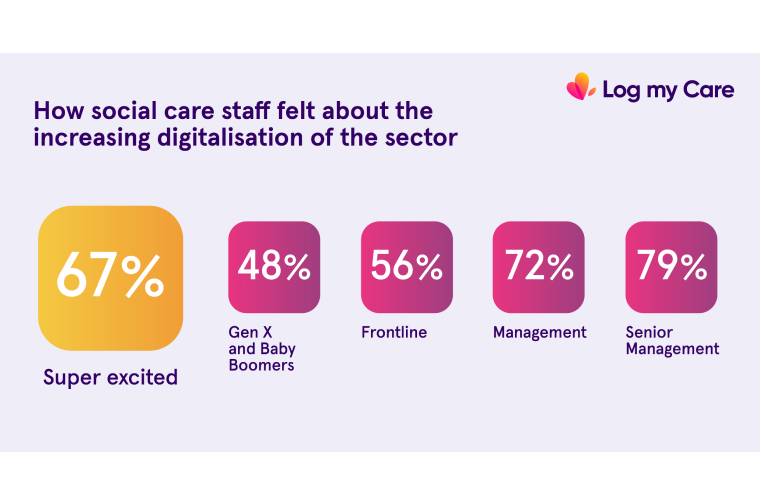 Log my Care has revealed the results of new research – The future of care: an analysis of job satisfaction and technology in social care. Prompted by the reports of a sector in crisis, Log my
...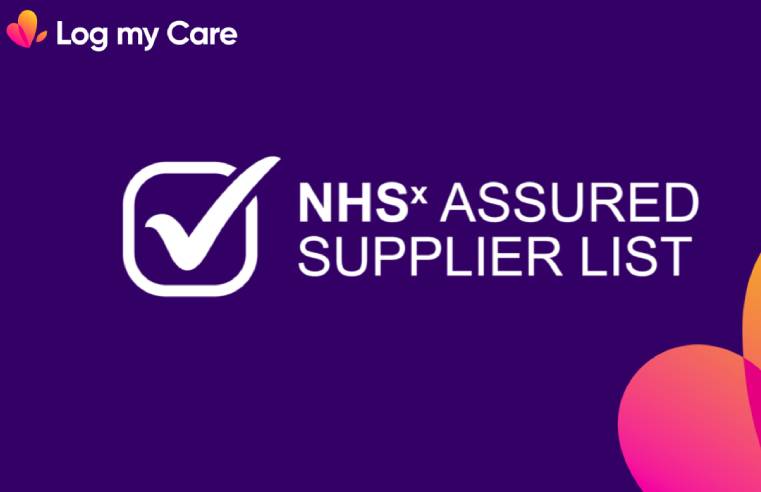 Digital care management platform Log my Care has been accredited by the NHSX as a trusted provider of Digital Social Care Records on their Dynamic Purchasing System (DPS). From 13 May 2022, Log my
...