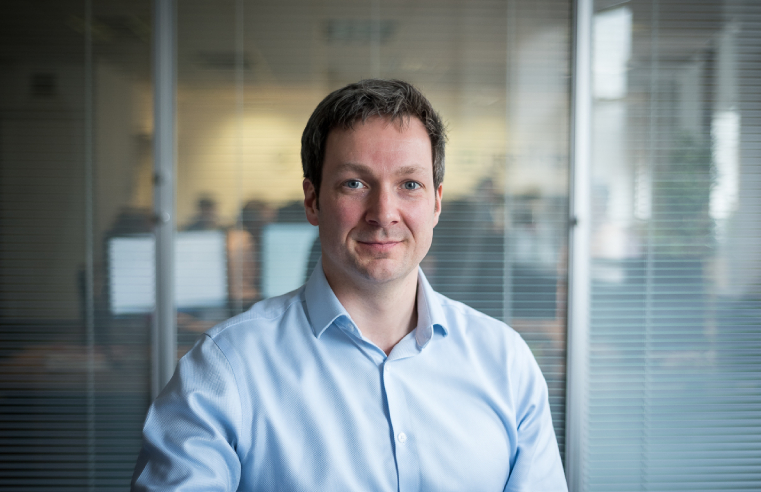 Hugo Spalding, Managing Director of Gather Care, has written to the chief executive of the Care Quality Commission (CQC) asking him to use the experiences of the coronavirus pandemic to update its
...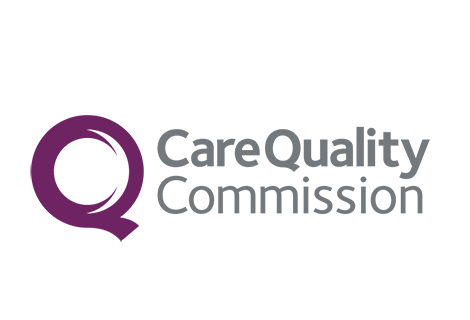 The Care Quality Commission (CQC) has written to all registered health and social care providers, informing them that routine inspections will be suspended in response to the Coronavirus outbreak.
...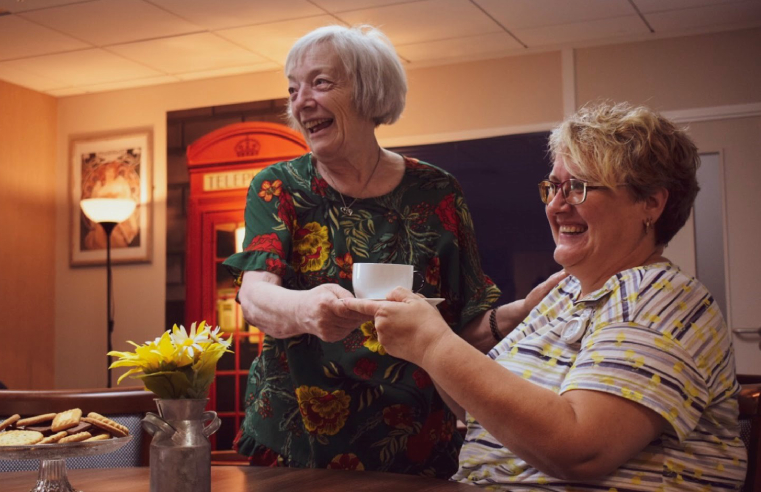 Vida Hall, the first care home of Harrogate-based specialist dementia care provider Vida Healthcare, has secured a Care Quality Commission (CQC) 'Outstanding' rating for the second time
...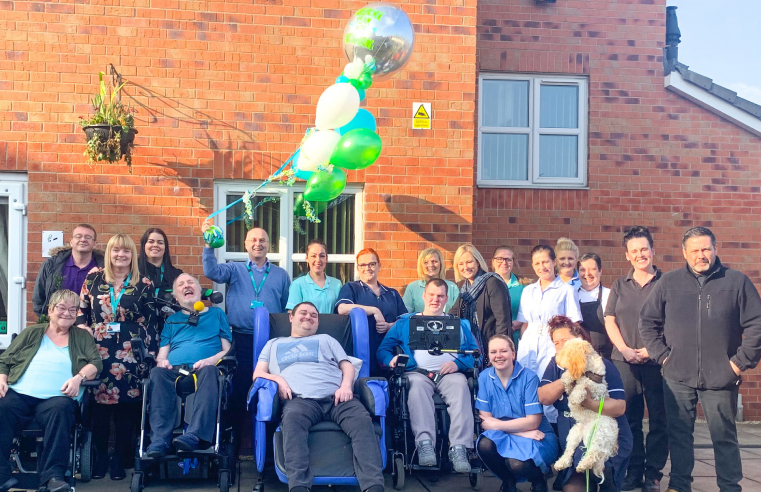 An Exemplar Health Care home is celebrating after it achieved an 'Outstanding' rating from the Care Quality Commission (CQC). Greenside Court complex needs care home in Rotherham
...
Care provider Heathcotes Group ended 2019 on a high, receiving two CQC 'Outstanding' ratings for its specialist residential services in Bridlington and Sutton, South London. Previously
...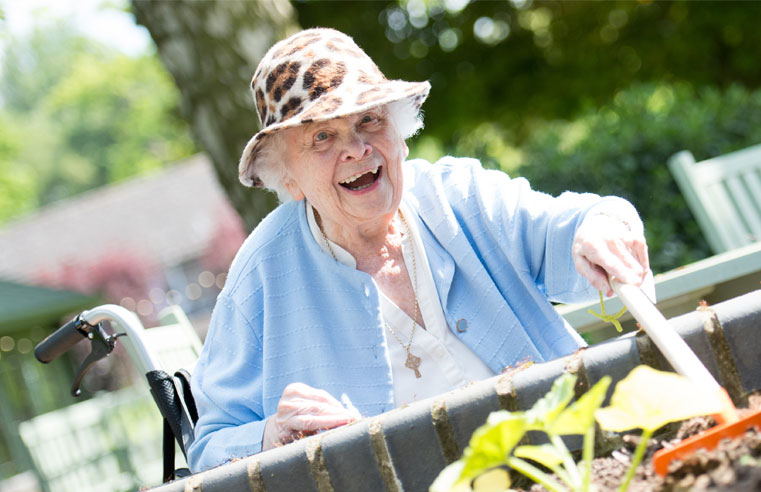 RMBI Care Co. Home Connaught Court in Fulford, York, has received an overall rating of 'Outstanding', following a recent inspection of the care home by the Care Quality Commission (CQC). The
...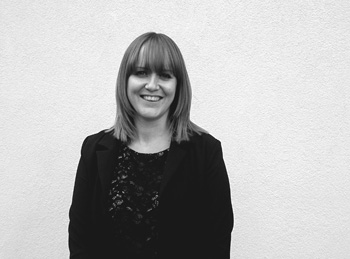 Tracy Johnson, Director of Operations at Chesterfield-based Heathcotes Group, has been highlighted as an outstanding individual in health and social care as part of a new publication celebrating 70
...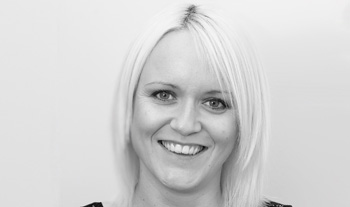 Chesterfield-based care provider Heathcotes Group has appointed Tracy Johnson as its Director of Quality & Compliance. Tracy started her career in care at the age of 16, working as a care
...