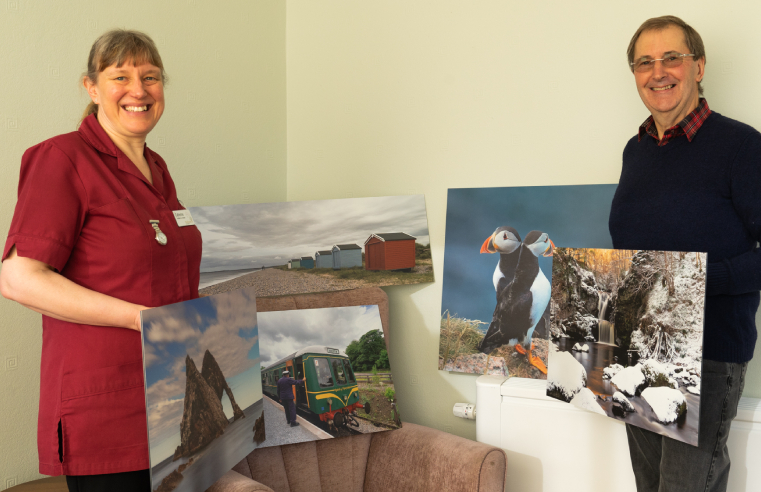 A care operator has appointed its own 'photographer in residence' to capture memory-evoking images for the care home residents. Parklands Care Homes, which operates across Moray
...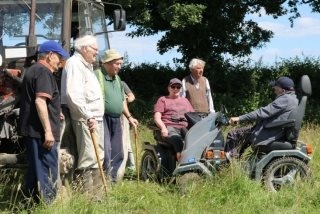 A new service has launched, enabling men with health issues to access support in an environment they understand- the great outdoors. Countrymen UK is an exciting nationwide initiative, designed
...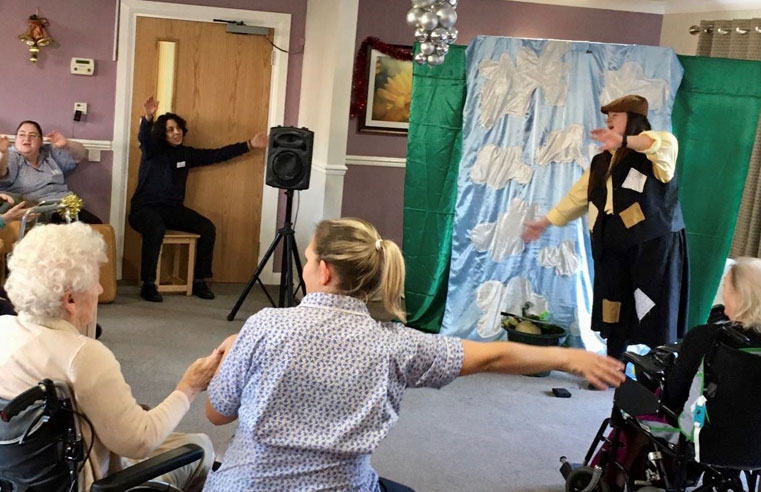 Residents at MHA Foxton Grange care home in Leicester, which specialises in advanced dementia care, have been getting into the festive spirit by enjoying some traditional 'Christmassy'
...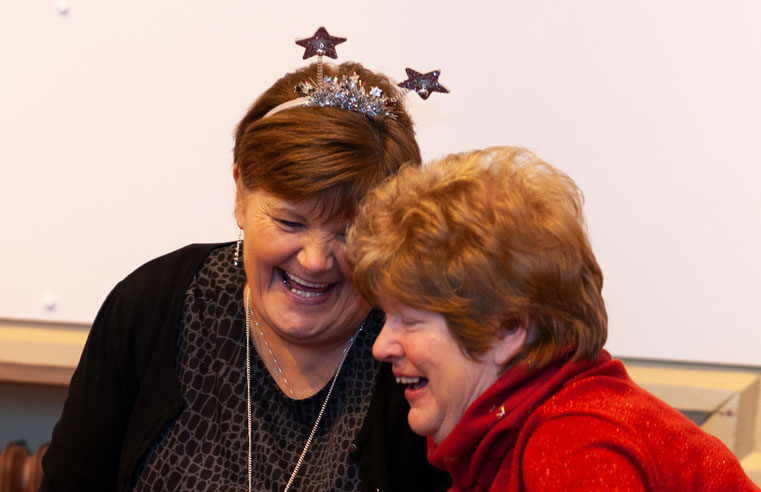 Award-winning homecare provider Eidyn Care brought the Christmas spirit to its staff, clients and their families with a fun-filled, festive get-together. The Edinburgh-based care organisation held
...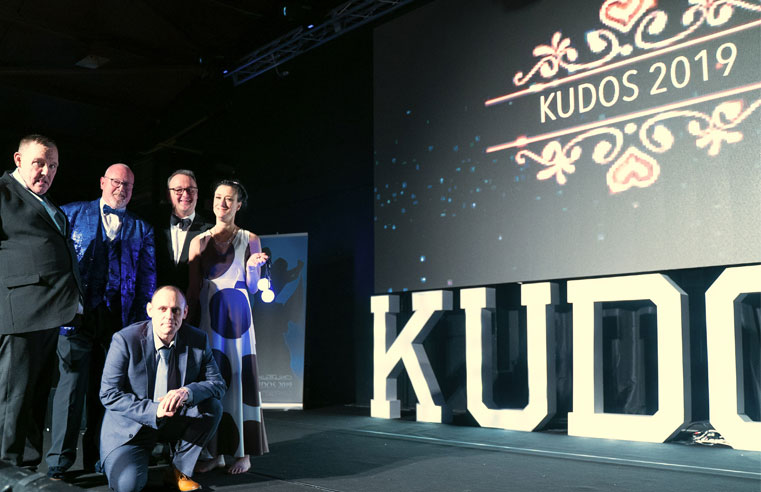 A fairy-tale-themed ball has been held for those living with a range of disabilities, enabling them to experience the razzmatazz of a black-tie event. The Kudos Ball has been hosted for a second
...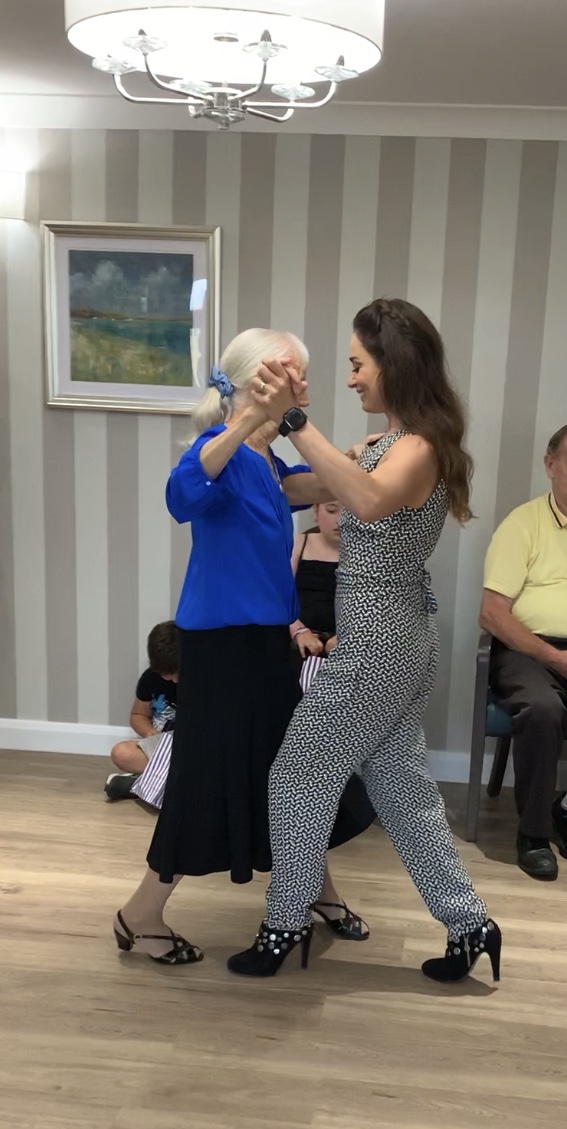 A ballroom dance group from a Nottingham care home hit the dance floor recently, with Strictly Come Dancing's Flavia Cacace helping to perfect their moves. Residents from Fairway View in
...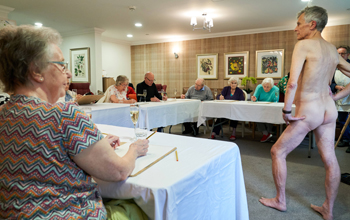 Recognising the creative talents of the skilled artists amongst its residents, staff at Care UK's Sherwood Grange care home in London recently held a life drawing class complete with a nude
...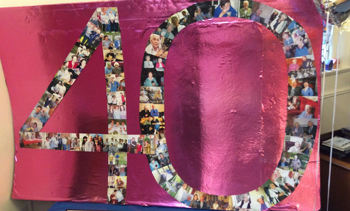 MHA Norwood care home in Ipswich recently celebrated its 40th anniversary in style as staff, residents and volunteers came together for a fun-filled day which paid homage to the care home's
...
Two of the eight new Care UK homes due to open in the next 12 months have reached important milestones in their construction calendars, marked with traditional topping out ceremonies. The Care UK
...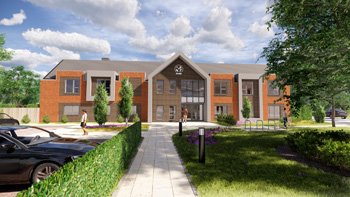 RMBI Care Co has announced plans for a brand-new building for Lord Harris Court, its existing care home in Wokingham. Planning permission has been given to transform the site on which the current
...