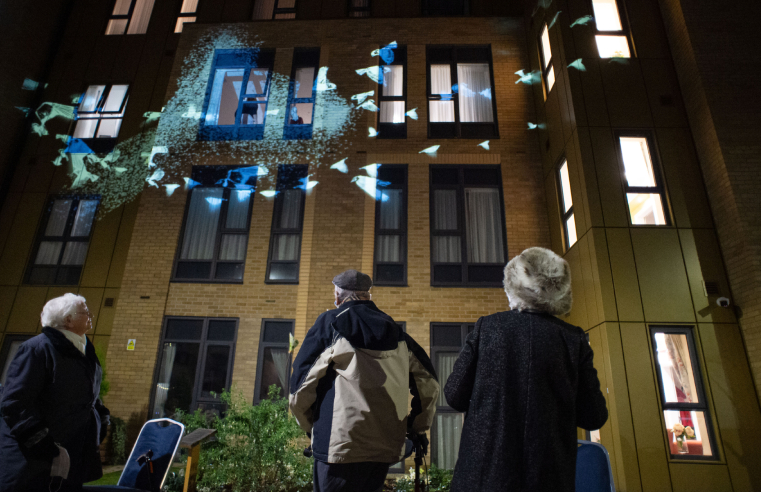 Residents at Belong Morris Feinmann watched in awe as the travelling light show spectacle, Mystery Bird, swooped in on their Didsbury care home, brightening their evening through a magical
...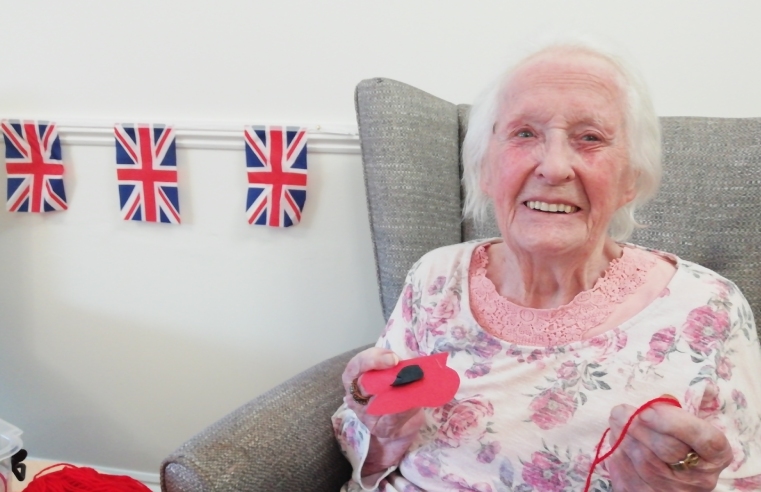 Rose Martha Court care home in Leigh-on-Sea has restructured its activities programme to ensure residents can still mark this year's Remembrance Day, despite COVID restrictions. Residents
...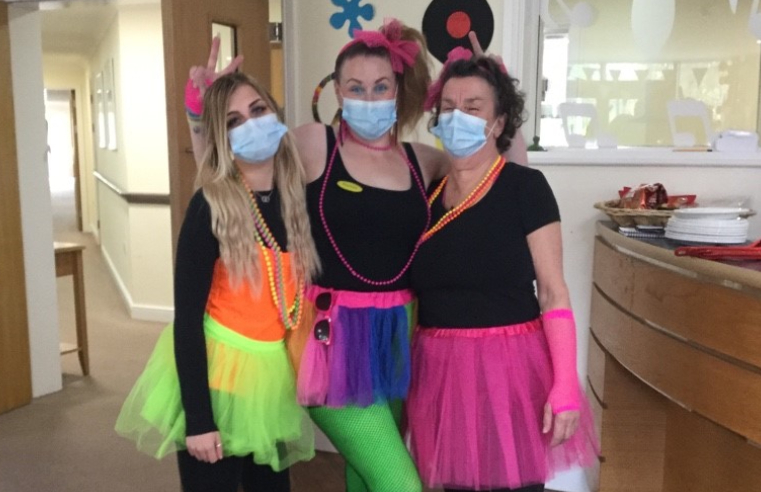 Care home residents have been transported through 'five eras in five days' thanks to an idea from the care team to reminisce with residents about 'the good old days.'
...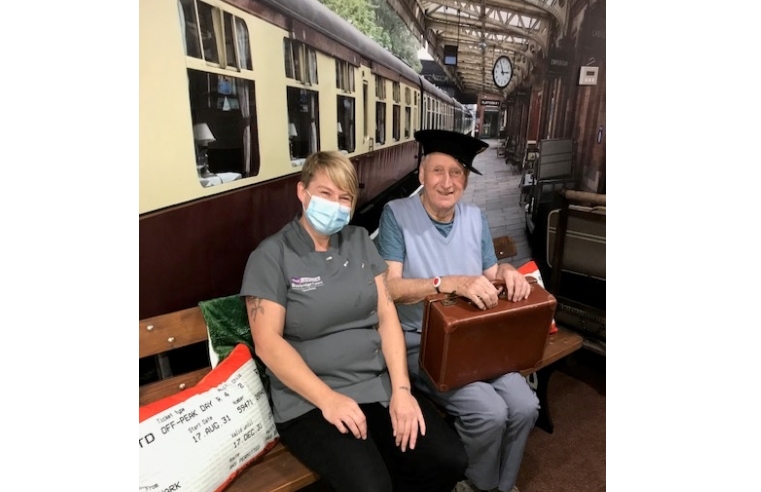 A care home has opened its own replica train station for residents to enjoy. Staff and residents at Bowbridge Court care home in Newark have been delighted to unveil the traditional British
...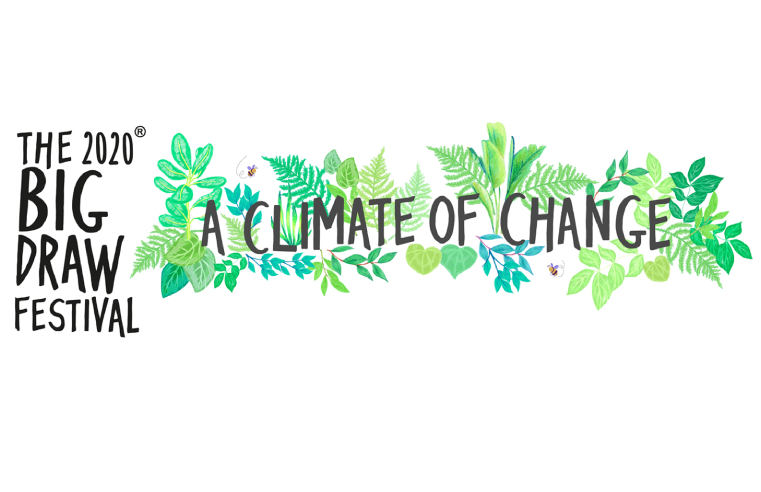 Care UK is the official health and social care sponsor of The Big Draw Festival 2020, which this year is themed: The Big Green Draw: A Climate of Change. For the second year running, Care
...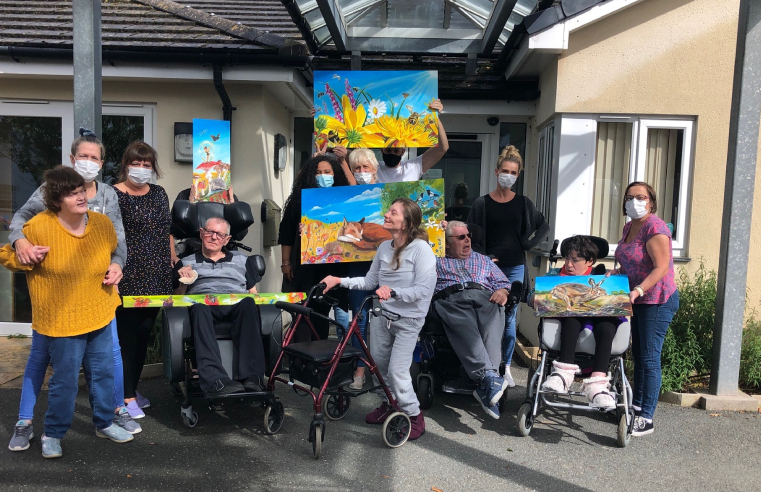 A support worker has spent a year painting canvas pictures for the sensory gardens of the care home where she has worked for 20 years. Debbie Dyer, 58, plays a vital role in taking care of
...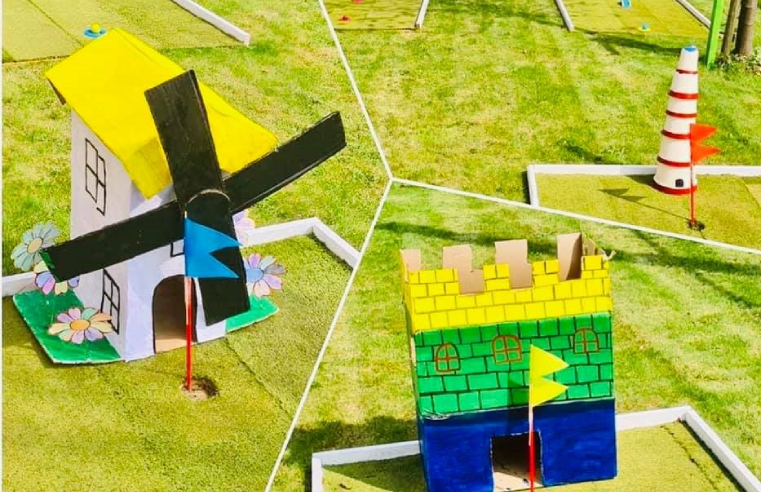 Greater Manchester care home Brinnington Hall has been crowned the North West Regional Winner of Ideal Carehomes' annual 'Gardens in Bloom' competition, thanks to the creation of a
...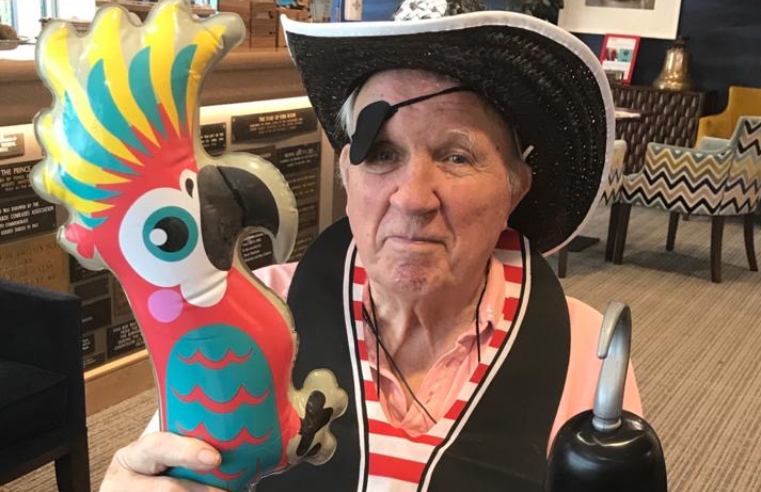 A motley crew of salty sea dogs paid residents a visit to Royal Star & Garter in High Wycombe as the care home enjoyed a Pirates' Day. The all-day event was organised by staff at the Home
...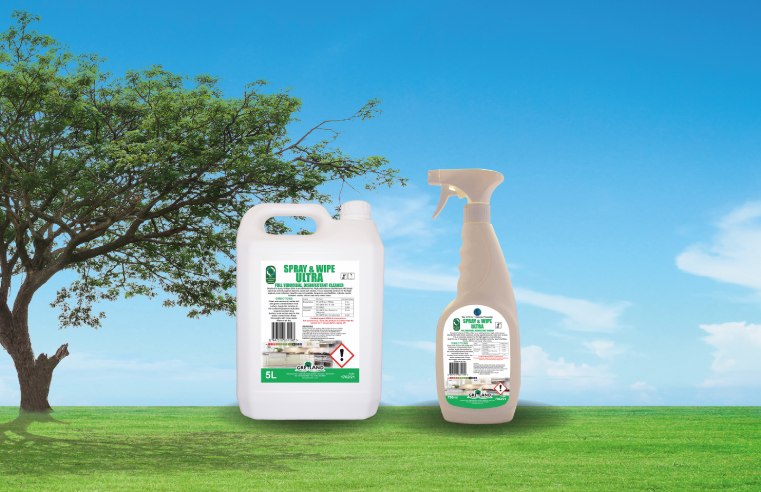 Leading independent cleaning chemical manufacturer Greyland has launched Spray & Wipe ULTRA, a full virucidal disinfectant cleaner tested to eliminate both Coronavirus and MRSA after one minute.
...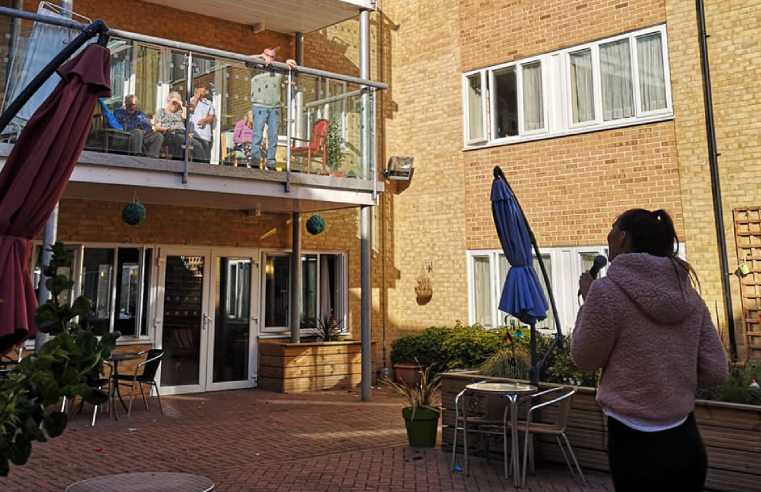 Staff at Amherst Court care home in Chatham have not let the current pandemic stand in the way of residents' day-to-day life at the home, and have come up with some fantastic ideas that work
...