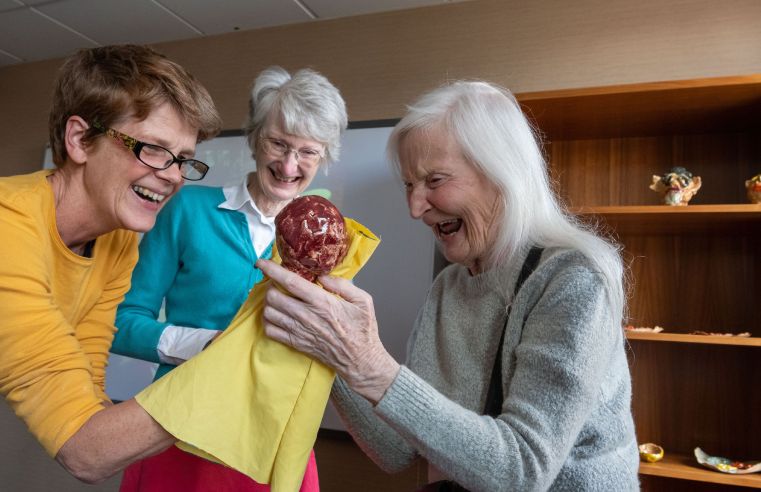 An arts activities guide, designed for people living with dementia, has launched as part of a collaboration between leading dementia specialist, Belong, and Bluecoat, Liverpool's contemporary
...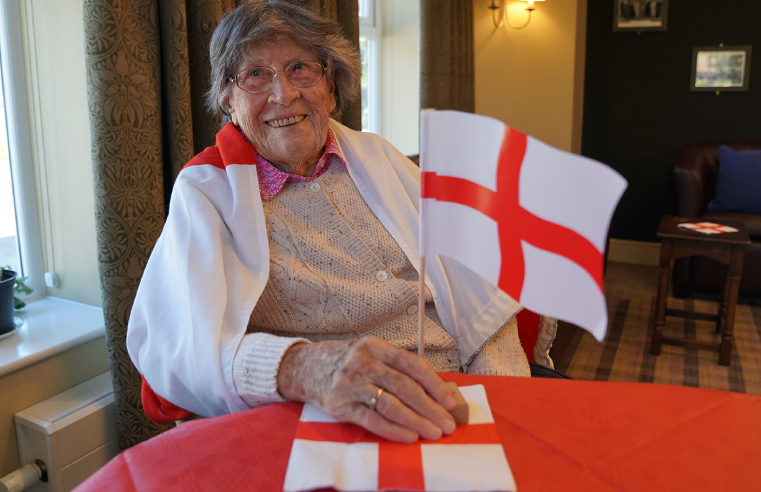 Activities were held for veterans at Royal Star & Garter's care homes on Friday 23rd April, to mark St George's Day. Residents at Royal Star & Garter's Homes in Solihull,
...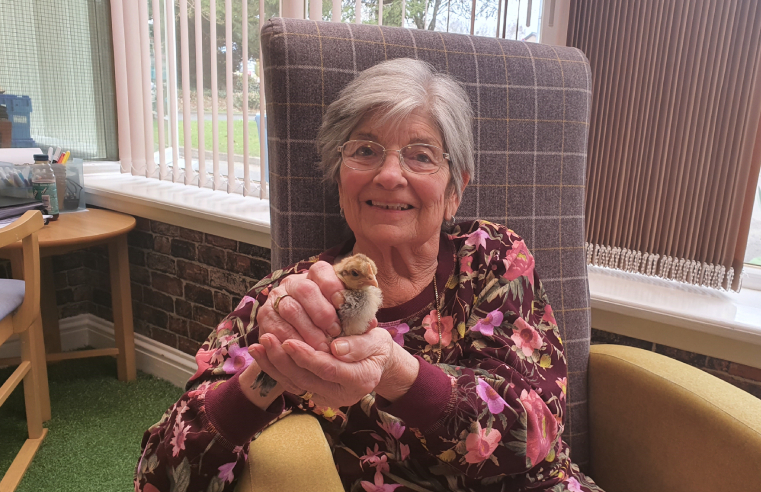 Avonbridge care home in Hamilton has been exploring the joys of spring and has hatched eight chicks at the home. Residents received eight eggs from an ethical hatching company, Incredible Eggs,
...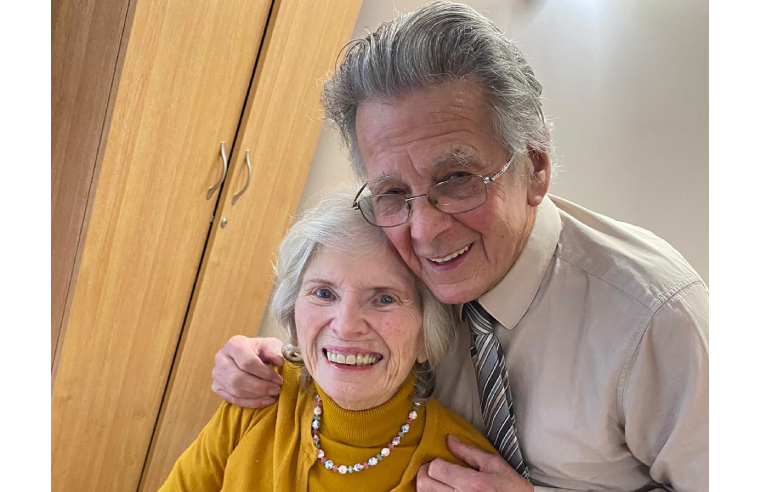 A couple separated during the COVID-19 pandemic were reunited with a surprise dinner date to mark their milestone Blue Sapphire anniversary. Chrystine and Michael Girvan celebrated their 65th
...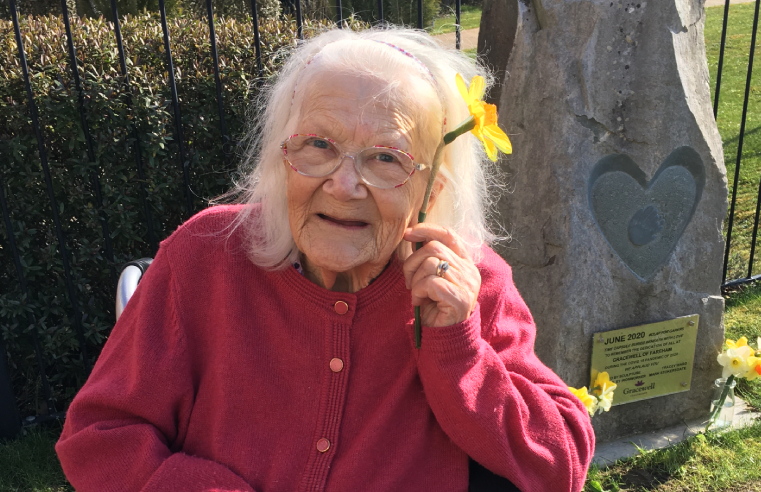 A care home in Fareham commemorated a year since the first national lockdown by burying a time capsule. Last week, Gracewell of Fareham buried a time capsule to mark the National Day of
...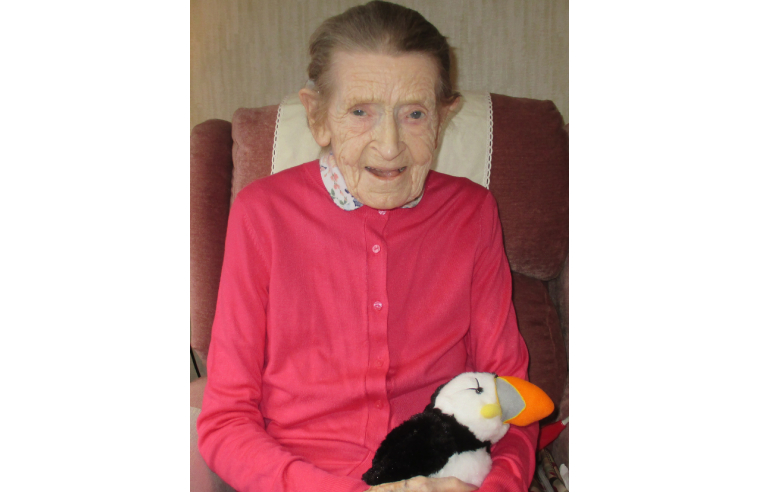 A care provider has teamed up with a wildlife centre to allow its residents to experience marine and wildlife environments, despite the current lockdown restrictions. HC-One has collaborated with
...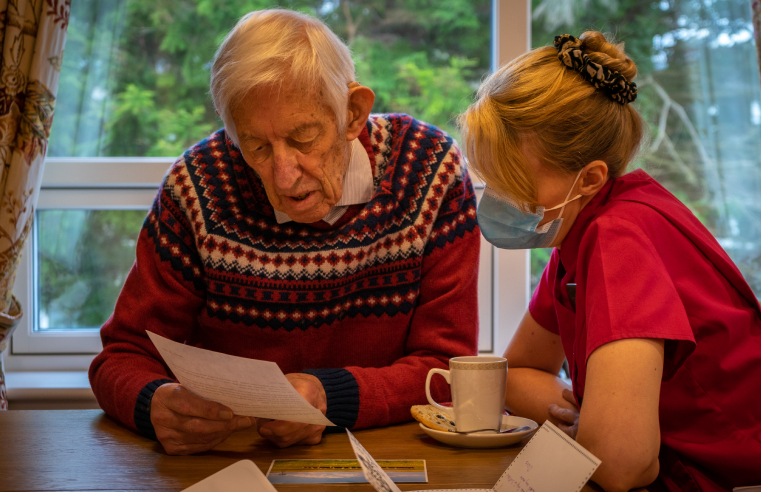 Residents at a Scottish care home have been putting pen to paper to connect with new pals in the USA, sharing stories of past memories and experiences of the pandemic. Edinburgh care home Cramond
...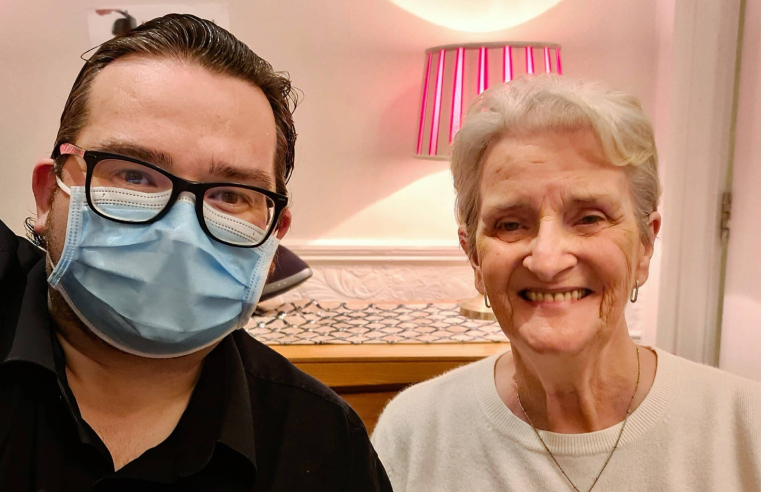 The COVID-19 pandemic may have halted musicians entertaining the residents of Grange Care Home in Kilmarnock but, thanks to a music charity, residents are now enjoying live music virtually.
...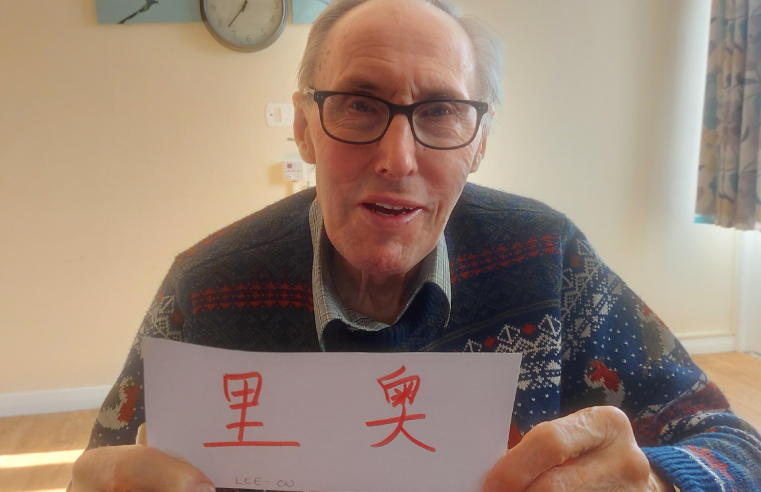 Residents at Cavell House care home in Shoreham have been exploring Chinese culture and have learnt to speak and write in Mandarin. During celebrations for Chinese New Year, Cavell House's
...
A care home in Powys held a special Valentine's Ball for its residents, to celebrate the most romantic night of the year. Staff at The Oaks Care Home in Newtown worked hard to create a
...