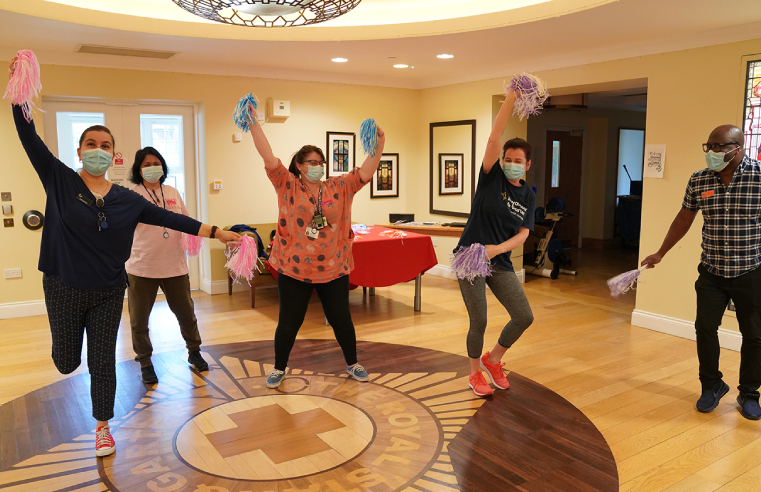 Care staff in Surbiton have enjoyed a week of treats and pampering, as part of the Home's wellbeing initiative. Staff at Royal Star & Garter in Surbiton relaxed with meditation,
...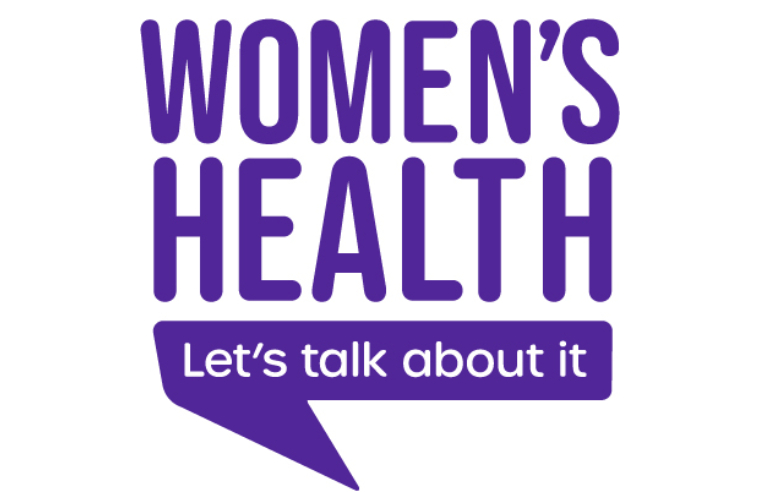 An investigation of the healthcare system in England is encouraging women with learning disabilities to share their experiences. The first ever government-led Women's Health Strategy
...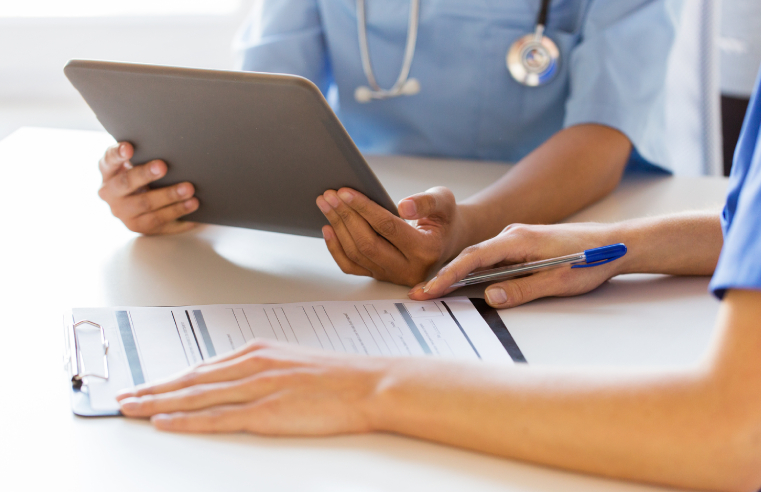 The government has announced a £25 million boost for nurse training which will see nurses and other healthcare students benefit from expanded virtual training, and the launch of a new national
...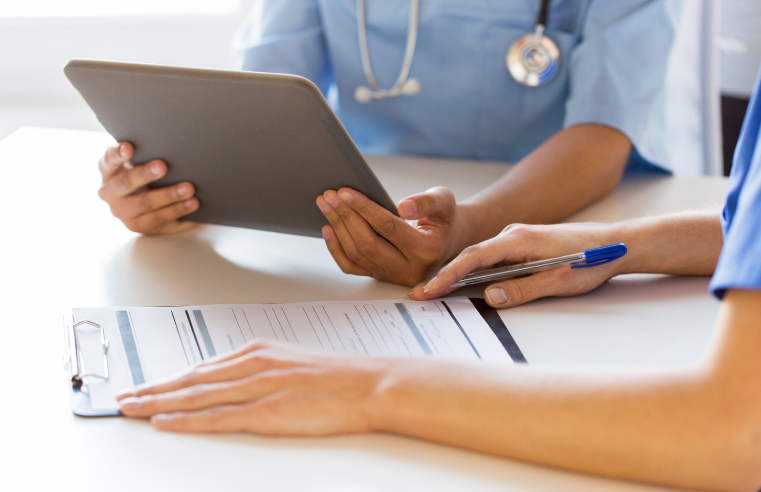 Applications to nursing courses in England have increased by 34%, figures published by UCAS today have revealed. UCAS has received 48,830 applications to nursing courses in England, up from
...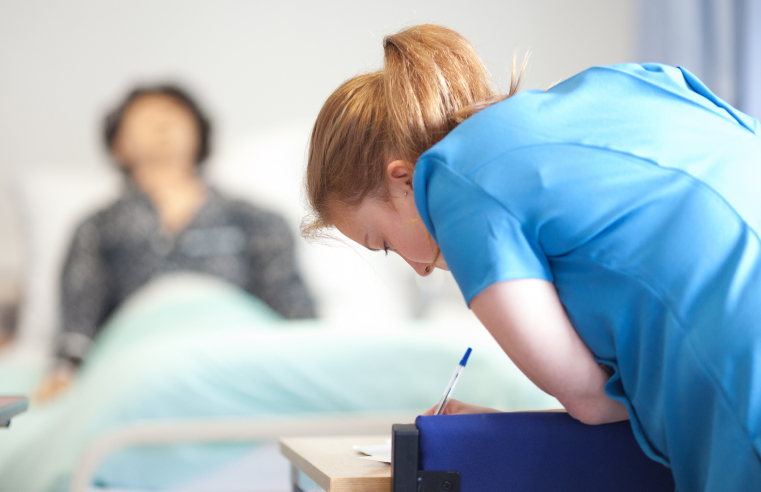 The number of nurses in the NHS in England increased by 13,718 compared to last year, and the number of doctors has risen by 7,810, figures published today by NHS digital have shown. Responding
...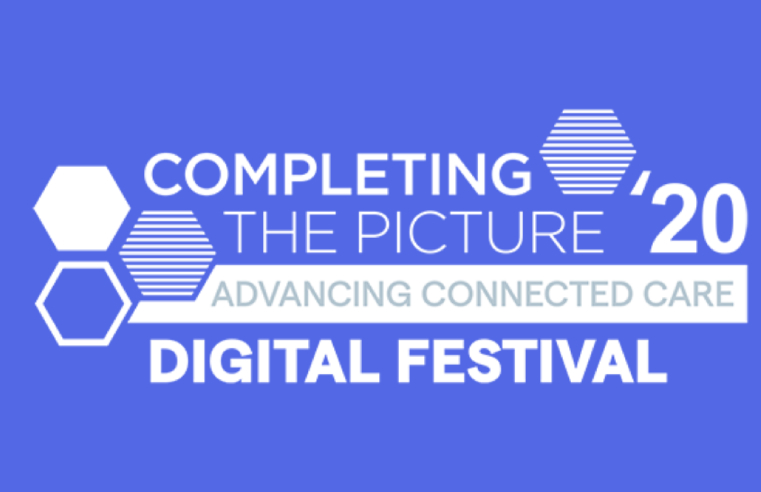 An annual event for the medical device industry will this year take place in the form of a digital festival, organisers have announced. Completing the Picture is a much-respected,
...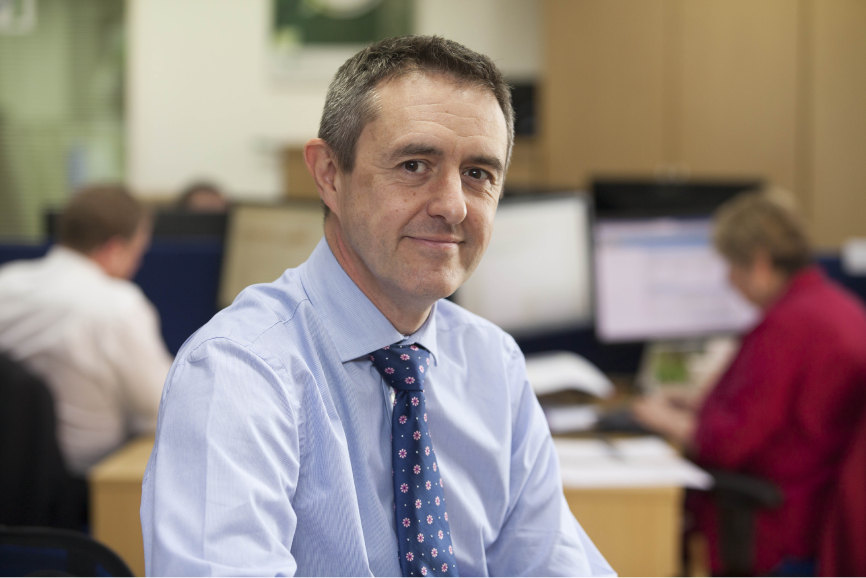 A top healthcare boss is pleading with health and social care staff not to miss having the annual flu vaccine this year, to protect the sector at an increasingly difficult time. Uptake from
...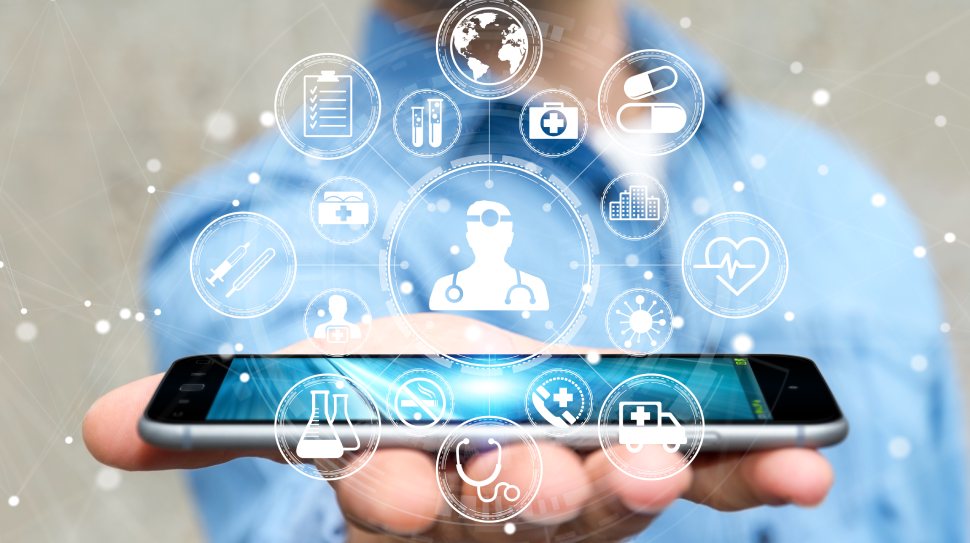 People who are required to stay at home for at least 12 weeks because of Coronavirus (COVID-19) could soon benefit from new technology that aims to combat the effects of social isolation.
...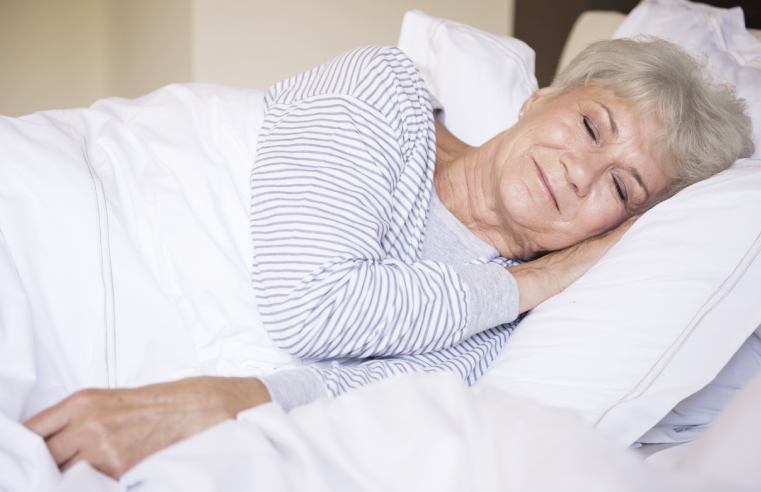 Care operator Healthcare Management Solutions (HCMS) is inviting hospitals and local authorities to make use of the spare capacity that exists in some of its homes in order to protect elderly people
...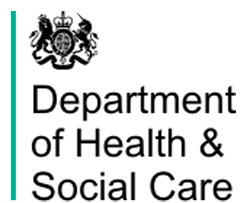 NHS staff and patients will see cutting-edge technology fast-tracked to the frontline, thanks to a new Artificial Intelligence award launched by Health and Social Care Secretary Matt Hancock.
...