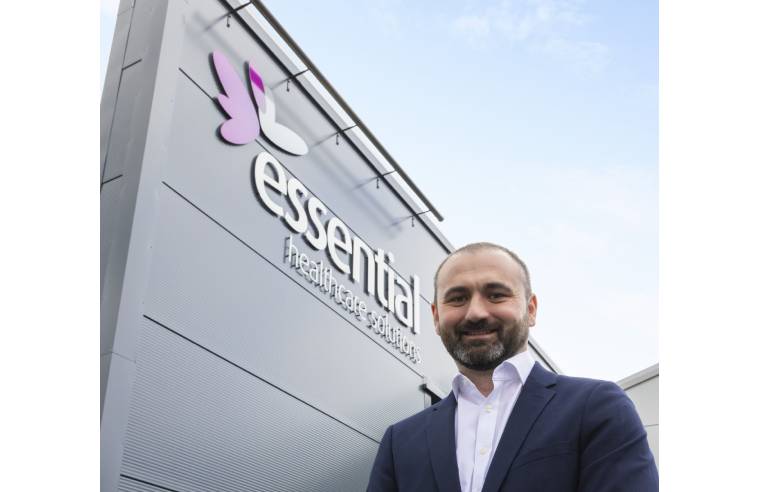 UK support surface specialist, Essential Healthcare Solutions, has been honoured with a Queen's Award for Enterprise, for Innovation, across its Trezzo HS pressure area care support surfaces
...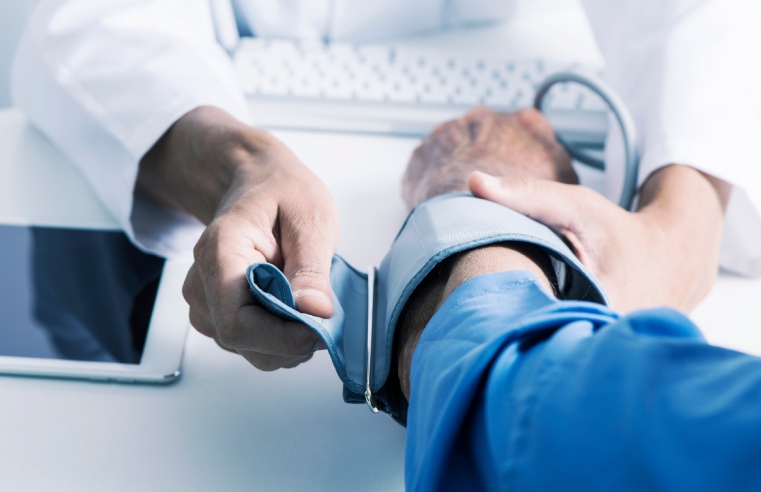 We caught up with Professor Michel Burnier, Chairman at European Society of Hypertension (ESH) Working Group, to talk cardiovascular pharmacotherapy and adherence. Q: On the occasion of the
...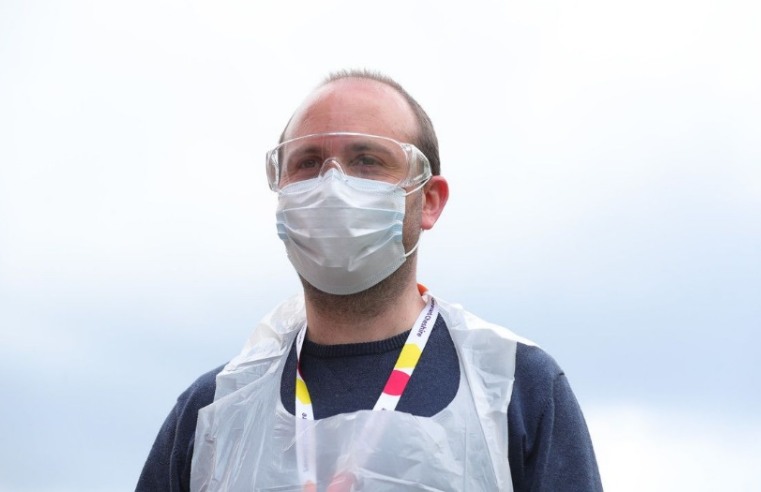 Arco, a specialist UK-based safety company has donated over £72,000 of PPE supplies to Leonard Cheshire, a pan disability charity. Leonard Cheshire employs 4,500 front line staff to support
...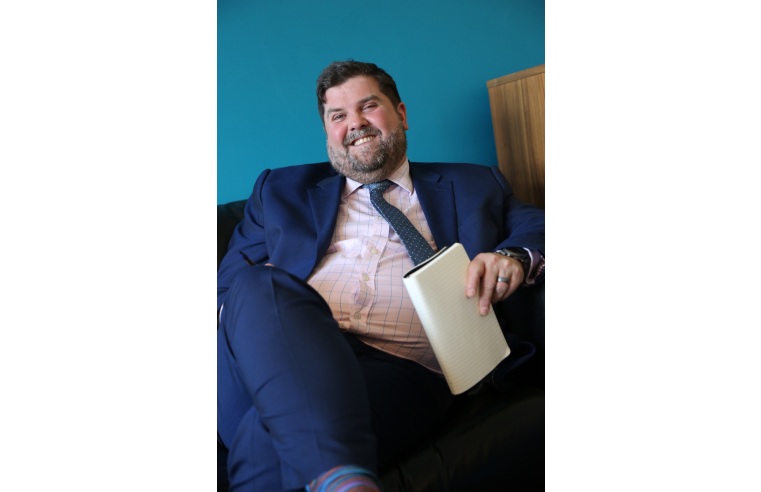 Never overestimate the importance of having the right people, with the right skills and the right mindset in place when it comes to safeguarding, says Rob Finney, Chief Operating Officer at
...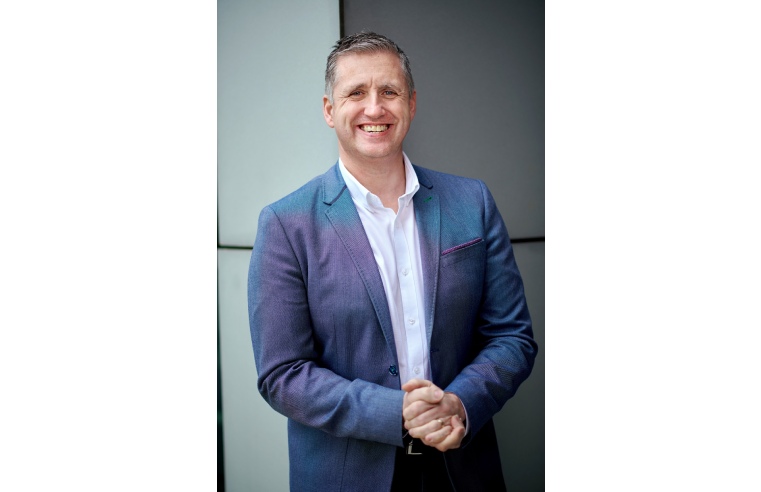 Tunstall Healthcare has appointed Gary Steen as Group Chief Technology Officer (CTO). As Group CTO, Steen will lead Tunstall's innovation and development function globally. He
...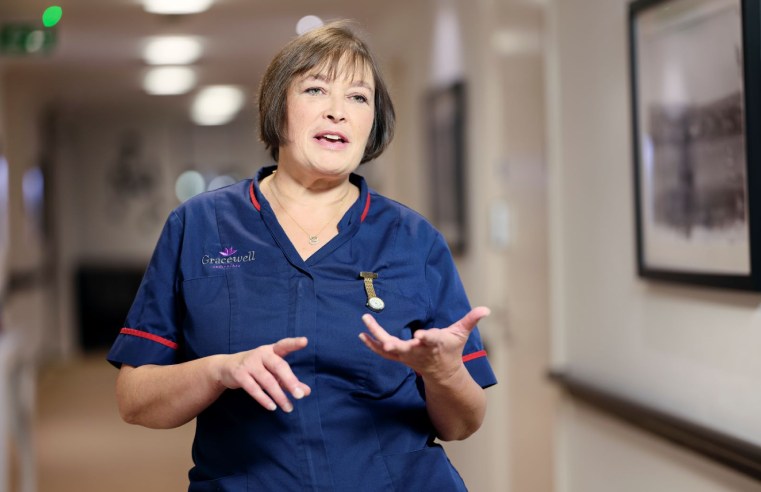 Sunrise Senior Living UK and Gracewell Healthcare's Clinical Development and Leadership training programme has received re-accreditation once again from the Royal College of Nursing (RCN) for
...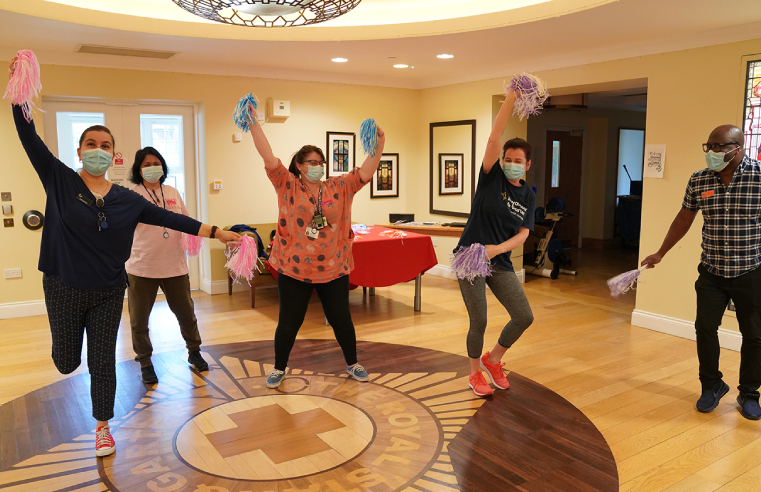 Care staff in Surbiton have enjoyed a week of treats and pampering, as part of the Home's wellbeing initiative. Staff at Royal Star & Garter in Surbiton relaxed with meditation,
...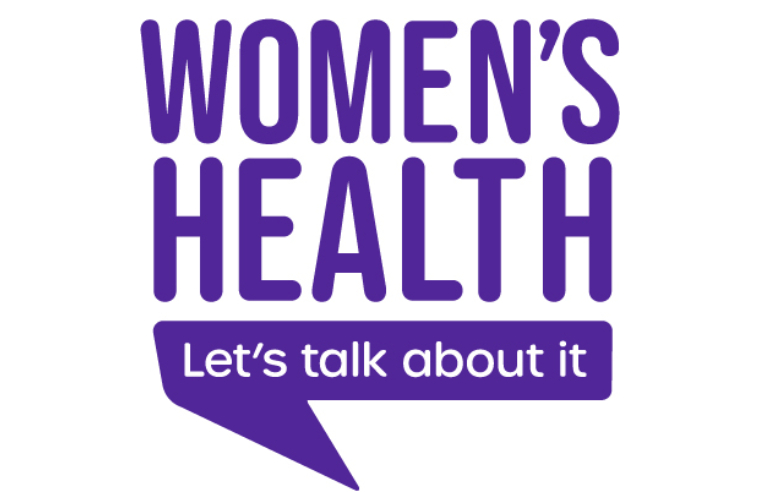 An investigation of the healthcare system in England is encouraging women with learning disabilities to share their experiences. The first ever government-led Women's Health Strategy
...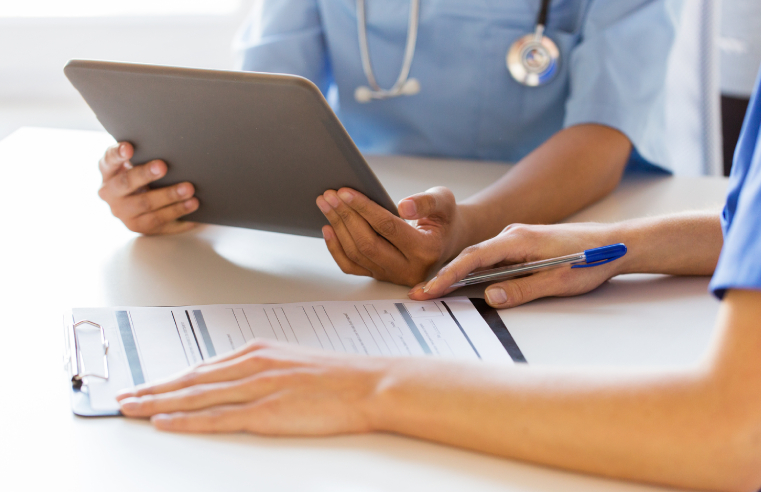 The government has announced a £25 million boost for nurse training which will see nurses and other healthcare students benefit from expanded virtual training, and the launch of a new national
...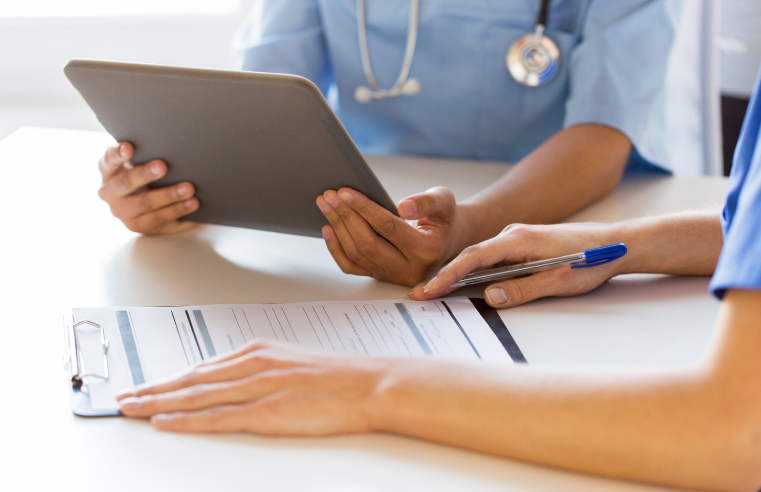 Applications to nursing courses in England have increased by 34%, figures published by UCAS today have revealed. UCAS has received 48,830 applications to nursing courses in England, up from
...