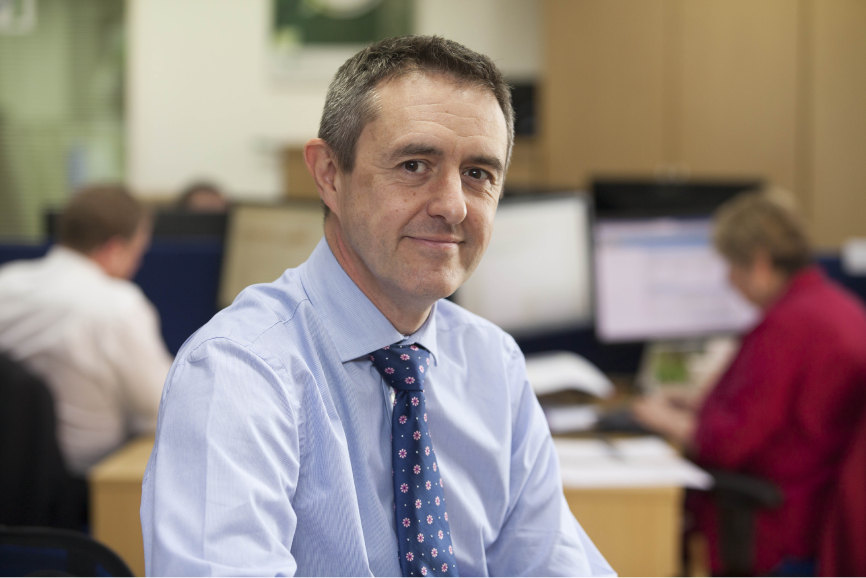 A top healthcare boss is pleading with health and social care staff not to miss having the annual flu vaccine this year, to protect the sector at an increasingly difficult time. Uptake from
...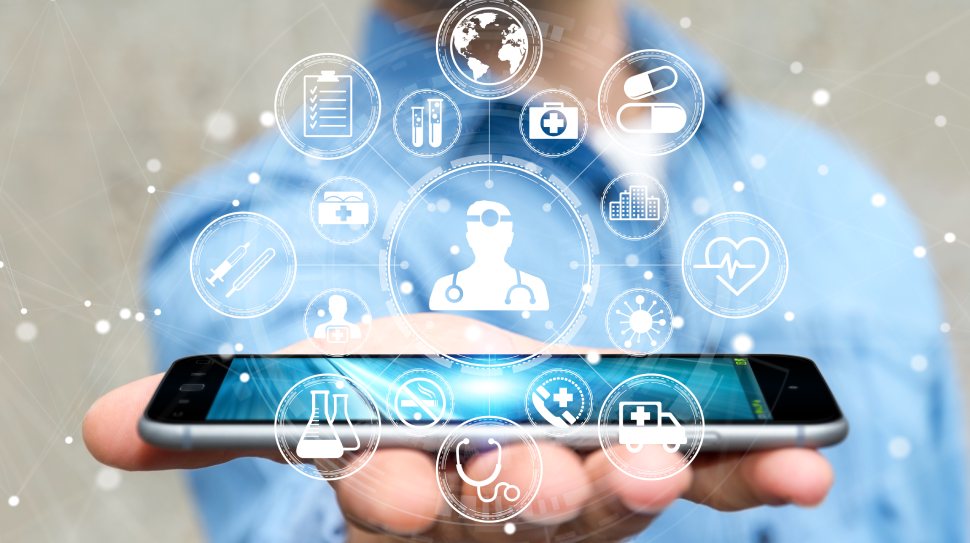 People who are required to stay at home for at least 12 weeks because of Coronavirus (COVID-19) could soon benefit from new technology that aims to combat the effects of social isolation.
...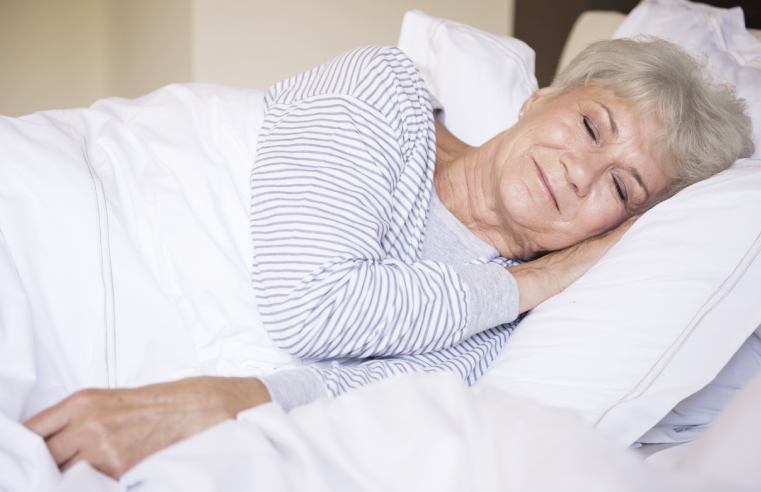 Care operator Healthcare Management Solutions (HCMS) is inviting hospitals and local authorities to make use of the spare capacity that exists in some of its homes in order to protect elderly people
...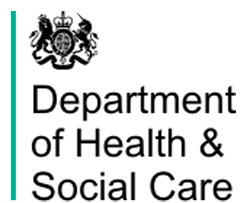 NHS staff and patients will see cutting-edge technology fast-tracked to the frontline, thanks to a new Artificial Intelligence award launched by Health and Social Care Secretary Matt Hancock.
...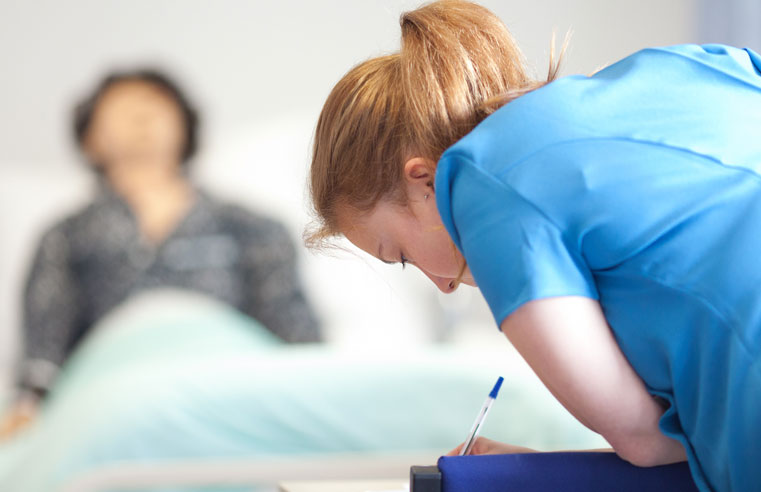 Nursing students are set to benefit from guaranteed additional support of at least £5,000 per year to help with living costs, the Prime Minister has confirmed. The new universal offer will be
...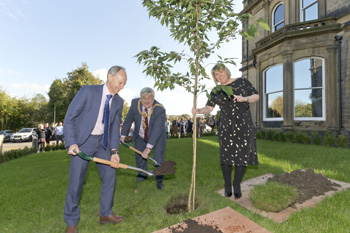 Enhanced Community Healthcare Options (ECHO) is celebrating the grand opening of its new specialist care facility, Malsis Hall, in Glusburn. Paul Shevlin, Chief Executive of Craven District
...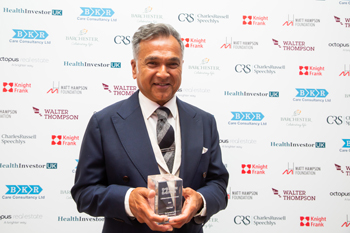 Dr Chai Patel CBE FRCP, Founder and retiring Chairman of HC-One, received the Lifetime Achievement Award at the Knight Frank Healthcare & Senior Living Dinner 2019. This prestigious prize is
...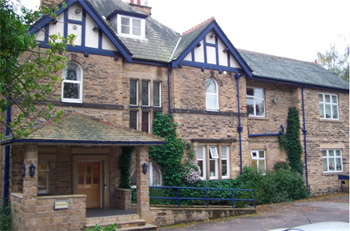 The owner of a Sheffield-based care home provider has announced the closure of the group's only nursing home, describing the move as the "hardest decision" of his 30-year career in care.
...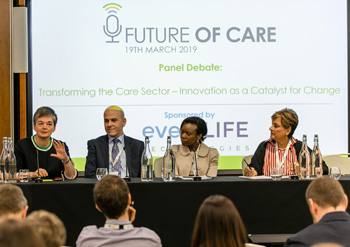 Future of Care Conference will be hosting a panel session discussing the issues surrounding staff recruitment and retention in care. The conference, which takes place on 15th October at the Hilton
...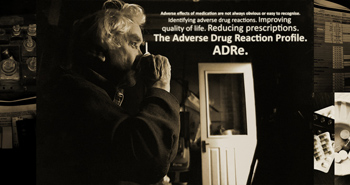 Swansea University academics are calling for policy makers, regulators and healthcare professionals to adopt a structured medicine monitoring system, after research showed a positive impact on the
...