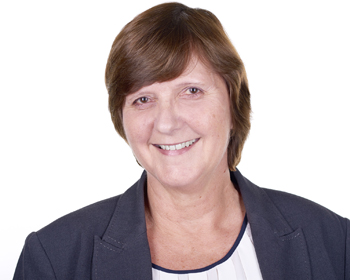 A lawyer who specialises in advising older and vulnerable people says thousands of patients may be missing out on NHS funding for care that they are legally entitled to, leaving many to meet the
...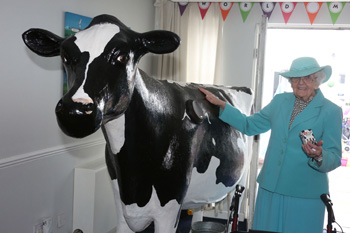 Residents of Kingsgate care home in East Kilbride have swapped footstools for milking stools, with a special visit from Müller Milk and Ingredients' interactive dairy cow, Bella, to mark
...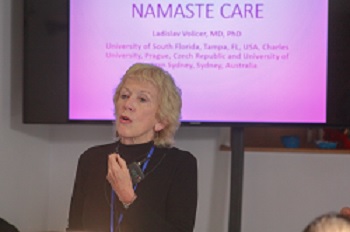 Booking has now opened for the second conference of Namaste Care International, to be held on Friday 27th September 2019 in London. Namaste Care International, a global initiative to help educate
...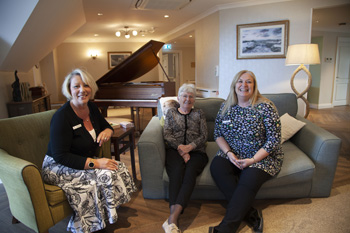 Fairmile Grange care home in Christchurch has further expanded the health and wellbeing services it provides for residents, by introducing a new healthcare 'MOT' initiative. This new
...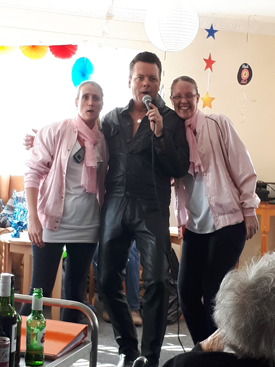 Cavell House care home, in Shoreham-by-Sea, welcomed Elvis to the building in its most recent decade celebration. As part of a reminiscence initiative, the home, located on Middle Road, is
...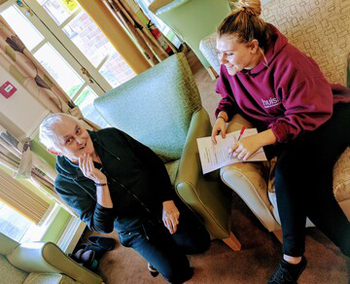 Oake Meadows care home in Taunton is supporting local college students looking for work experience opportunities in the health and social care sector. Vicky Hunt, 18, and Kanisha Foster, 18, from
...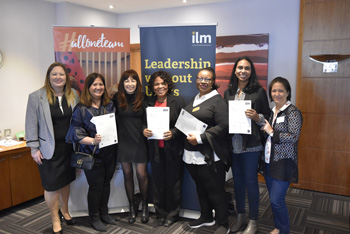 Sunrise Senior Living UK and Gracewell Healthcare are currently offering Leadership Development Programme Pathways to their Senior Care Assistants (SCAs), Heads of Departments (HODs) and Registered
...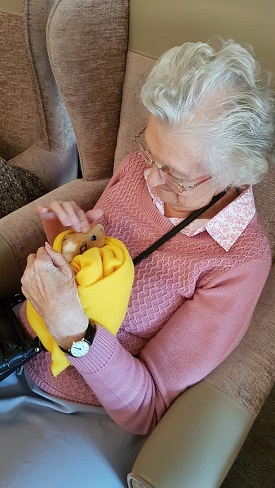 A visit from a furry friend has brought smiles and comfort to residents of Sandbanks Lodge residential care home in Kent, owned and operated by Belmont Healthcare. Animal handling therapy experts
...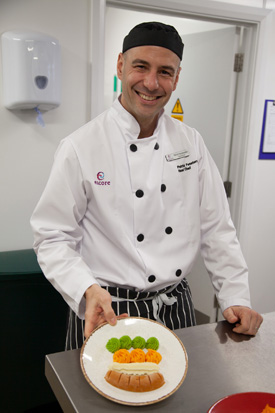 Great Oaks in Bournemouth has appointed a soft food diet specialist to allow for a wide range of diet requirements to be catered for at the care home. Patrick Fensterseifer, Head Chef at Great
...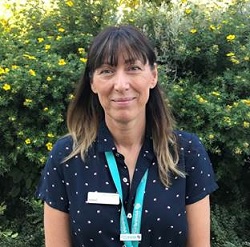 Debby Veigas is an End of Life Care specialist dementia Admiral Nurse based at Wakefield Hospice, trained and supported in her role by Dementia UK. For this year's World Cancer Day, Debby
...