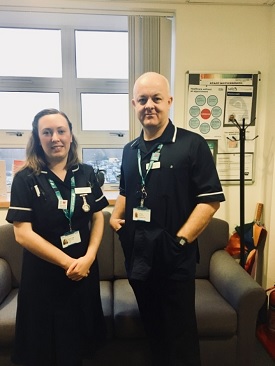 Great Western Hospitals NHS Foundation Trust has introduced two new Admiral Nursing posts to provide specialist support to people with dementia and their carers and families. The nurses will
...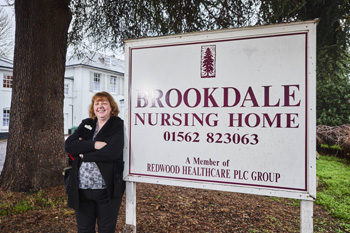 The owners of a Wyre Forest nursing home have appointed a new manager who plans to maintain the home's high-quality care and forge closer links with the community. Care specialist Jackie
...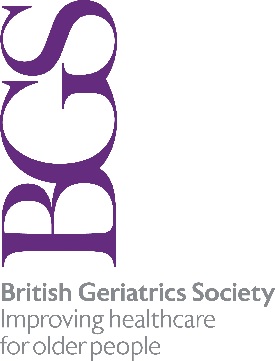 Following the publication of the NHS long-term plan, released on 7th January, Professor Tahir Masud, President of the British Geriatrics Society (BGS), has shown his support for the outlined changes
...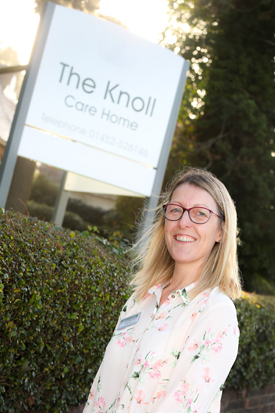 A Gloucester care home has appointed a new manager who wants to put high-quality care, day trips and the local community at the centre of her plans. Melanie Marchant, an experienced care
...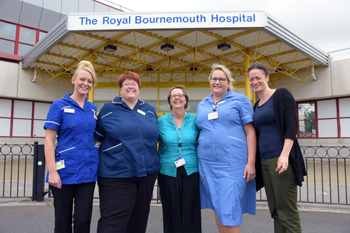 As more nurses leave than enter the nursing register, new research by Bournemouth University is looking at ways in which the NHS can maintain nursing workforce numbers. Nurses comprise 50% of the
...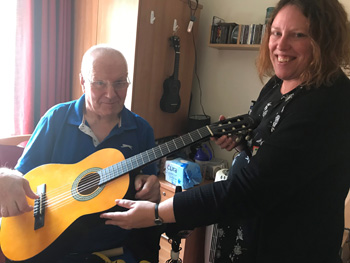 Specialist care home Willowbeck has partnered up with a unique music therapy organisation, Chroma, to deliver music therapy workshops for care home residents. The partnership will see the
...
Residents and staff at a Warwickshire care home have paid a poignant tribute to those who died in service as the country marked the 100th anniversary of the Armistice. Willow Tree Nursing Home was
...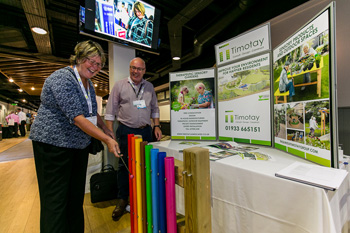 We might be slowly heading towards Winter and the end of 2018, but things are hotting up for the Care Roadshows team as they get ready for their biggest event of the year on Tuesday 13th November.
...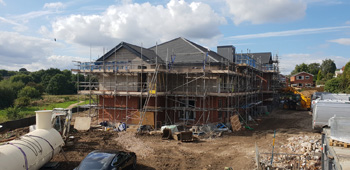 A new care facility which will help adults with mental health and learning difficulties will be opening at Nuneaton in early 2019. Cedar Lodge is being built by award-winning provider Camino
...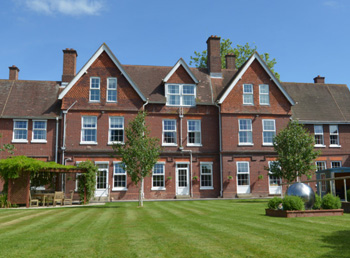 The newly-formed Cornerstone Healthcare Group Ltd has acquired family-run Hampshire care homes South Africa Lodge and Kitnocks House from Dr Oliver Sargent and his family who have run them since
...