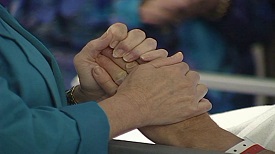 A play exploring the struggles a pancreatic cancer patient endured at the end of his life has won the Partnership Working Award at this month's Patient Experience Network National Awards.
...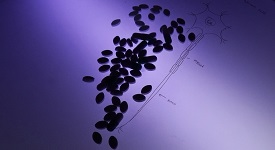 Marie Curie and the Motor Neurone Disease (MND) Association have announced the funding of three new research studies that aim to improve the quality of palliative and end of life care received by
...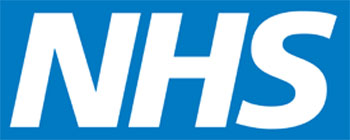 The Deputy Chief Inspector of hospitals and the quality regulator's lead for mental health, Dr Paul Lelliott, has written to poorly performing NHS and community mental health providers
...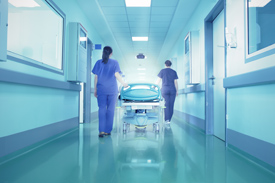 England's Chief Inspector of Hospitals has rated the services provided by Central Manchester University Hospitals NHS Foundation Trust as Good following an inspection by the Care Quality
...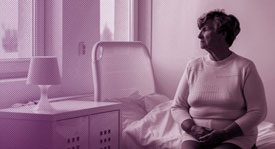 Patients are being sent home alone, afraid and unable to cope and in some cases without their relatives or carers being told, according to a report by the Parliamentary and Health Service Ombudsman.
...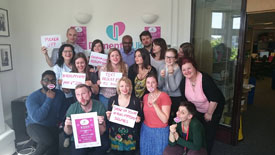 Today marks Red Lippy Day - a campaign designed to raise funds for specialist dementia nurses, working in partnership with Dementia UK. Jules Osmany, from Northampton, launched #redlippyday in
...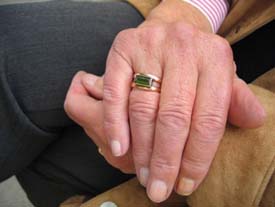 A National Audit Office report published today has shown that The Department of Health (DH) and NHS England are beginning to work on improving access to mental health services across the UK,
...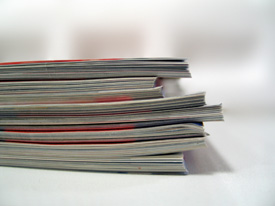 The Commission on Improving Urgent Care for Older people has today called for care to be driven by the needs of individuals rather than rigid structures. The independent report calls for a
...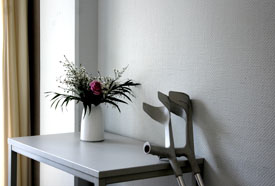 The Care Quality Commission has published its consultation document Shaping the Future which sets out their vision for the future regulation of health and social care. Following the publication the
...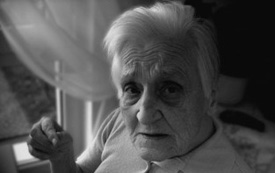 A Care Quality Commission survey of over 13,000 people who were treated and cared for in the community for their mental health problems has shown 'no notable improvement' in the last
...