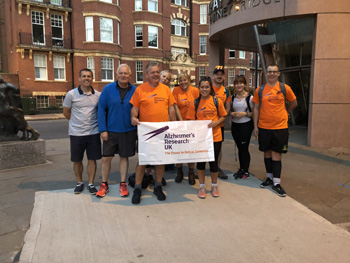 A group of nine brave employees from Hallmark Care Homes' Central Support Office in Billericay, Essex, walked 62 miles in two days, raising £13,700 for Alzheimer's Research UK.
...

Breathing in additional oxygen improves the function of blood vessels in the brain of people with breathing difficulties caused by lung conditions, according to new research published in
...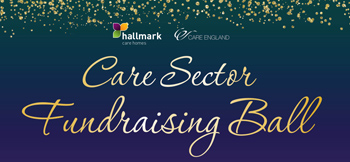 Hallmark Care Homes, in association with Care England, will attempt to raise £100,000 for Alzheimer's Research UK and The Care Workers Charity at a glittering fundraising event in
...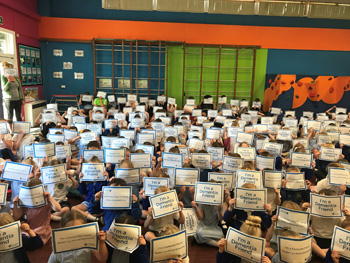 Team members at award-winning care provider Hallmark Care Homes are celebrating after they made over 1000 people Dementia Friends in May. Dementia Champion's at Hallmark Care Homes'
...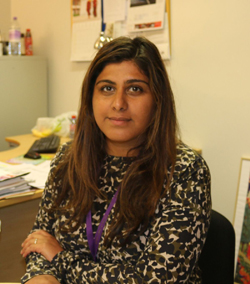 Care workers who provide personal and domestic care to older people with dementia in their own homes are at risk of feeling under emotional strain and some don't get as much support as they
...

Greater Manchester Mayor Andy Burnham and charity bosses are visiting the University of Salford's Dementia Hub to find out more about the work being done to help people with the condition live
...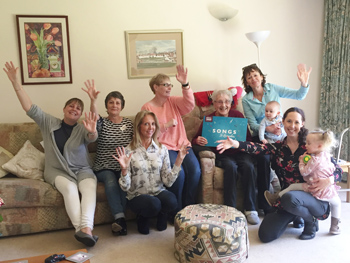 In support of Dementia Action Week, organised by Alzheimer's Society from 21st – 27th May 2018, Home Instead Senior Care has pledged to get thousands of people singing through a campaign
...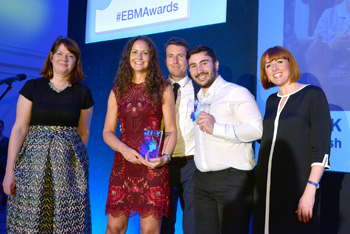 Care UK's residential care team is celebrating after winning in two categories of a national award scheme open to some of the biggest household brands in the country - not just those in the
...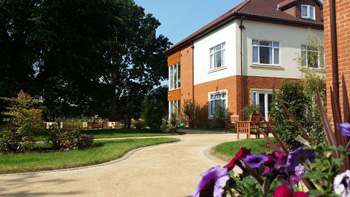 Encore Care Homes has pledged to offer every resident the opportunity to spend one hour outdoors every week to boost their health and wellbeing. Staff at the firm, which manages three care homes in
...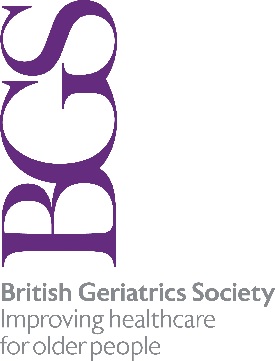 Current palliative care provisions are not meeting the needs of an ageing population, warns the British Geriatrics Society (BGS). A commentary published in Age and Ageing, the scientific journal of
...