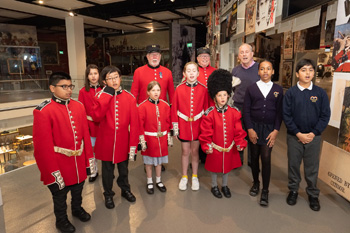 Lover of language and well-known broadcaster Gyles Brandreth is spearheading a national campaign to prove how powerful the written word can be when it comes to uniting different age groups. The
...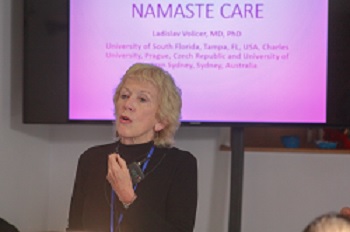 Booking has now opened for the second conference of Namaste Care International, to be held on Friday 27th September 2019 in London. Namaste Care International, a global initiative to help educate
...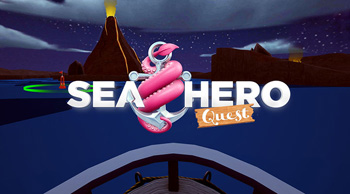 A specially-designed mobile phone game can detect people at risk of Alzheimer's, according to new research from the University of East Anglia. Researchers studied gaming data from an app
...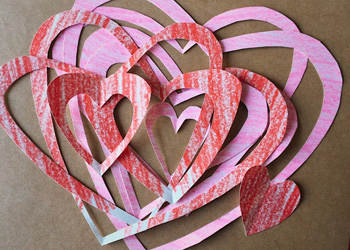 Care home teams should pause for thought before Valentine's Day events and activities, a Care UK dementia expert has cautioned. Suzanne Mumford, Quality Development Manager at Care UK, said:
...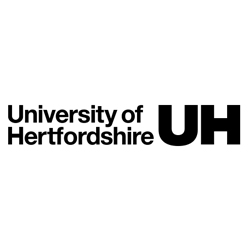 The Economic and Social Research Council (ESRC) has awarded over £35,000 to an innovative project between the University of Hertfordshire and Juntendo University, Japan, which will focus on
...

Future Care Capital has announced that it will be working in partnership with global public opinion and data company YouGov to conduct a national study on unpaid carers. There is a pressing need
...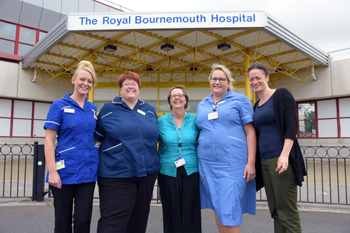 As more nurses leave than enter the nursing register, new research by Bournemouth University is looking at ways in which the NHS can maintain nursing workforce numbers. Nurses comprise 50% of the
...

Research conducted by academics at the University of Hertfordshire has outlined new approaches to care for people diagnosed with young onset dementia. There are currently around 42,000 people under
...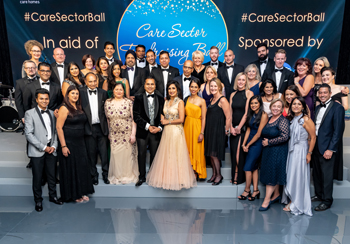 Hallmark Care Homes, in association with Care England, raised a staggering £140,000 for Alzheimer's Research UK and The Care Workers Charity at a glittering fundraising event in Mayfair.
...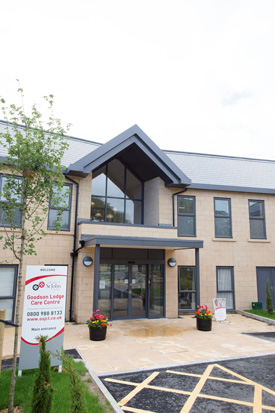 The Orders of St John Care Trust's Goodson Lodge Care Centre in Trowbridge, Wiltshire, has been awarded the Dementia Design Gold Award by independent experts at the Dementia Services
...