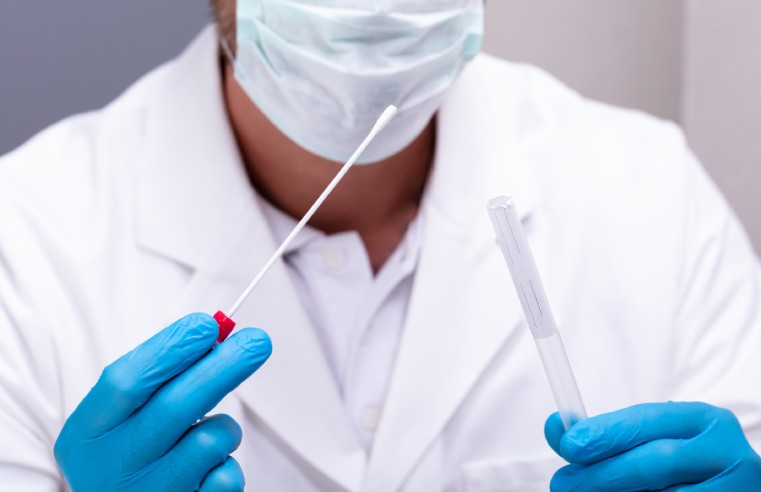 The UK government has announced that approximately 10,000 people in care homes will be given repeat testing as part of a new government study into coronavirus to understand more about its spread in
...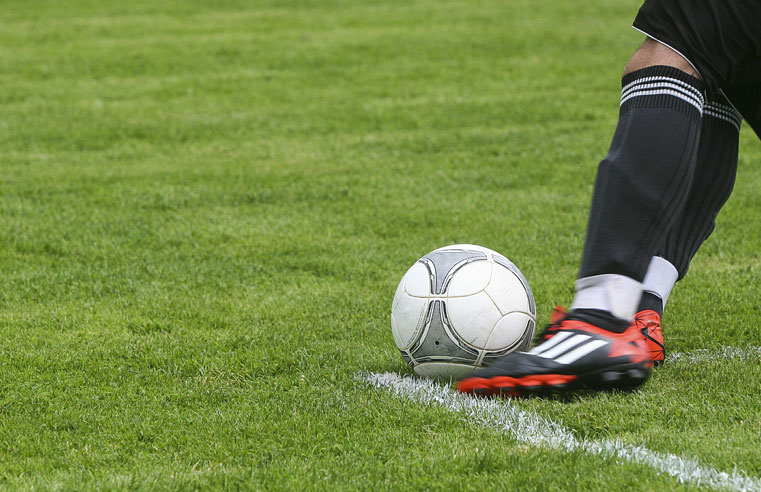 Dr Michael Grey, who leads a project to monitor ex-footballers for early signs of dementia, has welcomed new guidelines that ban children from heading footballs during training. New guidance,
...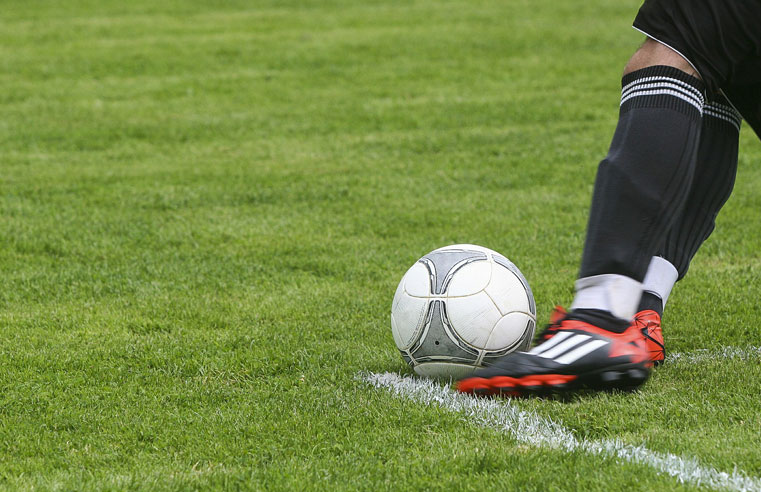 Researchers at the University of East Anglia (UEA) are crowdfunding a new project to test former professional football players for early signs of dementia. Recent research from the University of
...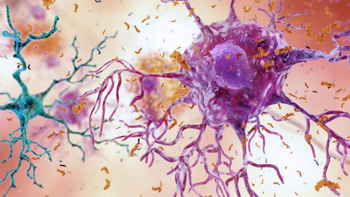 Neuroscientists at the University of Southampton have made a breakthrough in understanding how Alzheimer's disease spreads through the brain, discovering a significant period of time where
...

Novacare, service and solution provider for the care industry, has launched a project to support the care industry with the recruitment and retention of staff in preparation for Brexit and the
...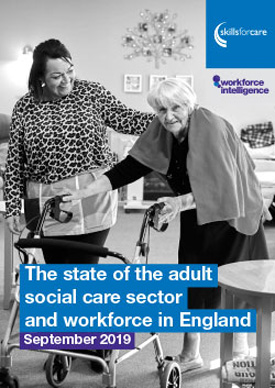 Adult social care's economic contribution has increased to £40.5 billion, according to research carried out by Skills for Care. The new figure was revealed in Skills for Care's
...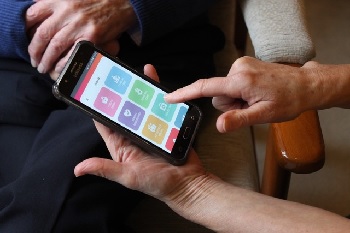 Care software provider Log my Care has announced the launch of its new Care Plan and Assessments tool, designed to revolutionise how care plans are created and managed. The new tool aims to save
...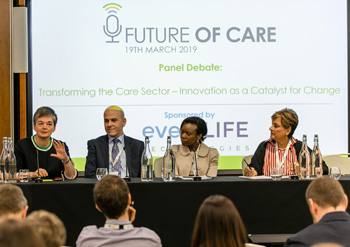 Future of Care Conference will be hosting a panel session discussing the issues surrounding staff recruitment and retention in care. The conference, which takes place on 15th October at the Hilton
...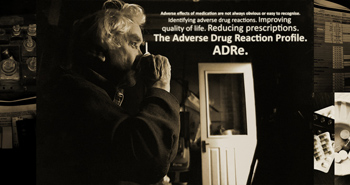 Swansea University academics are calling for policy makers, regulators and healthcare professionals to adopt a structured medicine monitoring system, after research showed a positive impact on the
...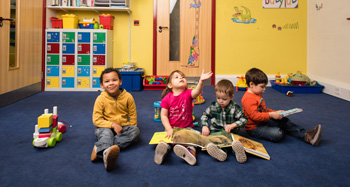 Breakthroughs in the understanding of the development of autism and other behavioural conditions could be made thanks to a new laboratory which will be used to study toddlers, funded in part by the
...