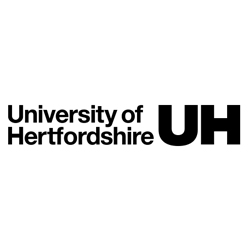 A new research review, conducted by academics at the University of Hertfordshire, has identified that the cognitive areas where women usually have the upper hand over men, such as verbal
...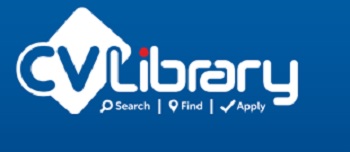 Many care professionals have fallen out of love with their jobs, according to recent research from independent job site CV-Library. In fact, almost half (41.9%) confessed that they aren't
...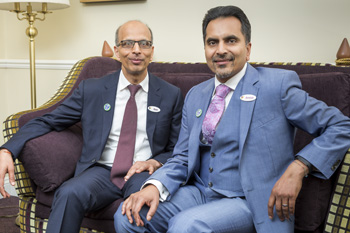 Hallmark Care Homes is joining forces with Alzheimer's Research UK and The Care Workers Charity this year in an effort to defeat dementia and ensure no care worker will ever face financial
...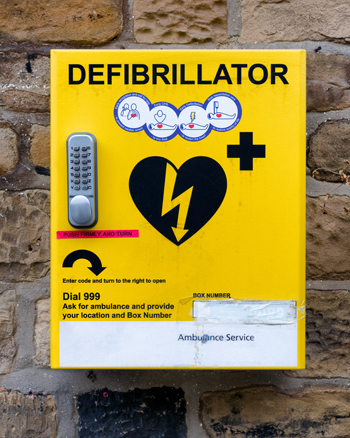 People are reluctant to use public access defibrillators to treat cardiac arrests, according to a study led by the University of Warwick. The analysis of existing international studies, which has
...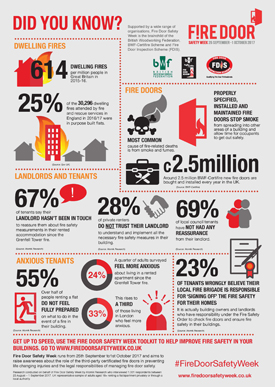 The safety of care home and sheltered housing residents is still at risk as little action has been taken since the Grenfell Tower fire tragedy in June, according to new research commissioned by the
...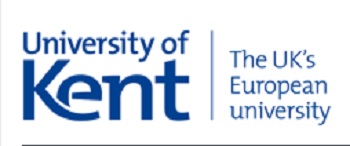 Offering general practices more money according to the number of people with long-term health conditions- like diabetes, cancer or dementia- they treat does not lead to improved care, according to a
...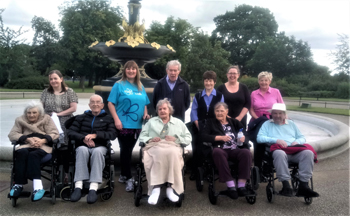 Elderly care home residents have been raising funds for the fight against dementia with a sponsored walk. The Gables Care Home, in Middlesbrough, held a memory walk in support of the
...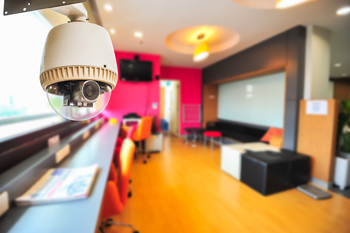 Three quarters of people would be more likely to choose a care home for a family member if independently monitored surveillance cameras were in place, according to new research. The Panelbase*
...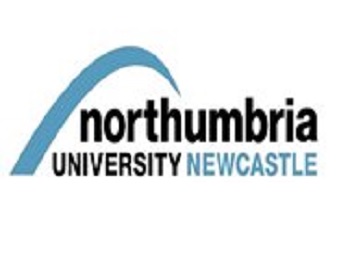 A new smartphone app is being developed to help UK veterans find the services they need; whether that's health services, jobs or housing. The app is being developed by a partnership between
...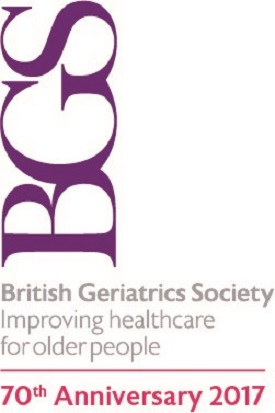 Workers retiring from occupations which involve high levels of social stimulation may be at greater risk of accelerated cognitive decline in later life, according to research published in Age and
...