Care provider Heathcotes Group has opened a new residential service in Fulwood, near Preston, for adults with learning disabilities, challenging behaviours and complex needs. Located off Albert
...
Time, investment and dedication have seen Care UK's Colchester-based facilities management team reach the finals of a nationwide competition to find the team who have made the greatest impact
...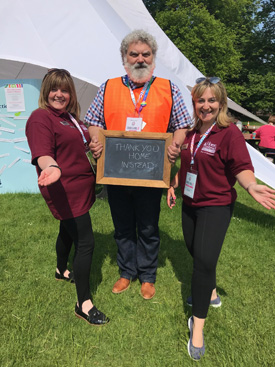 Home Instead Senior Care has announced a new partnership with the National Trust which will see the home care company sharing its expert knowledge on the ageing process with the National
...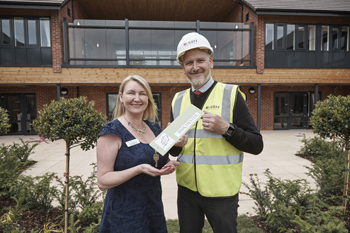 Barchester Healthcare recently received the keys to The Spires care home in Lichfield, enhancing the independent care home provider's portfolio. Lisa Downes, newly-appointed General Manager
...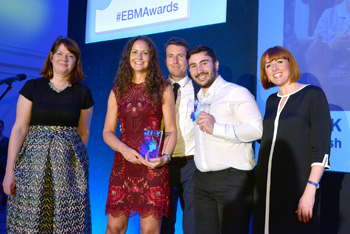 Care UK's residential care team is celebrating after winning in two categories of a national award scheme open to some of the biggest household brands in the country - not just those in the
...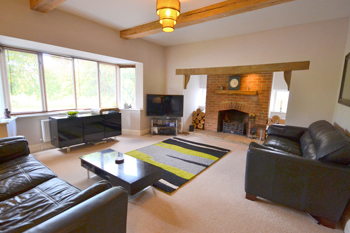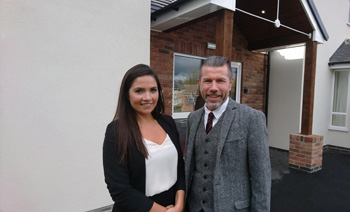 Care provider Heathcotes Group has opened a specialist services in Lutterworth, near Leicester, for adults with learning disabilities, mental illness and associated complex needs. Lutterworth
...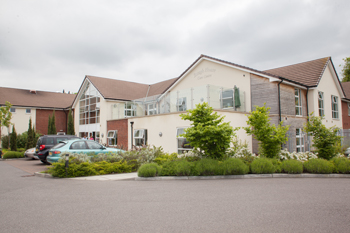 Sidcup-based care centre, Baugh House Care Centre, is inviting local people to join them this Christmas to commemorate a loved one on their memory tree. Throughout December, the centre, which is
...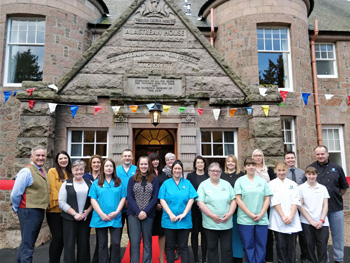 Staff and residents have returned to the historic Alastrean House care home, following an extensive restoration project. Alastrean House, situated in the stunning, tranquil countryside around
...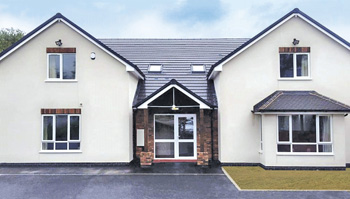 Care provider Heathcotes Group has opened a new specialist facility in Chesterfield following the completion of two new-build services, each accommodating eight residents. Located off Cuttholme
...